When Things Get Wild,
We're Here For You
Experienced lawyers to give you the results you deserve.
A short clip of a walk through natures paradise.
Riverside Criminal Defense Lawyers
Call (951) 682-5110 for Around-the-Clock Service
Are you facing criminal charges in Inland Southern California? Has someone close to you been arrested? We realize that you or your loved ones might urgently need legal counsel and defense, so our Riverside County lawyers make ourselves available 24 hours a day to take your call and provide answers.
No case is too small or too complex for our trial-tested team. At Blumenthal & Moore, APC, we have decades of trial experience and a proven track record of navigating difficult cases.
What Sets Our Riverside County Lawyers Apart?
At Blumenthal & Moore, APC, we have built a culture of excellence, experience, teamwork, and commitment to our clients. What is more, the skilled defense lawyers at Blumenthal & Moore, APC use a team approach, pooling our knowledge and experience to ensure the best possible defense in each individual case.
In total, we bring more than 100 years of combined experience to your defense. When you need proven attorneys in charge of your defense, you can count on the team at Blumenthal & Moore, APC.
Find out more about how we can help you: Request your initial consultation at no charge today!
"Best Lawyers in America"

Listed in "Best Lawyers in America" for more than 30 years

Award-Winning Defense

Our team has some of the most recognized litigators in California.

Significant Trial-Tested Experience

With over 100 years of experience combined, our attorneys work together to get the best outcome.

Over 10,000 Cases Successfully Handled

Whether it's a misdemeanor or more serious charge, we've handled it all.
Get to Know Us
Every Case Is Handled with a Team Approach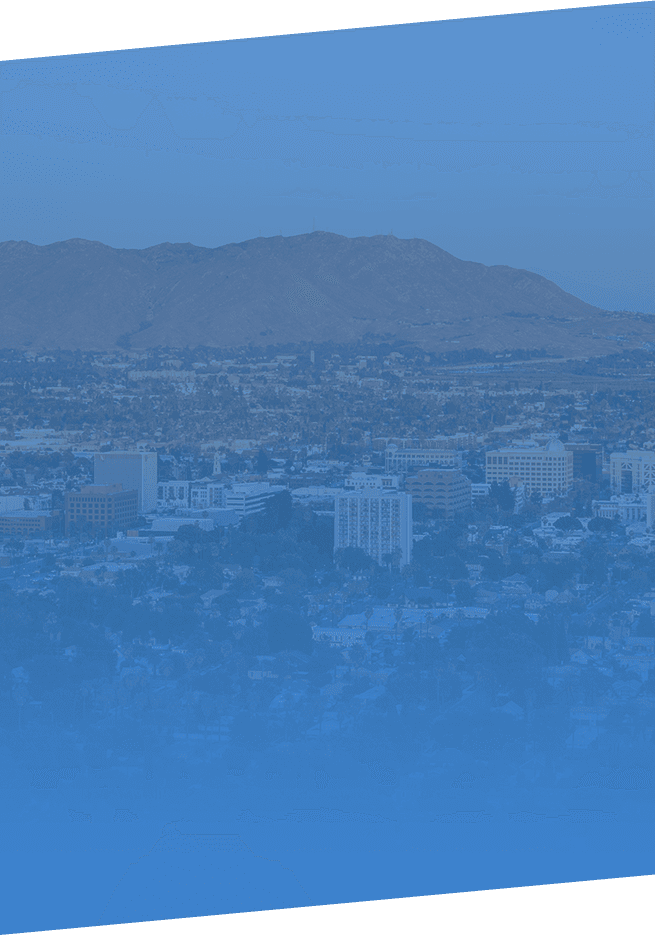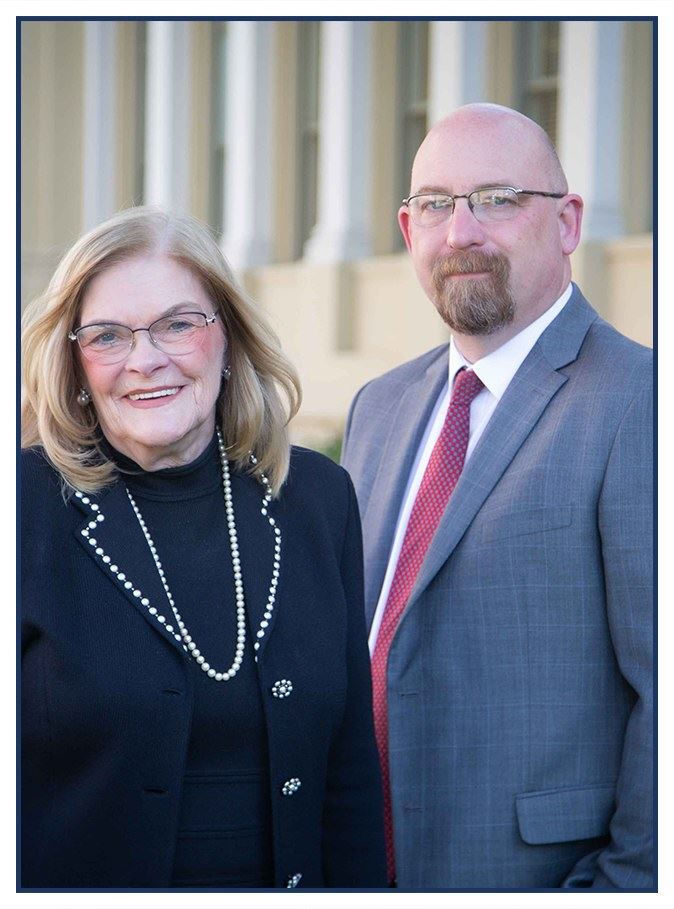 "Strong lady in the courtroom"

"A highly respected attorney"

"The team's sense of urgency signaled to us the level of care and dedication it gives clients."