Multiple-Offense DUI
Talk to Our Riverside DUI Attorneys Today: (951) 682-5110
On a first offense DUI, the court may show you some leniency. The potential penalties are much more severe for subsequent DUI arrests. That is why it is extremely important to retain an experienced DUI defense attorney.
If you have been arrested for drunk driving for a second, third, or fourth time, don't give up. Contact an attorney at Blumenthal & Moore in Riverside, California, for a no-charge consultation. We offer comprehensive legal services to DUI clients.
Enhanced Penalties
If you are convicted of a second DUI offense within 10 years of the first violation, you are facing:
A jail sentence of between 90 days and 1 year
Fines between $390 and $1000
Suspension of driver's license for a minimum of two years
The court may order that an ignition interlock device be installed on your car. This device tests the driver's breath for alcohol content and prevents the car from starting if any alcohol is detected. The installation of an ignition interlock device will reduce license suspension time by half.
If you are convicted of a second DUI offense, you may be eligible to receive a restricted work license, but only after you complete one year of court-ordered classes for multiple offenders.
You may be punished under California's Three Strikes Law if your driving contributed to another person's serious injury or death. These offenses can be charged as felony DUIs.
A fourth DUI in 10 years can also be charged as a felony DUI.
Your Future Is at Risk. Call Immediately for Aggressive Counsel.
Conviction on a second or subsequent DUI charge can have grave effects on your life, your ability to earn a living, and your freedom. Don't delay. For knowledgeable representation in all DUI charges, call Blumenthal & Moore today.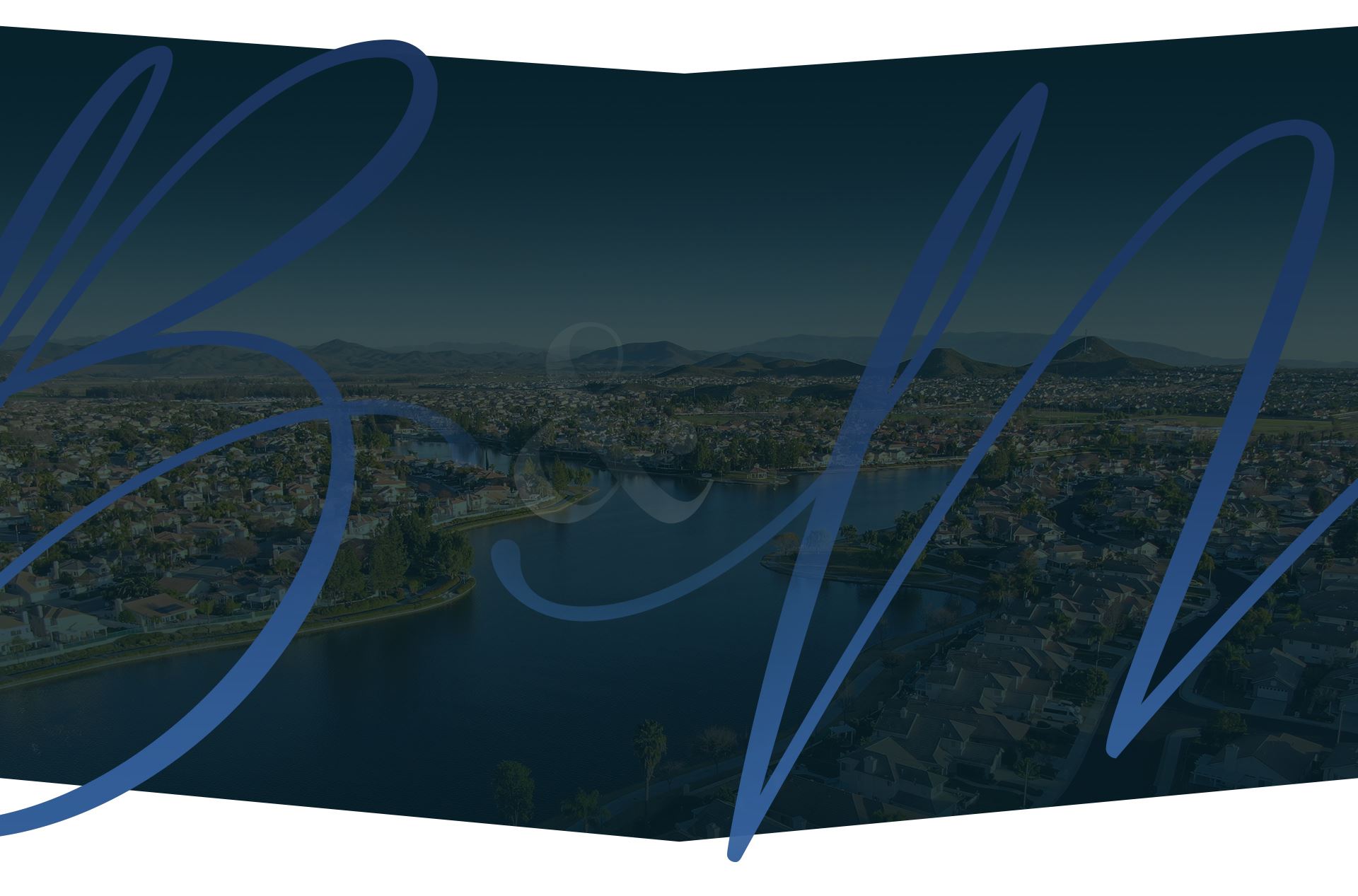 Get to Know Us
Every Case Is Handled with a Team Approach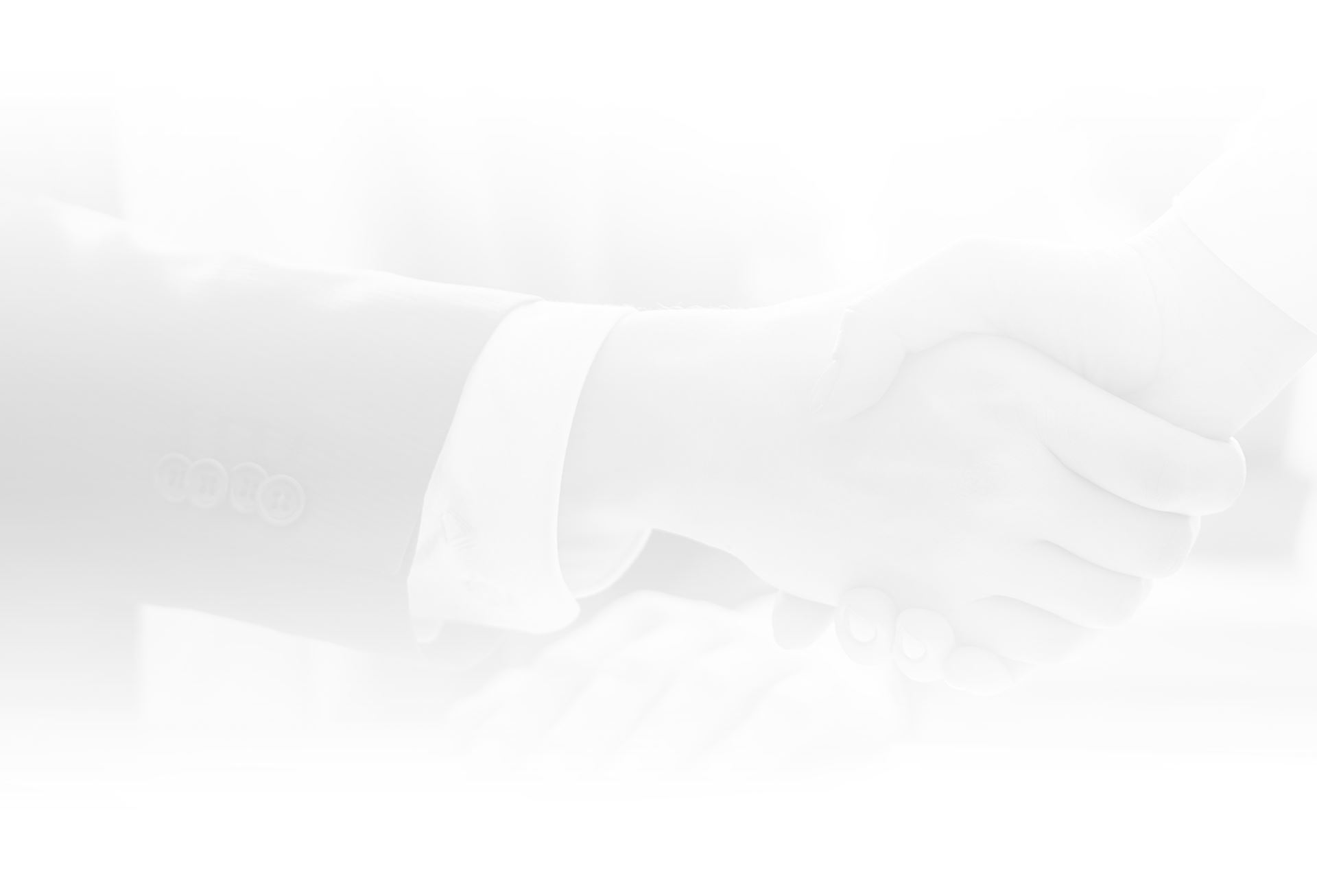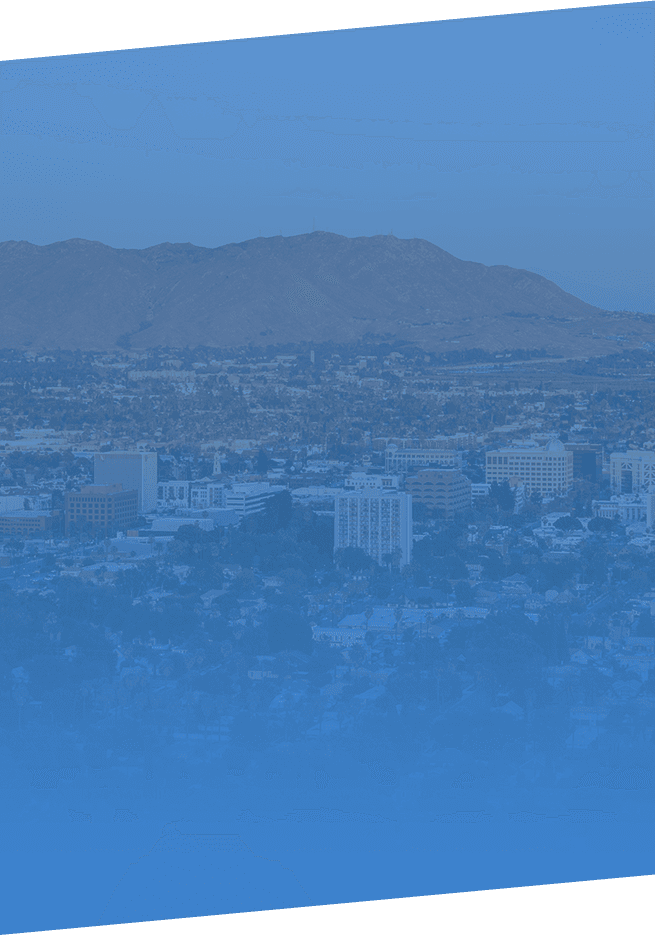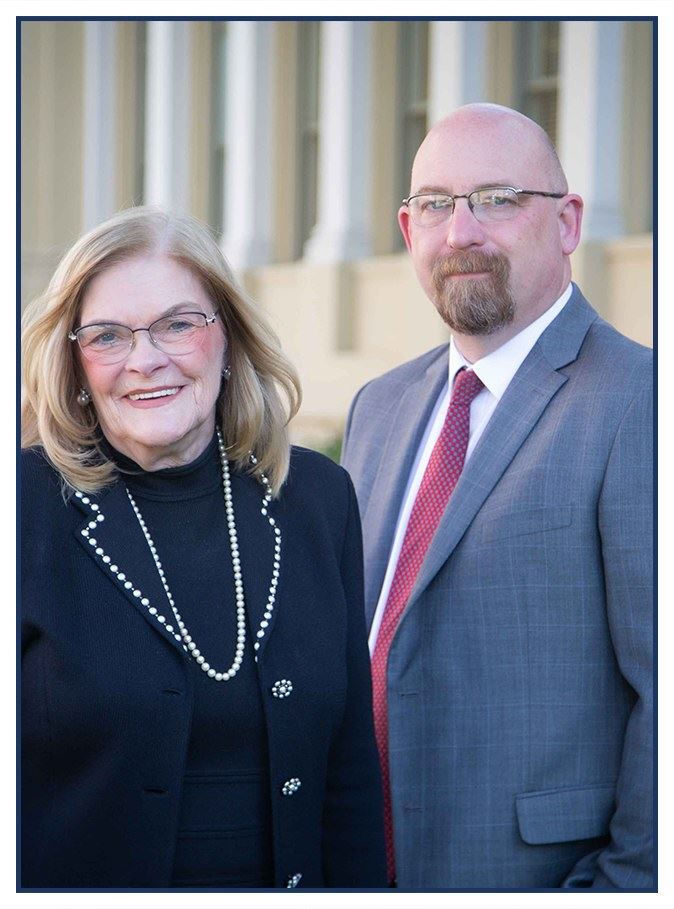 "Open, accessible, pragmatic, principled -- and very effective"

- Debbi G.

"Sharp and practical"

- Marcia M.

"Loyal, trustworthy, professional and hard working"

- Diane C.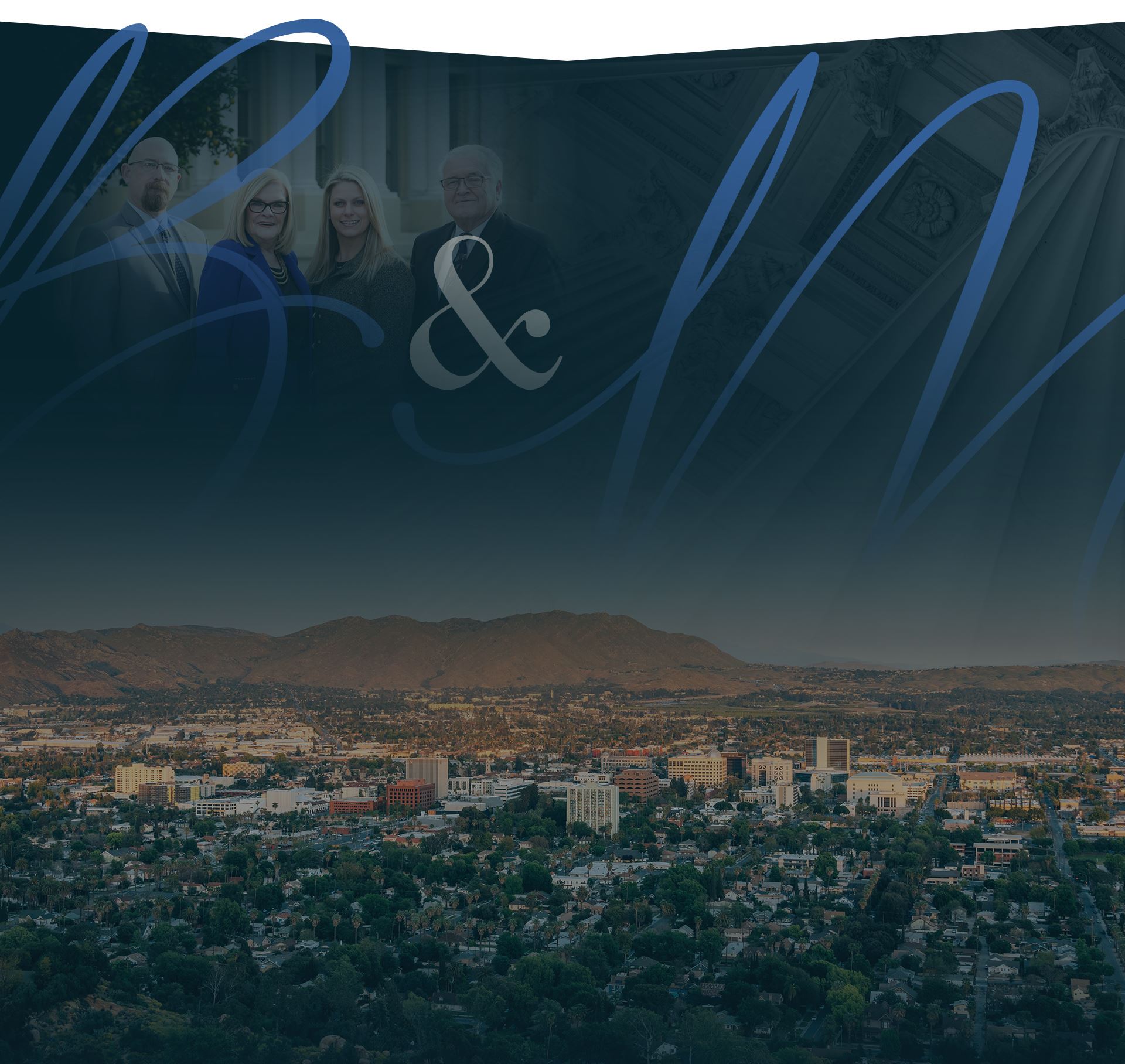 Devoted To Our Clients No Matter What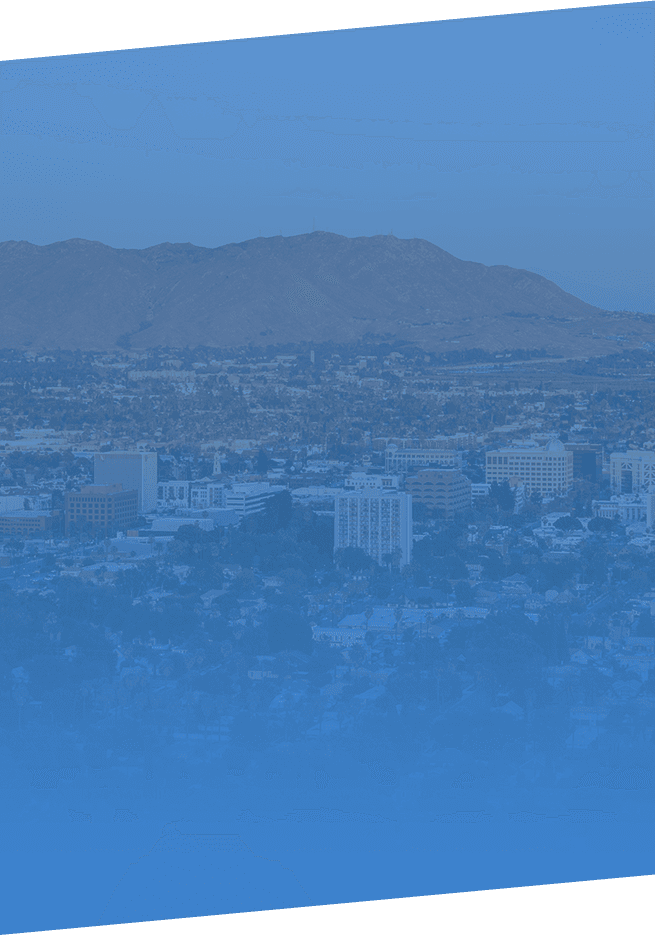 "Best Lawyers in America"

Listed in "Best Lawyers in America" for more than 30 years

Award-Winning Defense

Our team has some of the most recognized litigators in California.

Significant Trial-Tested Experience

With over 100 years of experience combined, our attorneys work together to get the best outcome.

Over 10,000 Cases Successfully Handled

Whether it's a misdemeanor or more serious charge, we've handled it all.
Request a No-Charge Consultation