Grand Theft Auto Charges
Theft Crime Lawyers in Riverside with 100+ Years' Experience
When it comes to theft crimes, there are varying degrees of severity—and varying degrees of penalties. Grand theft auto is high on the list of serious theft offenses. If you or a loved one has been accused of such a crime, speaking with a Riverside theft crime lawyer at Blumenthal & Moore is imperative. Our criminal defense firm can proudly and strategically represent you, ensuring that you have a voice in court and the superb counsel you need when it counts.
What Is California's "Grand Theft Automobile" Law?
Penal Code 487(d)(1) PC and Vehicle Code 10851 VC are clear: Vehicle theft is a serious offense with serious repercussions.
There are two offenses related to unlawfully taking a vehicle:
Penal Code 487(d)(1) PC – Grand theft automobile
Vehicle Code 10851 VC – Illegal taking or operation of a motor vehicle; or "joyriding"
What's the difference? It all boils down to the accused individual's alleged intention behind his / her action. How long did the alleged thief plan on keeping the car? Grand theft auto is the charge levied against those who took a vehicle with the intention of keeping it or operating it for a long while. Joyriding is the charge that will most likely be levied against individuals accused of taking a vehicle for a short ride without the owner's permission.
Is Grand Theft Auto a Felony Charge?
The charge of grand theft auto is what is known as a "wobbler." This means that it is not necessarily a felony charge or a misdemeanor charge; it can be charged as either. Some of the factors that may influence how grand theft auto will be charged in your case include your previous criminal history, if applicable. In most cases, however, grand theft auto is considered a felony. Penalties may include either 16 months, 2 years, or 3 years of incarceration and / or a fine of $10,000 or less.
How Seriously Does Law Enforcement Take Grand Theft Auto?
The rate of auto theft has been declining throughout the United States for a number of years. This may be tied to the fact that police officers take these cases seriously and have a high success rate when it comes to finding and recovering stolen automobiles. In fact, in the year 2011, approximately 85% of stolen cars in the state of California were recovered.
You Need Tough Defense. Blumenthal & Moore Can Help.
If you or a loved one faces a serious theft crime charge such as grand theft auto, it is imperative that you retain knowledgeable and efficient legal counsel as soon as possible. In the event of a criminal accusation, your freedom is only as good as the lawyer in your corner. Our lawyers have more than a century of combined legal experience, which we are proud to offer the criminally accused in Inland Southern California. With a long track record of success in a wide range of criminal cases, you can wholeheartedly trust a Riverside criminal defense lawyer from our firm.
---
Call Blumenthal & Moore now at (951) 682-5110 to find out more, starting with a no-charge consultation.
---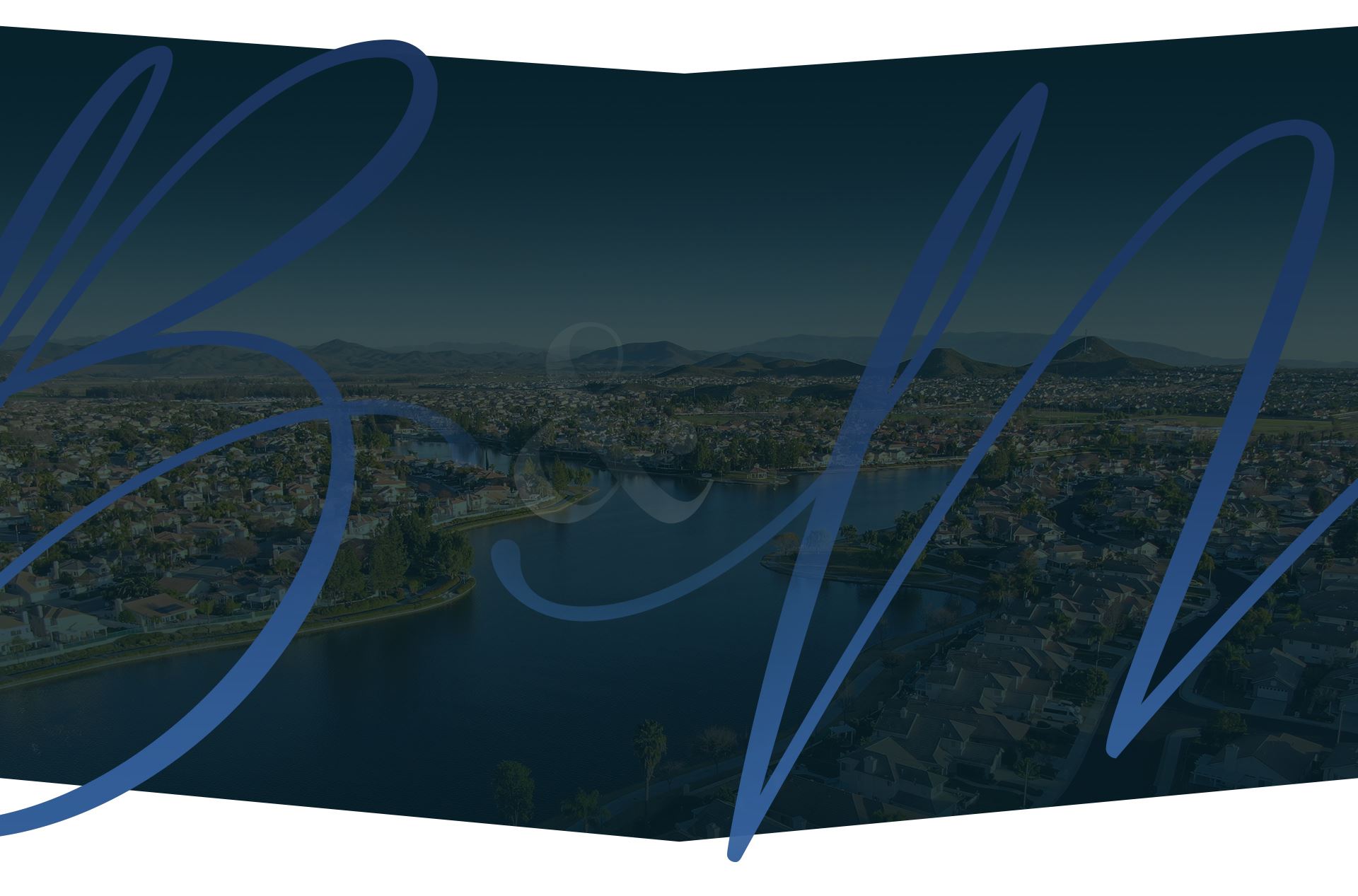 Get to Know Us
Every Case Is Handled with a Team Approach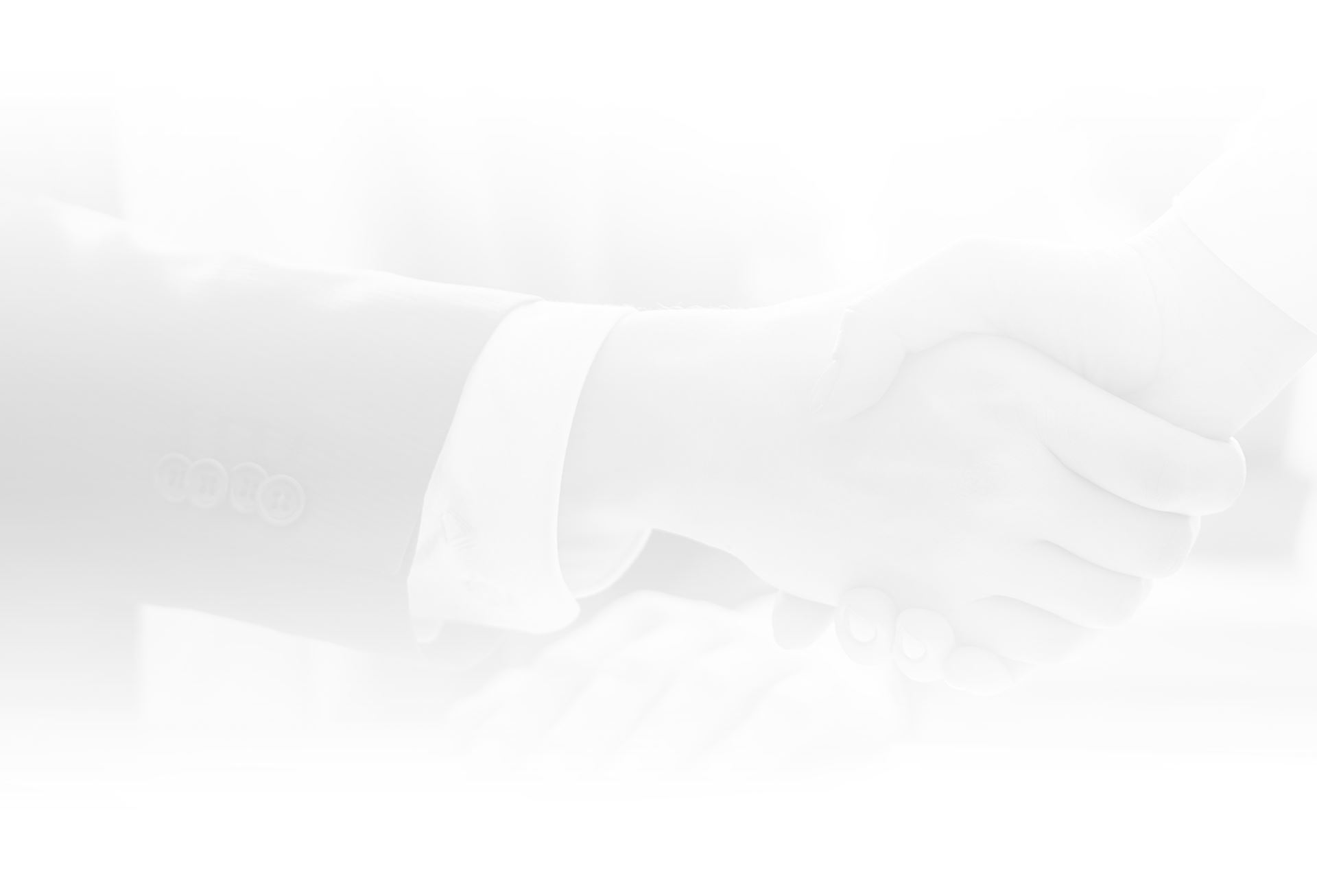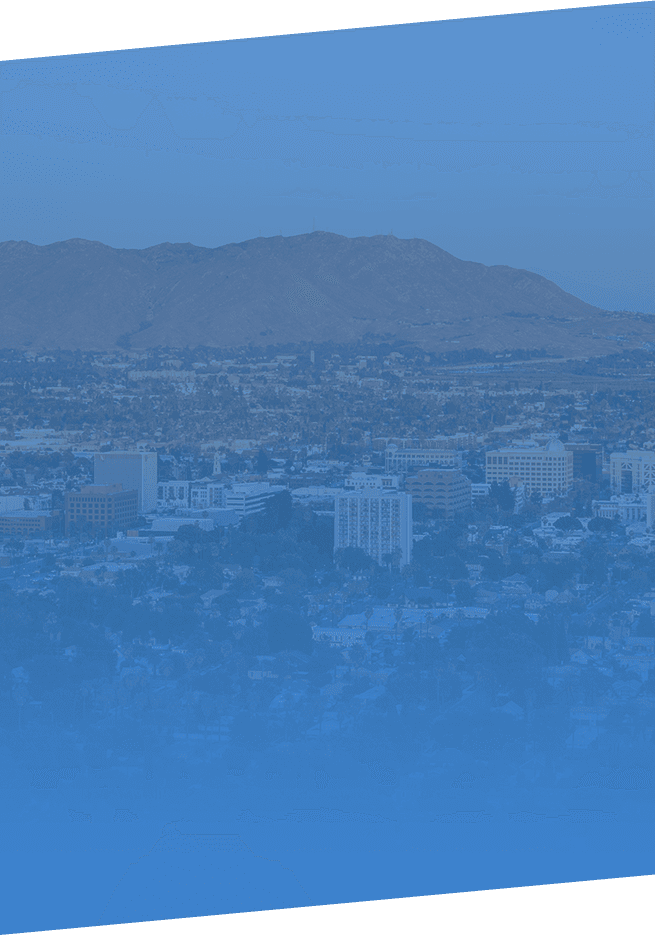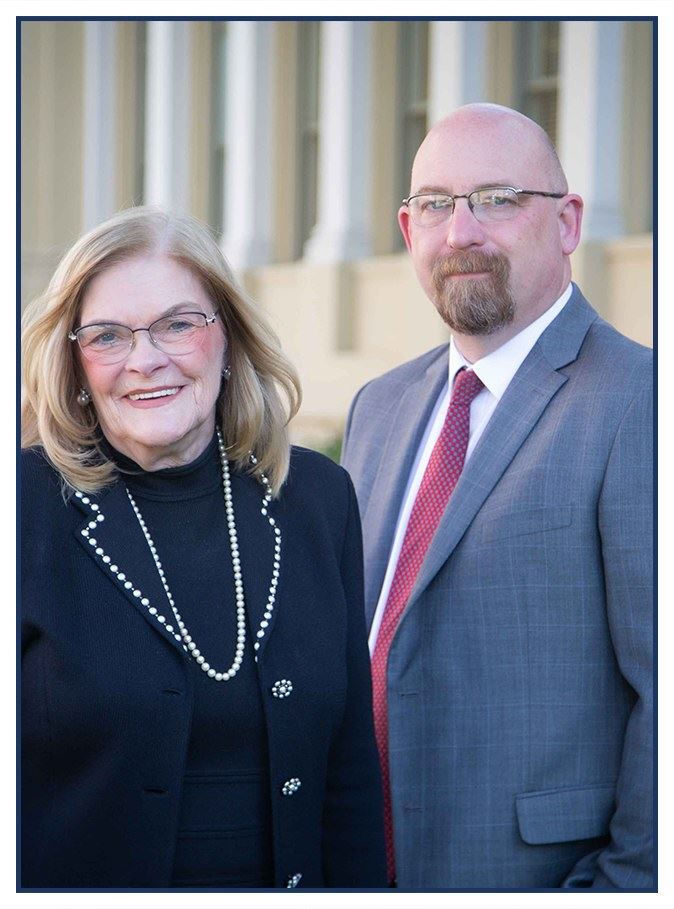 "A great asset"

- Bill E.

"Sharp and practical"

- Marcia M.

"My number one choice"

- Jim T.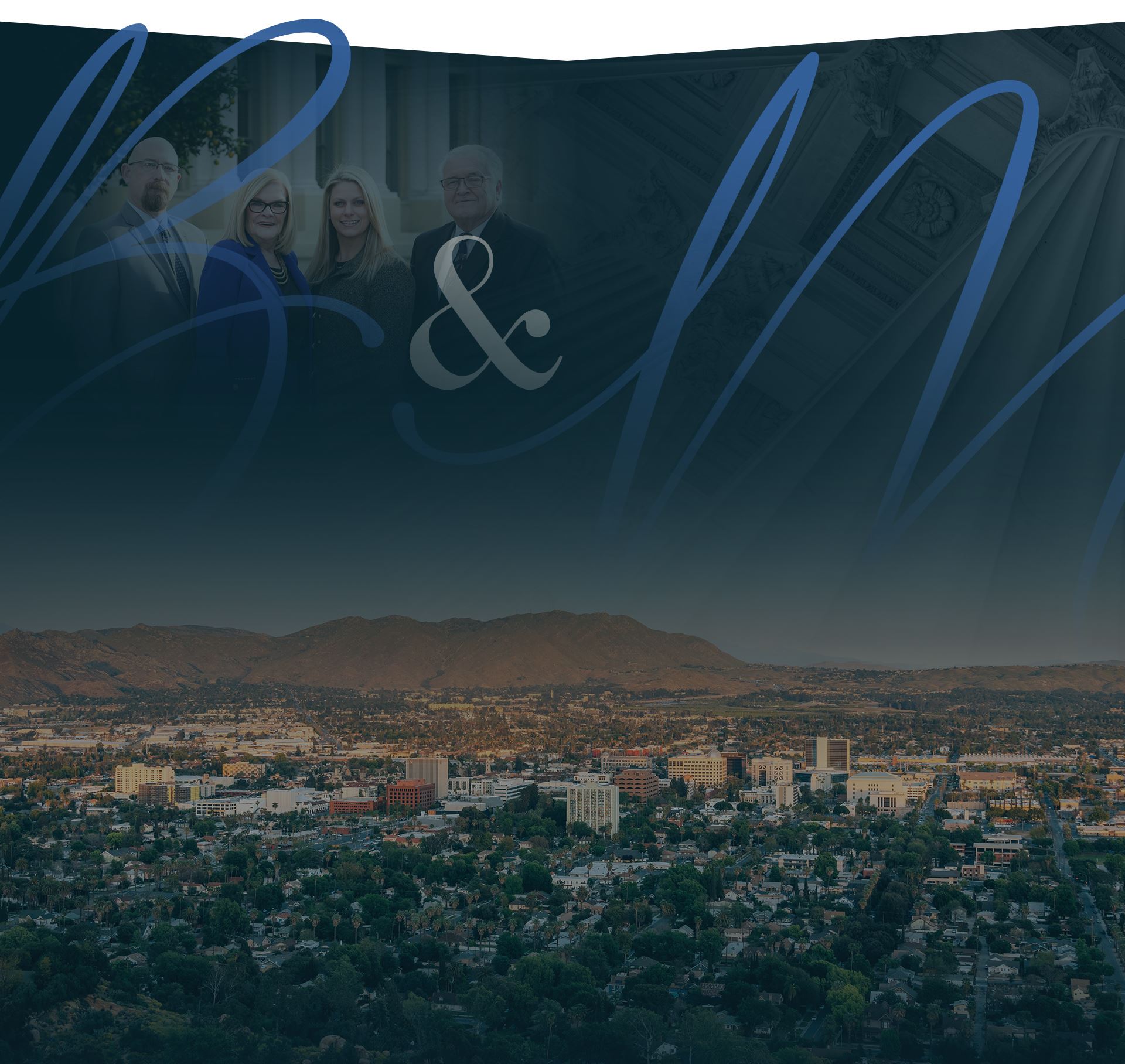 Devoted To Our Clients No Matter What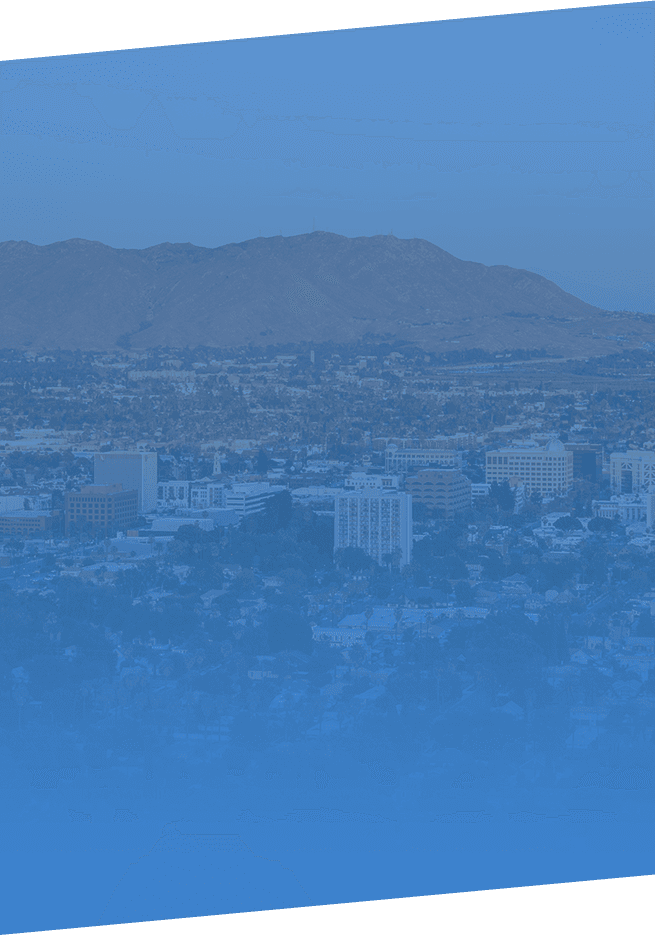 "Best Lawyers in America"

Listed in "Best Lawyers in America" for more than 30 years

Award-Winning Defense

Our team has some of the most recognized litigators in California.

Significant Trial-Tested Experience

With over 100 years of experience combined, our attorneys work together to get the best outcome.

Over 10,000 Cases Successfully Handled

Whether it's a misdemeanor or more serious charge, we've handled it all.
Request a No-Charge Consultation