Riverside Cocaine Attorney
California Cocaine Charge Defense Lawyer
State and federal laws regarding illegal drugs are confusing and complex. They can also seem inequitable or unreasonable. Nowhere is this more apparent than in federal laws concerning crack cocaine and powdered cocaine.
Devoted exclusively to the defense of the accused.™
Call 951-682-5110
As with all drug charges, the penalty for cocaine offenses depends upon the type of drug and the amount a person has in his or her possession.
The 100:1 Crack/Powder Cocaine Ratio
Federal sentencing guidelines for possession of five grams of crack cocaine automatically trigger a five-year mandatory minimum sentence. It takes 500 grams of powder cocaine to trigger the same mandatory five-year minimum sentence. This "100:1 crack/powder ratio" means street dealers of crack cocaine are punished far more severely than the powder cocaine dealers who sell them the raw materials to make crack.
Though it seems unreasonable, it is the law. That is one reason it is extremely important to retain a Riverside criminal defense attorney who is experienced defending clients against all state and federal charges relating to possessing, distributing, or manufacturing crack or powder cocaine. Whether you were accused of possessing one rock of crack; kilos of powder cocaine; or precursors to manufacturing such as scales, baggies, and baking soda, we can help.
A History of Successful Defense
At Blumenthal & Moore in Riverside, California, we have a long track record of success defending clients against charges related to cocaine. We will fight aggressively to achieve the best possible resolution to your case, whether that is through negotiation or at trial.
For knowledgeable legal representation and personal service, people throughout Riverside and San Bernardino Counties rely on Blumenthal & Moore. Contact us today for a no-charge consultation.
24-Hour Live Answering Service for Emergency Attorney Consultations.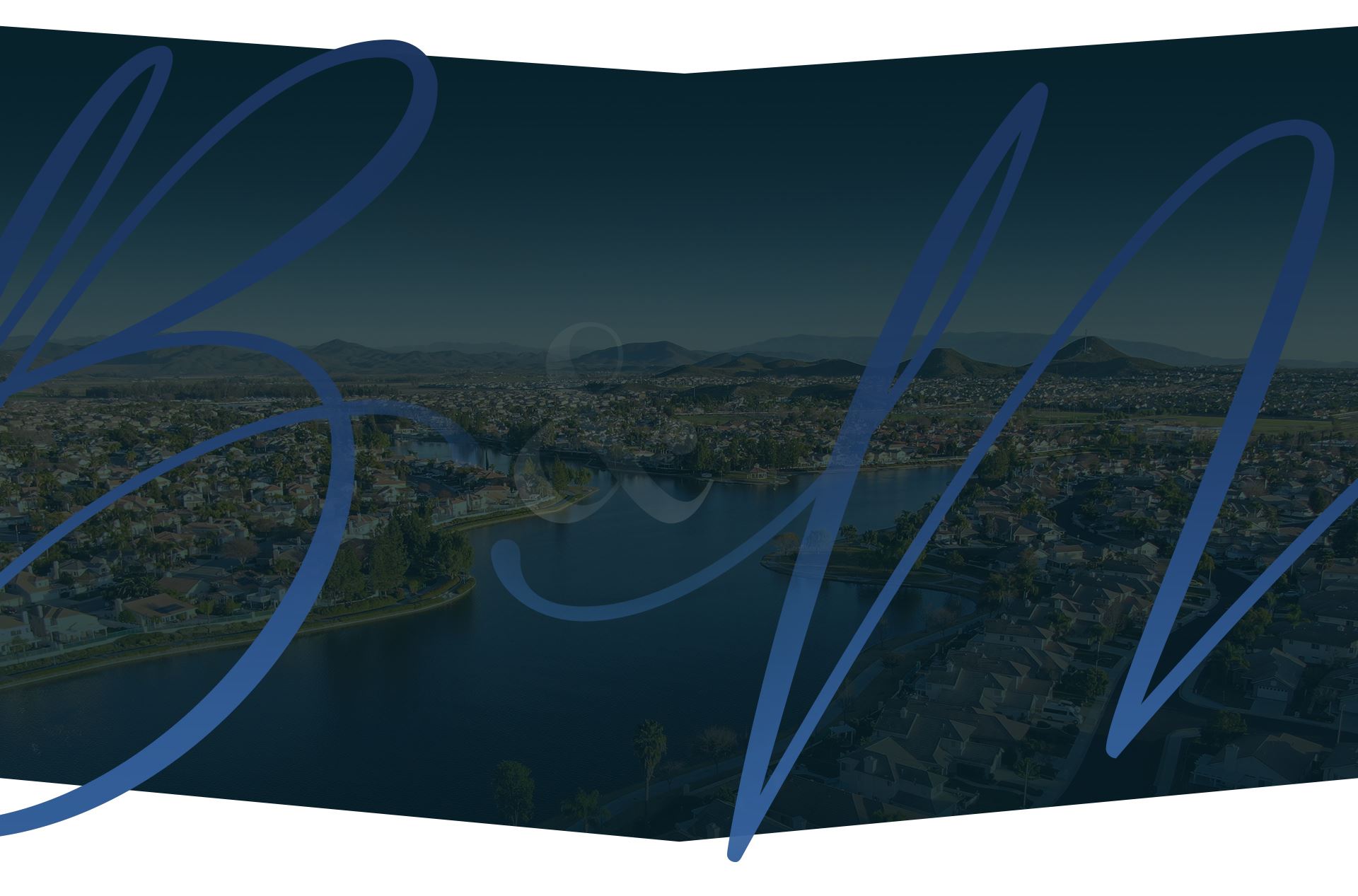 Get to Know Us
Every Case Is Handled with a Team Approach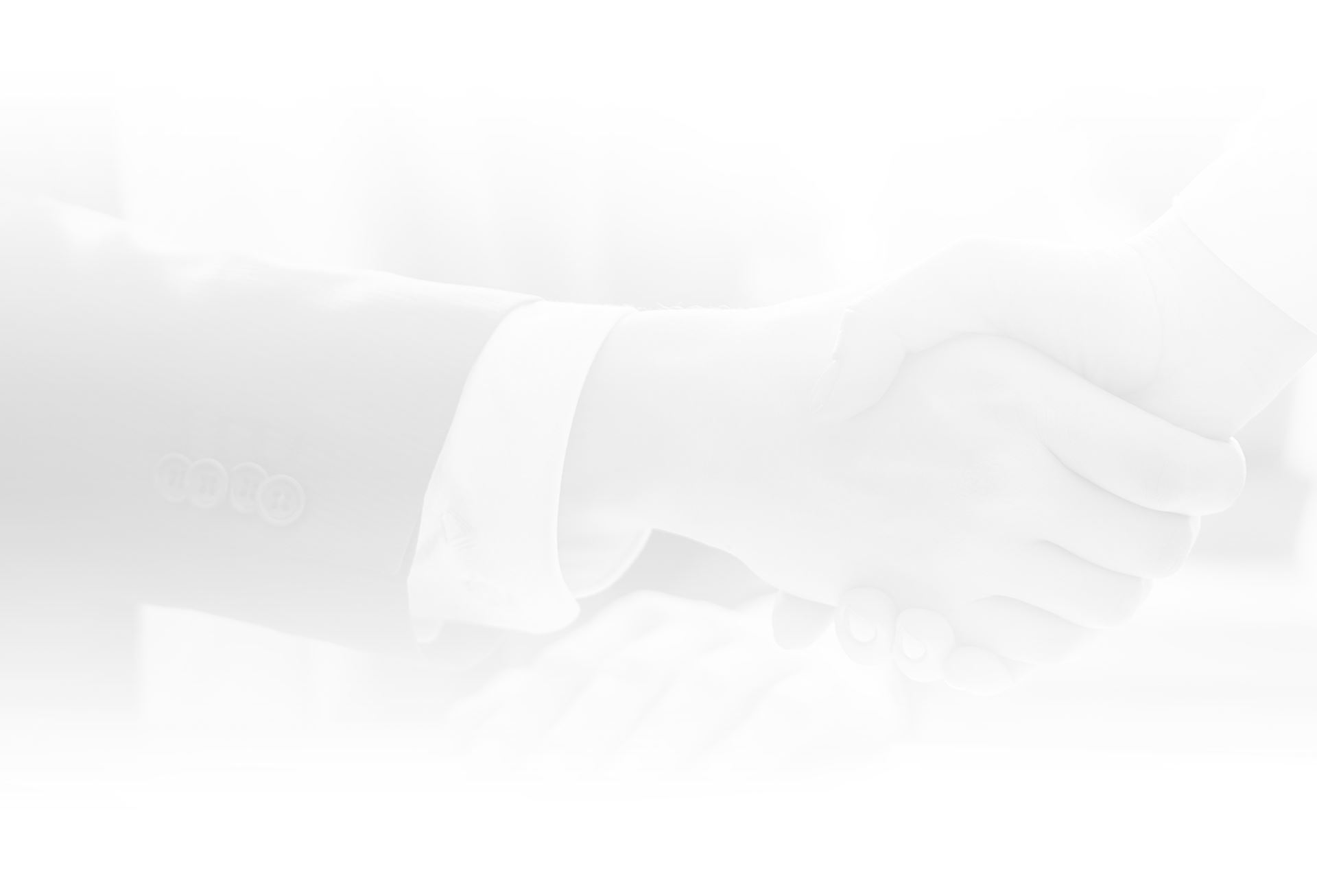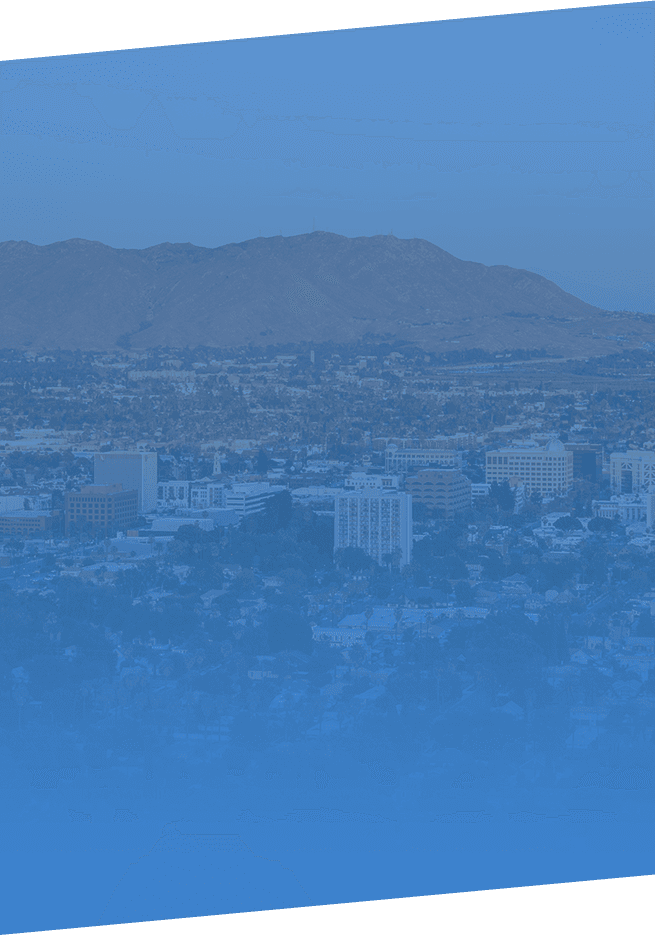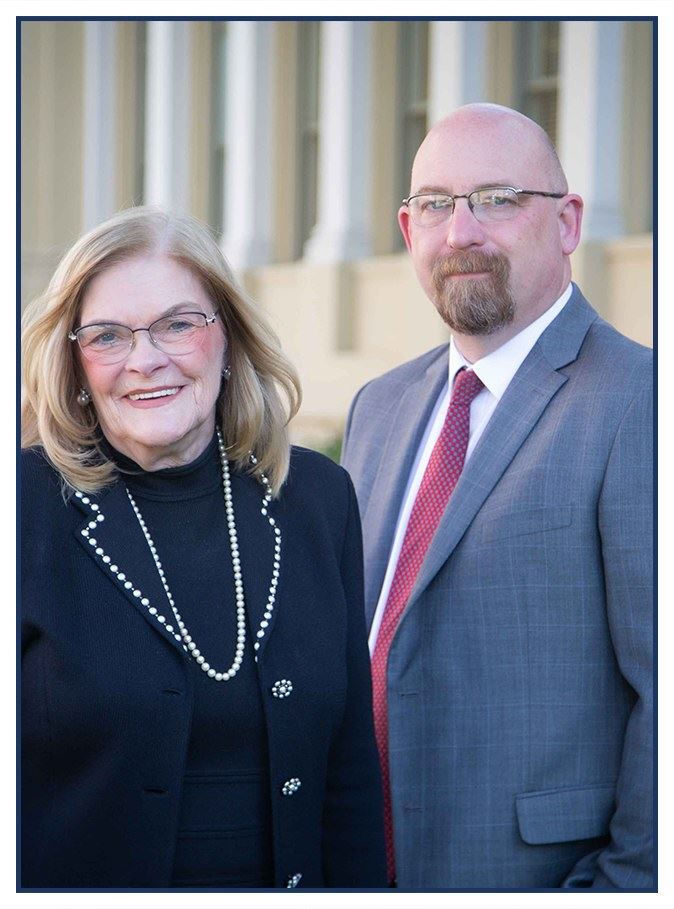 "A great asset"

- Bill E.

"Sharp and practical"

- Marcia M.

"Loyal, trustworthy, professional and hard working"

- Diane C.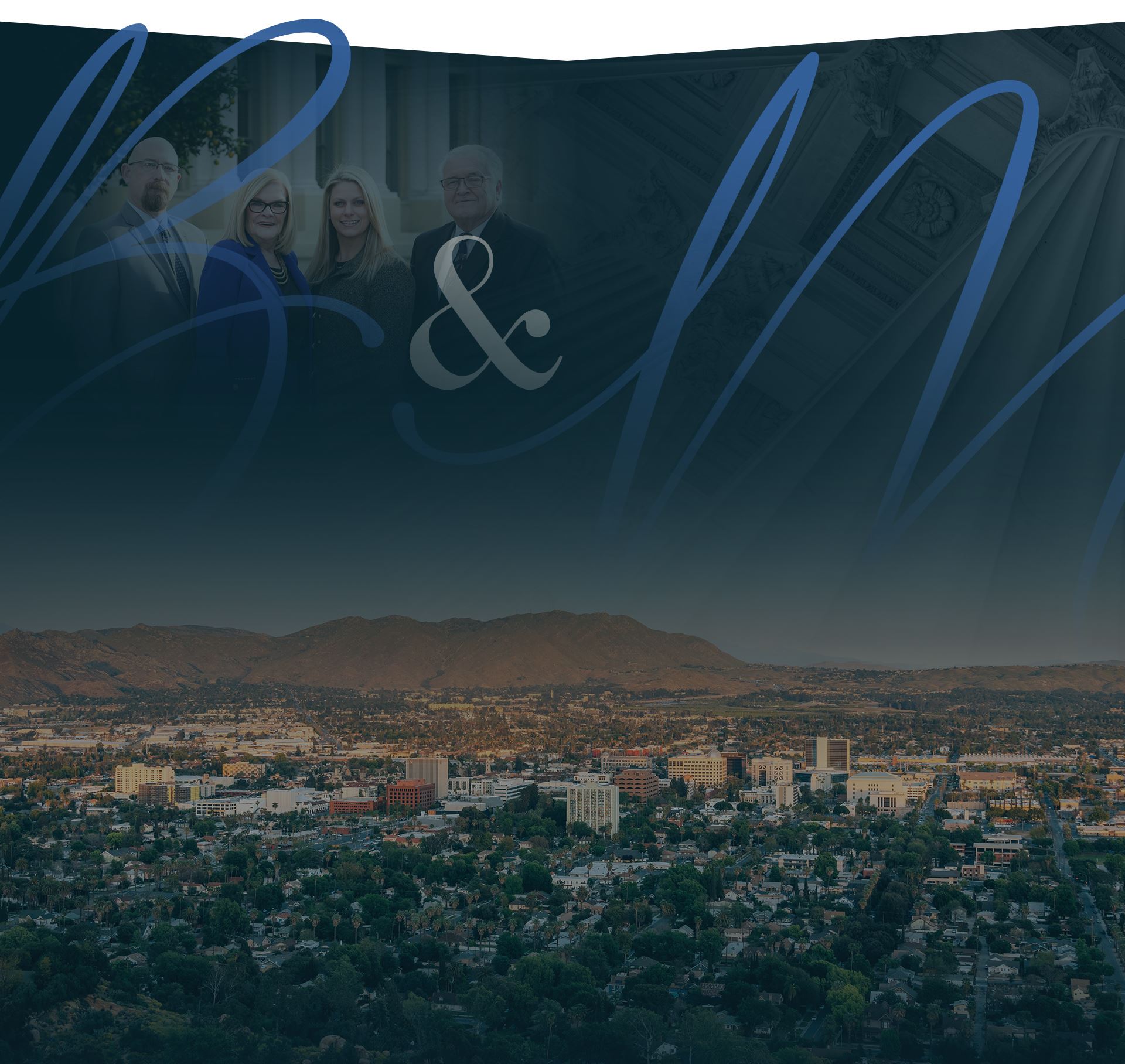 Devoted To Our Clients No Matter What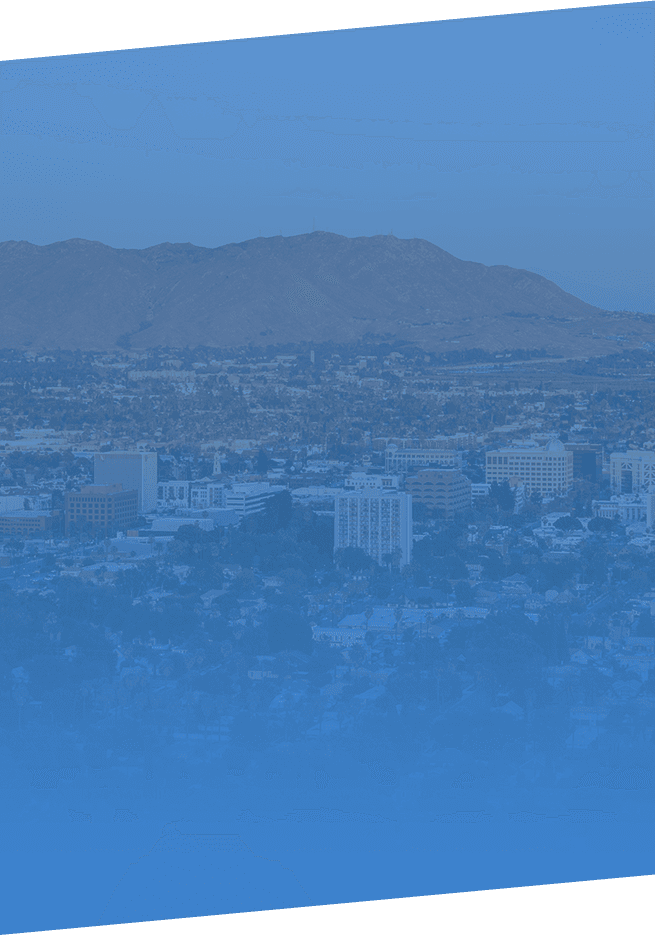 "Best Lawyers in America"

Listed in "Best Lawyers in America" for more than 30 years

Award-Winning Defense

Our team has some of the most recognized litigators in California.

Significant Trial-Tested Experience

With over 100 years of experience combined, our attorneys work together to get the best outcome.

Over 10,000 Cases Successfully Handled

Whether it's a misdemeanor or more serious charge, we've handled it all.
Request a No-Charge Consultation