Harassment Defense Lawyers
Defending the Accused in Riverside & California
Harassment is a form of domestic violence. You don't have to make a verbal threat or a threat of physical violence to be charged with harassing behavior. If the victim feels threatened, then nearly any action can be considered harassment—including sending gifts. A person who feels threatened by a spouse, domestic partner, family member, or someone who he or she once dated, can take out a civil restraining order to prevent harassment.
These restraining orders prohibit any type of contact with the person who holds the restraining order, including:
Phone calls
Mail
E-mails
Unwanted gifts
Visits at home or at work
Driving by the residence
Physically coming within 100 yards of the person
The actions of customer service people, sales people, and telemarketers can all be considered harassment. Even the most minor action can be misinterpreted as harassment. Don't let your criminal charges affect your future.
Explore Your Defense Options Today: (951) 682-5110
If you have been charged with violating a civil restraining order or if you have been charged with any type of harassment, from verbal threats to repeated calls and e-mails, you should have an experienced harassment defense attorney representing your interests. We can also offer defense to charges of stalking.
At Blumenthal & Moore in Riverside, California, we understand that many well-meaning actions can be misunderstood as harassment. In some instances we can negotiate with prosecutors to prevent charges from being filed. We can also work to get the charges against you dismissed or reduced. Or we can take your case to court, where we have a successful record of obtaining positive results for our clients.
Call us anytime for a 24-hour live answering service.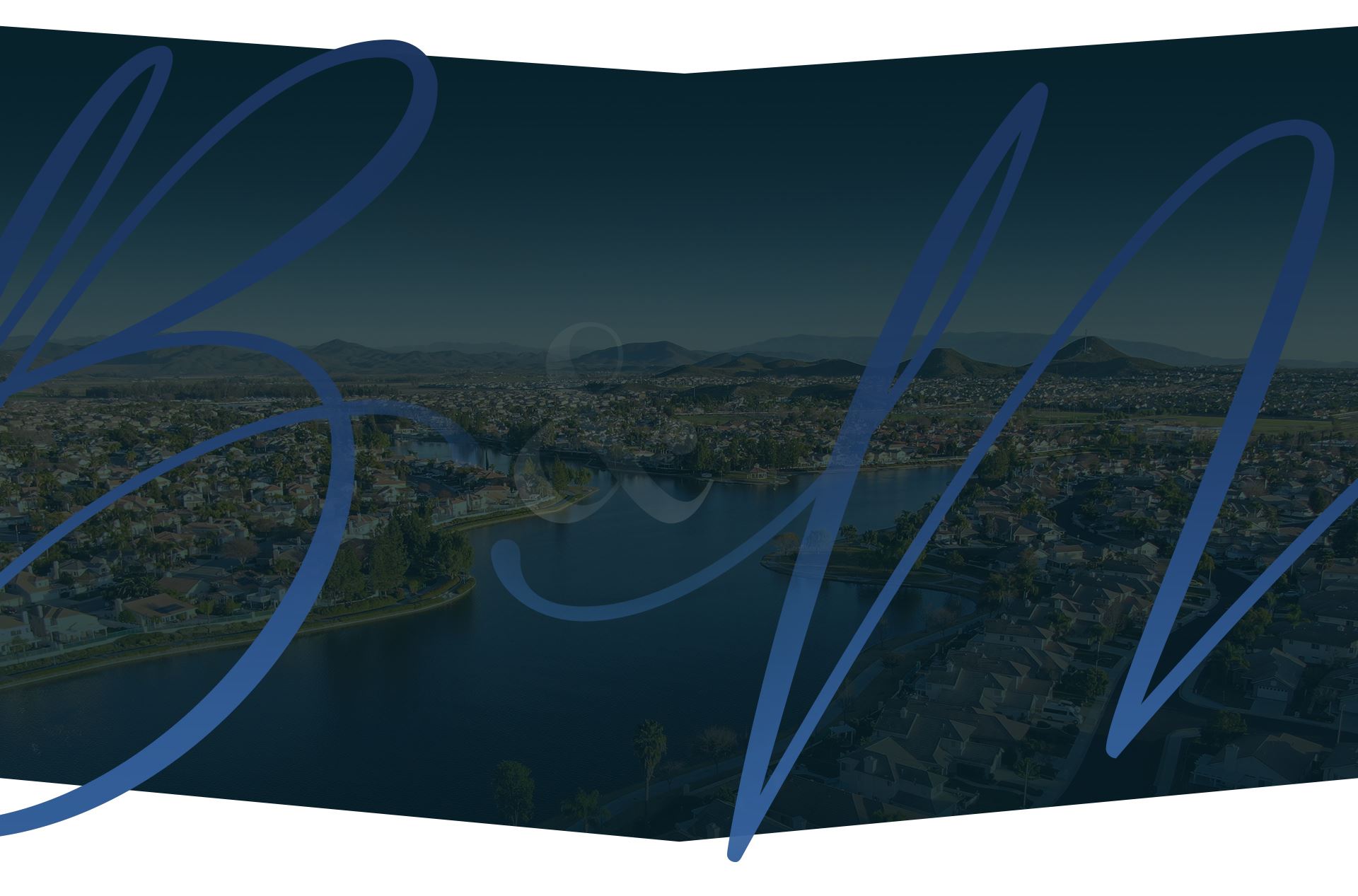 Get to Know Us
Every Case Is Handled with a Team Approach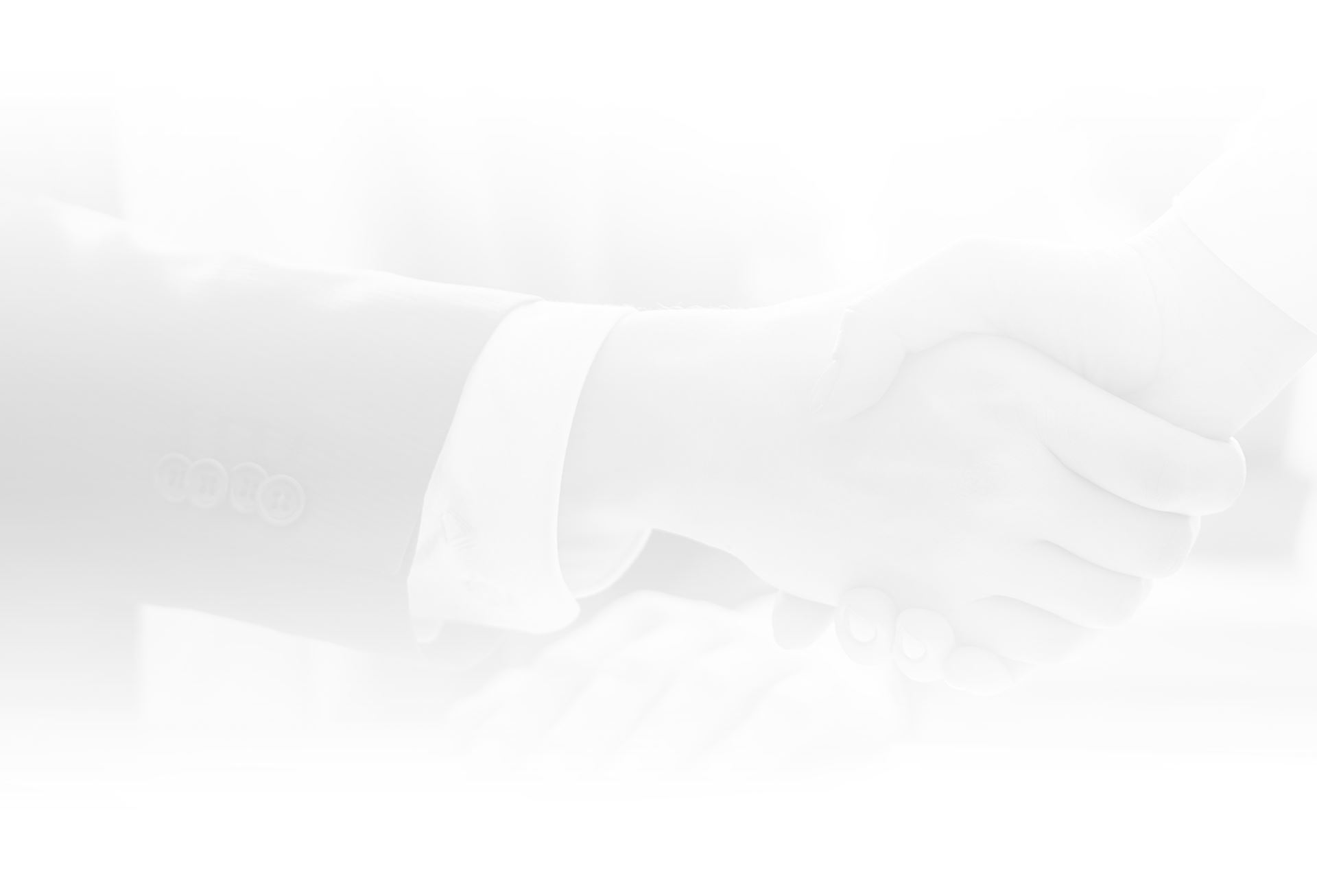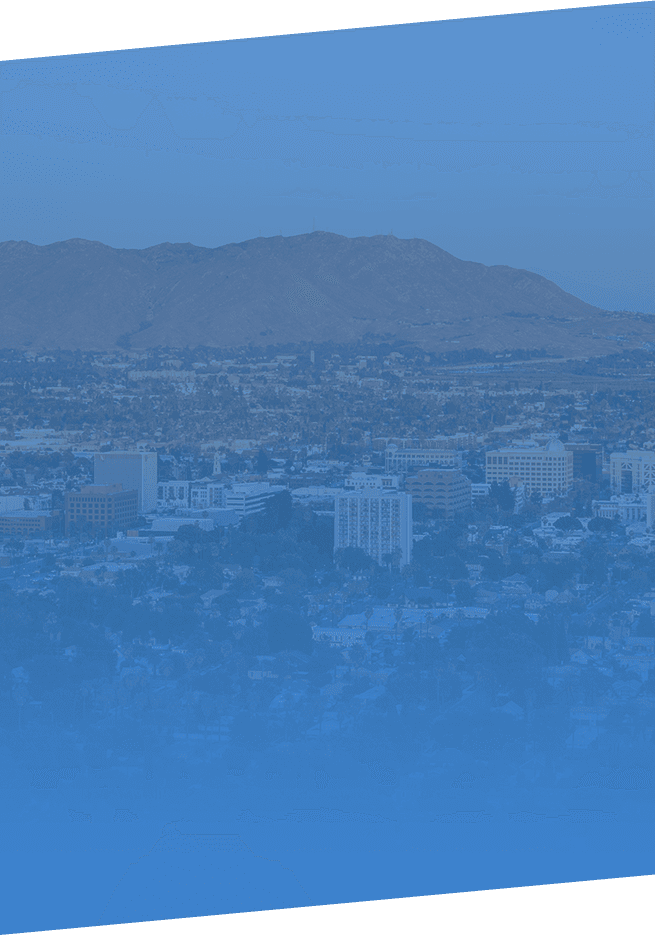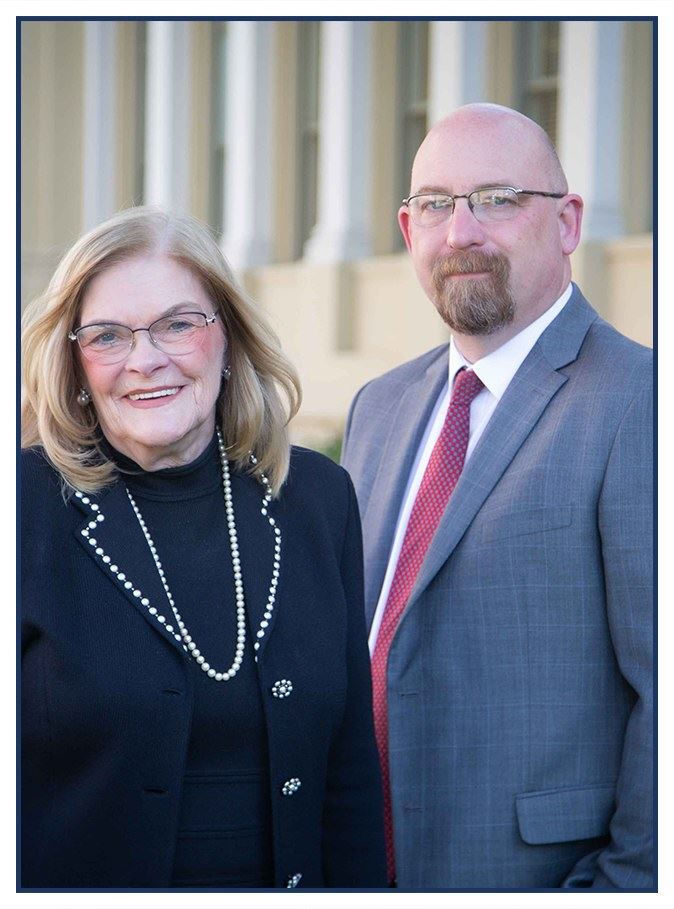 "A great asset"

- Bill E.

"The team's sense of urgency signaled to us the level of care and dedication it gives clients."

- Richard

"I would use this firm again if I ever needed legal help"

- Jane B.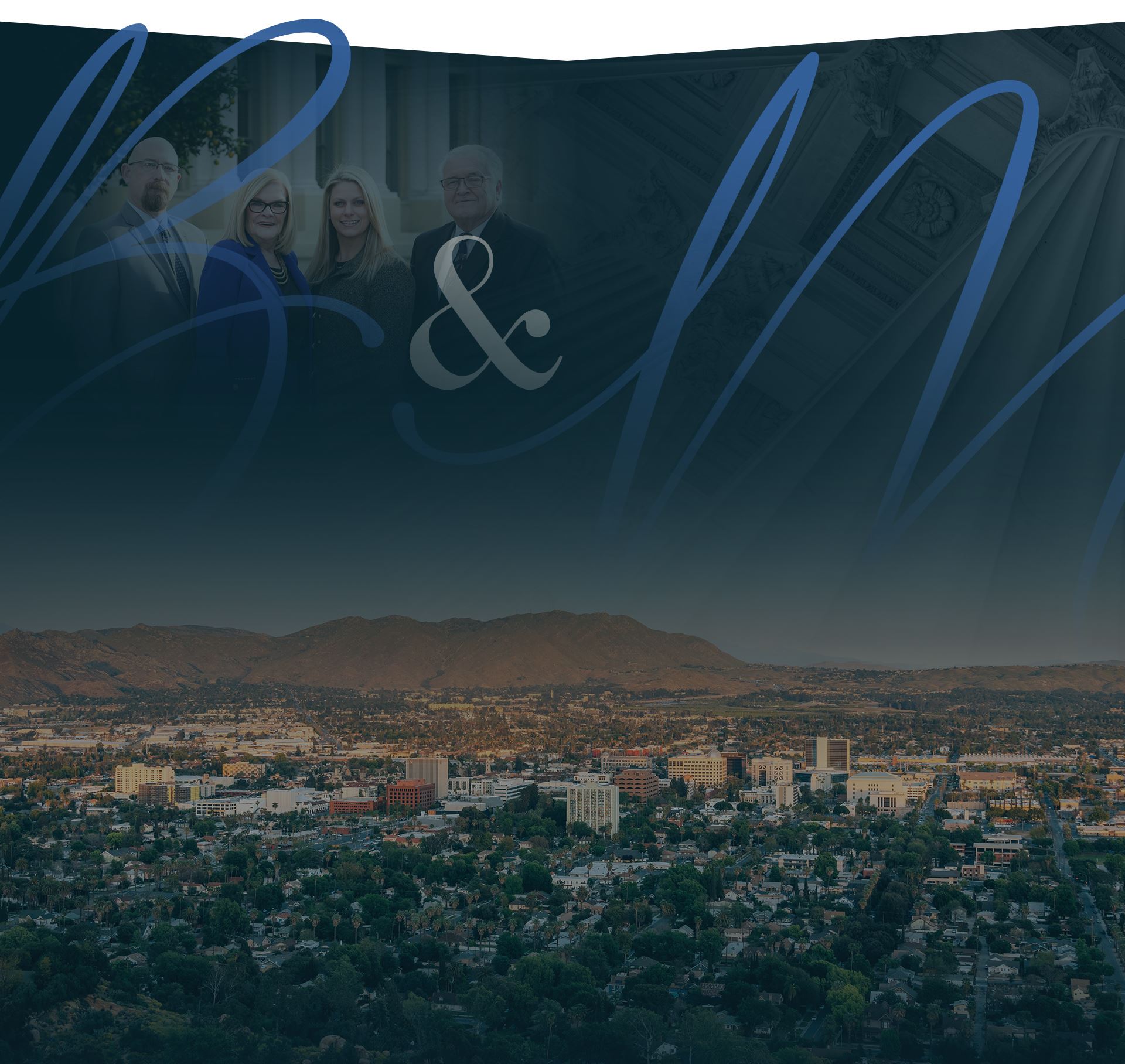 Devoted To Our Clients No Matter What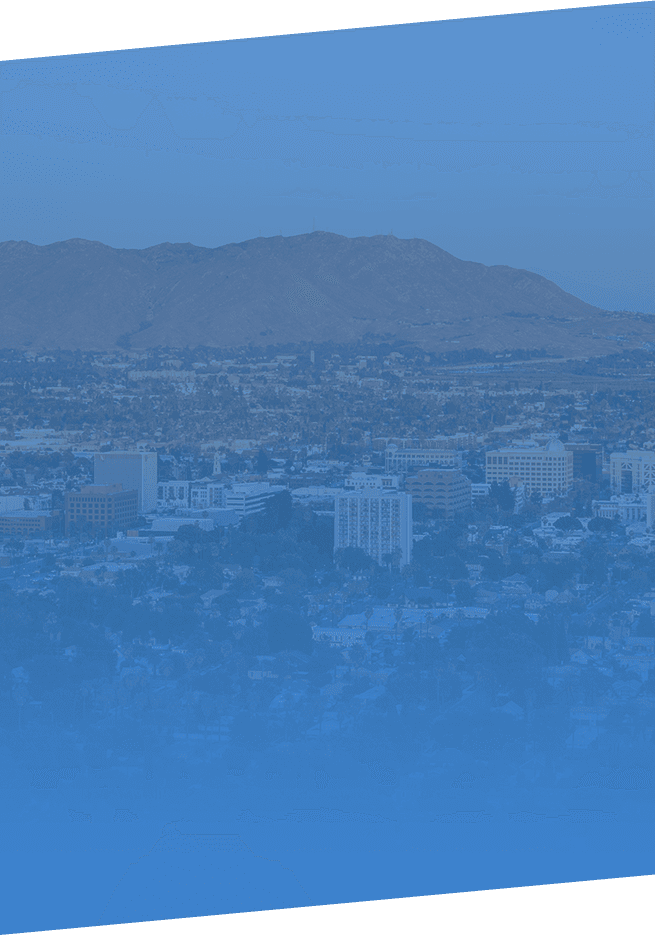 "Best Lawyers in America"

Listed in "Best Lawyers in America" for more than 30 years

Award-Winning Defense

Our team has some of the most recognized litigators in California.

Significant Trial-Tested Experience

With over 100 years of experience combined, our attorneys work together to get the best outcome.

Over 10,000 Cases Successfully Handled

Whether it's a misdemeanor or more serious charge, we've handled it all.
Request a No-Charge Consultation