Arson Defense Lawyers in Riverside
Call Us Any Time of Day or Night: (951) 682-5110
Arson is willfully and maliciously starting a fire that burns any structure, forestland, or other property. Those who aid, counsel, or hire someone else to start an illegal fire can also be charged with arson.
Arson is a serious felony. Conviction on arson charges can result in up to nine years in the state prison if the fire causes bodily injury, or up to eight years in prison if it burns a habitable structure.
At Blumenthal & Moore in Riverside, California, we represent people who have been charged with all types of arson, including committing arson as part of an insurance fraud scheme.
Arrange your no-cost initial meeting with a Riverside criminal defense attorney.
How We Can Defend Your Charges
We are prepared to do whatever it takes to defend your right and work diligently to minimize the negative consequences to you.
Our approach includes:
Thoroughly investigating your case
Interviewing witnesses
Calling in appropriate experts to analyze evidence
Exploring all possible defenses
Our team can help you determine whether you have an alibi, whether this may be a case of mistaken identity, or whether the person who implicated you in the crime had ulterior motives.
We are excellent negotiators who will seek to get the charges against you reduced or the case dismissed. You can also rely on our skill as trial attorneys. Should we decide to take your case to trial, we will present a compelling defense to the jury.
Personalized Legal Guidance
You are not alone. Our team is ready to stand by you every step of the way, helping you navigate the confusing criminal justice system and fighting for your rights.
Day or night, we are here for you with our 24-hour live answering service.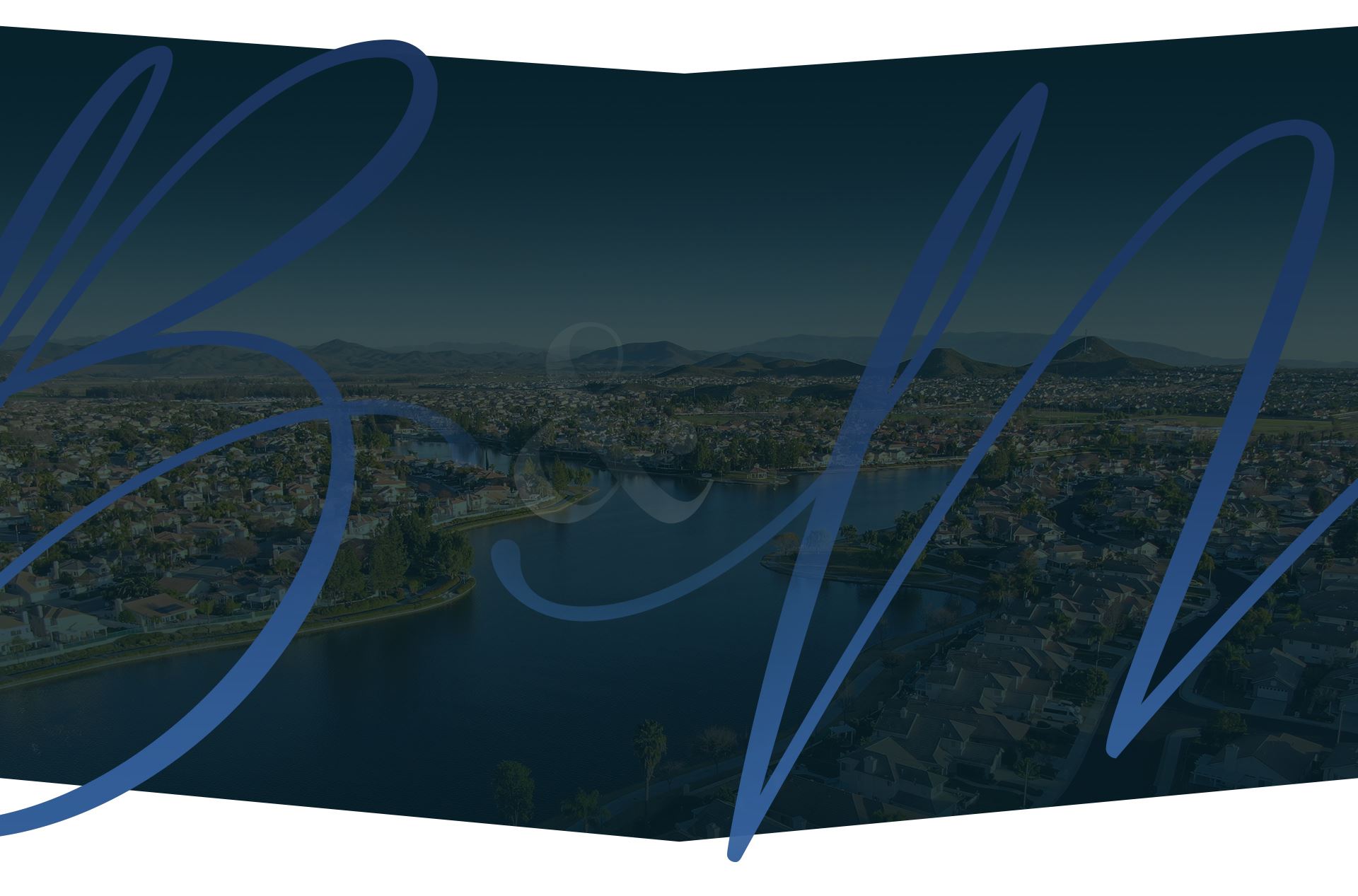 Get to Know Us
Every Case Is Handled with a Team Approach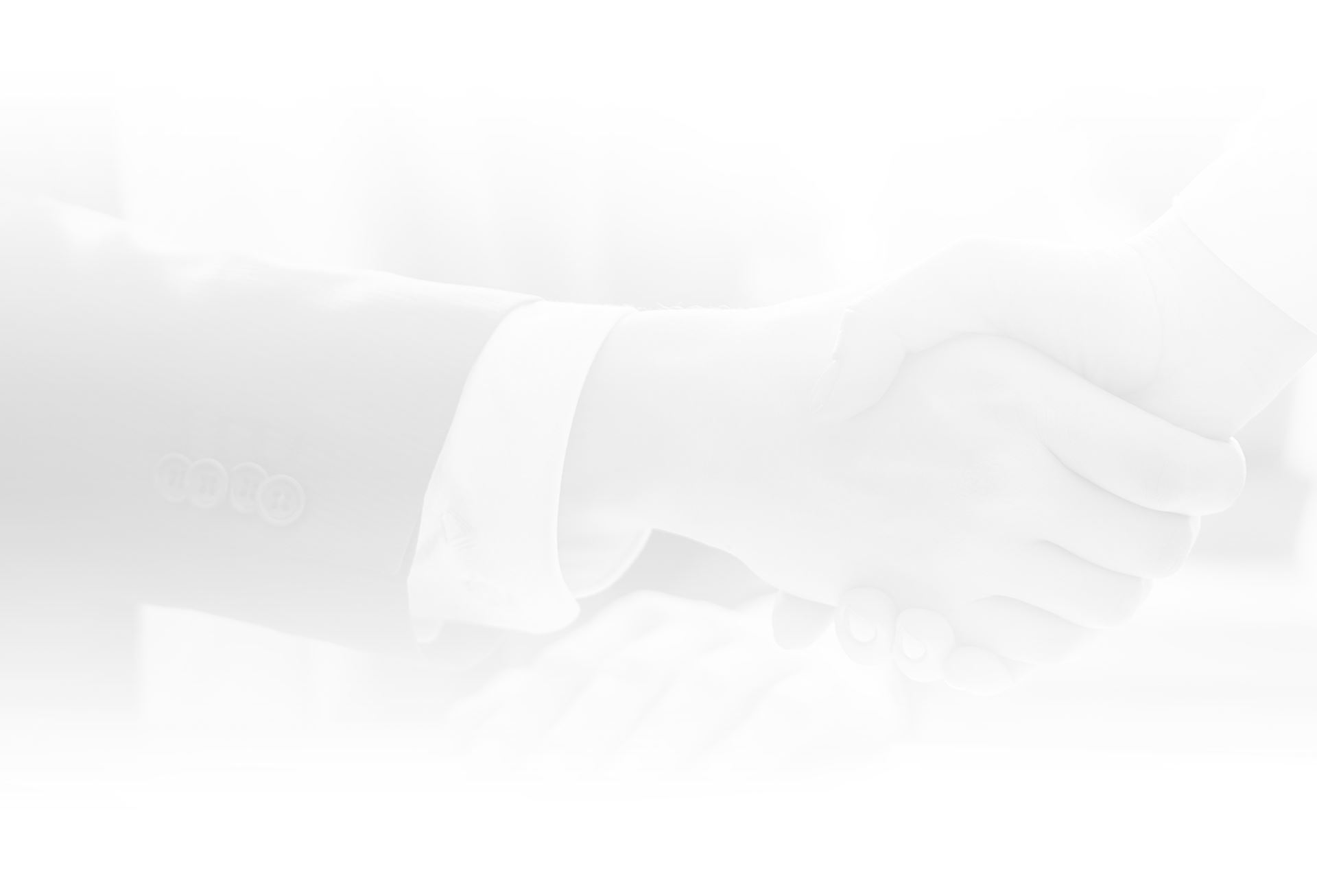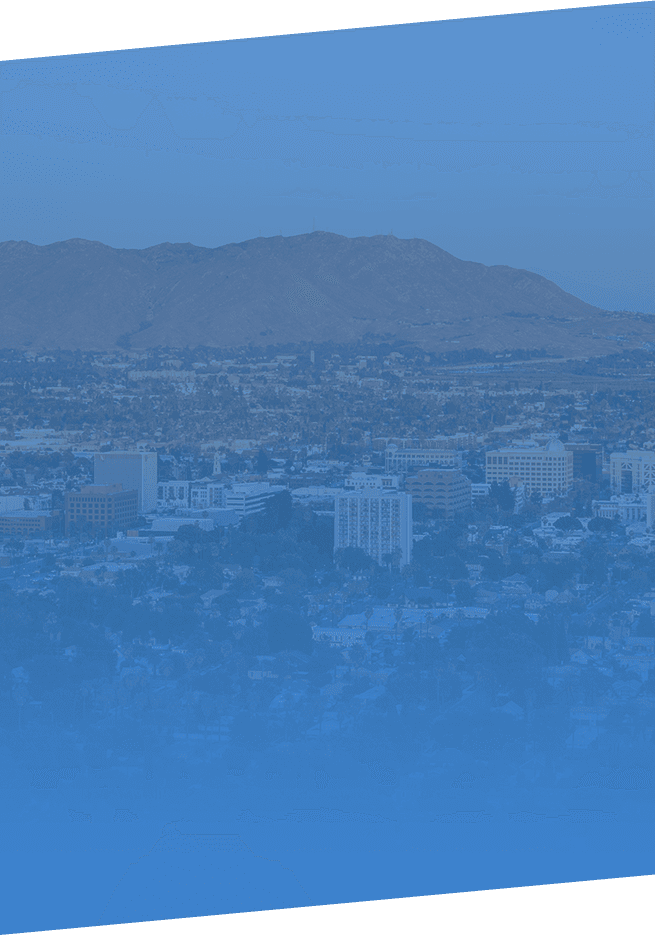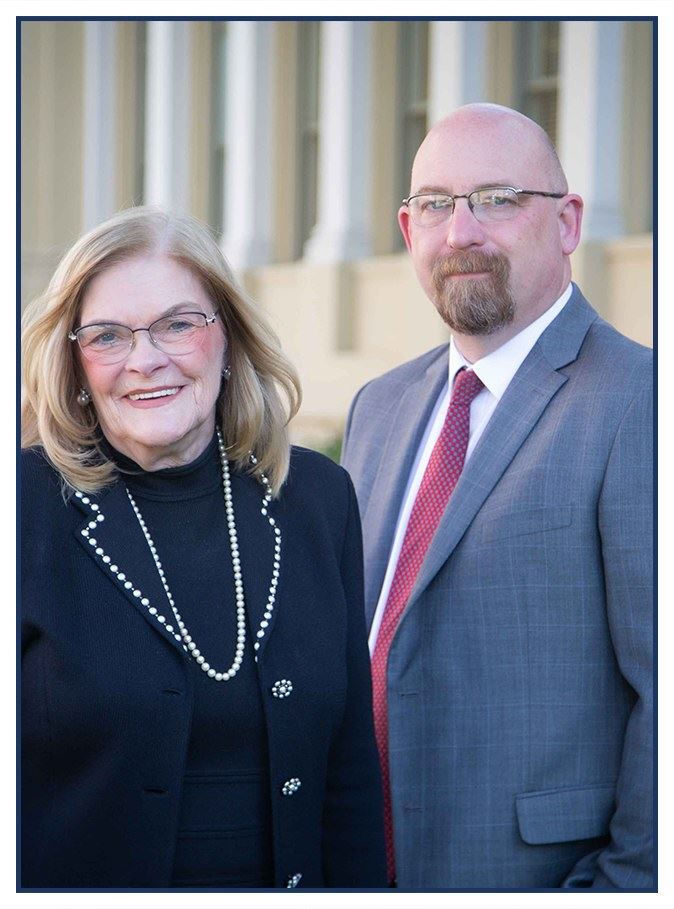 "Loyal, trustworthy, professional and hard working"

- Diane C.

"A true beacon in the legal profession"

- Rob R.

"Established herself as one of the strongest, most trusted leaders"

- Ken C.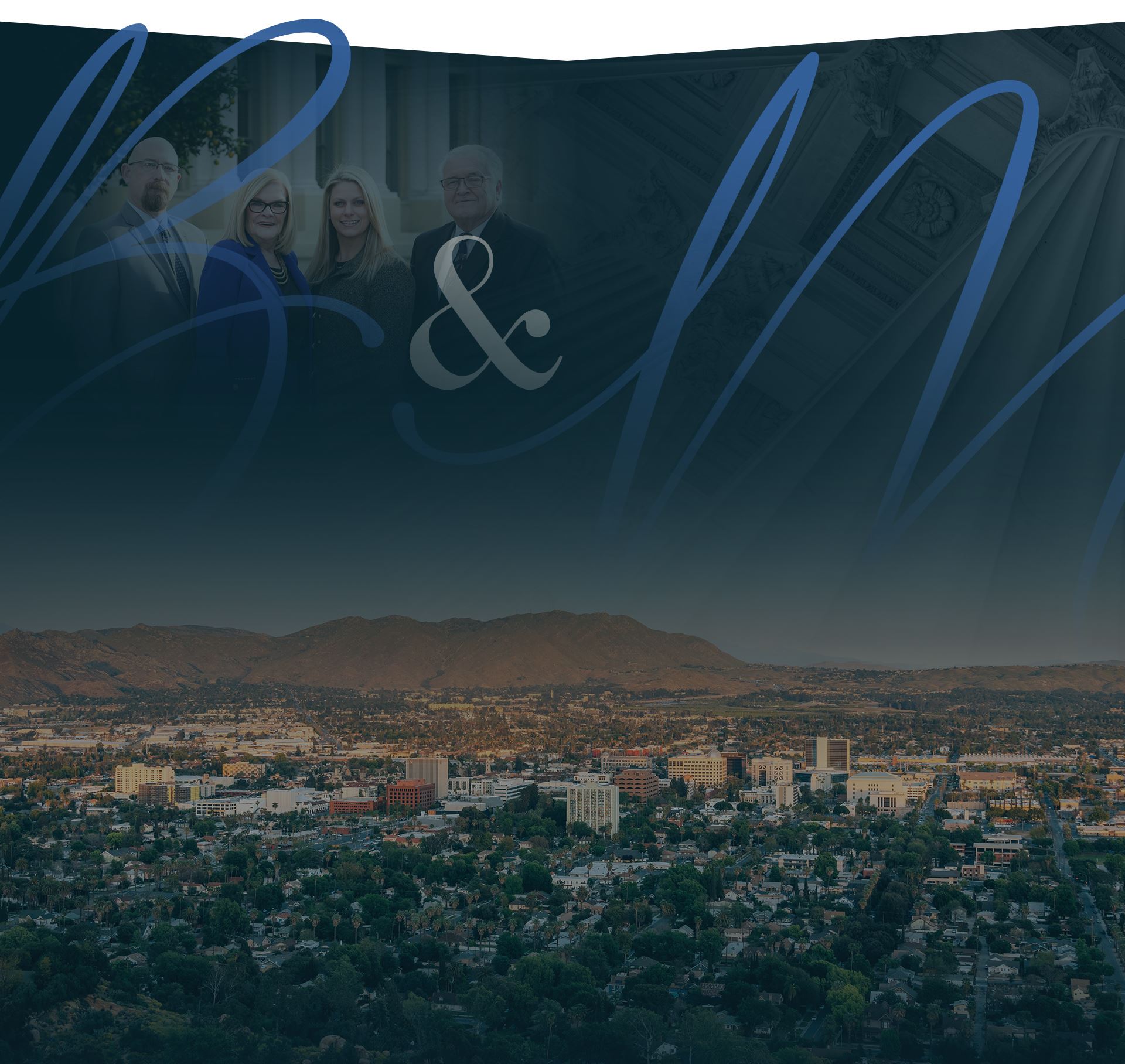 Devoted To Our Clients No Matter What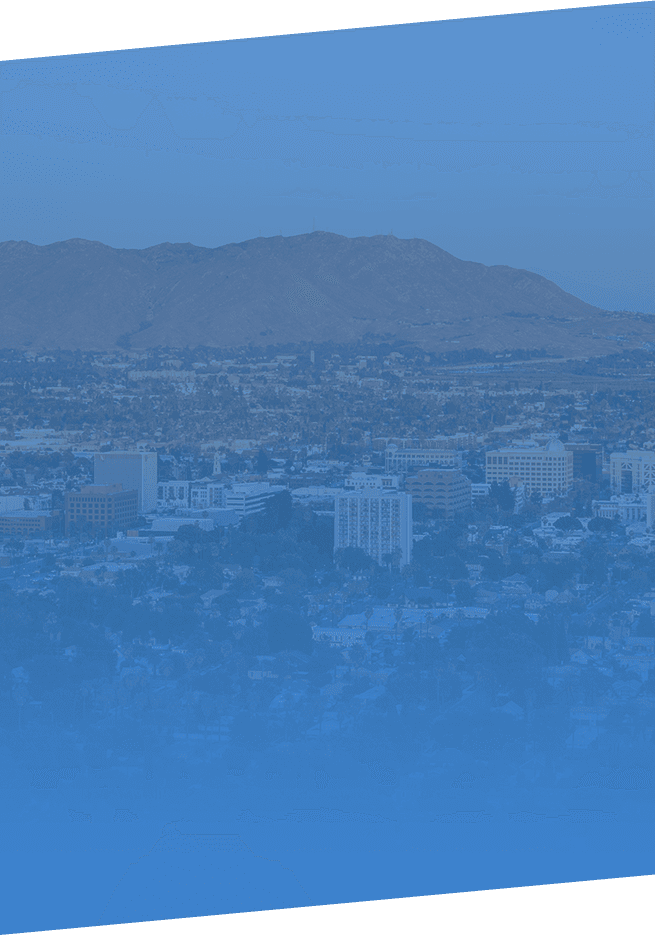 "Best Lawyers in America"

Listed in "Best Lawyers in America" for more than 30 years

Award-Winning Defense

Our team has some of the most recognized litigators in California.

Significant Trial-Tested Experience

With over 100 years of experience combined, our attorneys work together to get the best outcome.

Over 10,000 Cases Successfully Handled

Whether it's a misdemeanor or more serious charge, we've handled it all.
Request a No-Charge Consultation