False Accusation Defense
Riverside Criminal Defense Attorneys
Have you been falsely accused of domestic violence, sexual assault or any other crime? Is the California criminal justice system working quickly against you? Do not waste any time worrying about your options. Instead, discuss your defense strategy with an experienced Riverside false accusation defense attorney at Blumenthal & Moore. Contact our team today to see what we can do to fight your charges.
Strong Defense Against False Accusations in California
It is true that it is difficult to prove your innocence against false accusations of domestic violence or sexual assault. However, it is not impossible. Most of these cases turn on the "he said, she said" testimony of the two parties involved. It takes a talented advocate and experienced criminal trial attorney to convince a judge or jury that your version of the events at hand is the correct version.
How can our lawyers challenge your false accusation?
Question the credibility of the accuser
Investigate for ulterior motives
Reveal inconsistencies in witness statements
Look for evidence of fabrications
At our Riverside-based law firm, our team of dedicated criminal defense attorneys firmly believes in the old adage that a person is innocent until proven guilty. When it comes to defending you against false accusations, we will put our more than 100 years of combined experience to work in investigating the charges against you and compiling a comprehensive defense strategy. With former prosecutors on our team, we know what steps the prosecution will take and we know how to counteract those steps.
Your Reputation Is at Stake – Call (951) 682-5110 Today
We are committed to fighting hard for you at all levels of the criminal justice process. When you are looking for strong, aggressive advocates to protect your rights and future, turn to a trusted Riverside criminal defense lawyer from Blumenthal & Moore.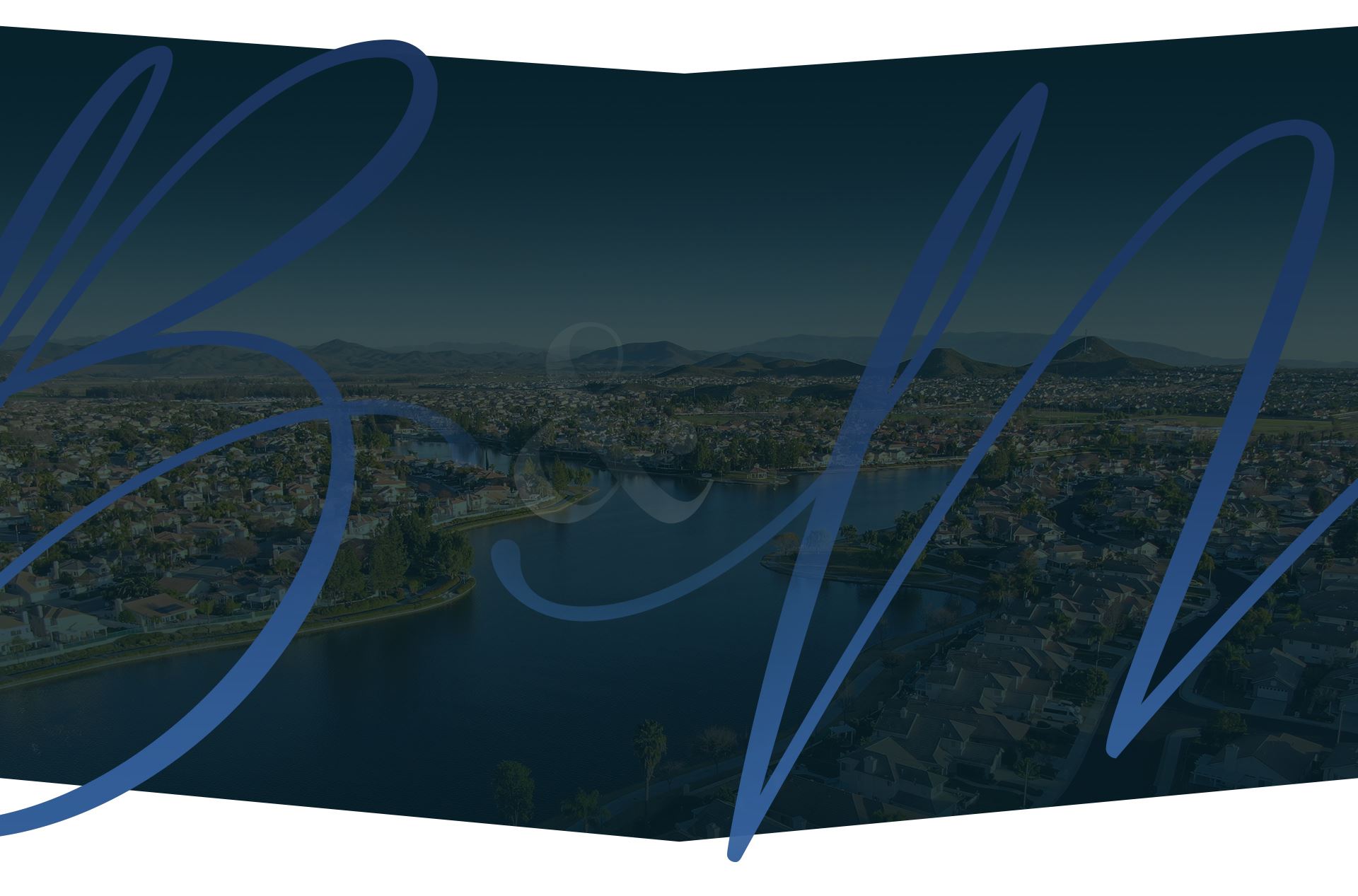 Get to Know Us
Every Case Is Handled with a Team Approach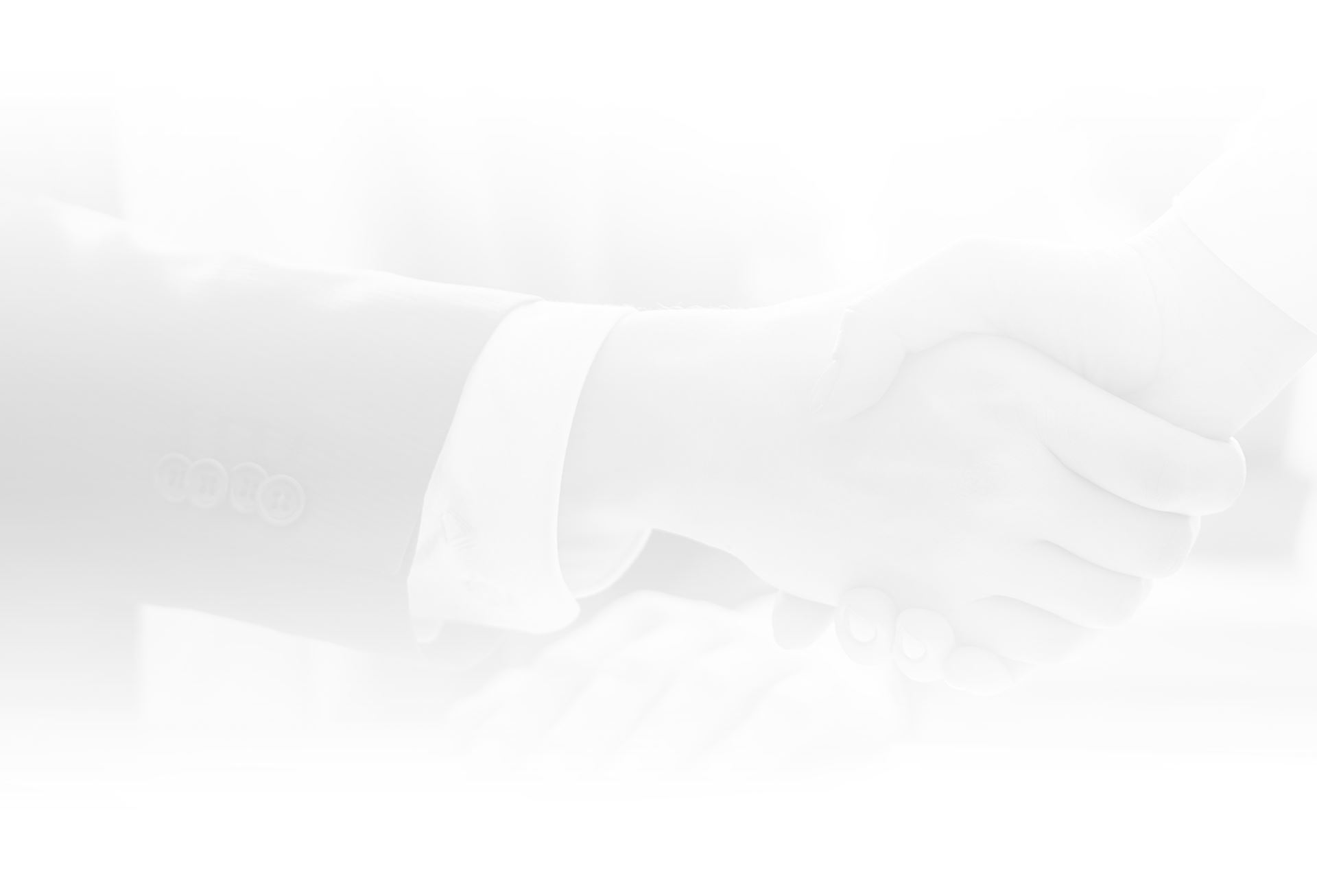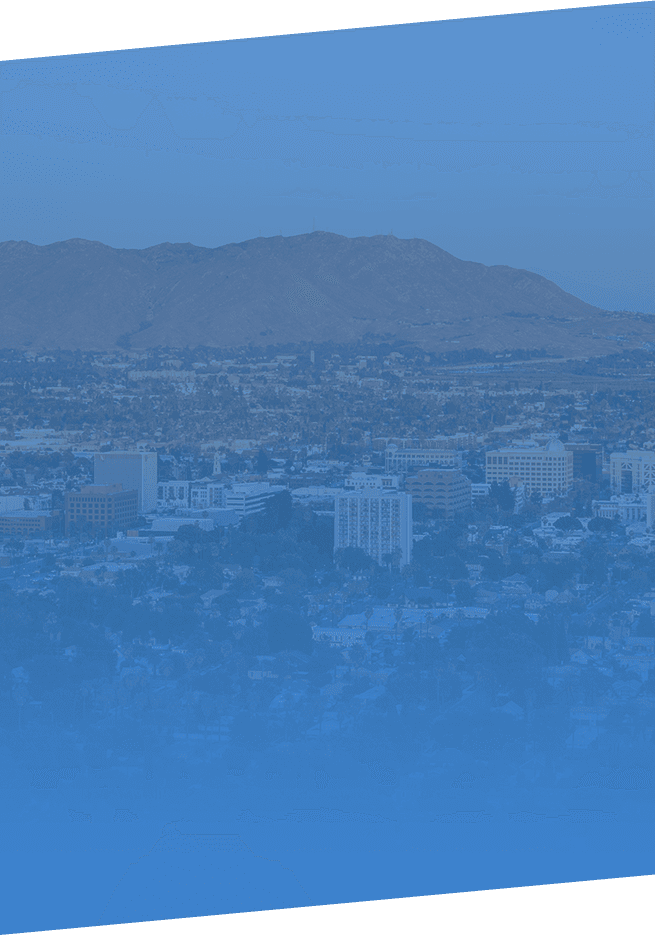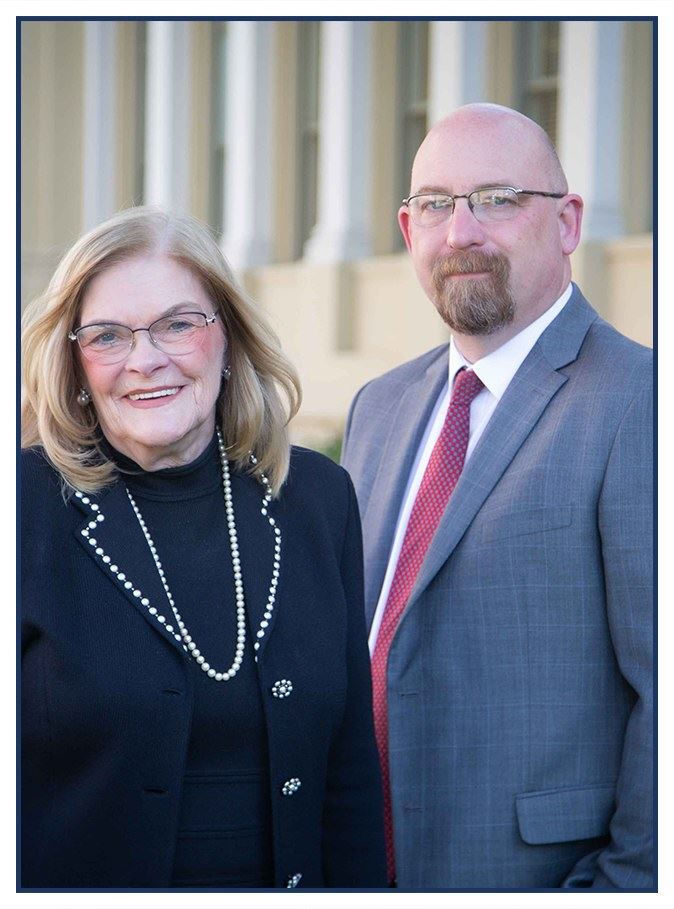 "Loyal, trustworthy, professional and hard working"

- Diane C.

"Established herself as one of the strongest, most trusted leaders"

- Ken C.

"Sharp and practical"

- Marcia M.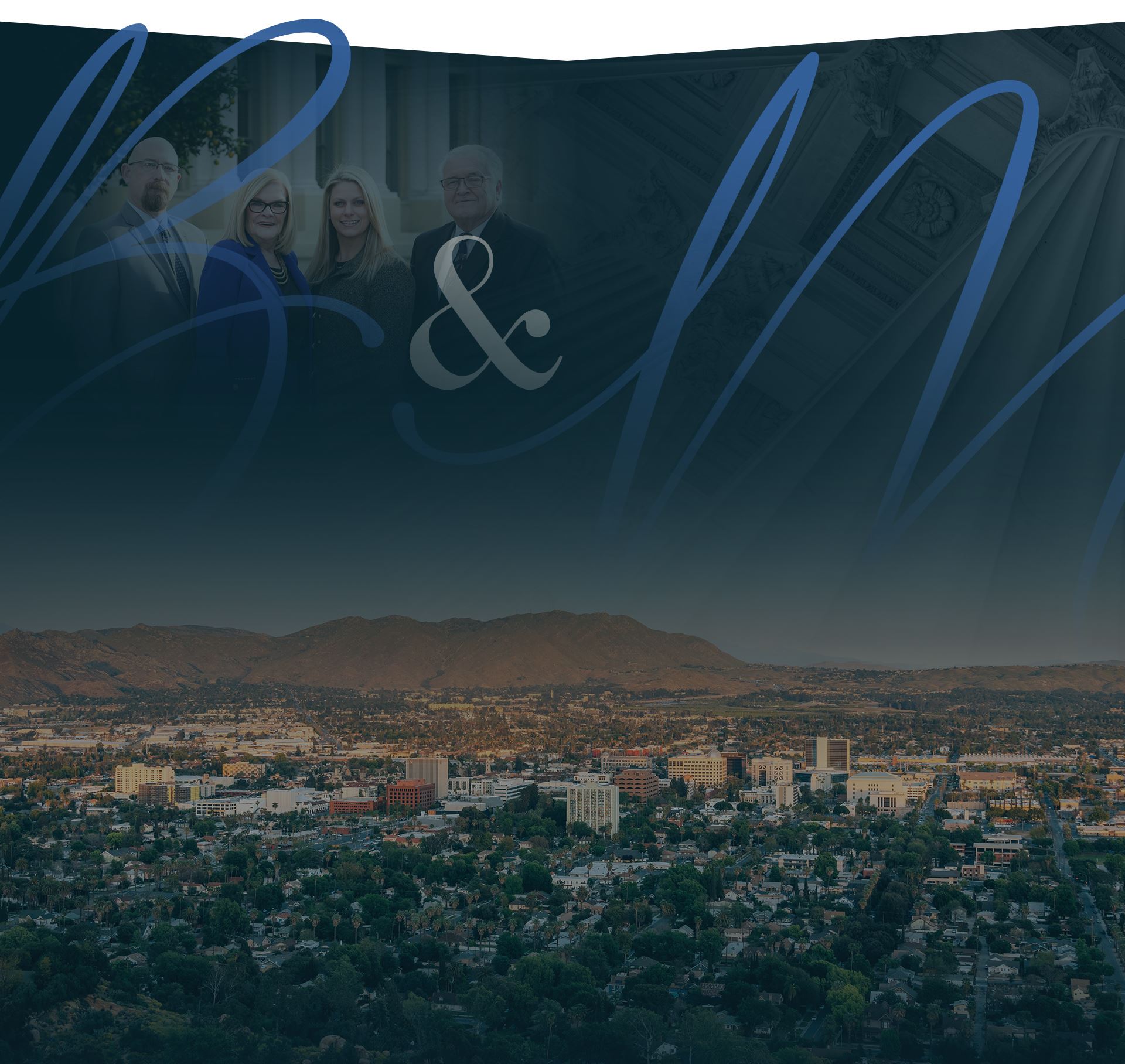 Devoted To Our Clients No Matter What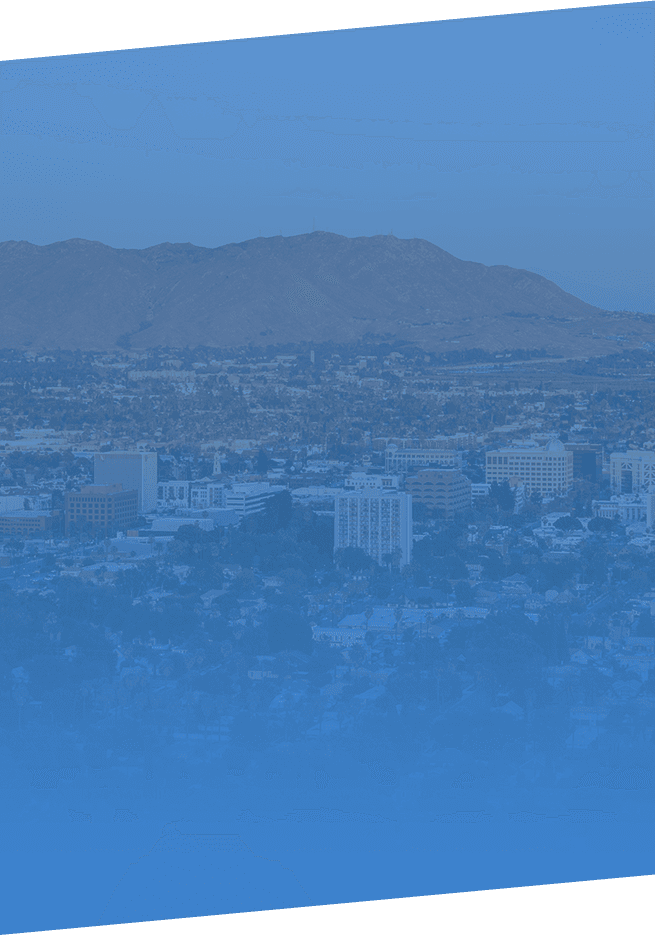 "Best Lawyers in America"

Listed in "Best Lawyers in America" for more than 30 years

Award-Winning Defense

Our team has some of the most recognized litigators in California.

Significant Trial-Tested Experience

With over 100 years of experience combined, our attorneys work together to get the best outcome.

Over 10,000 Cases Successfully Handled

Whether it's a misdemeanor or more serious charge, we've handled it all.
Request a No-Charge Consultation