Riverside DUI Lawyer
Defending You Against DUI Charges in California
Driving under the influence (DUI) of alcohol, illegal drugs, or other controlled substances carries serious penalties in California. You can lose your license and your vehicle, as well as your freedom. A conviction for any number of traffic violations can lead to higher insurance rates, suspension of your driver's license, and extensive fines.
Our goal is to minimize the negative consequences to you no matter how serious the charges. Depending on the circumstances of your case, that may mean keeping you out of jail, or getting a felony DUI reduced to a misdemeanor charge. Our Riverside DUI lawyers will also work to help you obtain a provisional drivers' license.
To learn more about DUI and traffic violations, please visit the following pages:
---
What are the DUI Penalties in California?
At Blumenthal & Moore, our Riverside DUI attorneys aggressively defend the rights of those accused of all types of DUIs and serious traffic violations. We can review your case and work closely with you to develop a solid defense strategy. Most importantly, we want to keep you out of jail and protect your driving privileges whenever possible.
On a first offense DUI, you may be penalized with:
Up to six months in jail
Fines between $390 and $1000
Your vehicle may be impounded and subject to storage fees
Your license may be suspended for 6 months
Required to complete a DUI offender program before it can be reinstated
We can examine the police report and the facts of the case. Did the police have probable cause to make the traffic stop? Were they properly trained in administering the blood alcohol/Breathalyzer test? Had the Breathalyzer unit been properly maintained and calibrated? We will ask the hard questions and explore all legal options.
No Court Appearance Required in Most Cases
At Blumenthal & Moore, our Riverside DUI attorneys have successfully represented thousands of clients charged with a DUI. We know how to handle your case efficiently and effectively. In most cases, you don't even have to go to court.
If you were charged with DUI for driving under the influence of alcohol, illegal drugs, prescription drugs, or over-the-counter medications, please contact our offices today and we can start discussing your case.
Can I Refuse a Chemical Test in California?
In California, every person who receives a license automatically subjects themselves to the implied consent law (Cal. Veh. Code § 23612(a)(1)(B)). That means by applying for a license, you are also signing away your right to refuse a blood, breath, or urine test when pulled over lawfully. The only option the law gives you is which test to take.
As many people know, if the test reads a blood alcohol content level above .08%, then the driver will be arrested for driving under the influence. If the driver's BAC is between .05 and .08, they are not automatically presumed to be sober; the officer can still believe a driver to be guilty of DUI if the driver is exhibiting other signs of alcohol or substance abuse. Due to the DMV laws regarding BAC levels and testing, you cannot refuse without facing heavy consequences.
The consequences of refusing to take a chemical test include:
$125 fine
Immediate arrest
1-year suspension of driving privileges
Mandatory prison sentence if found guilty of DUI
These consequences don't even include penalties if this is a second offense. If the driver has had a violation on their record in the last 10 years, refusal could result in revocation of their driving license for 2 years, as well as tougher sentencing if they are found guilty.
Unfortunately, refusing the chemical test will not guarantee your freedom or innocence—prosecutors have been known to use refusals as signs that the defendant was definitely guilty of DUI. Regardless of the speculation, however, the lack of hard evidence makes it more difficult for prosecutors to prove a DUI violation. When it comes to your freedom, you will need to gauge your own situation and assess the risks yourself.
However, the consequences for failing a DUI test are far heavier:
Up to 4 days in jail
Fines up to $1,000
Contact Our Riverside DUI Lawyers Today
Were you charged with DUI while driving without a license or driving without insurance? Were you arrested for a DUI after being involved in an accident in which another person was injured or killed? Were you charged with drug trafficking in addition to DUI? These are serious allegations that demand competent legal representation.
Our Riverside DUI defense attorneys have the knowledge, experience, and skill to effectively defend you against these and other drunk driving charges. Whether this is your first offense or whether you have had other encounters with the law, our Riverside DUI lawyers can protect your rights and aggressively pursue the best possible resolution to your case.
---
Recommended Reading: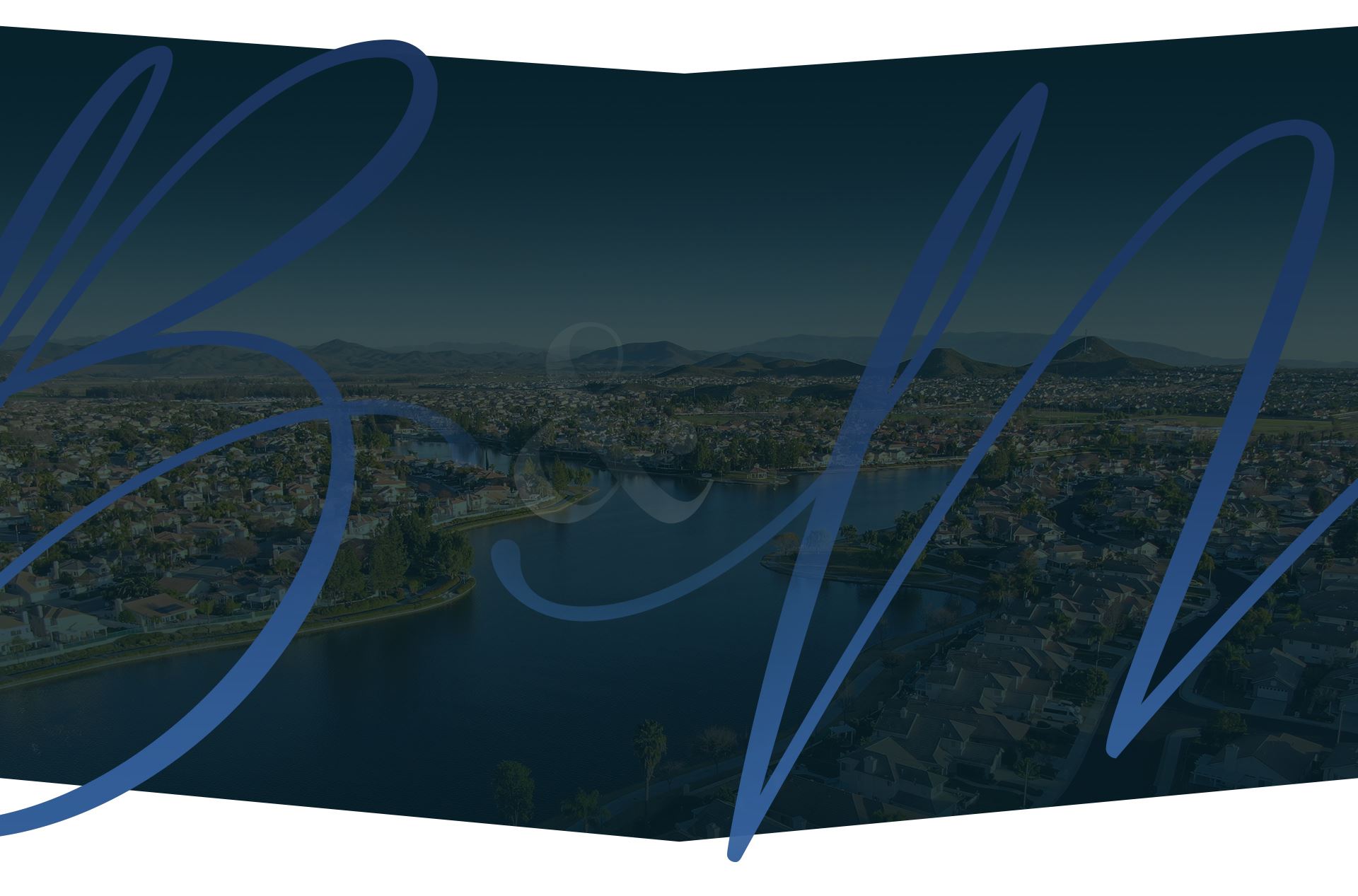 Get to Know Us
Every Case Is Handled with a Team Approach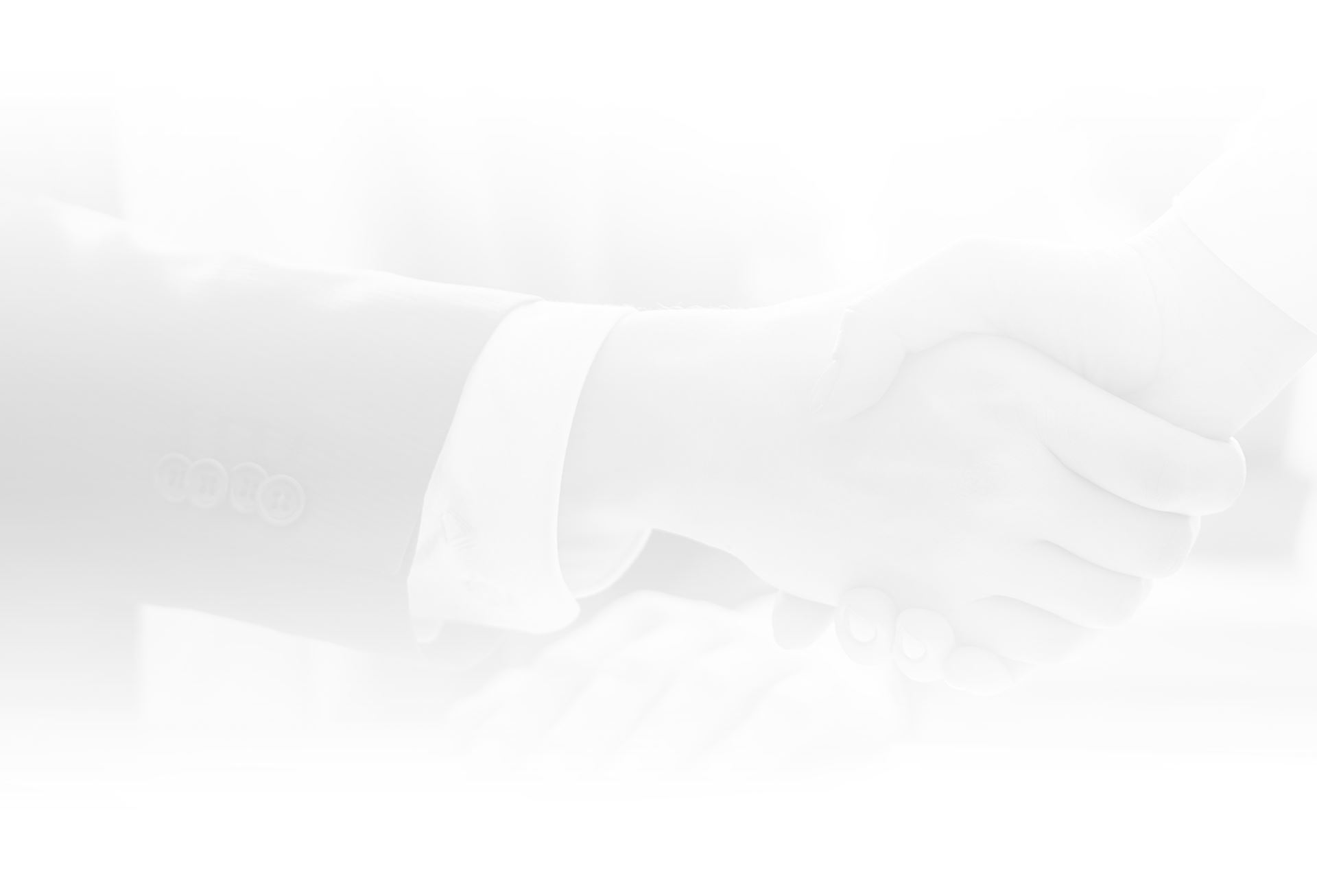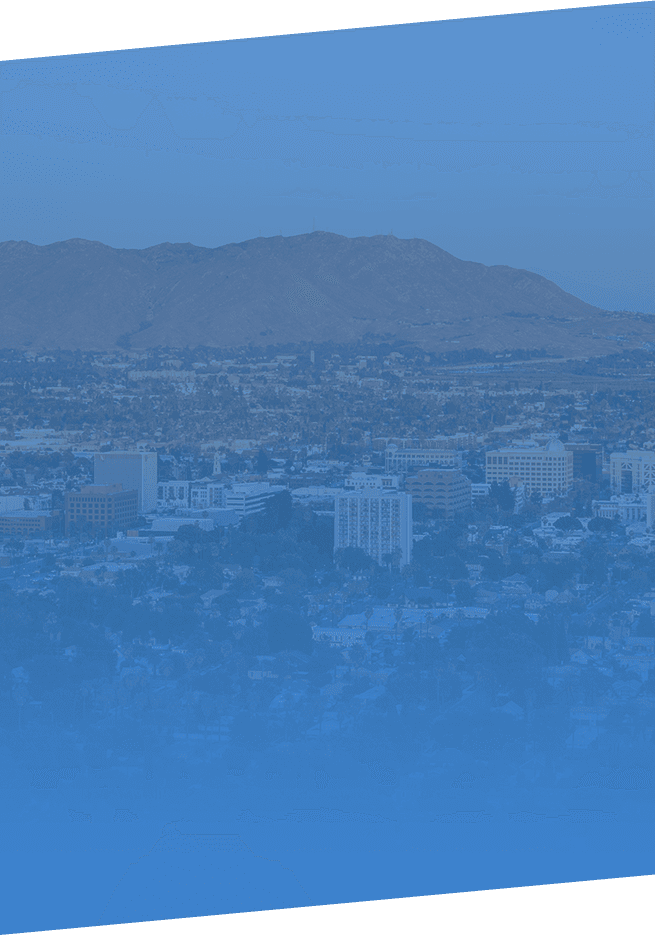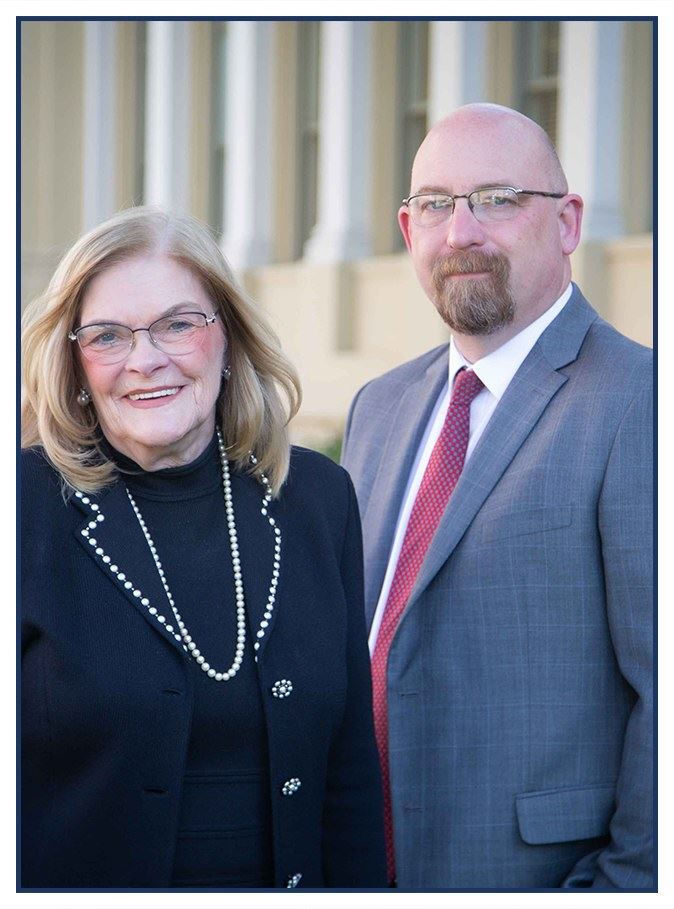 "Sharp and practical"

- Marcia M.

"The top of her field"

- Eveie D.

"Open, accessible, pragmatic, principled -- and very effective"

- Debbi G.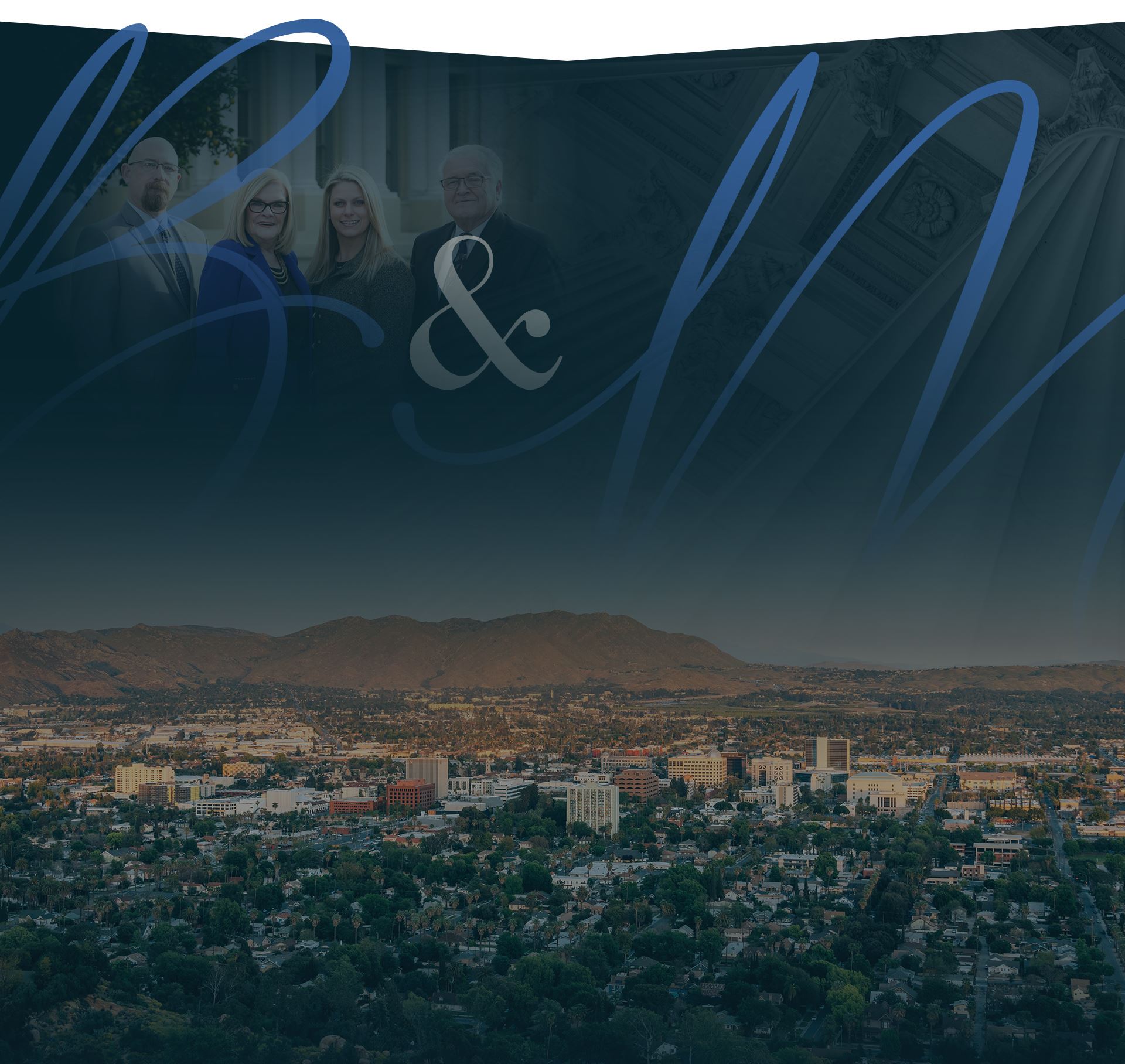 Devoted To Our Clients No Matter What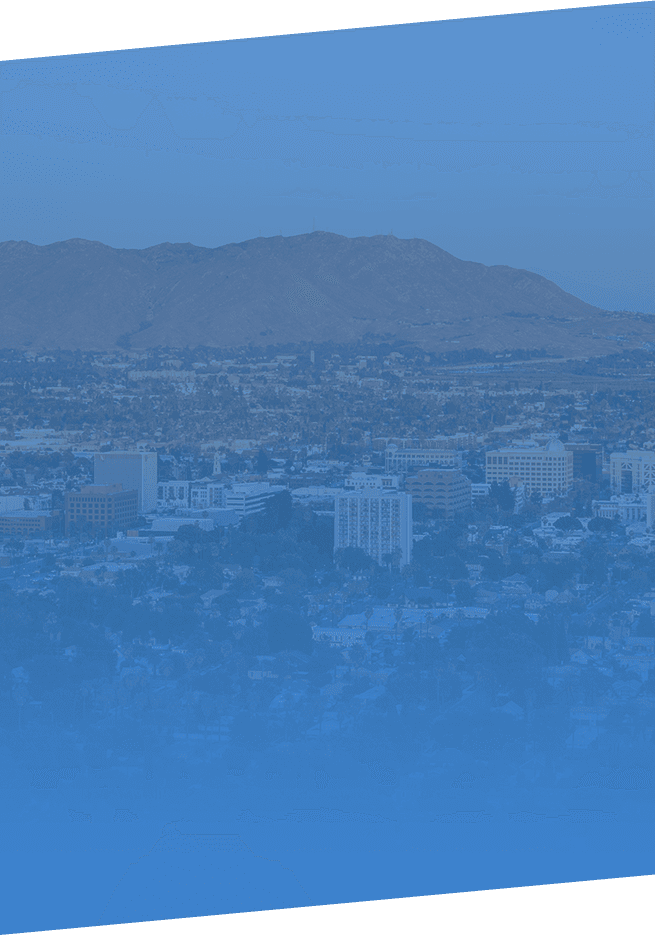 "Best Lawyers in America"

Listed in "Best Lawyers in America" for more than 30 years

Award-Winning Defense

Our team has some of the most recognized litigators in California.

Significant Trial-Tested Experience

With over 100 years of experience combined, our attorneys work together to get the best outcome.

Over 10,000 Cases Successfully Handled

Whether it's a misdemeanor or more serious charge, we've handled it all.
Request a No-Charge Consultation