Riverside Expungement Attorney
Clear Your Criminal Record
A criminal record can keep you from getting a job, or a place to live. A conviction for an offense years ago may keep you from getting into college or the military.
In some cases, offenses on your criminal record can be removed through a legal process called expungement. If you would like to clear your criminal record, please contact a Riverside expungement attorney at Blumenthal & Moore in Riverside, California, to discuss whether your record can be expunged.
On This Page:
Need help getting an expungement in California? Call (951) 682-5110 today to speak with our California expungement attorney in a complimentary consultation.
Misdemeanor & Felony Expungement in California
Expungement is an option in both misdemeanor and felony convictions, with some restrictions:
Misdemeanor expungement: Your record can be expunged after successfully completing the terms of your probation. If you pled guilty or no contest and did not receive probation, you may seek expungement one year after the date you entered your plea.
Felony expungement: If you served probation rather than time in state prison, in many cases your felony conviction can be expunged after successful completion of the terms of probation. In cases where the offense could be charged as either a felony or a misdemeanor, we may be able to retroactively reduce a felony charge to a misdemeanor and then expunge the misdemeanor.
Three Strikes Rule in California
California's Three Strikes and felony petty theft laws make it especially important to keep your criminal record as clean as possible. If you have two prior theft convictions of any kind and are later arrested for petty theft, you can be charged with felony petty theft as a felony and be counted as a third strike against you. In this situation, shoplifting a newspaper can result in a sentence of 25 years to life.
Do I Need an Expungement Attorney to Get My Record Expunged?
While you are not required by California law to have an expungement attorney represent you during the expungement process, it can be extremely helpful when it comes to determining what paperwork you need to file and how to file it.
Since the process may differ slightly depending on what type of criminal record you are trying to have expunged, having an experienced criminal expungement lawyer on your side can be a big help.
How to Expunge My Record in California
The process of expungement in California can be complicated and lengthy. Having a professional expungement lawyer on your side can help ensure the process goes smoothly and you have the best chance of having your petition approved.
Here's how to clean up your background check by filing for an expungement:
You and your attorney will need to fill out a Petition for Dismissal and file the document with the same court in which your case was heard; if you were convicted in Riverside, you will need to file your petition with the Superior Court of California in Riverside County
The prosecutor will then have at least 15 days to review your case and decide whether they want to object to your petition
You will then have an expungement hearing scheduled with the judge; you may or may not have to attend yourself, in some cases your expungement attorney in Riverside may appear on your behalf
If your petition to dismiss is granted, you will need to file to have the case sealed so that it isn't visible to the public
If your petition is denied, you may apply again in 6 months, making sure to include any necessary changes to your petition
Need help filing for record expungement in California? Don't wait! Call (951) 682-5110 today to speak with a California expungement lawyer, or contact us online.
How Long Do Expungements Take?
If you want to expunge your criminal record in California, you can expect it to take anywhere from 3 to 6 months, depending on several factors:
How much time has passed since your conviction
Whether your conviction was for a felony or a misdemeanor
If you are required to provide the court with a Probation Report
Each case is unique, but if you discuss your situation with our record expungement lawyers we can give you a better estimate of how long your case may take
Find Out If You Qualify for Expungement in California
Only some crimes are eligible for expungement, so it is important that you contact our team to find out if you qualify, and how to proceed. We can guide you through the process from start to finish, helping you craft a thorough and effective petition for expungement.
Looking to clear your criminal record? Contact our expungement attorney at (951) 682-5110 to learn more about California expungement laws.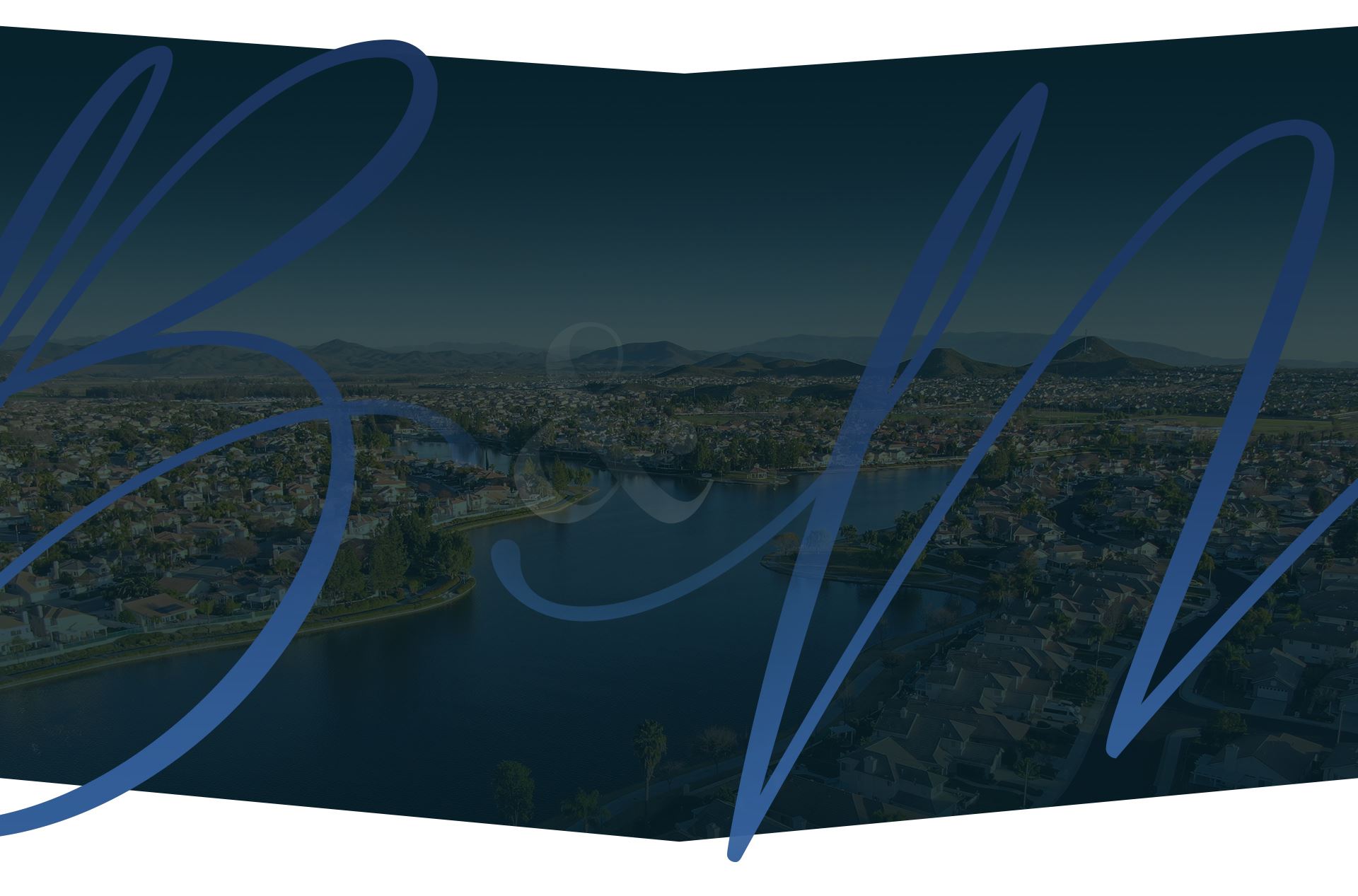 Get to Know Us
Every Case Is Handled with a Team Approach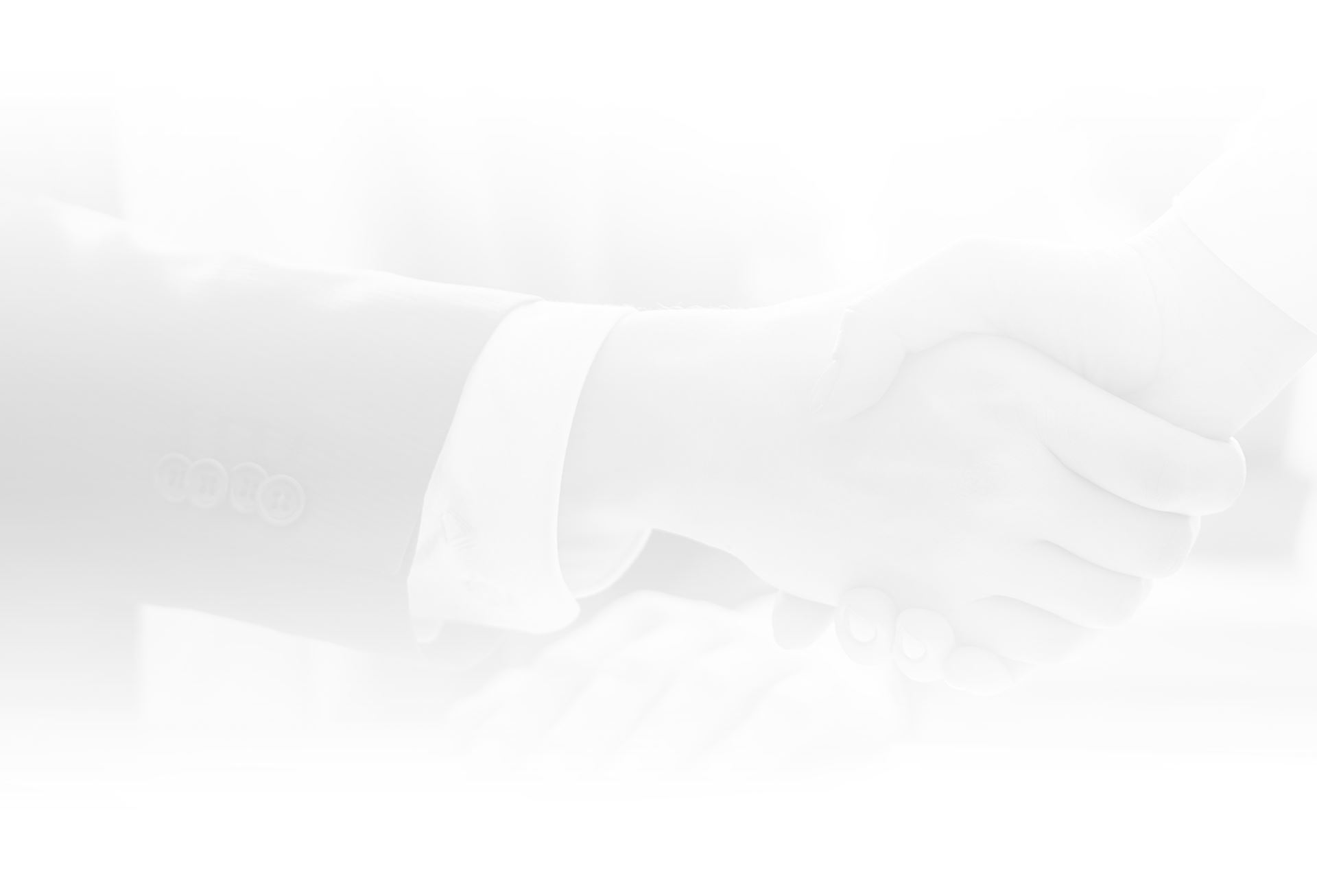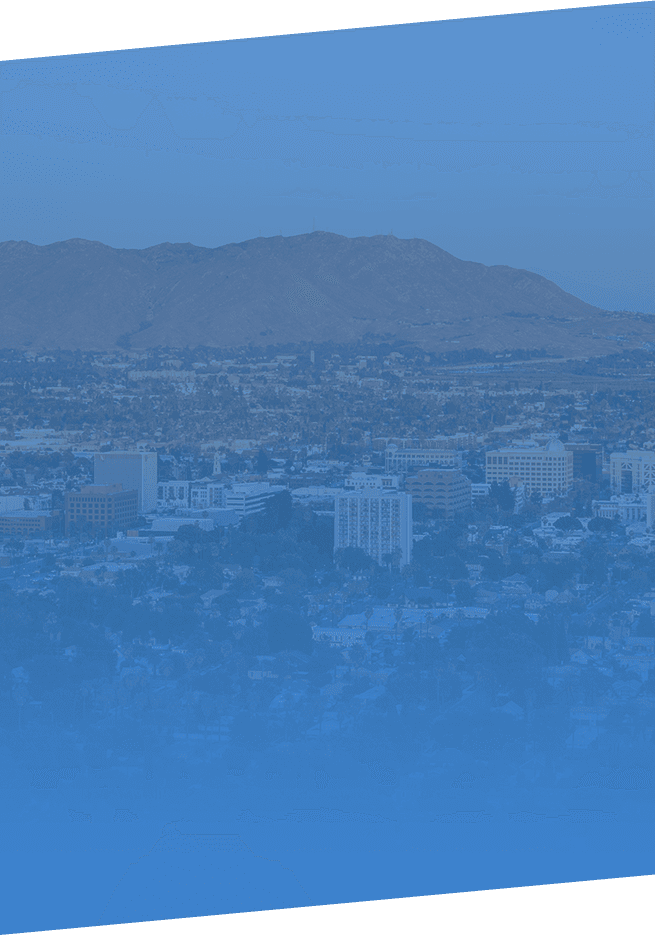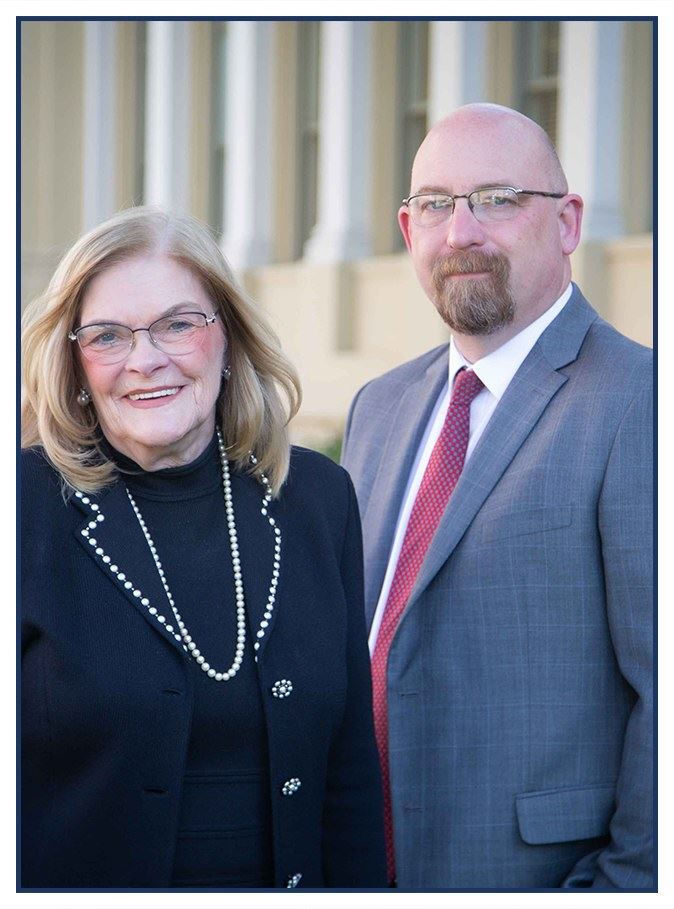 "Can't recommend her highly enough"

- Susan M.

"I would use this firm again if I ever needed legal help"

- Jane B.

"A great asset"

- Bill E.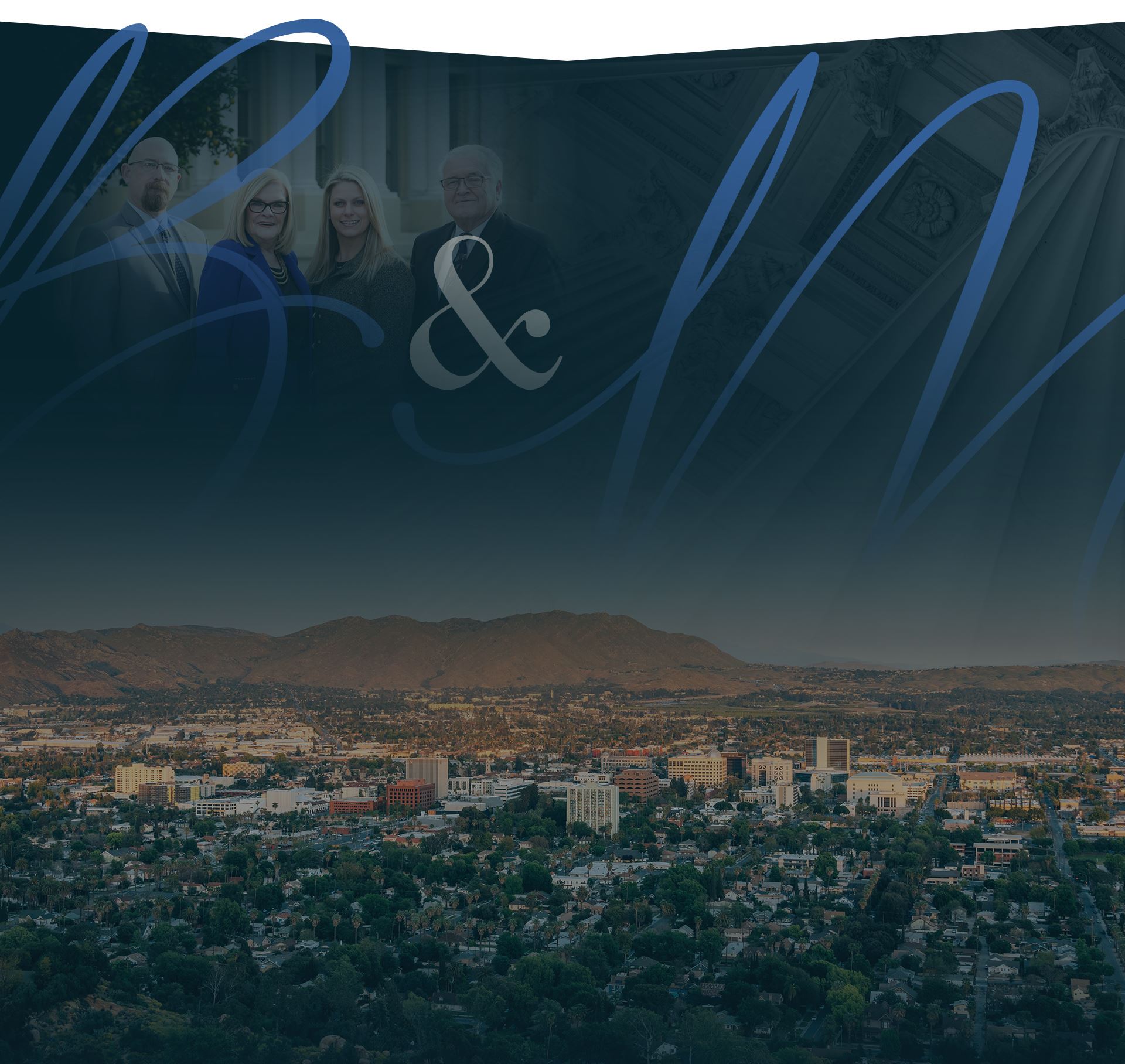 Devoted To Our Clients No Matter What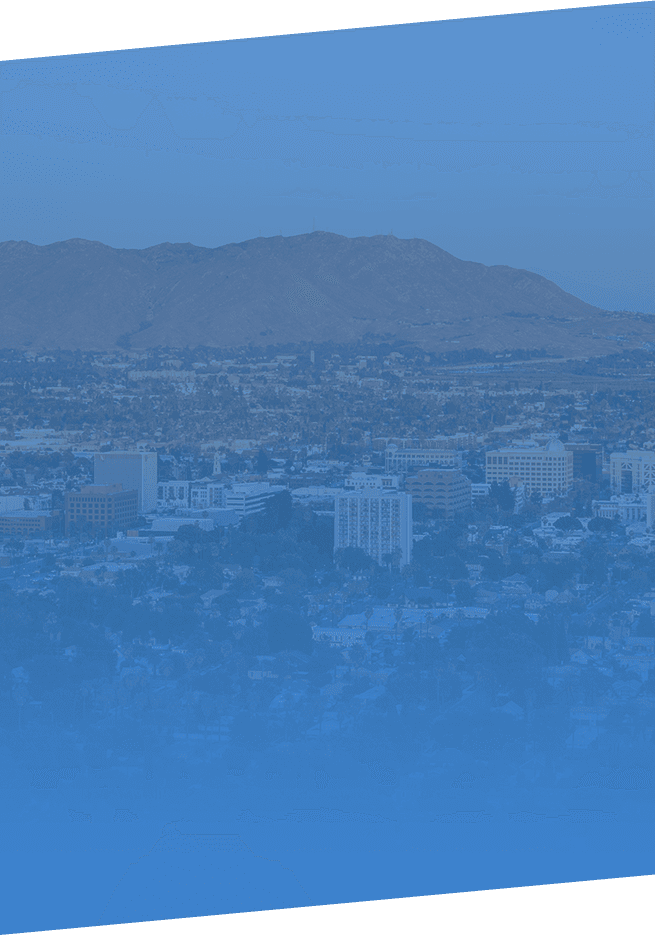 "Best Lawyers in America"

Listed in "Best Lawyers in America" for more than 30 years

Award-Winning Defense

Our team has some of the most recognized litigators in California.

Significant Trial-Tested Experience

With over 100 years of experience combined, our attorneys work together to get the best outcome.

Over 10,000 Cases Successfully Handled

Whether it's a misdemeanor or more serious charge, we've handled it all.
Request a No-Charge Consultation