Riverside Expungement Lawyer
Clear Your Criminal Record
A criminal record can keep you from getting a job, or a place to live. A conviction for an offense years ago may keep you from getting into college or the military.
In some cases, offenses on your criminal record can be removed through a legal process called expungement. If you would like to clear your criminal record, please contact a Riverside expungement attorney at Blumenthal & Moore in Riverside, California, to discuss whether your record can be expunged.
Expungement is an option in both misdemeanor and felony convictions, with some restrictions:
Misdemeanor expungement: Your record can be expunged after successfully completing the terms of your probation. If you pled guilty or no contest and did not receive probation, you may seek expungement one year after the date you entered your plea.
Felony expungement: If you served probation rather than time in state prison, in many cases your felony conviction can be expunged after successful completion of the terms of probation. In cases where the offense could be charged as either a felony or a misdemeanor, we may be able to retroactively reduce a felony charge to a misdemeanor and then expunge the misdemeanor.
Three Strikes Rule in California
California's Three Strikes and felony petty theft laws make it especially important to keep your criminal record as clean as possible. If you have two prior theft convictions of any kind and are later arrested for petty theft, you can be charged with felony petty theft as a felony and be counted as a third strike against you. In this situation, shoplifting a newspaper can result in a sentence of 25 years to life.
Find Out If You Qualify for Expungement in California
Only some crimes are eligible for expungement, so it is important that you contact our team to find out if you qualify, and how to proceed. We can guide you through the process from start to finish, helping you craft a thorough and effective petition for expungement.
Looking to clear your criminal record? Call us at (951) 682-5110 to learn more about expungement.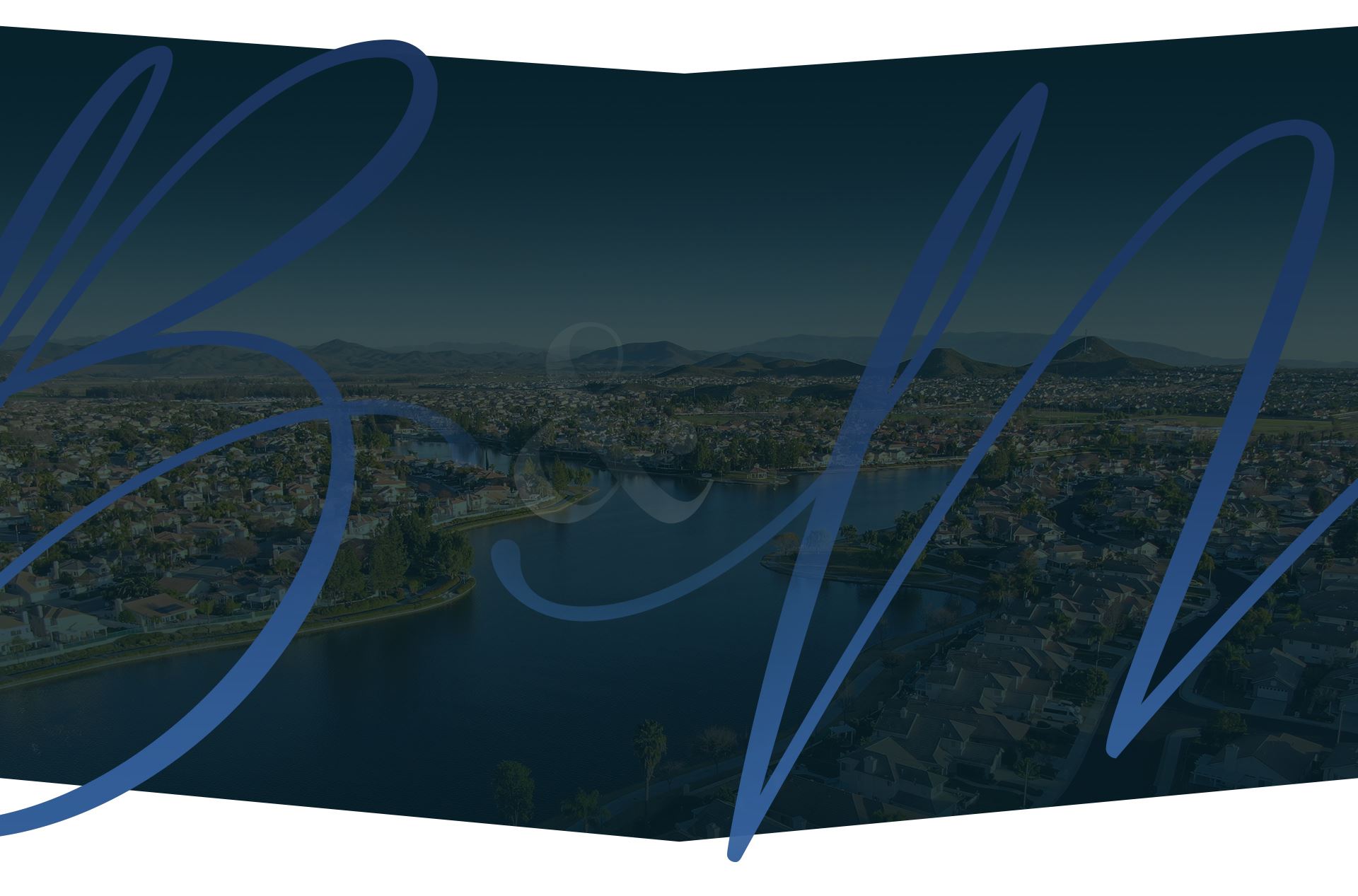 Get to Know Us
Every Case Is Handled with a Team Approach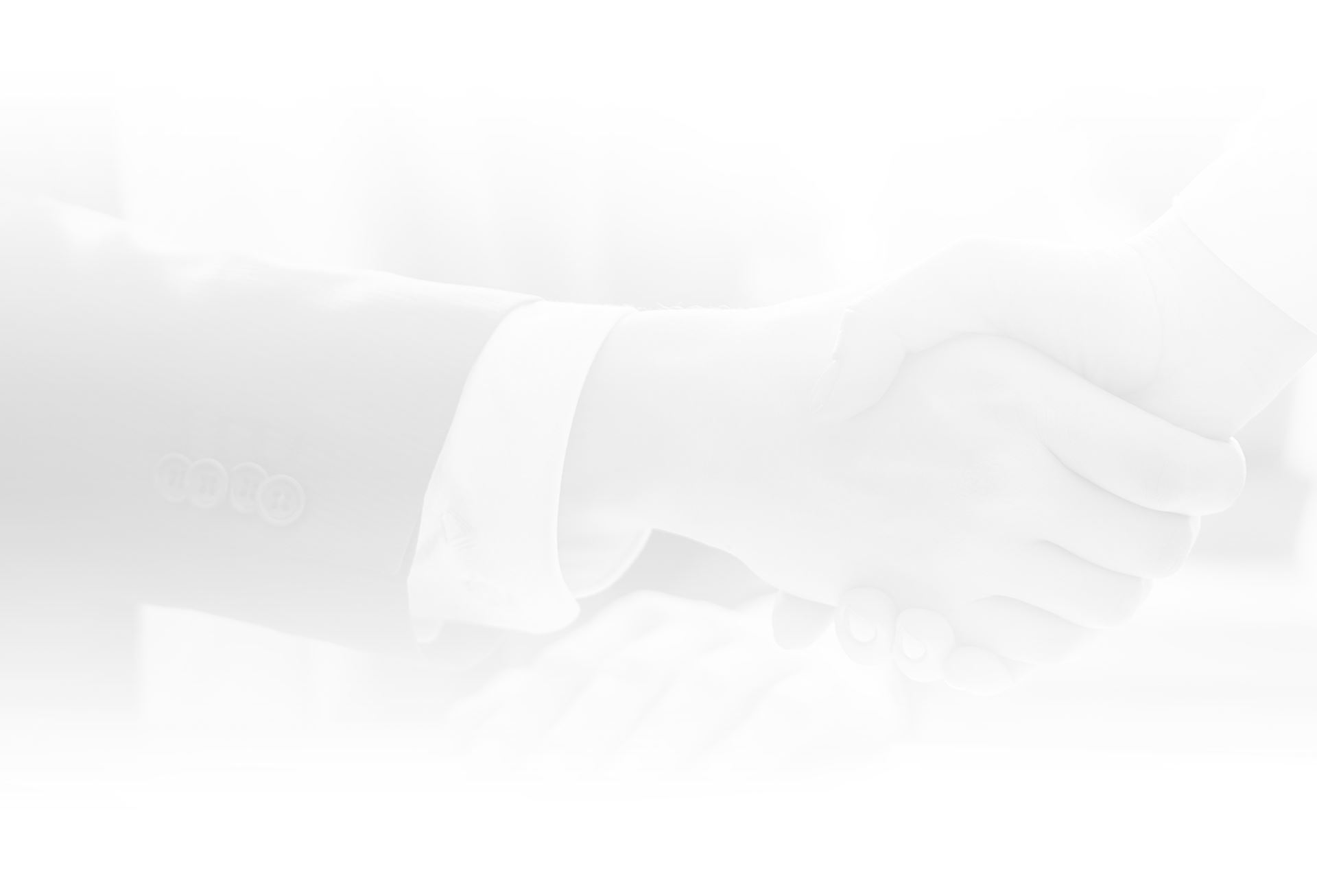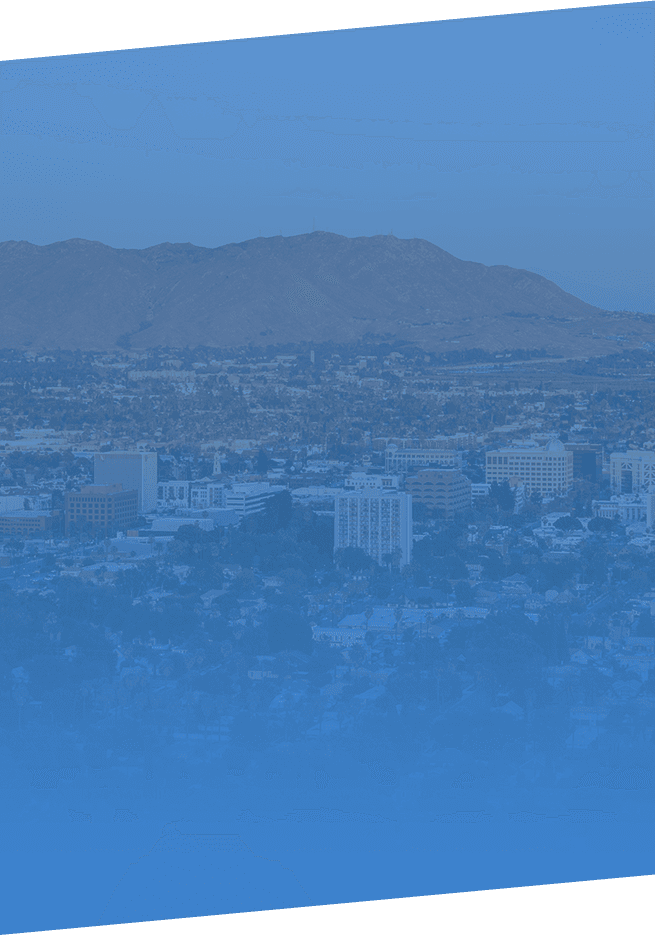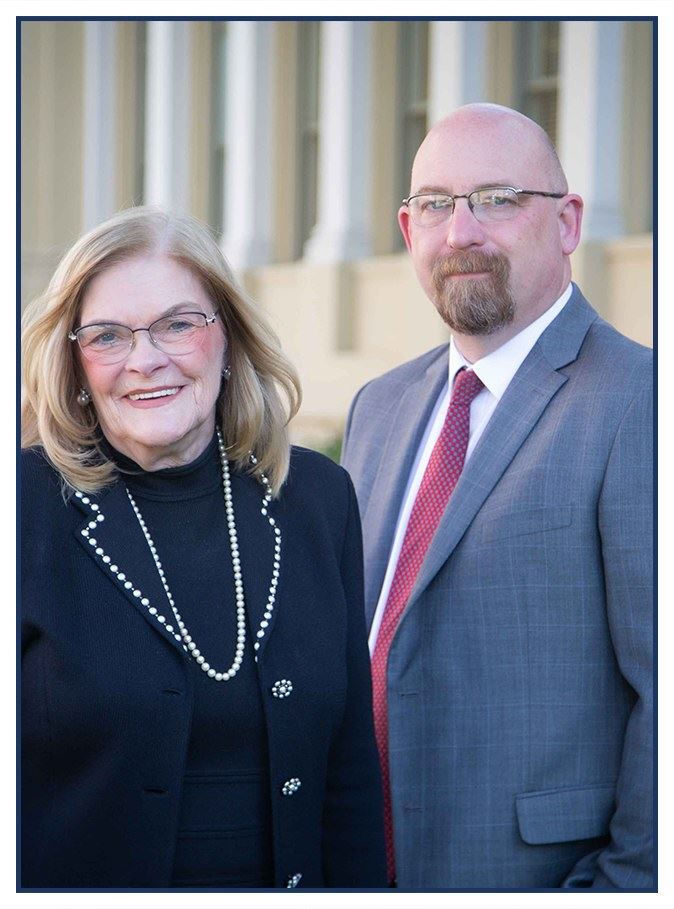 "The top of her field"

- Eveie D.

"My number one choice"

- Jim T.

"Open, accessible, pragmatic, principled -- and very effective"

- Debbi G.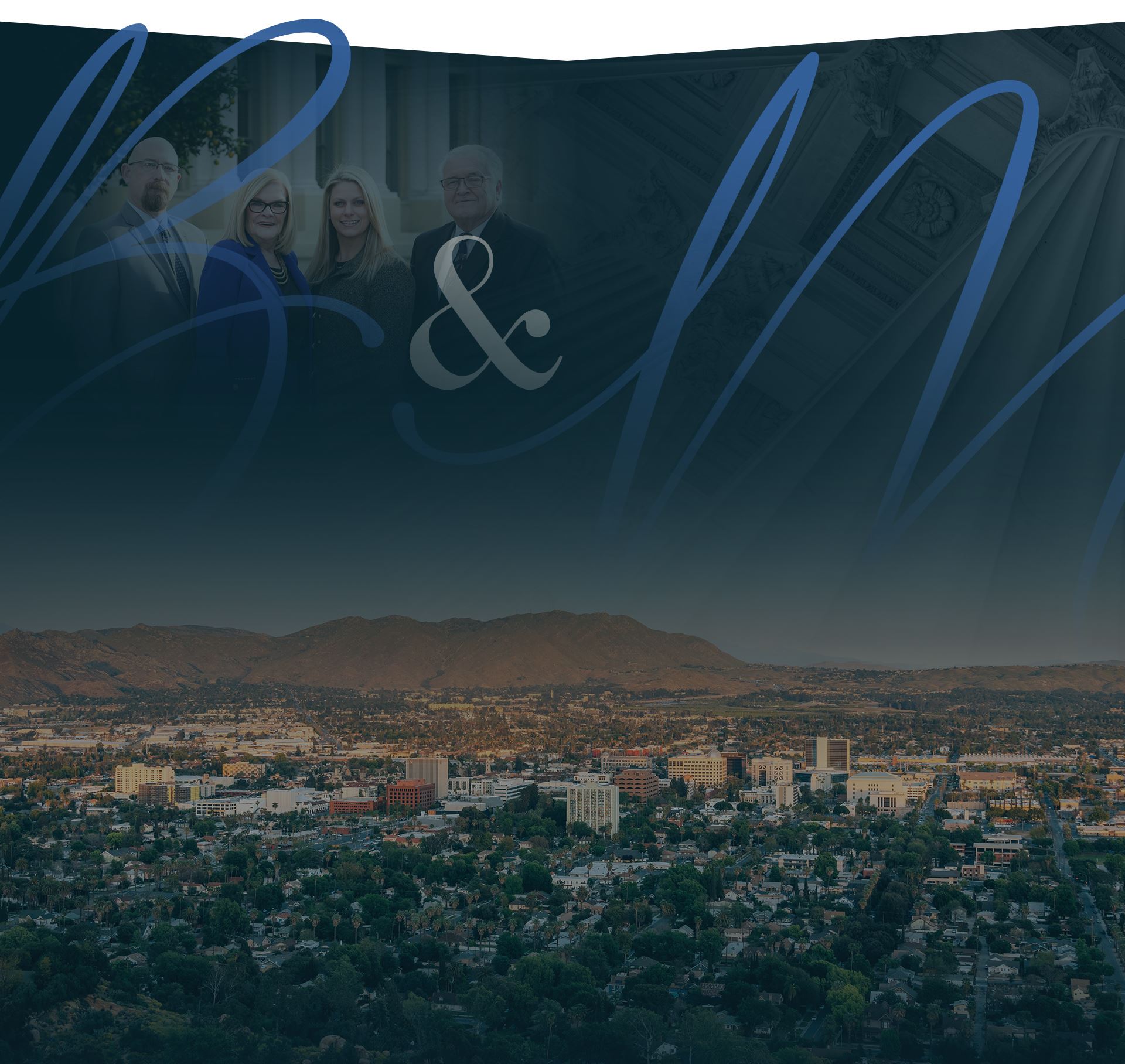 Devoted To Our Clients No Matter What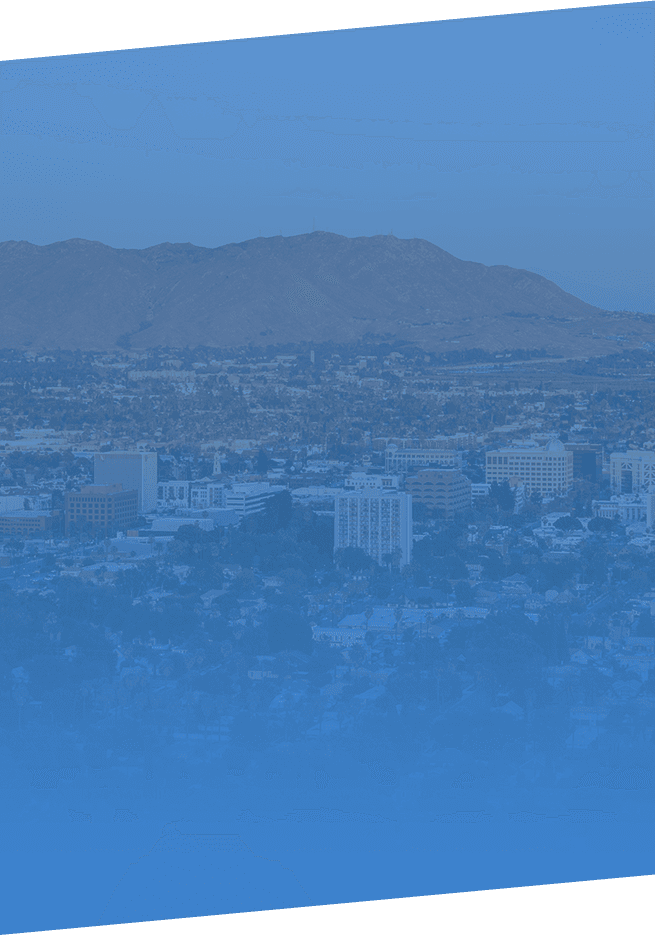 "Best Lawyers in America"

Listed in "Best Lawyers in America" for more than 30 years

Award-Winning Defense

Our team has some of the most recognized litigators in California.

Significant Trial-Tested Experience

With over 100 years of experience combined, our attorneys work together to get the best outcome.

Over 10,000 Cases Successfully Handled

Whether it's a misdemeanor or more serious charge, we've handled it all.
Request a No-Charge Consultation