Riverside Tax Fraud Defense Lawyers
White Collar Crime Attorney in Southern California
Any individual or organization can be charged with tax fraud in state or federal court. At Blumenthal & Moore in Riverside, California, our tax law defense attorneys not only understand the nuances of tax law, we also know how to negotiate a fair resolution to tax fraud cases when we are unlikely to prevail at trial.
Our legal team has successfully represented clients charged with all types of tax fraud, including:
Sales tax fraud
Tax evasion
Failure to file tax returns
Filing a false return
Failure to pay employees' payroll withholding tax
Failure to report income
Underreporting income
Illegal source violations
Falsifying books or records
Claiming fake deductions
Claiming fake dependents
Overstating deductions
Hiding or transferring assets
Using illegal offshore tax shelters
Tax fraud or tax evasion is the willful attempt to defeat or circumvent the tax law in order to illegally reduce one's tax liability. Because tax law is so complex, often people charged with these crimes are unaware that they have engaged in tax fraud.
Federal tax fraud cases often involve long periods of investigation. If you or an employee has received a summons or subpoena, or if you have been contacted by IRS special agents, please contact our law firm as soon as possible. You have a right to have an attorney present during questioning.
Our legal team has the knowledge and experience to aggressively represent you in all phases of a tax fraud case.
To learn how we can help, please contact us today for a no-charge consultation.
24-Hour Live Answering Service for Emergency Attorney Consultations.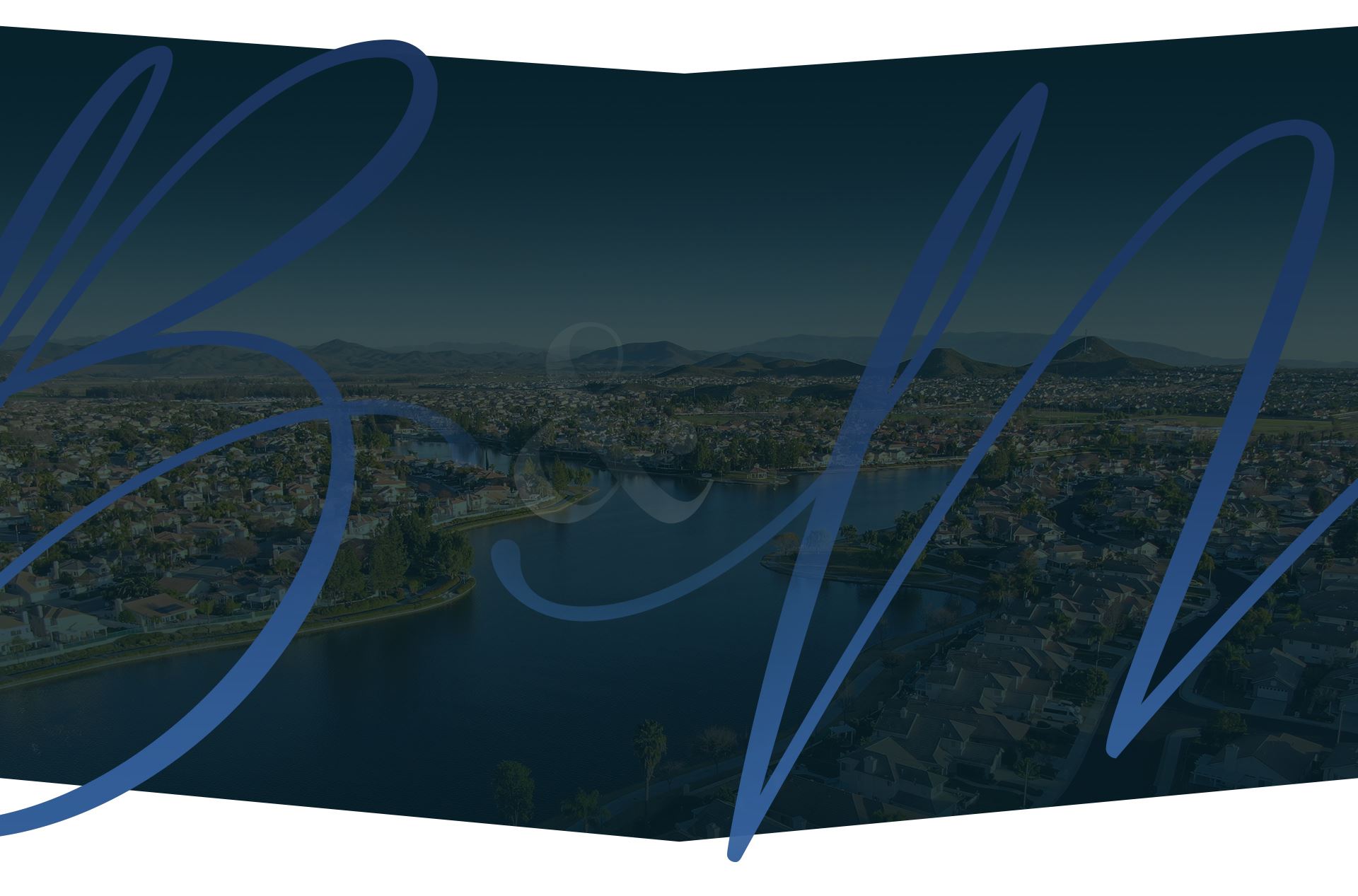 Get to Know Us
Every Case Is Handled with a Team Approach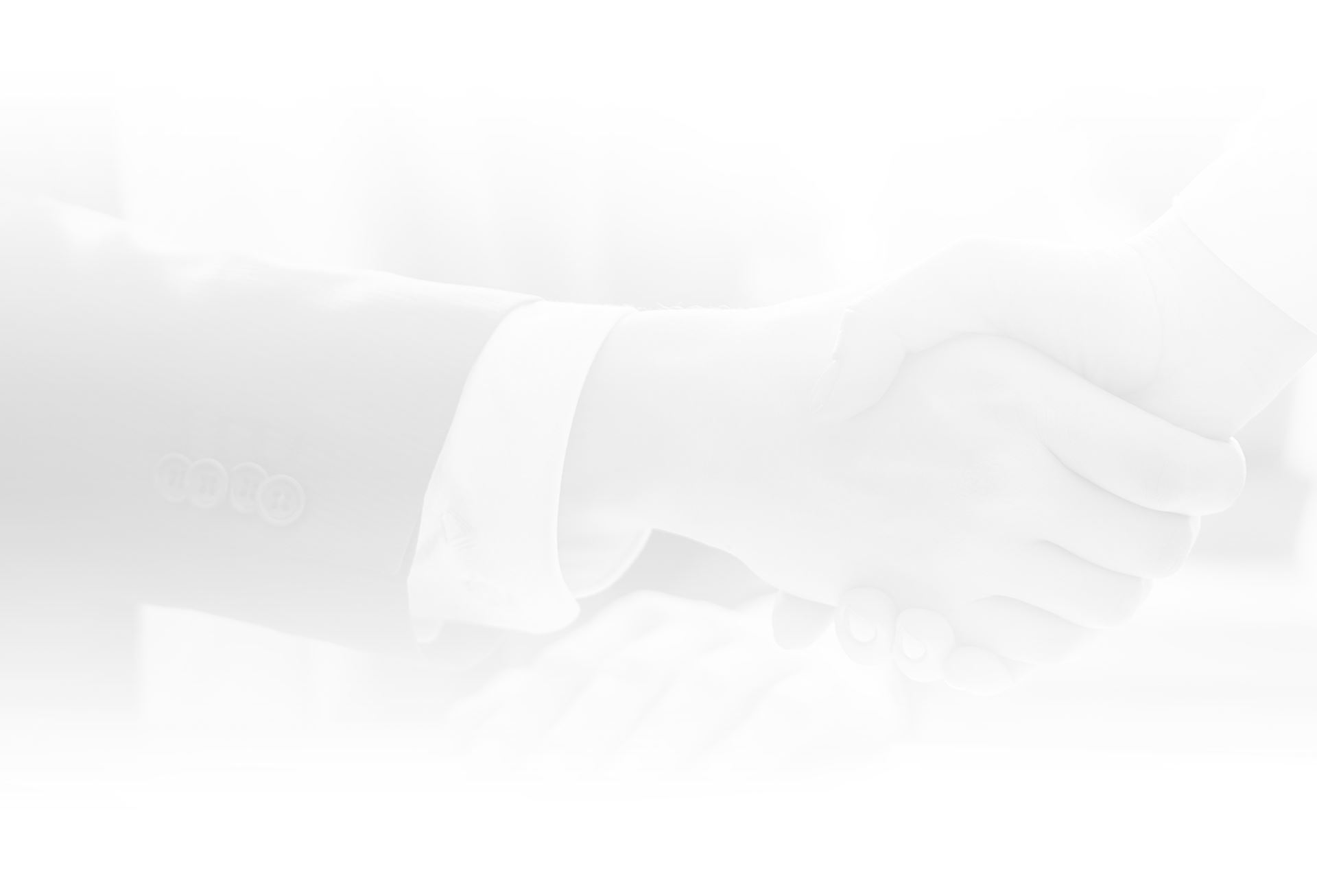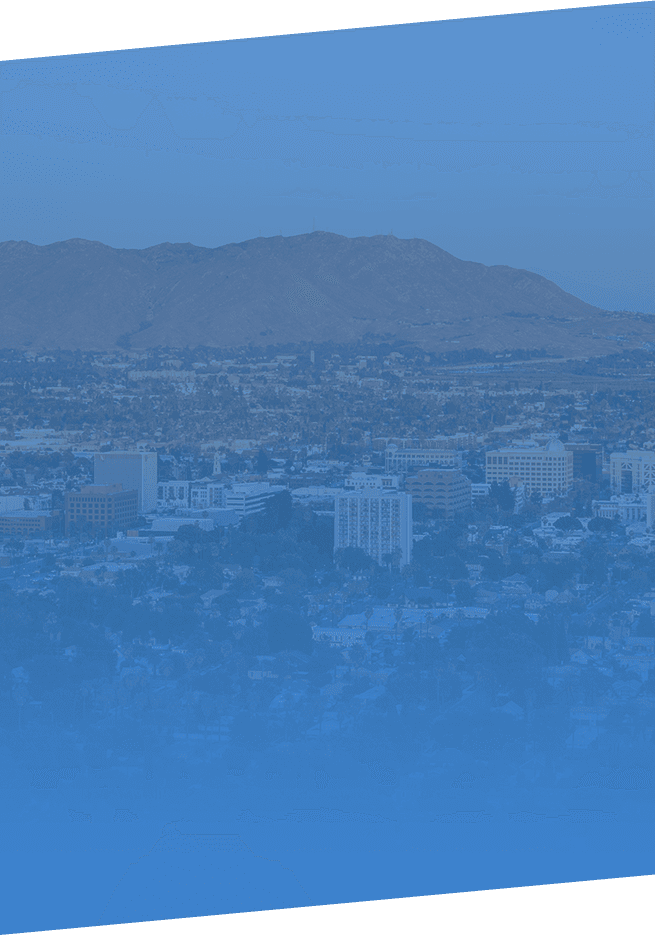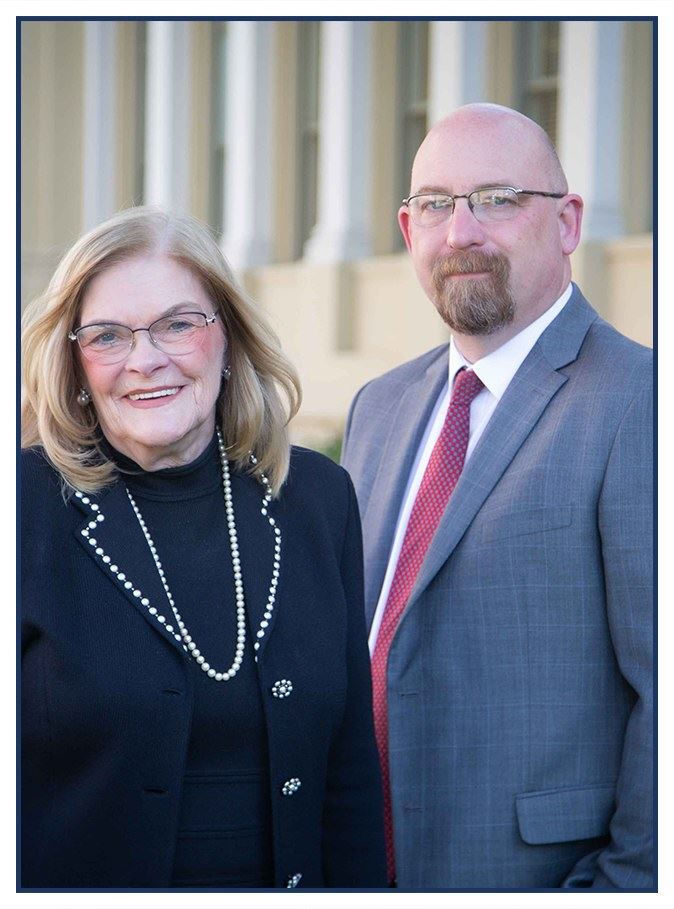 "The team's sense of urgency signaled to us the level of care and dedication it gives clients."

- Richard

"Can't recommend her highly enough"

- Susan M.

"The top of her field"

- Eveie D.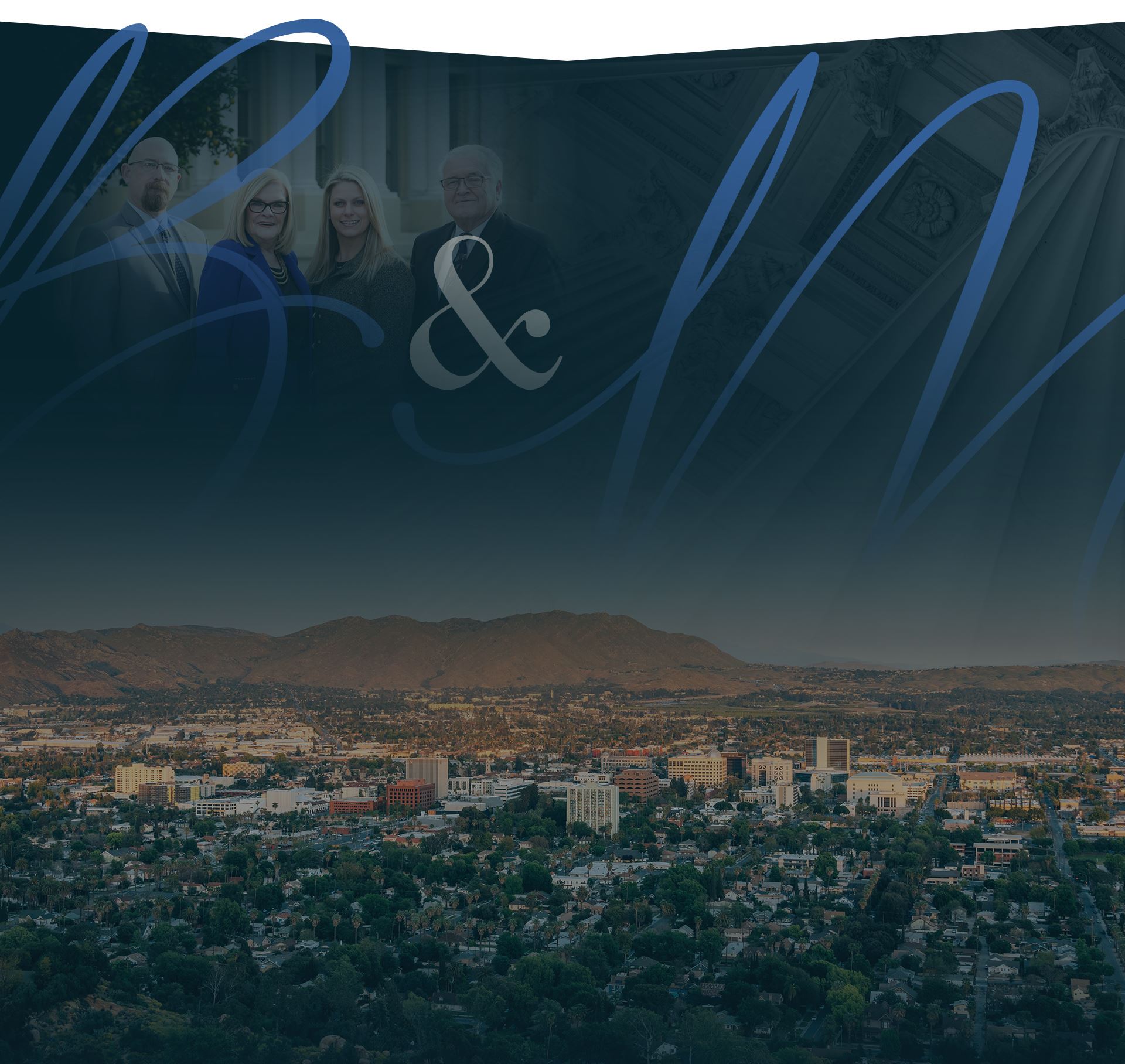 Devoted To Our Clients No Matter What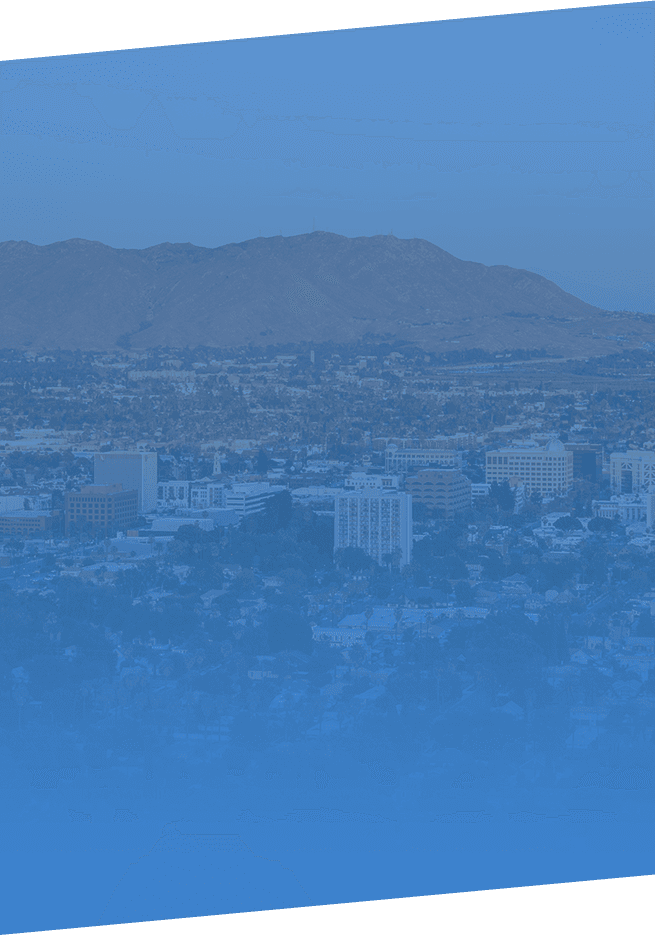 "Best Lawyers in America"

Listed in "Best Lawyers in America" for more than 30 years

Award-Winning Defense

Our team has some of the most recognized litigators in California.

Significant Trial-Tested Experience

With over 100 years of experience combined, our attorneys work together to get the best outcome.

Over 10,000 Cases Successfully Handled

Whether it's a misdemeanor or more serious charge, we've handled it all.
Request a No-Charge Consultation