Riverside Firearms Charge Attorney
Defending Clients Facing Weapons Charges in Riverside County
If you have been charged with violating state or federal firearms laws, the Riverside weapons offense attorneys of Blumenthal & Moore can help. We have successfully represented countless clients accused of all types of gun crimes. In every case we handle, we ensure that your constitutional rights are protected.
Our legal team can investigate the accusation against you and determine whether the evidence against you was obtained through an illegal search and seizure. If so, it cannot be used against you.
---
Are you facing a firearms charge? Call Blumenthal & Moore, APC today at (951) 682-5110 or contact us online to schedule a meeting with our weapons charge lawyer in Riverside!
---
Ready to Handle All Weapon and Gun Charges
Some gun crime allegations are stand-alone charges, while others are an enhancement to another charge, such as assault. In many instances, carrying a gun can turn a misdemeanor into a felony offense.
Whatever the specifics of your case, you can rely on us for aggressive criminal defense.
We represent clients facing all weapons charges, including:
Carrying a concealed weapon
Assault with a deadly weapon
Possession of an unregistered gun
Brandishing a firearm
Unlicensed firearms
Felon in possession
Possession by a minor
Unlawful discharge of a weapon
Unlawful sale of firearms
Carrying a concealed and loaded firearm in a vehicle
Federal firearms violations, including possession of a machine gun or silencer
Possession of assault weapons
Start Your Defense Today
Our attorneys have the resources, knowledge, and experience required to protect your rights and advocate for you. We will work to get the charges against you reduced or dismissed and, when it is in your best interest, will argue your case persuasively in front of a jury.
---
Contact Blumenthal & Moore, APC today to schedule a no-charge consultation with our firearm lawyer in Riverside!
---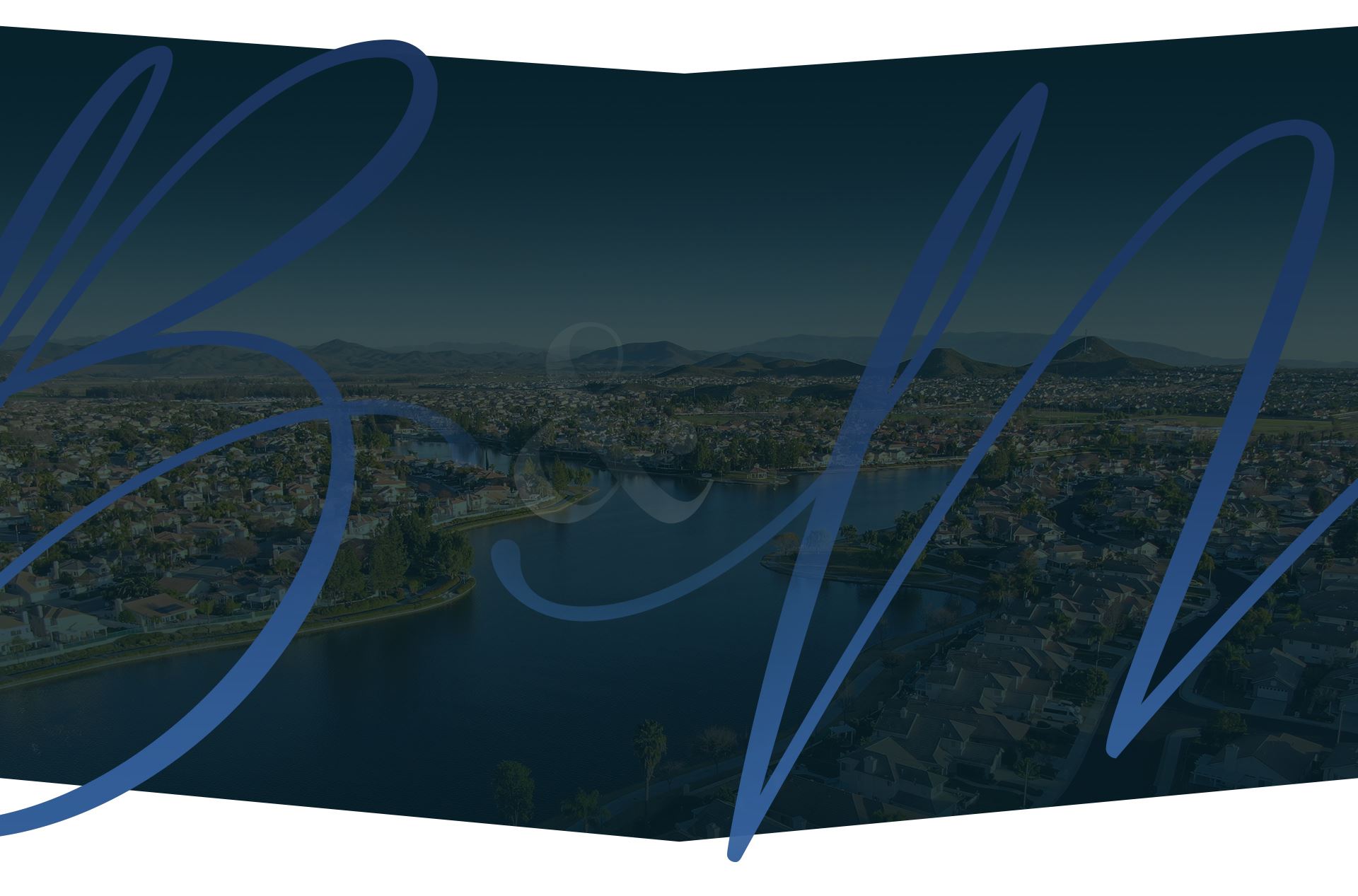 Get to Know Us
Every Case Is Handled with a Team Approach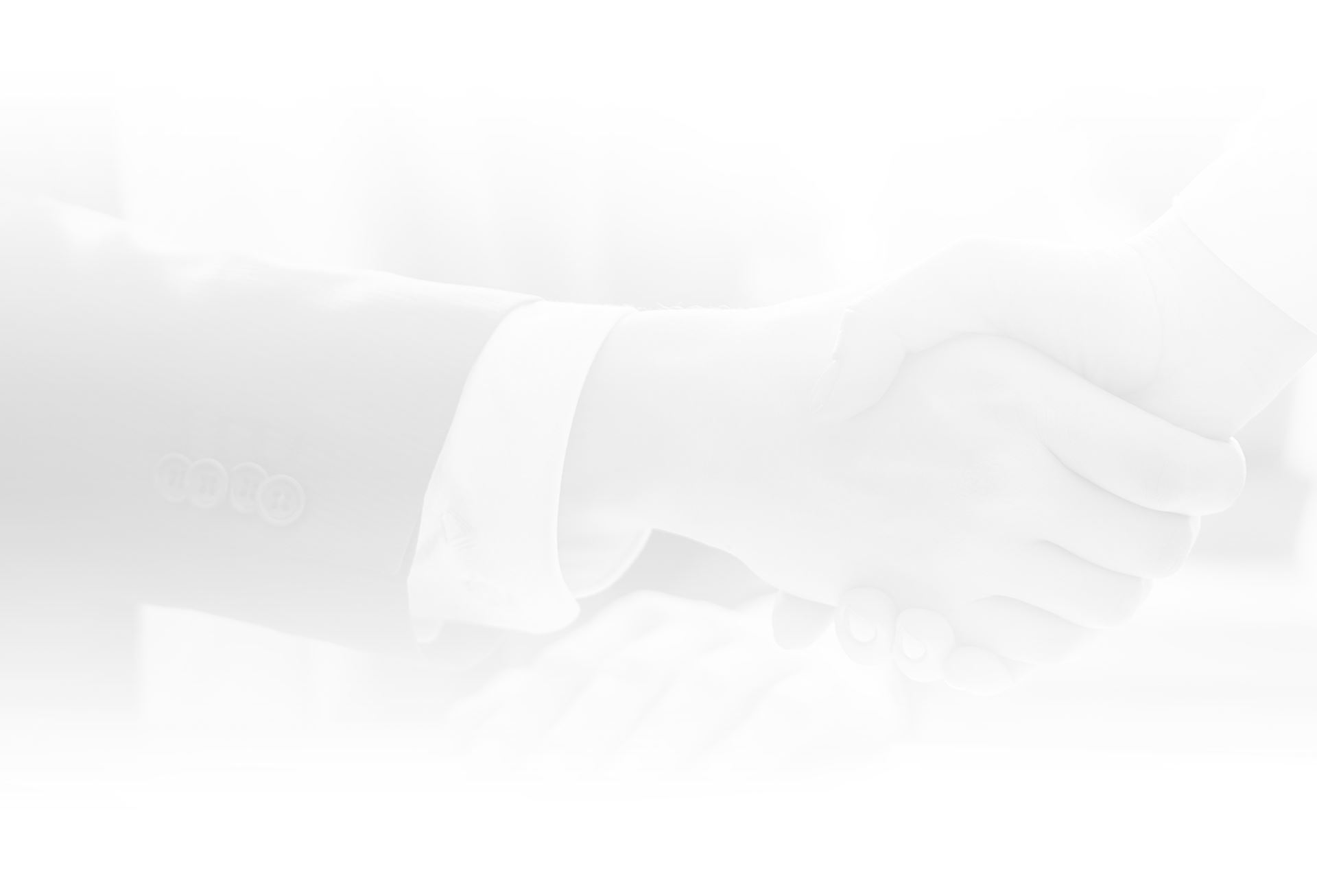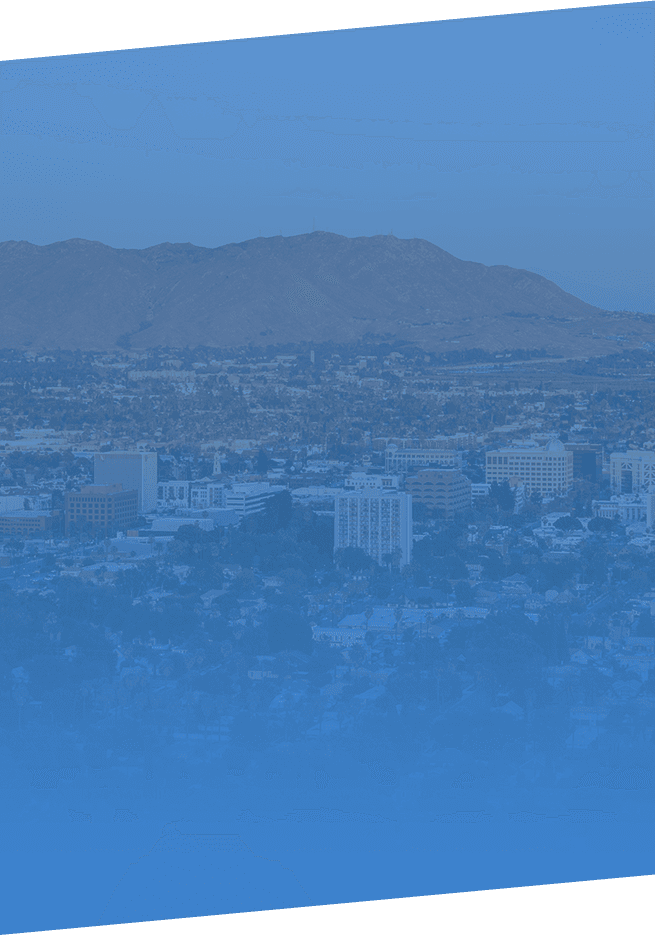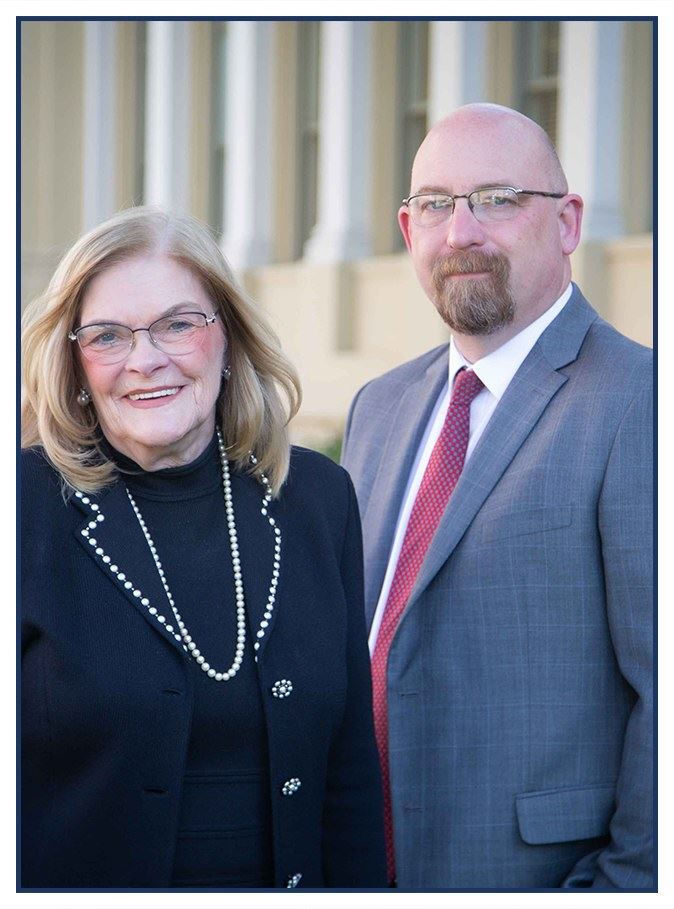 "Spends an enormous amount of time giving back"

- Stan S.

"The team's sense of urgency signaled to us the level of care and dedication it gives clients."

- Richard

"Trustworthy and professional"

- Doris P.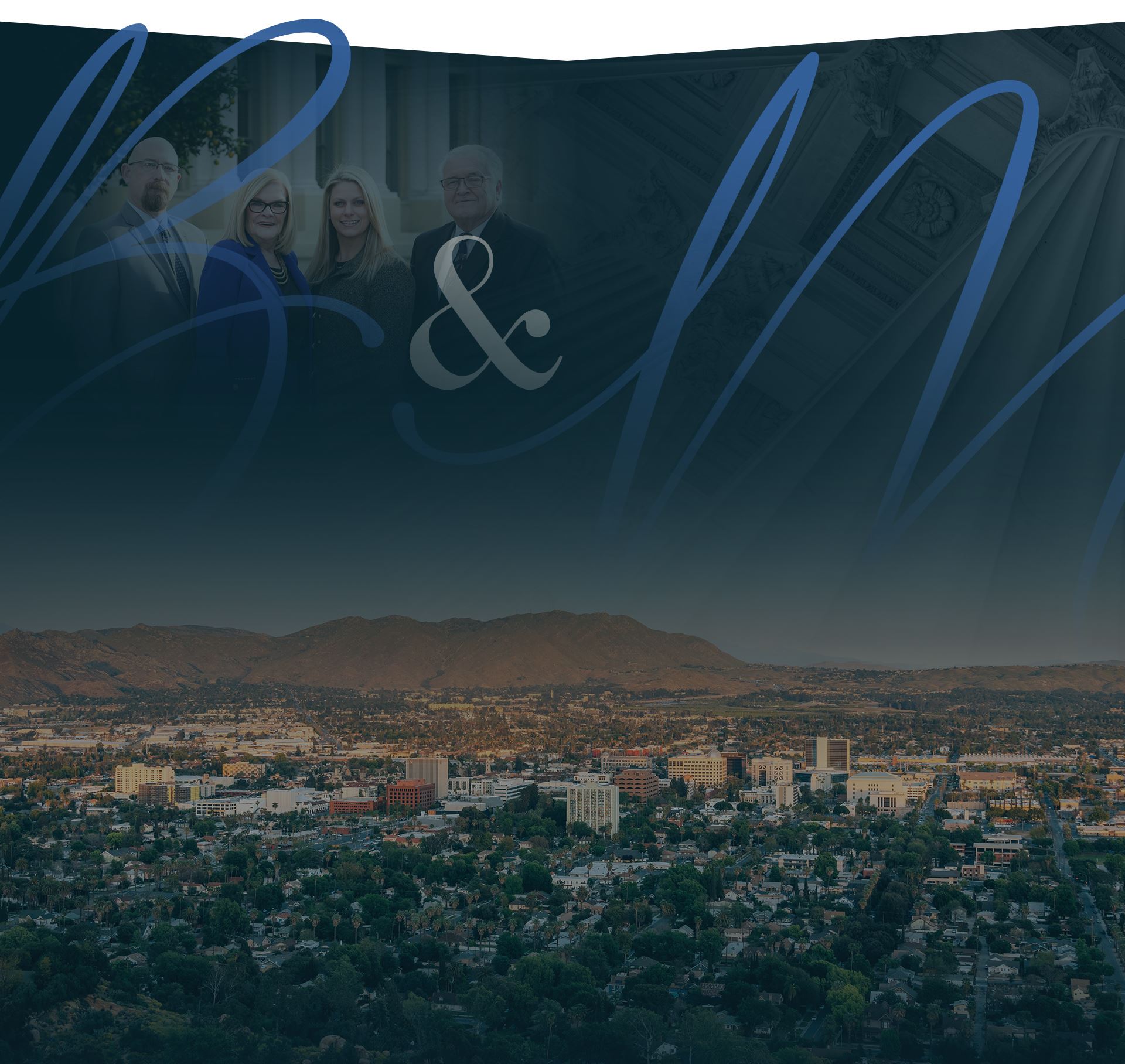 Devoted To Our Clients No Matter What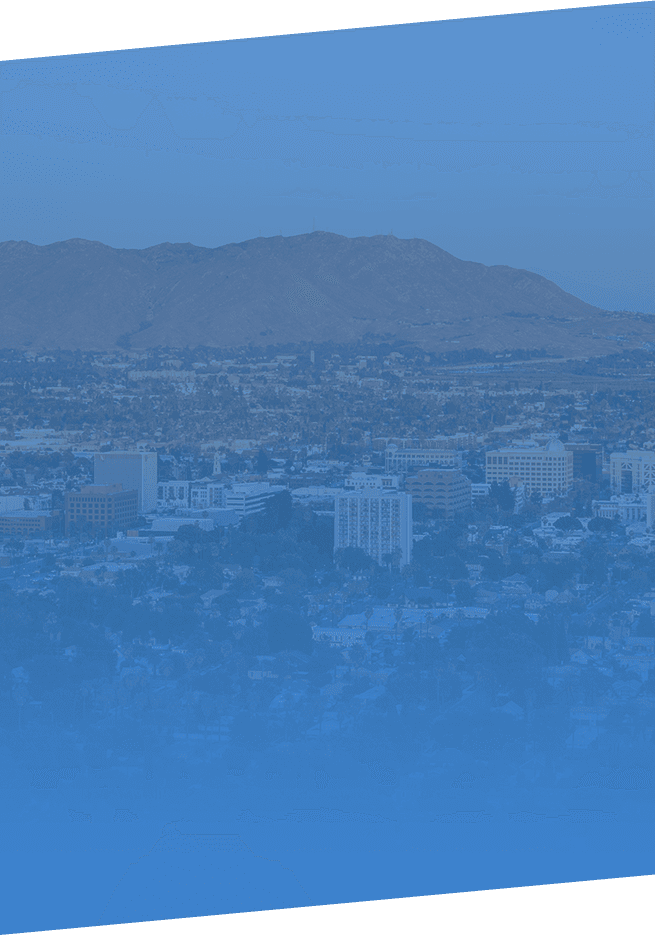 "Best Lawyers in America"

Listed in "Best Lawyers in America" for more than 30 years

Award-Winning Defense

Our team has some of the most recognized litigators in California.

Significant Trial-Tested Experience

With over 100 years of experience combined, our attorneys work together to get the best outcome.

Over 10,000 Cases Successfully Handled

Whether it's a misdemeanor or more serious charge, we've handled it all.
Request a No-Charge Consultation