Check & Credit Card Fraud
Aggressive Defense Against Check and Credit Card Fraud Charges
Credit card and check fraud are seen as white collar crimes, and can often be tied to the violation of federal law through mail fraud or wire fraud charges. Law enforcement officials throughout California are increasing their efforts to track down and prosecute individuals they believe are guilty of check or credit card fraud.
At Blumenthal & Moore, our Riverside credit card fraud lawyers have the experience and record of success you want on your side when facing state or federal fraud charges. In addition to our experienced legal advocates, we also have on our team a private investigator, a certified fraud investigation specialist, and a former police officer.
Defending Tough Fraud Charges
Check fraud often arises when someone alters the dollar amount on an already existing check or writes bad checks. Credit card fraud can include a variety of actions that are intended to defraud the credit card company, including:
Forgery
Use of someone else's card without that person's permission
Use of skimmers or other devices to create counterfeit cards
Regardless of which type of monetary fraud you are being charged with, you need to understand that what you are facing requires a complex, comprehensive defense strategy. Do not attempt to speak to law enforcement officials or represent yourself in plea negotiations without an experienced San Bernardino and Riverside criminal defense lawyer by your side. We have knowledge and experience fighting against state and federal charges; we know what we need to do to best protect your rights and future.
Contact Our Riverside Check Fraud Attorneys
When you need skilled and dedicated defense against any white collar crime, reach out to Blumenthal & Moore.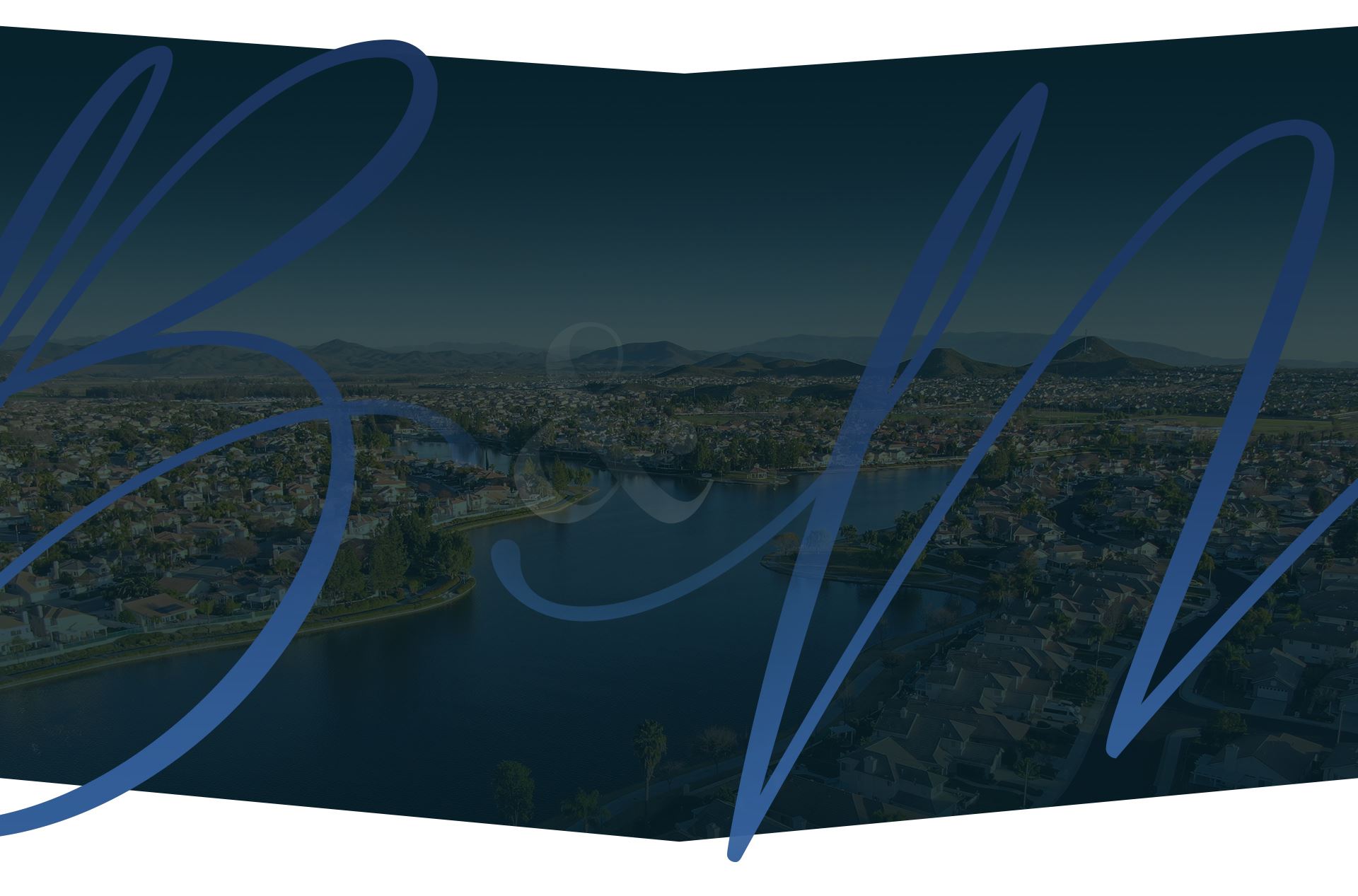 Get to Know Us
Every Case Is Handled with a Team Approach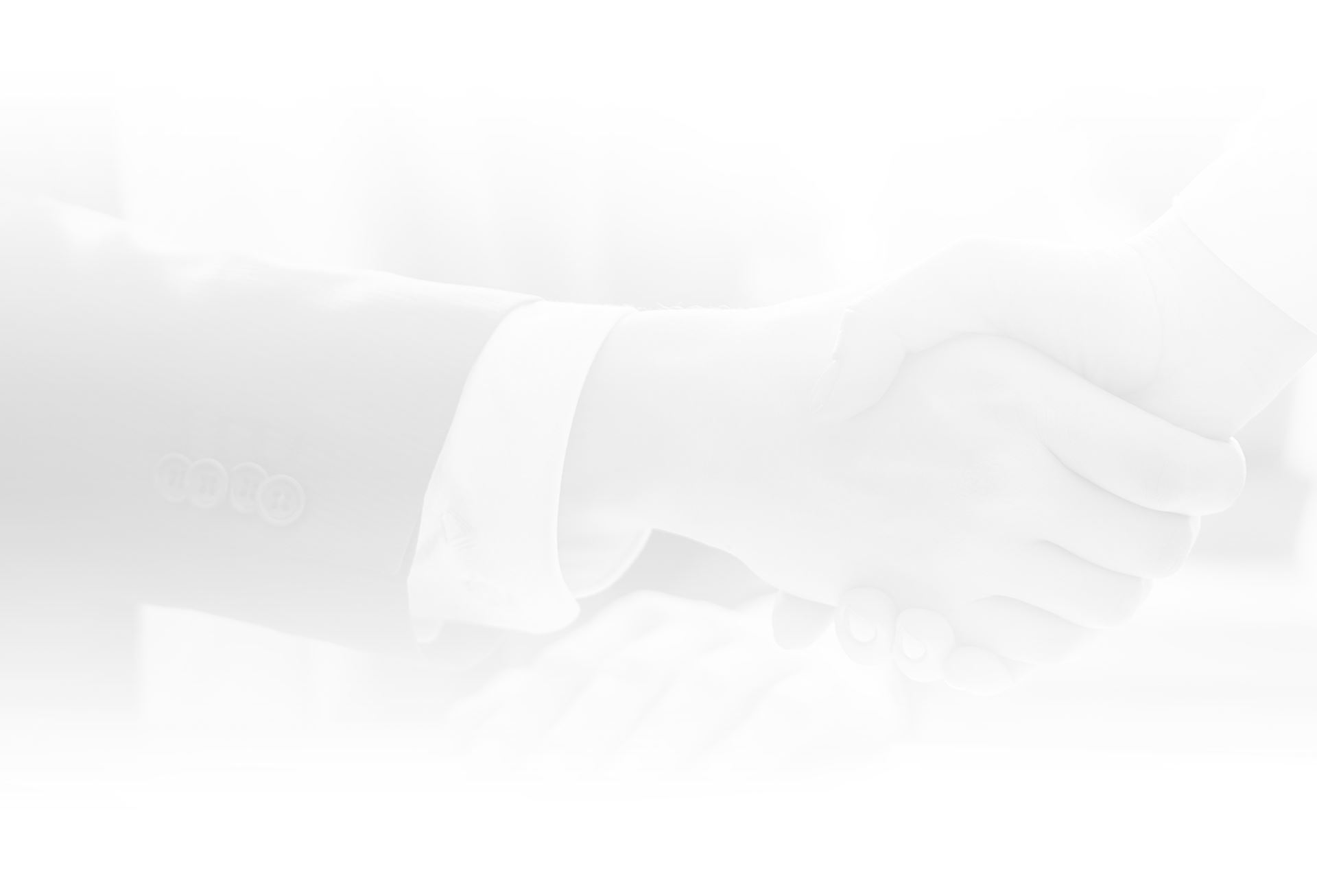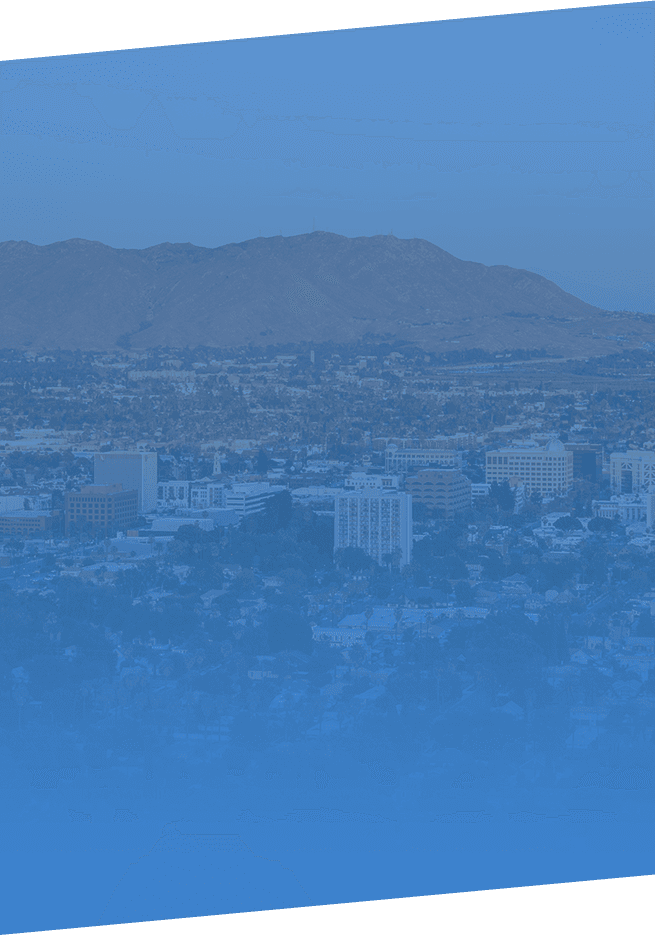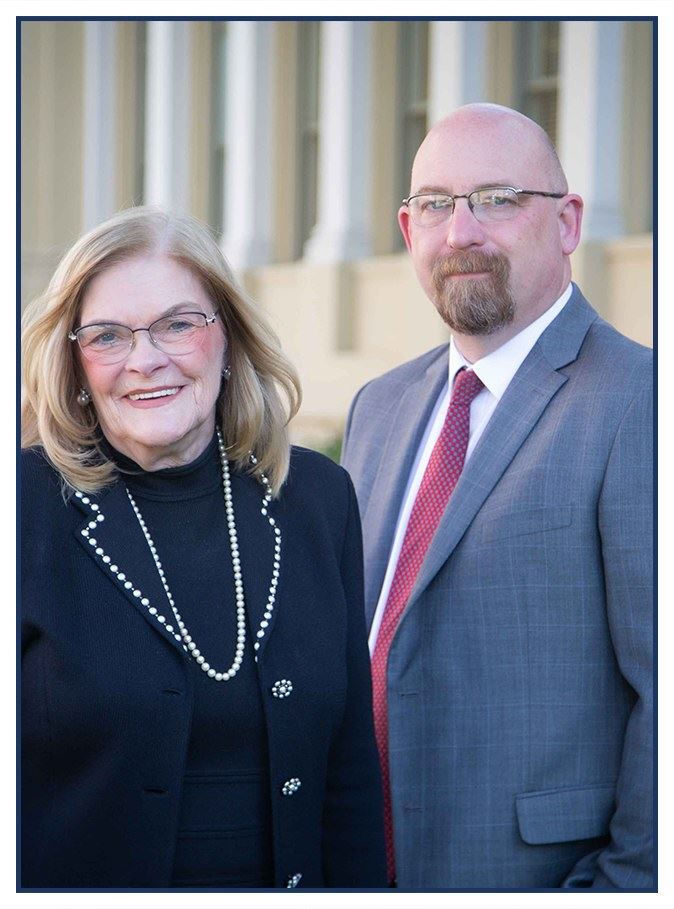 "I would use this firm again if I ever needed legal help"

- Jane B.

"A true beacon in the legal profession"

- Rob R.

"Spends an enormous amount of time giving back"

- Stan S.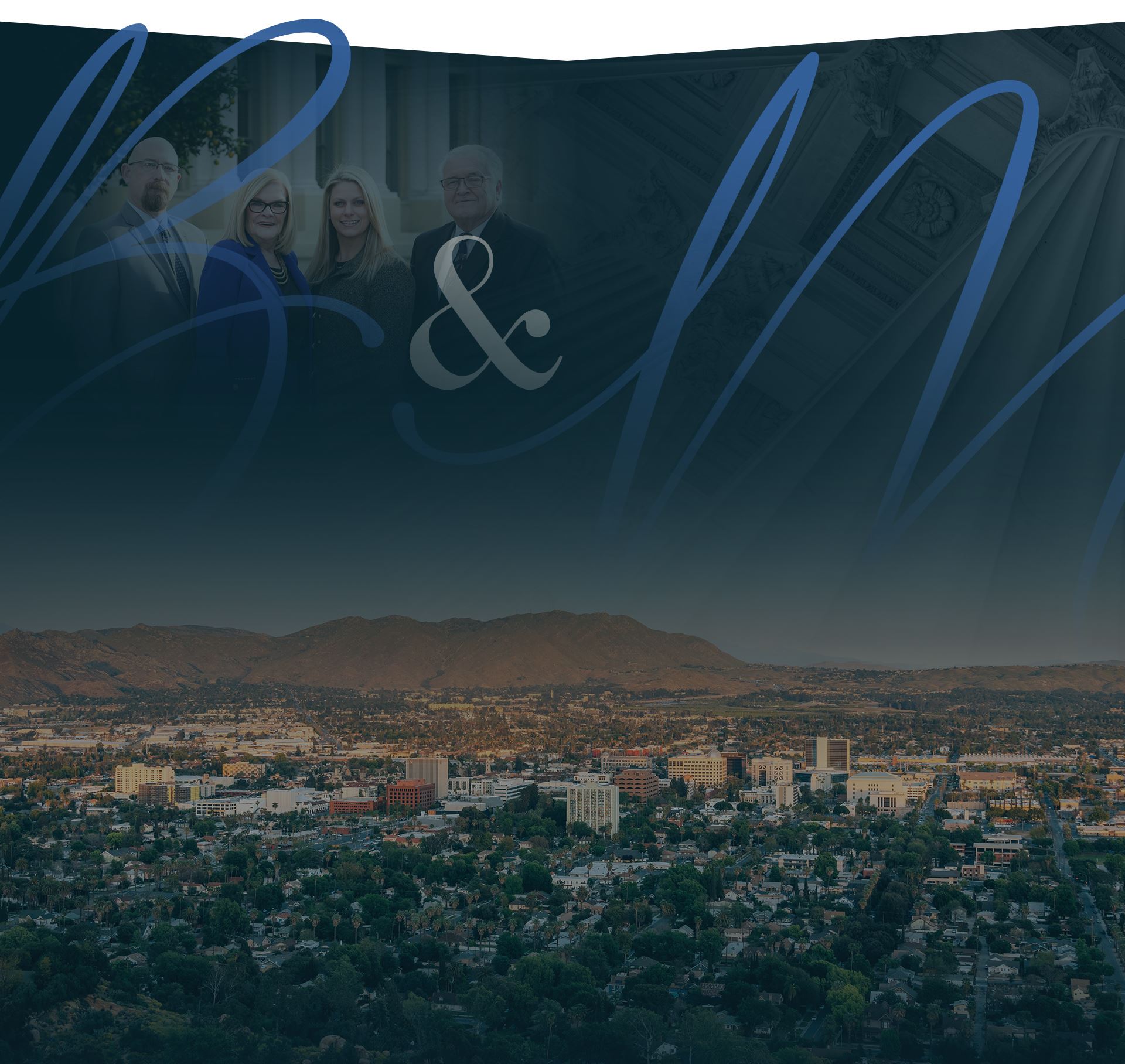 Devoted To Our Clients No Matter What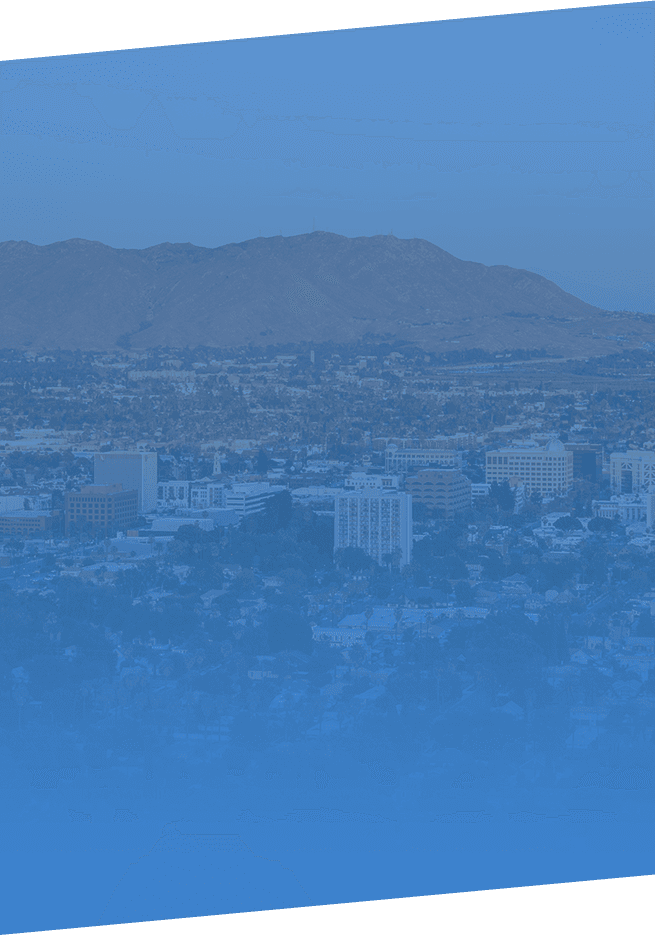 "Best Lawyers in America"

Listed in "Best Lawyers in America" for more than 30 years

Award-Winning Defense

Our team has some of the most recognized litigators in California.

Significant Trial-Tested Experience

With over 100 years of experience combined, our attorneys work together to get the best outcome.

Over 10,000 Cases Successfully Handled

Whether it's a misdemeanor or more serious charge, we've handled it all.
Request a No-Charge Consultation