Indecent Exposure/Lewd Conduct
Riverside Sex Crime Attorneys: (951) 682-5110
Something as seemingly innocent as public urination or nude sunbathing can get you arrested and labeled a sex offender.
A conviction for indecent exposure (Penal Code section 314), or lewd conduct could result in a requirement to register as a sex offender for the rest of your life. A first indecent exposure offense is a misdemeanor, but a second or subsequent offense is a felony punishable by up to eight years in prison.
If you have been arrested for indecent exposure, please contact a Riverside sex crime lawyer at Blumenthal & Moore today. We can work to protect your rights and minimize the negative consequences to you.
Was Anyone Offended?
Indecent exposure is when a person exposes himself or herself in any public place where there are others present who could be offended or annoyed. Lewd conduct includes acts considered indecent or offensive, including indecent exposure.
Indecent exposure (or flashing), can be charged if someone is partially or totally disrobed in any public place, such as:
Public park
Beach
Public rest room
Shopping mall
Restaurant
Public sidewalk
Key to the charge is whether others witnessed the act. Charges are more serious if a minor was involved.
We Work Hard to Build a Strong Defense
After hearing your side of the story, we may meet with the police investigator and persuade him or her not to file the case at all. If charges are filed, we can review the police report and the evidence against you. We can determine whether there were actually any witnesses, whether they are telling the truth or have a reason to make a false allegation against you.
If this is a case of mistaken identity, our Riverside criminal defense lawyers may be able to establish an alibi. We'll explore all possible defenses and work diligently with the goal of getting the case against you dismissed or the charges reduced.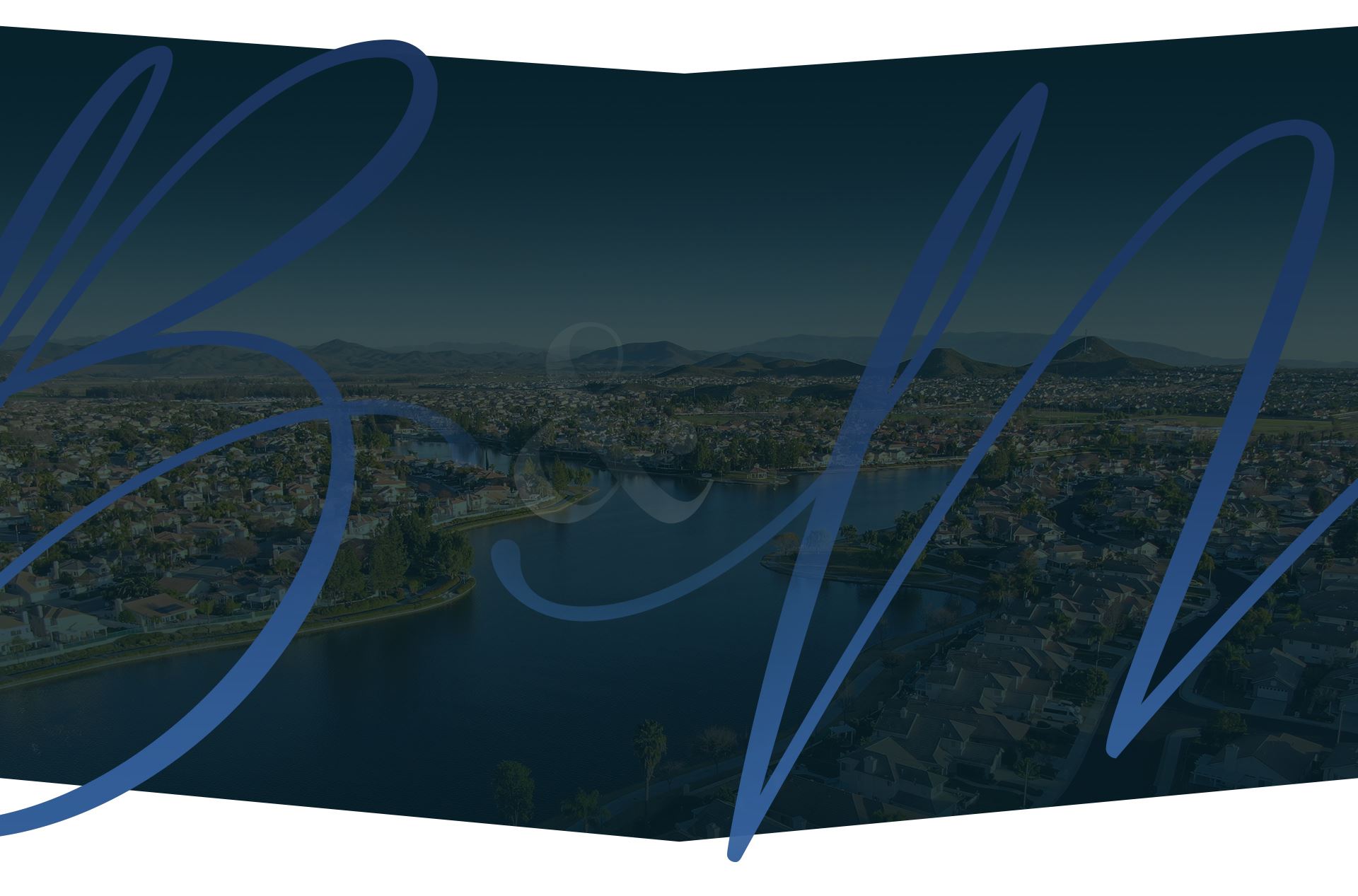 Get to Know Us
Every Case Is Handled with a Team Approach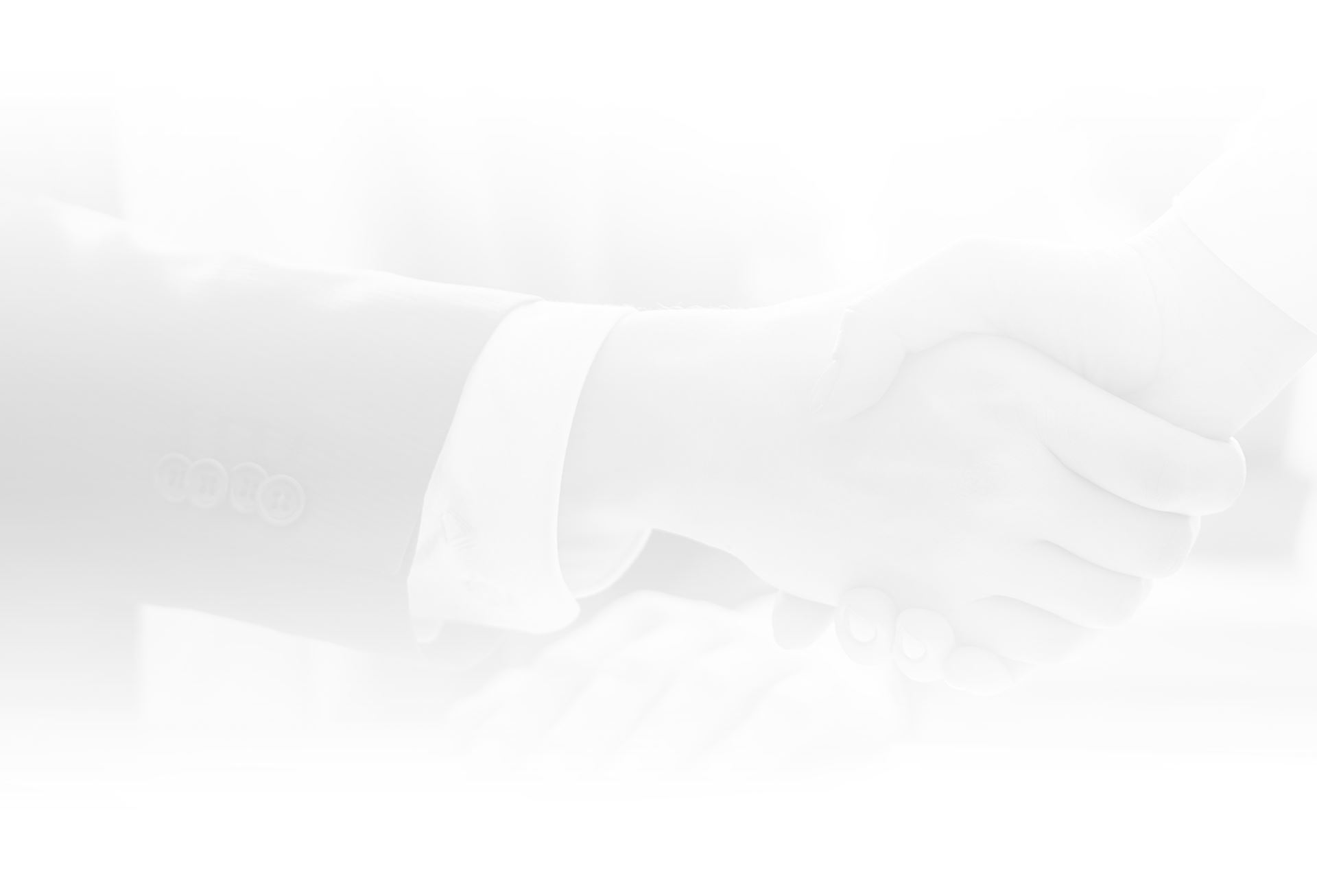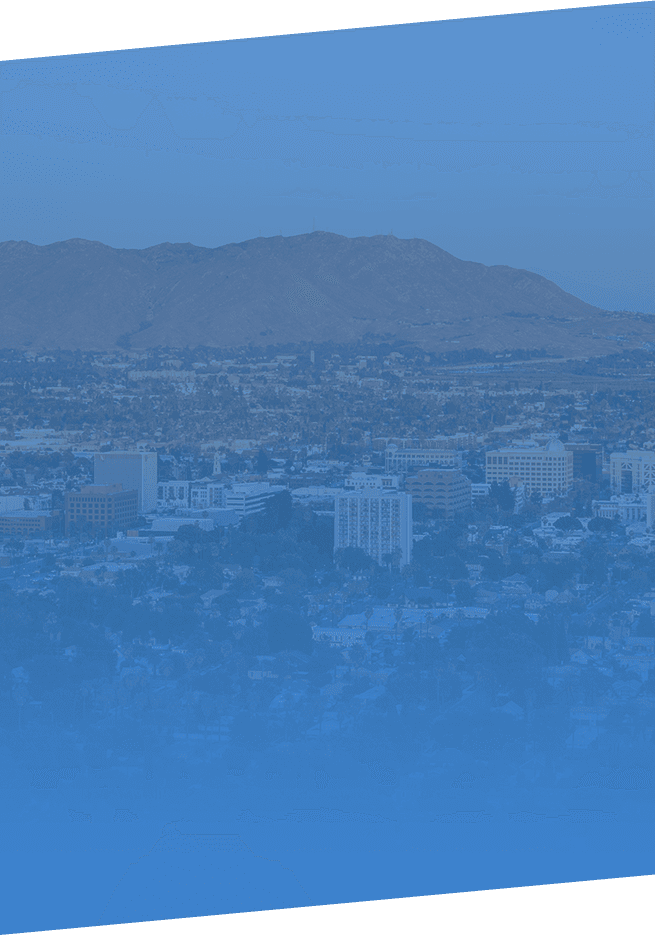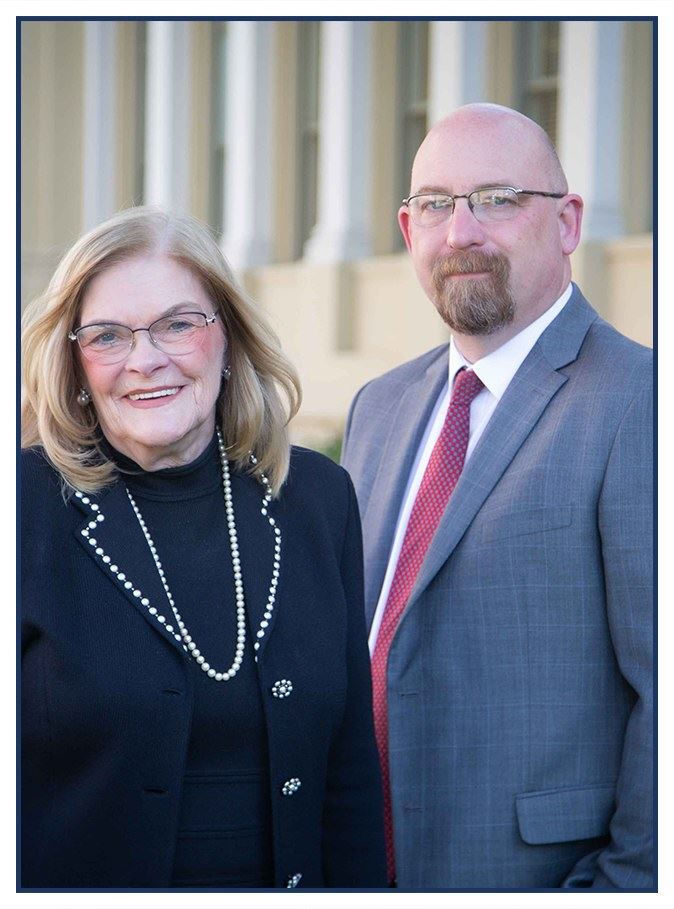 "Trustworthy and professional"

- Doris P.

"Open, accessible, pragmatic, principled -- and very effective"

- Debbi G.

"Spends an enormous amount of time giving back"

- Stan S.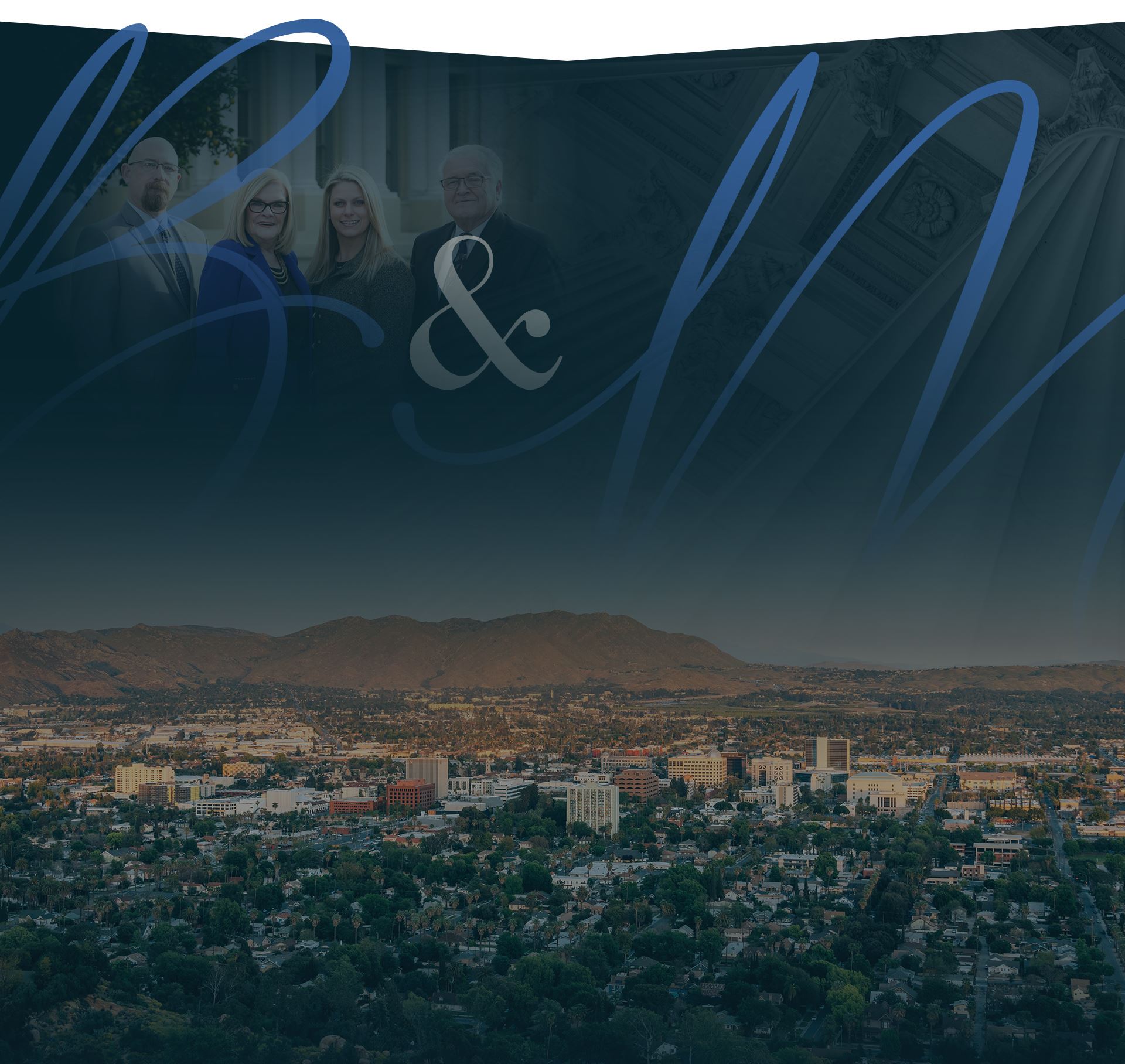 Devoted To Our Clients No Matter What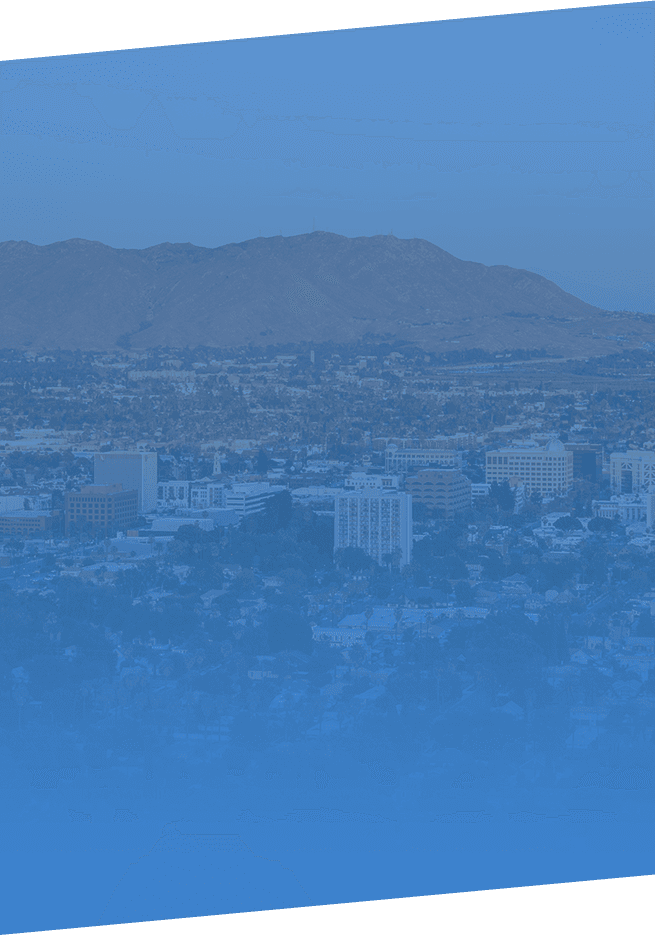 "Best Lawyers in America"

Listed in "Best Lawyers in America" for more than 30 years

Award-Winning Defense

Our team has some of the most recognized litigators in California.

Significant Trial-Tested Experience

With over 100 years of experience combined, our attorneys work together to get the best outcome.

Over 10,000 Cases Successfully Handled

Whether it's a misdemeanor or more serious charge, we've handled it all.
Request a No-Charge Consultation