Internet Sex Crimes & Child Pornography
Tough Riverside Internet Sex Crime Defense Lawyers
Both federal and state prosecutors have made it a high priority to convict suspects of Internet-related sex crimes such as possession of child pornography.
Dateline: To Catch a Predator has turned the arrest of suspects for the solicitation of minors in Internet chat rooms prime time infotainment. Even for the most minor charges, you could be facing severe penalties that may include jail, fines, and registration as a sex offender. Don't let this charge ruin your life.
Proven Defense for All Internet Sex Crimes
Our Riverside criminal defense attorneys at Blumenthal & Moore have successfully defended those accused of state and federal internet sex crimes all across California.
Charged with any of the following? Call us immediately.
Solicitation of a minor
Child enticement
Child kidnapping
Child molestation or sex abuse
We understand that being charged with an Internet sex crime can be personally devastating—even if the case is dismissed or if you are eventually acquitted of the charges. Once an allegation is made, you are guilty until proven innocent in the eyes of many. Our clients come to us afraid, confused, and embarrassed.
Aggressive Case Preparations
First, we will listen carefully to your description of events. Then we will move quickly to protect your rights.
We carefully investigate each case and may hire an expert to analyze your computer hard drive. Determining whether the evidence against you was obtained illegally and whether you were aware of its existence is crucial. From start to finish, we work hard to attack the prosecution's case aggressively and get the case dismissed, the charges reduced, or to win your acquittal at trial.
Don't Despair. We Can Help.
Many people charged with Internet sex crimes have never previously been involved with the legal system. They may attempt to explain themselves to authorities, but just end up creating additional problems for themselves. Our attorneys can stand by you, no matter how serious the charges.
Please do not speak to the police or any federal agent without first consulting with an attorney from our law firm. We are experienced at defending clients charged with Internet pornography, solicitation, and other sex-related crimes and will not allow the authorities to take advantage of you.
Please contact us if you are under investigation for a sex crime.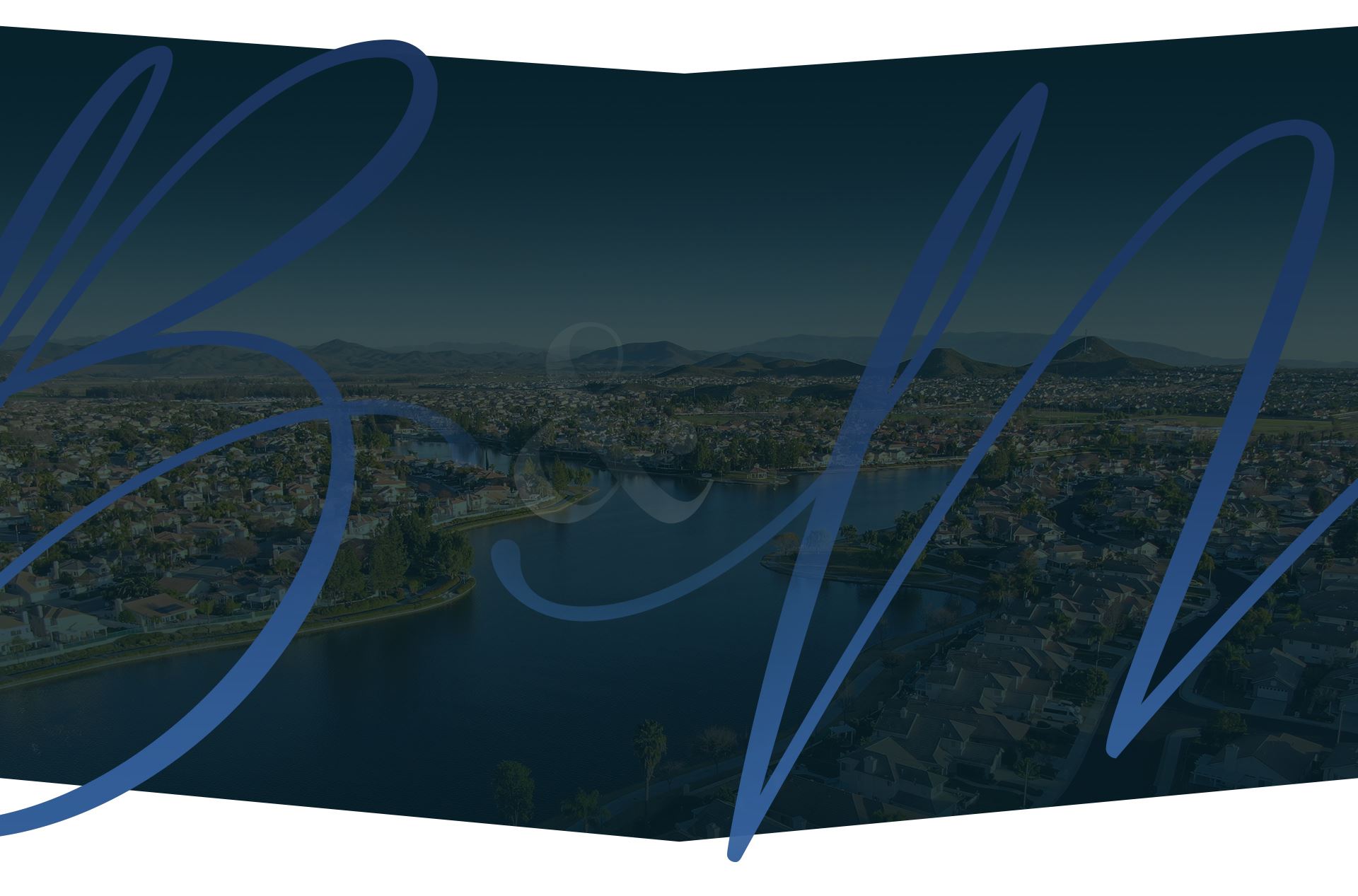 Get to Know Us
Every Case Is Handled with a Team Approach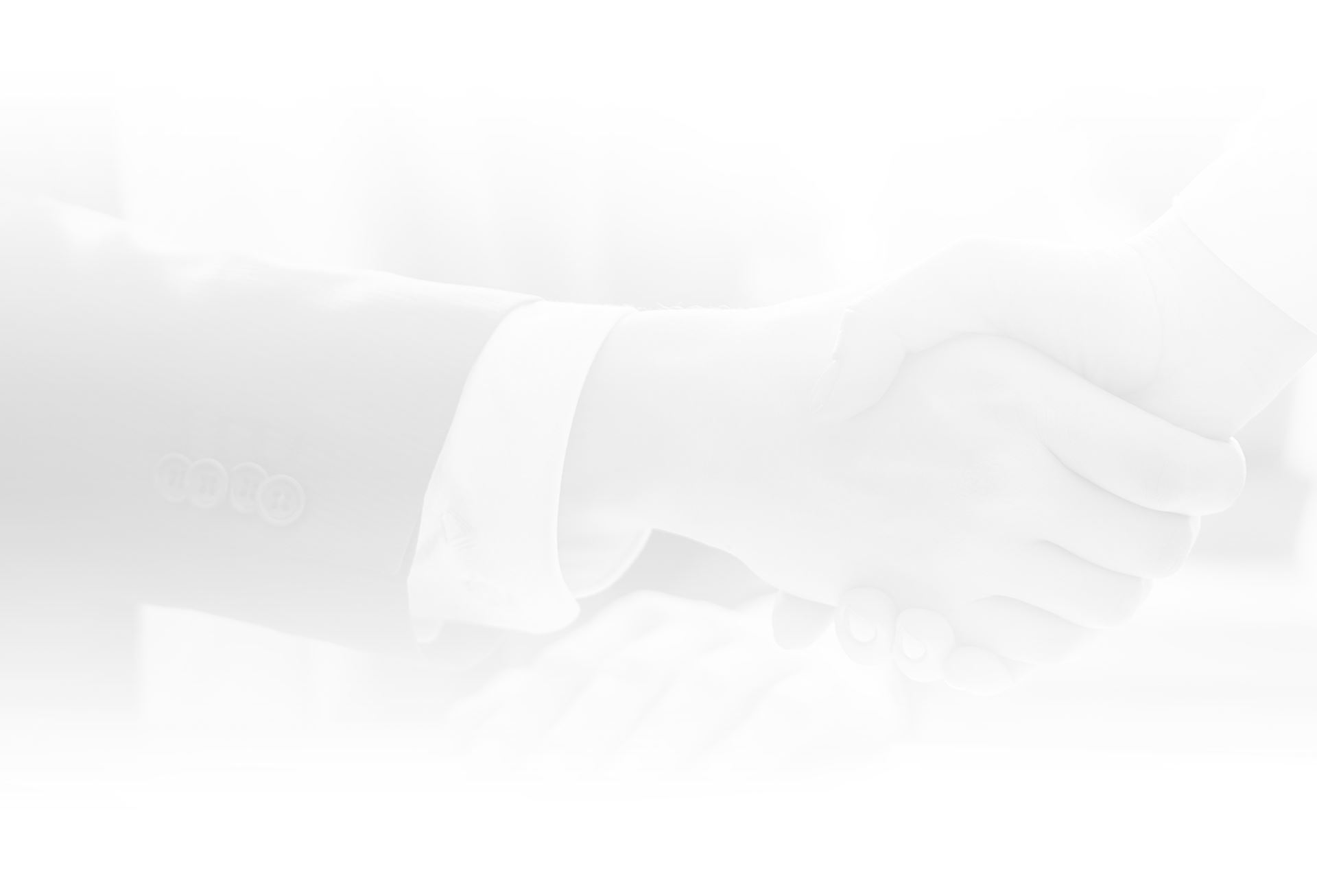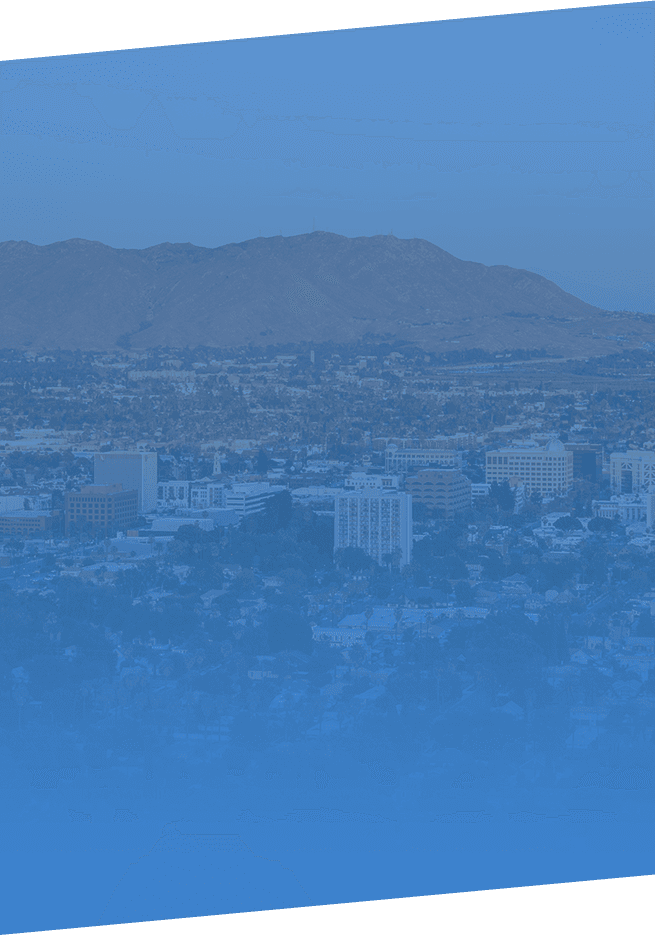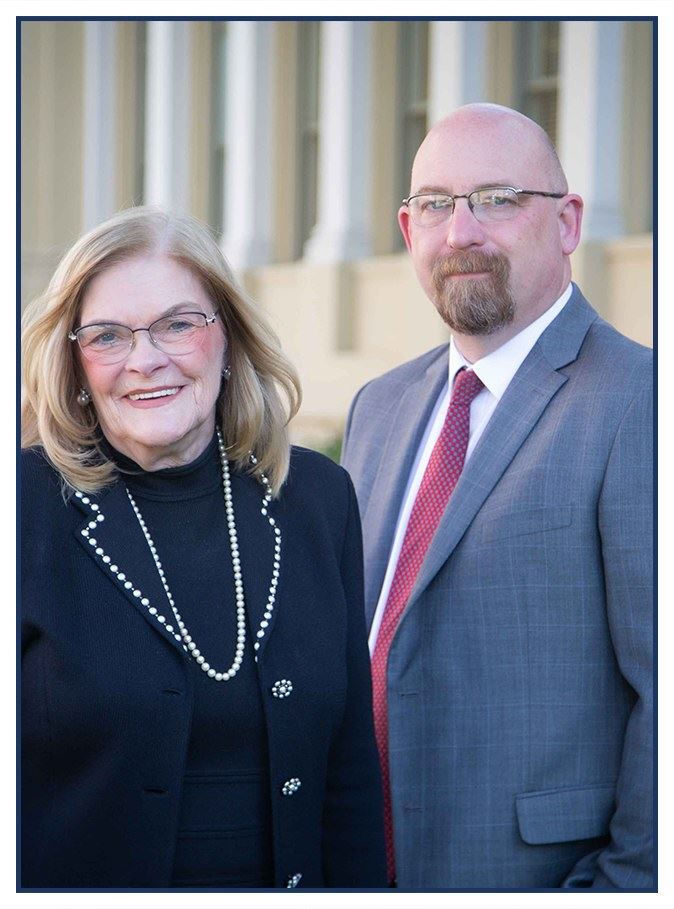 "Loyal, trustworthy, professional and hard working"

- Diane C.

"Spends an enormous amount of time giving back"

- Stan S.

"Established herself as one of the strongest, most trusted leaders"

- Ken C.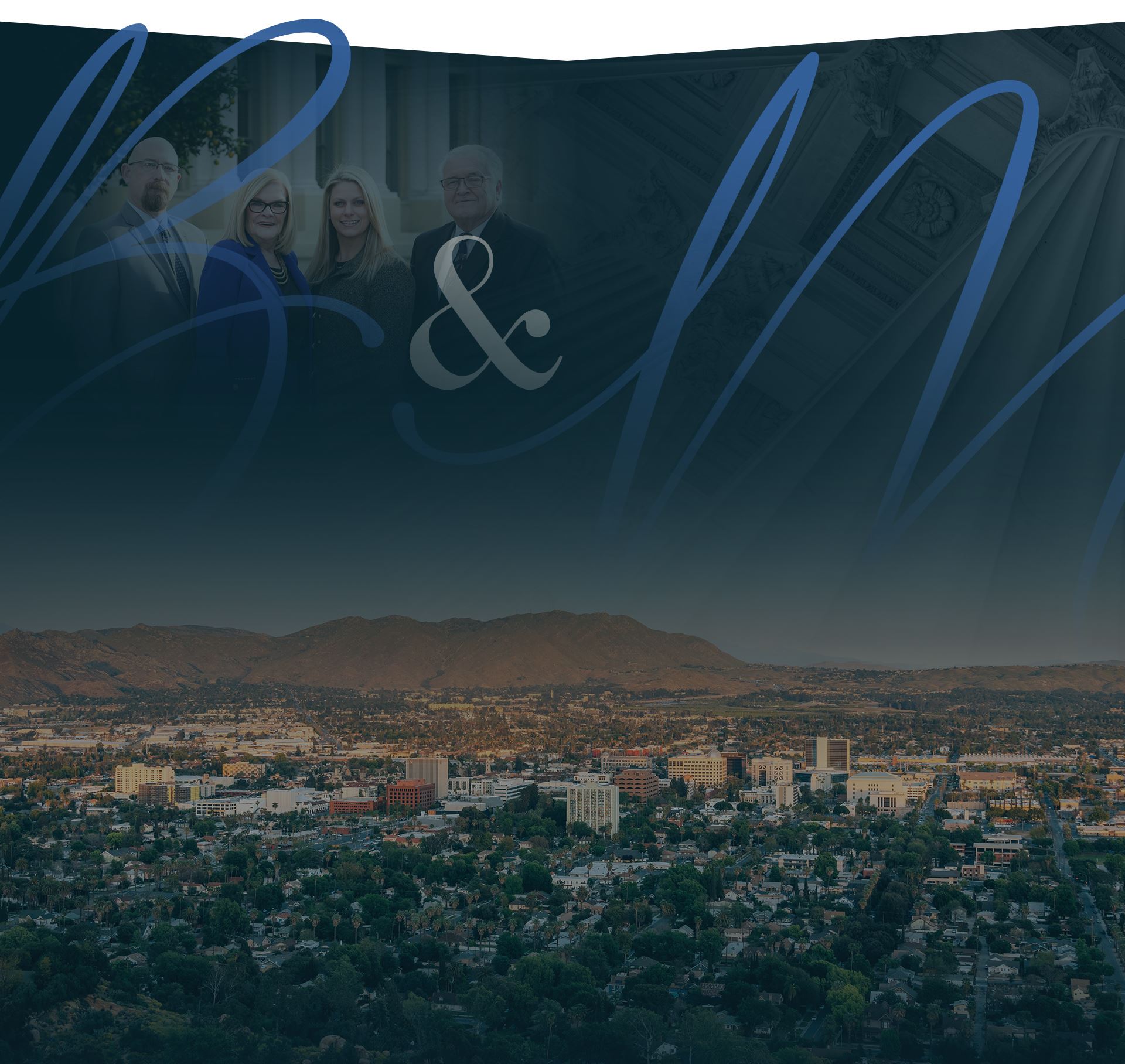 Devoted To Our Clients No Matter What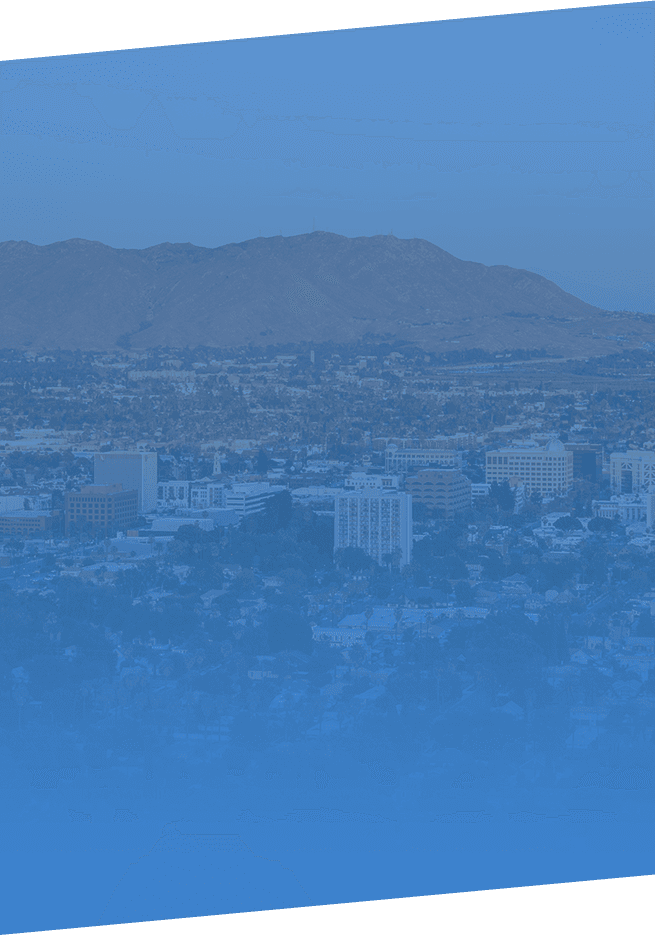 "Best Lawyers in America"

Listed in "Best Lawyers in America" for more than 30 years

Award-Winning Defense

Our team has some of the most recognized litigators in California.

Significant Trial-Tested Experience

With over 100 years of experience combined, our attorneys work together to get the best outcome.

Over 10,000 Cases Successfully Handled

Whether it's a misdemeanor or more serious charge, we've handled it all.
Request a No-Charge Consultation