Robbery Crimes
Riverside Criminal Defense Attorneys
California law defines robbery as an act of theft brought about through the use of force, fear, intimidation, or coercion. The presence of a deadly weapon, such as a firearm, can also be enough to escalate simple theft to robbery. Although the legal definition has attempted to be quite exact in its wording, it definitely leaves much to interpretation, which lends itself to your defense if you have been charged with robbery.
At Blumenthal & Moore, we can come to your defense after you have been arrested for and charged with robbery in Southern California. Putting our 100+ years of collective legal and trial experience to good use, we can analyze your case, review the circumstances of your arrest, and get to work on your defense strategy.
Defenses that may be applicable to your robbery charges include:
Mistaken identity: Robberies are notorious for being fast, over with shortly after anyone knows what is going on. The classic depiction of a robber is also someone who has heavily masked their features with a hood, sunglasses, and more articles of clothing. Positively identifying a robber can be difficult and you should not be convicted based on what could be mistaken identity.
Exaggeration or misunderstanding: Someone may have given you an item when they believed you intended to do them harm if they did not provide it. In reality, you might have not meant to be intimidating and may not have picked up on their body language that they were fearful. Misunderstandings and exaggerations lead to numerous robbery arrests each year.
Falsification: For every reason someone might have to commit a robbery, there is a reason someone else might have to report the crime when nothing at all happened. Some people have even been accused of robbery and burglary by scorned ex-spouses who wanted to try to get revenge or more child custody rights.
You can rest assured that we will explore every possible legal avenue when crafting your defense. Schedule a free initial consultation about your case today so we can start talking about what needs to be done to protect your rights.
We Work Tirelessly to Minimize or Eliminate Your Sentence
Penalties for robberies will vary greatly depending on what was allegedly stolen, who was allegedly robbed, and how you allegedly behaved while committing the act. The common denominator among the punishments is that they are all considered quite severe, ranging from years in prison to thousands in fines plus triple the amount of the stolen goods. Have confidence in your future by recruiting our Riverside theft crimes lawyers today. There is no evidence that cannot be challenge and no sentence that cannot be reduced – the key is putting a team of professionals to work on your case for you.
---
Call 951.682.5110 or contact us online today to begin.
---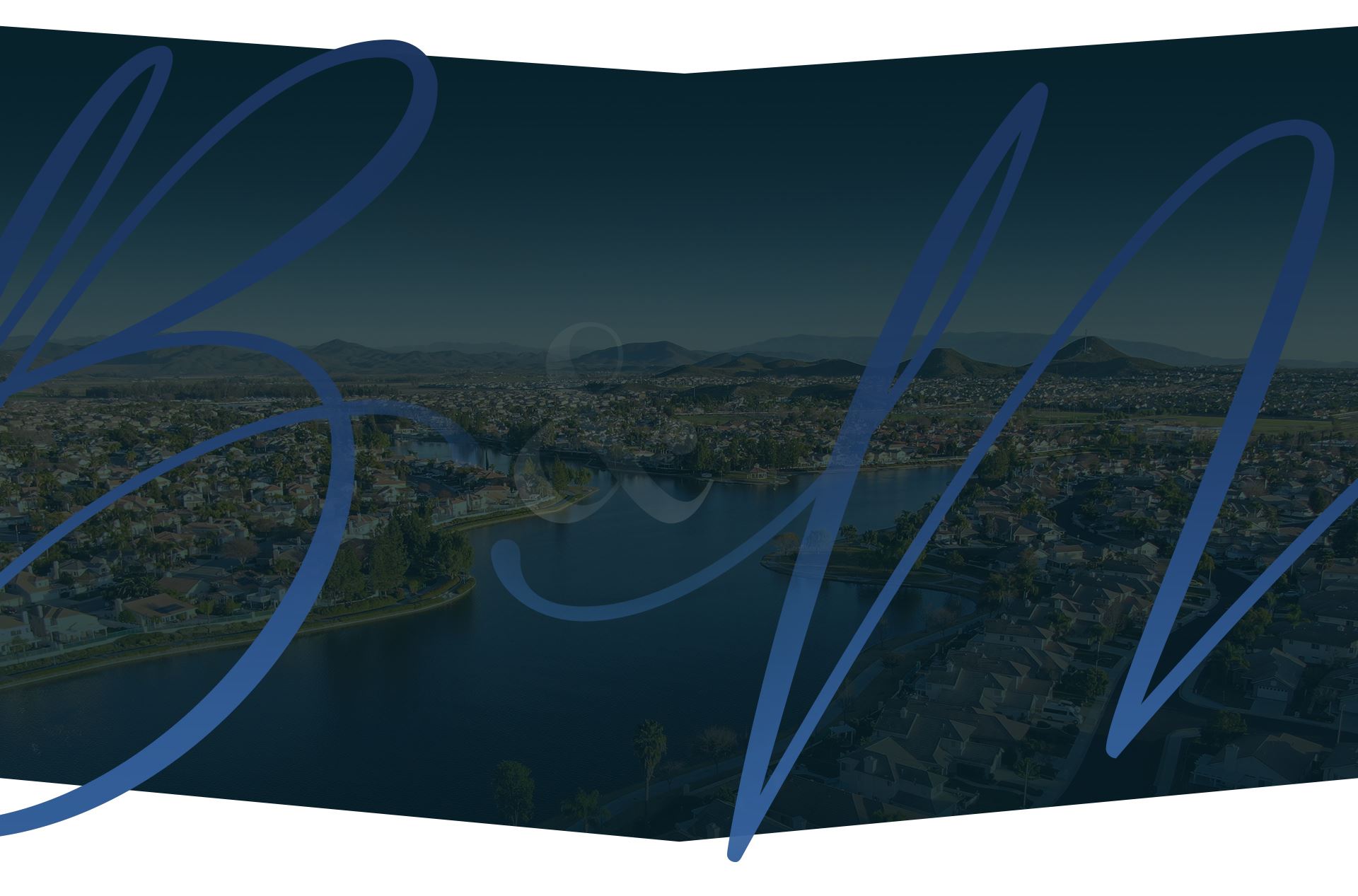 Get to Know Us
Every Case Is Handled with a Team Approach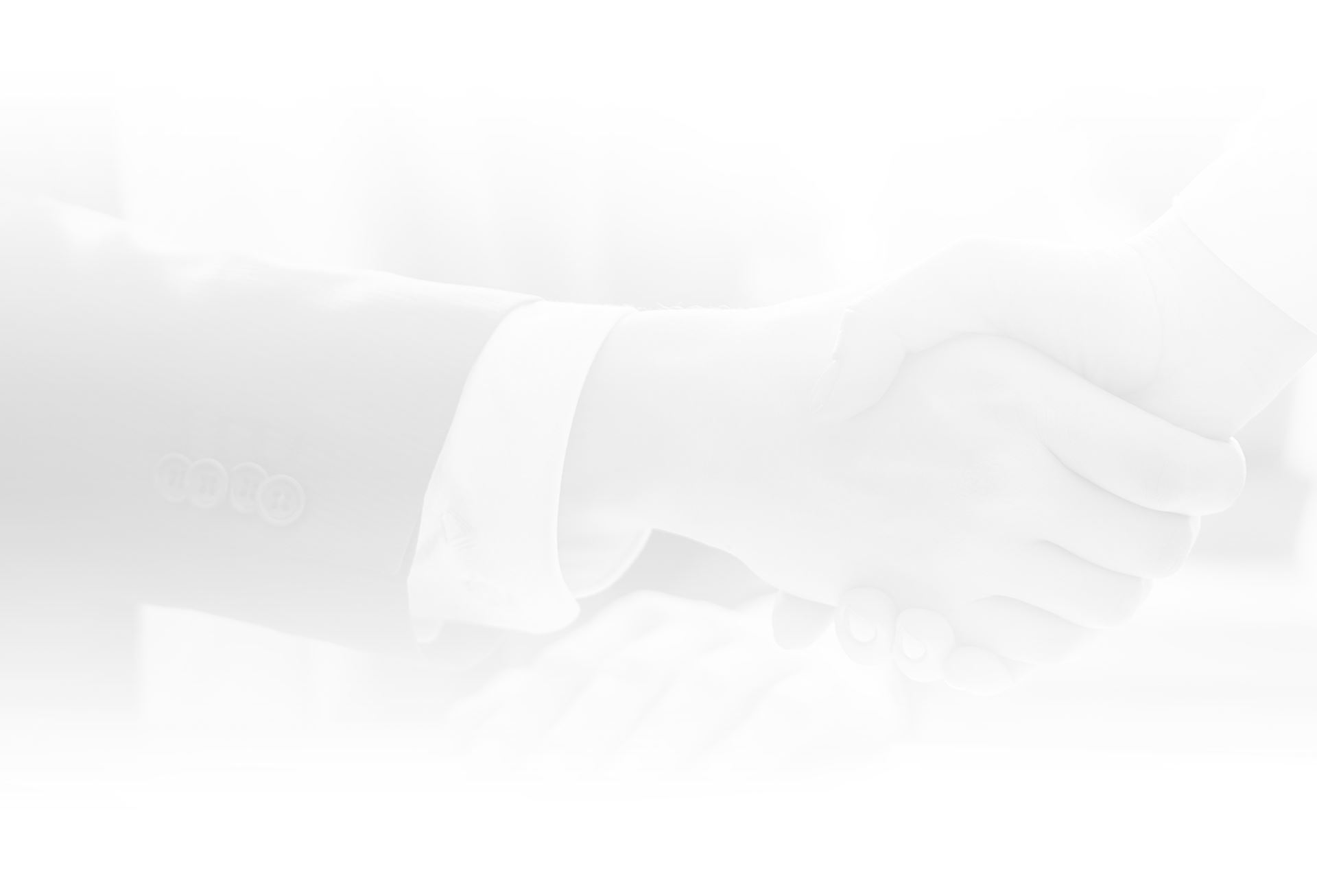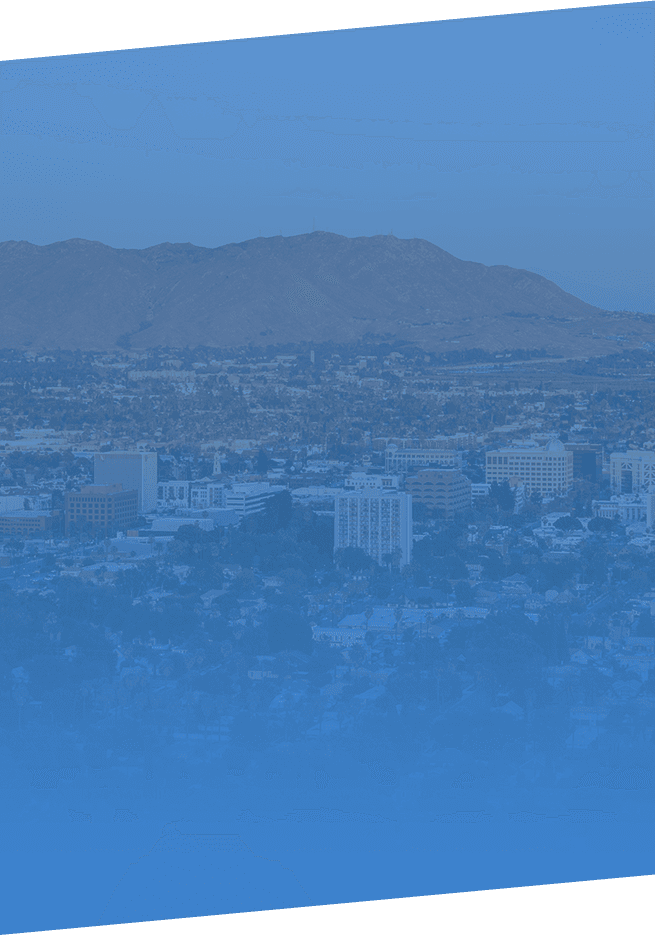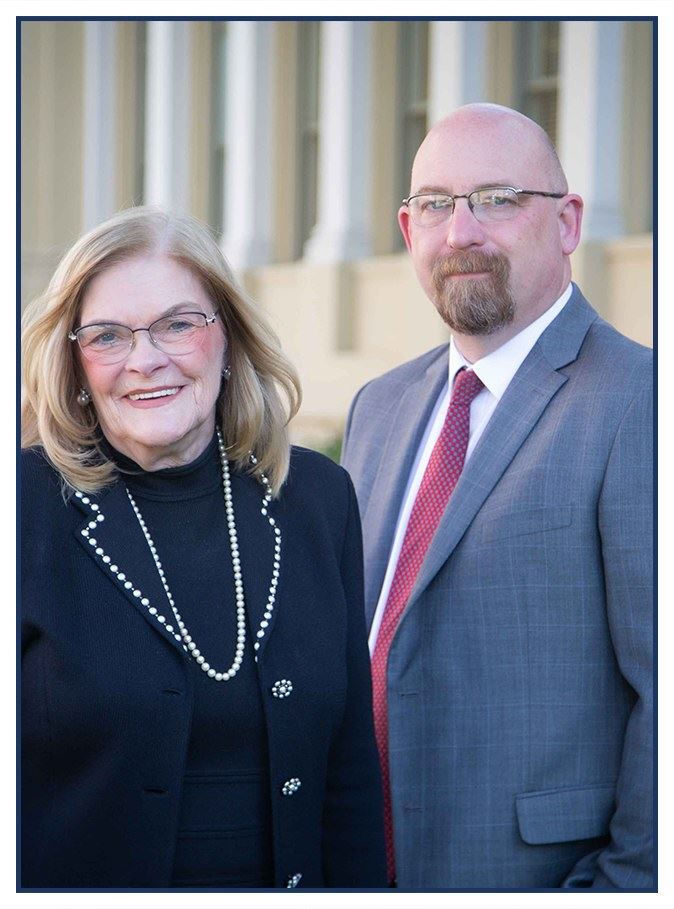 "Trustworthy and professional"

- Doris P.

"A highly respected attorney"

- Ronald L.

"Sharp and practical"

- Marcia M.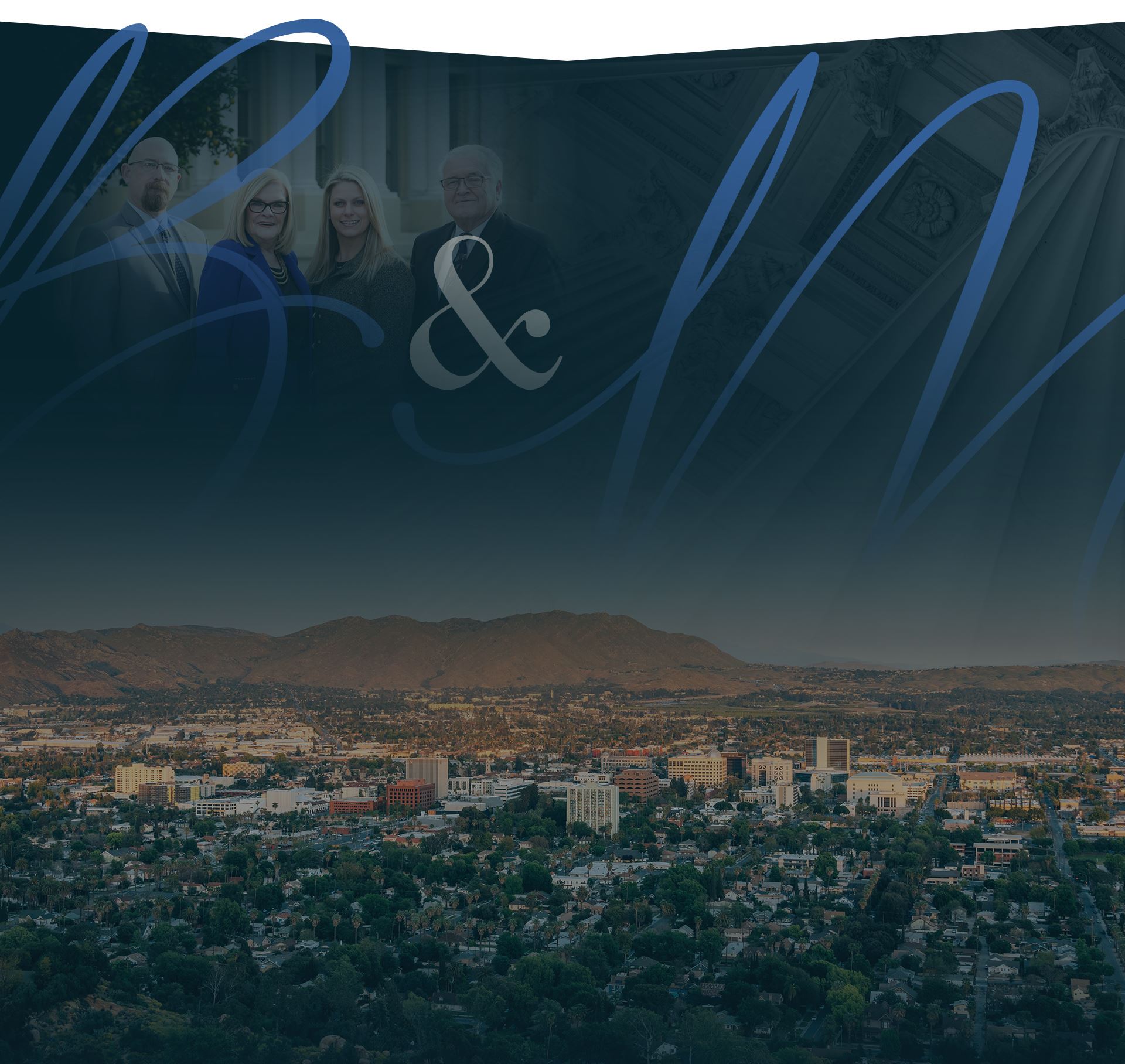 Devoted To Our Clients No Matter What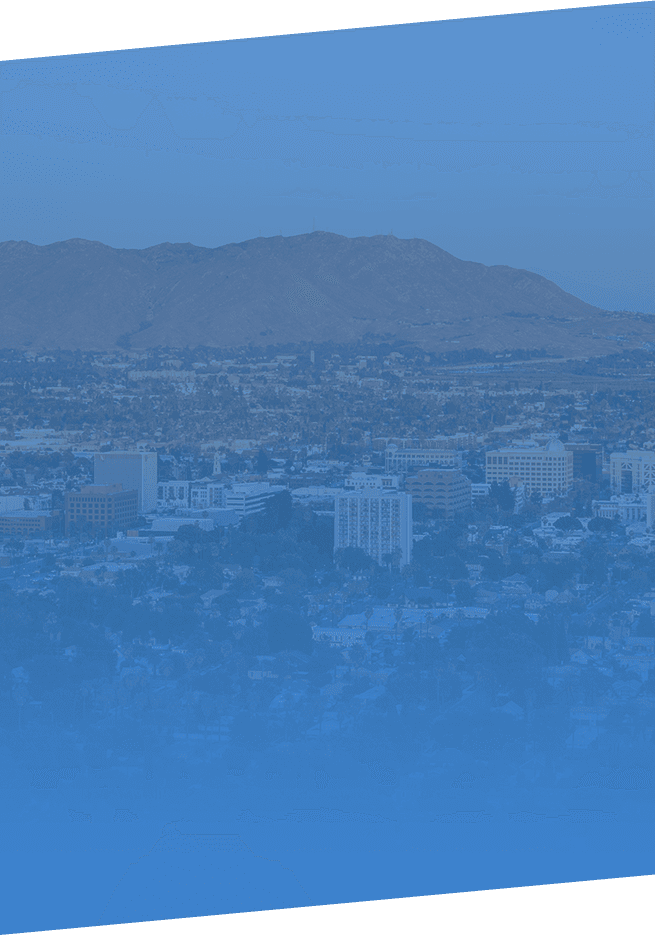 "Best Lawyers in America"

Listed in "Best Lawyers in America" for more than 30 years

Award-Winning Defense

Our team has some of the most recognized litigators in California.

Significant Trial-Tested Experience

With over 100 years of experience combined, our attorneys work together to get the best outcome.

Over 10,000 Cases Successfully Handled

Whether it's a misdemeanor or more serious charge, we've handled it all.
Request a No-Charge Consultation