Riverside Juvenile Crime Attorney
Request a Free Case Evaluation - (951) 682-5110
Young people make mistakes. It's just part of growing up. However, when those mistakes cross into the realm of criminal activity, they can result in serious and lasting negative consequences. In some instances, the liability for a minor's crimes can fall onto the parents. In other cases, parents lose their parental rights and their children become wards of the state.
At Blumenthal & Moore our Riverside juvenile crime lawyers know how to defend young people accused of any criminal activity, from truancy to homicide.
Call us to schedule your no-cost, no-obligation consultation.
Defending Your Child from a Wide Range of Charges
If your child has been accused of a crime, it is important to seek representation from a Riverside criminal defense attorney who understands the significant differences between state court and juvenile court. For representation you can rely on in cases of juvenile crime, contact our team at Blumenthal & Moore.
Our attorneys represent juveniles accused of all types of crimes, including:
Drug crimes
Graffiti/tagging
Assault and battery
Firearm and gun offenses
Statutory rape
Sex crimes
Gang-related offenses
Theft
Shoplifting
homicide-murder
Truancy
What are the Penalties for Juvenile Crimes in California?
The California juvenile justice system seeks to rehabilitate rather than punish youthful offenders. The goal is to prevent juveniles from becoming adult offenders. However, if a crime is particularly serious or violent, the district attorney may attempt to move the case to adult court—even if the minor is as young as 14 years old. Our attorneys will fight to keep such cases in the juvenile court system.
Charges involving gang-related activity are particularly serious for a juvenile because they carry the same maximum sentences as they do for adult crimes. In addition, many juvenile adjudications (convictions) qualify as strikes under California's Three Strikes and You're Out sentencing program
No matter what crime your child has been accused of committing, you can depend on our legal team to build a solid defense strategy aimed at minimizing the negative consequences for your child today and in the future.
Safeguarding Your Child's Future: (951) 682-5110
When your child is in trouble with the law and you don't know where to turn, contact Blumenthal & Moore. The initial consultation is no charge.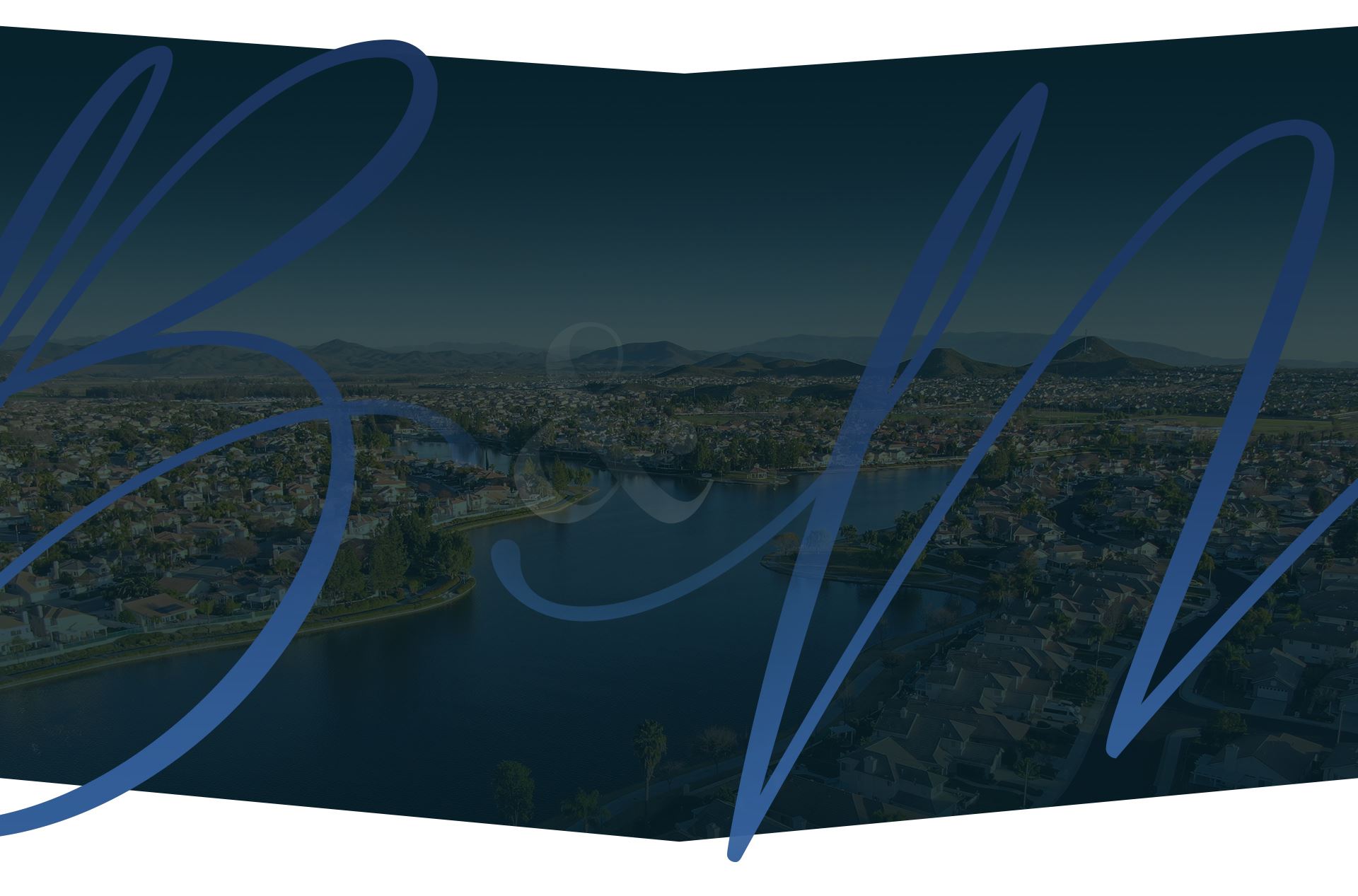 Get to Know Us
Every Case Is Handled with a Team Approach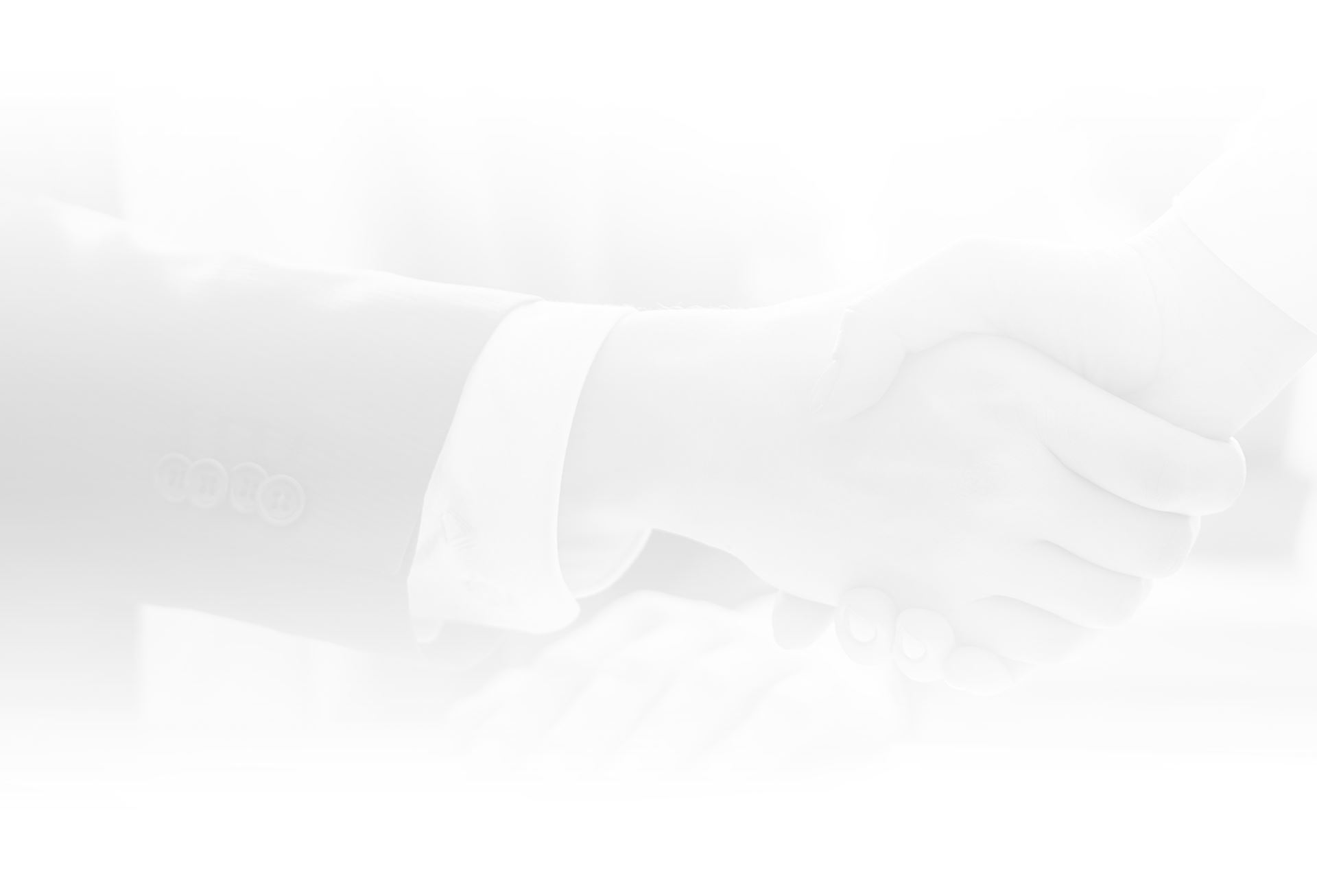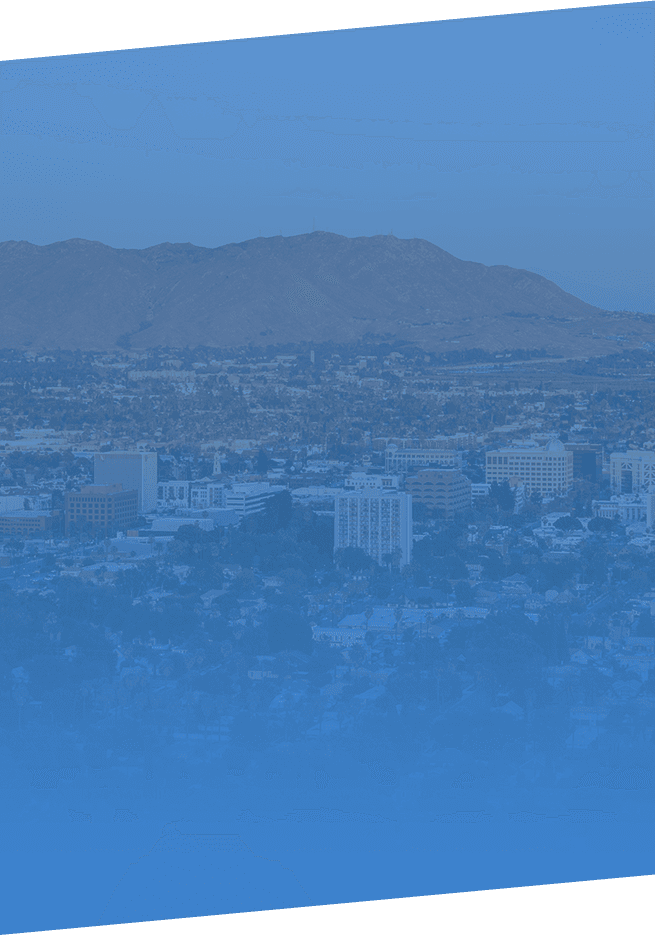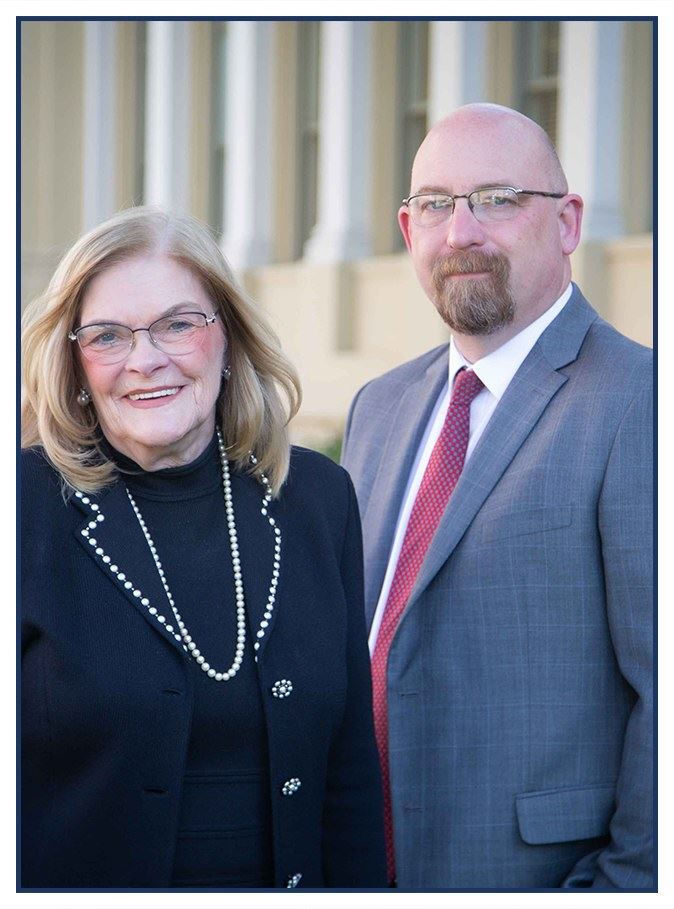 "I would use this firm again if I ever needed legal help"

- Jane B.

"Loyal, trustworthy, professional and hard working"

- Diane C.

"Can't recommend her highly enough"

- Susan M.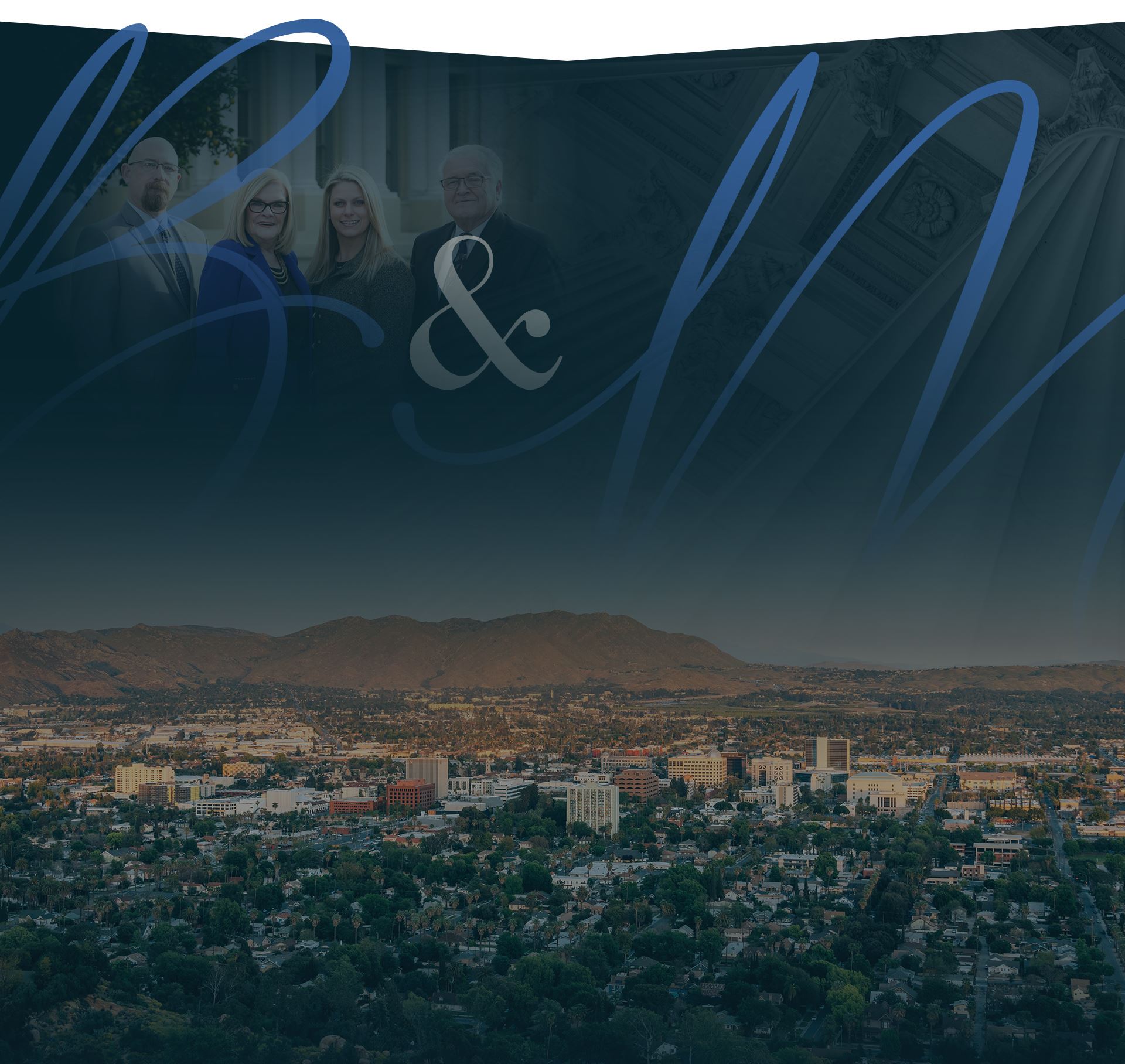 Devoted To Our Clients No Matter What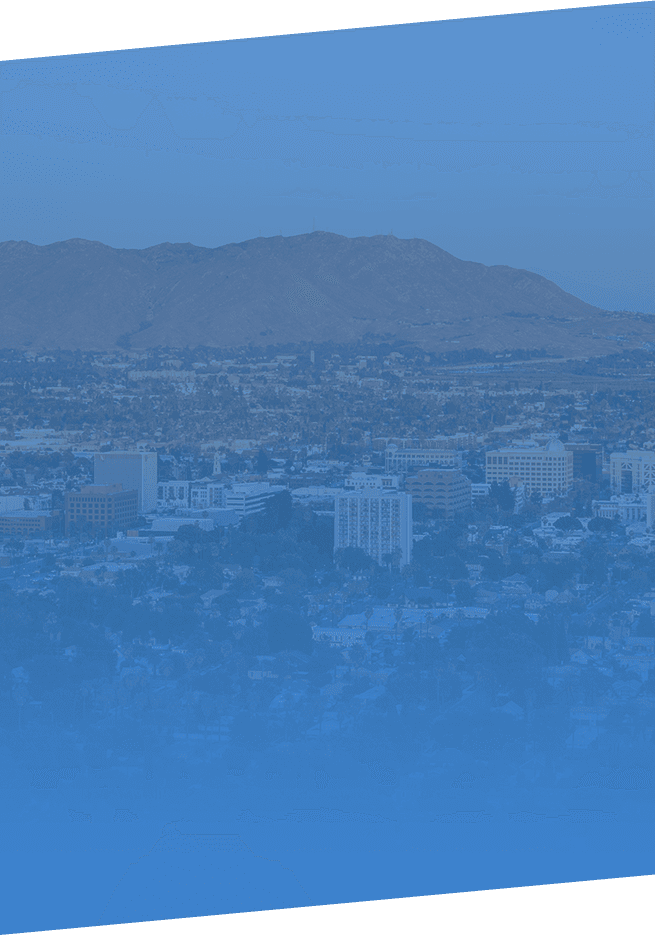 "Best Lawyers in America"

Listed in "Best Lawyers in America" for more than 30 years

Award-Winning Defense

Our team has some of the most recognized litigators in California.

Significant Trial-Tested Experience

With over 100 years of experience combined, our attorneys work together to get the best outcome.

Over 10,000 Cases Successfully Handled

Whether it's a misdemeanor or more serious charge, we've handled it all.
Request a No-Charge Consultation