Riverside Theft Crime Attorney
Get the Defense of a Former Prosecutor: (951) 682-5110
Theft is unlawfully taking something that belongs to another with the intent of permanently depriving the owner of his or her property. If the value of the property, labor, or money you are accused of stealing is under $400, you will be charged with a misdemeanor, punishable by up to six months in prison, $1,000 in fines, or both. Whether you have been accused of stealing a car off the street or stealing credit card information off the Internet, if you are charged, it will be with some form of theft.
Those who steal goods valued at $400 or more will be charged with felony or misdemeanor grand theft. If convicted, they can be sentenced to up to a year in jail or prison. Carrying a firearm, entering a home, or being involved in a street gang while committing theft enhances the seriousness of the charges and the severity of the punishment.
From Shoplifting to Carjacking
The Riverside criminal defense lawyers at Blumenthal & Moore represent clients charged with all types of theft offenses, including:
Larceny
Grand theft auto (1051)
Carjacking
Identity theft
Employee theft
Though petty theft is a misdemeanor, a second arrest for any type of theft can be charged as a felony and counted as a strike against you in California's three strikes system. That is why it is important to have an experienced Riverside criminal defense attorney on your side.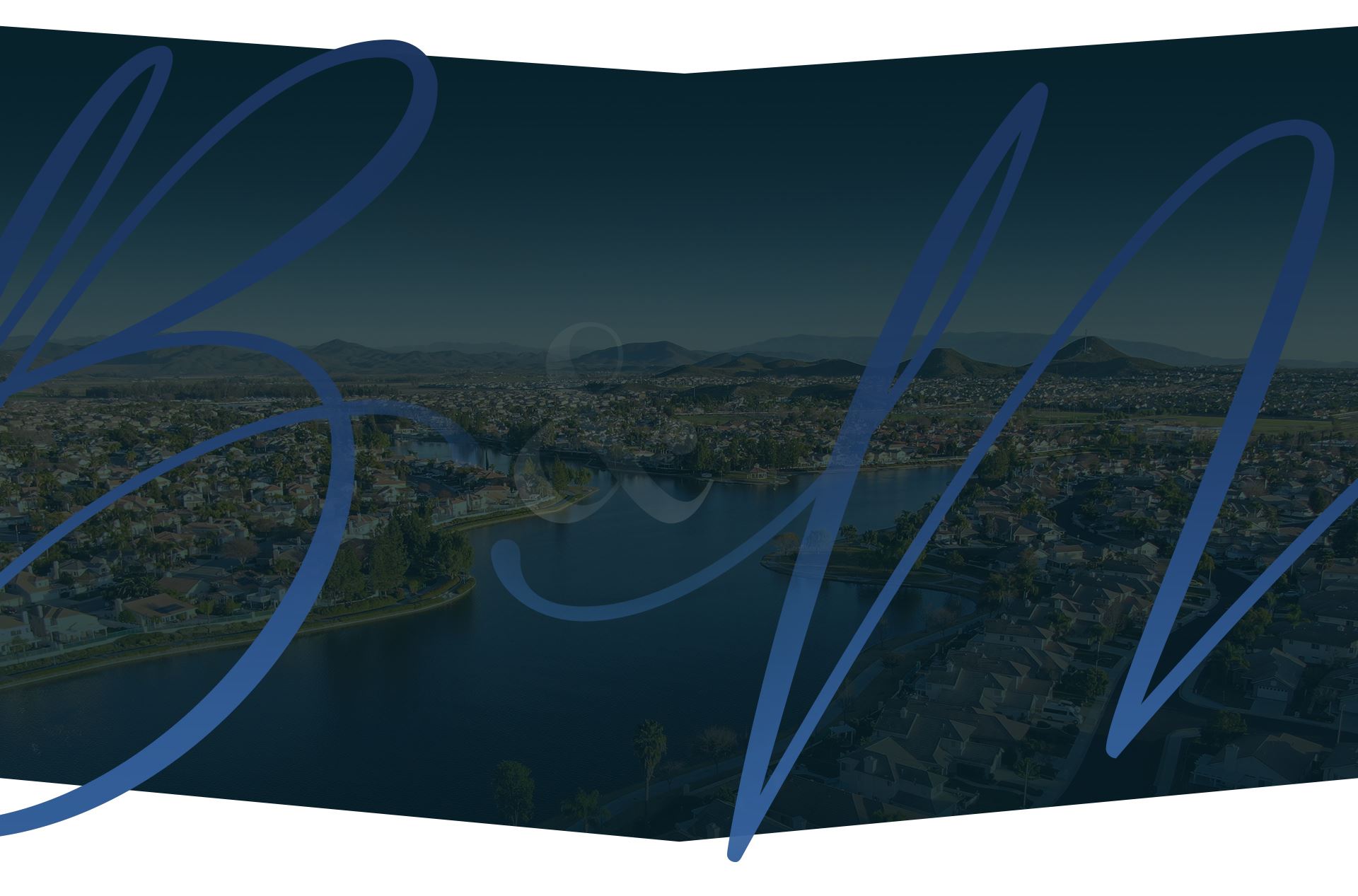 Get to Know Us
Every Case Is Handled with a Team Approach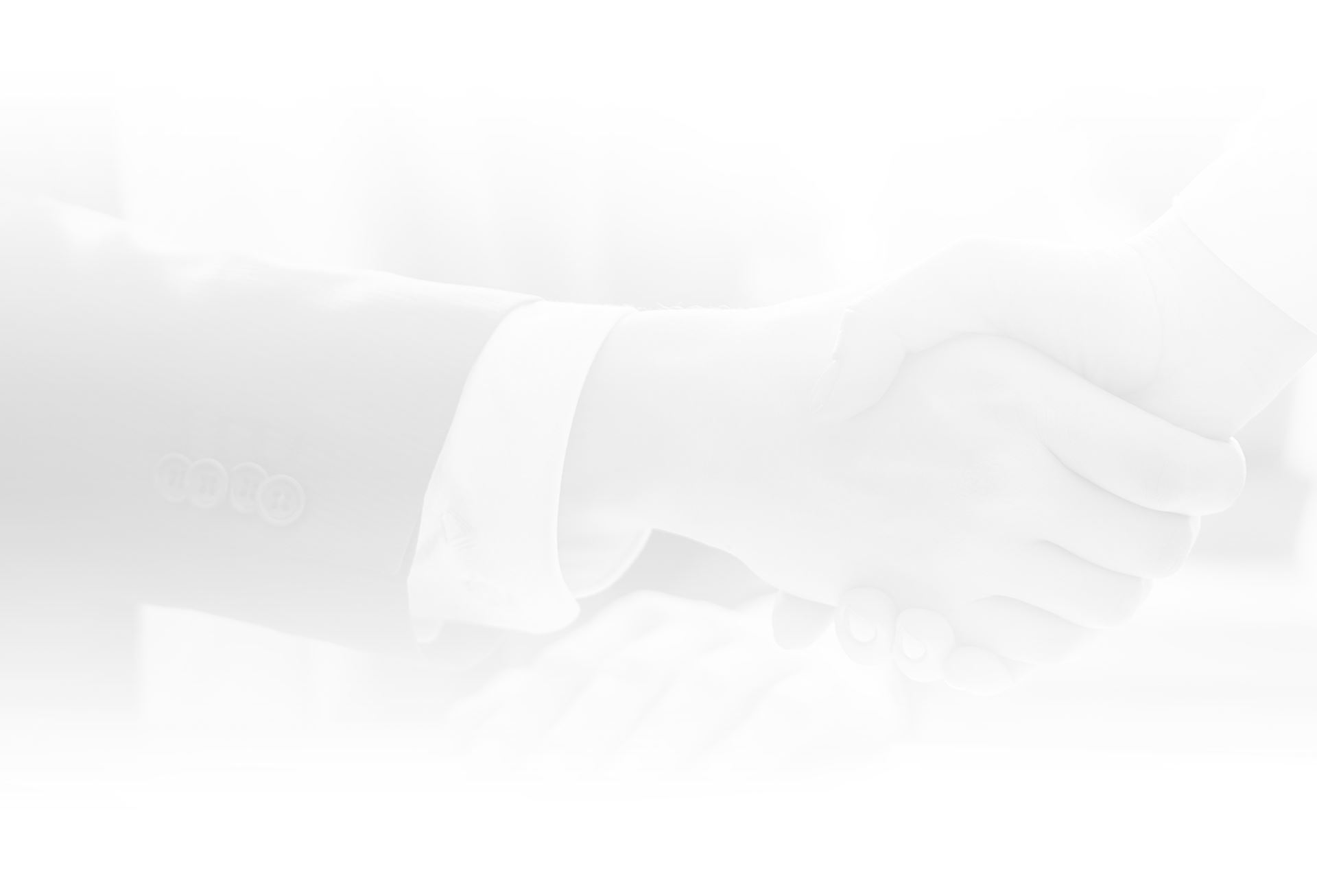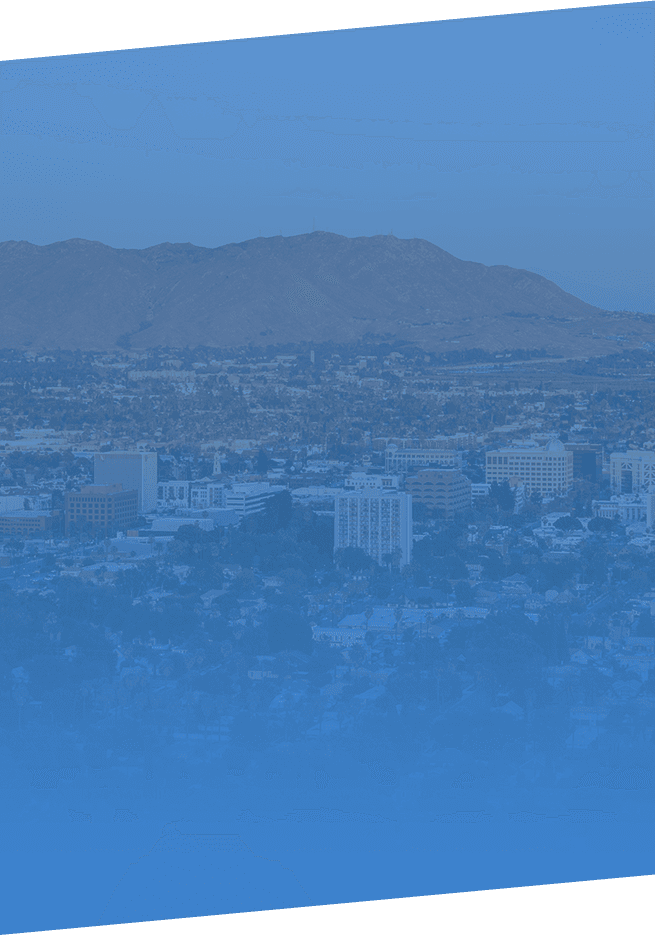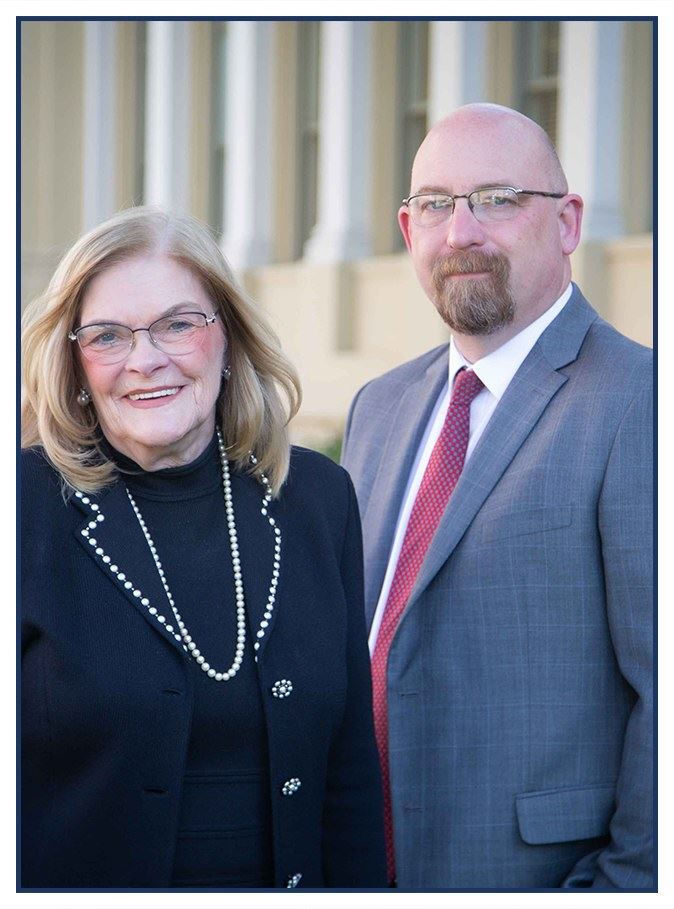 "Strong lady in the courtroom"

- Don K.

"Loyal, trustworthy, professional and hard working"

- Diane C.

"Established herself as one of the strongest, most trusted leaders"

- Ken C.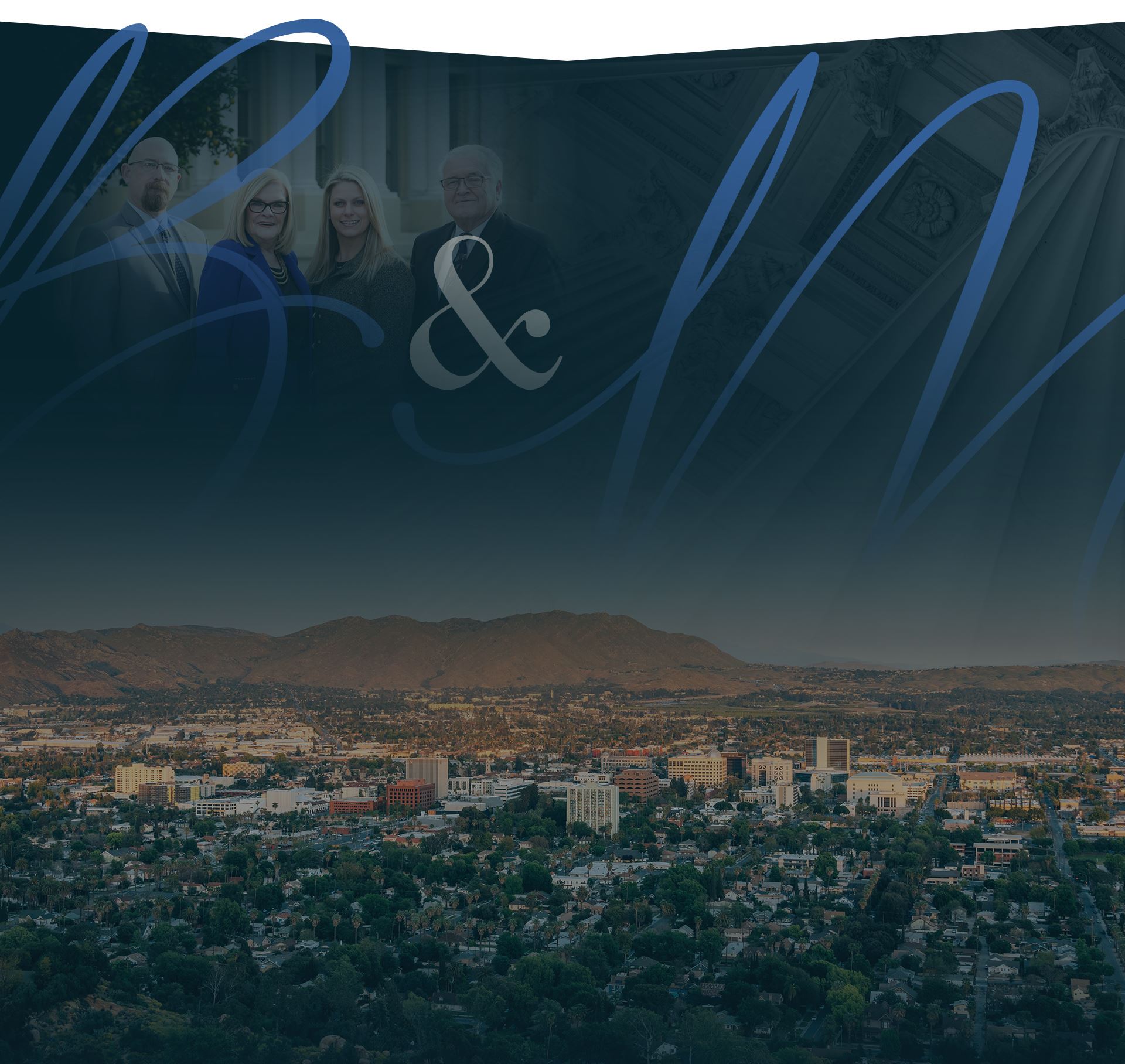 Devoted To Our Clients No Matter What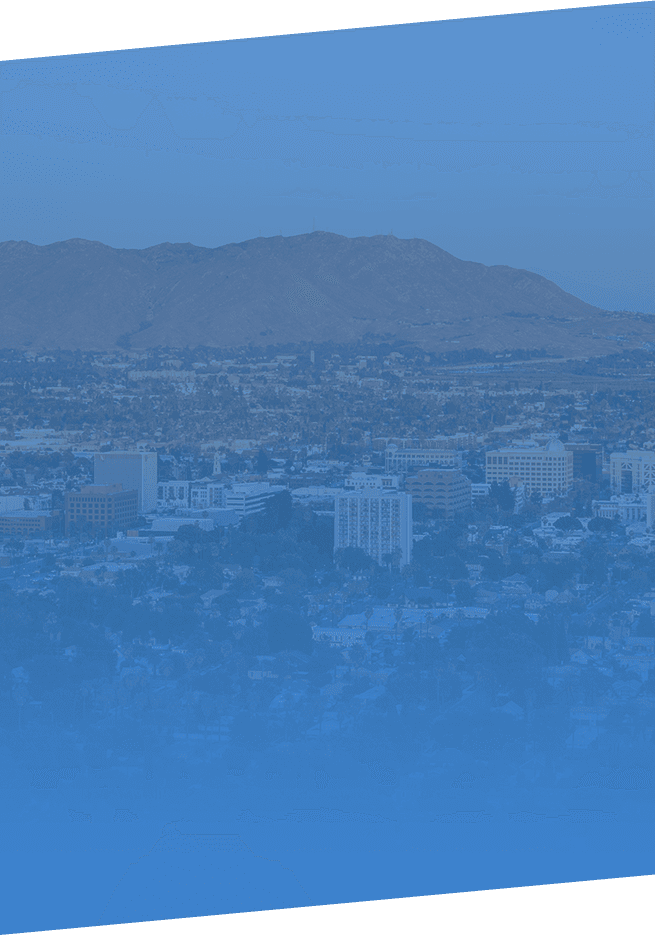 "Best Lawyers in America"

Listed in "Best Lawyers in America" for more than 30 years

Award-Winning Defense

Our team has some of the most recognized litigators in California.

Significant Trial-Tested Experience

With over 100 years of experience combined, our attorneys work together to get the best outcome.

Over 10,000 Cases Successfully Handled

Whether it's a misdemeanor or more serious charge, we've handled it all.
Request a No-Charge Consultation