Burglary Crimes in California
Riverside Criminal Defense Lawyer Fighting Theft Crime Charges
Residents charged with burglary in Riverside and San Bernardino Counties trust our attorneys of Blumenthal & Moore for effective criminal defense counsel. If you or someone you care about has been charged with burglary, or felony trespass, you should not talk to the police without first retaining the services of a professional theft crime defense lawyer who has experience representing clients in similar cases. Our team has more than 100 years of combined legal experience in criminal law and we are led by one of the most prominent and influential attorneys in all of California.
Attorney Virginia M. Blumenthal has received the following recognitions and more:
Rated AV Preeminent® by her peers for legal talent and ethics
Selected for Super Lawyers® (top 5% of attorneys in the state)
Received the highest honor of the Riverside County Bar Association in 2015
Honored in Best Lawyers in America® for 30+ years
We know how to help resolve your legal issue as quickly and effectively as possible. Our Riverside attorneys go the extra mile for every single one of our clients. If you are looking for a legal team that knows the law, knows how to get results, and truly cares about their clients, contact us today.
Burglary Crime Definitions in California
The criminal act of burglary is defined as entering a building or other property you do not control with the intention of committing another crime. The building must also be unoccupied for the act to be considered a burglary. Due to the fact that most people who enter an empty structure with the intent to commit a crime ultimately end up stealing something, burglary has been categorized as a theft crime.
Breaking and entering does not have to occur for an act to be considered burglary. The building can be unlocked and the front doors can be wide open. The key to burglary is that the person did not have permission to enter and did so to commit another crime.
Virtually any sort of structure or sealable shelter can be burglarized, including:
Homes
Businesses
Yurts
Warehouses
Garages
Boats
Shipping containers (on a dock or otherwise)
Mines and mineshafts
Aircrafts
Campers
The Penalties are Serious, So Must Be Your Defense
Californians who are convicted of burglary face hefty fines, years in jail, and long days of community service. Depending on the location you allegedly burglarized and the value of any stolen or damaged goods, the penalties can escalate even further. From misunderstandings to mistaken identities, there are ways for you to defend yourself from burglary charges. The first step should be to set up a no-charge initial consultation with our Riverside criminal defense attorney as soon as possible.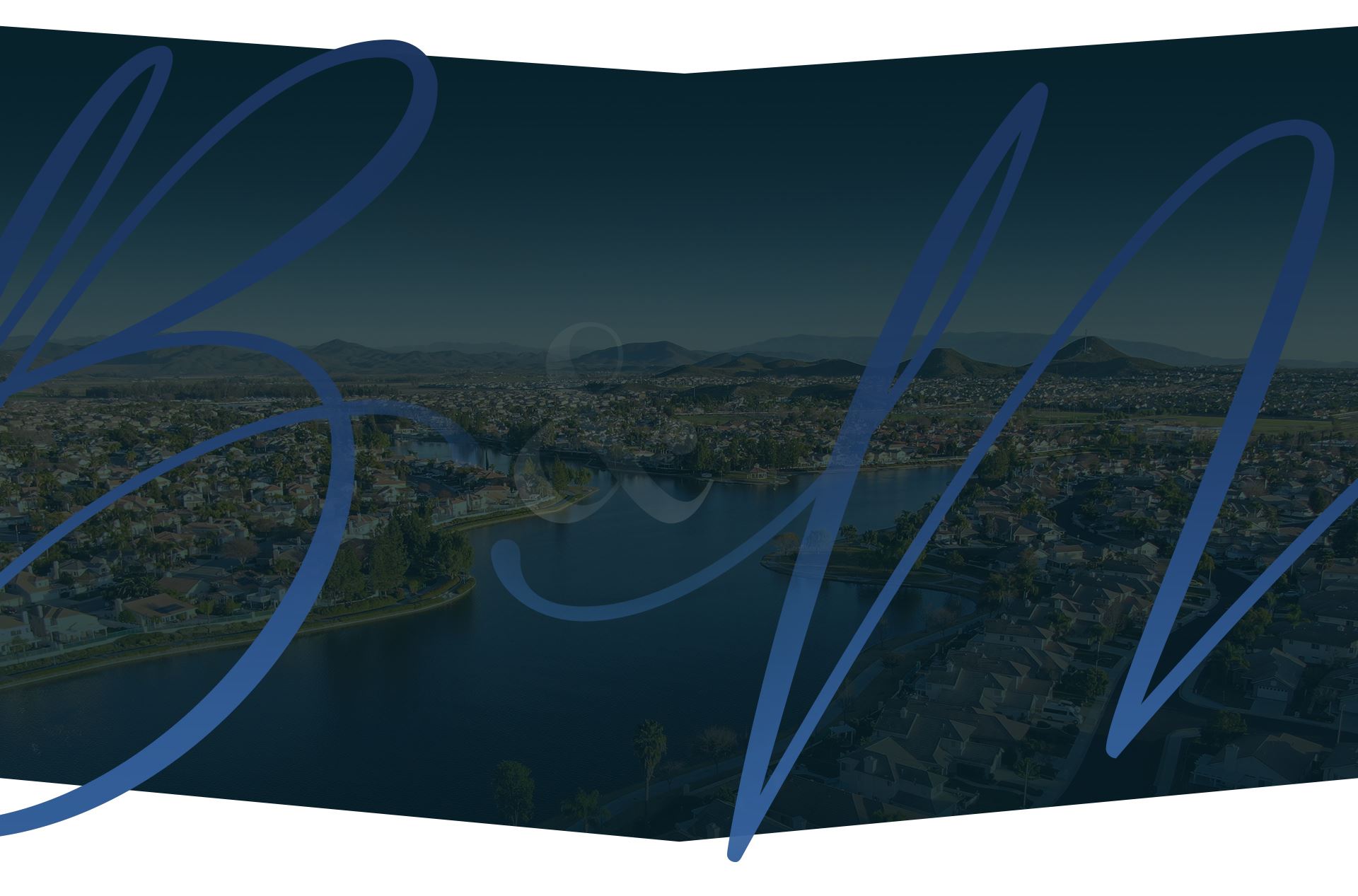 Get to Know Us
Every Case Is Handled with a Team Approach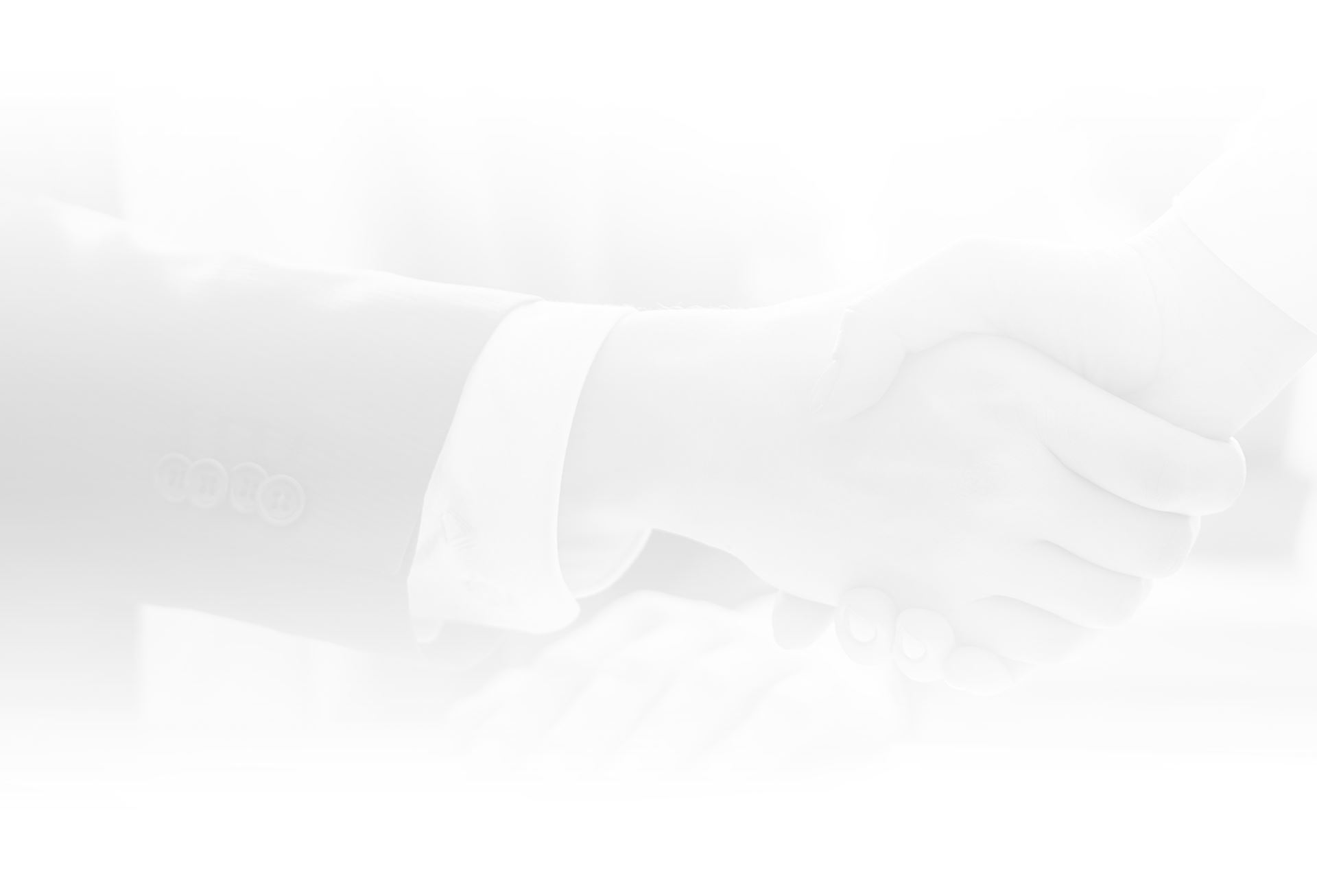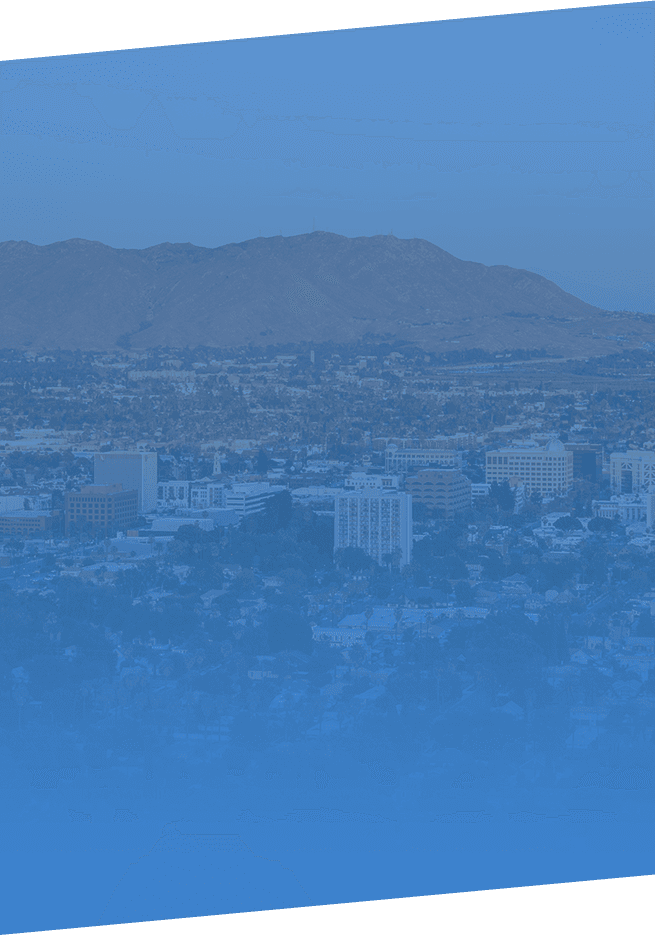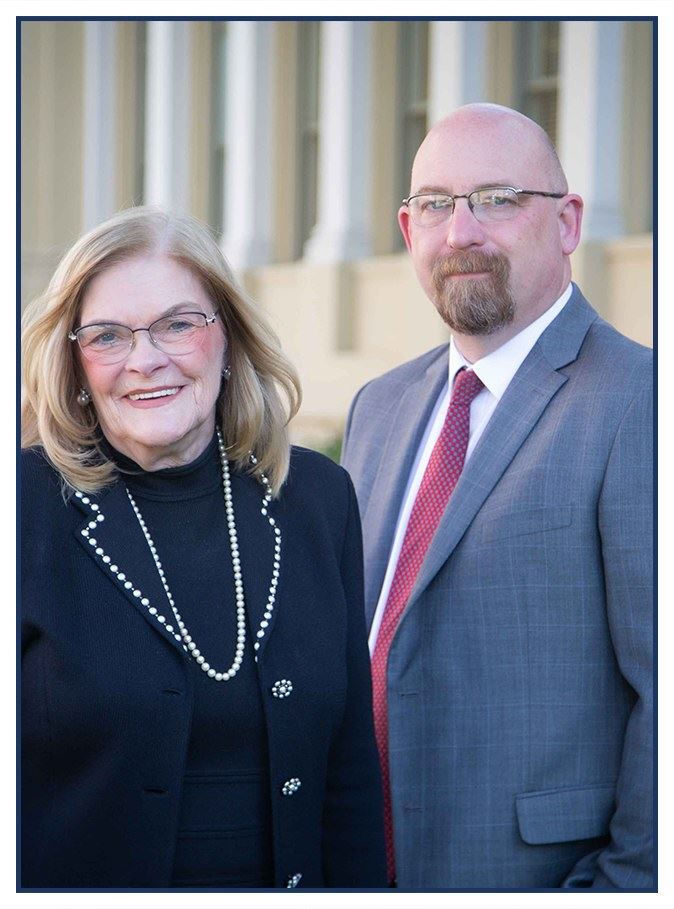 "Can't recommend her highly enough"

- Susan M.

"Trustworthy and professional"

- Doris P.

"A great asset"

- Bill E.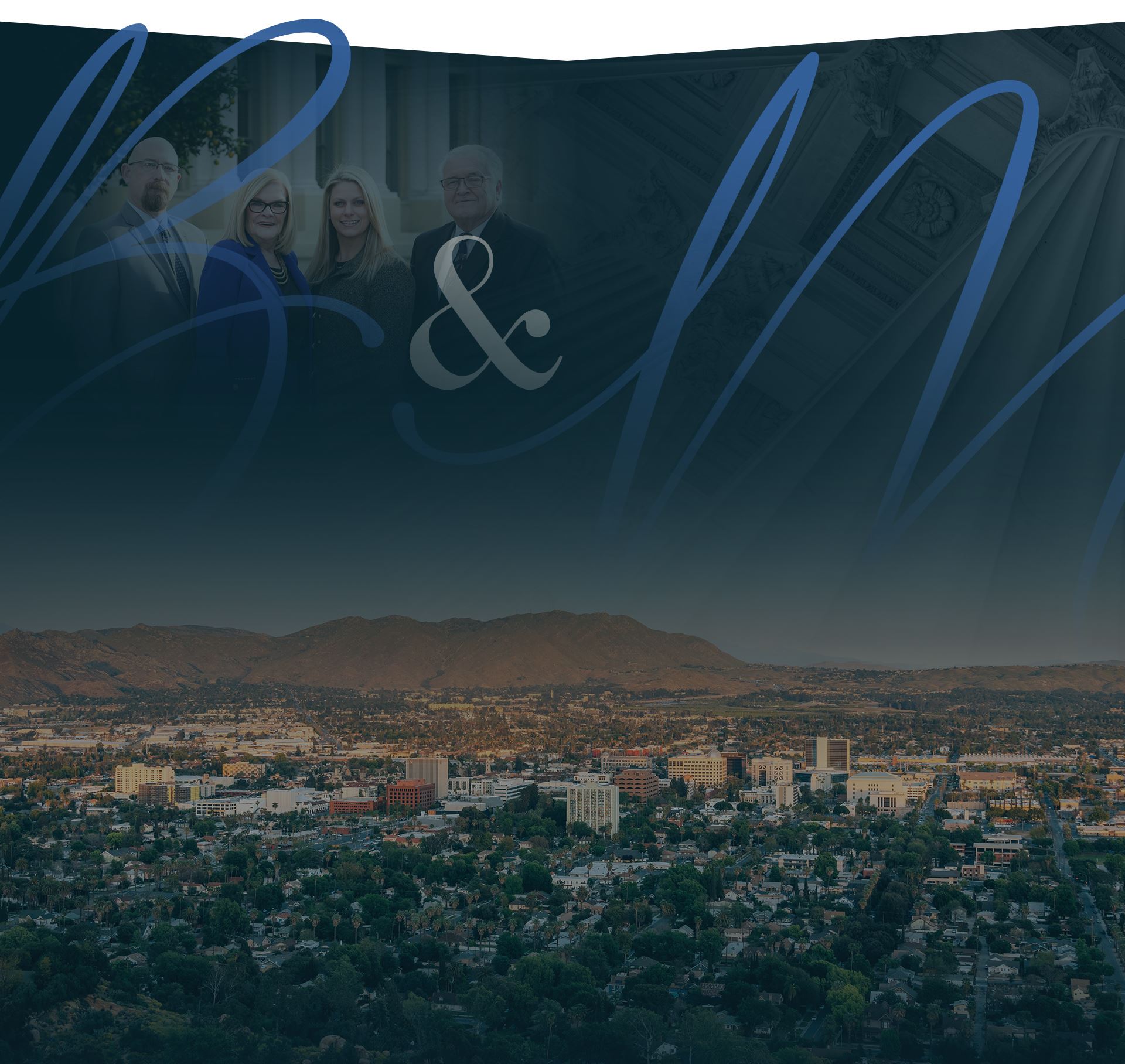 Devoted To Our Clients No Matter What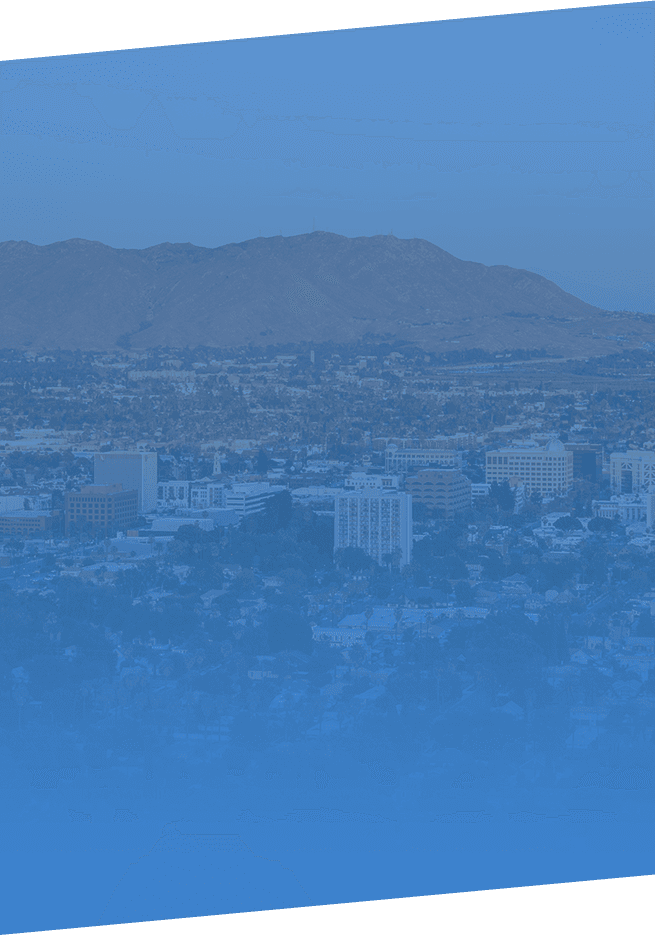 "Best Lawyers in America"

Listed in "Best Lawyers in America" for more than 30 years

Award-Winning Defense

Our team has some of the most recognized litigators in California.

Significant Trial-Tested Experience

With over 100 years of experience combined, our attorneys work together to get the best outcome.

Over 10,000 Cases Successfully Handled

Whether it's a misdemeanor or more serious charge, we've handled it all.
Request a No-Charge Consultation