Riverside Statutory Rape Defense Lawyer
What Is Statutory Rape in California?
Statutory rape is intercourse with a minor: someone under the age of 18. You can be convicted of statutory rape even if the act was consensual.
The charges and potential penalties for statutory rape vary according to the ages of the suspect and victim.
If the defendant is three or fewer years older or younger than the victim, the statutory rape is considered a misdemeanor.
If the defendant is more than three years older than the victim, the charge can be either a misdemeanor or a felony, and is punishable by up to one year in jail or 3 years in prison.
If you are 21 or older, and the minor is younger than 16, you can be charged with a felony and serve up to four years in prison.
You can be convicted of statutory rape if you are also a minor.
If you have been charged with statutory rape—also called stat rape or underage sex—please contact an experienced lawyer at Blumenthal & Moore as soon as possible. We offer a no-charge consultation and are available to help you any hour of the night or day.
Minors Cannot Legally Consent to Sex
People charged with statutory rape are often surprised to learn that the victim's consent to engage is sex is not a valid defense. In California, no one under the age of 18 can legally consent to have sex. Even if the minor was a willing participant who wishes you no harm, his or her parents or guardians can file a complaint against you.
Our Riverside criminal defense lawyers have helped hundreds of clients charged with statutory rape. We know how to put together a compelling case and will work diligently to achieve the best possible results given the facts of the case.
To learn how we can help you, please contact an attorney at Blumenthal & Moore in Riverside, California, today for a no-charge consultation.
Call us any time of day or night for a 24-hr live answering service: (951) 682-5110.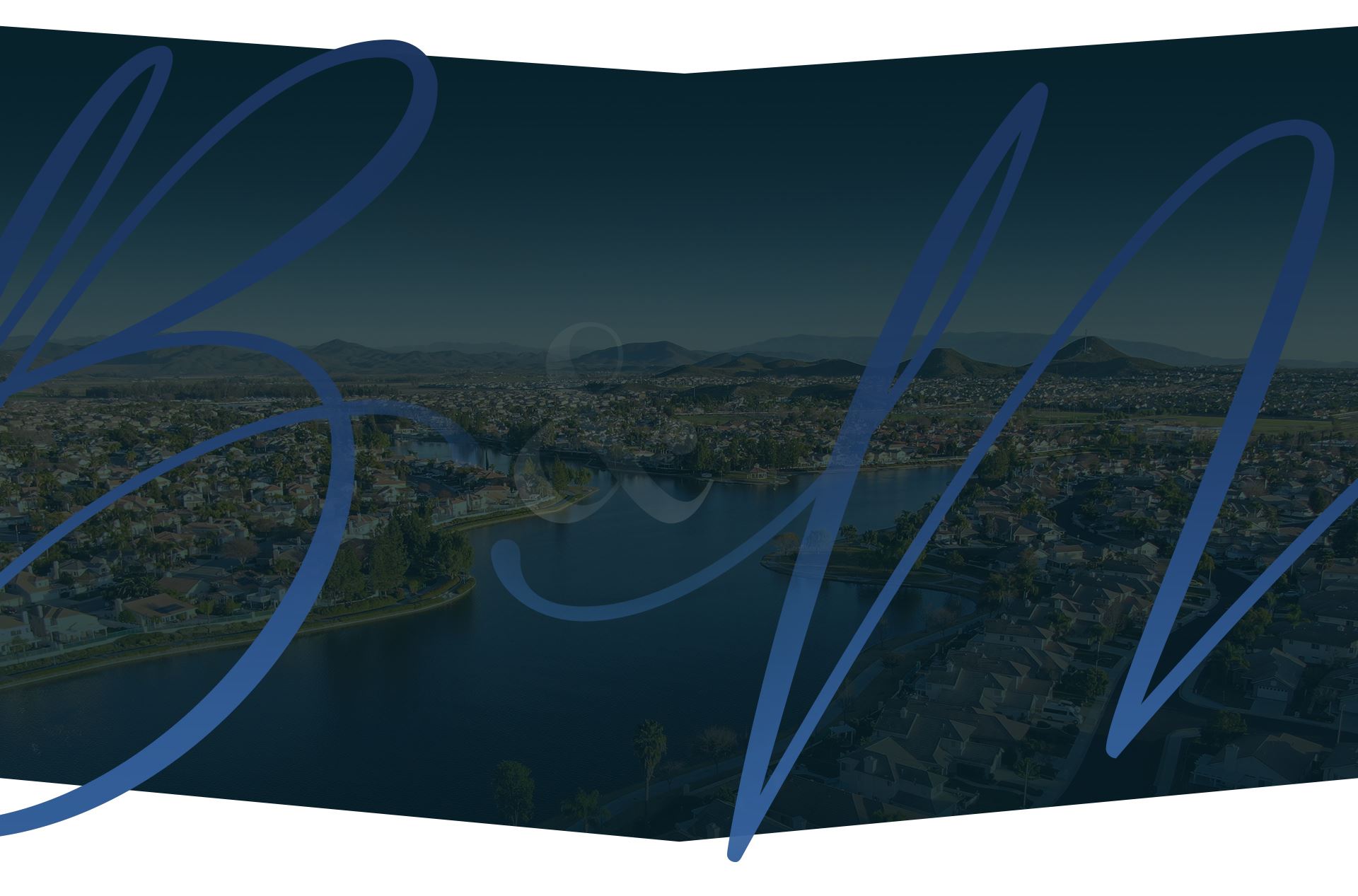 Get to Know Us
Every Case Is Handled with a Team Approach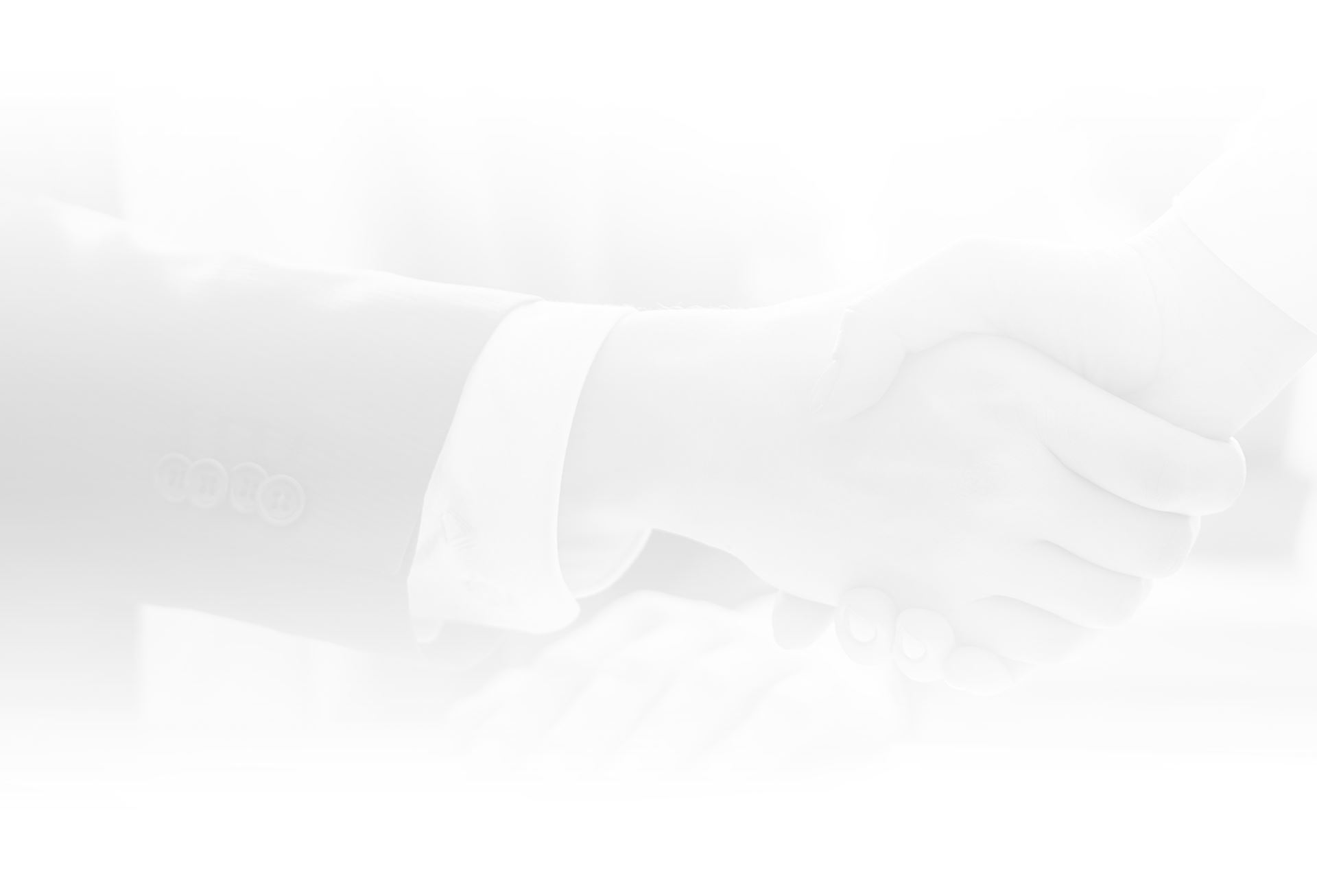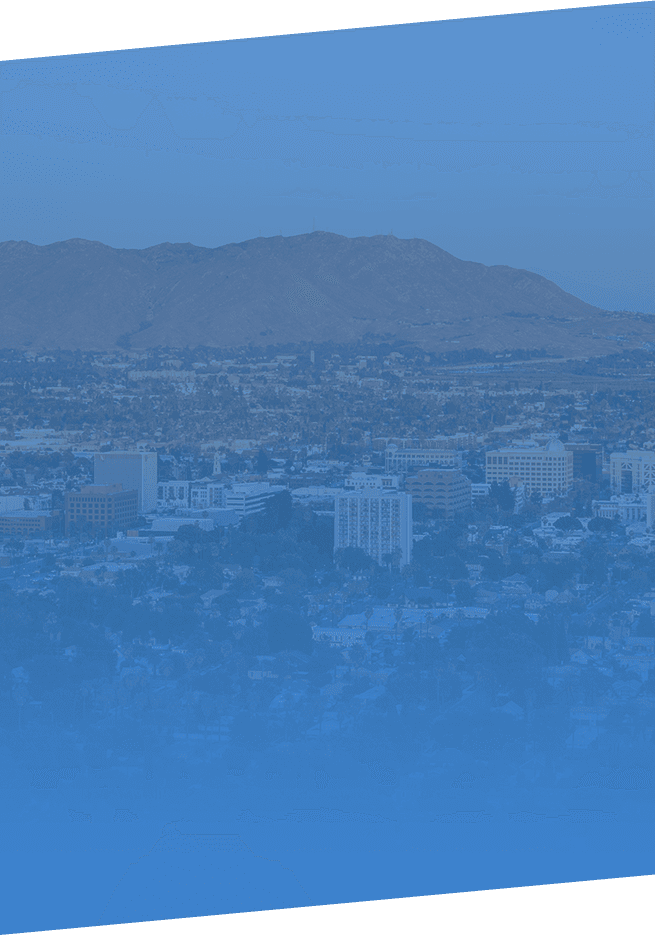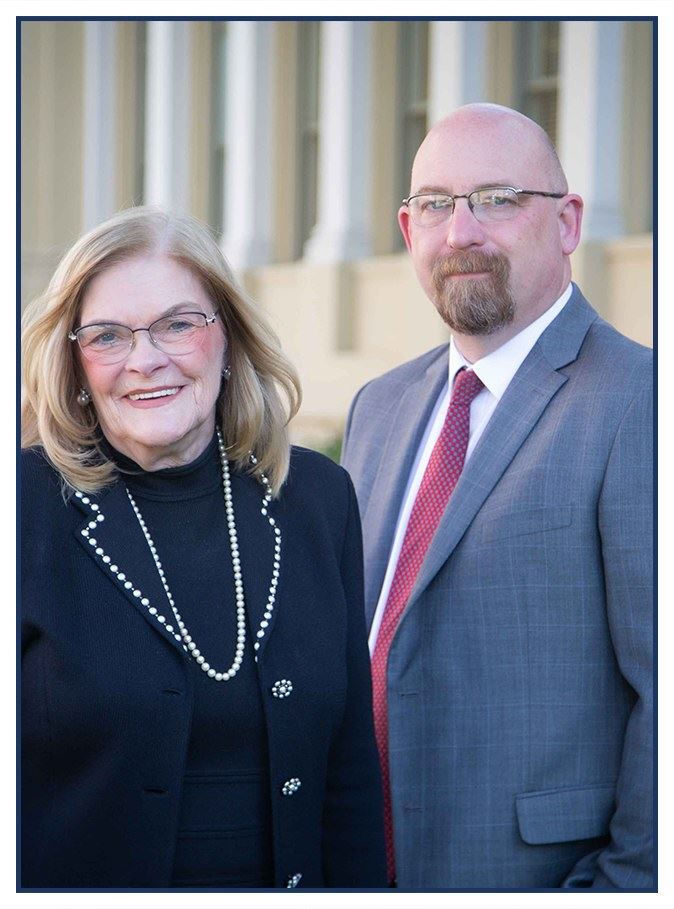 "Strong lady in the courtroom"

- Don K.

"The top of her field"

- Eveie D.

"Sharp and practical"

- Marcia M.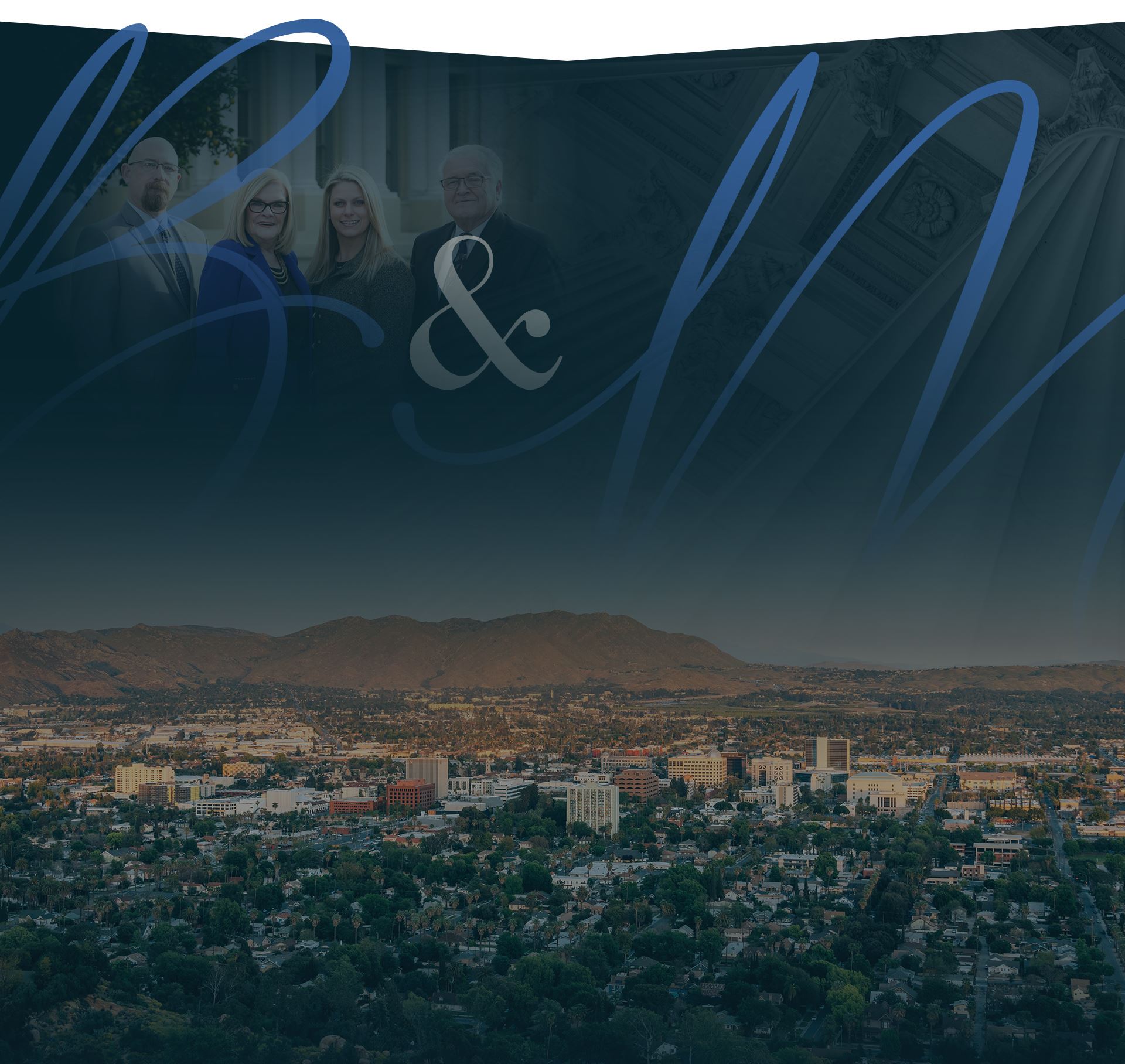 Devoted To Our Clients No Matter What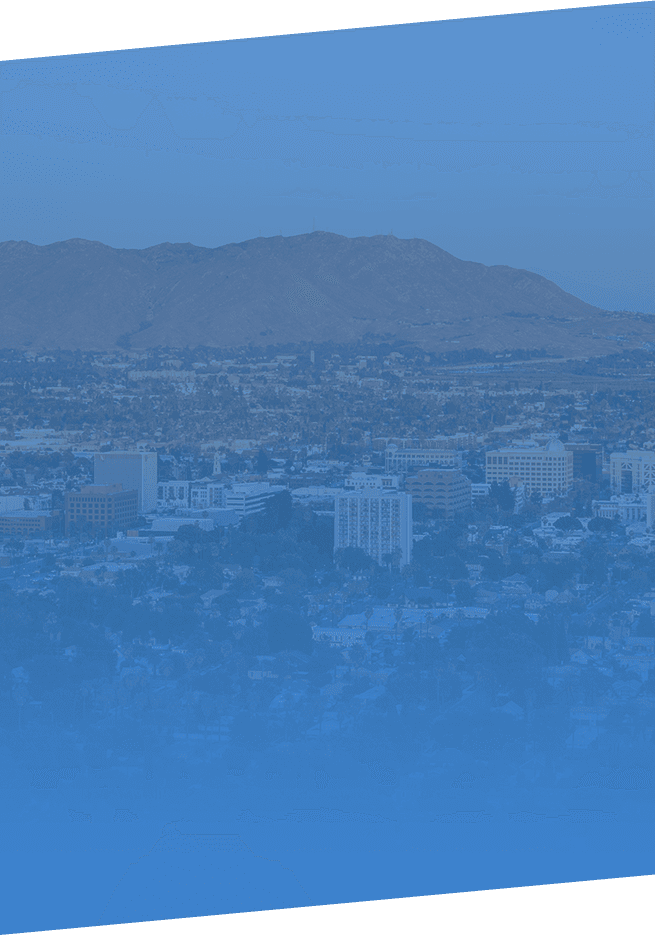 "Best Lawyers in America"

Listed in "Best Lawyers in America" for more than 30 years

Award-Winning Defense

Our team has some of the most recognized litigators in California.

Significant Trial-Tested Experience

With over 100 years of experience combined, our attorneys work together to get the best outcome.

Over 10,000 Cases Successfully Handled

Whether it's a misdemeanor or more serious charge, we've handled it all.
Request a No-Charge Consultation