Post-Conviction Relief Attorneys
Riverside Criminal Defense Lawyers
Post-conviction relief encompasses legal representation for probation violations, expungement, and modification or dismissal of criminal convictions. It is important to work with an attorney who has experience handling all varieties of criminal charges and post-conviction relief processes with local courts.
For example, choosing the appropriate strategy to favorably resolve a probation violation requires a balancing act that must consider the underlying offense, prior probation violations, the current violation and a potential new criminal charge, as well as the proclivities of the local district attorney and judges.
At Blumenthal & Moore in Riverside, California, our post-conviction relief lawyers have 100+ years of combined experience handling all aspects of criminal defense. We work hard to help you clean up your criminal record and past convictions.
How We Can Help Clean Up Your Convictions
We are able to knowledgably and effectively handle probation violations by minimizing the consequences or seeking another favorable outcome.
It may also be possible to clear or modify your criminal record so that it does not have a negative effect on university admissions, employment applications or immigration status.
Some potential actions that can be taken include:
Requests to clear your record through expungement
Reducing a felony conviction to a misdemeanor or otherwise modifying a conviction to a lesser charge
Demonstrating that ineffective legal representation led to a guilty verdict or that the defendant was not made aware of the consequences of pleading guilty to a crime
To discuss your post-conviction options, contact a Riverside criminal defense lawyer at Blumenthal & Moore as soon as possible for a no-charge consultation. We have what it takes to get results for you.
We have a 24-hr live answering service for all your emergencies. Call today!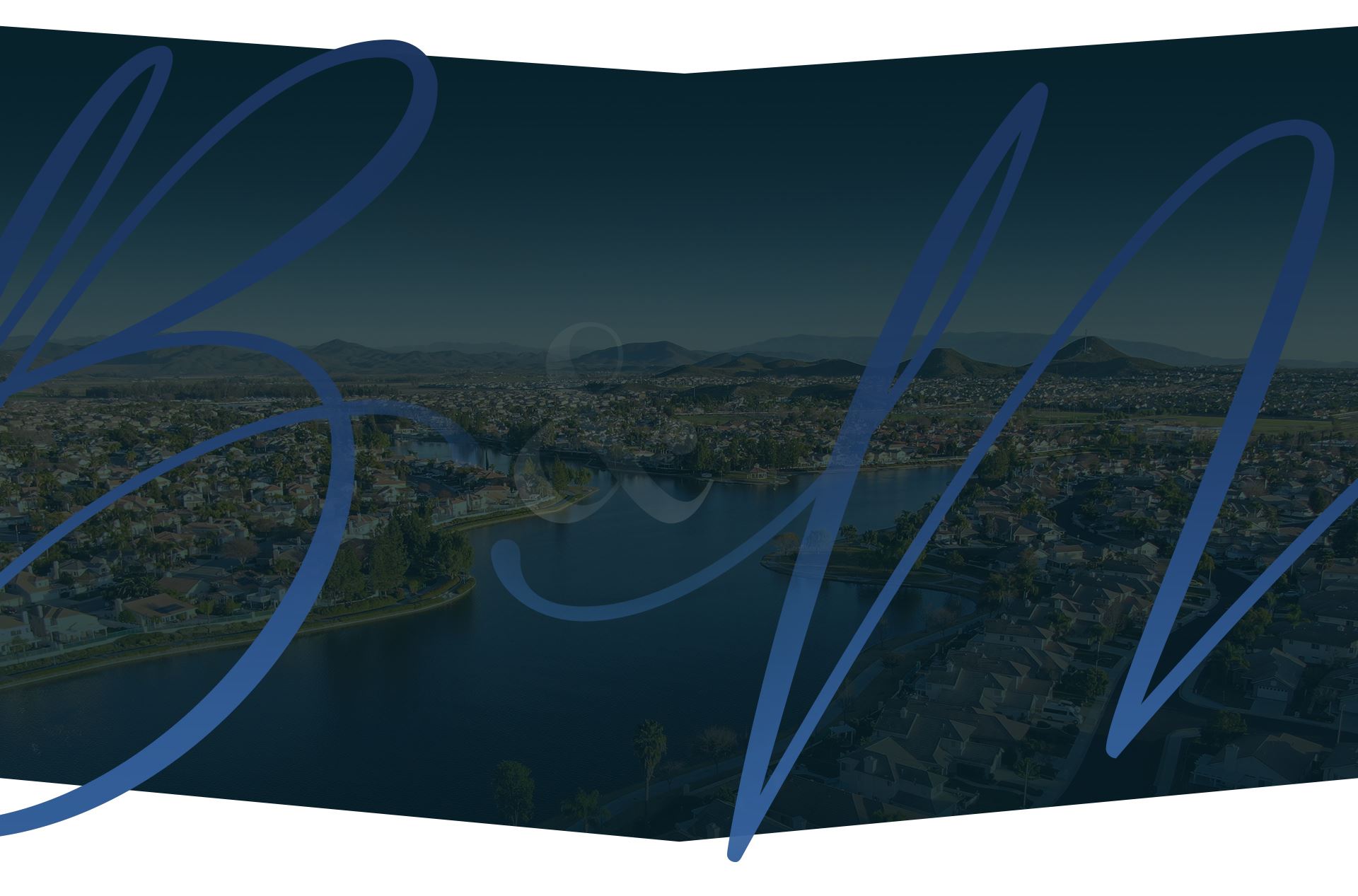 Get to Know Us
Every Case Is Handled with a Team Approach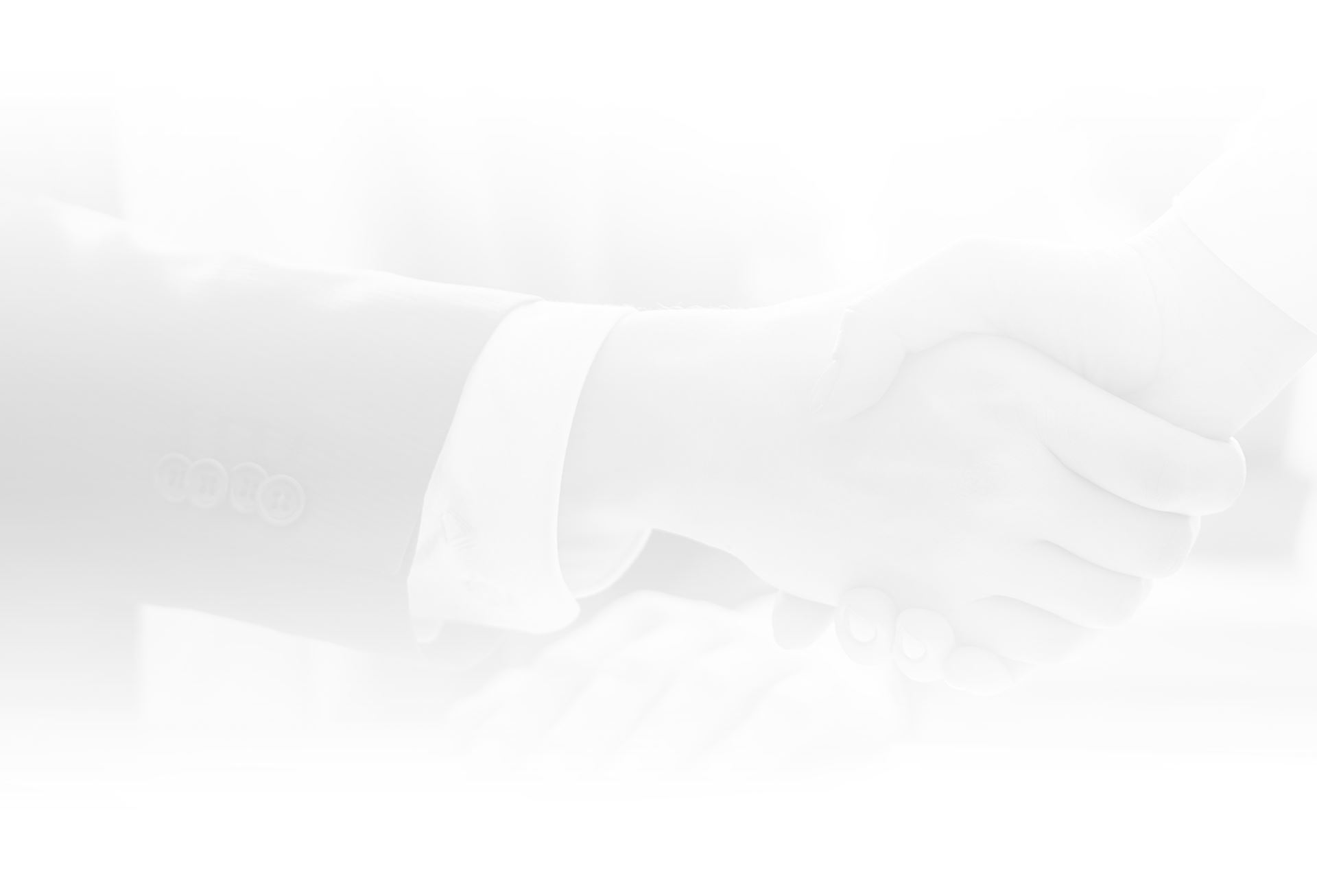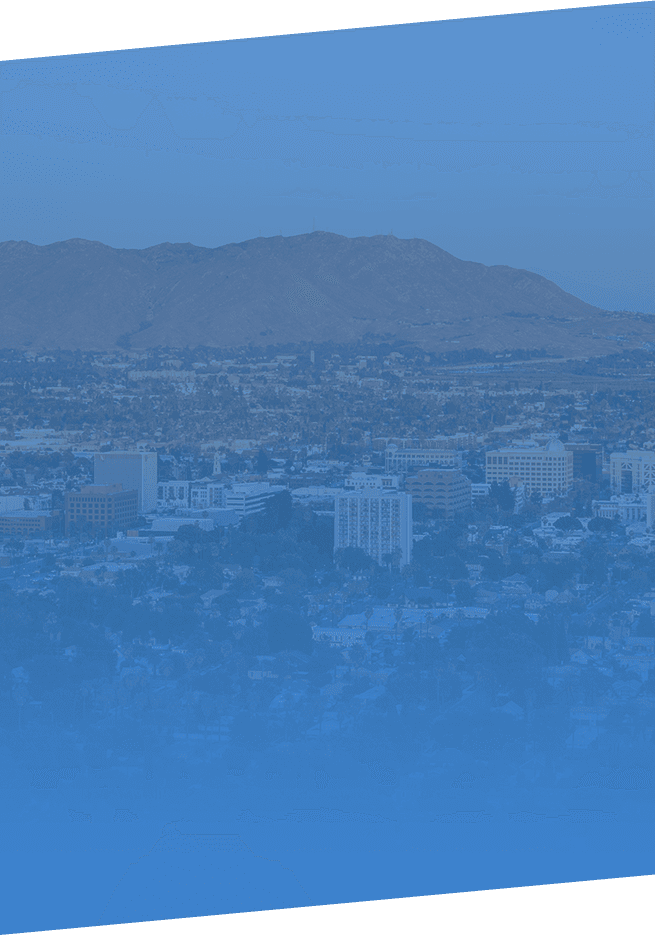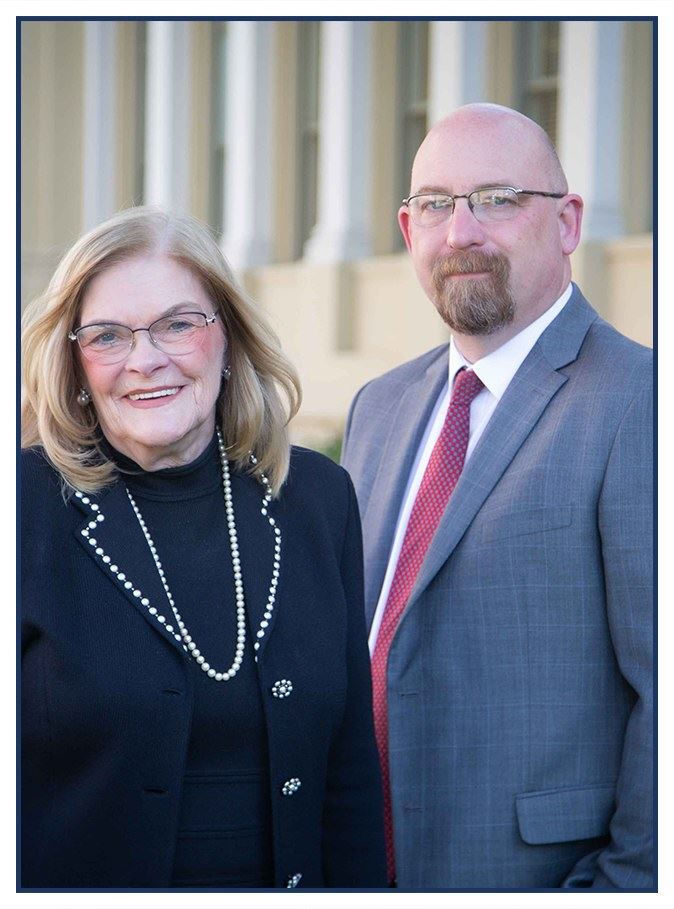 "I would use this firm again if I ever needed legal help"

- Jane B.

"Trustworthy and professional"

- Doris P.

"Strong lady in the courtroom"

- Don K.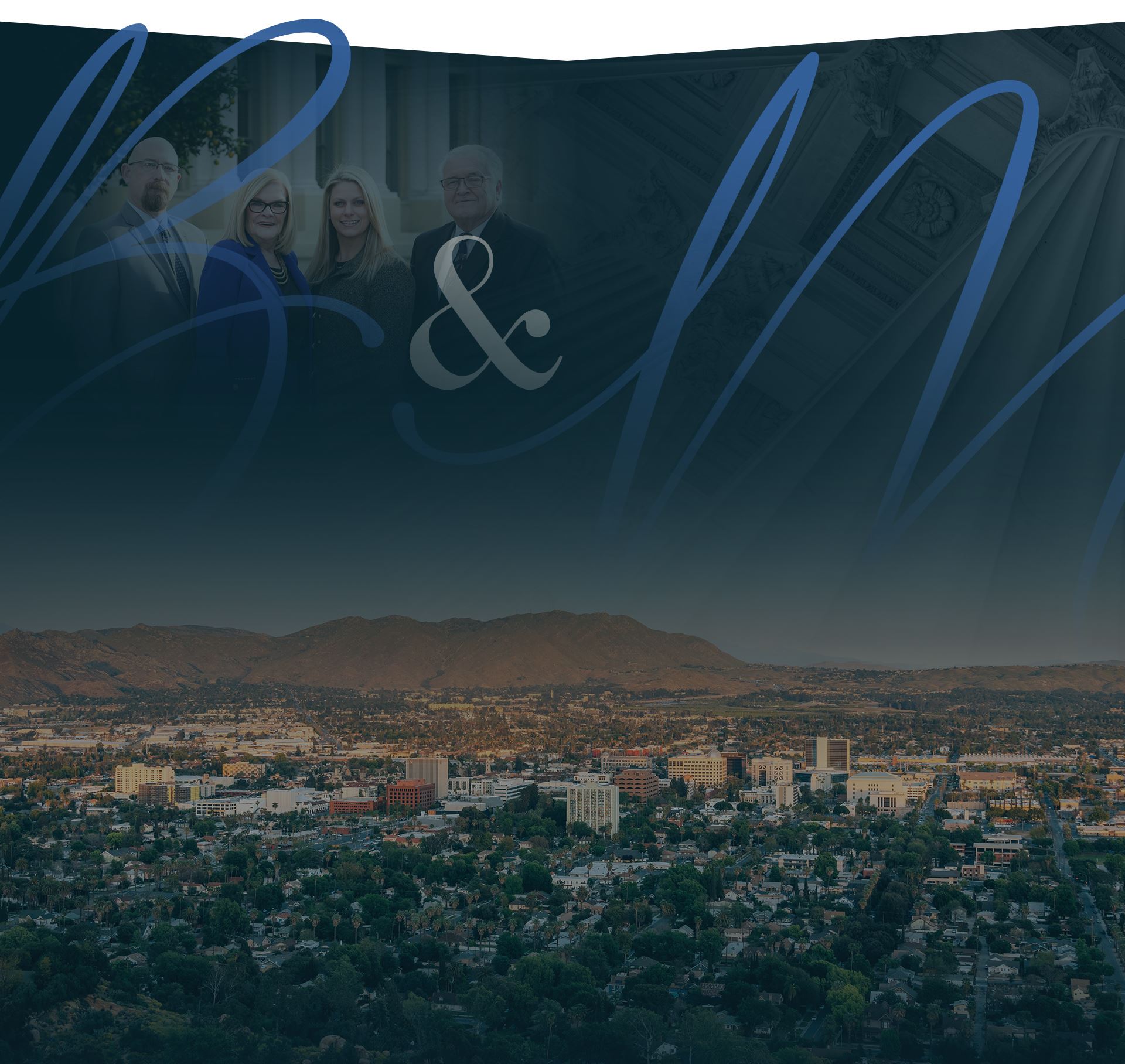 Devoted To Our Clients No Matter What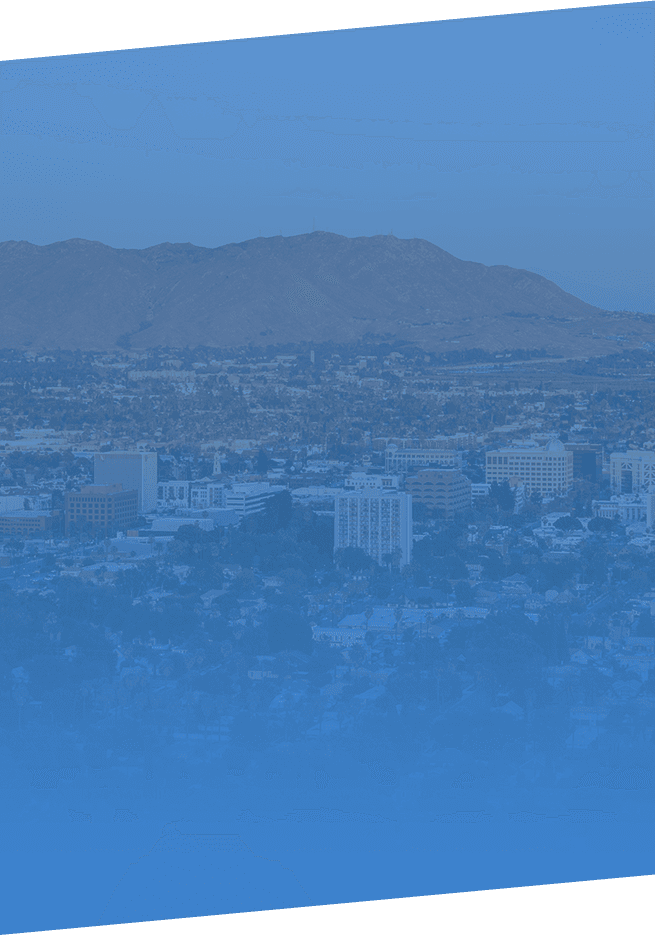 "Best Lawyers in America"

Listed in "Best Lawyers in America" for more than 30 years

Award-Winning Defense

Our team has some of the most recognized litigators in California.

Significant Trial-Tested Experience

With over 100 years of experience combined, our attorneys work together to get the best outcome.

Over 10,000 Cases Successfully Handled

Whether it's a misdemeanor or more serious charge, we've handled it all.
Request a No-Charge Consultation