Riverside Vehicular Homicide Attorney
Call Our Riverside Criminal Lawyers for Help: (951) 682-5110
Vehicular homicide-murder—also called vehicular manslaughter—means unlawfully killing another person with a vehicle without intending to do so. Vehicular homicide can be charged as a misdemeanor or a felony.
At Blumenthal & Moore, our Riverside vehicular homicide-murder attorneys are dedicated to protecting the rights of clients accused of vehicular homicide, whether or not drunk driving was involved in the accident. If you have been charged with vehicular homicide, please contact us as soon as possible to get started on your defense. We have more than 100 years of combined legal experience defending clients charged with serious crimes, including vehicular homicide.
Convictions & Penalties
Gross vehicular homicide-murder while intoxicated can result in up to 10 years in prison; with a previous manslaughter conviction, you can get 15 years to life.
Conviction and penalties on the various charges of vehicular manslaughter or vehicular homicide-murder hinge on a number of questions:
What was the cause of the accident?
Were you driving with a blood alcohol content of 0.08 percent or more?
Did you display negligence? If so, was it gross negligence or ordinary negligence?
Did your negligence cause the death of another person?
Putting All Our Resources & Experiences to Work for You
Our criminal defense attorneys can fully investigate the case, interview witnesses, and consult accident reconstructionists and other experts. We work diligently to determine if factors other than your alleged negligence contributed to the accidental death. In negotiations with the district attorney, we seek to get the charges against you reduced or your case dismissed. We are ready to give you our effective legal advice about whether to resolve the case pre-trial or take it before a judge and jury.
Consult a former prosecutor about your defense. Start today!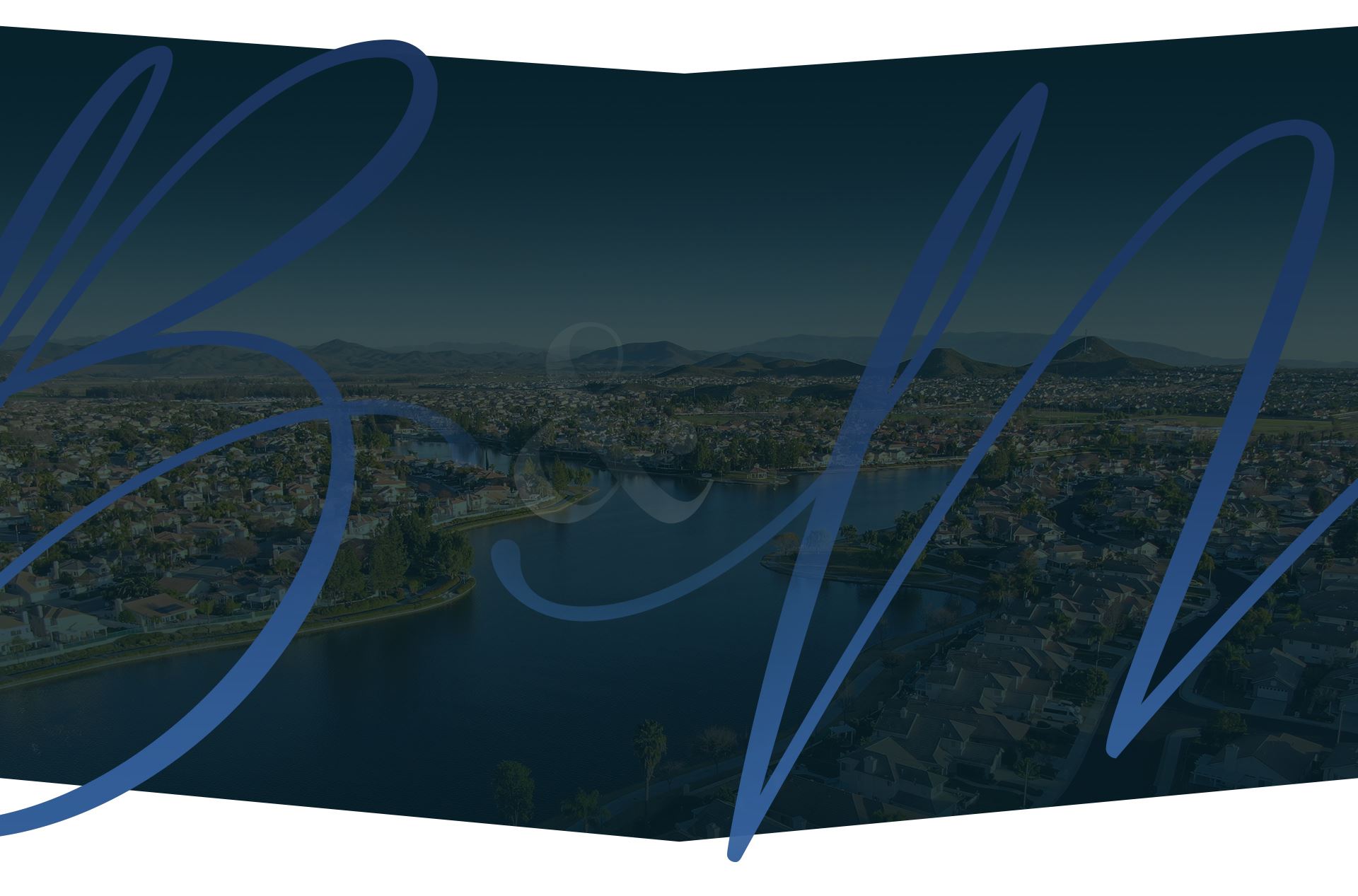 Get to Know Us
Every Case Is Handled with a Team Approach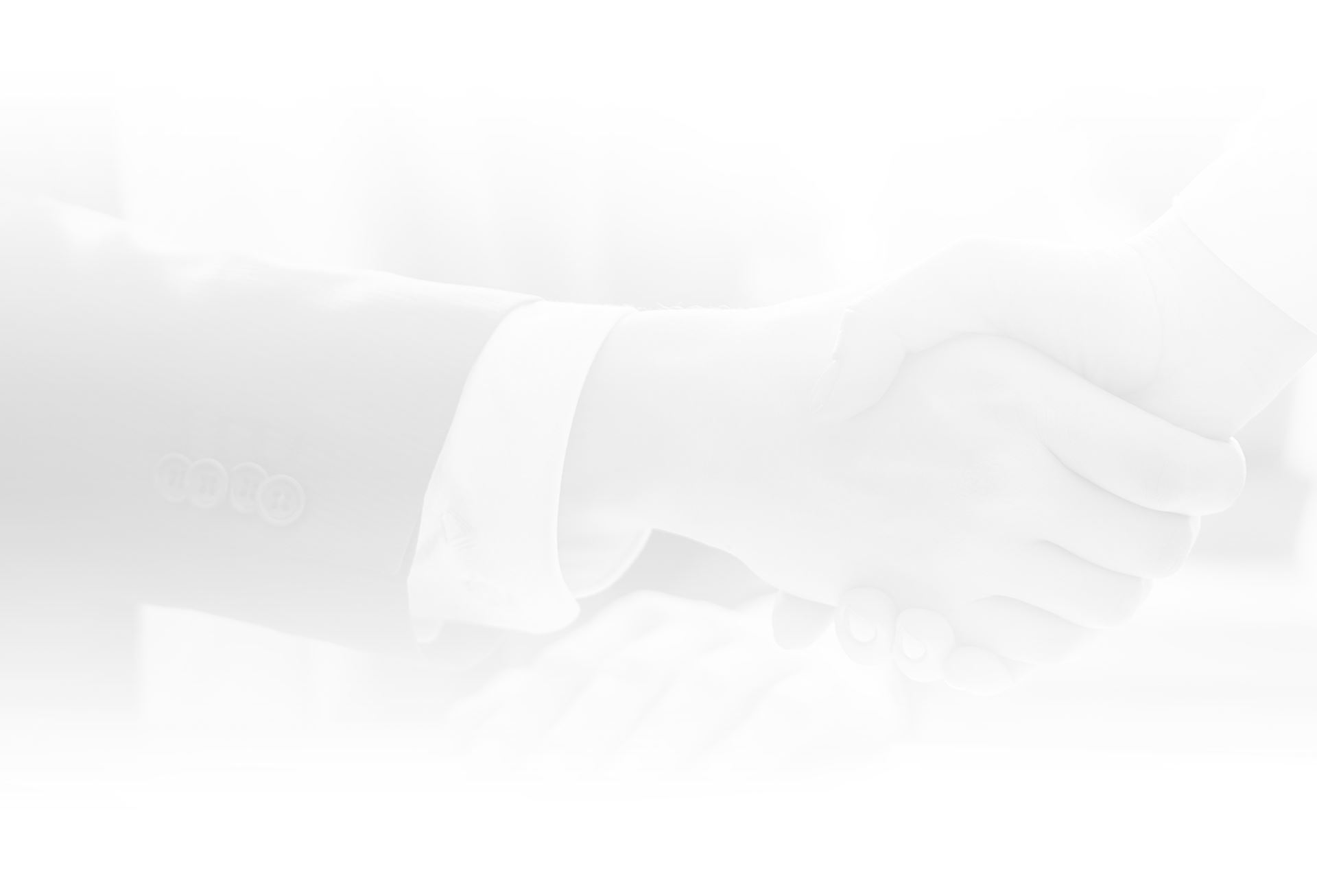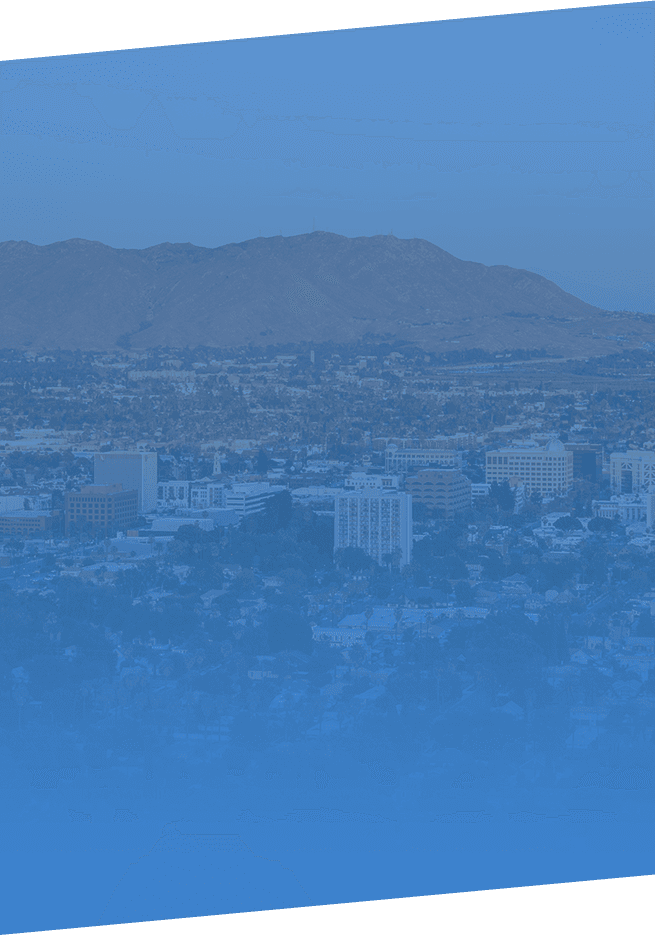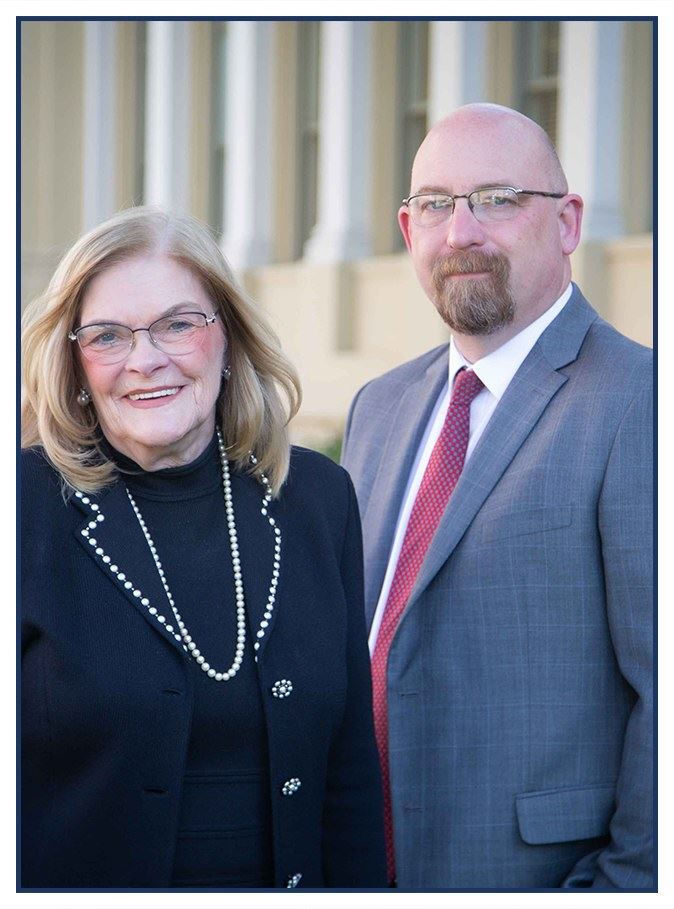 "Can't recommend her highly enough"

- Susan M.

"Spends an enormous amount of time giving back"

- Stan S.

"I would use this firm again if I ever needed legal help"

- Jane B.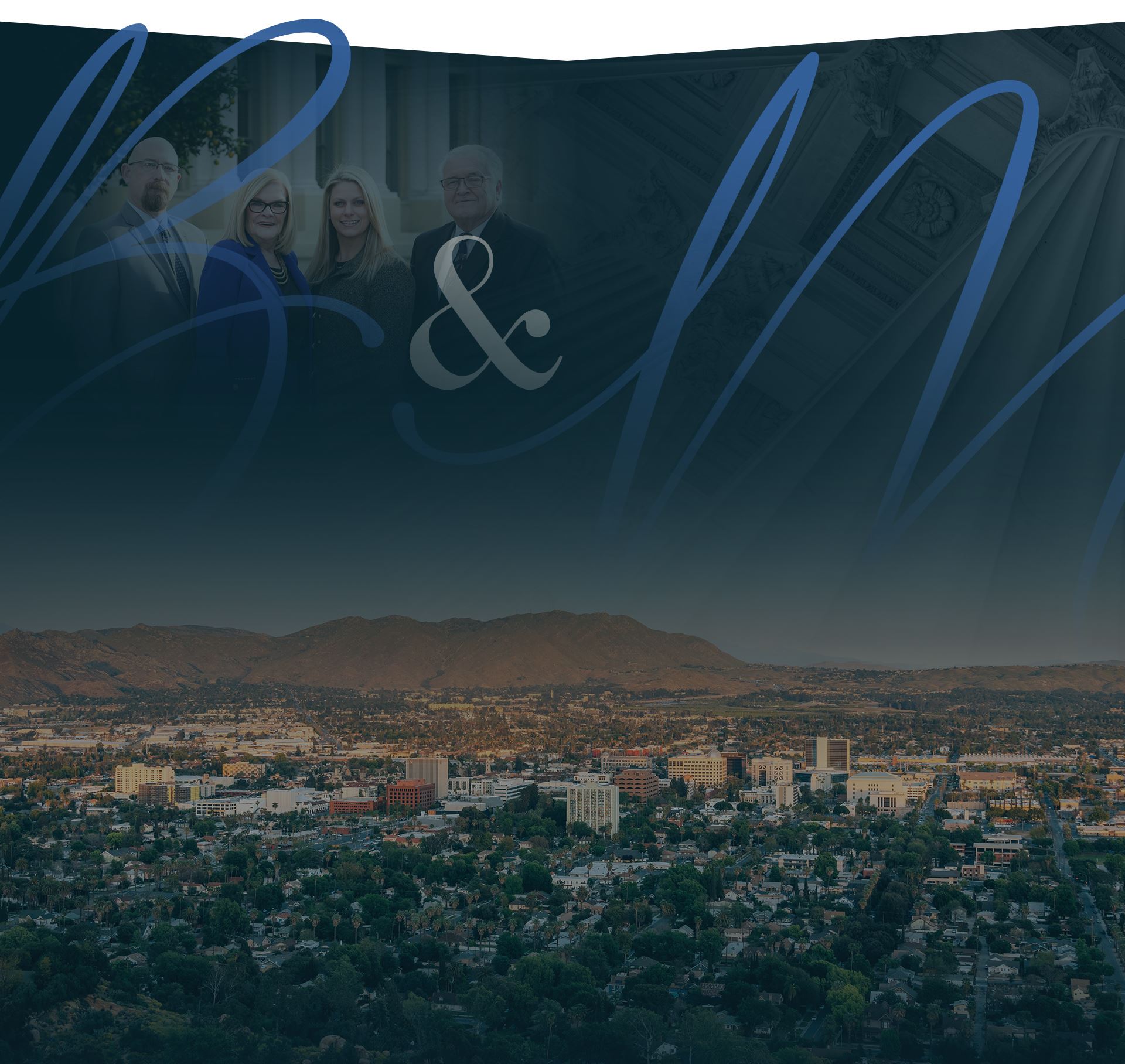 Devoted To Our Clients No Matter What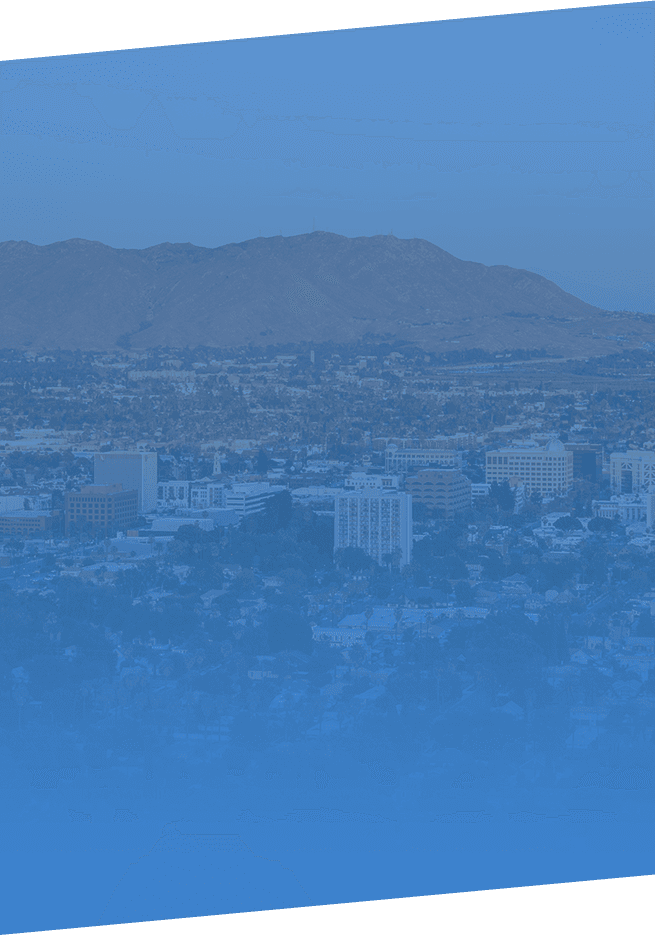 "Best Lawyers in America"

Listed in "Best Lawyers in America" for more than 30 years

Award-Winning Defense

Our team has some of the most recognized litigators in California.

Significant Trial-Tested Experience

With over 100 years of experience combined, our attorneys work together to get the best outcome.

Over 10,000 Cases Successfully Handled

Whether it's a misdemeanor or more serious charge, we've handled it all.
Request a No-Charge Consultation