Riverside Political Corruption Defense Lawyers
Defending Corruption Charges in California
If you have been associated with an investigation into political corruption of any kind, it is critical to contact an attorney who is experienced in defending politicians, elected officials, government employees, government contractors, and others accused of official misconduct.
Trust Your Case to Our Experienced Team
At Blumenthal & Moore in Riverside, California, our Riverside corruption defense attorneys have successfully represented public servants and private individuals in political corruption cases, including those involving:
Misappropriation of funds
Bribery
Cronyism
Campaign finance violation
Campaign fraud
Use of public office for private gain
Involvement with organized crime
Defrauding taxpayers
Conspiracy
Official misconduct
Illegal kickbacks
Extortion
Government contract fraud
Innocent Mistakes may Result in Prosecution
Rules regulating the use of public funds are extremely complex and bureaucratic. Public servants, private individuals, and business people with no ill intent can be charged with misappropriation of funds. For example, prosecution can result if:
Funds from a government grant for one purpose are misdirected to another purpose
Government work is being performed by an employee or contractor who is not authorized to do the work
Blumenthal & Moore has what it takes to take on complex cases of public corruption and win. Our legal team includes a private investigator who is a certified fraud investigation specialist and a former Riverside County Deputy District Attorney who once prosecuted white collar crimes such as political corruption.
More Options May Exist Early in the Process
If you believe you are being investigated for public corruption, do not speak with any state or federal law enforcement official without first contacting an attorney from our firm. If the issue is brought to our attention at the earliest stage, we may be able to resolve the case with no criminal indictment and arrest. However, we will aggressively defend you at every stage in the process, including a jury trial.
For a no-charge consultation about your case, please do not hesitate to contact us today.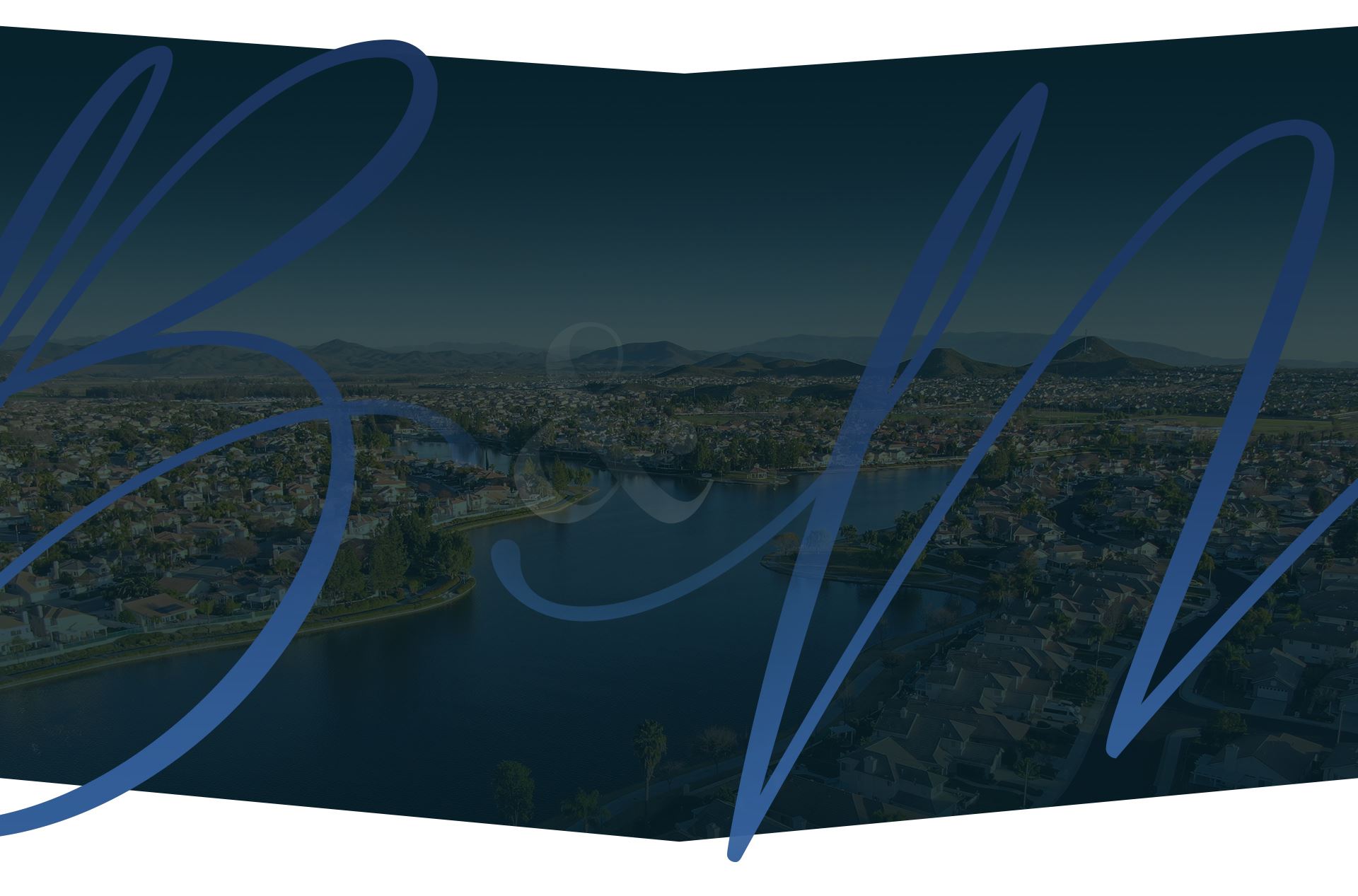 Get to Know Us
Every Case Is Handled with a Team Approach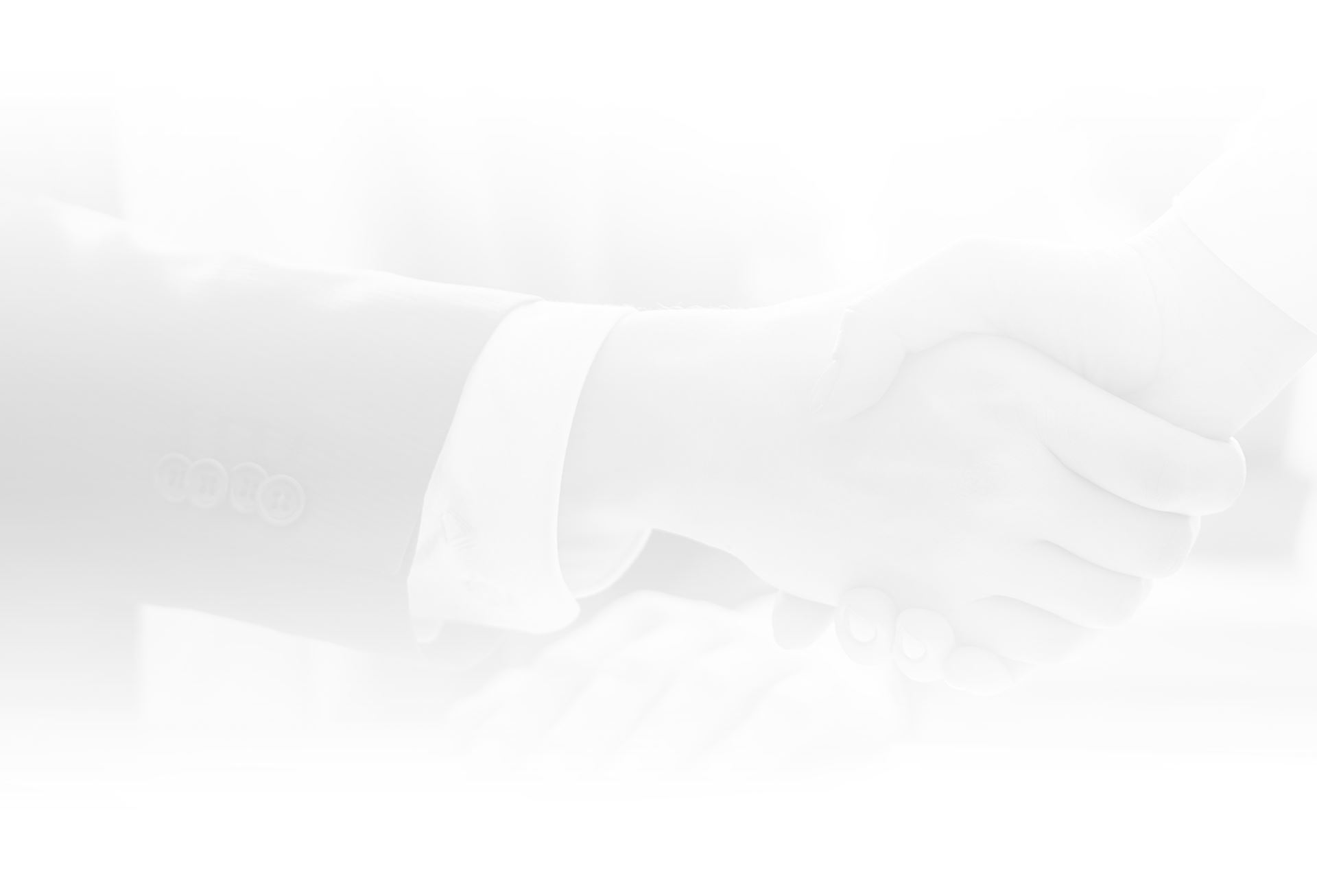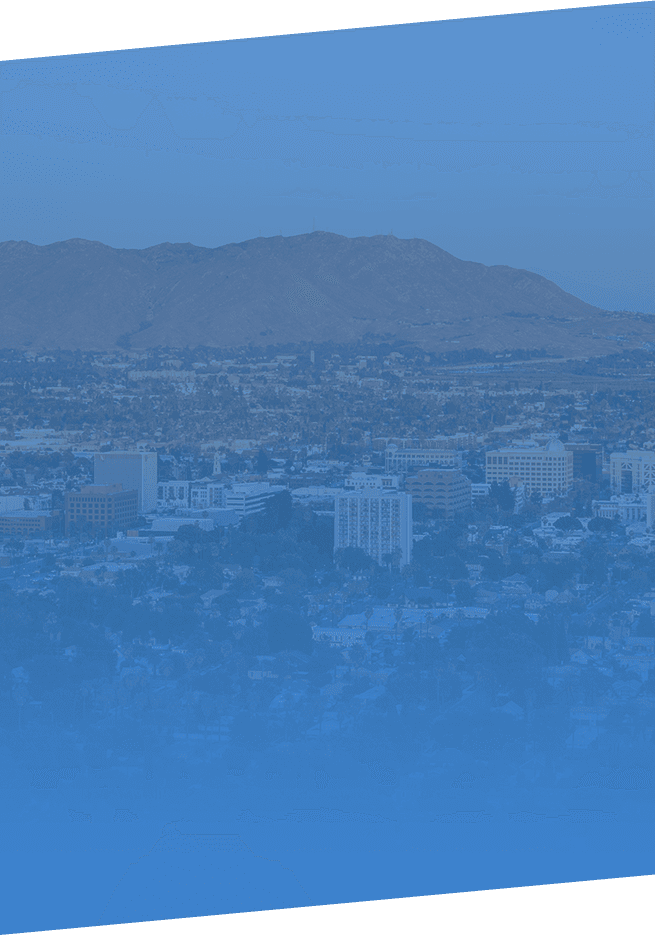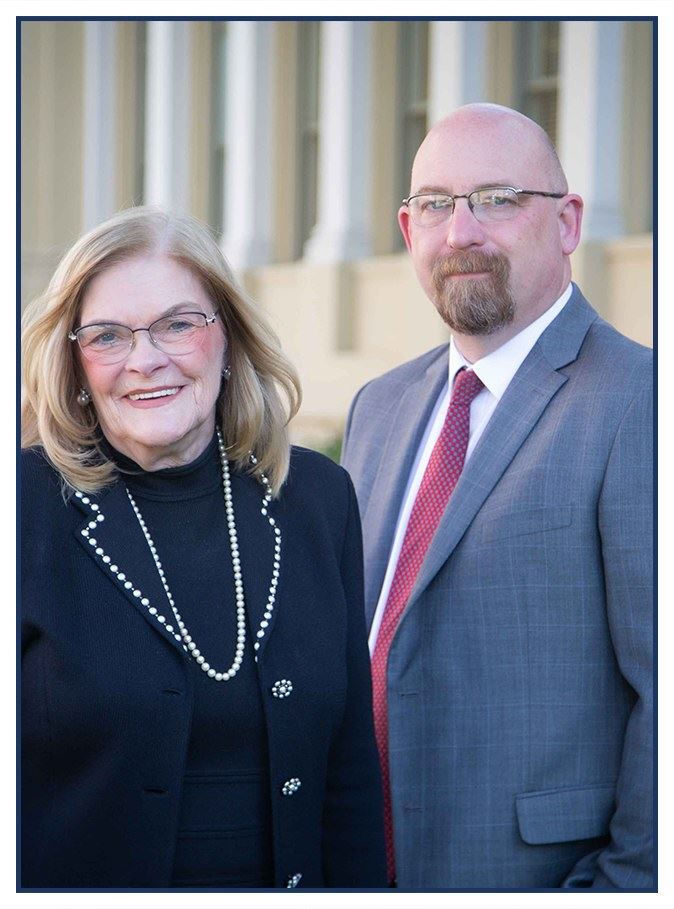 "A highly respected attorney"

- Ronald L.

"Loyal, trustworthy, professional and hard working"

- Diane C.

"Trustworthy and professional"

- Doris P.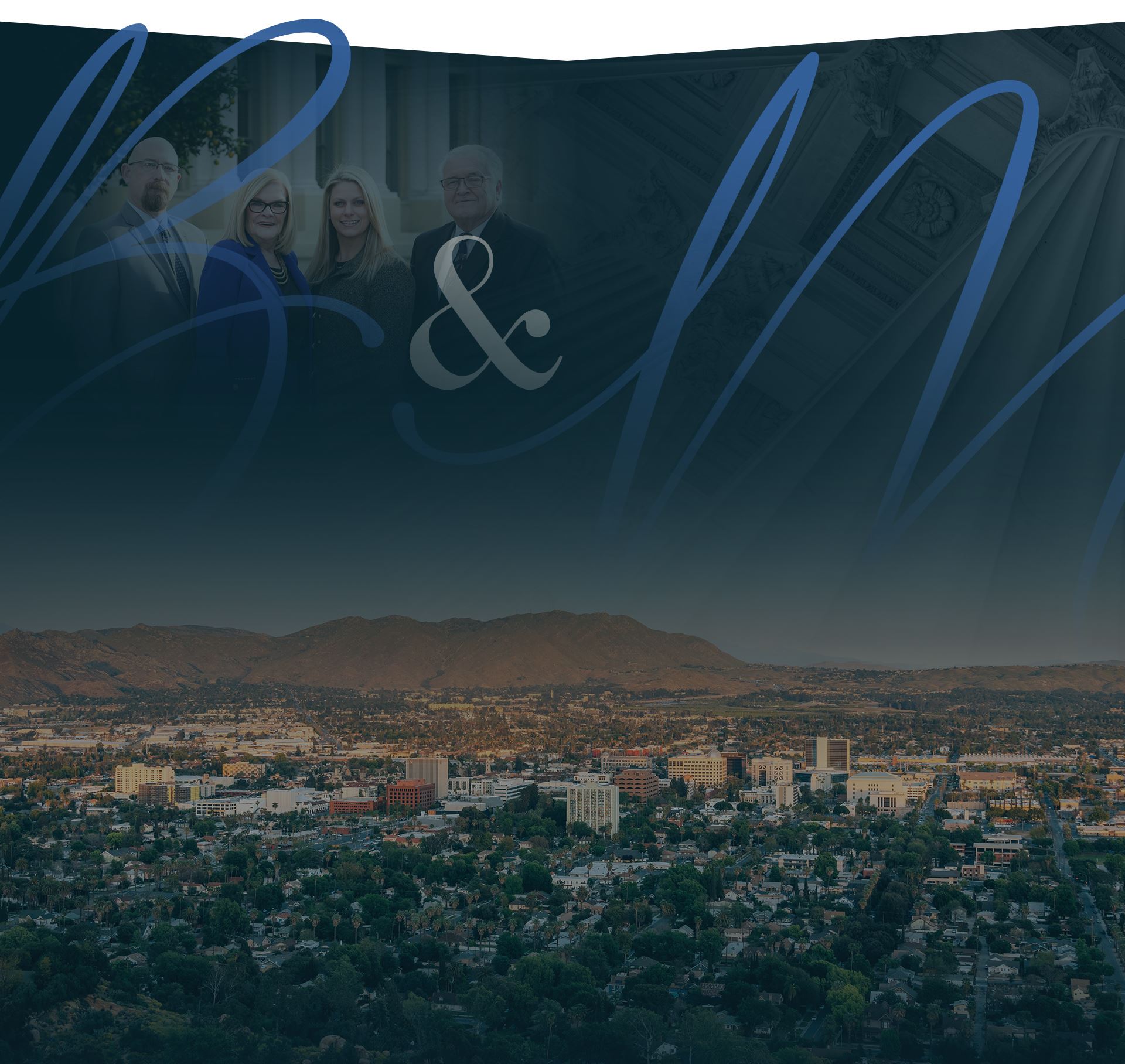 Devoted To Our Clients No Matter What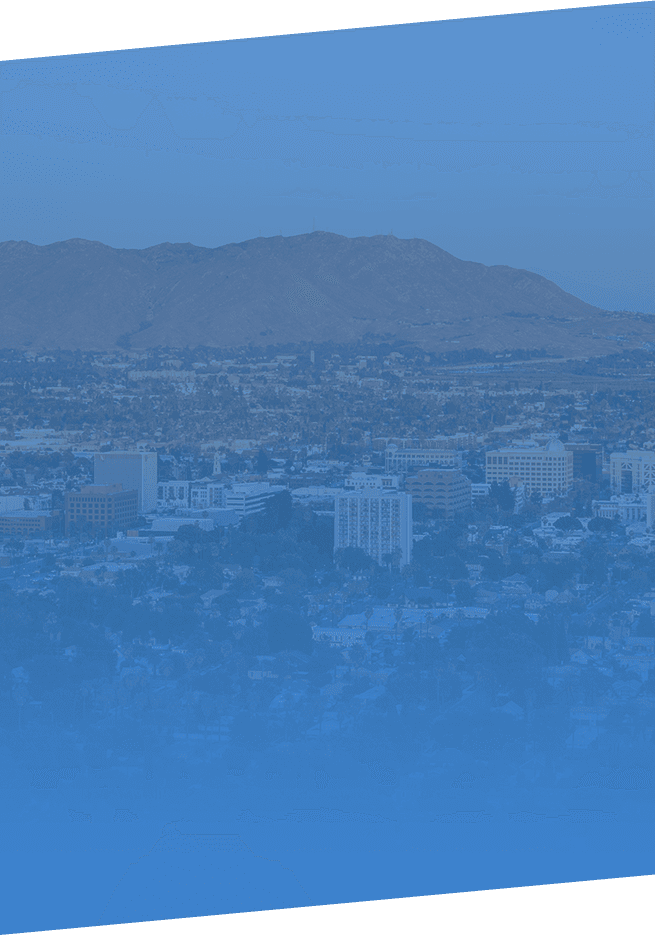 "Best Lawyers in America"

Listed in "Best Lawyers in America" for more than 30 years

Award-Winning Defense

Our team has some of the most recognized litigators in California.

Significant Trial-Tested Experience

With over 100 years of experience combined, our attorneys work together to get the best outcome.

Over 10,000 Cases Successfully Handled

Whether it's a misdemeanor or more serious charge, we've handled it all.
Request a No-Charge Consultation