Trafficking Defense Lawyer in Riverside
Fighting Narcotics Charges in Riverside: (951) 682-5110
Drug trafficking is the illegal sale of street drugs, prescription drugs, or other controlled substances. Also called transport or distribution, drug trafficking involves moving the drugs from place to place. If drugs are transported across state lines, drug trafficking becomes a federal crime.
If you have been charged with drug trafficking, please contact one of our hard-hitting Riverside drug crime attorneys at Blumenthal & Moore as soon as possible. The sooner we get started on your defense, the better your chances of a favorable end result.
We are equipped to defend cases involving virtually any type of narcotic drug, including:
Heroin
Peyote
Ecstasy
LSD
Morphine
Codeine
Opium
Tell us about your narcotic drug charges at no cost.
Our drug crime lawyers can represent clients throughout the nation on federal drug trafficking charges. If you are arrested out of state, but would prefer to be represented by a California criminal defense attorney with years of experience winning complex drug trafficking cases for clients, contact Blumenthal & Moore.
Fighting to Protect Your Future
Don't wait for the police or a federal agent to come to your door. If you even suspect you may be under investigation, contact an attorney right away. The earlier you seek legal advice, the greater your options. In some cases, we may even be able to get the case dropped before charges are pressed. Remember: do not speak to authorities without an attorney by your side.
We are straight-talking attorneys who will candidly tell you what you are up against and how we can help. You'll never get empty promises from our team. We only provide honest, aggressive, effective defense.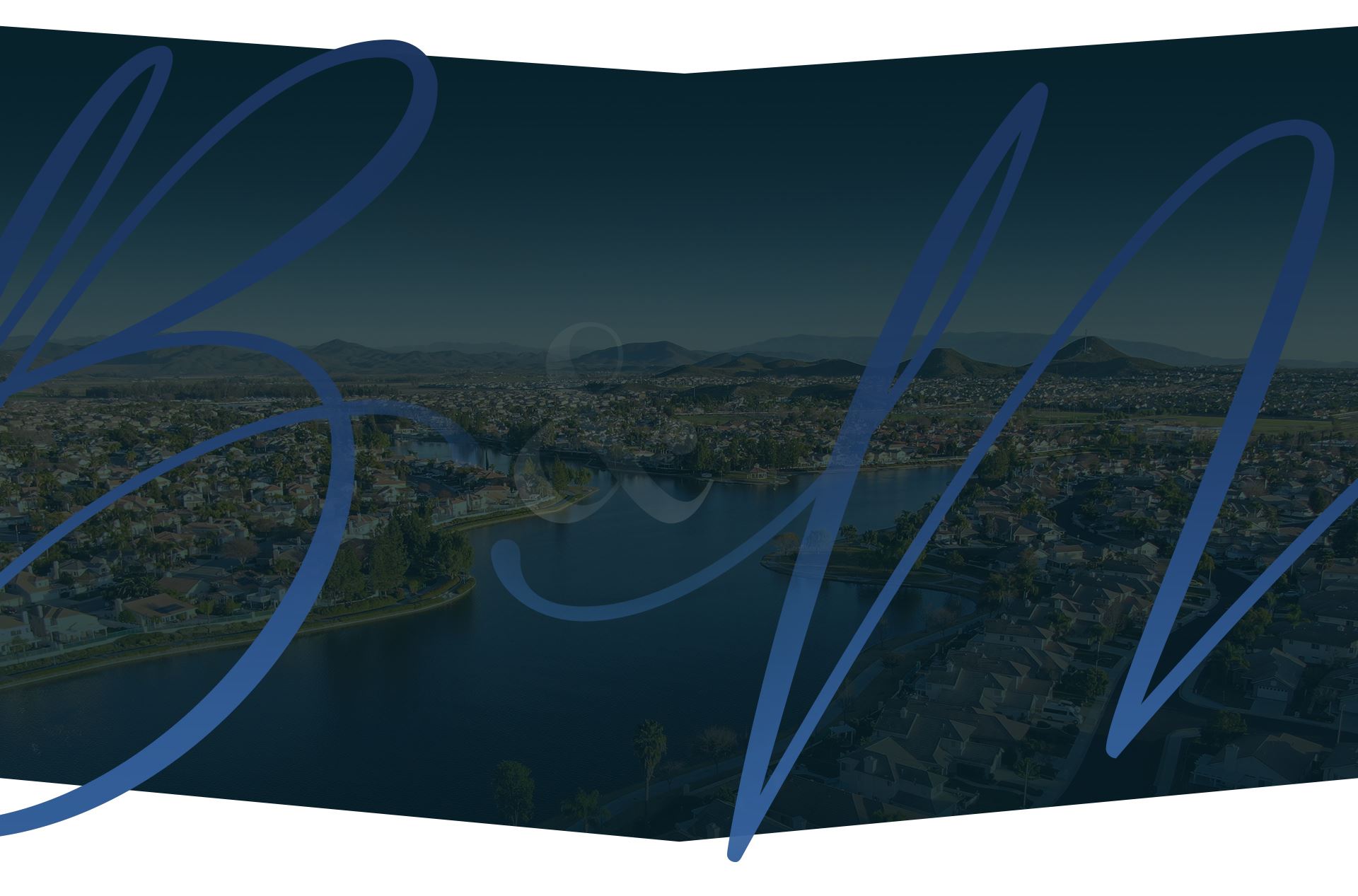 Get to Know Us
Every Case Is Handled with a Team Approach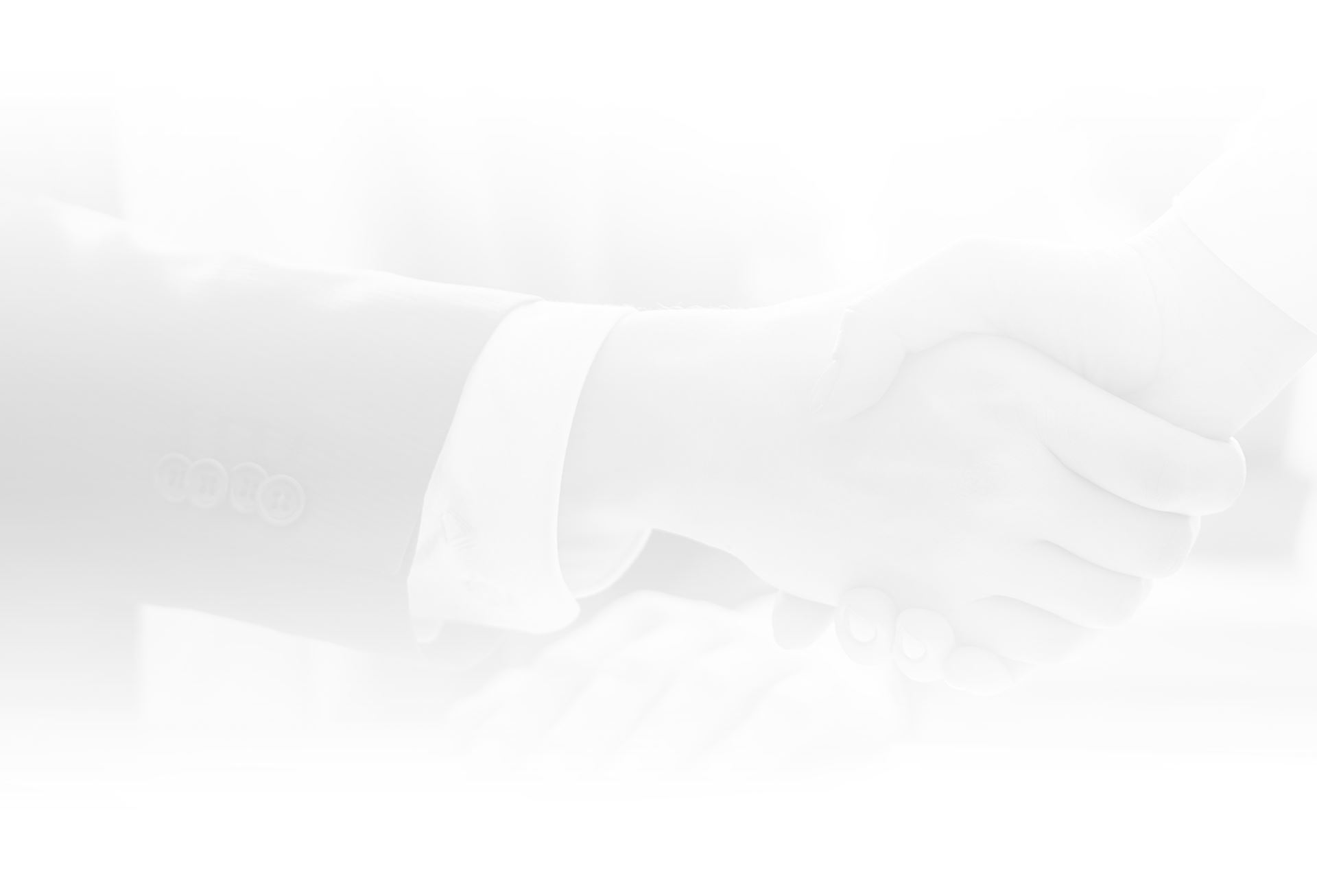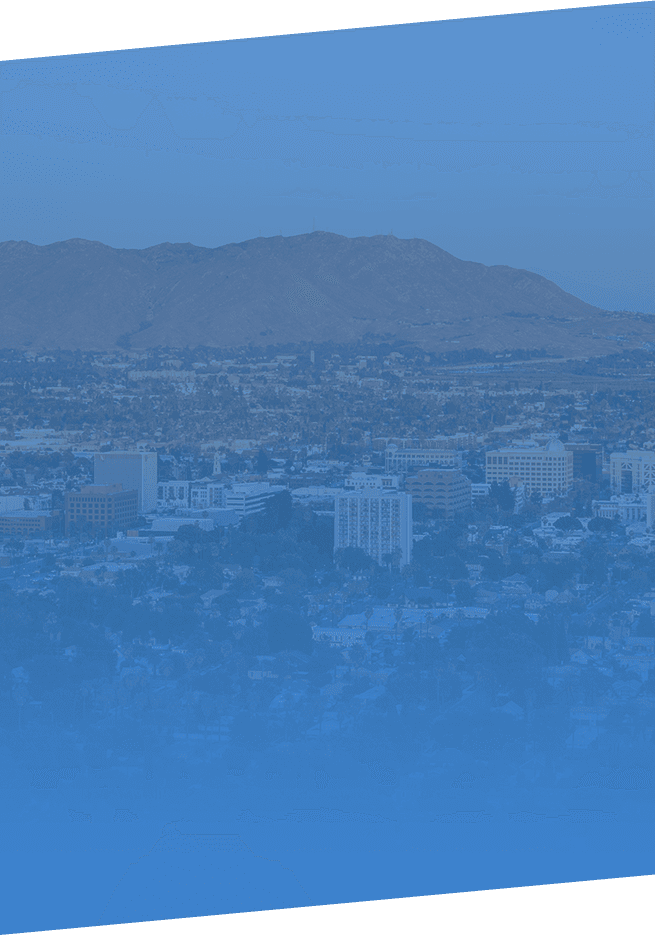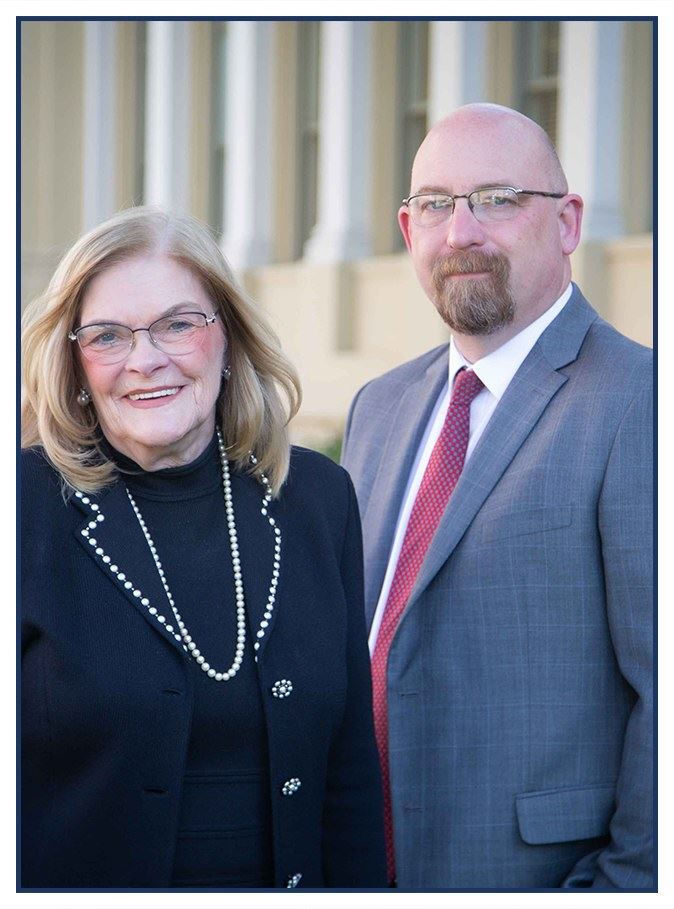 "My number one choice"

- Jim T.

"A highly respected attorney"

- Ronald L.

"Open, accessible, pragmatic, principled -- and very effective"

- Debbi G.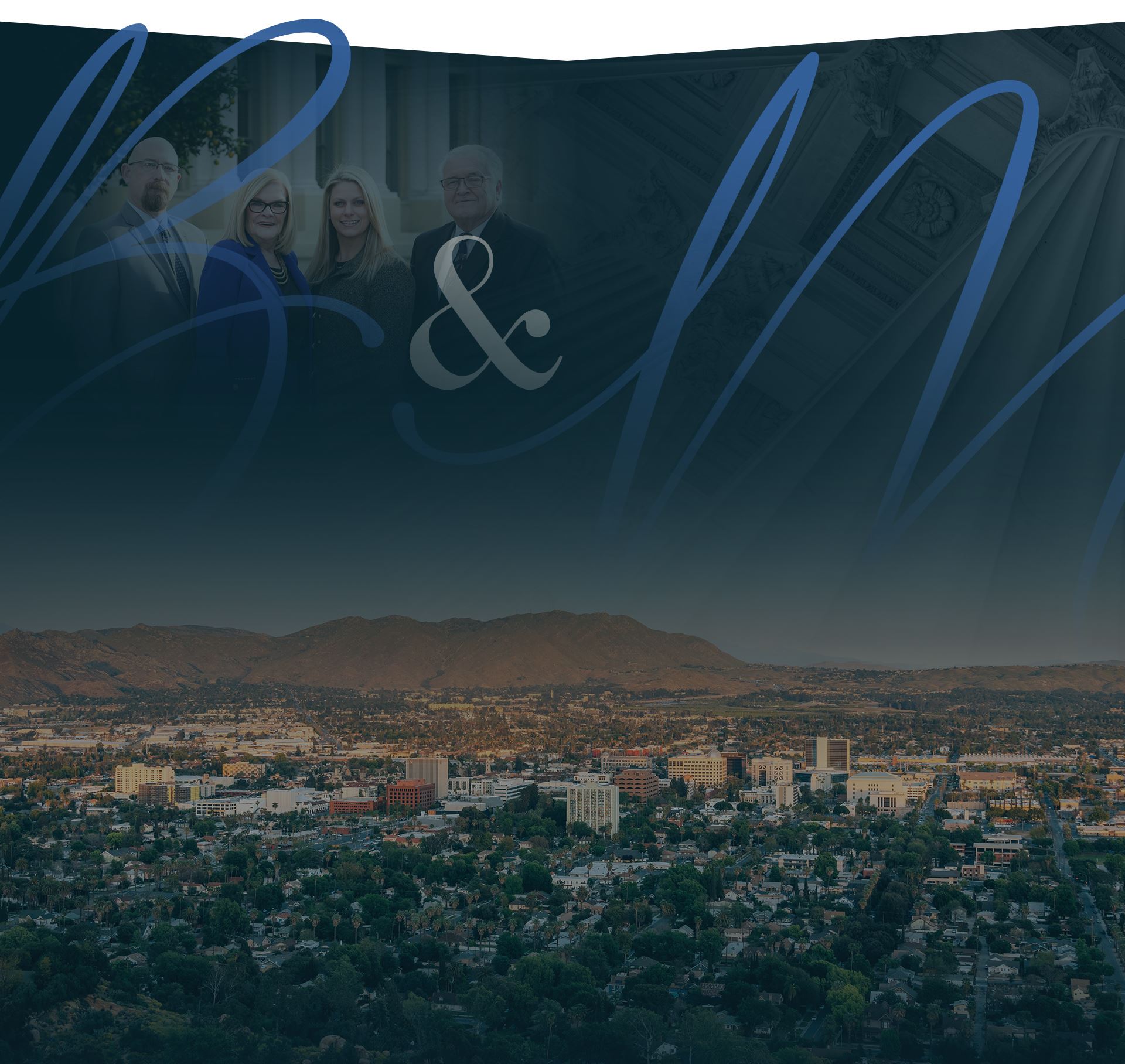 Devoted To Our Clients No Matter What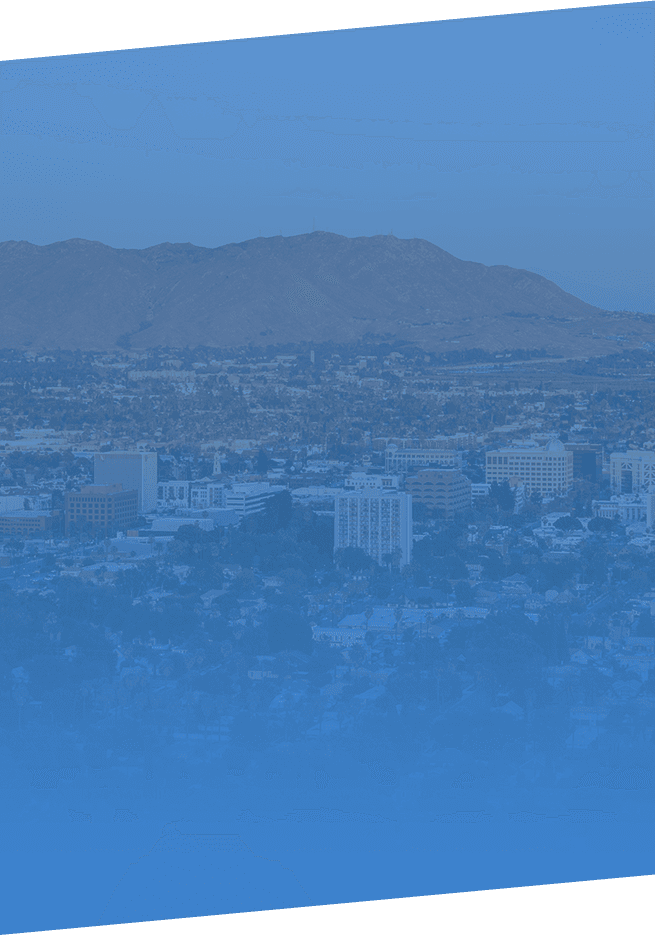 "Best Lawyers in America"

Listed in "Best Lawyers in America" for more than 30 years

Award-Winning Defense

Our team has some of the most recognized litigators in California.

Significant Trial-Tested Experience

With over 100 years of experience combined, our attorneys work together to get the best outcome.

Over 10,000 Cases Successfully Handled

Whether it's a misdemeanor or more serious charge, we've handled it all.
Request a No-Charge Consultation