Shaken Baby Syndrome Lawyers
Riverside Criminal Attorney & Former Prosecutor: (951) 682-5110
Have you been charged with murder, manslaughter, or child abuse for causing a child to suffer shaken baby syndrome? Please contact a Riverside criminal lawyer at Blumenthal & Moore as soon as possible for a no-charge consultation.
We have successfully defended many clients who were accused of causing shaken baby syndrome in children. We understand the legal and medical issues involved and know how to construct a solid defense for our clients.
Why You Need a Lawyer
If possible, please consult with one of our experienced criminal defense attorneys before speaking to police or Child Protective Services (CPS) workers or even doctors. The authorities ask misleading questions designed to elicit answers that can be damaging to you. Parents and caretakers whose only concern is the health of the child often say things that can be twisted and used against them or taken out of context. They can quickly find themselves charged with a crime and fighting to retain custody of their child.
This is how our attorney can help you:
Investigate to find additional evidence
Consult experts to reevaluate whether the baby suffered from SBS
Push for a lesser charge
About Shaken Baby Syndrome
Doctors who find retinal hemorrhages and subdural hematomas (bleeding between the brain and the skull) in a child are likely to diagnose the condition as shaken baby syndrome unless the child was in a car accident or fell from a height of greater than six feet. There is a persistent but erroneous belief in the medical community that these symptoms can only be caused by violent shaking of a child, car accidents, and falls from great height. Our attorneys will call on medical experts to prove otherwise.
For effective and experienced defense of all charges related to shaken baby syndrome, you can rely on our experienced attorneys of Blumenthal & Moore. We can review the details of your charges and advise you on how to proceed with your case.
24-hour live answering service available for emergencies.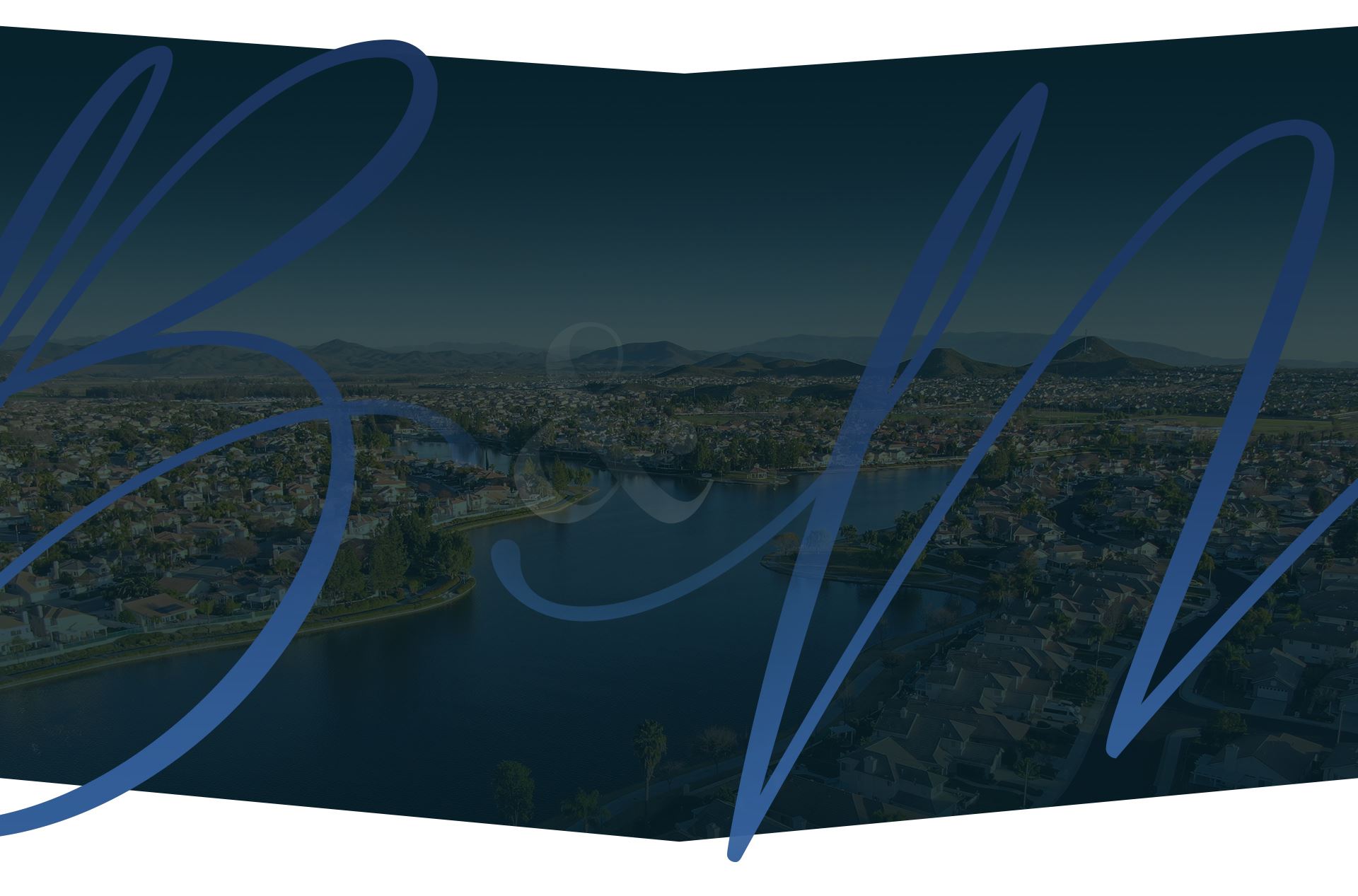 Get to Know Us
Every Case Is Handled with a Team Approach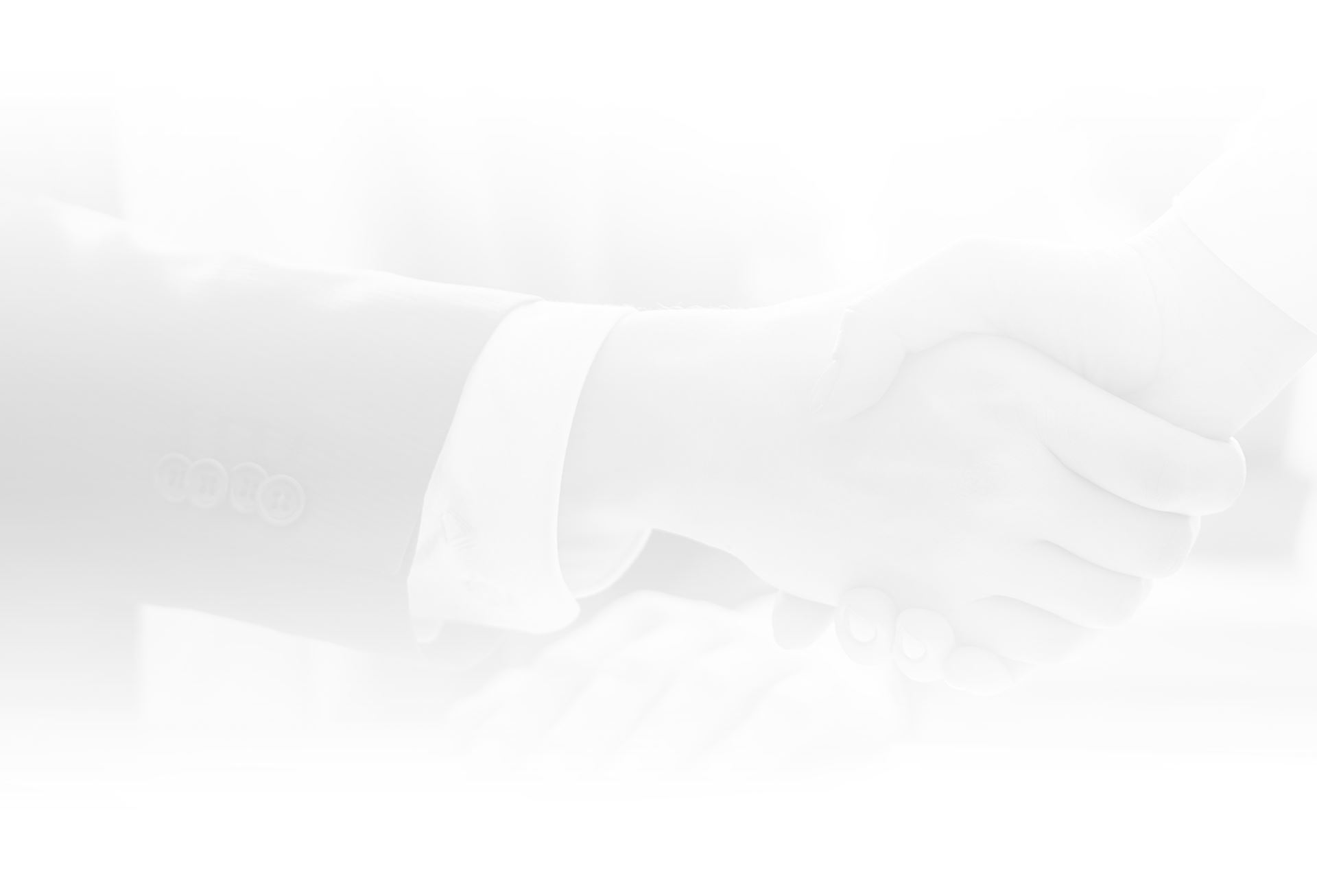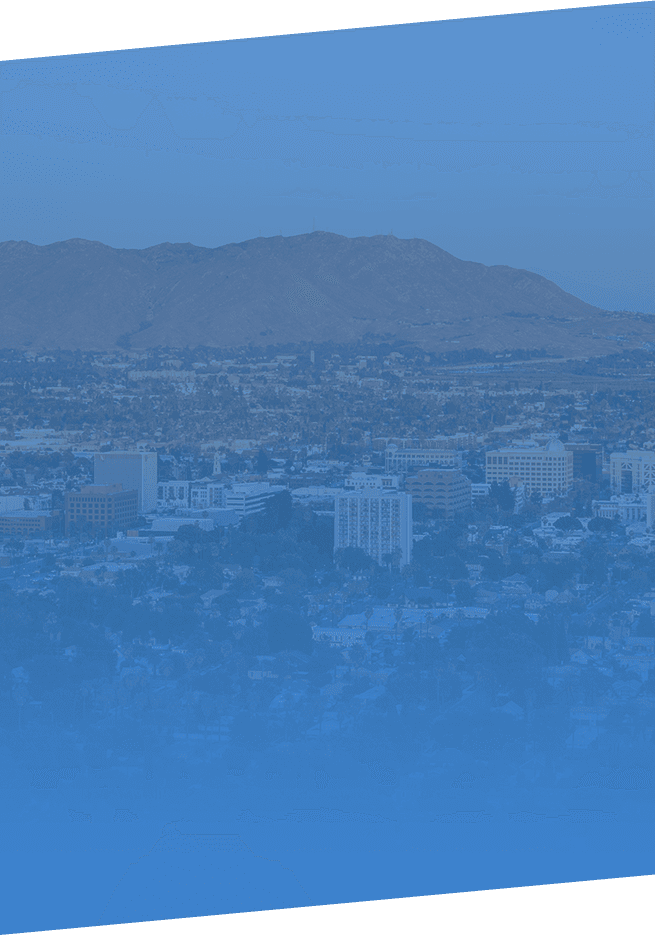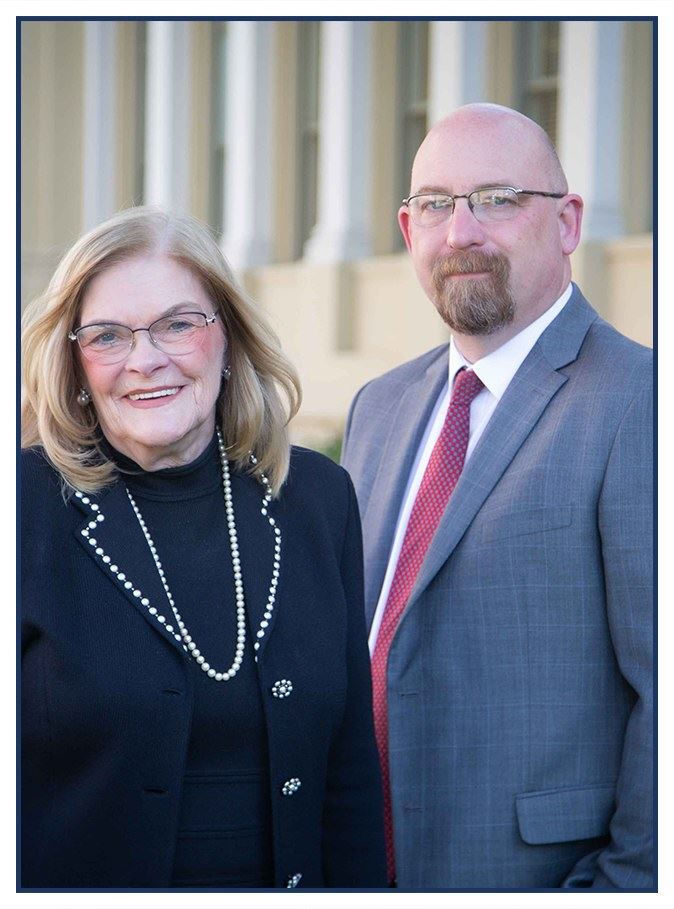 "Open, accessible, pragmatic, principled -- and very effective"

- Debbi G.

"A true beacon in the legal profession"

- Rob R.

"The team's sense of urgency signaled to us the level of care and dedication it gives clients."

- Richard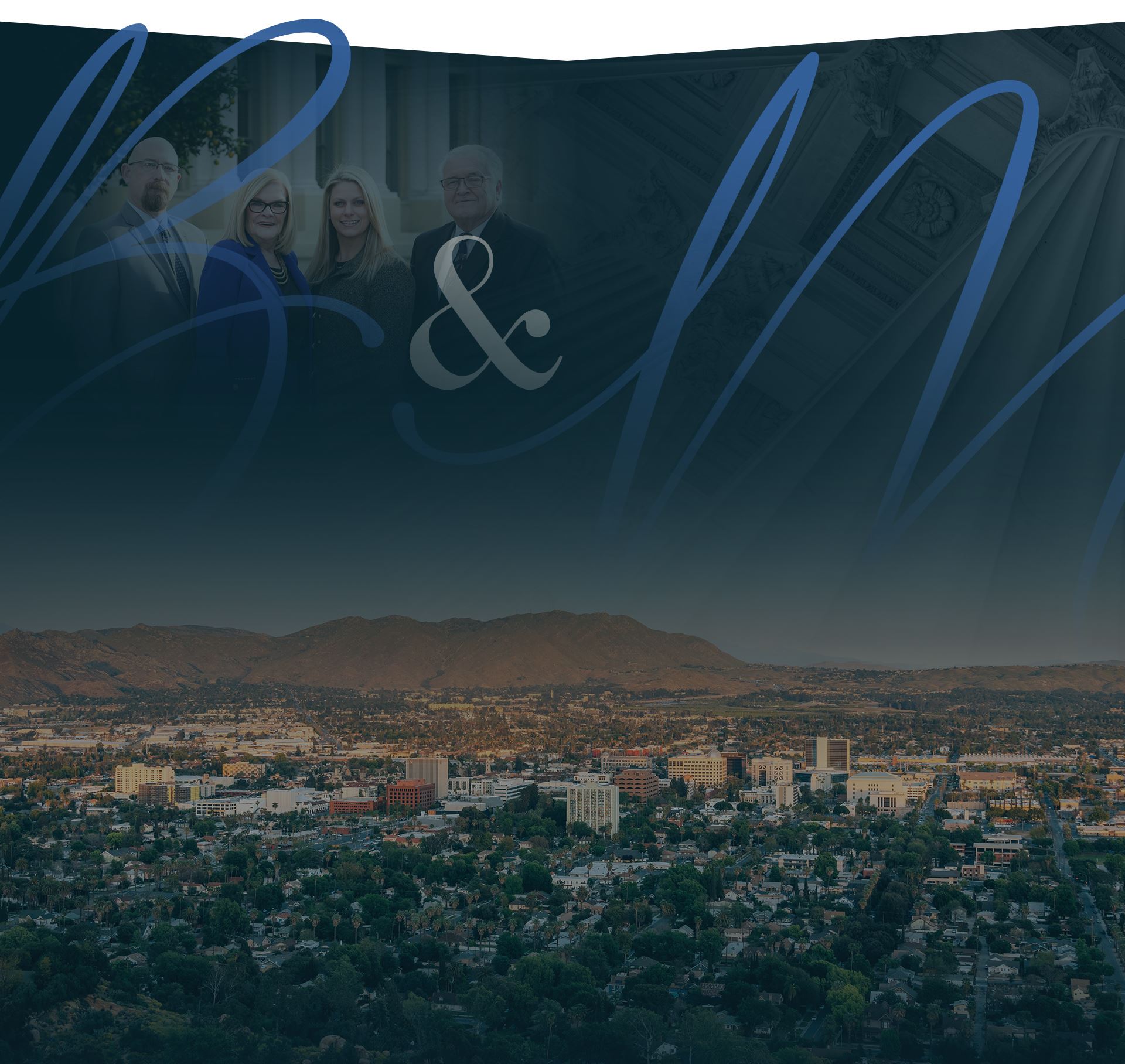 Devoted To Our Clients No Matter What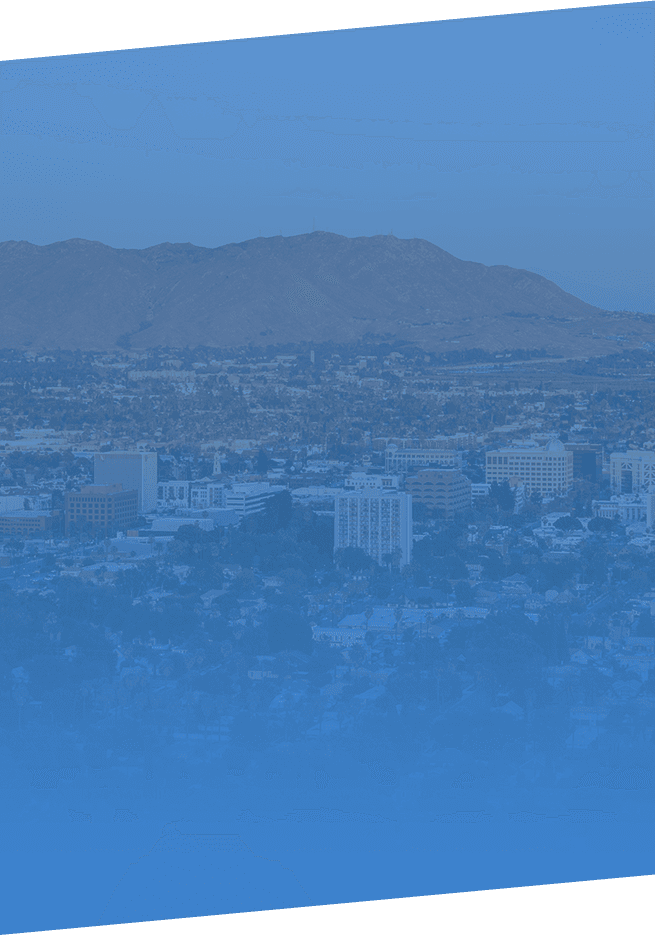 "Best Lawyers in America"

Listed in "Best Lawyers in America" for more than 30 years

Award-Winning Defense

Our team has some of the most recognized litigators in California.

Significant Trial-Tested Experience

With over 100 years of experience combined, our attorneys work together to get the best outcome.

Over 10,000 Cases Successfully Handled

Whether it's a misdemeanor or more serious charge, we've handled it all.
Request a No-Charge Consultation