Drug Possession with Intent
Riverside Drug Possession Defense Attorneys: (951) 682-5110
The Substance Abuse and Crime Prevention Act, also known as Proposition 36, permanently changed the way simple drug possession is handled in California. Since July, 2001, first- and second-time drug possession offenders are given the opportunity to receive substance abuse treatment instead of incarceration.
To learn if you qualify for the Prop 36 drug treatment option, contact our Riverside drug crime lawyers at Blumenthal & Moore in Riverside, California. We can review your case and advise you of all your options.
The Prop 36 treatment option is only for nonviolent, drug possession offenses. It does not extend to cultivation of marijuana, possession with intent to distribute, or possession while carrying a loaded and operable weapon.
Get answers to all of your questions during an initial case consultation at no charge.
Diligently Preparing Your Defense
Whether you are charged with simple possession or a more serious charge, the attorneys of Blumenthal & Moore are here to help.
In all drug-related charges, we can help you by:
Scrutinizing whether police procedure was properly followed
Evaluating whether your constitutional rights were violated
Questioning whether you were the victim of an illegal search and seizure
Working to get illegally obtained evidence thrown out
Even if you do not qualify for Prop 36, we can explore whether you may be eligible for Diversion, in which you plead guilty but are not sentenced. If you successfully complete a drug rehab or education program, you may avoid incarceration. No matter how serious the charges, you can rely on the attorneys of Blumenthal & Moore for aggressive criminal defense and personal client service.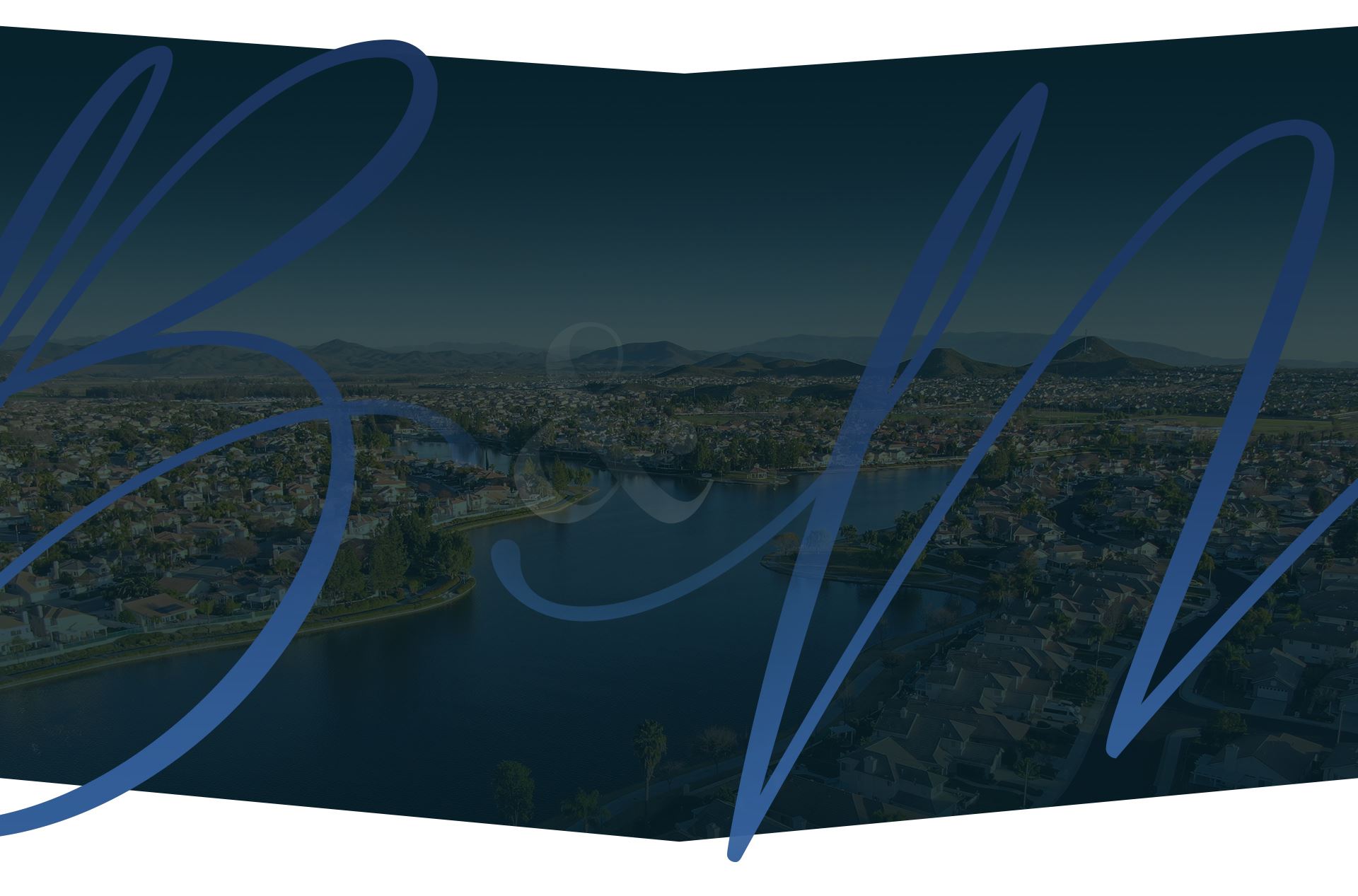 Get to Know Us
Every Case Is Handled with a Team Approach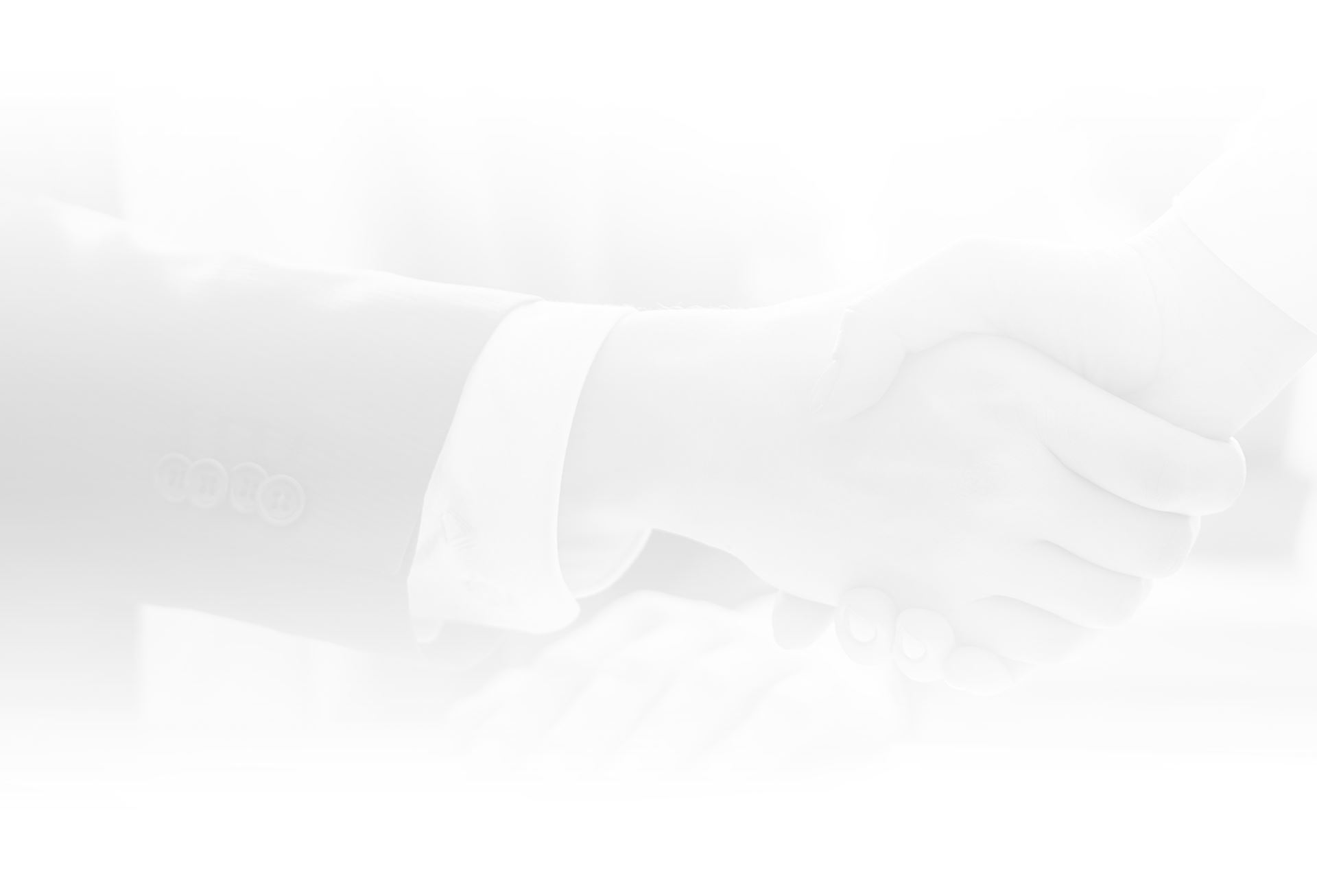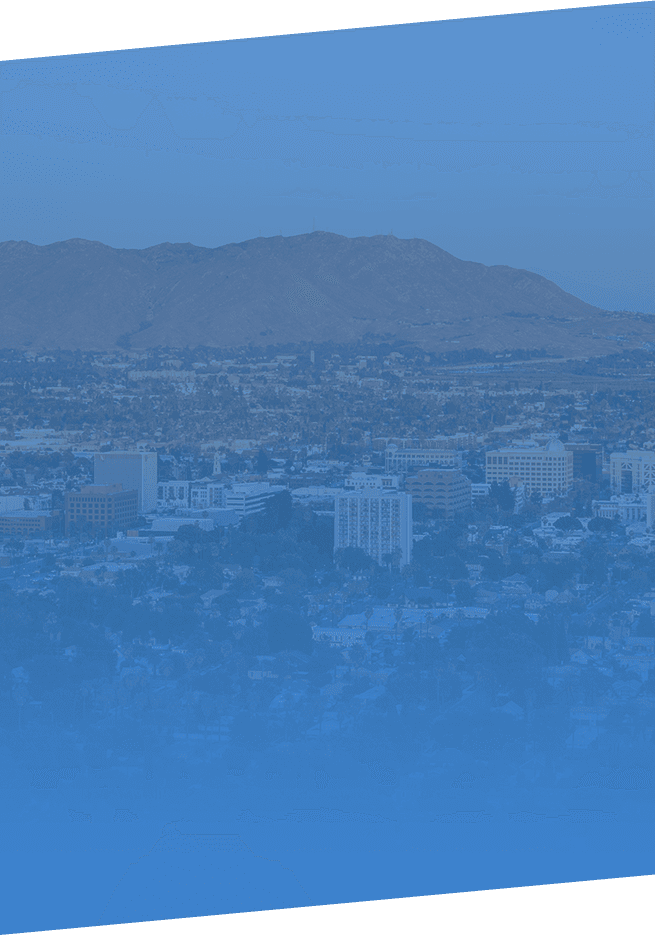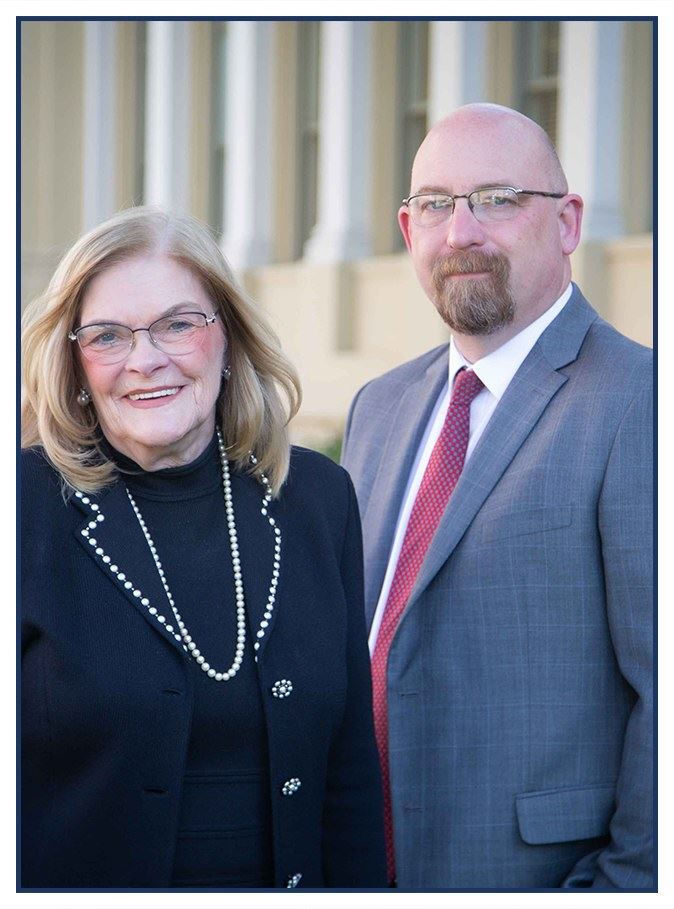 "I would use this firm again if I ever needed legal help"

- Jane B.

"Strong lady in the courtroom"

- Don K.

"Trustworthy and professional"

- Doris P.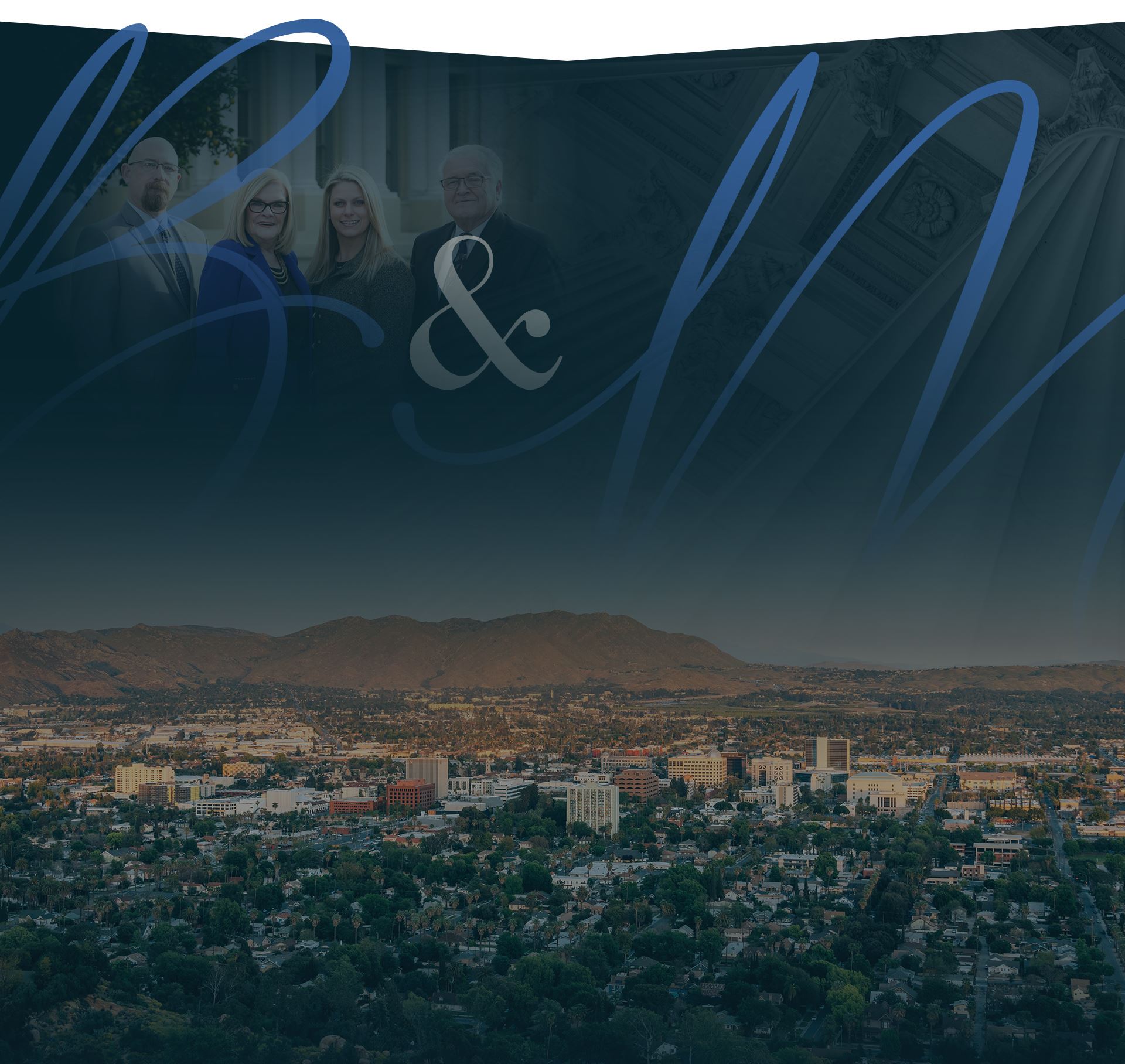 Devoted To Our Clients No Matter What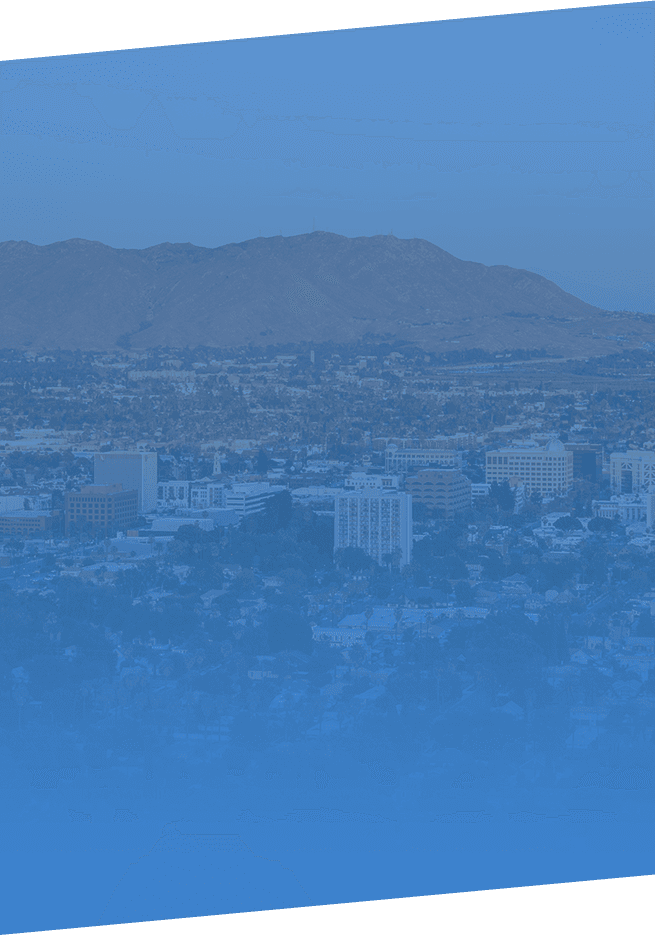 "Best Lawyers in America"

Listed in "Best Lawyers in America" for more than 30 years

Award-Winning Defense

Our team has some of the most recognized litigators in California.

Significant Trial-Tested Experience

With over 100 years of experience combined, our attorneys work together to get the best outcome.

Over 10,000 Cases Successfully Handled

Whether it's a misdemeanor or more serious charge, we've handled it all.
Request a No-Charge Consultation