Marijuana Crimes in CA
Zealous Advocacy from Riverside Marijuana Defense Attorneys
In 2005, 42.6 percent of all drug arrests in the United States were for marijuana and 88 percent of those arrests were for possession alone, according Crime in America: FBI Uniform Crime Reports 2005.
Even though arrests for pot are common, they can disrupt your life today and limit your future options. If you have been arrested for any marijuana-related crime, contact our Riverside marijuana defense lawyers at Blumenthal & Moore located in Riverside, California. We know what it takes to protect your rights as we help you navigate the legal system.
Our goal is to minimize the negative consequences of all marijuana-related charges, including:
Possession of marijuana or hashish
Cultivation
Distribution/transportation/trafficking
Possession of drug paraphernalia
Juvenile possession
Possession while on school property
Possession while carrying a firearm
The possession of 1 ounce (28.5 grams) or less of marijuana is a misdemeanor. Conviction will result in a fine of not more than $100. For possession of more than an ounce, the sentence will be $500 and up to 6 months in jail. As the charges become more serious, so too do the penalties.
Proven Results for Tough Drug Crimes
Our Riverside criminal defense attorneys can work hard seeking to get the charges against you reduced or dismissed. We will determine if you are eligible for Prop 36 or other formal or informal diversion programs. We will question whether the evidence against you was obtained legally and whether your rights were violated.
Whether you were charged with possessing marijuana for medical purposes without a medical marijuana card or of maintaining a hydroponic indoor growing operation, we know how to help. Want to clear your record of an old possession conviction? We can assist you with that, too. Contact us today for a no-charge consultation.
Live answering service available 24/7 for emergency consultations.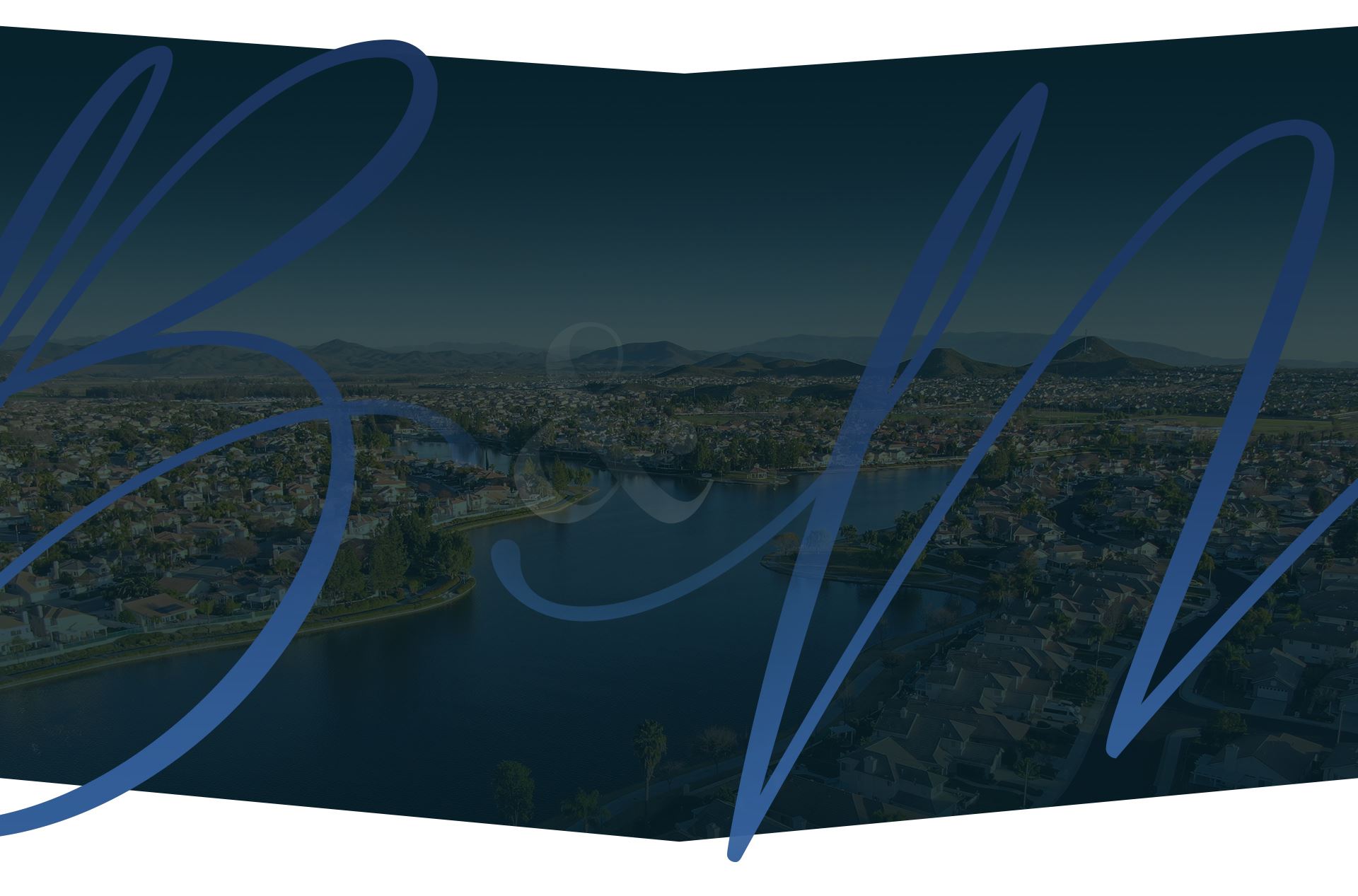 Get to Know Us
Every Case Is Handled with a Team Approach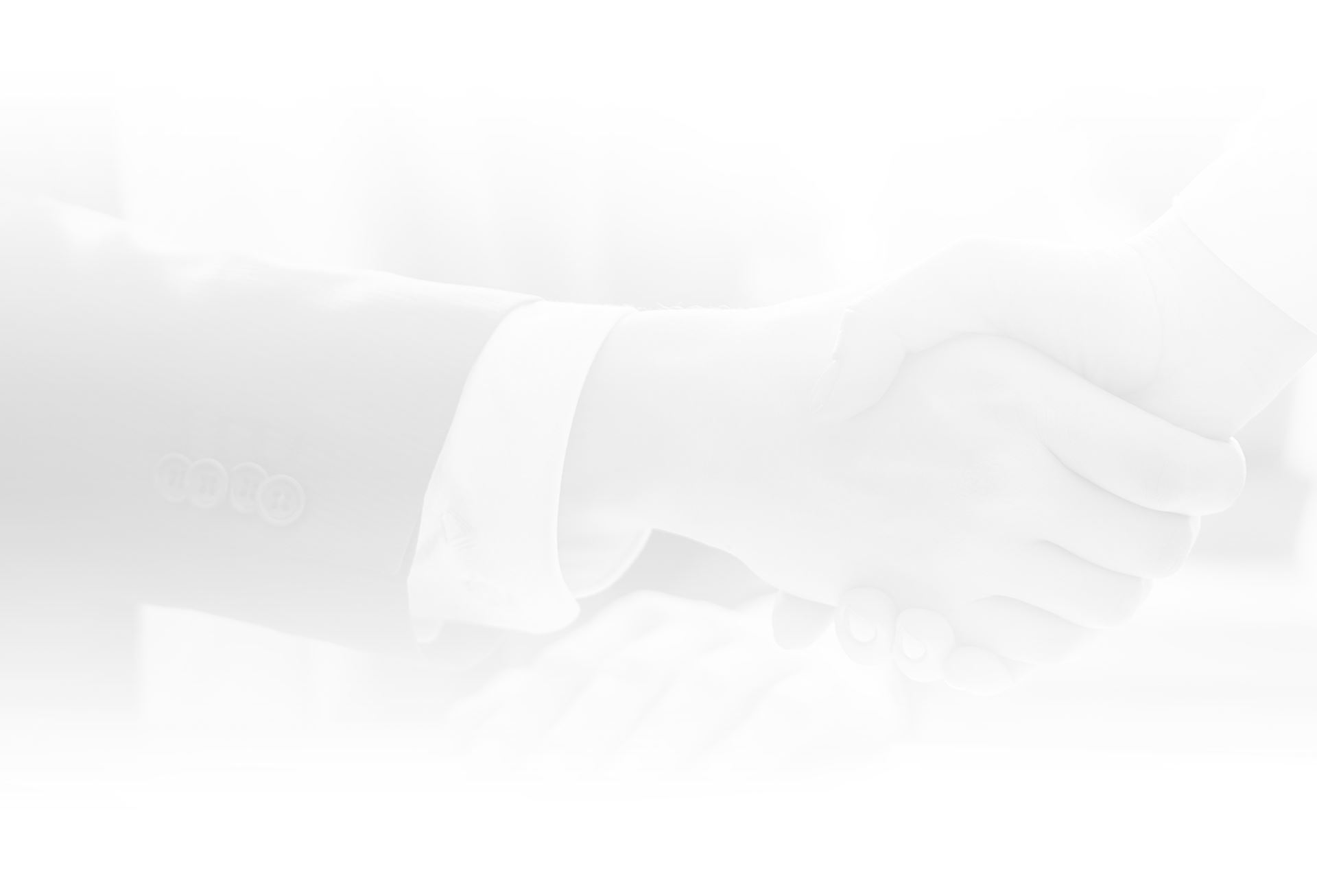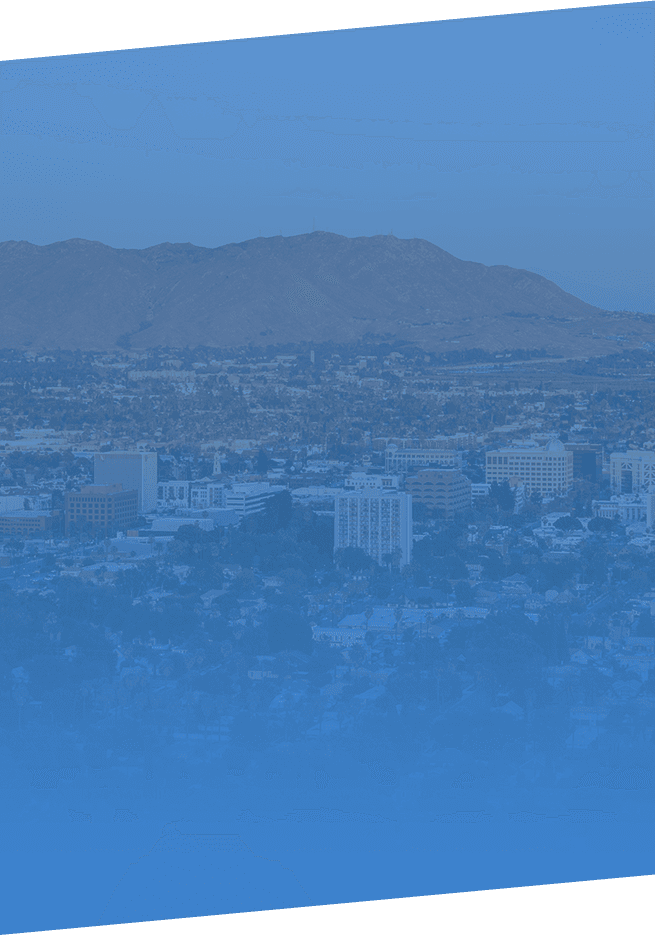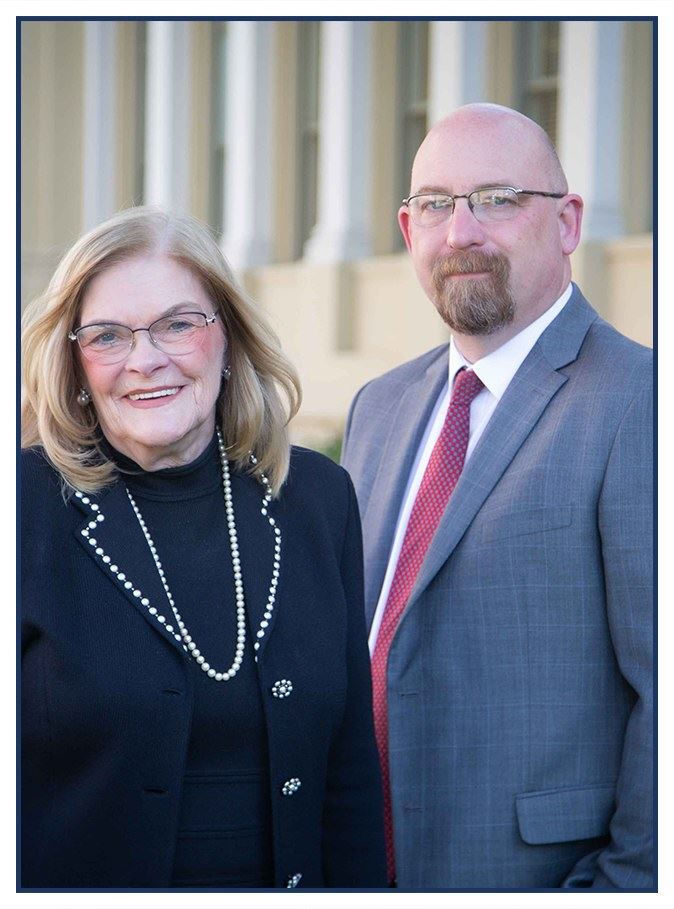 "Trustworthy and professional"

- Doris P.

"Sharp and practical"

- Marcia M.

"Loyal, trustworthy, professional and hard working"

- Diane C.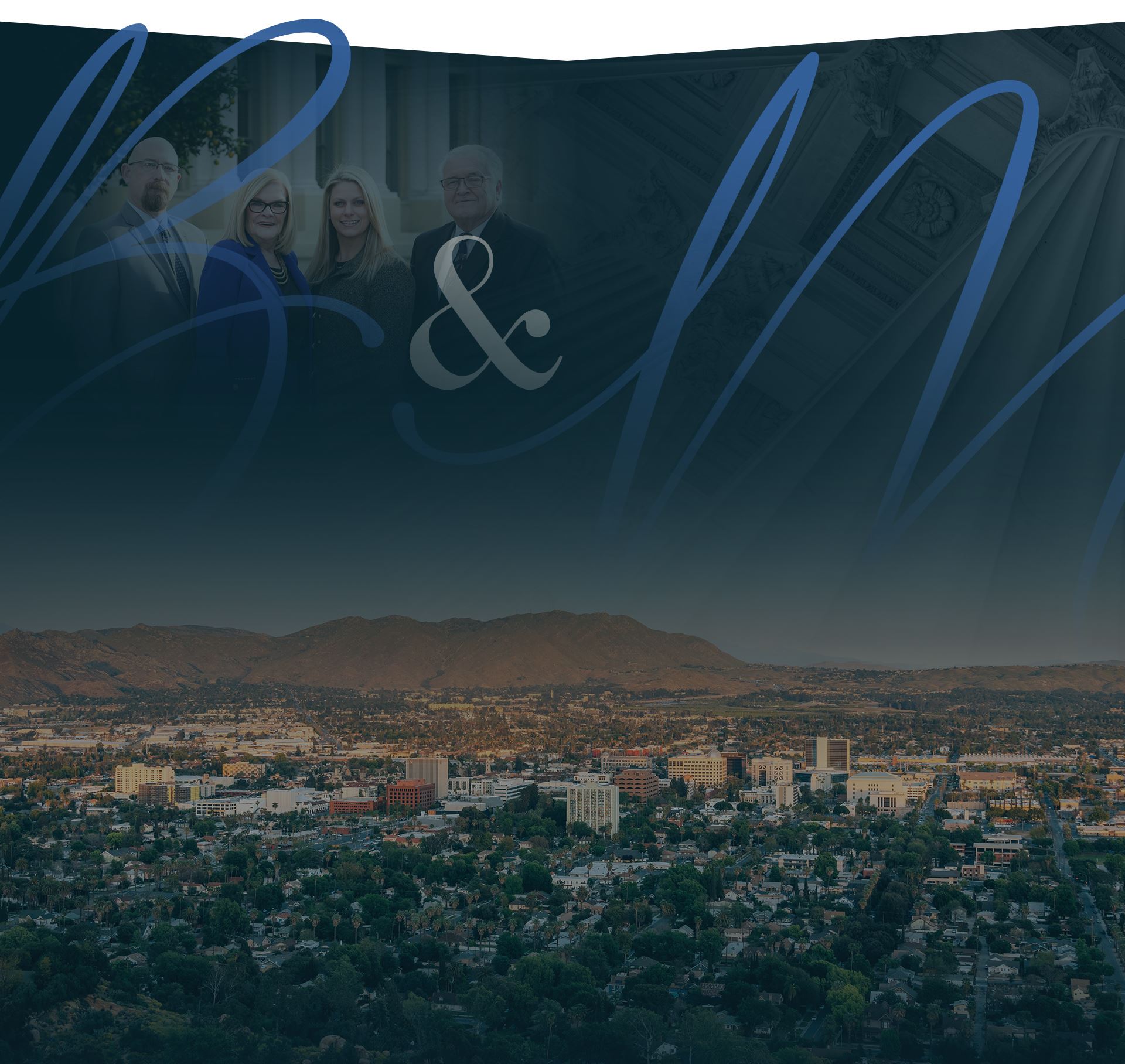 Devoted To Our Clients No Matter What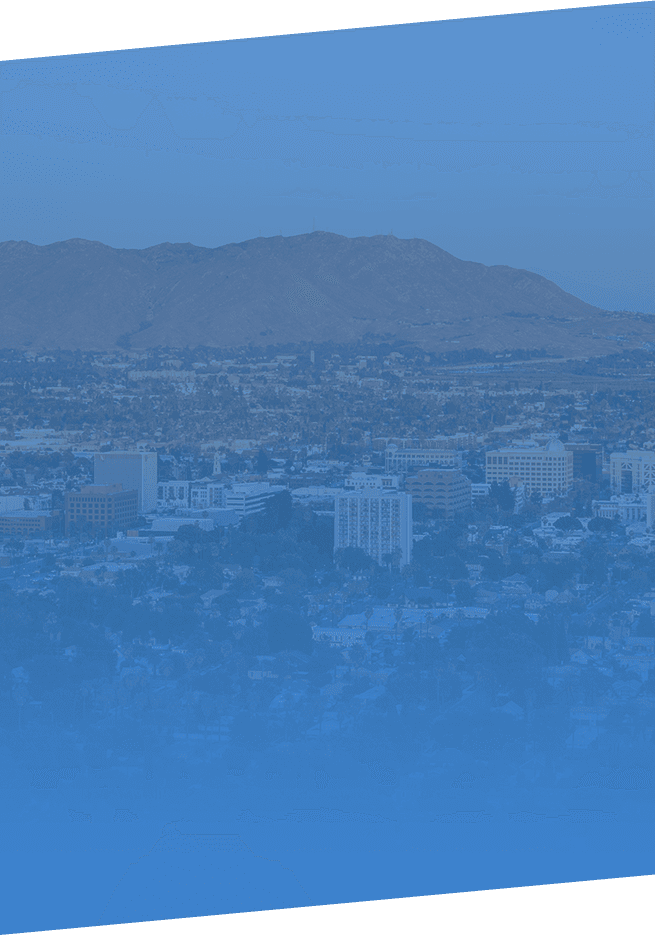 "Best Lawyers in America"

Listed in "Best Lawyers in America" for more than 30 years

Award-Winning Defense

Our team has some of the most recognized litigators in California.

Significant Trial-Tested Experience

With over 100 years of experience combined, our attorneys work together to get the best outcome.

Over 10,000 Cases Successfully Handled

Whether it's a misdemeanor or more serious charge, we've handled it all.
Request a No-Charge Consultation