Methamphetamine Drug Crimes
Drug Defense Lawyers Serving Clients Across Riverside
If you have been charged with possession, trafficking, or manufacture of methamphetamine, the drug crime defense attorneys of Blumenthal & Moore can help. We have more than 100 years of combined legal experience defending clients charged with drug crimes. We know how to protect your rights and defend your freedom. Aggressive defense is only a phone call away.
We can defend you if you have been charged with:
Possession of crystal meth
Operating a meth lab
Possessing the materials to manufacture meth
Trafficking meth
Meth charges involving minors
If you are found in possession of ephedrine or pseudoephedrine, or a substance containing ephedrine or pseudoephedrine, you can be charged with a felony and face imprisonment for up to six years. Don't risk your future by hiring just any lawyer.
Sophisticated Defense Against Any Meth Charge
Our meth defense attorneys of Blumenthal & Moore have handled thousands of drug cases. During this time, we have obtained many successful results in the form is reduced charges, dismissals, and even acquittals in court. We know how to analyze the facts of the case and how to develop a legal strategy that gives you the best possible chance of success.
We are open and honest with you about the likely outcome of your case. If we believe it is in your best interest to accept a plea bargain, we will advise you to do so. If we think there are enough holes in the prosecution's case, we will encourage you to go to trial.
Throughout the process, we will protect your rights and keep you informed of important developments in the case. When your freedom is on the line because of a drug crime charge, you want a Riverside criminal defense attorney who is always prepared to fight for you.
24-hr Live Answering Service for Emergencies. Call Anytime at (951) 682-5110.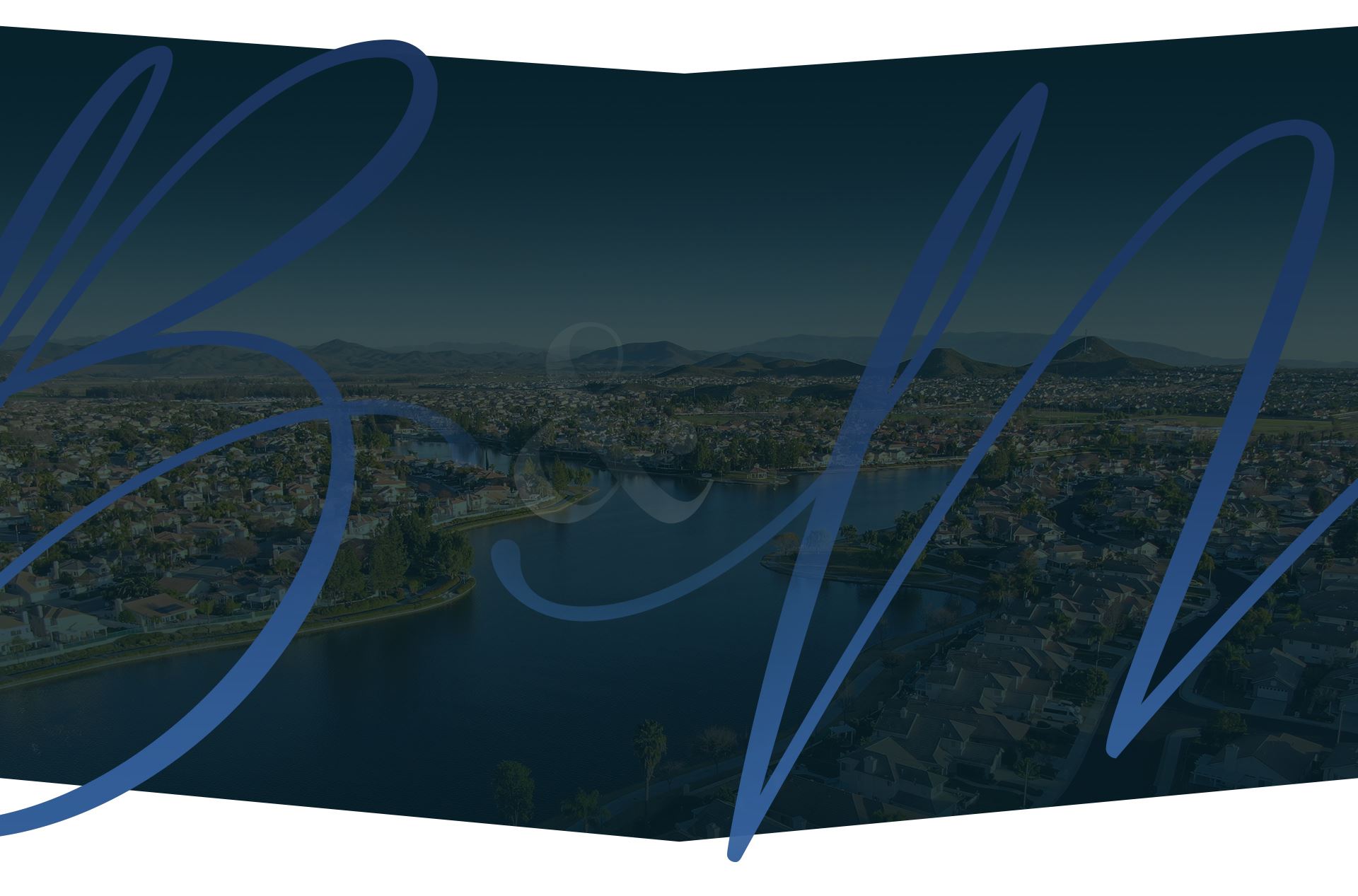 Get to Know Us
Every Case Is Handled with a Team Approach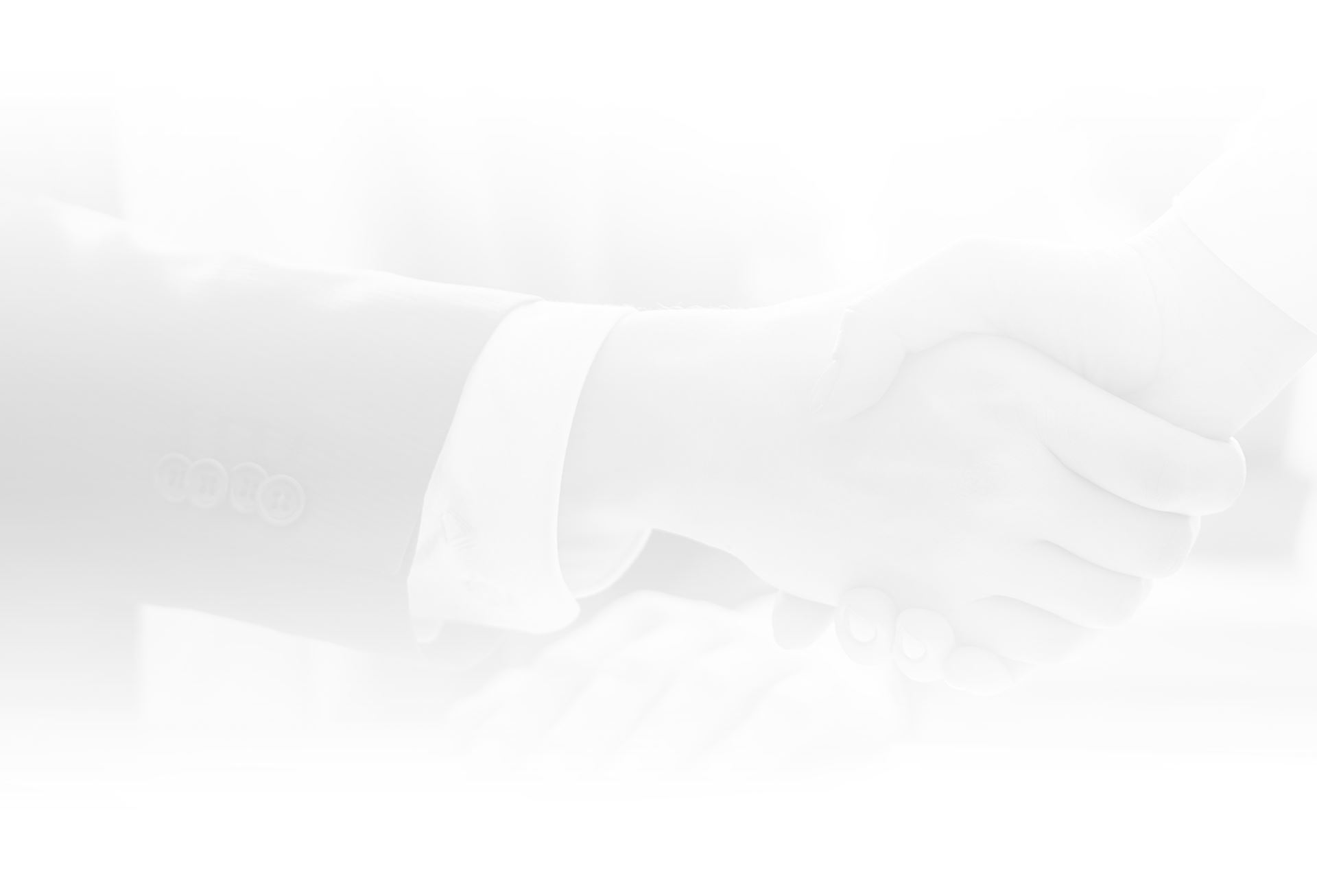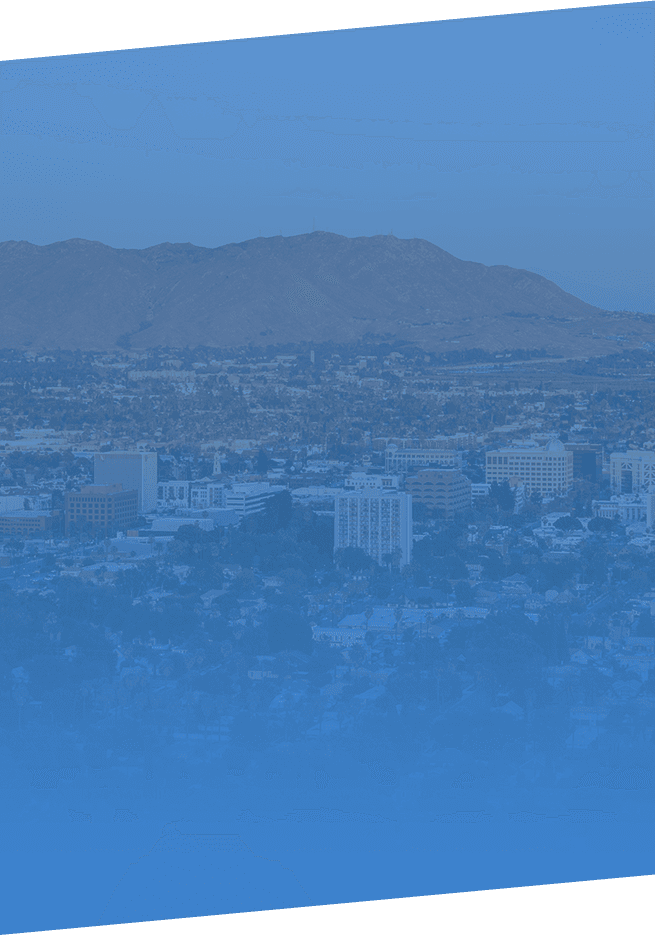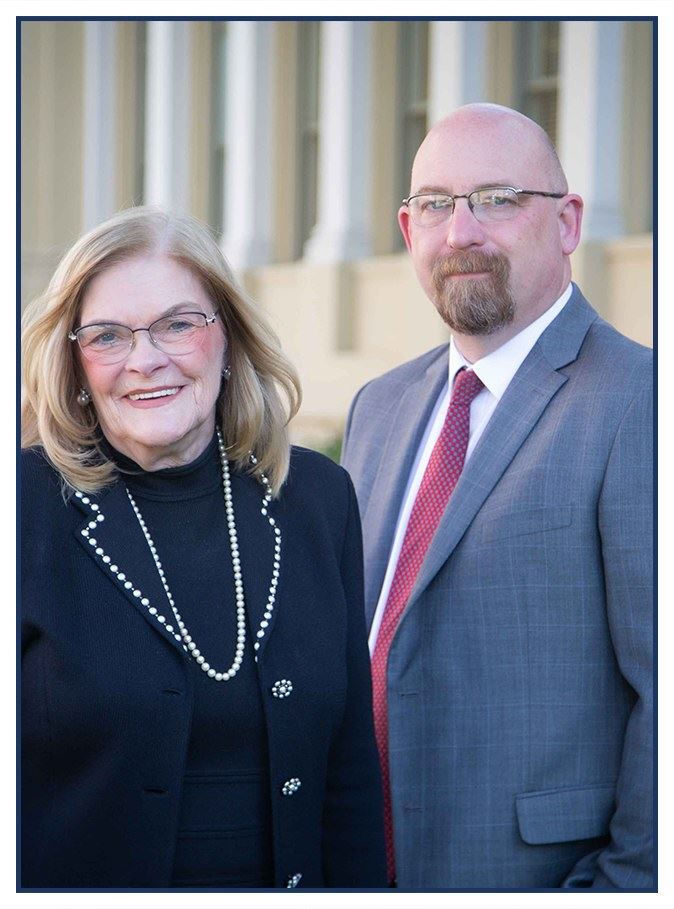 "Loyal, trustworthy, professional and hard working"

- Diane C.

"Trustworthy and professional"

- Doris P.

"Can't recommend her highly enough"

- Susan M.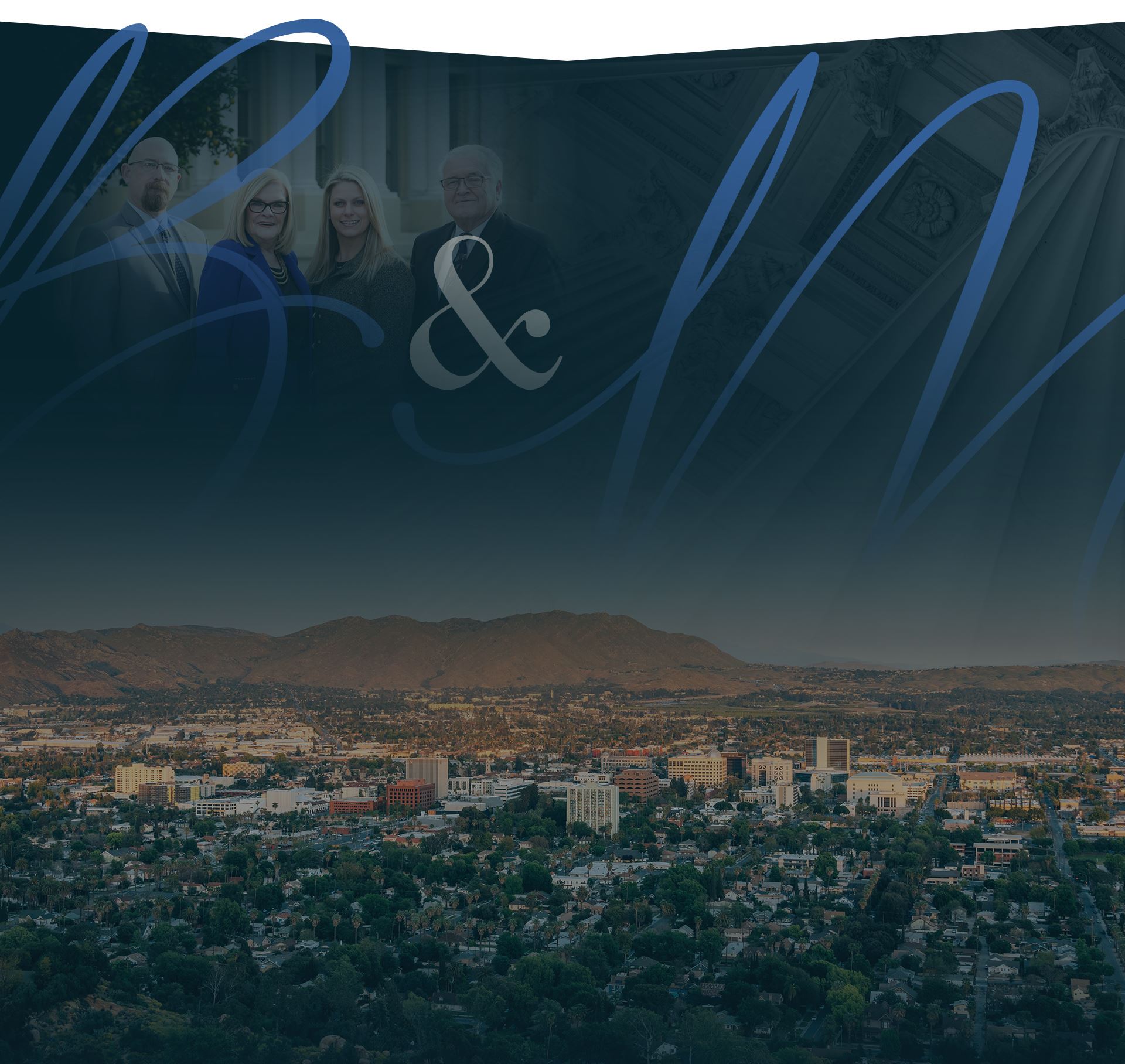 Devoted To Our Clients No Matter What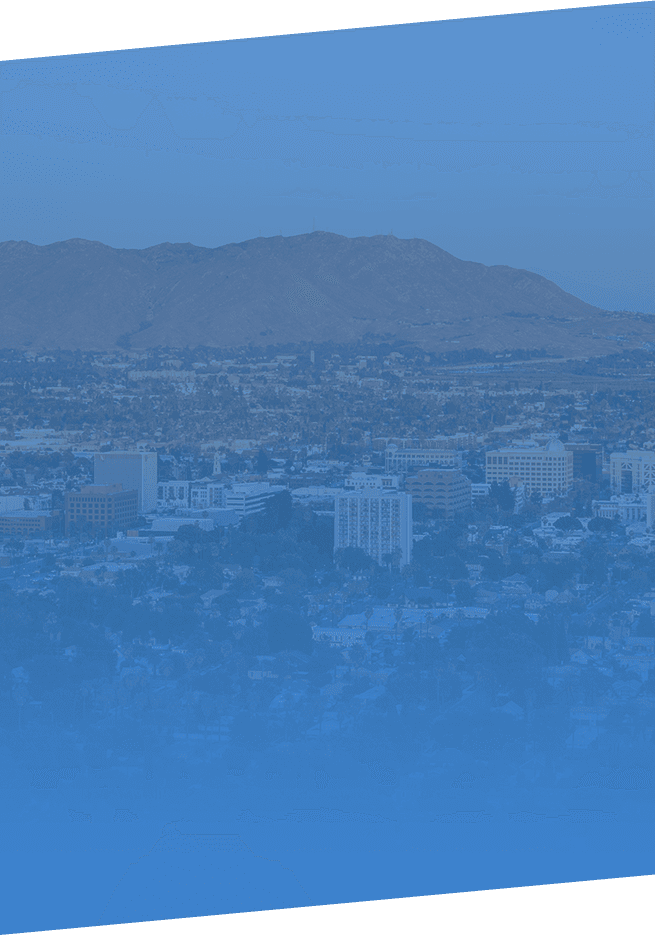 "Best Lawyers in America"

Listed in "Best Lawyers in America" for more than 30 years

Award-Winning Defense

Our team has some of the most recognized litigators in California.

Significant Trial-Tested Experience

With over 100 years of experience combined, our attorneys work together to get the best outcome.

Over 10,000 Cases Successfully Handled

Whether it's a misdemeanor or more serious charge, we've handled it all.
Request a No-Charge Consultation