Advocacy for Drug Crime Charges in Riverside
We'll Review Your Case at No Charge: (951) 682-5110
Drug crimes range from simple possession for personal use to large-scale manufacture and distribution of narcotics. Whatever type of drug crime you have been accused of, our aggressive Riverside drug crime attorneys of Blumenthal & Moore are ready to fight for your freedom and future.
Do not hesitate to contact us at any hour of the day or night for solid legal advice and representation. We have over 100 combined years of proven experience, skills, and resources at your disposal.
We represent clients charged with all types of drug crimes, including:
Gang-Related drug offenses
Manufacture or cultivation of drugs
Federal drug crimes
Juvenile drug crimes
Medical marijuana
Possession of drug paraphernalia
Possession of precursors to drug manufacturing, such as scales and baggies
A drug crime conviction can have serious consequences, including fines, forfeiture of property, and prison sentences. A conviction for even a minor drug crime can damage your record, making it difficult for you to get a job, find a place to live, or gain acceptance into educational programs. Don't risk your future by taking on your charges alone. You need hard-hitting defense from our proven advocates at Blumenthal & Moore.
A History of Success in Drug Crime Defense
At Blumenthal & Moore, we have successfully defended clients accused of drug crimes for decades. We will listen to your explanation of events, conduct a thorough investigation, ensure your constitutional rights are protected, and explore all possible defenses.
Whether your case is resolved through negotiation with the district attorney or at trial, you can depend on our Riverside drug crime defense attorneys at Blumenthal & Moore. Out of our office in Riverside, California, we are ready to serve you anywhere in California.
24-hr live answering service for emergencies. Call today.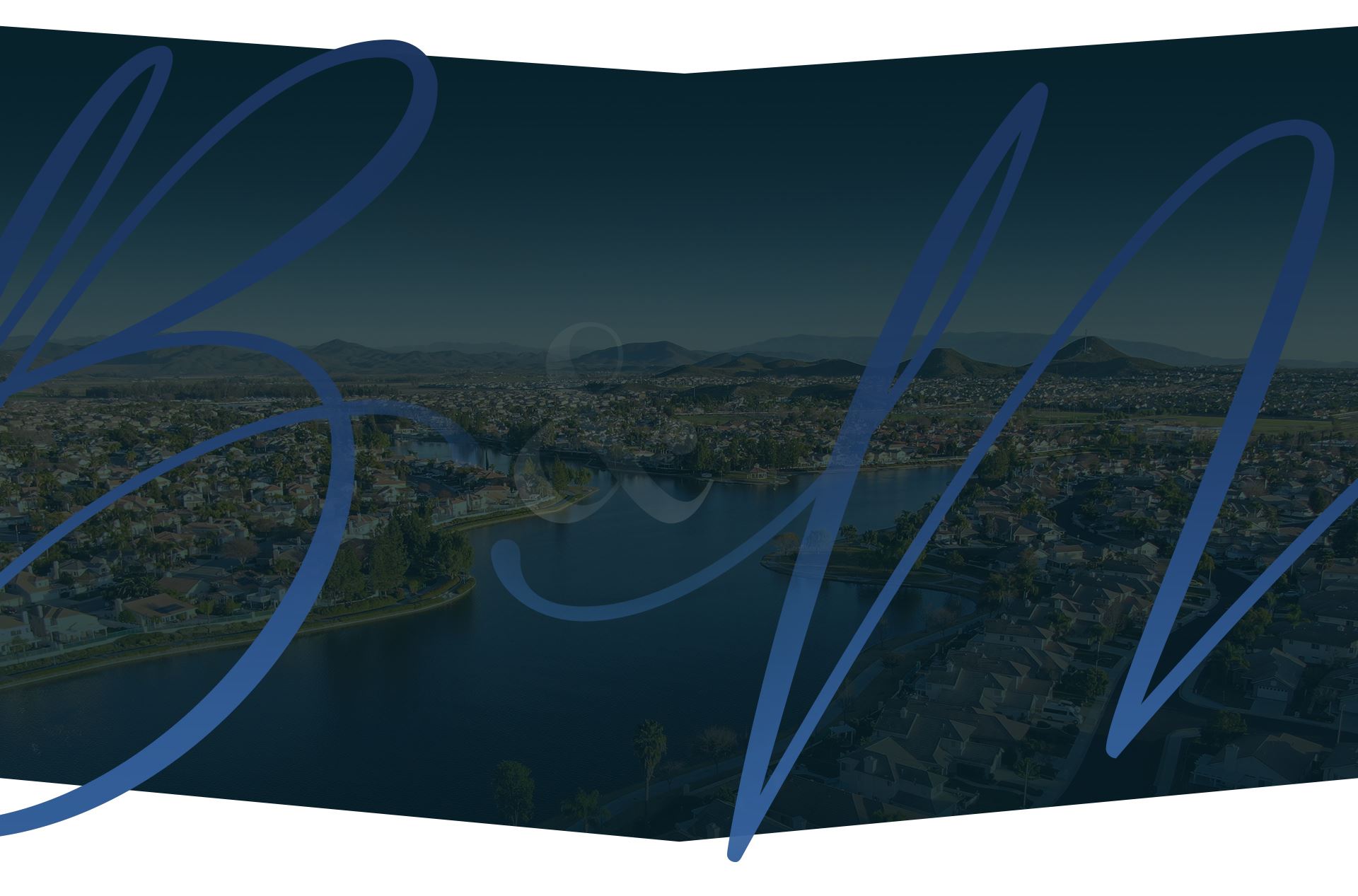 Get to Know Us
Every Case Is Handled with a Team Approach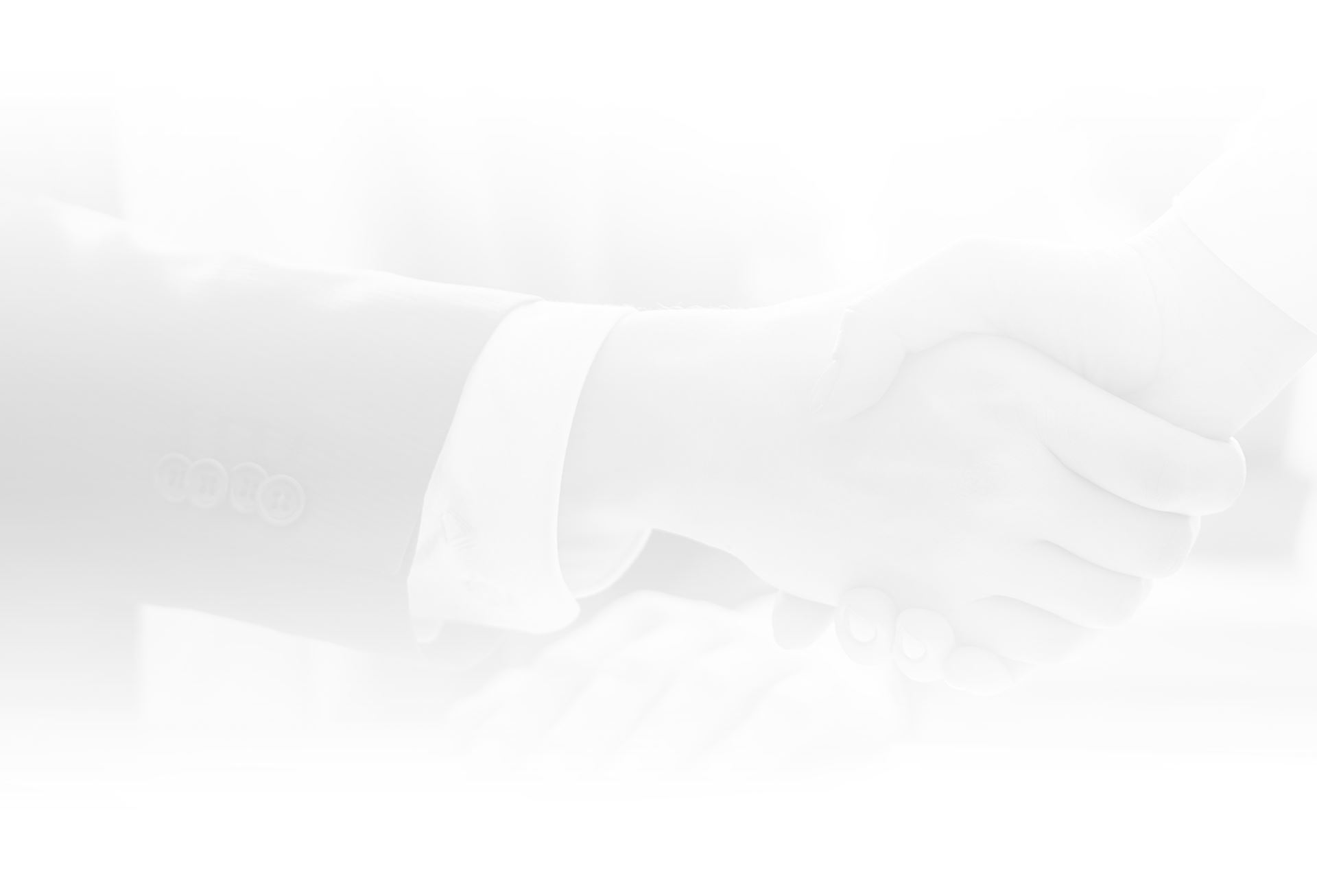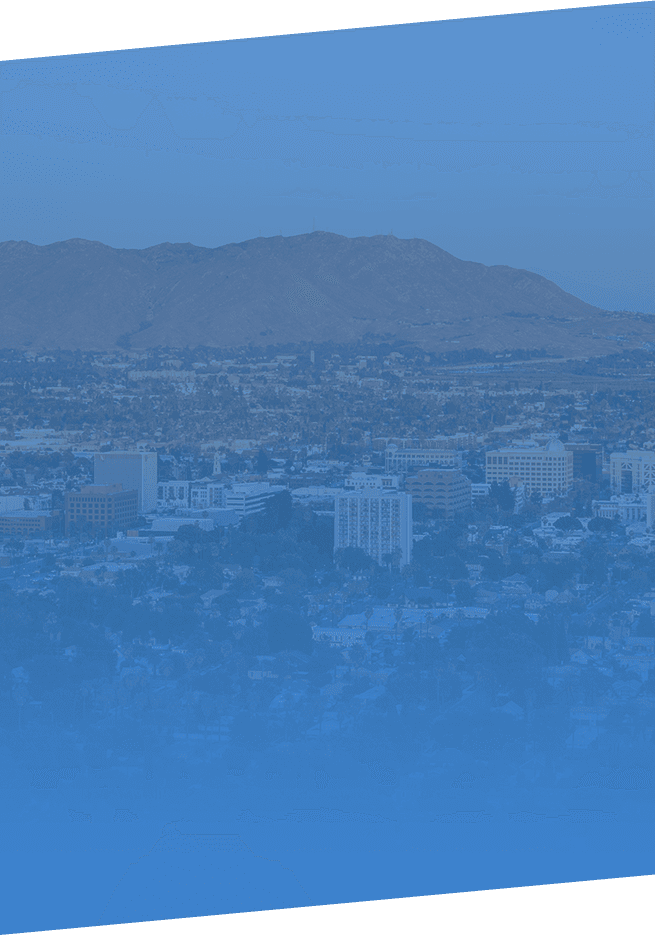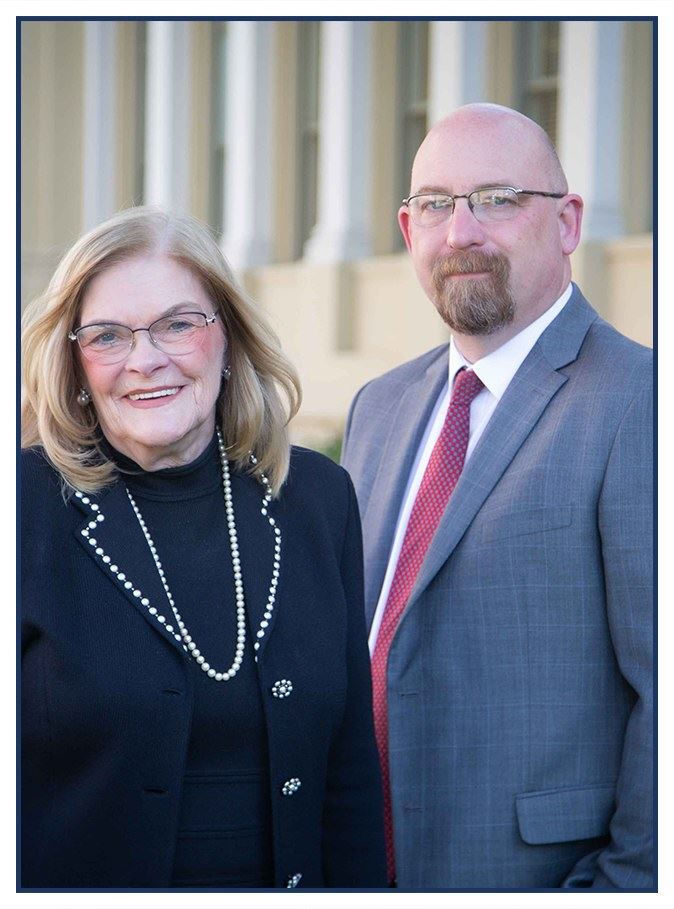 "Spends an enormous amount of time giving back"

- Stan S.

"The top of her field"

- Eveie D.

"Sharp and practical"

- Marcia M.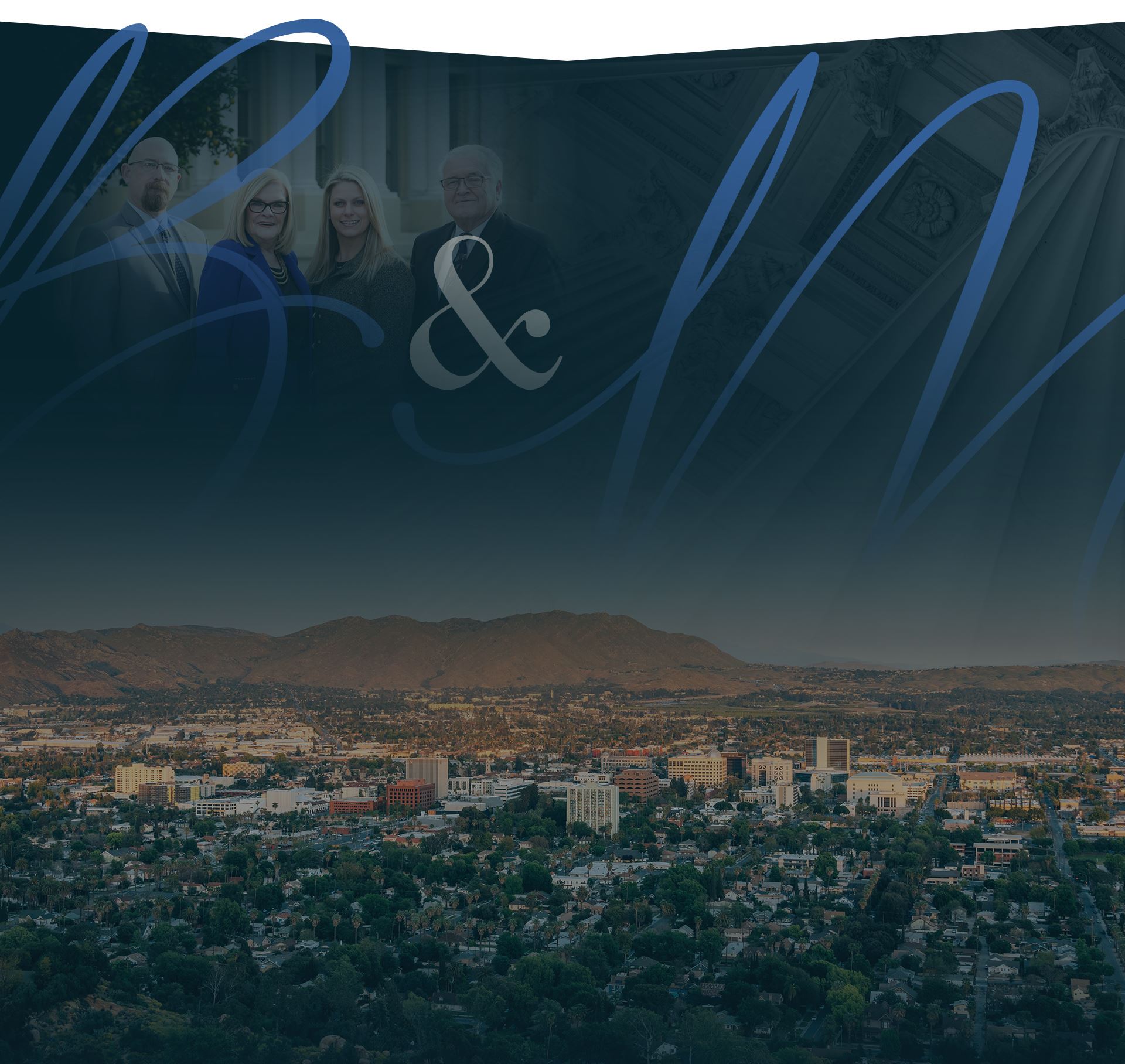 Devoted To Our Clients No Matter What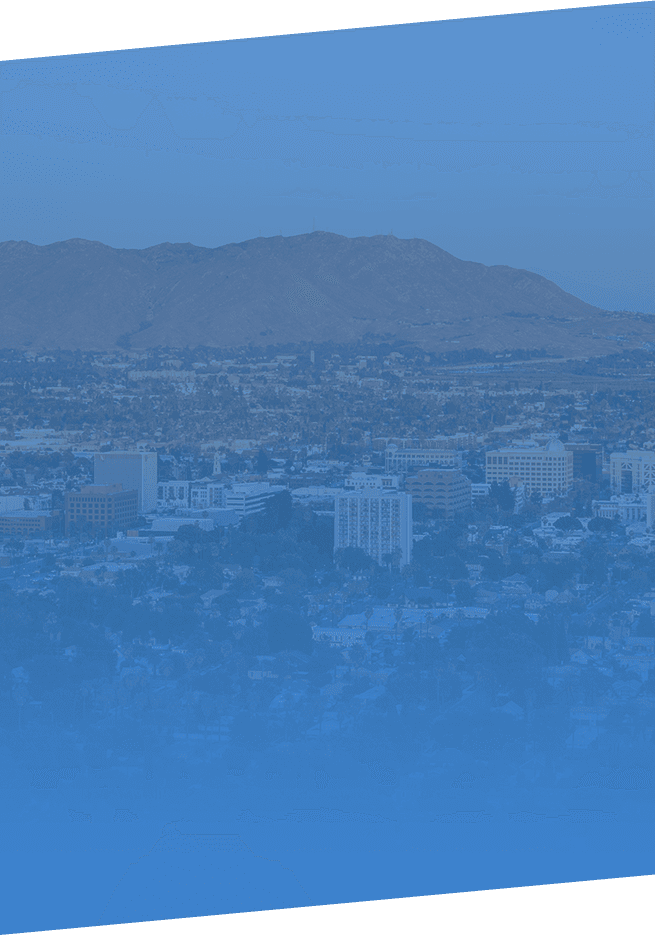 "Best Lawyers in America"

Listed in "Best Lawyers in America" for more than 30 years

Award-Winning Defense

Our team has some of the most recognized litigators in California.

Significant Trial-Tested Experience

With over 100 years of experience combined, our attorneys work together to get the best outcome.

Over 10,000 Cases Successfully Handled

Whether it's a misdemeanor or more serious charge, we've handled it all.
Request a No-Charge Consultation