Terrorist & Criminal Threats
Riverside Criminal Threat Defense Lawyers: (951) 682-5110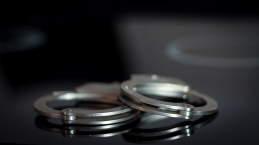 We all have said things that we regret. Sometimes it happens in the heat of the moment. Sometimes it is meant in jest, but is misinterpreted. Whatever your intention, if the threat you make is credible, you can be charged with making a criminal or terrorist threat. A criminal or terrorist threat is a felony offense and a strike crime. Don't let one mistake ruin your life. Have our Riverside criminal threat attorneys at Blumenthal & Moore help you fight your charges.
Defining Criminal Threat vs. Terrorist Threat
There are differences between criminal threats and terrorist threats:
A criminal threat is one that, if carried out, would result in death or great bodily injury to another person. The threat can be made verbally, in writing, by phone, e-mail or another electronic communication device. You can be convicted of making a criminal threat even if there is no intent of actually carrying it out.
A terrorist threat involves threatening to commit an act of violence that would endanger others, with a reckless disregard for the harm it would cause. If you joke about having a bomb or a gun on an airplane, for example, you could be charged with making a terrorist threat.
Please do not talk to police without first speaking with a criminal defense attorney from Blumenthal & Moore. We can investigate your case and clearly explain your legal options. Then we will go to work, investigating the facts, analyzing the district attorney's case, and developing a solid defense.
We have achieved impressive results for people facing similar charges. Don't hesitate to learn how we can help you at this time.
Discuss the Details of Your Charges at No Cost: (951) 682-5110
If you have been charged with making a criminal threat, please contact a criminal defense attorney at Blumenthal & Moore in Riverside, California, today. We offer a no-charge consultation and are available to visit clients who are incarcerated.
We have a live answering service that is available 24/7.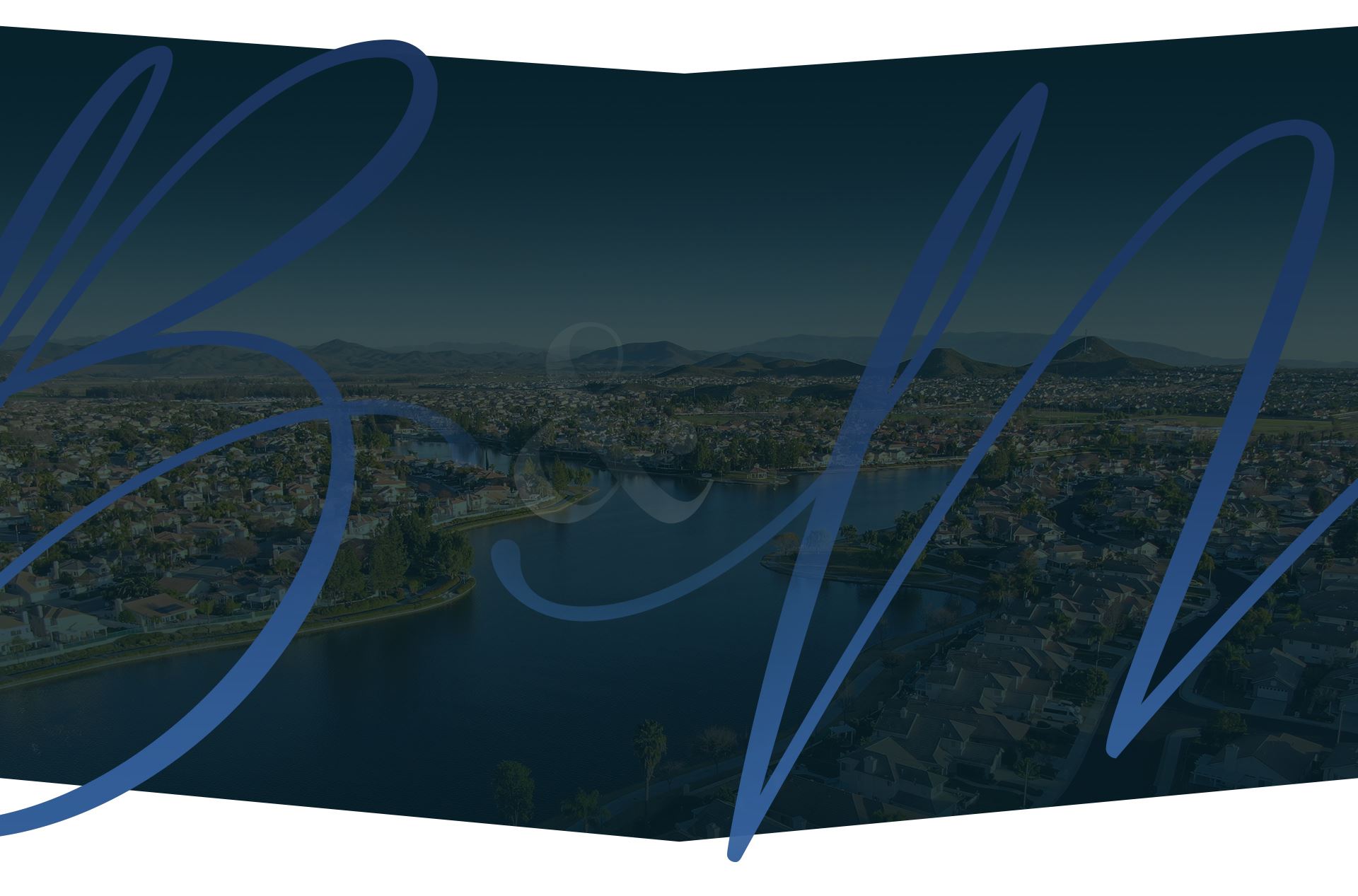 Get to Know Us
Every Case Is Handled with a Team Approach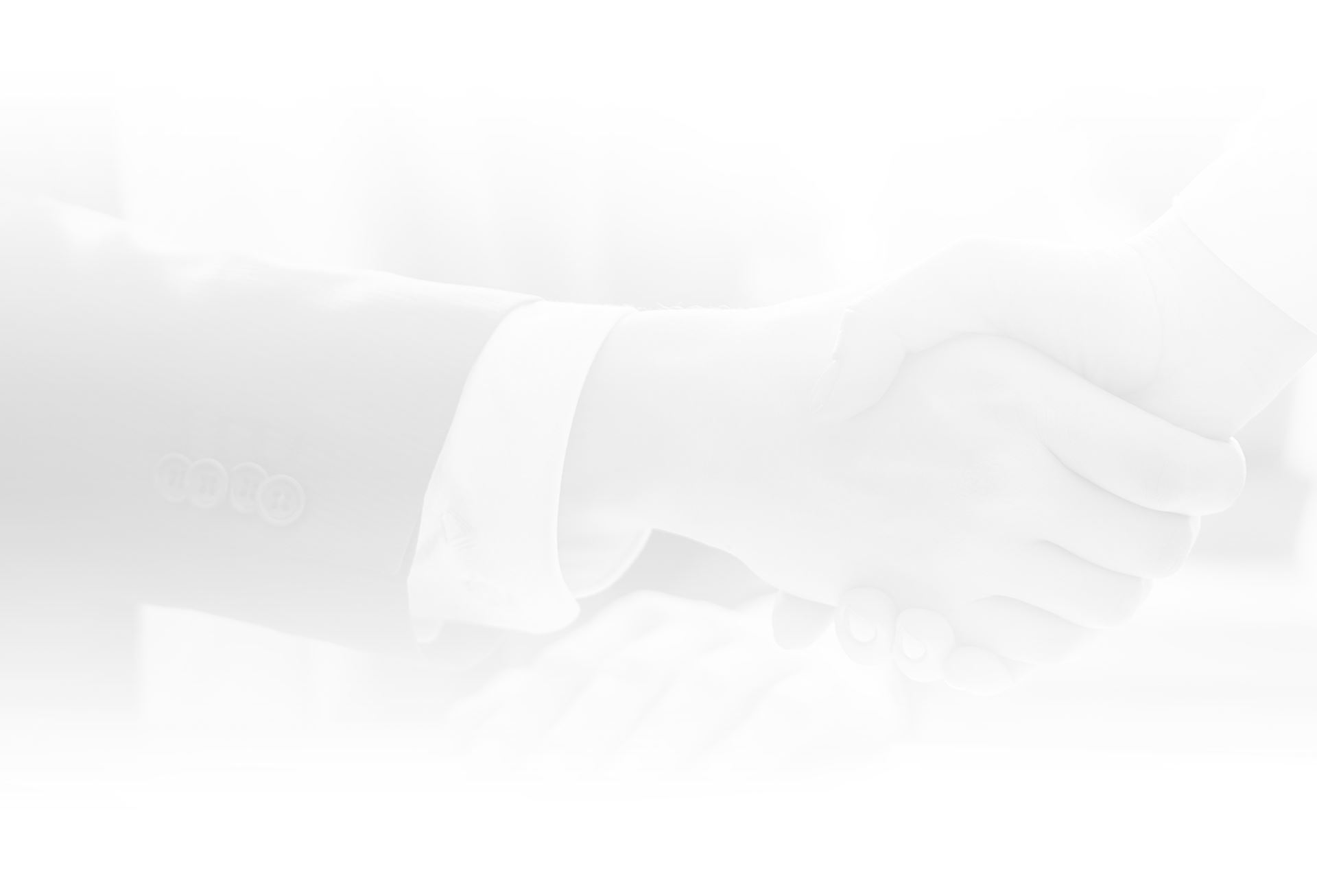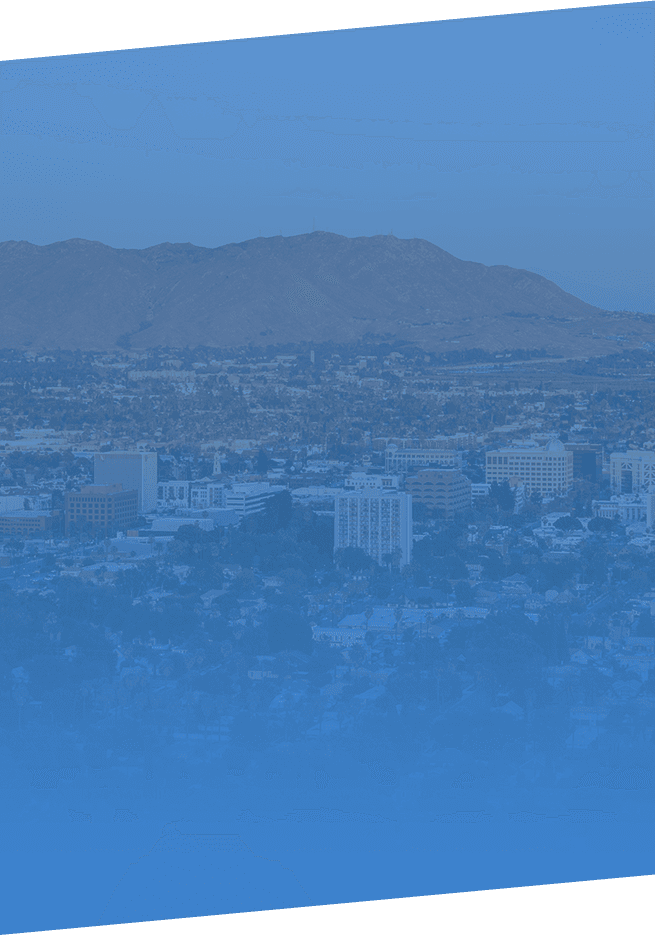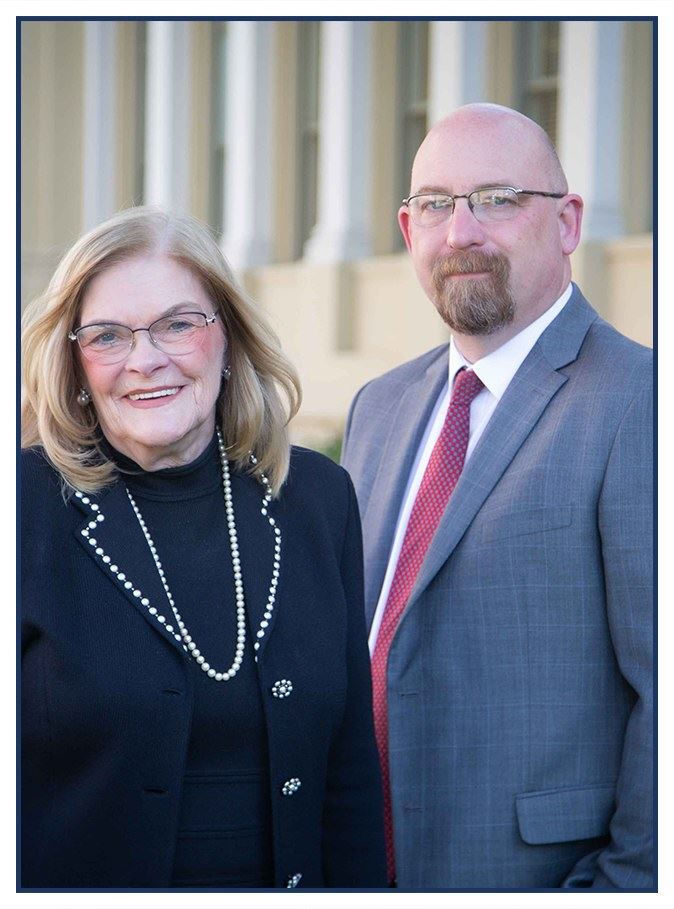 "A true beacon in the legal profession"

- Rob R.

"Trustworthy and professional"

- Doris P.

"A great asset"

- Bill E.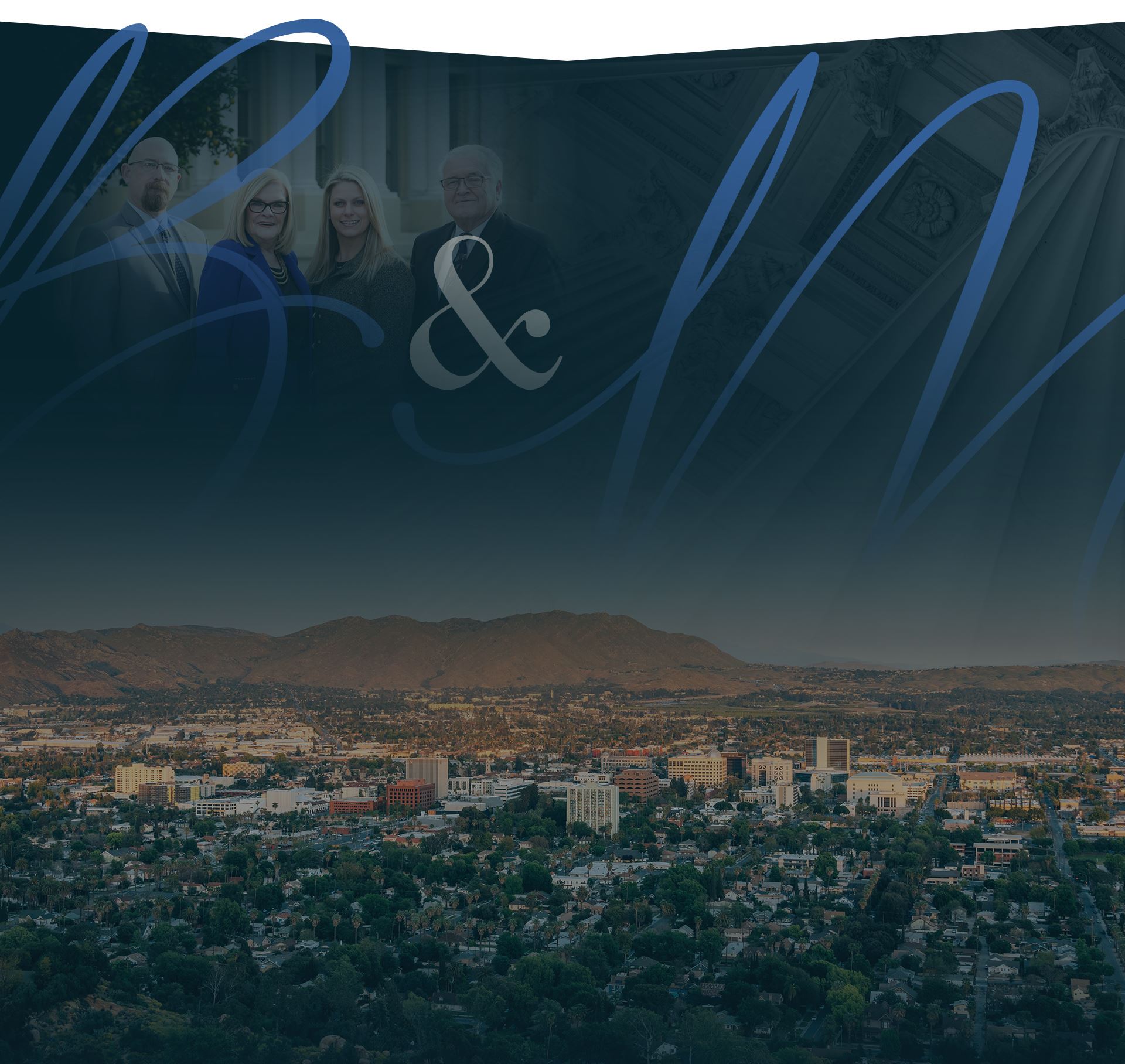 Devoted To Our Clients No Matter What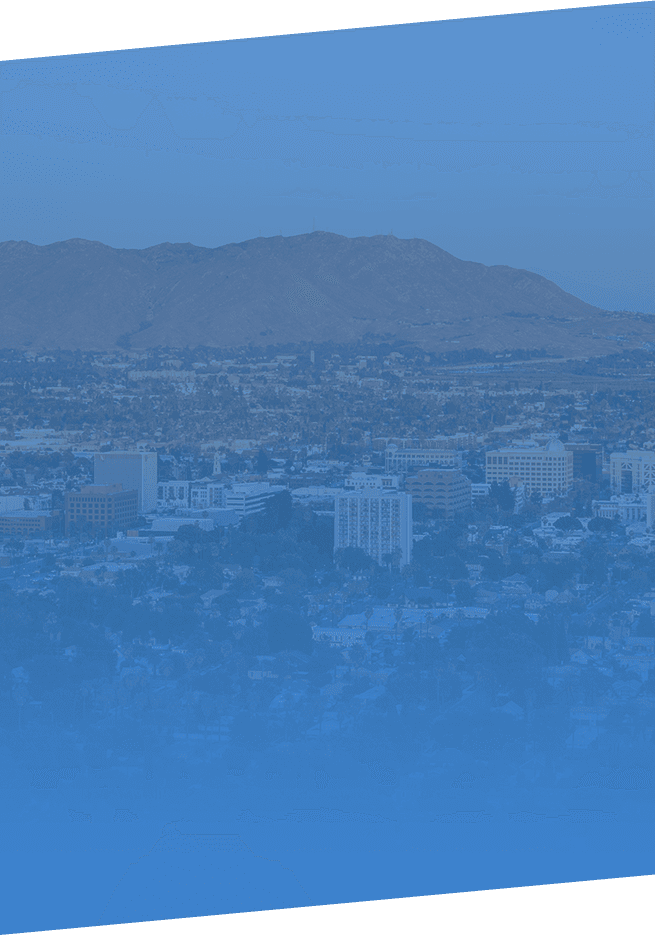 "Best Lawyers in America"

Listed in "Best Lawyers in America" for more than 30 years

Award-Winning Defense

Our team has some of the most recognized litigators in California.

Significant Trial-Tested Experience

With over 100 years of experience combined, our attorneys work together to get the best outcome.

Over 10,000 Cases Successfully Handled

Whether it's a misdemeanor or more serious charge, we've handled it all.
Request a No-Charge Consultation