Riverside Homicide Lawyers
Have a Former Prosecutor Defend You: (951) 682-5110
At Blumenthal & Moore in Riverside, California, we are dedicated to aggressively defending the rights of our clients. If you have been charged with murder, please contact us as soon as possible to discuss your charges and what you can do to protect your future.
Our Riverside murder lawyers have more than 100 years of combined legal experience defending clients. Two of our lawyers are former District Attorneys, providing an important strategic advantage in building a defense to protect your rights and freedom.
Proven Defense Strategies for Murder Charges
Murder can be defined as intentionally causing the death of another person without justification. Killing may be justified in cases of self-defense, or the defense of another person.
We are dedicated to defending clients arrested for murder, including charges based on:
Gang-related crimes
Shaken baby syndrome
Vehicular homicide-murder
It is important that we begin with a complete understanding of the facts. After a thorough investigation that includes expert consultation and identifying and interviewing potential witnesses, we can help you build a defense strategy that incorporates what we have learned. Oftentimes, we are able to present evidence of an alibi, or of an alternative cause of the victim's death that provides reasonable doubt of guilt.
On this basis, we may be able to negotiate with the district attorney for a favorable plea bargain to a lesser charge. In some cases such as those where incriminating evidence was obtained illegally, we are able to get all charges dismissed. You can trust us for aggressive, hard-hitting defense aimed at protecting your freedom.
Zealously Fighting to Protect Your Future
For an effective murder defense, you can depend on our highly acclaimed Riverside criminal defense attorneys at Blumenthal & Moore. We have a 24-hour live answering service so you can always speak to an attorney or staff member whenever you have an emergency.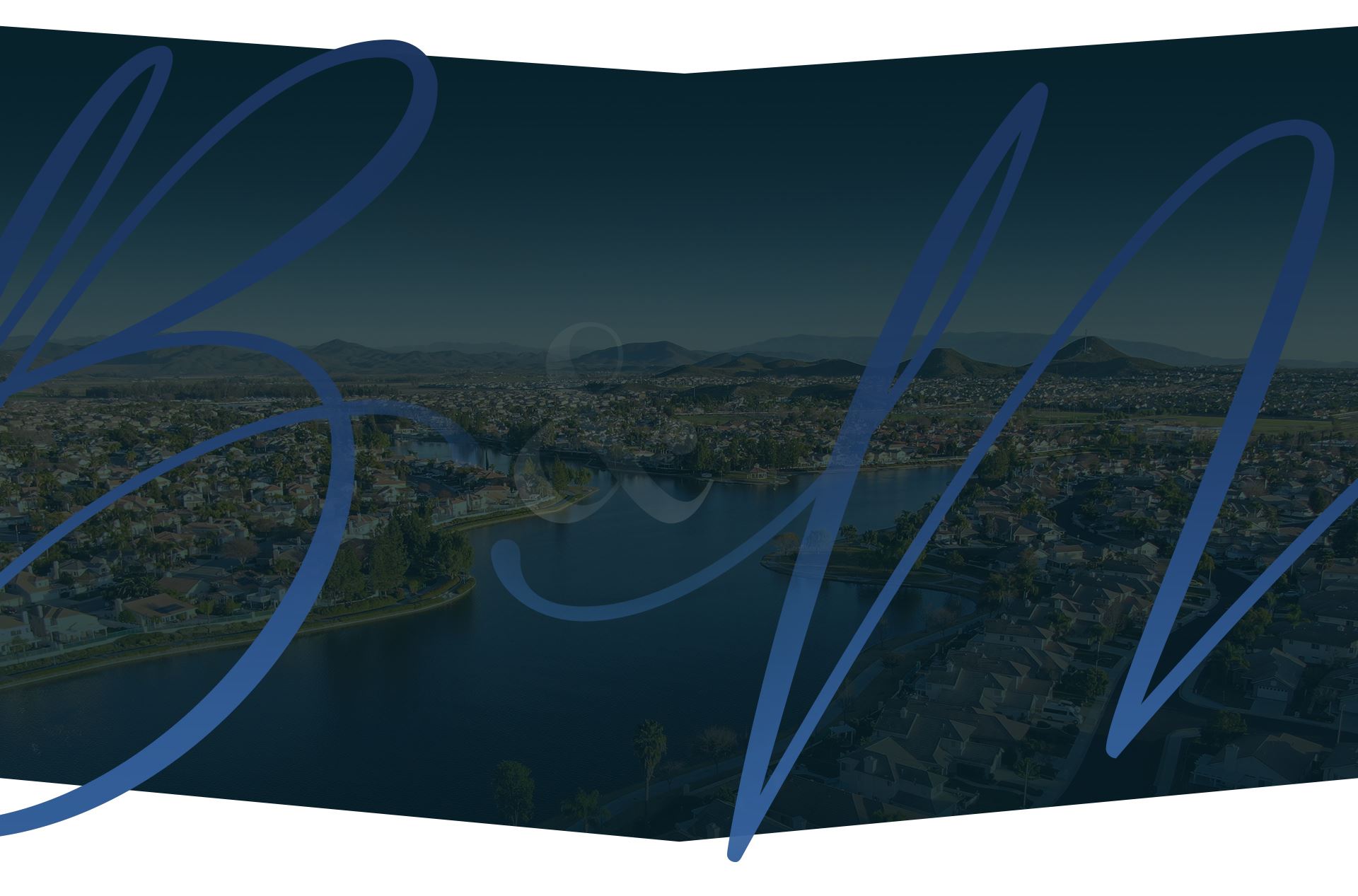 Get to Know Us
Every Case Is Handled with a Team Approach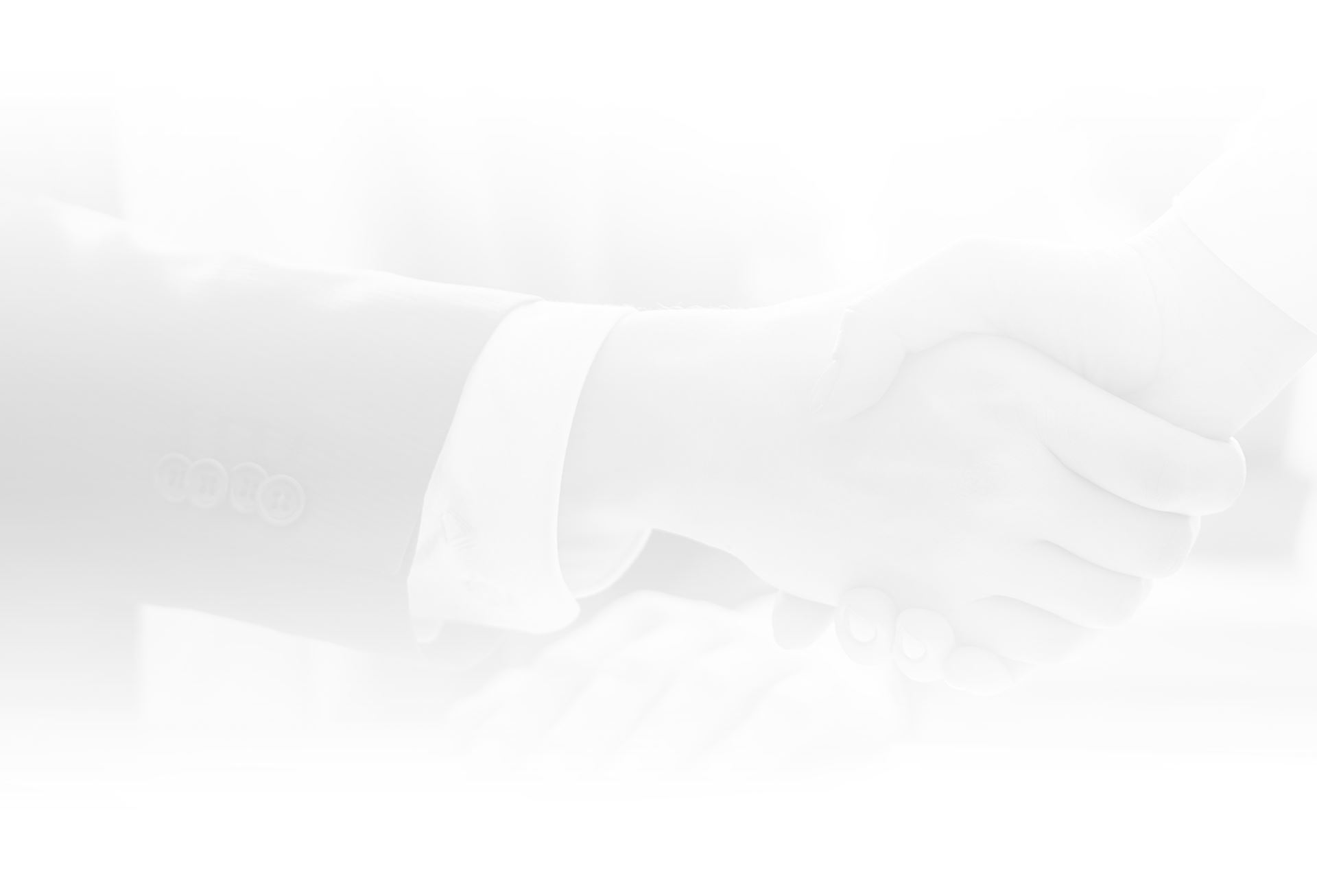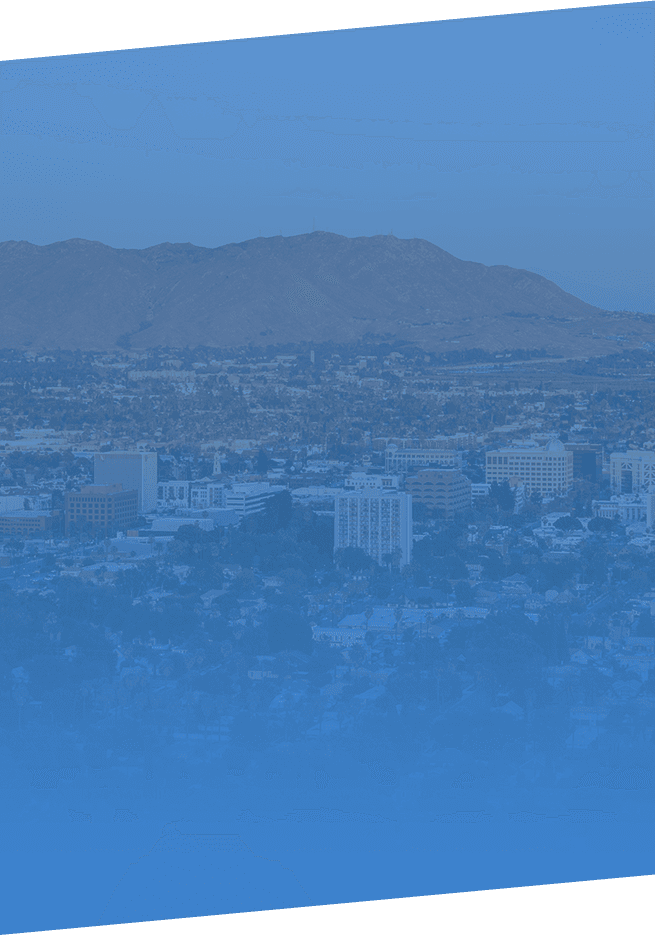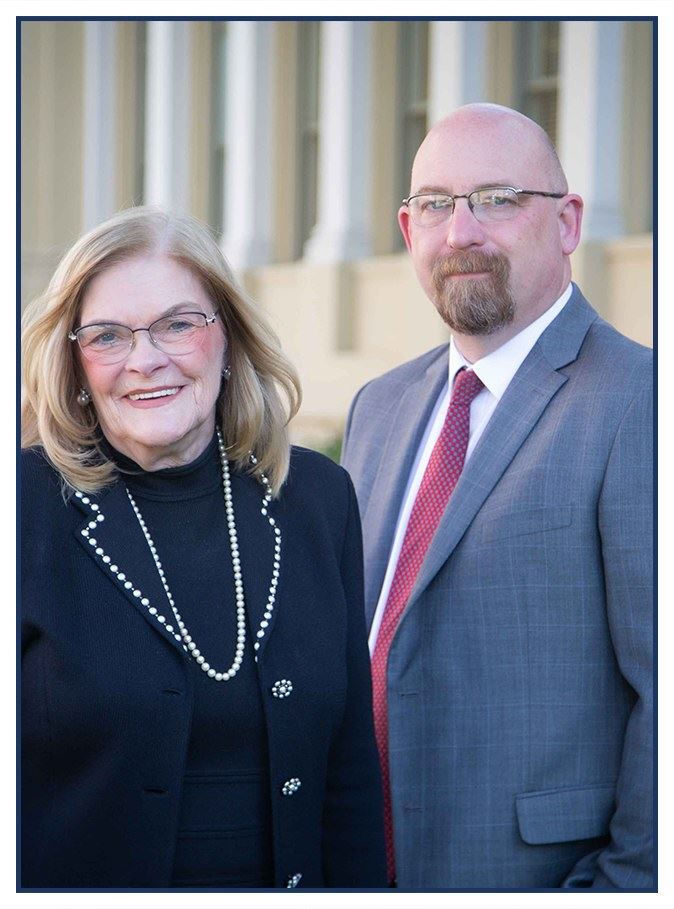 "The top of her field"

- Eveie D.

"Spends an enormous amount of time giving back"

- Stan S.

"Loyal, trustworthy, professional and hard working"

- Diane C.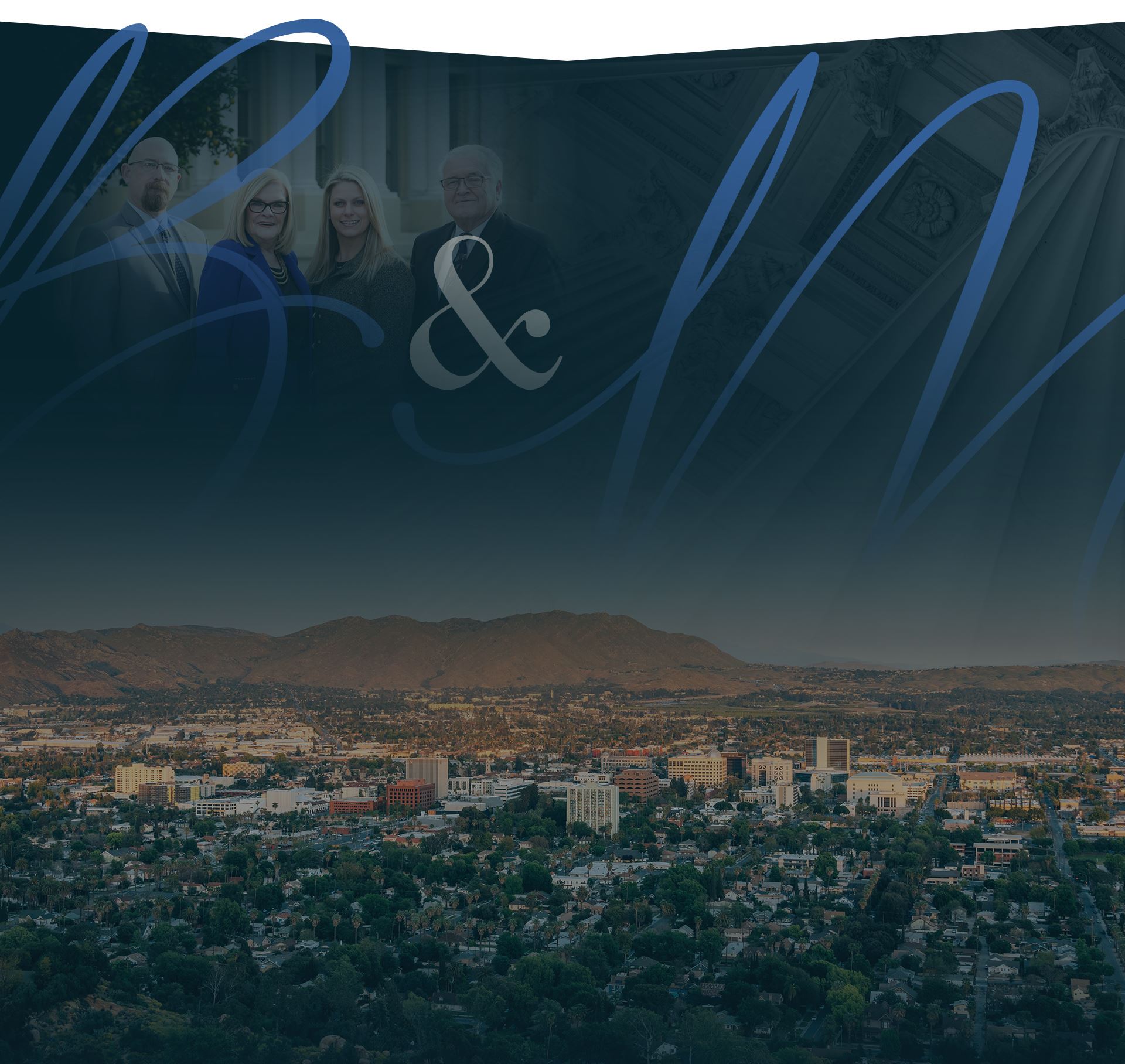 Devoted To Our Clients No Matter What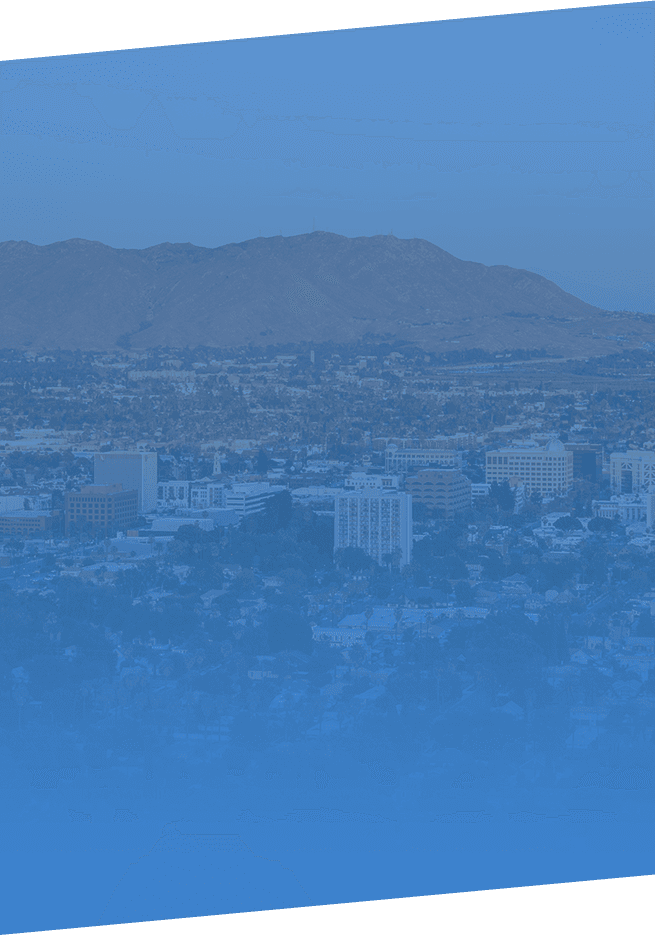 "Best Lawyers in America"

Listed in "Best Lawyers in America" for more than 30 years

Award-Winning Defense

Our team has some of the most recognized litigators in California.

Significant Trial-Tested Experience

With over 100 years of experience combined, our attorneys work together to get the best outcome.

Over 10,000 Cases Successfully Handled

Whether it's a misdemeanor or more serious charge, we've handled it all.
Request a No-Charge Consultation