Riverside Sexual Assault Lawyer
Criminal Defense Attorney in Riverside – (951) 682-5110
If you have been charged with any type of sexual assault, from date rape to child molestation, it is essential to contact a Riverside sexual assault defense attorney as soon as possible.
Sex crimes are among the most vigorously prosecuted and severely punished crimes in California. A conviction can result in years in prison, fines, mandatory AIDs education, probation, and the requirement to register as a sex offender.
Sexual Assault & Sexual Battery Defense
Sexual assault can include violent sex crimes as well as consensual acts, including statutory rape. Sexual battery encompasses any type of unwanted touching. Grabbing and groping a coworker or slapping a waitress as she walks by can result in charges of sexual battery.
At Blumenthal & Moore in Riverside, California, our Riverside sexual assault attorneys represent clients charged with all types of sexual assault, including:
Child Molestation
Date rape
Sexual battery
Child molestation or child rape
Aggravated sexual assault
We understand that false allegations of sexual assault and battery are common. Claims of sexual assault can be made in an attempt to gain advantage in divorce and custody proceedings, or just out of vindictiveness.
We will stand by you no matter what the charges and move quickly to protect your rights. For aggressive defense of all sexual assault and battery charges, you can rely on the attorneys of Blumenthal & Moore.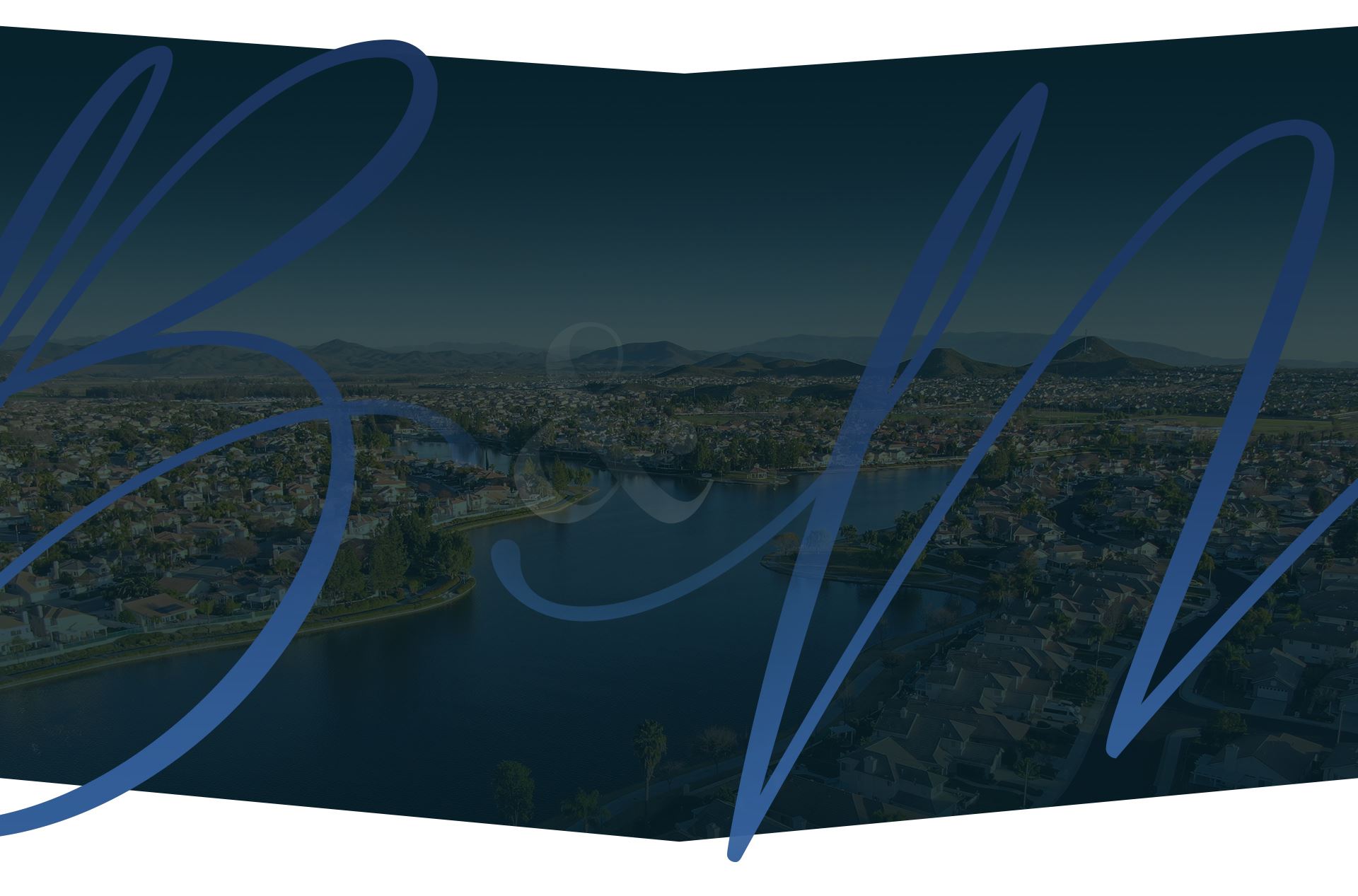 Get to Know Us
Every Case Is Handled with a Team Approach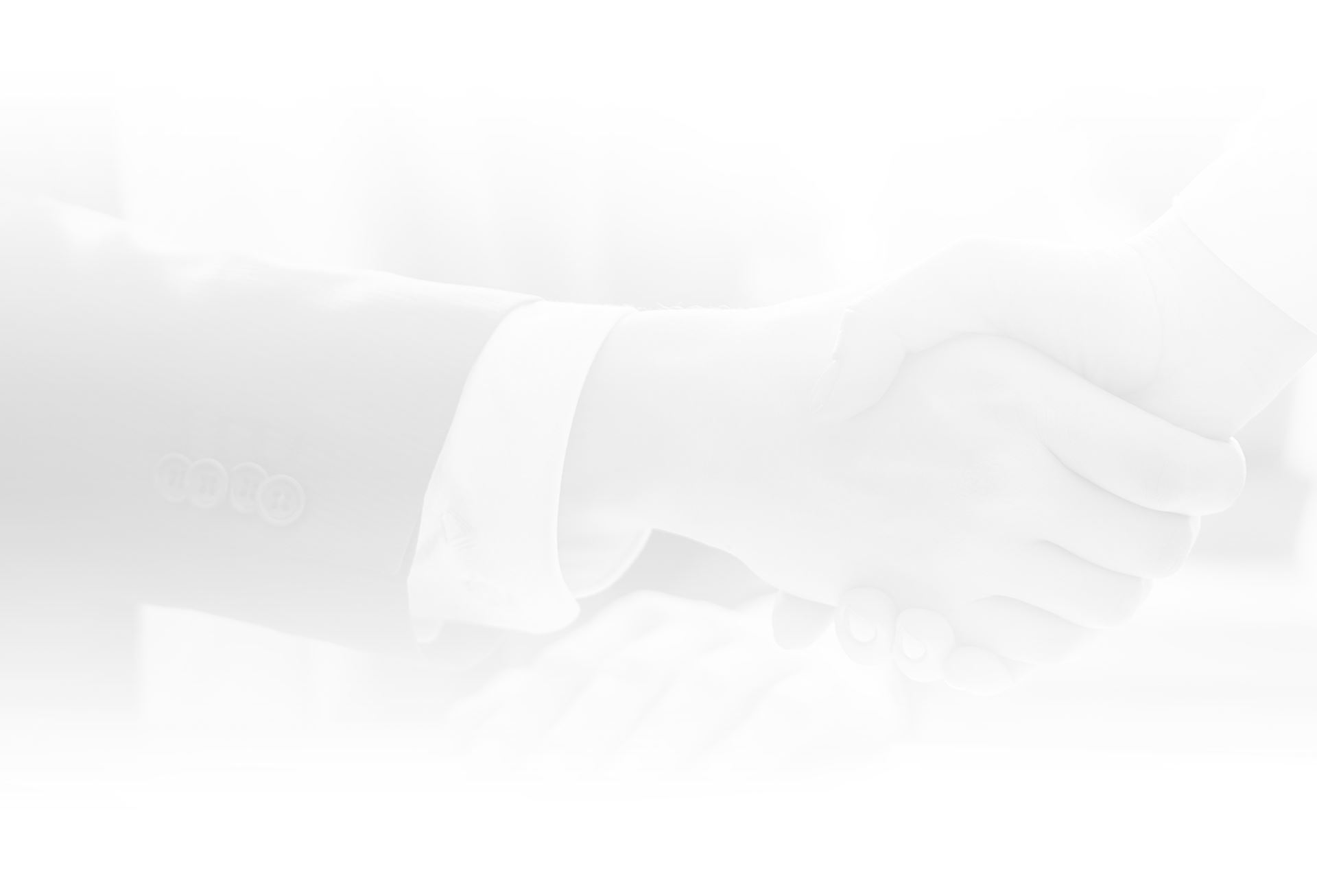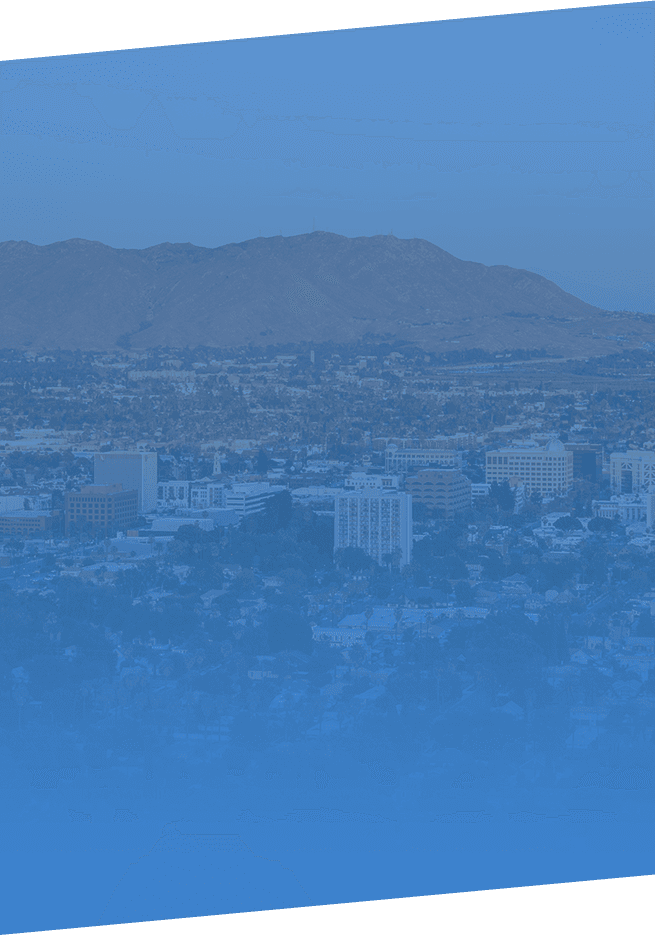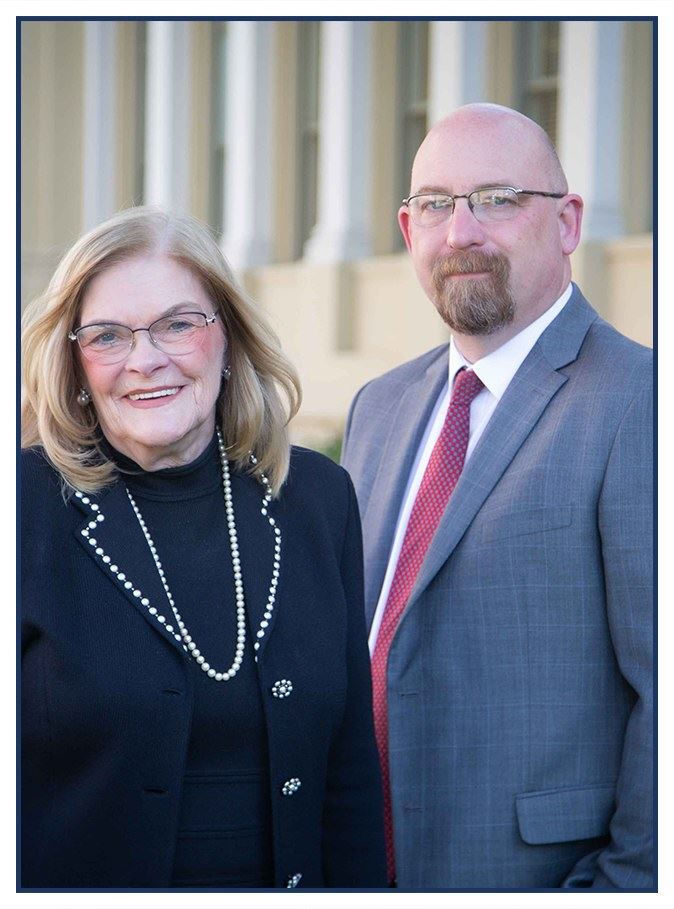 "Established herself as one of the strongest, most trusted leaders"

- Ken C.

"Sharp and practical"

- Marcia M.

"Loyal, trustworthy, professional and hard working"

- Diane C.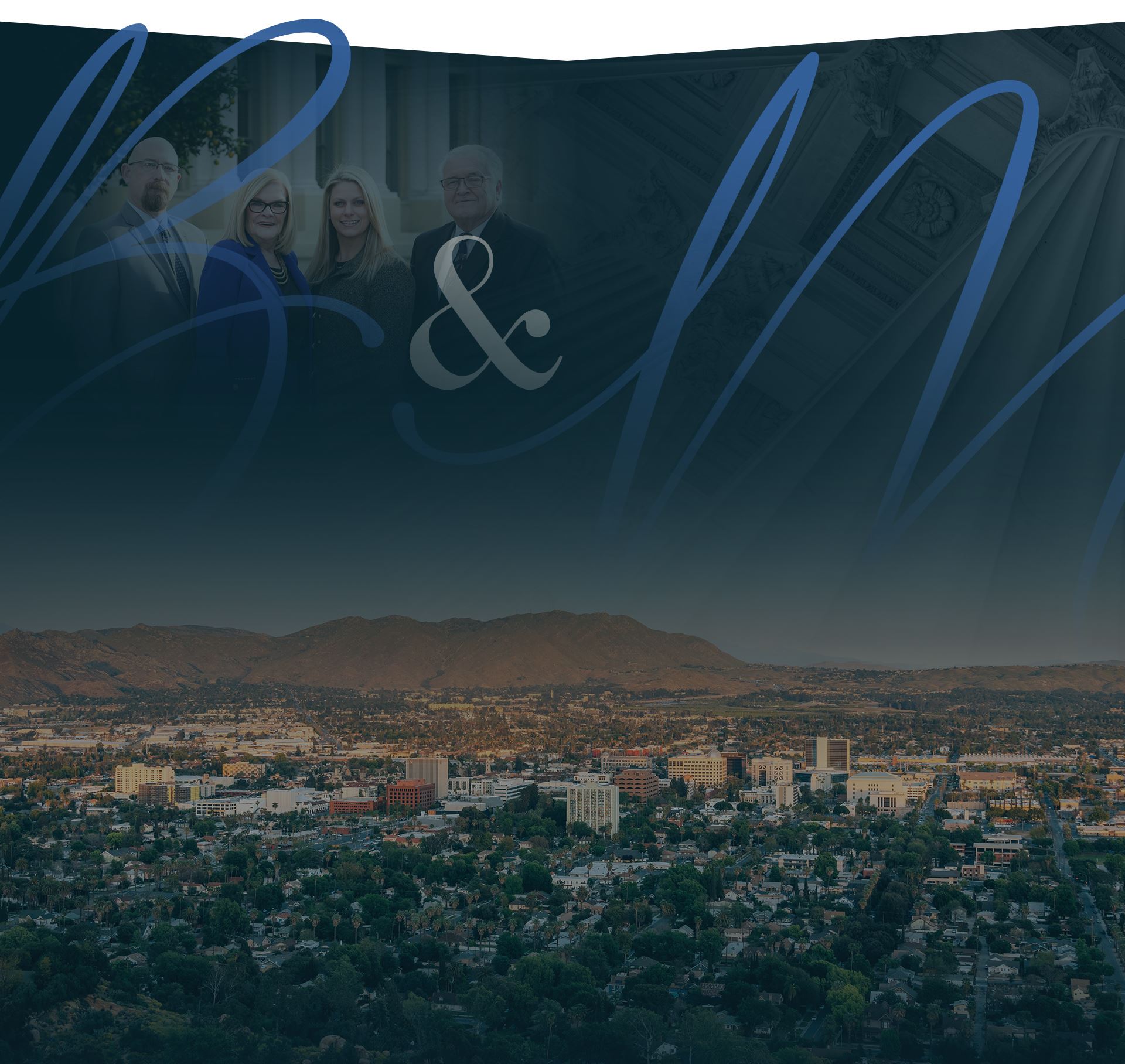 Devoted To Our Clients No Matter What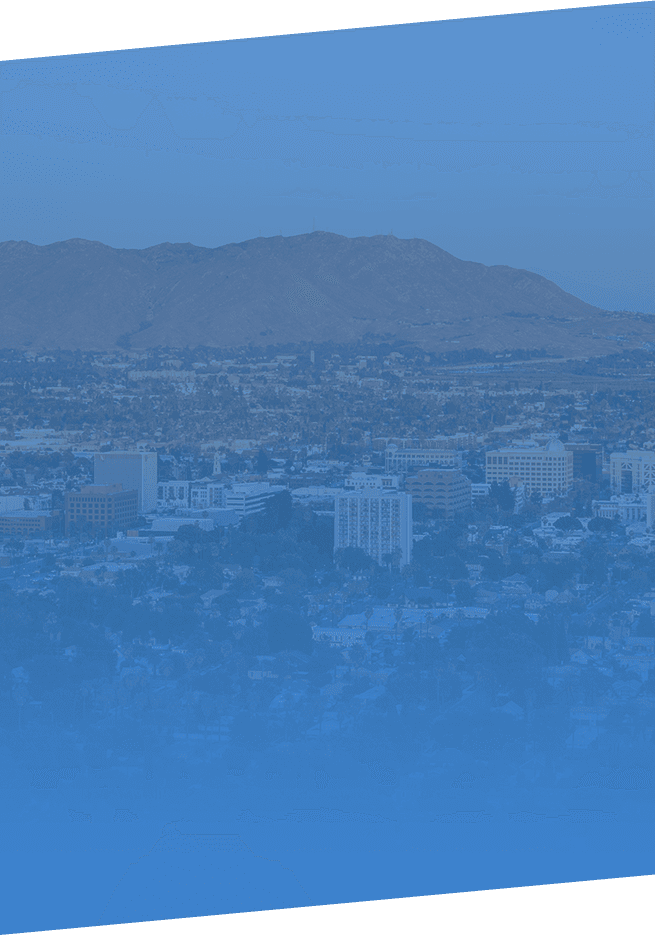 "Best Lawyers in America"

Listed in "Best Lawyers in America" for more than 30 years

Award-Winning Defense

Our team has some of the most recognized litigators in California.

Significant Trial-Tested Experience

With over 100 years of experience combined, our attorneys work together to get the best outcome.

Over 10,000 Cases Successfully Handled

Whether it's a misdemeanor or more serious charge, we've handled it all.
Request a No-Charge Consultation