Riverside Attorney for DMV Hearings
DUI Defense Lawyer in Riverside, CA
Two separate legal processes begin with every arrest for driving under the influence (DUI) of drugs or alcohol: the criminal court case and the Department of Motor Vehicles (DMV) case. The criminal case will determine whether or not you are guilty of the charge and, if so, what your sentence will be. The DMV hearing will determine whether or not you will retain your license to drive.
At Blumenthal & Moore, our Riverside DUI defense lawyers can represent you in both the criminal case and the administrative (DMV) hearing. We recommend you get started on your defense immediately, as criminal matters like DUI charges and DMV hearings are extremely time sensitive.
Why do clients choose us?
Proven results
Personalized representation
Cutting-edge defense strategies
100+ years of collective experience and knowledge
Don't Delay: Avoid Automatic License Suspension
To avoid an automatic 4-month license suspension for a first-offense DUI, it is necessary to request a DMV hearing within 10 days of your DUI arrest. We will represent you at that hearing and advocate for you to receive a restricted license after a mandatory 1-month license suspension. With a restricted license, you will be able to drive to and from work or school.
On a second DUI offense, if you refuse to take a blood alcohol test, your license will be suspended for one year without an opportunity for a restricted license. Our attorneys have successfully contested these license suspensions as well and can walk you through the process.
We Don't Charge You to Discuss Your Case: (951) 682-5110
Whatever DUI charges you face, we can advocate in your best interests at the DMV hearing. Our Riverside DUI attorneys can help ensure that questions regarding probable cause and the lawfulness of the arrest are adequately addressed.
Talk to us about your charges and we can help you understand your rights and potential defense strategies. The initial consultation is no charge.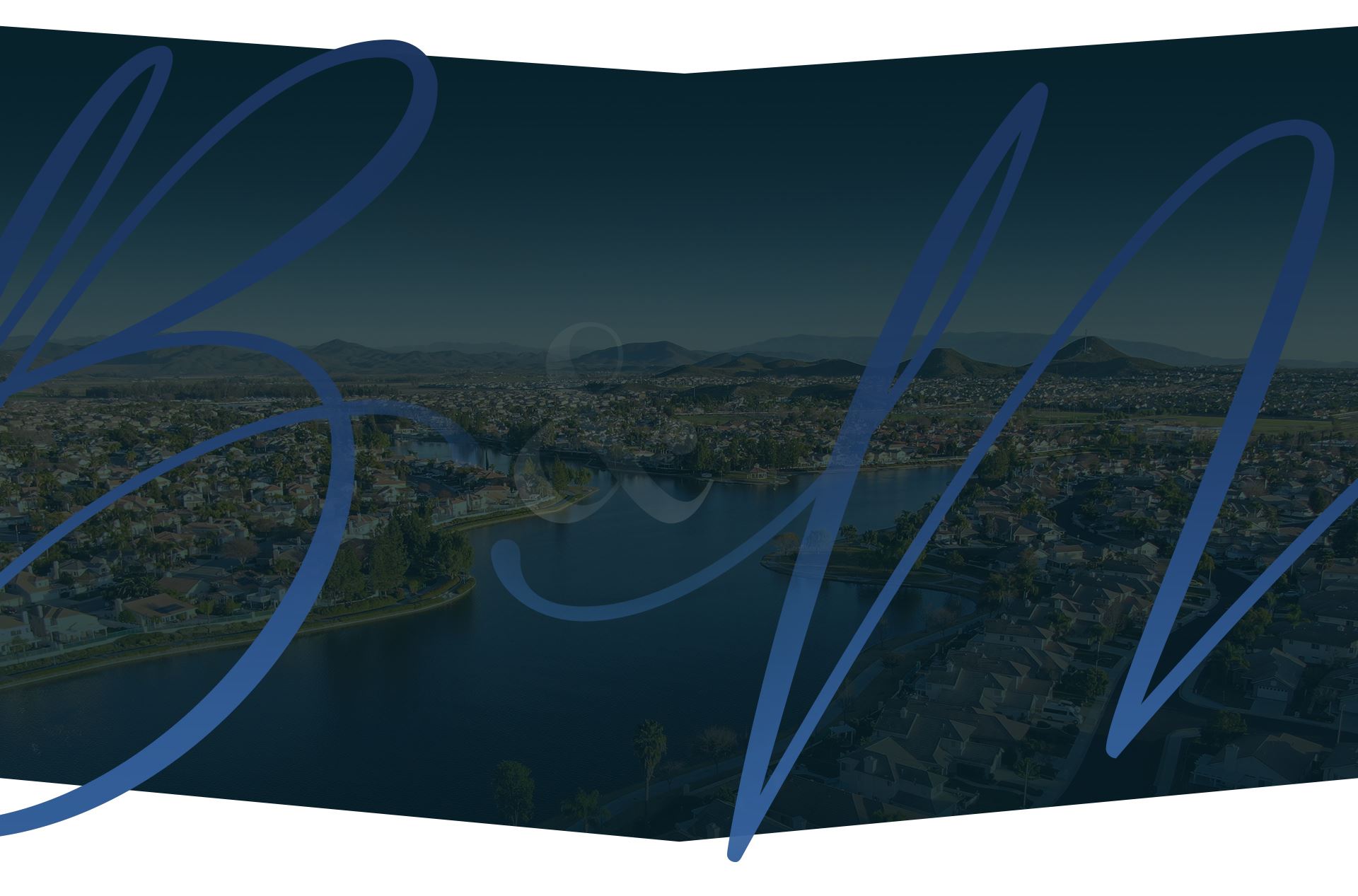 Get to Know Us
Every Case Is Handled with a Team Approach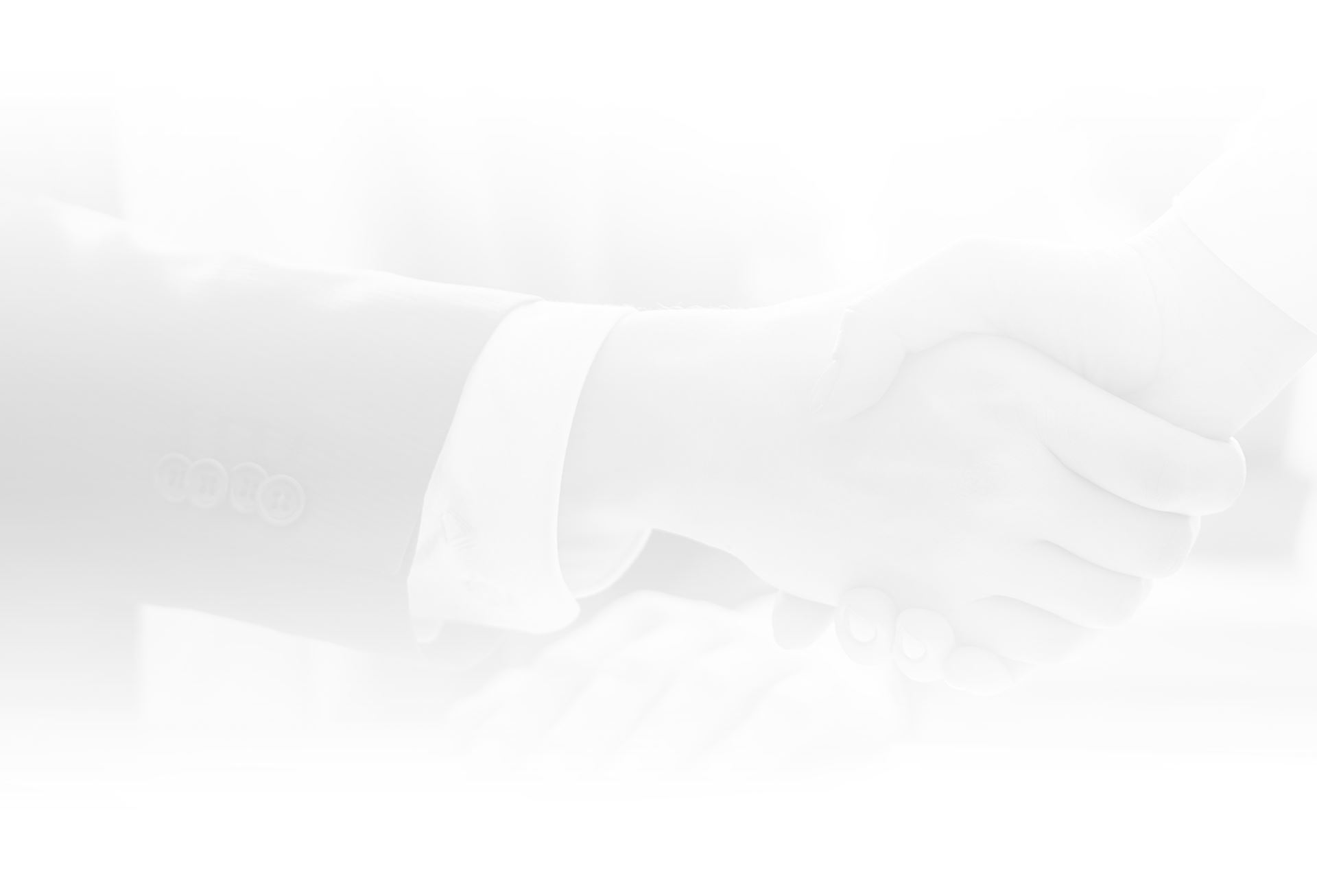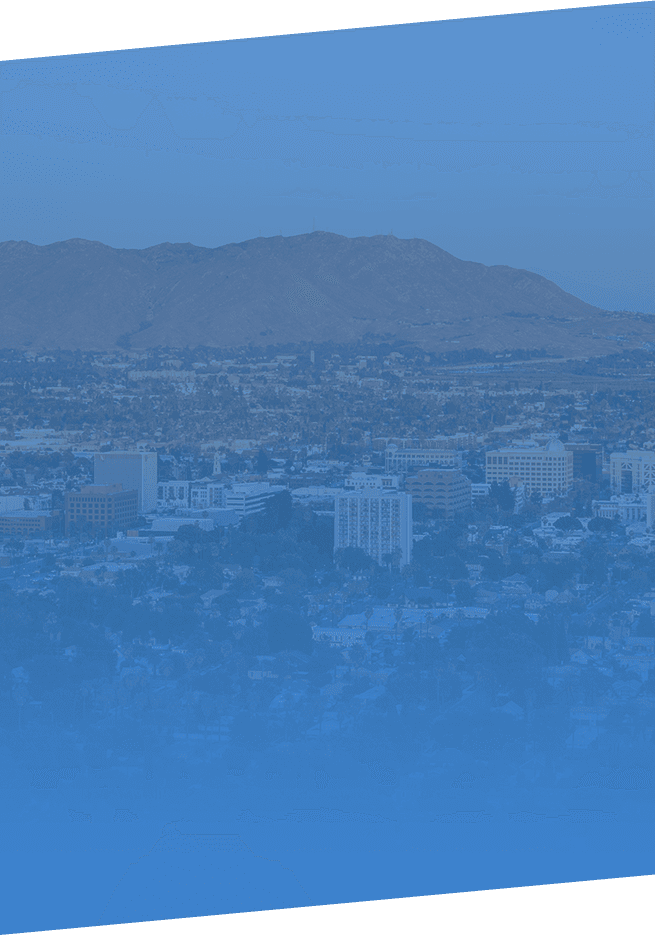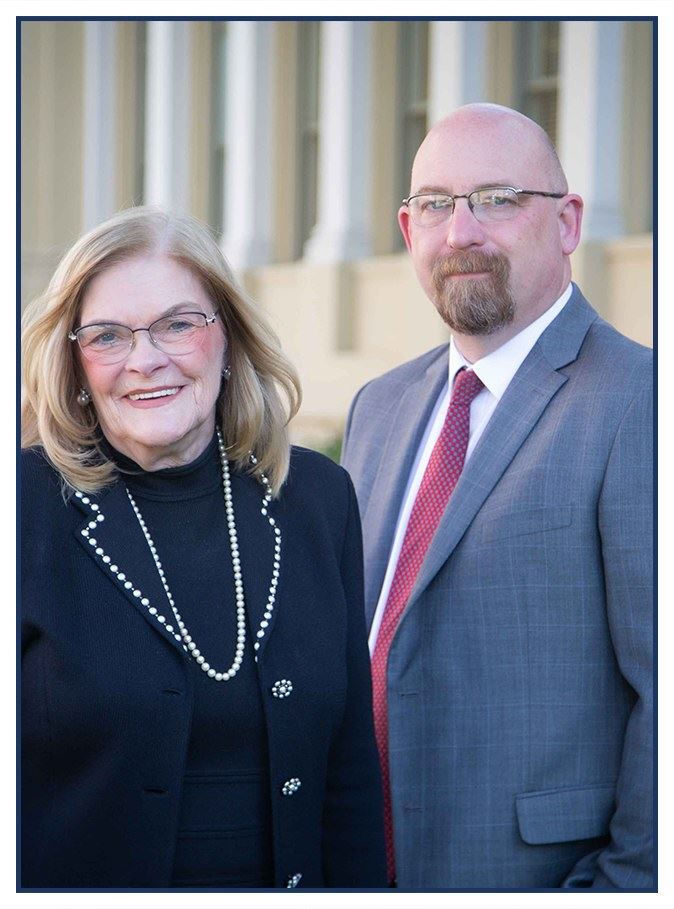 "A great asset"

- Bill E.

"Loyal, trustworthy, professional and hard working"

- Diane C.

"Can't recommend her highly enough"

- Susan M.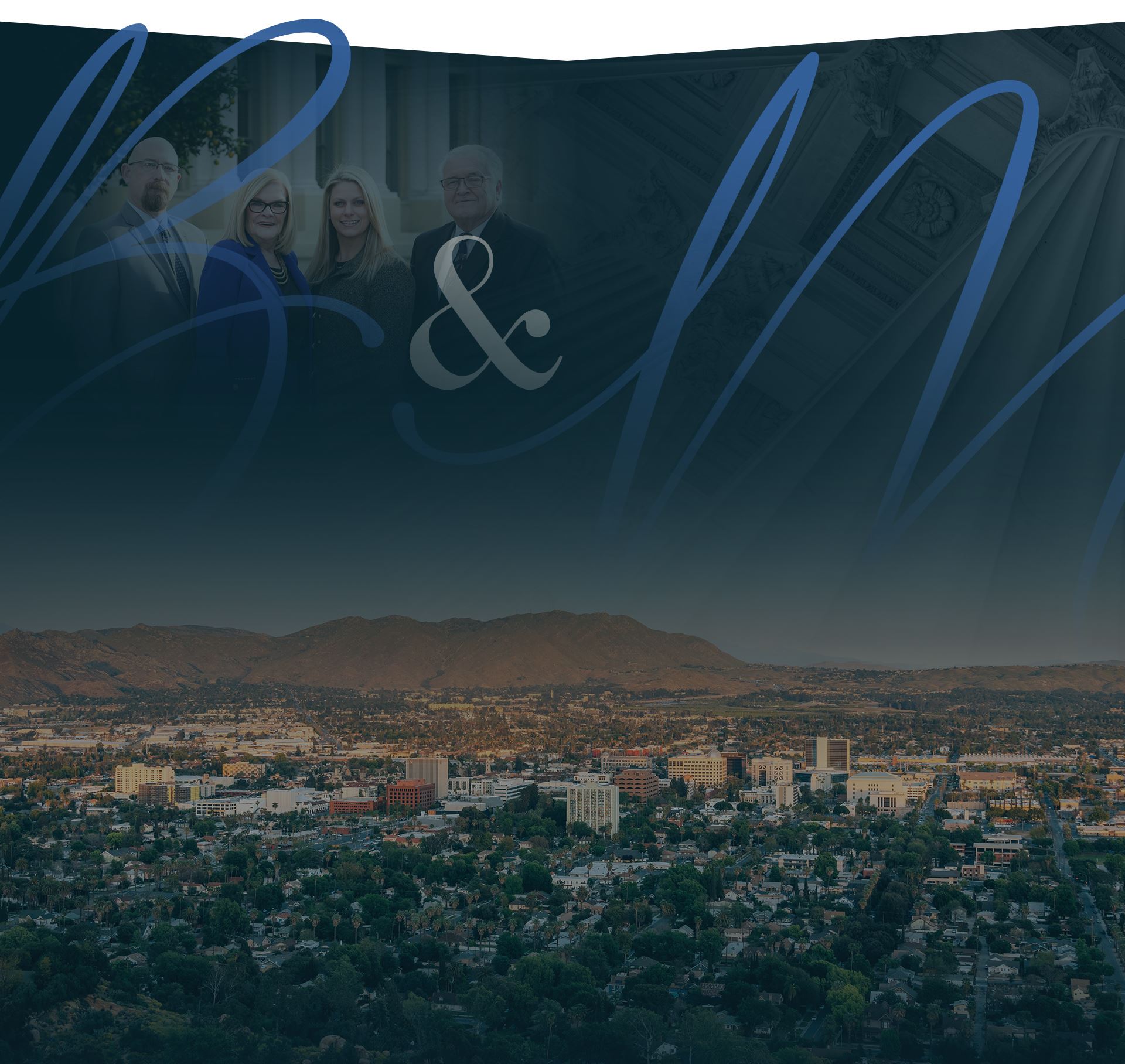 Devoted To Our Clients No Matter What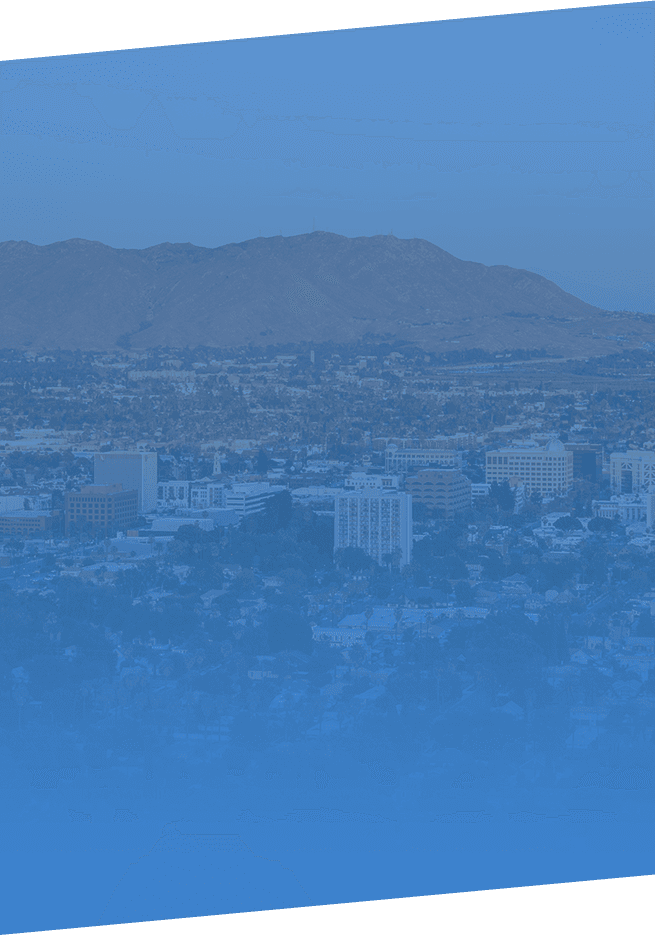 "Best Lawyers in America"

Listed in "Best Lawyers in America" for more than 30 years

Award-Winning Defense

Our team has some of the most recognized litigators in California.

Significant Trial-Tested Experience

With over 100 years of experience combined, our attorneys work together to get the best outcome.

Over 10,000 Cases Successfully Handled

Whether it's a misdemeanor or more serious charge, we've handled it all.
Request a No-Charge Consultation