Drug Diversion Programs
Alternative Drug Sentencing Options
Are you facing drug crimes charges? Is this your first offense? If so, then you may be eligible for a form of alternative sentencing known as a drug diversion program. Under California Penal Code section 1000, a defendant could participate in a certified drug diversion program in place of going to jail.
With more than 100 years of combined legal experience combined with decades of experience representing clients accused of drug crimes, our Riverside drug addiction counseling lawyers know how to mitigate drug sentences. At Blumenthal & Moore, we seek to mitigate the criminal consequences our clients face by placing them into drug or addiction treatment programs. We believe in getting you the treatment and help you really need, not putting you in jail for your mistakes.
Do You Qualify for Drug Diversion Programs?
There are several other criteria that you must meet to be entered into the drug diversion program.
To qualify for diversion:
You must be a first-time offender
You must not have been enrolled in drug diversion in the last 5 years
The crime must not involve violence or threatening violence
Our experienced legal team is very familiar with these programs and their requirements. We know how to quickly evaluate your situation to determine if you qualify, and then take steps to make it happen.
Whether you are facing charges or are the parent of a juvenile or college student facing drug charges, do not waste any time in seeking alternative sentencing options such as drug diversion programs. The sooner you understand what you are facing and what steps you can take, the sooner we can protect your rights and your future.
Contact Our Riverside Drug Diversion Program Attorneys
Learn about your alternative sentencing options and whether or not you qualify. We can review the details of your case at no cost and discuss how you should move forward with your drug charges. We are ready to stand by you every step of the way.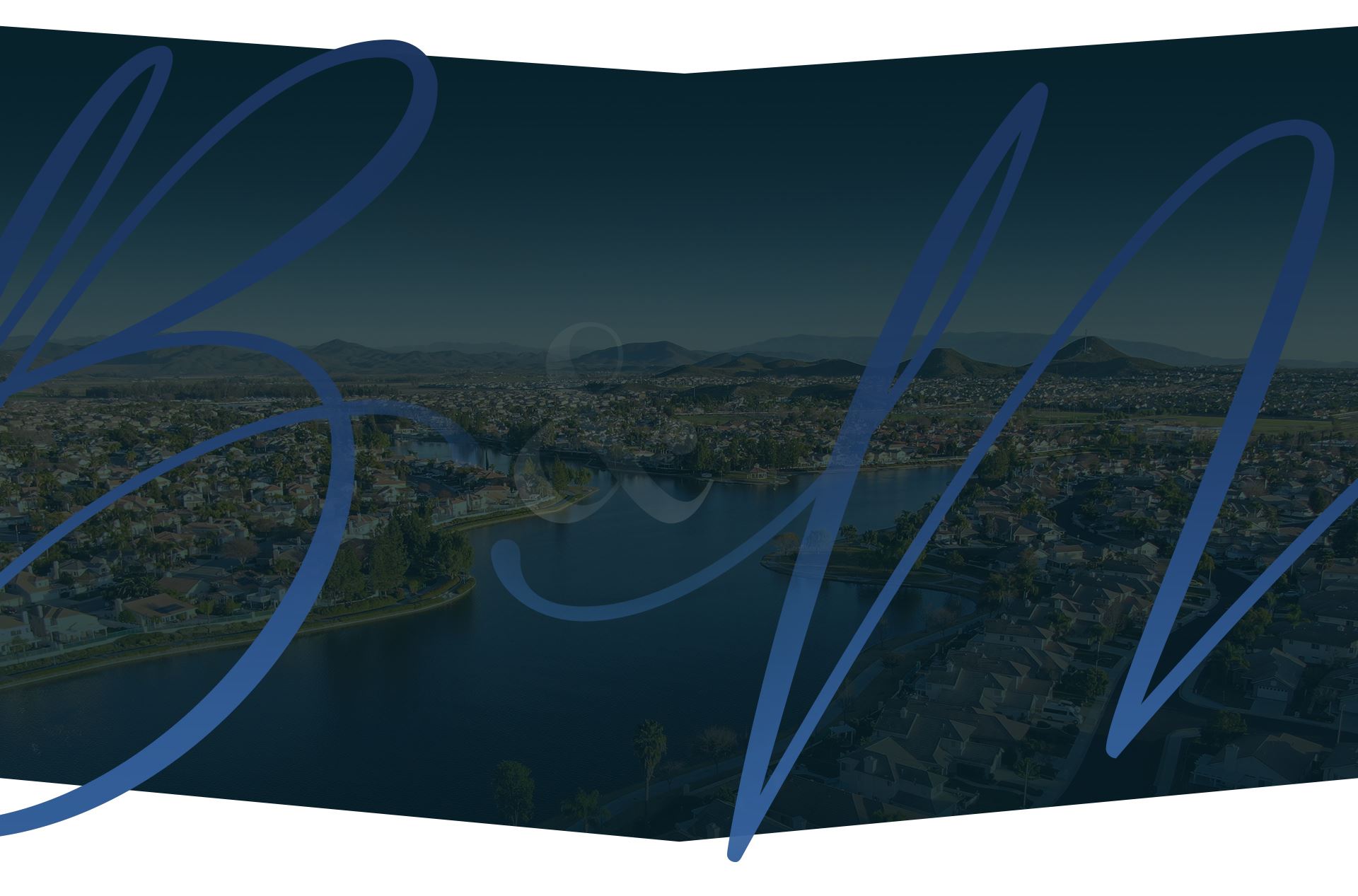 Get to Know Us
Every Case Is Handled with a Team Approach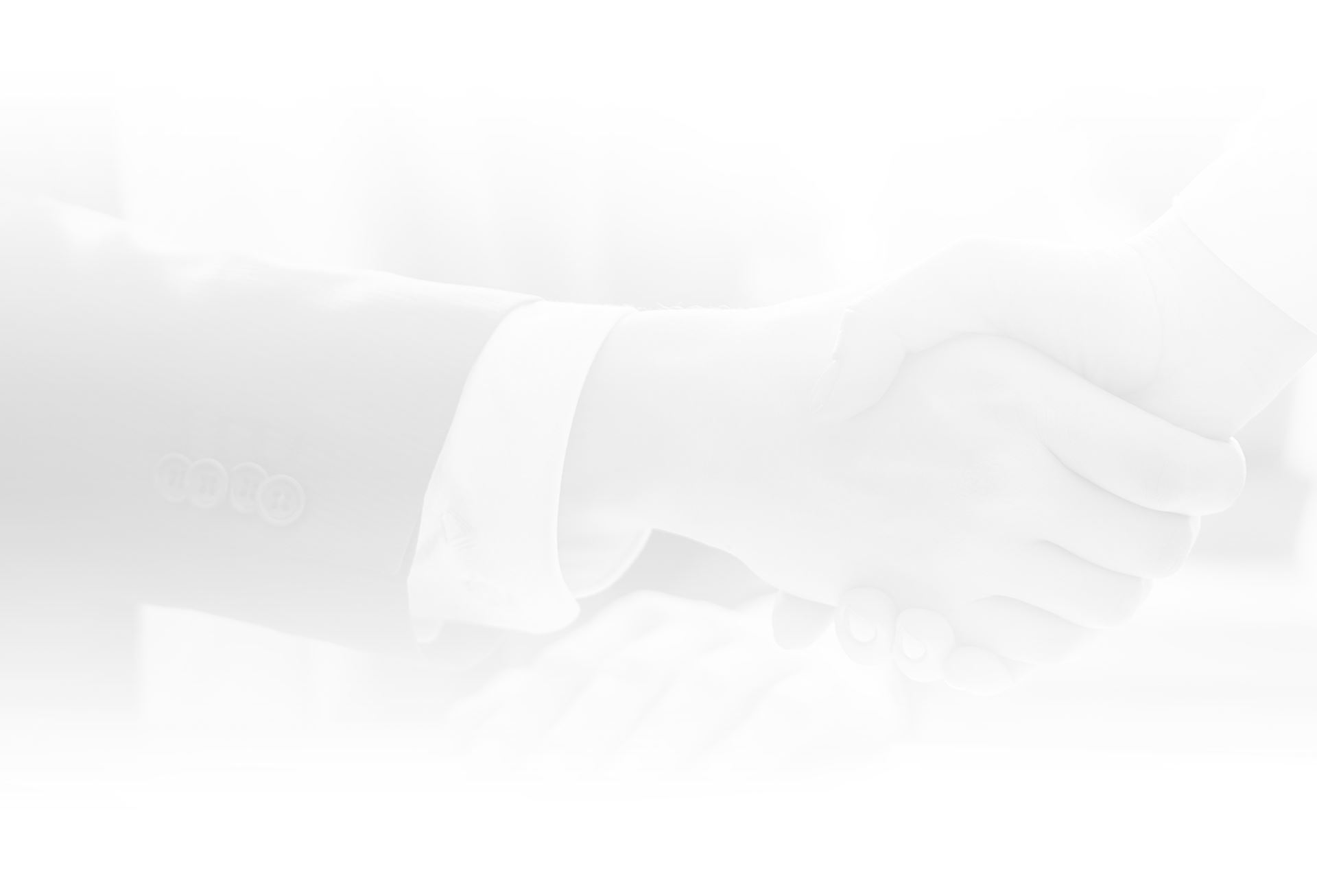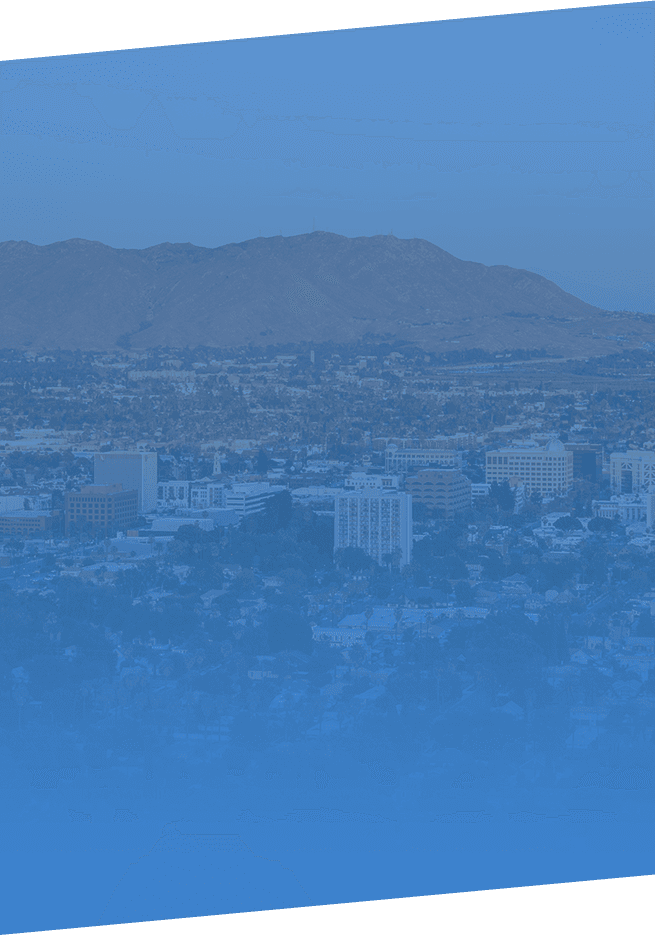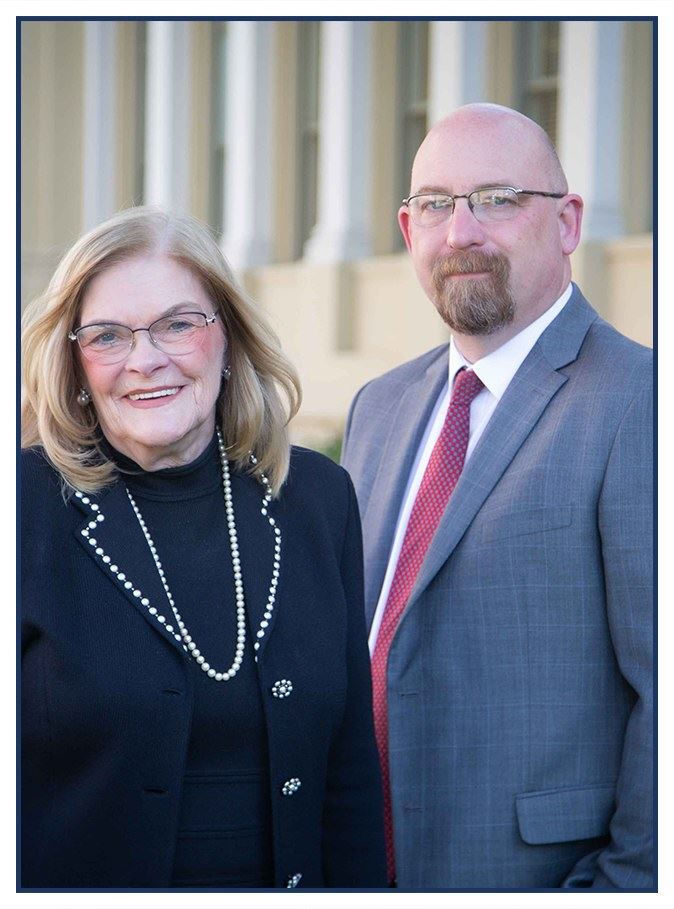 "The team's sense of urgency signaled to us the level of care and dedication it gives clients."

- Richard

"Loyal, trustworthy, professional and hard working"

- Diane C.

"My number one choice"

- Jim T.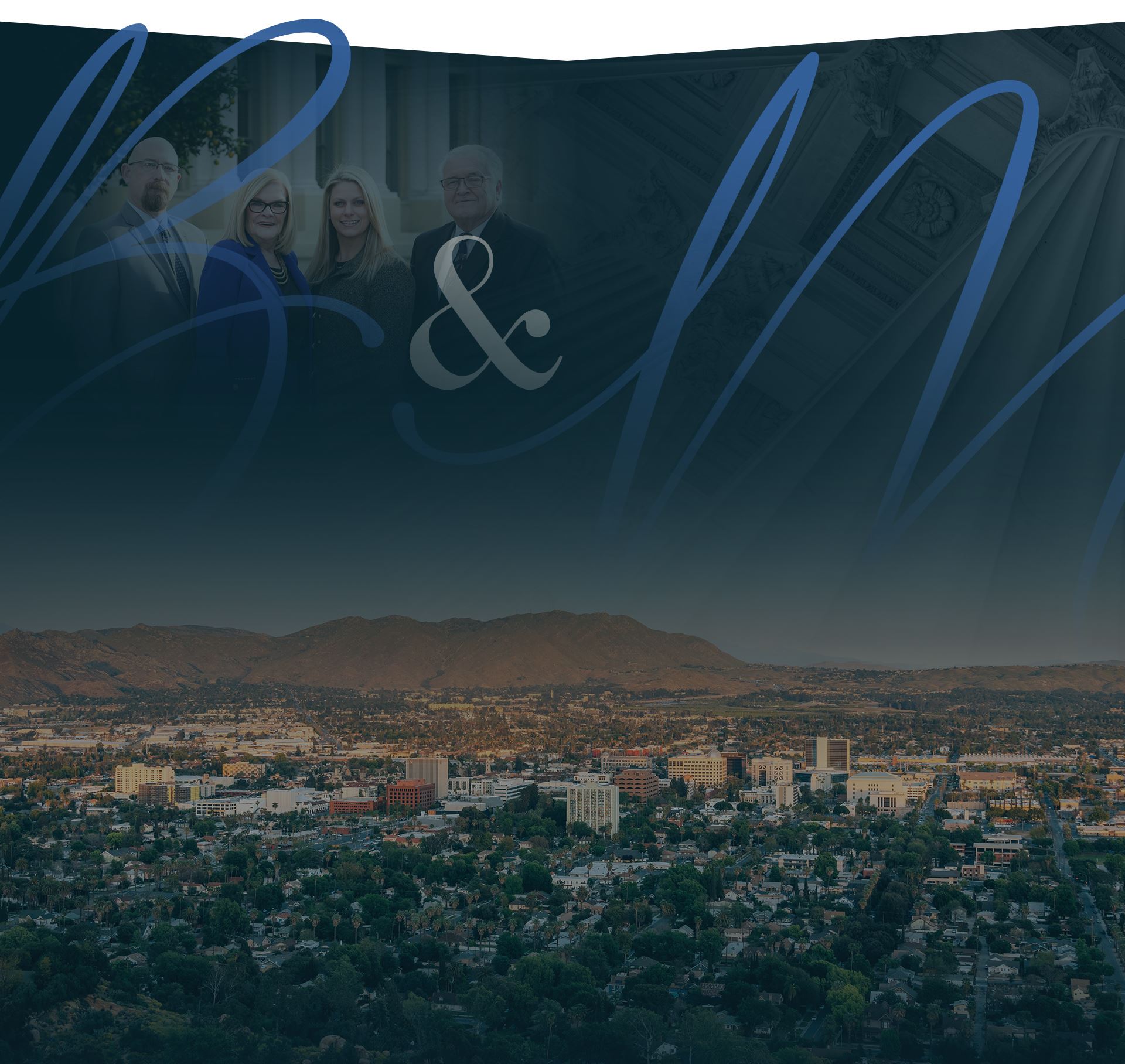 Devoted To Our Clients No Matter What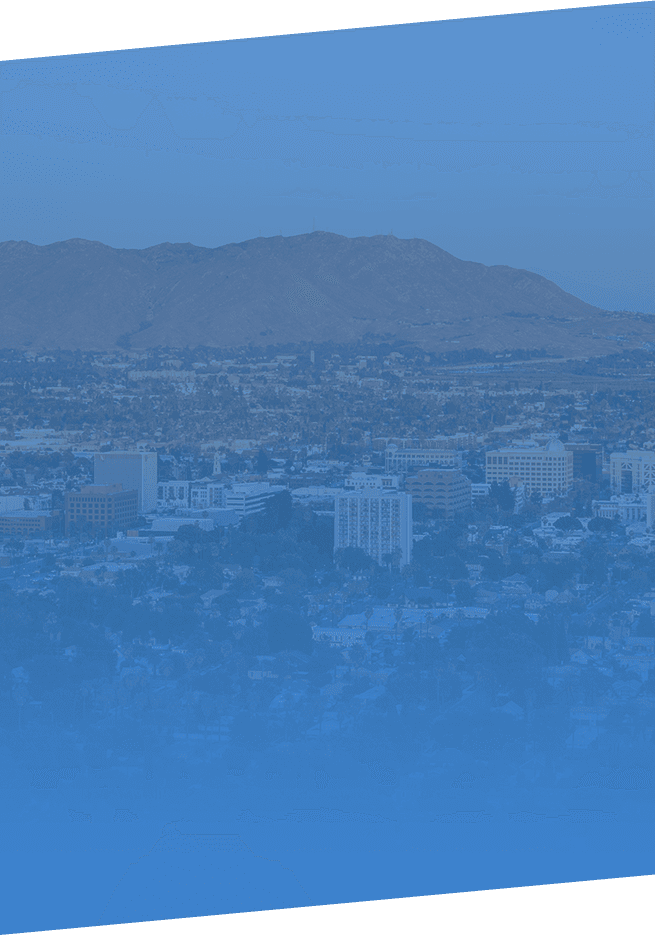 "Best Lawyers in America"

Listed in "Best Lawyers in America" for more than 30 years

Award-Winning Defense

Our team has some of the most recognized litigators in California.

Significant Trial-Tested Experience

With over 100 years of experience combined, our attorneys work together to get the best outcome.

Over 10,000 Cases Successfully Handled

Whether it's a misdemeanor or more serious charge, we've handled it all.
Request a No-Charge Consultation