Riverside Capital Murder Defense Lawyers
The most serious criminal charge a person can face in California—capital murder—is one of very few crimes which can result in the death penalty.
There are two trials in every capital murder case. The first determines the guilt or innocence of the defendant. The second establishes the sentence: death by lethal injection or life in prison without parole.
If you are facing murder one, or if you have already been convicted of first-degree murder, you need an attorney you can trust with your life. At Blumenthal & Moore, our Riverside capital murder defense attorneys are experienced at defending clients accused of capital murder. We are ready for even the toughest challenge, so don't hesitate to call us today.
Proven Track Record of Success in Capital Murder Cases
We have represented clients in four capital murder cases in recent years and none of our clients has received the death penalty.
Our death penalty attorney, Jeffrey A. Aaron, was lead counsel in the death penalty defense unit of the San Bernardino public defender's office for six years and was involved in the litigation of numerous high profile death penalty cases. When your life is on the line, we know how to protect you.
A first-degree murder case can become a capital crime if one of more than 20 special circumstances is involved, including:
Murder of a judge, police officer, fire fighter, or elected or appointed government official
Murder related to a religious or hate crime
The crime occurred during the commission of a robbery, burglary, rape, or other violent crime
Prior conviction for first- or second-degree murder
A destructive device, such as a bomb or gun, was used in the crime
Retaliation against a witness for providing testimony
Retaliation against a prosecutor or judge
The crime was especially heinous or involved torture
Shooting a firearm from a vehicle
Gang affiliation
Aiding, abetting, or soliciting the murder—even if you did not actually kill the victim
Prepared to fight every case in court, we know how to expose mistakes, question evidence, and place doubt in the minds of jurors. To learn how we can help you or your loved one, please contact us immediately.
For your emergencies, we have a 24-hr live answering service. Call us any time of day.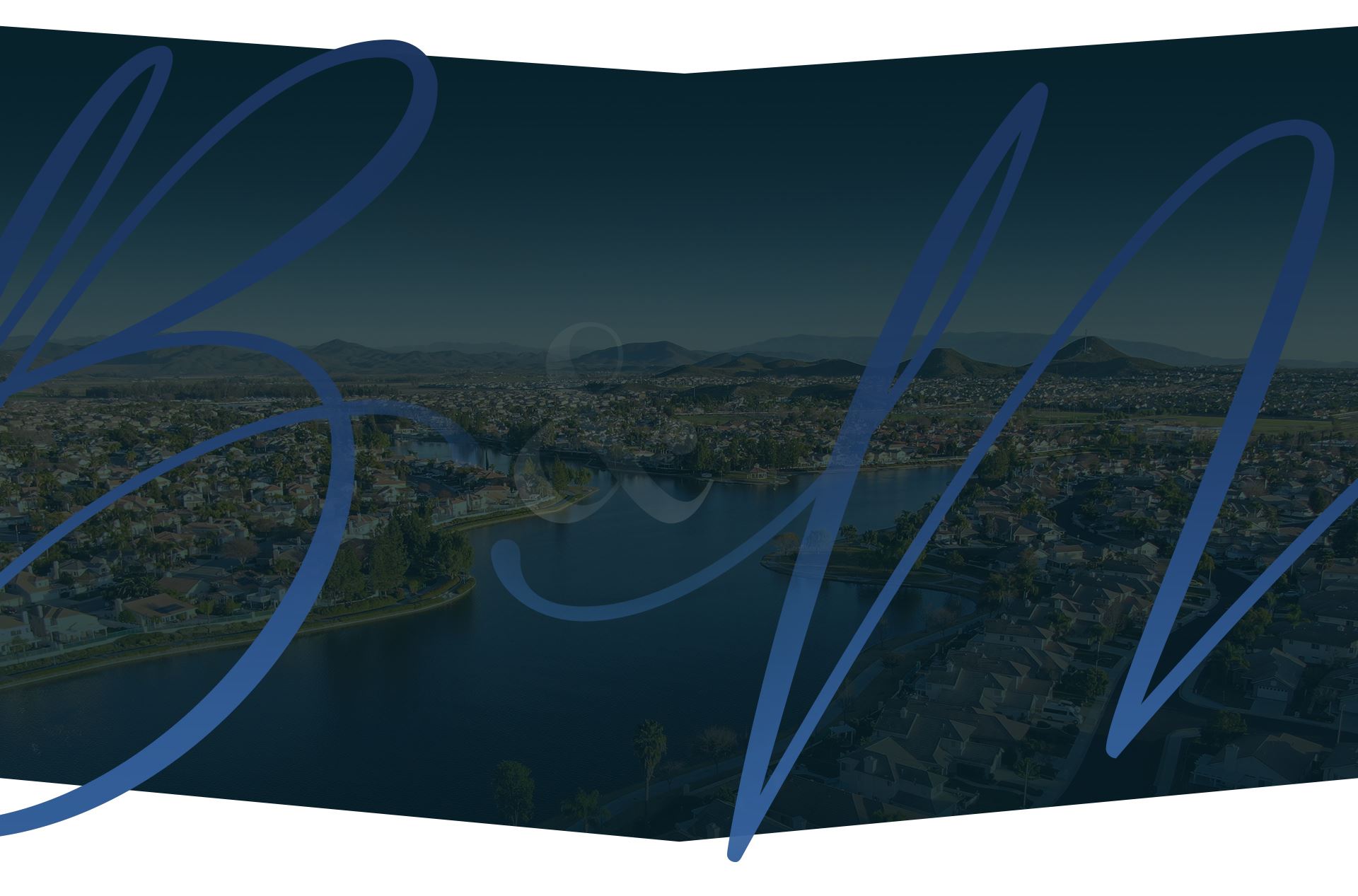 Get to Know Us
Every Case Is Handled with a Team Approach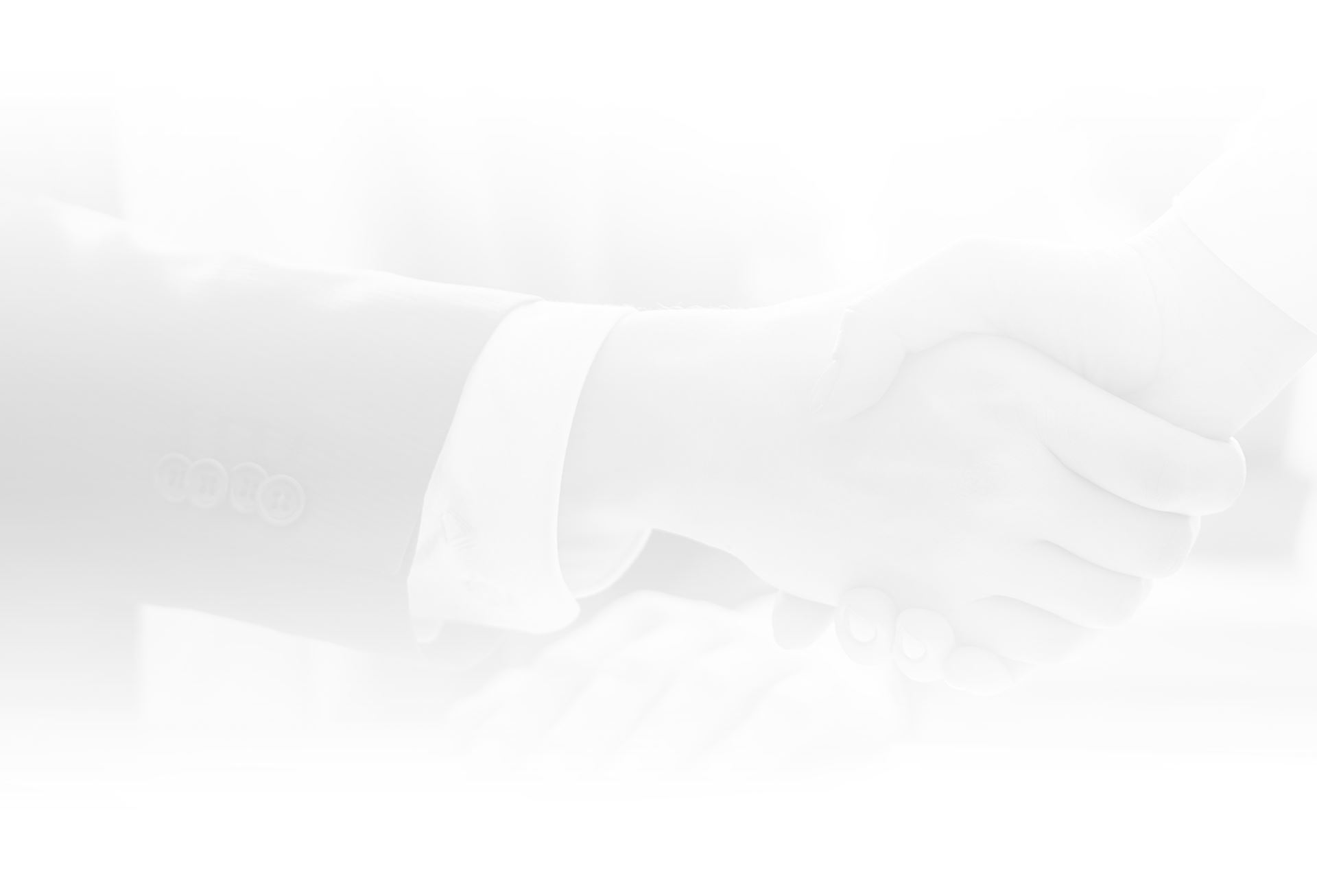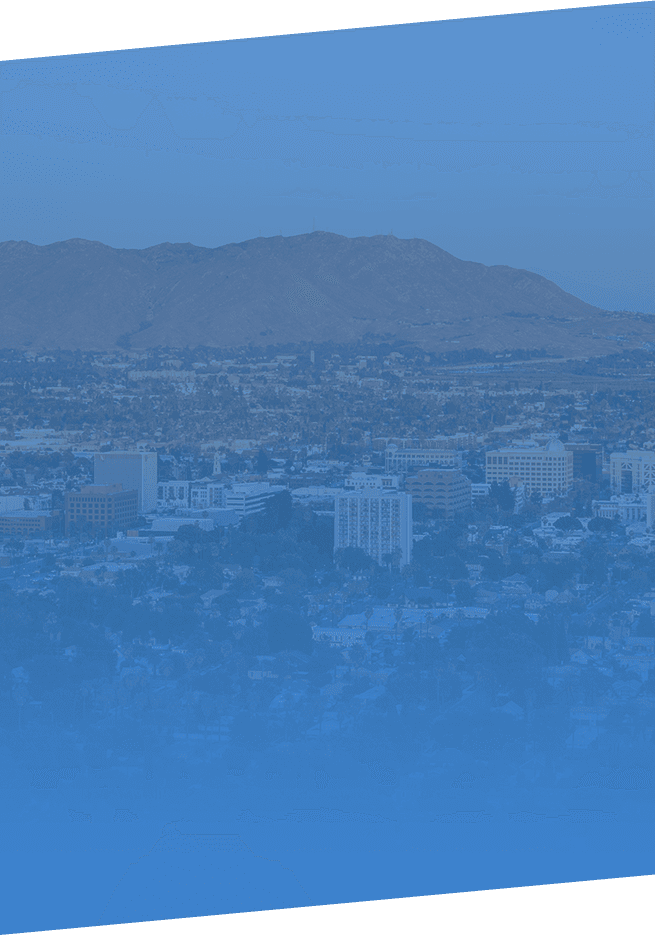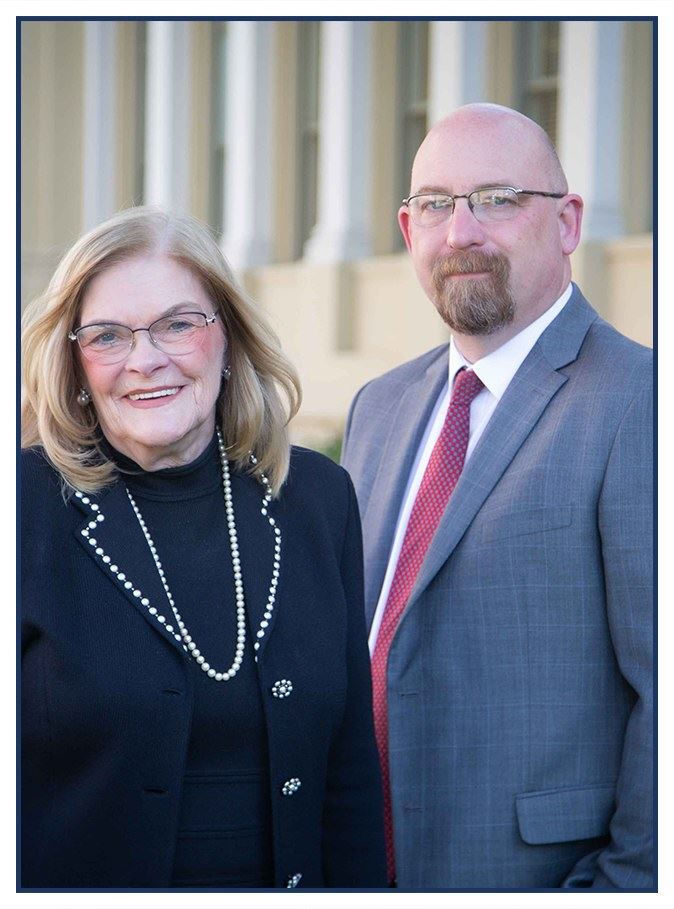 "Established herself as one of the strongest, most trusted leaders"

- Ken C.

"My number one choice"

- Jim T.

"Loyal, trustworthy, professional and hard working"

- Diane C.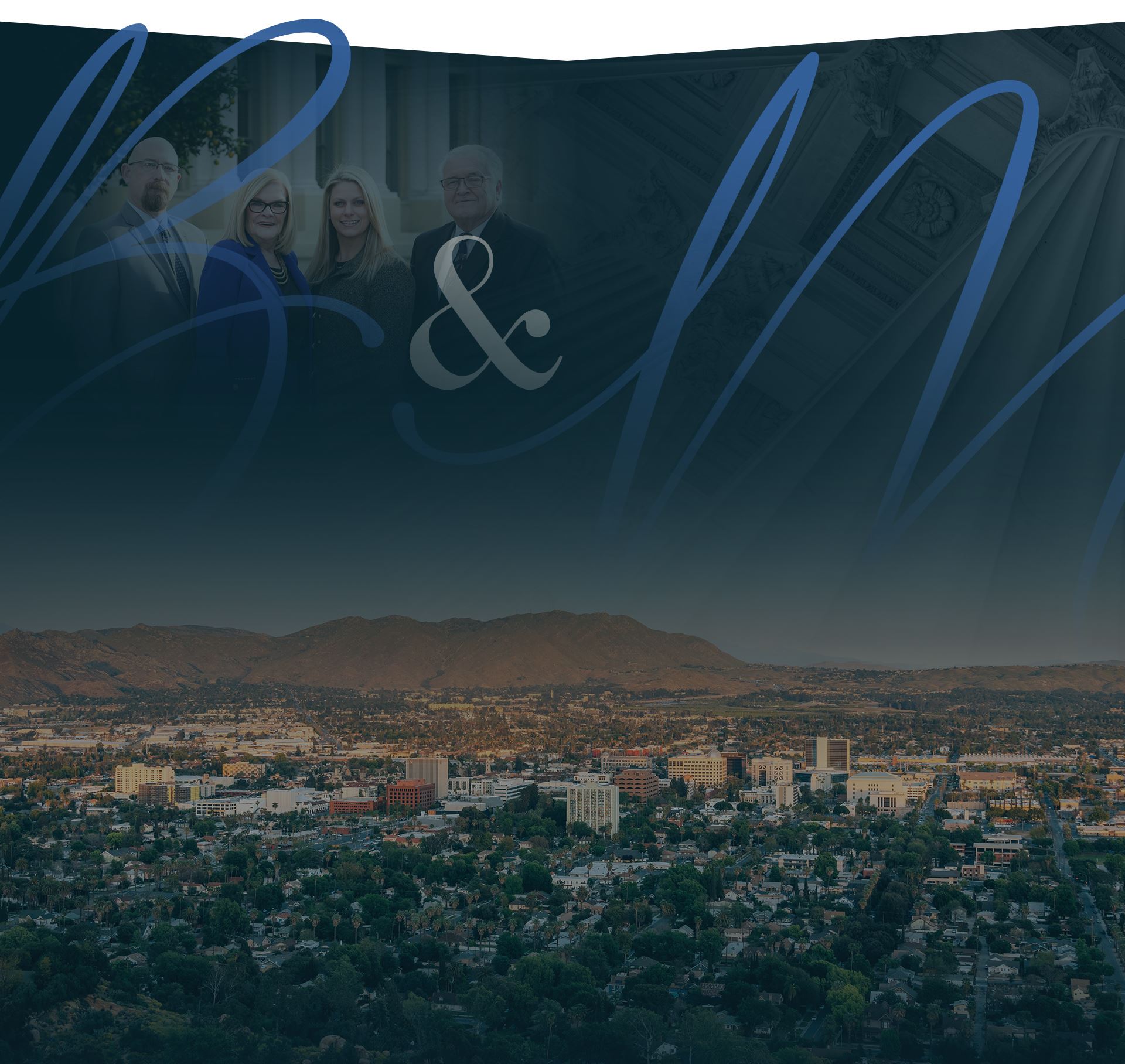 Devoted To Our Clients No Matter What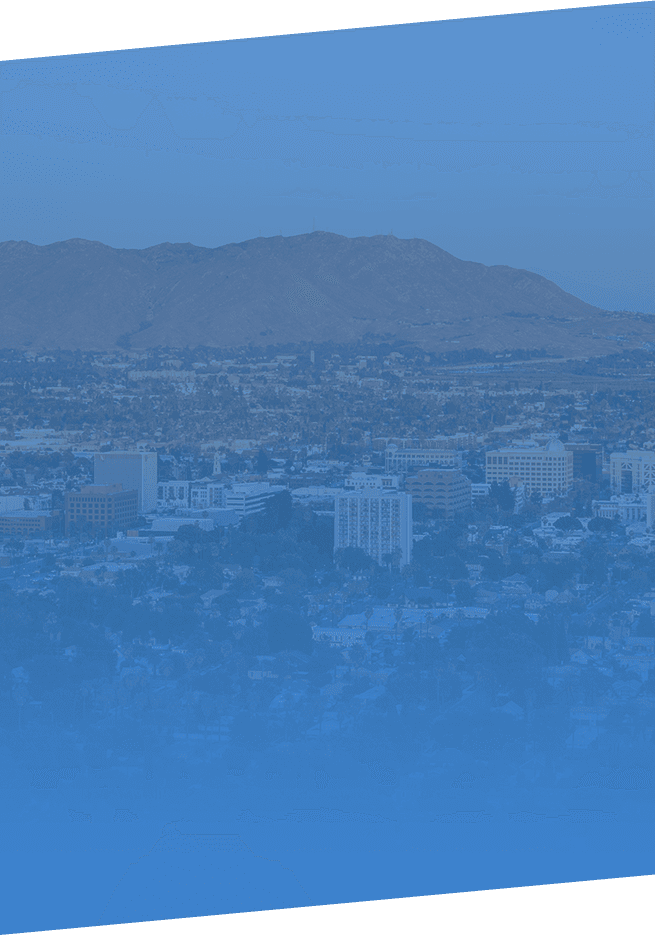 "Best Lawyers in America"

Listed in "Best Lawyers in America" for more than 30 years

Award-Winning Defense

Our team has some of the most recognized litigators in California.

Significant Trial-Tested Experience

With over 100 years of experience combined, our attorneys work together to get the best outcome.

Over 10,000 Cases Successfully Handled

Whether it's a misdemeanor or more serious charge, we've handled it all.
Request a No-Charge Consultation