Workers' Compensation Fraud—Employer
Employer Workers' Compensation Fraud
At Blumenthal & Moore our criminal defense attorneys represent employers who have been charged with workers' compensation fraud.
Many of our clients are accused of various types of premium fraud, including:
Underreporting the number of claims received from employees
Underreporting the number of employees
Underreporting or failure to disclose the company's payroll
Misclassifying employees
In addition to premium fraud, we also defend employers who have been charged with denying benefits to an employee by not reporting a claim or encouraging the employee not to report a claim.
Put a Certified Fraud Investigation Specialist on Your Side
Authorities allege that our clients take these actions to minimize their workers' compensation insurance premiums.
If you are a business owner or manager who has been charged with workers' compensation insurance fraud, you should retain an experienced criminal defense lawyer as soon as possible.
Not every criminal defense law firm has the depth of knowledge of insurance fraud and workers' compensation law to capably defend employers facing premium fraud charges. At Blumenthal & Moore in Riverside, California, our legal team includes an investigator who is a certified fraud investigation specialist and an attorney who once prosecuted white collar crimes such as workers' compensation fraud for the Riverside County District Attorney's Office. We understand the issues involved and we will aggressively defend you in every phase of the proceedings.
Contact Blumenthal & Moore today for effective representation.
We offer a no-charge consultation to discuss your workers' compensation fraud case.
24-Hour Live Answering Service for Emergency Attorney Consultations.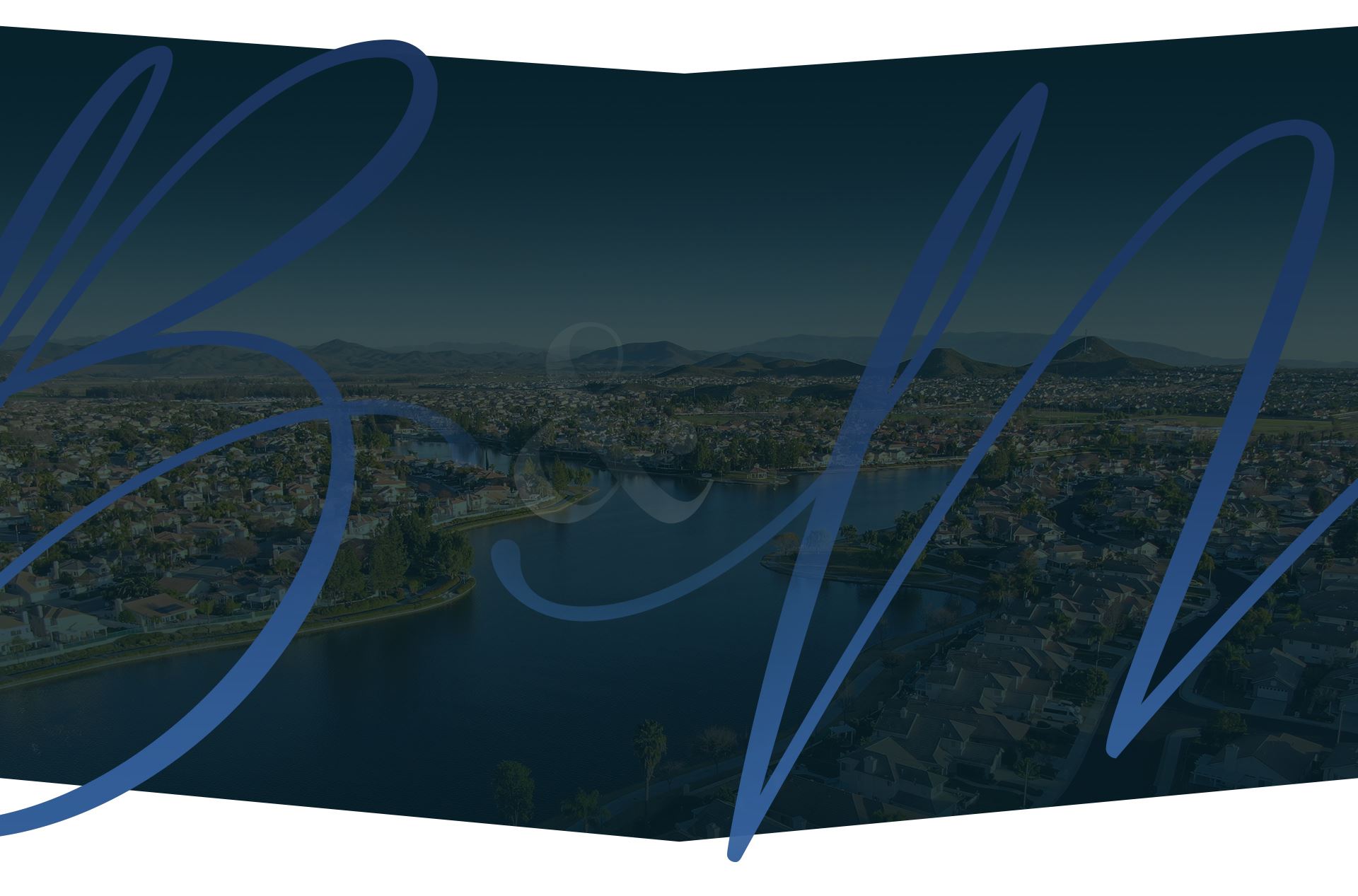 Get to Know Us
Every Case Is Handled with a Team Approach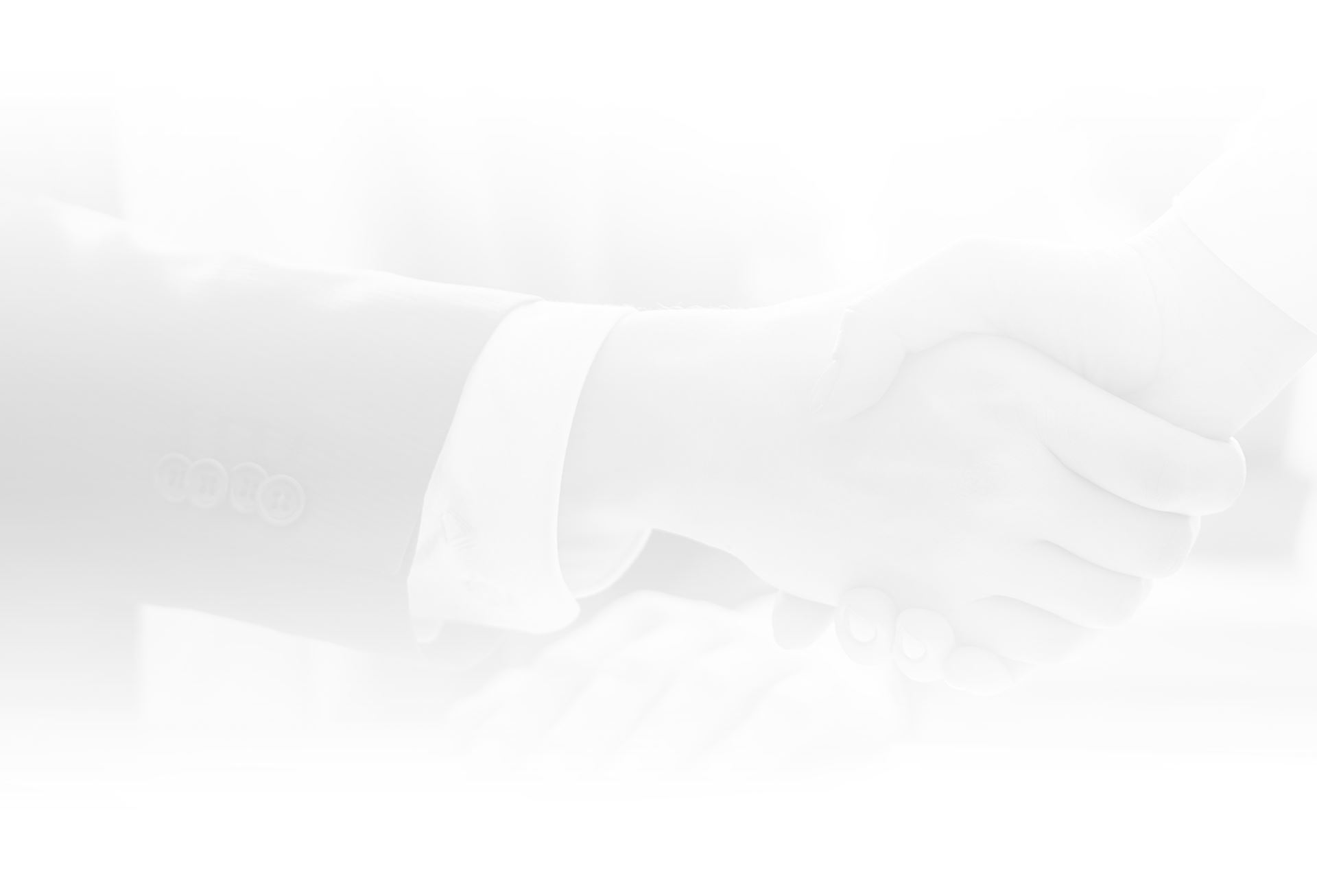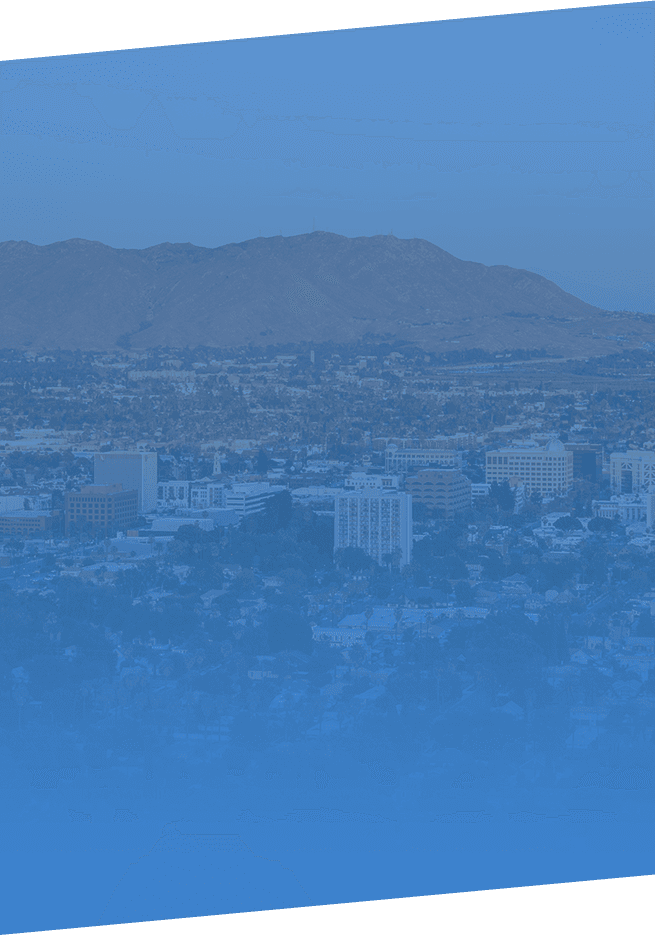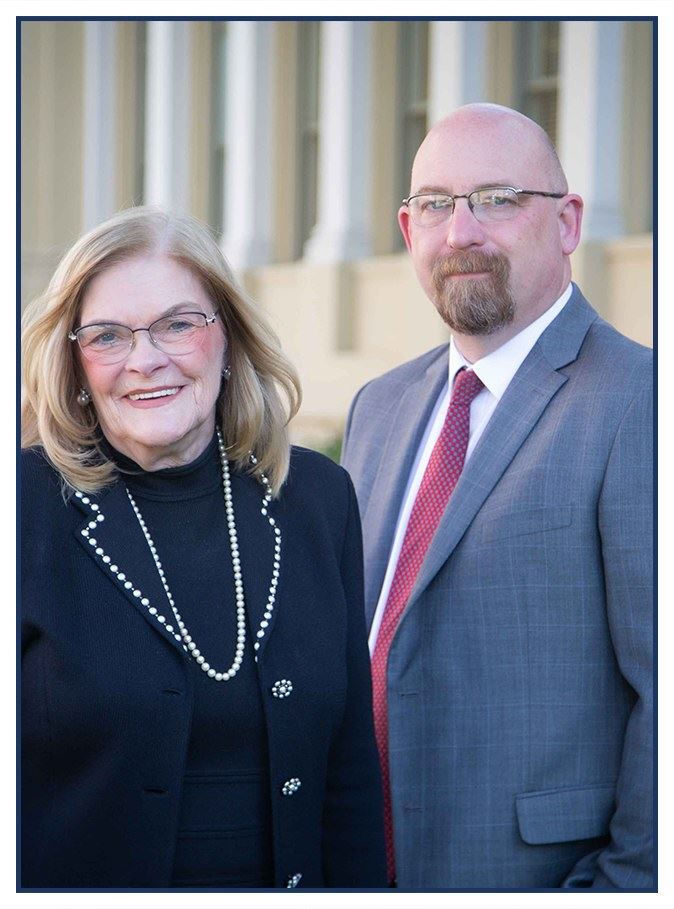 "Spends an enormous amount of time giving back"

- Stan S.

"Strong lady in the courtroom"

- Don K.

"A highly respected attorney"

- Ronald L.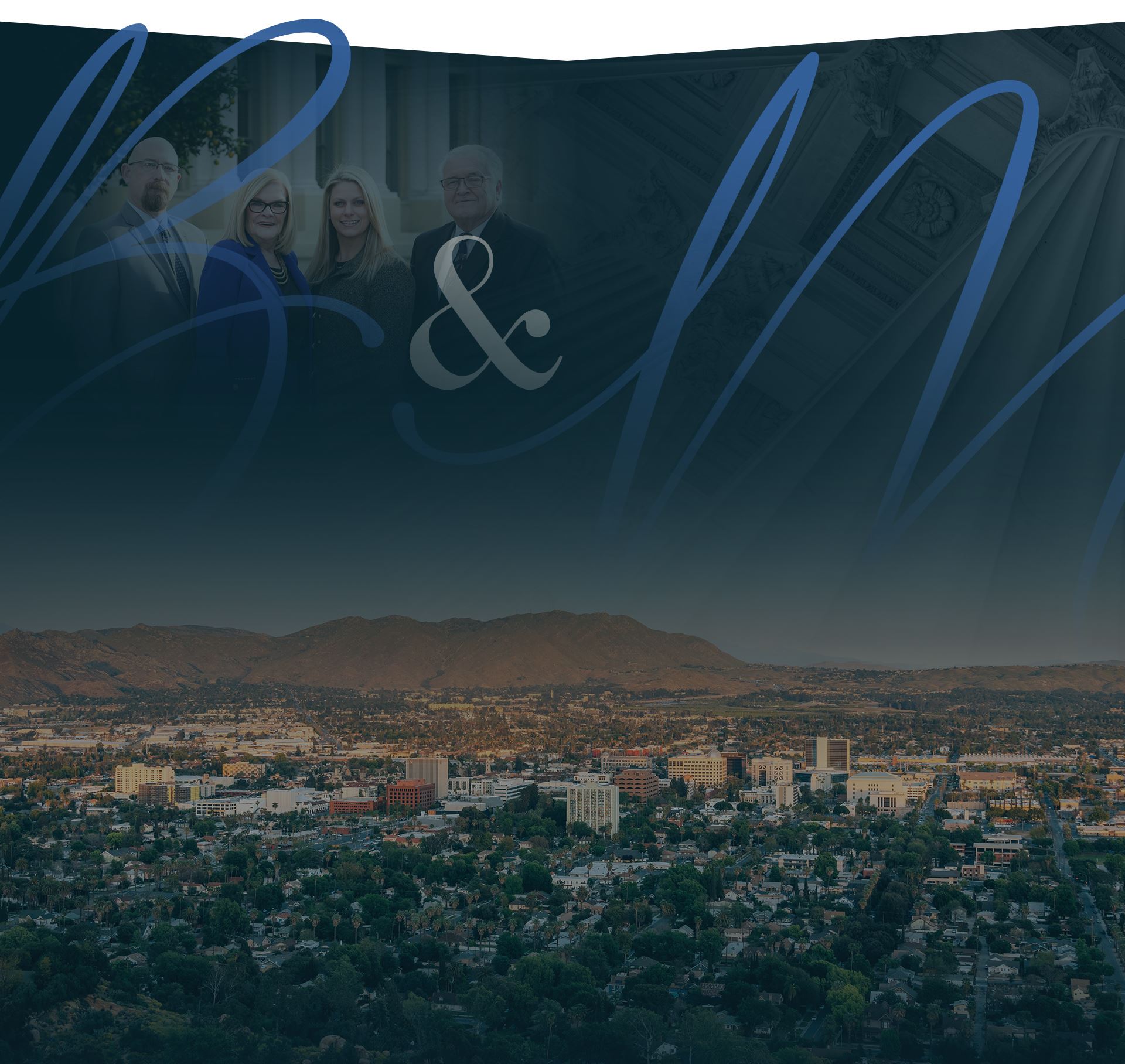 Devoted To Our Clients No Matter What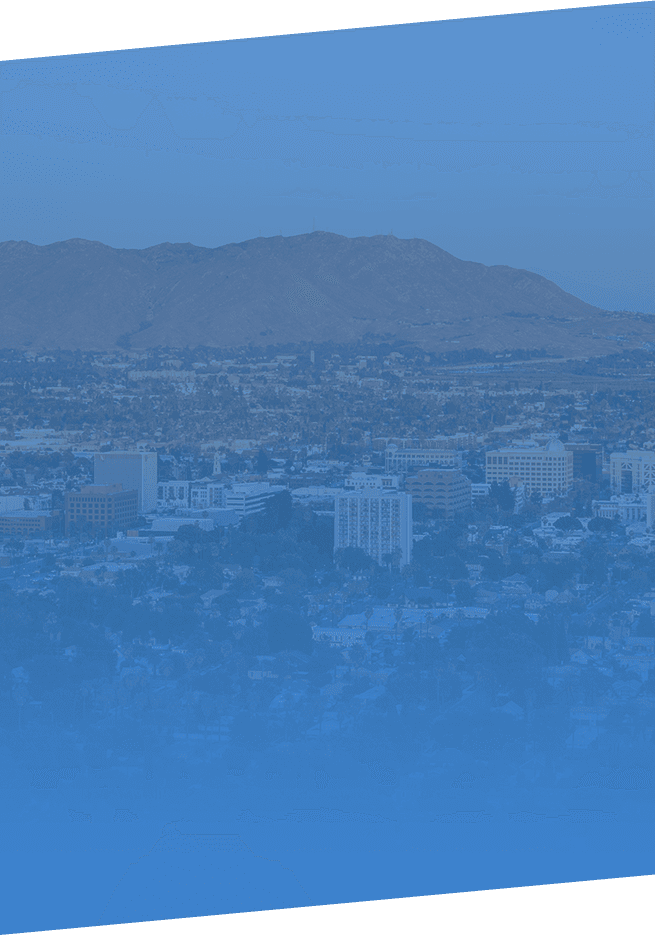 "Best Lawyers in America"

Listed in "Best Lawyers in America" for more than 30 years

Award-Winning Defense

Our team has some of the most recognized litigators in California.

Significant Trial-Tested Experience

With over 100 years of experience combined, our attorneys work together to get the best outcome.

Over 10,000 Cases Successfully Handled

Whether it's a misdemeanor or more serious charge, we've handled it all.
Request a No-Charge Consultation