Riverside Child Abuse Defense Attorneys
Devoted exclusively to the defense of the accused™
False allegations of child abuse or child endangerment can break up your family and rob you of your reputation and your freedom. Don't let it happen to you. If you have been charged with child abuse, neglect, or endangerment, please contact a Riverside child abuse defense attorney at Blumenthal & Moore in Riverside, California, today. We can help you protect your reputation, your future, and defend your charges.
Child abuse and endangerment are defined as:
Child abuse is a physical injury inflicted on a child in a manner that is not accidental. In addition to slapping, hitting, and out-of-control spanking, child abuse includes emotional and sexual abuse of a child. Neglect, willful cruelty, and unjustified punishment that results in physical pain or mental suffering are also considered child abuse.
Child endangerment is an indirect form of child abuse. It occurs when a child is allowed to witnesses the physical abuse of another.
We offer a no-charge consultation and will meet with clients who are incarcerated.
People in a long list of occupations, from doctors and nurses to employees of photo processing stores, are required by law to report any suspicions of child abuse. A report by a teacher or day care provider triggers an investigation by Child Protective Services (CPS). The children may be removed from your custody immediately and—sometimes—permanently.
Working Hard to Protect Your Future
Our child abuse defense lawyers know that false allegations of child abuse are common. They are frequently made during the heat of an argument, or as a tactic to gain advantage in a divorce or custody battle.
Our attorneys can listen carefully to your description of events, thoroughly investigate all charges, organize the facts, and build a strong defense for you. We are excellent negotiators who will work to get the charges against you reduced. When it is in your best interest, we can take your case to trial. We have a team of skilled trial attorneys with a long and impressive record of success.
To learn more about how we can help, please contact an attorney at our firm for a no-charge consultation.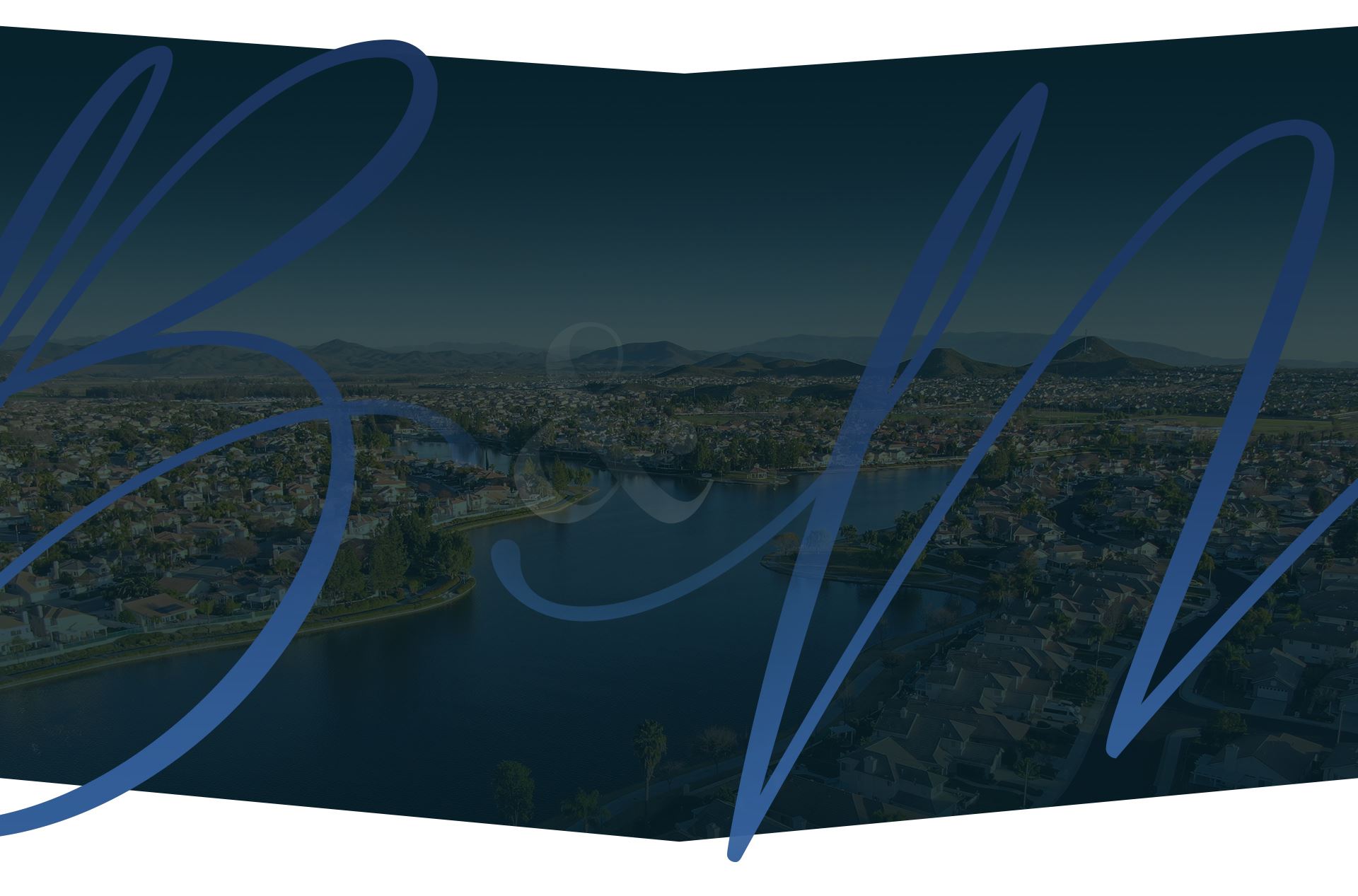 Get to Know Us
Every Case Is Handled with a Team Approach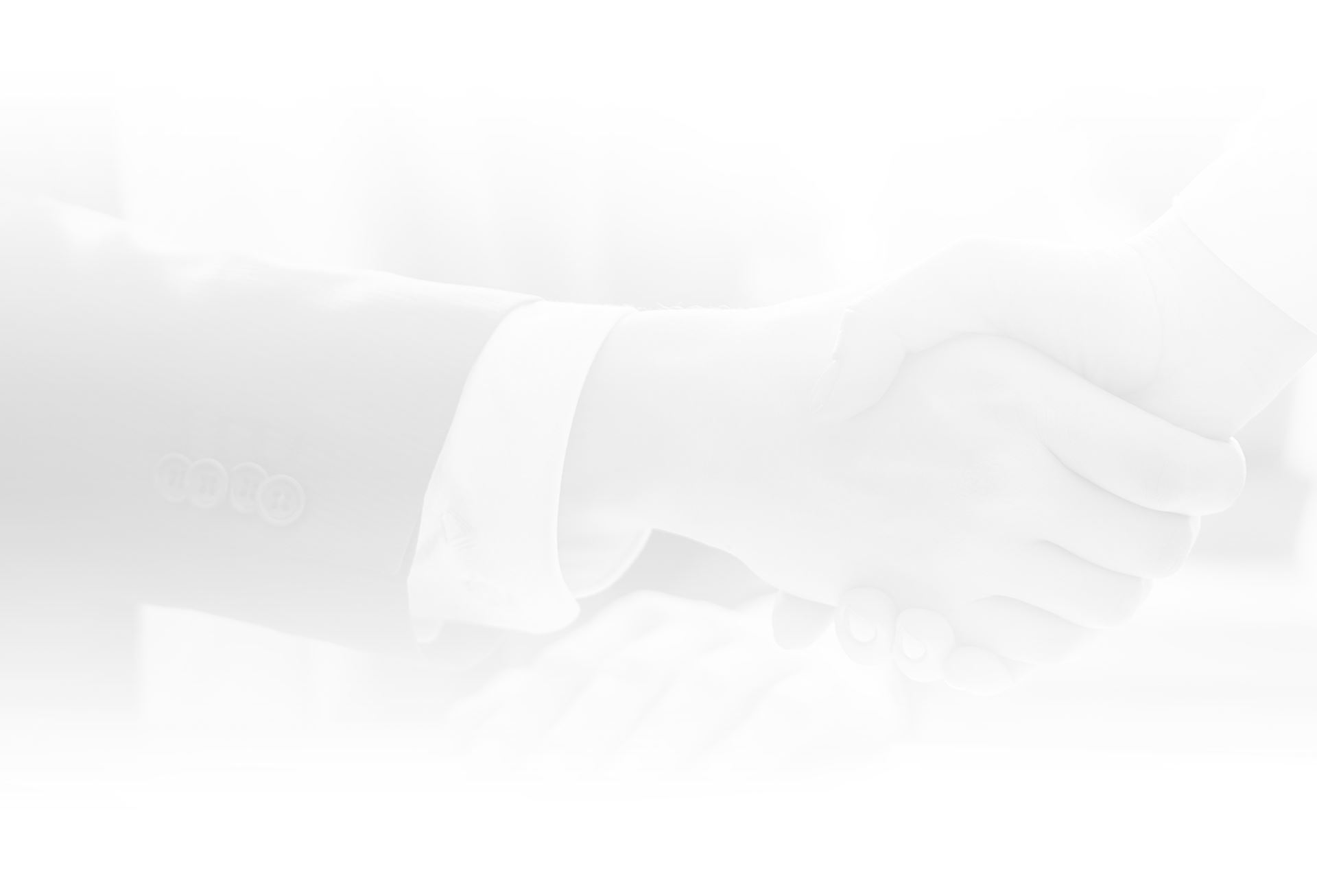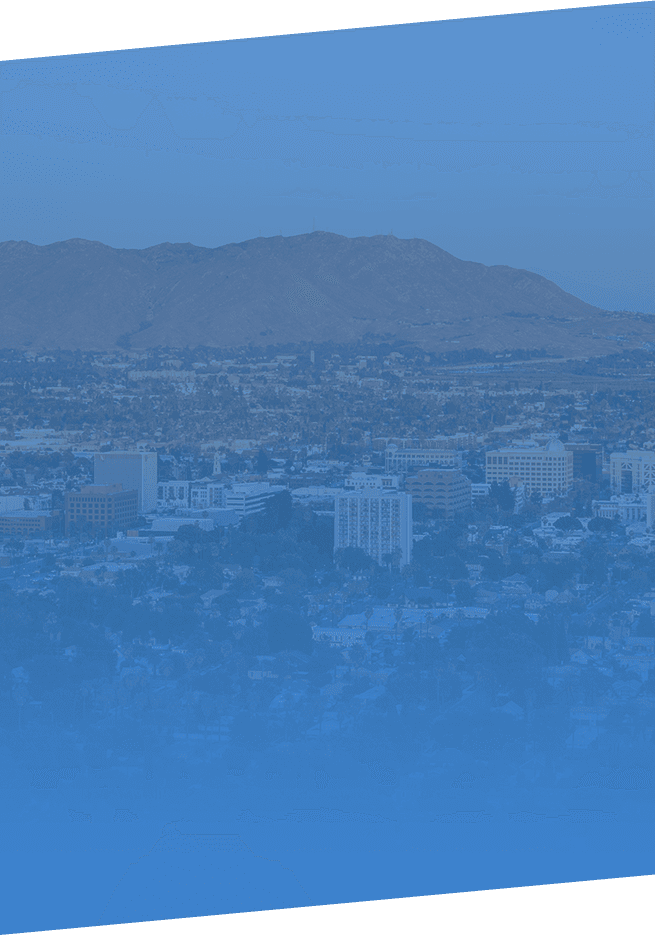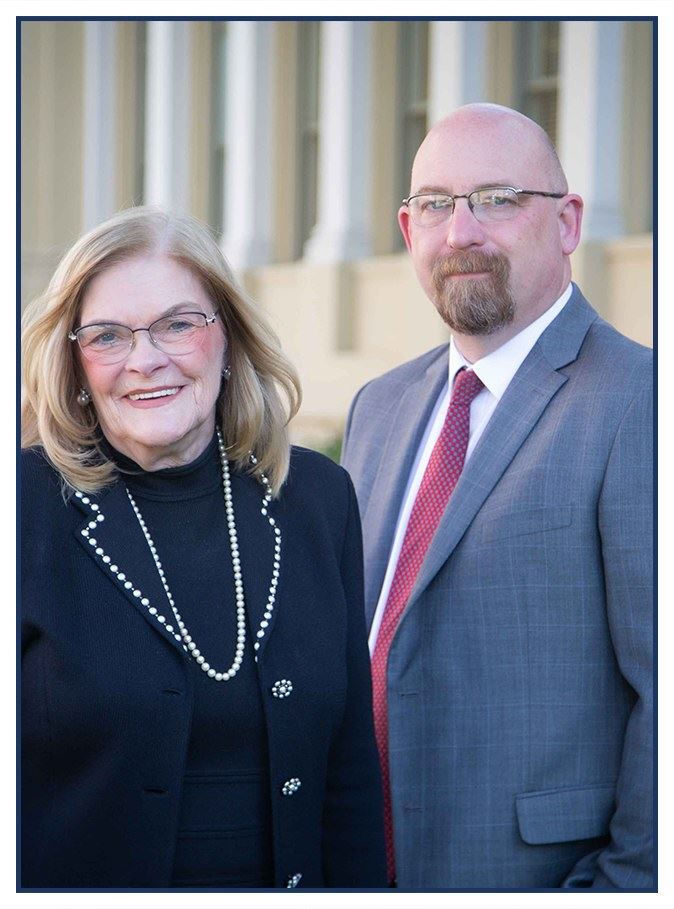 "The top of her field"

- Eveie D.

"Established herself as one of the strongest, most trusted leaders"

- Ken C.

"Sharp and practical"

- Marcia M.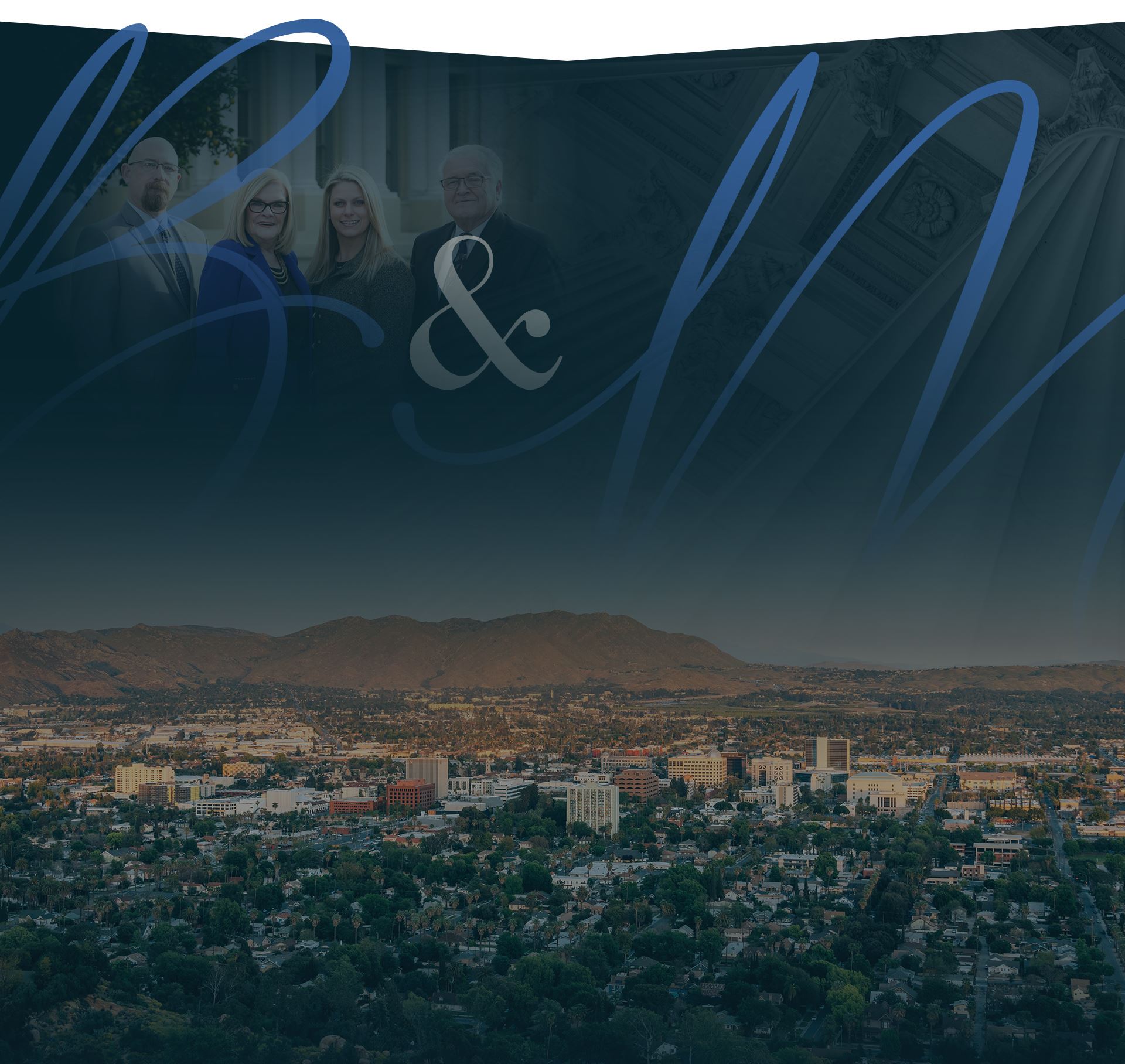 Devoted To Our Clients No Matter What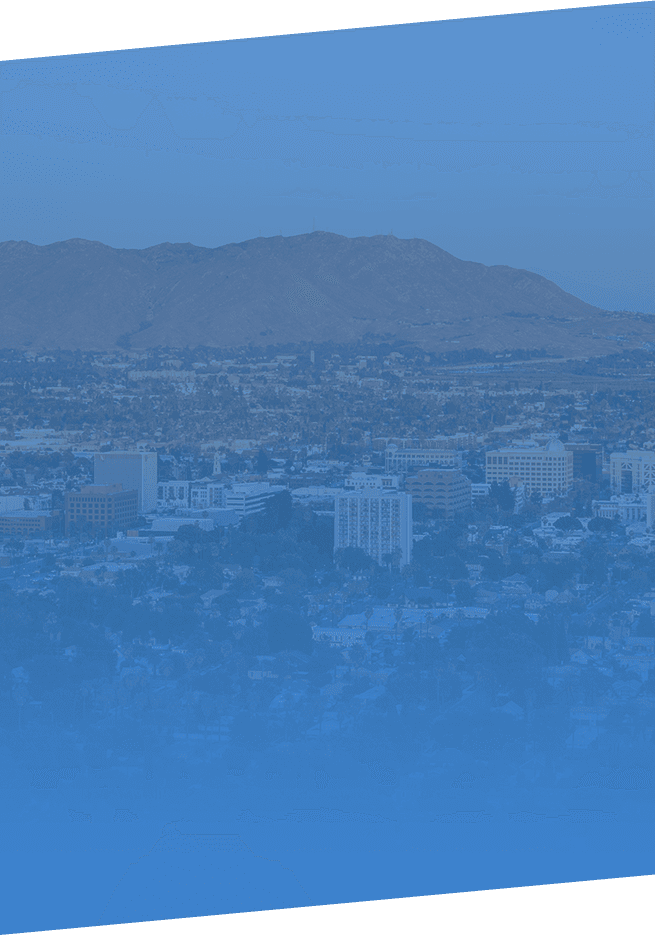 "Best Lawyers in America"

Listed in "Best Lawyers in America" for more than 30 years

Award-Winning Defense

Our team has some of the most recognized litigators in California.

Significant Trial-Tested Experience

With over 100 years of experience combined, our attorneys work together to get the best outcome.

Over 10,000 Cases Successfully Handled

Whether it's a misdemeanor or more serious charge, we've handled it all.
Request a No-Charge Consultation