Securities Fraud Attorney in Riverside
California Securities Fraud Defense Lawyer
Securities fraud is not an aggressively prosecuted crime in California. It is expensive and time consuming for the government to bring charges against those suspected of financial improprieties. However, arrests and indictments for securities fraud do happen, particularly when a failed investment scheme affects many unhappy investors.
Sophisticated Defense Against Securities Fraud
If you have been accused of securities fraud, please contact an attorney at Blumenthal & Moore in Riverside. Few criminal defense law offices can match our firm's experience and knowledge of all types of investment fraud, including securities fraud, real estate fraud, mortgage fraud, insurance fraud, and the buying and selling of secured debt.
During his tenure as Deputy District Attorney for Riverside County, attorney Jeff G. Moore, was assigned to the special prosecutions unit that focused on white collar crimes, including securities fraud. Our team also includes private investigator Dan Goldsmith, a certified fraud investigation specialist and former police officer.
Whether you are accused of violating California securities law or SEC regulations or both, we can protect your interests and work to minimize the negative consequences to you. If we hear from you early enough, we may, in some cases, be able to prevent charges from being filed. No matter when in the process you contact us, we will aggressively defend you, whether in negotiations with prosecutors or at trial.
For sophisticated defense in securities fraud cases, you can rely on the attorneys of Blumenthal & Moore.
Please contact us today for a no-charge initial consultation.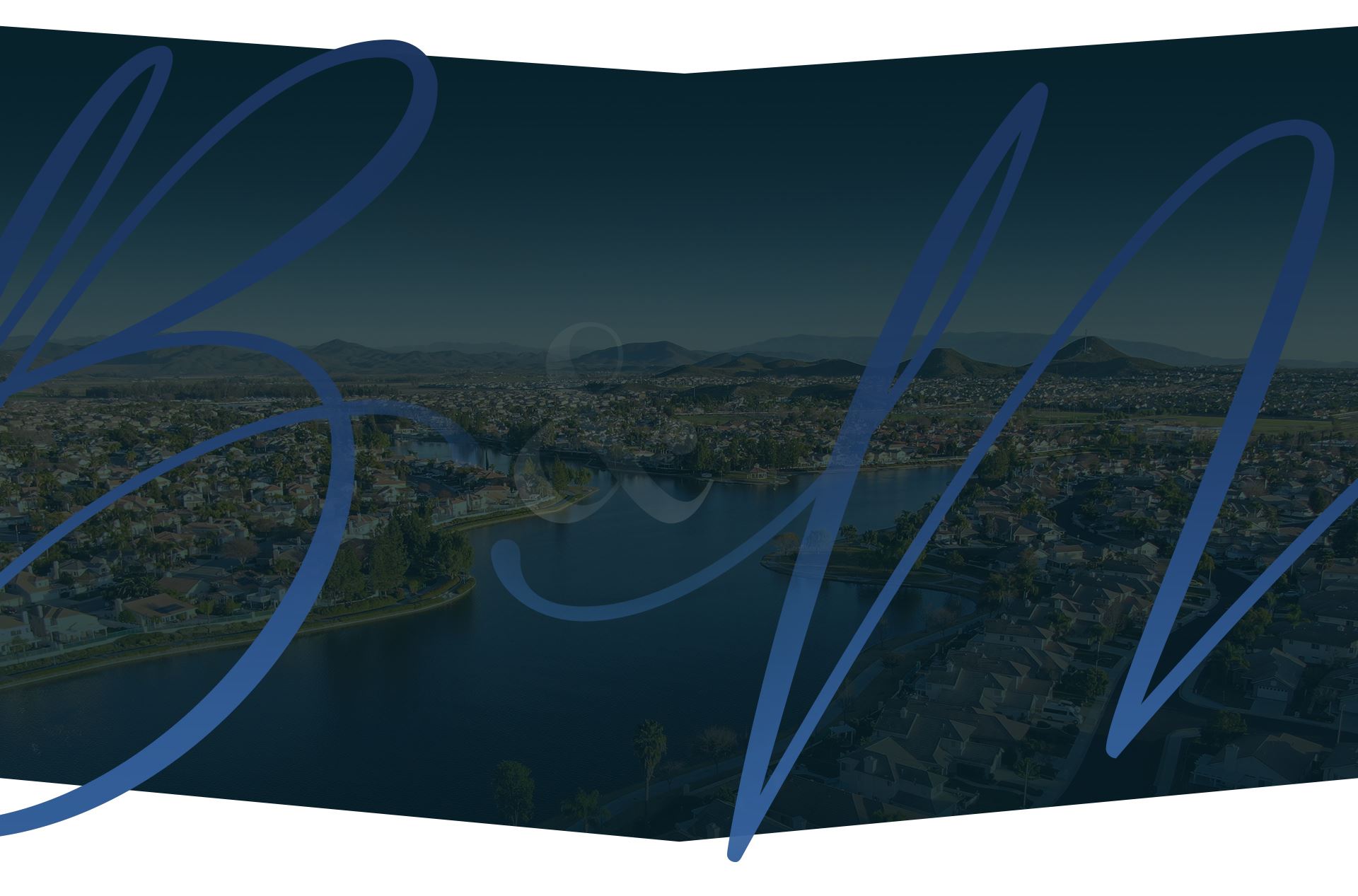 Get to Know Us
Every Case Is Handled with a Team Approach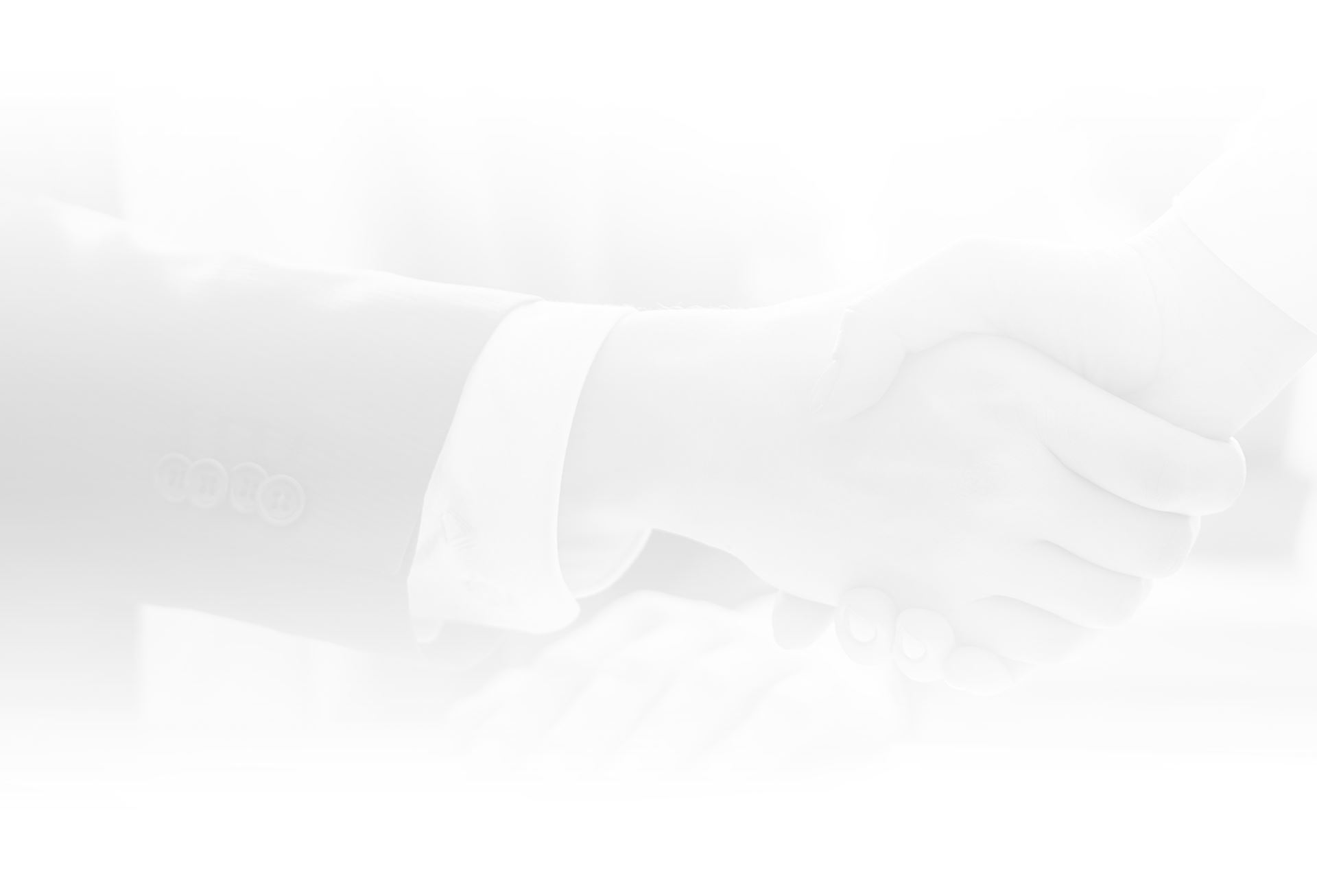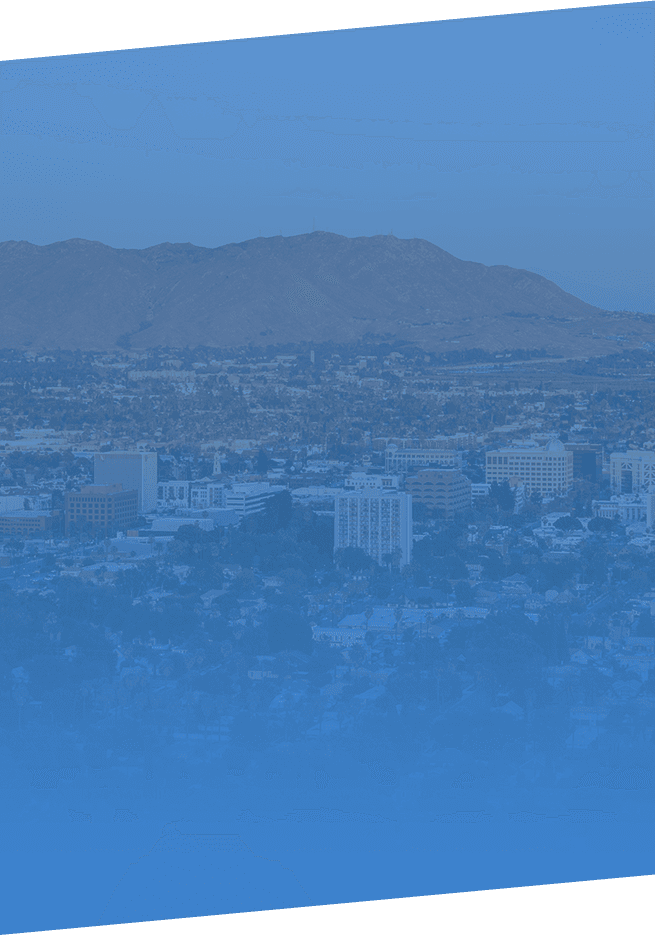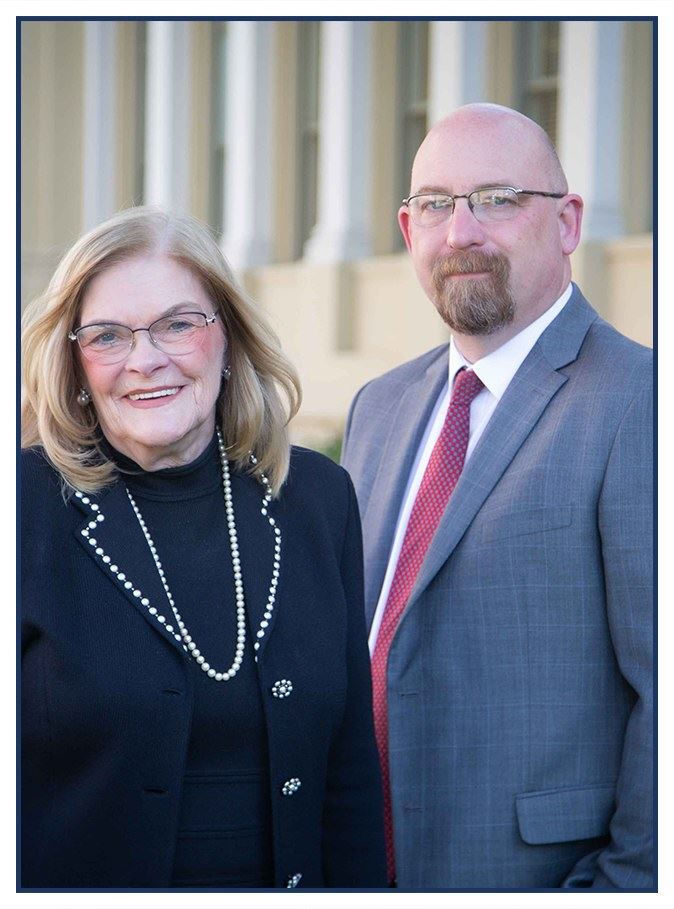 "The top of her field"

- Eveie D.

"Can't recommend her highly enough"

- Susan M.

"Trustworthy and professional"

- Doris P.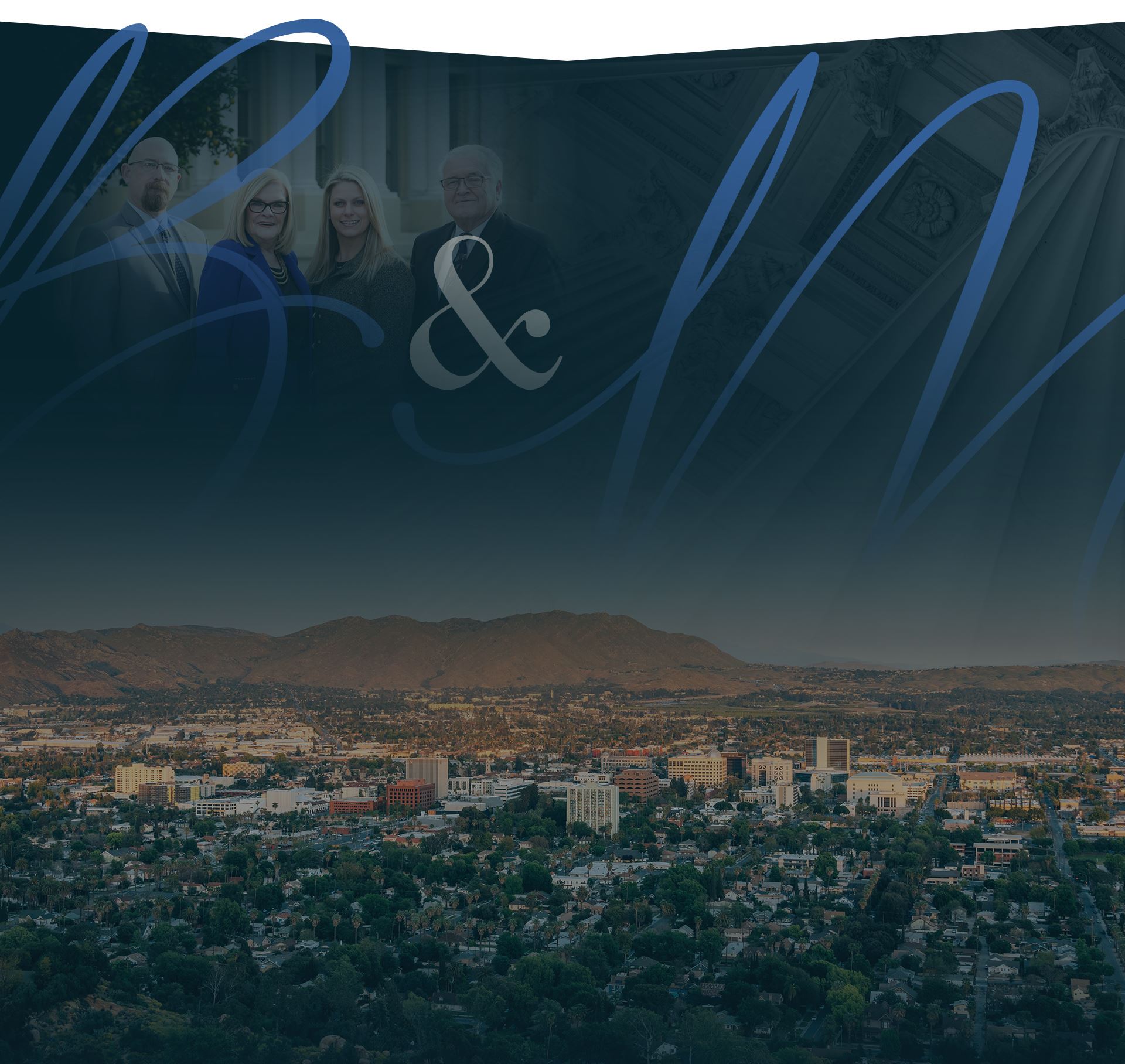 Devoted To Our Clients No Matter What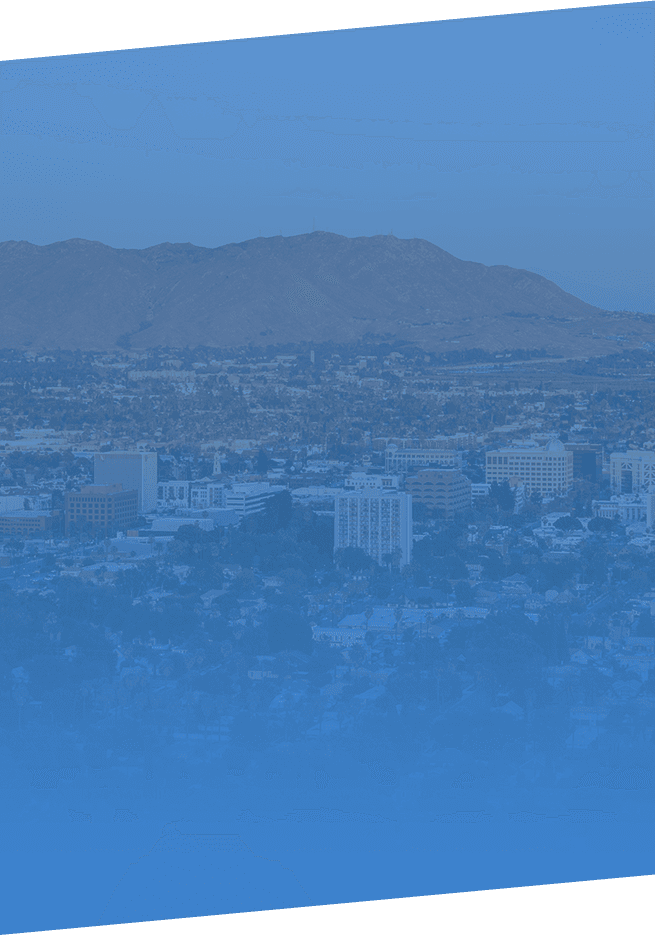 "Best Lawyers in America"

Listed in "Best Lawyers in America" for more than 30 years

Award-Winning Defense

Our team has some of the most recognized litigators in California.

Significant Trial-Tested Experience

With over 100 years of experience combined, our attorneys work together to get the best outcome.

Over 10,000 Cases Successfully Handled

Whether it's a misdemeanor or more serious charge, we've handled it all.
Request a No-Charge Consultation