Riverside White Collar Crime Lawyer
Get the Defense of a Former Prosecutor - (951) 682-5110
White-collar crimes typically refer to a type of crime committed by professionals using deception, as opposed to violent crimes that involve force. The Riverside white collar crime attorneys of Blumenthal & Moore have a long history of success defending clients in complicated state and federal white collar criminal cases.
Attorney Jeff G. Moore leads our white collar crime defense team. During his eight years as a Deputy District Attorney for Riverside County, he was assigned to the special prosecutions unit and focused on white collar crime. Our team also includes private investigator Dan Goldsmith, a certified fraud investigation specialist, and former police officer.
---
Accused of a white collar crime? Contact us today to start discussing your defense with the skilled team at Blumenthal & Moore, APC.
---
What Is a White Collar Crime?
The category of "white collar crimes" encompasses a wide range of nonviolent crimes which are financially motivated in nature and typically involve the use of deceit or theft for personal financial gain.
Usually committed by persons of power or high-status in the context of their occupation, these types of crimes can involve a wide range of unethical acts such as:
Misappropriating company funds
Abusing access to privileged information
Collusion
Or engaging in some sort of wide-reaching scam
White collar crime charges can expose defendants to serious criminal consequences upon conviction and inflict permanent damage to their personal and professional reputation.
Why Are White Collar Crimes Challenging to Prosecute?
According to the Federal Bureau of Investigation (FBI), white collar crimes cost the United States an estimated $300 billion dollars annually. In many cases, white-collar crimes can be difficult to prosecute due to the oftentimes sophisticated methods used by perpetrators to cover their tracks, with many charges being brought against defendants only after their actions are made public to a whistleblower.
White Collar Crime Cases We Handle
Our depth of specific knowledge and experience helps us win cases for clients charged with all types of white collar crime, including:
Accounting Fraud
Antitrust
Bank Fraud
Bankruptcy Fraud
Conspiracy
Corporate Fraud
Health Care Fraud
Mail Fraud
Money Laundering
Securities Fraud
Tax Issues
---
If you are facing charges for a white collar crime, contact us today to start discussing your defense!
---
White Collar Crimes Can Be State or Federal Crimes
Many white collar crimes are federal offenses which are prosecuted by agencies such as the:
FBI
Drug Enforcement Administration (DEA)
Secret Service
Criminal Division of the Internal Revenue Service (IRS)
Postal Service
And Customs
In the United States, punishments for white-collar crimes increased substantially in 2002 with the passing of the Sarbanes-Oxley Act in the wake of the massive Enron scandal. Since white collar crimes can involve the violation of several federal and state laws and can carry a wide range of punishments, it is imperative that accused individuals retain the services of a skilled Riverside white collar crime attorney to minimize their chances of conviction.
Put 100+ Years of Combined Experience on Your Side Today
If you have been charged with a white collar crime, contact Blumenthal & Moore immediately. Having both a former Deputy District Attorney and a certified fraud investigation specialist on our team, our Riverside white collar crime lawyers are equipped with the knowledge and skills you need to give you a fighting chance against the prosecution's claims.
Our Riverside white collar crime lawyers argue and negotiate with the federal authorities about white collar crime charges on a daily basis, all over California. We routinely deal with the FBI, Criminal Division of the IRS (CID), Secret Service, DEA, Postal Service, ATF, and Customs. We also know how to interpret and apply the federal sentencing guidelines, and advise our clients of all of their options.
---
Facing charges for a white collar crime? We have your best interests at heart. Contact us today at (951) 682-5110.
---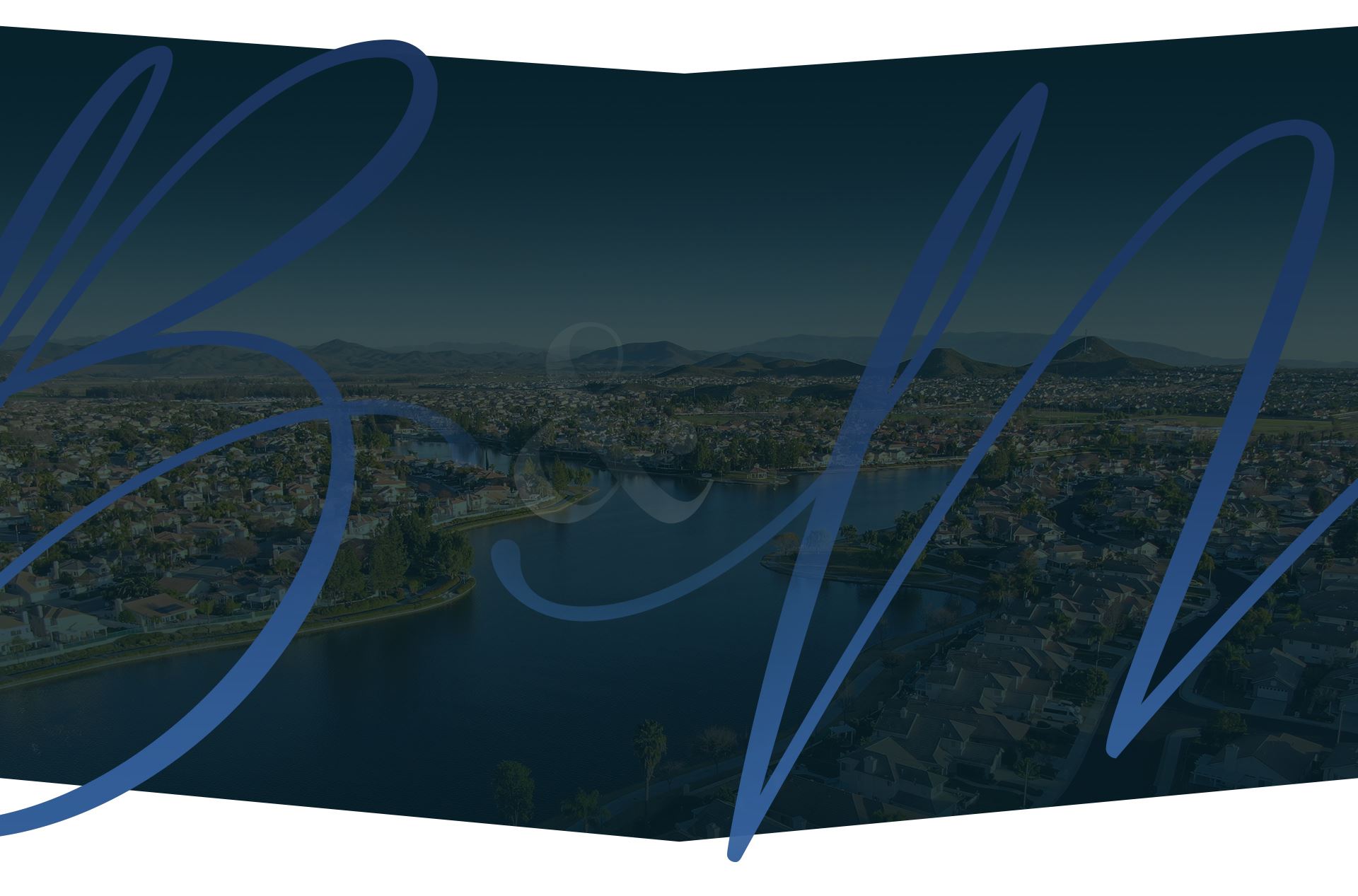 Get to Know Us
Every Case Is Handled with a Team Approach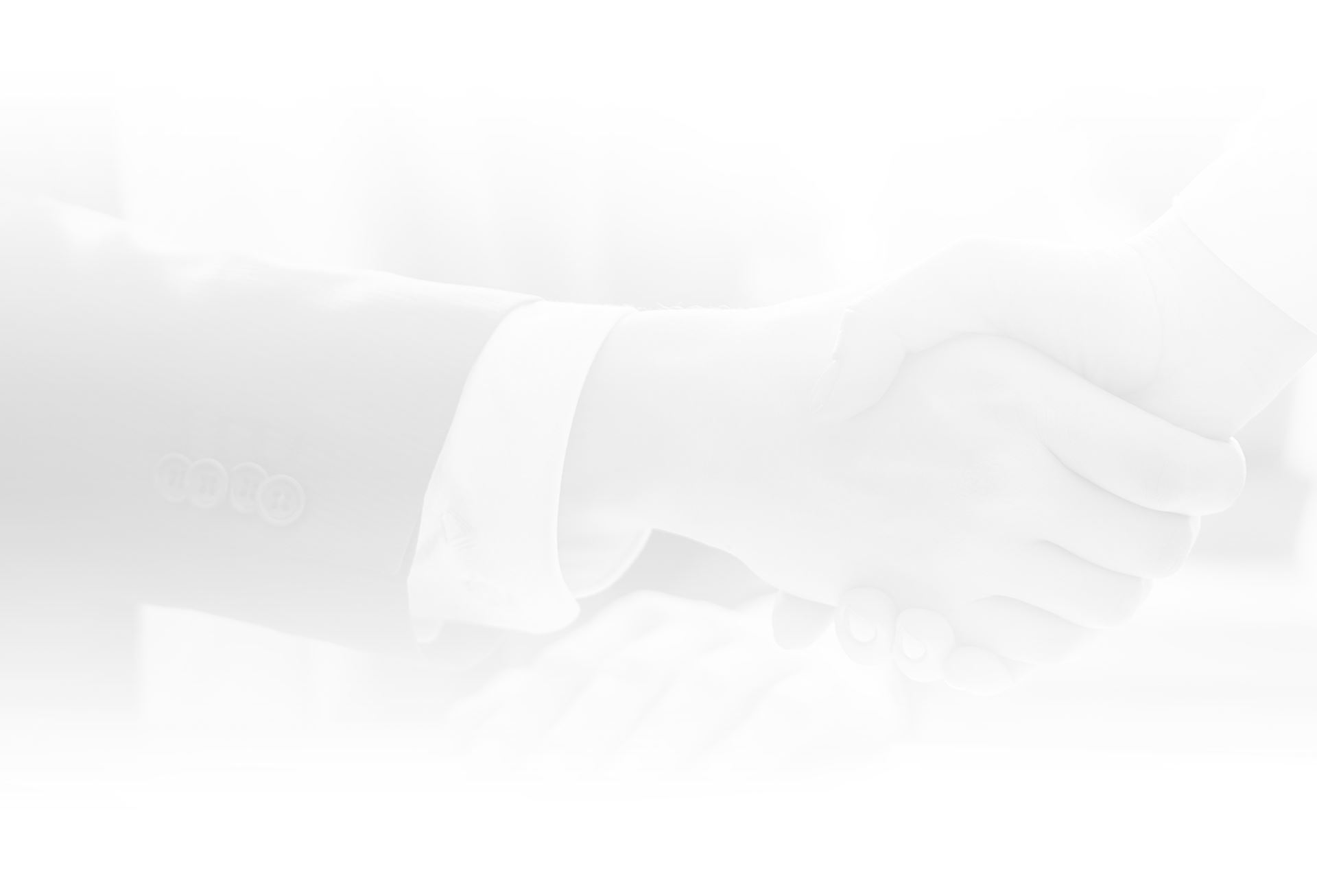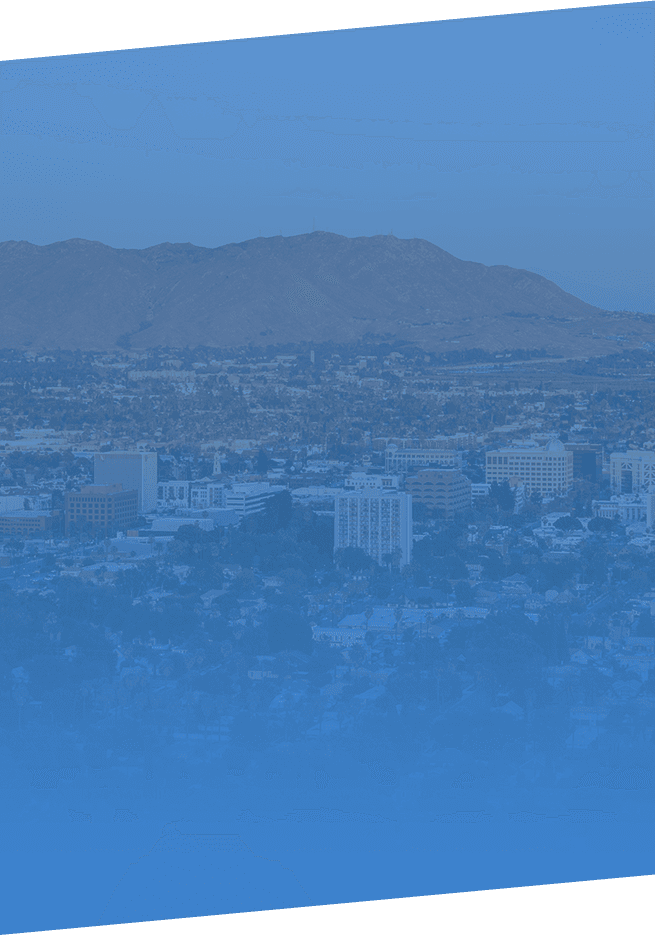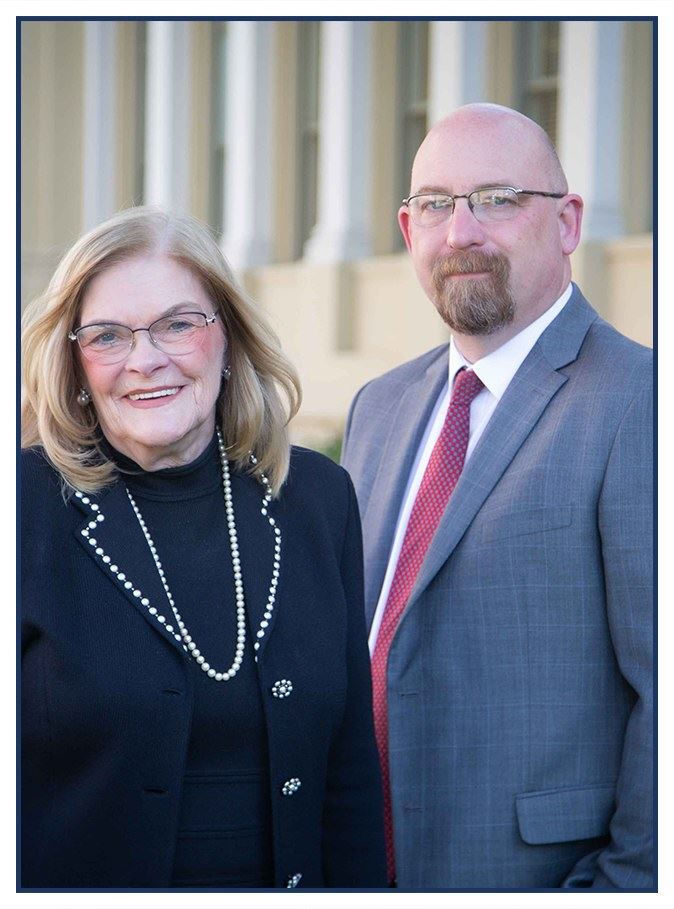 "A highly respected attorney"

- Ronald L.

"Can't recommend her highly enough"

- Susan M.

"Spends an enormous amount of time giving back"

- Stan S.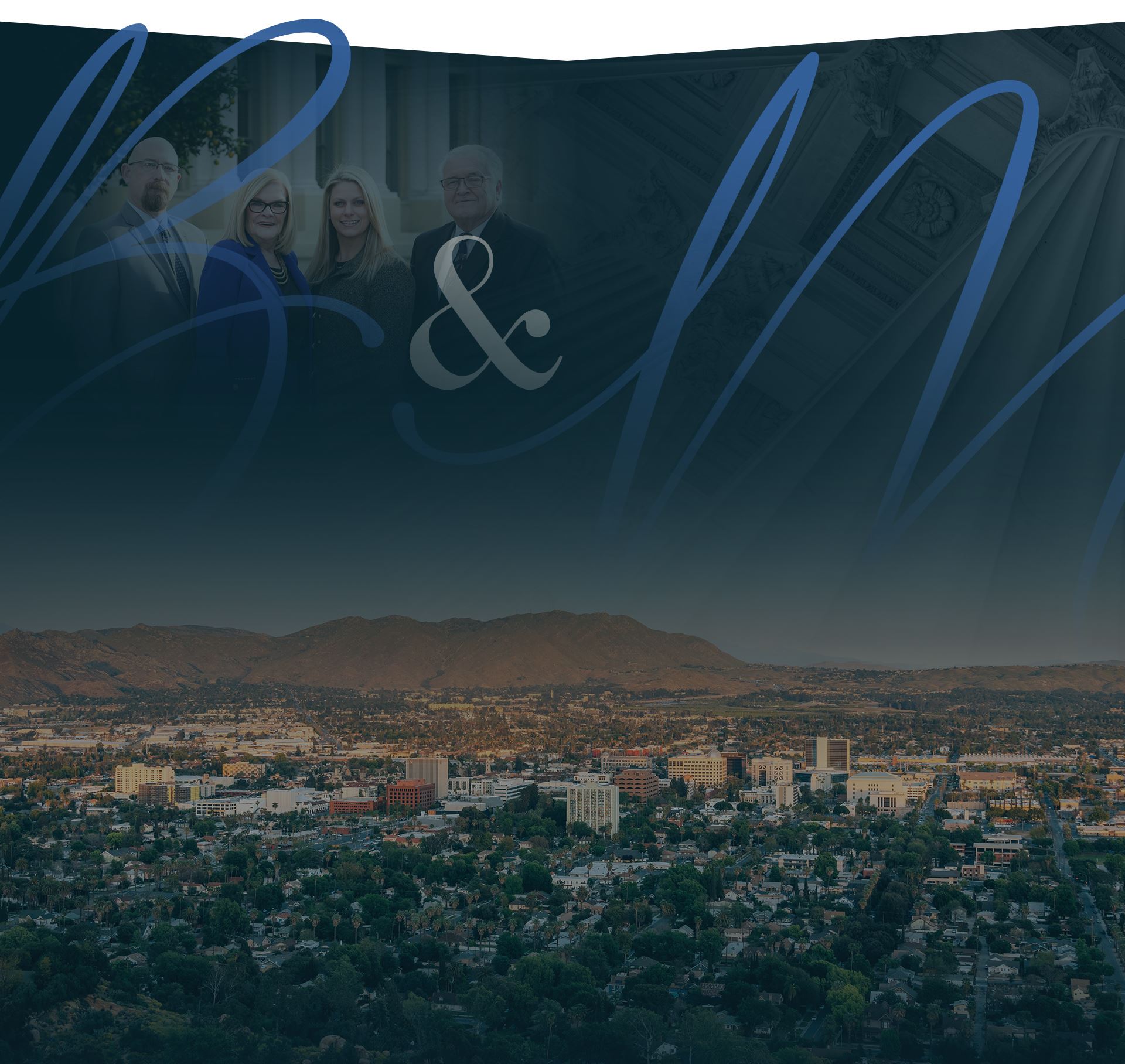 Devoted To Our Clients No Matter What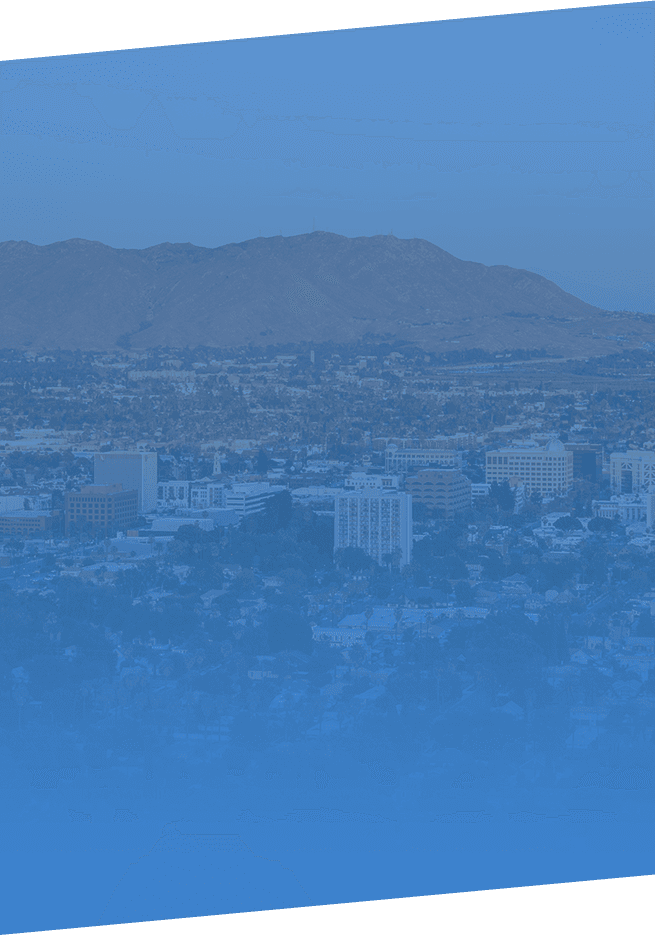 "Best Lawyers in America"

Listed in "Best Lawyers in America" for more than 30 years

Award-Winning Defense

Our team has some of the most recognized litigators in California.

Significant Trial-Tested Experience

With over 100 years of experience combined, our attorneys work together to get the best outcome.

Over 10,000 Cases Successfully Handled

Whether it's a misdemeanor or more serious charge, we've handled it all.
Request a No-Charge Consultation