Kidnapping & False Imprisonment
Riverside Criminal Defense Lawyers: (951) 682-5110
Kidnapping is the taking of a person, usually against their will. False imprisonment is the unlawful violation of the personal liberty of another. If you have been accused of either, don't wait to contact our team of Riverside kidnapping/false imprisonment lawyers at Blumenthal & Moore. We have former prosecutors on our firm who knows how to effectively fight your charges. Let us guide you through the criminal justice system and protect you every step of the way.
Following are some examples of false imprisonment and kidnapping:
False imprisonment:

You have an argument with your spouse while driving. She demands that you pull over and let her out of the car. You continue driving, instead. When you get home, she calls the police and you end up charged with false imprisonment.
Your spouse threatens to call the police during an argument. You take away her cell phone to prevent her from making the call. You can be charged with false imprisonment.

Kidnapping:

You have car trouble and are a couple hours late returning your children to their mother's home after their parenting time with you. When you deliver them safely to her doorstep, you learn she has called the police. You are charged with child kidnapping.
You take your children and move to another state to avoid spousal abuse and are charged with kidnapping.
Put 100+ Years of Collective Experience & Knowledge on Your Side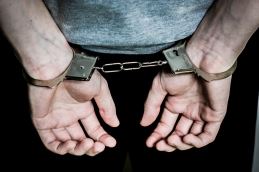 While we defend clients charged with all types of kidnapping, hostage taking, and child abduction, we most frequently represent clients in kidnapping and false imprisonment cases related to domestic violence. These cases can include spouses, children, parents, or anyone you have ever dated.
Penalties for kidnapping cases can be extremely severe. Don't try to explain the situation to authorities and expect them to see the facts your way. Contact Blumenthal & Moore for experienced legal advice. Your first consultation is provided at no charge and obligation.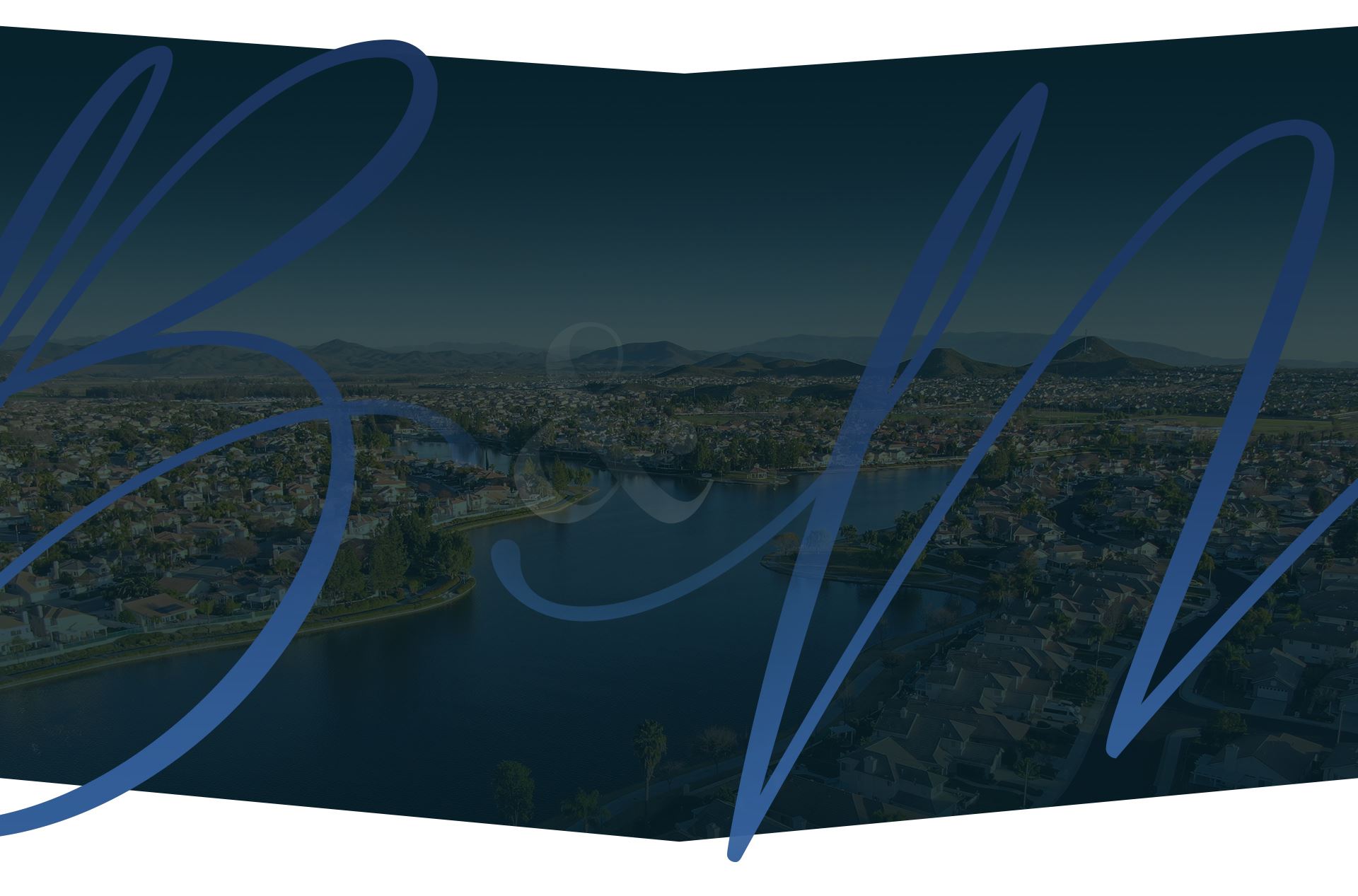 Get to Know Us
Every Case Is Handled with a Team Approach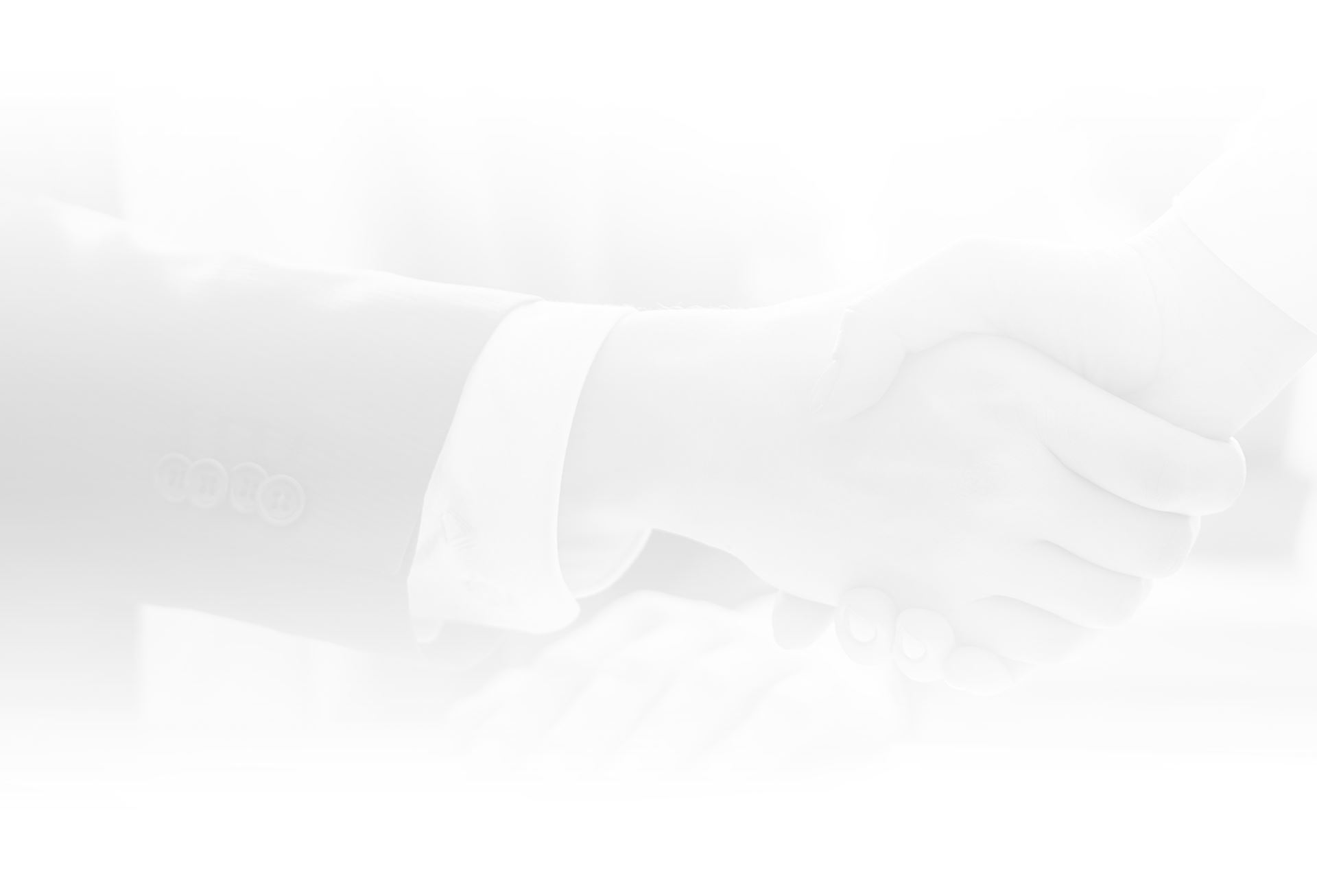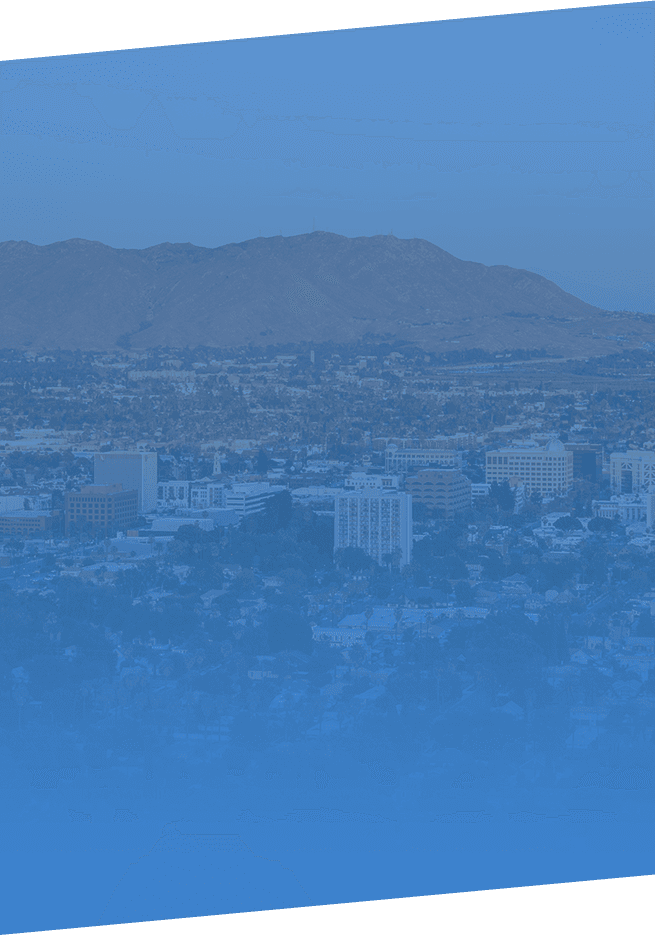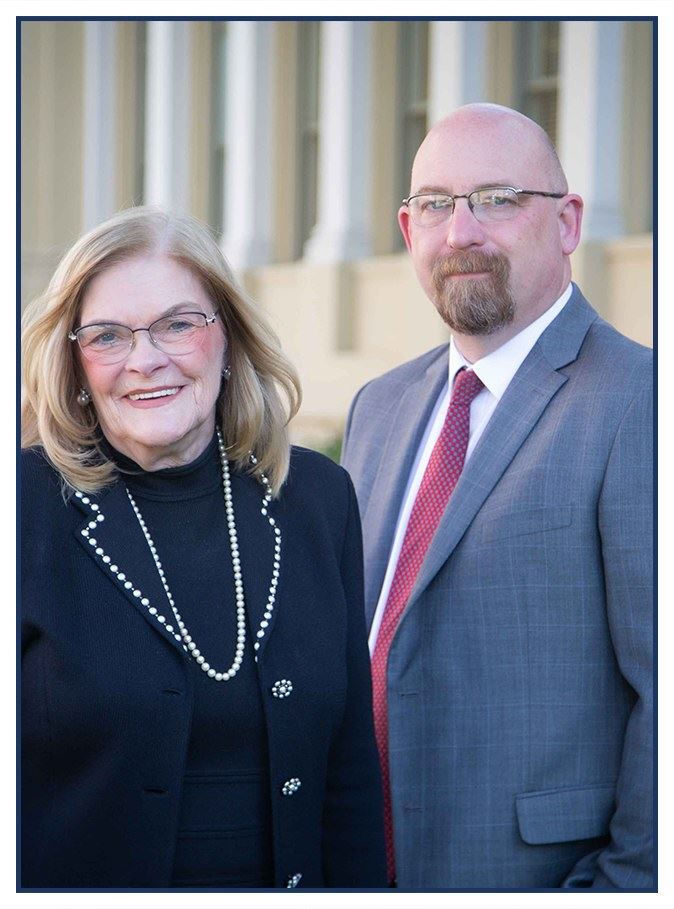 "Spends an enormous amount of time giving back"

- Stan S.

"My number one choice"

- Jim T.

"Strong lady in the courtroom"

- Don K.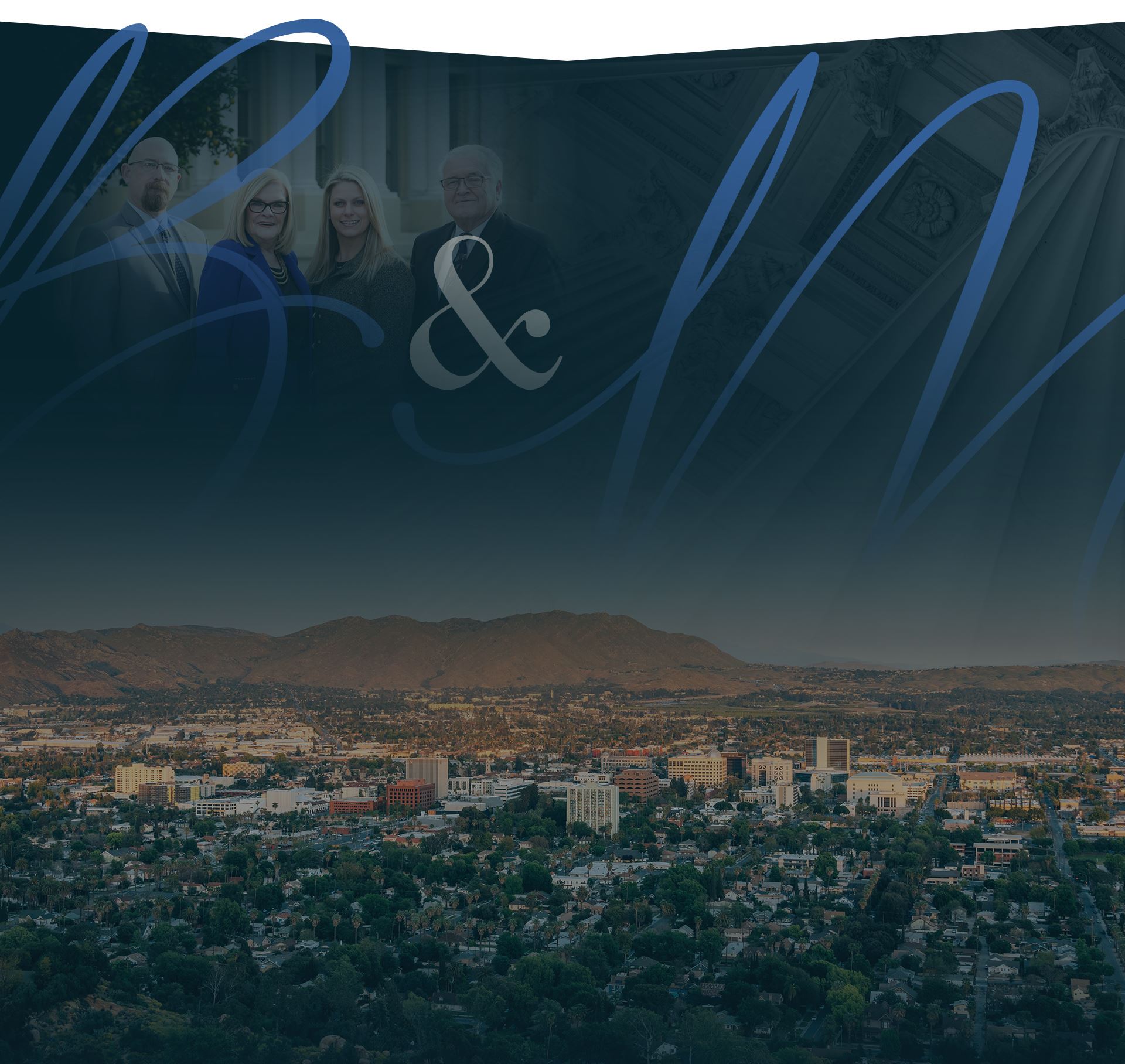 Devoted To Our Clients No Matter What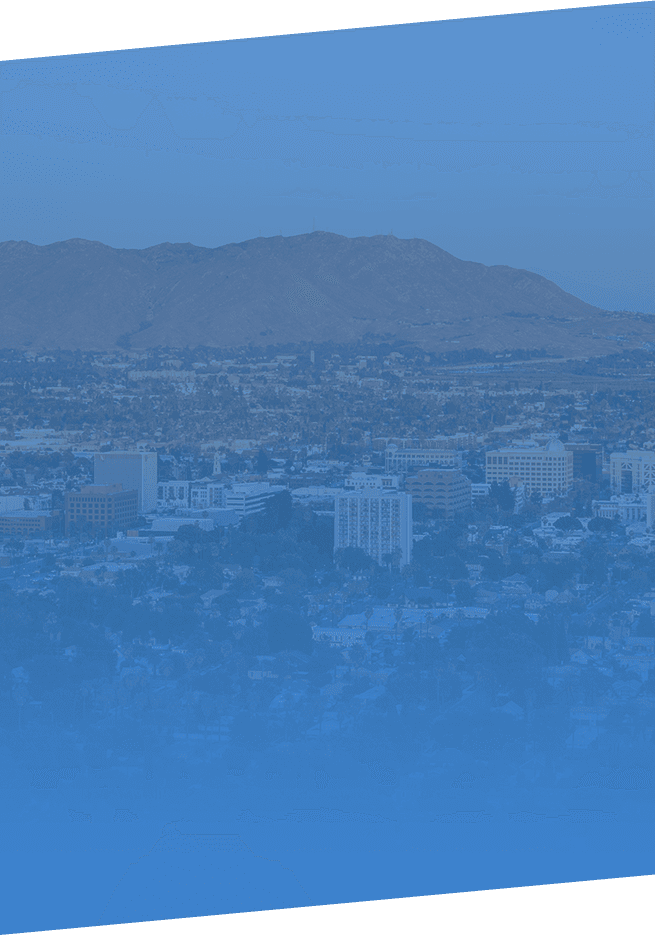 "Best Lawyers in America"

Listed in "Best Lawyers in America" for more than 30 years

Award-Winning Defense

Our team has some of the most recognized litigators in California.

Significant Trial-Tested Experience

With over 100 years of experience combined, our attorneys work together to get the best outcome.

Over 10,000 Cases Successfully Handled

Whether it's a misdemeanor or more serious charge, we've handled it all.
Request a No-Charge Consultation