Riverside Embezzlement Defense Attorney
Accused of Embezzling Money? Call (951) 682-5110!
Often people charged with embezzlement or employee theft have never previously been involved with the criminal justice system. Not knowing their rights, they may try to explain themselves to authorities or talk with investigators in hopes of being rewarded for their cooperation.
Sadly, they often find themselves in even deeper trouble with the law.
If you have been accused of embezzlement, you have a right to have a criminal defense attorney with you during questioning. Please do not speak to authorities without first consulting with a Riverside embezzlement defense lawyer from Blumenthal & Moore in Riverside, California.
Contact us as soon as possible for a no-charge consultation.
Talk to a Skilled Riverside Embezzlement Defense Lawyer
During his eight years as a Deputy District Attorney for Riverside County, Attorney Jeff G. Moore was assigned to the special prosecutions unit and focused on white collar crimes such as embezzlement. He is ably assisted by private investigator Dan Goldsmith, a certified fraud investigation specialist, and former police officer as well as other members of our legal team.
Together, we have the knowledge and experience to provide clients with a powerful defense in even the most complex embezzlement cases. We are able to follow the paper trail and determine what can and cannot be proven.
In some instances, we may suggest a plan for mitigating the loss before the case gets to court.
Did your employer accuse you of improperly cutting checks or stealing merchandise? Are you a volunteer accused of embezzling funds from a church or other non-profit group? Are you a care giver who stands accused of embezzling funds or stealing property from a handicapped person or elderly client?
24-hour live answering service for emergency attorney consultation.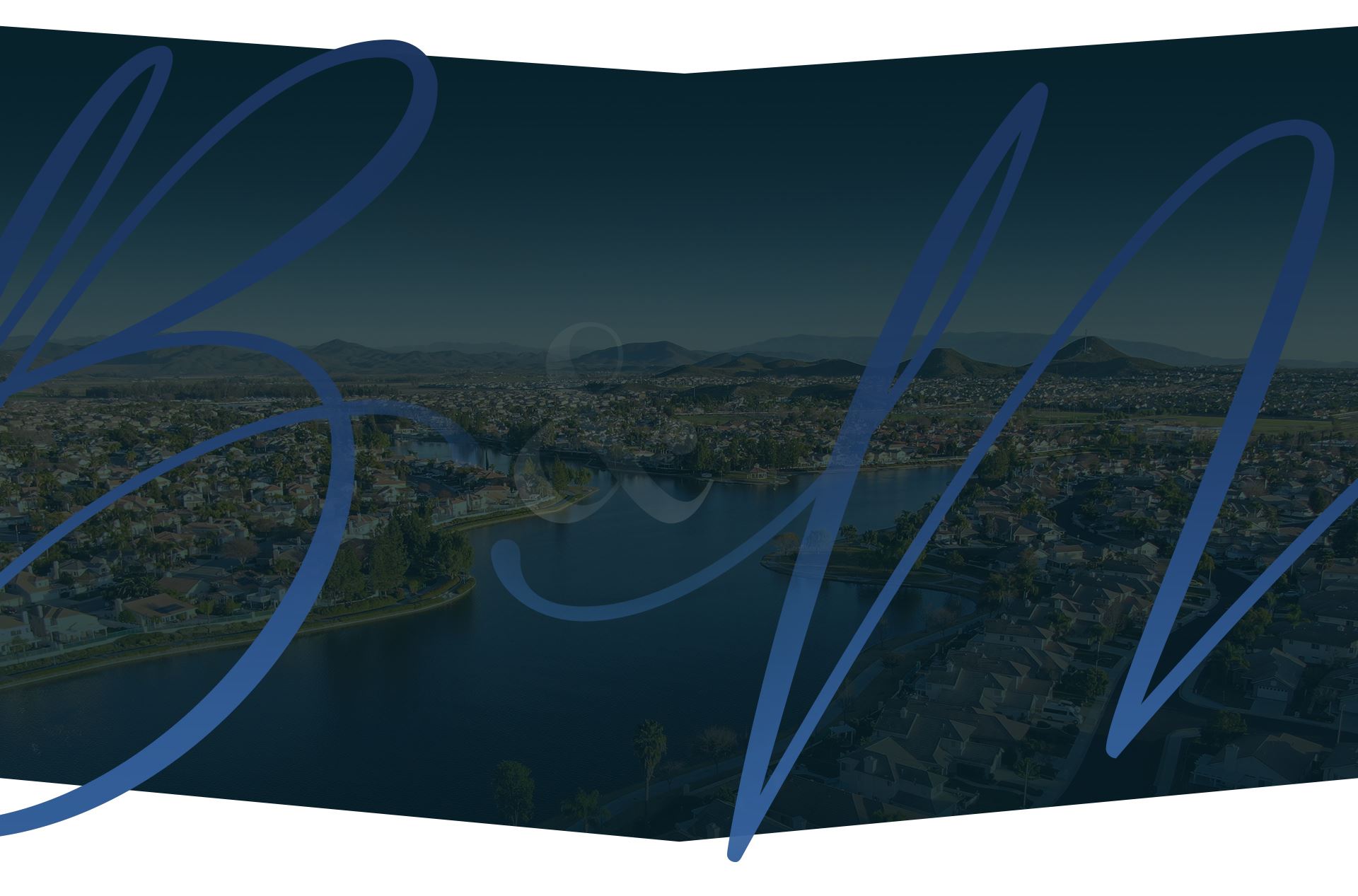 Get to Know Us
Every Case Is Handled with a Team Approach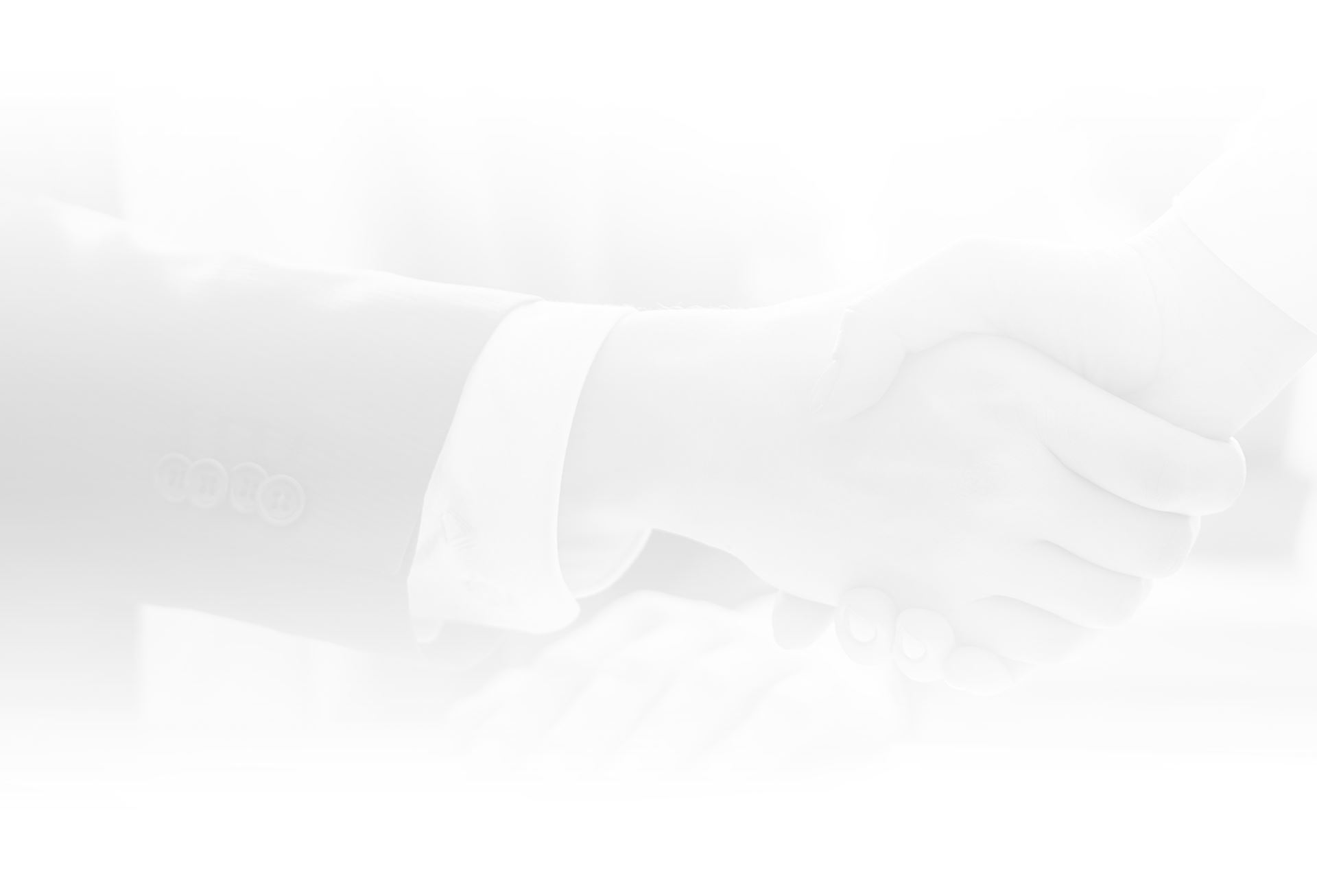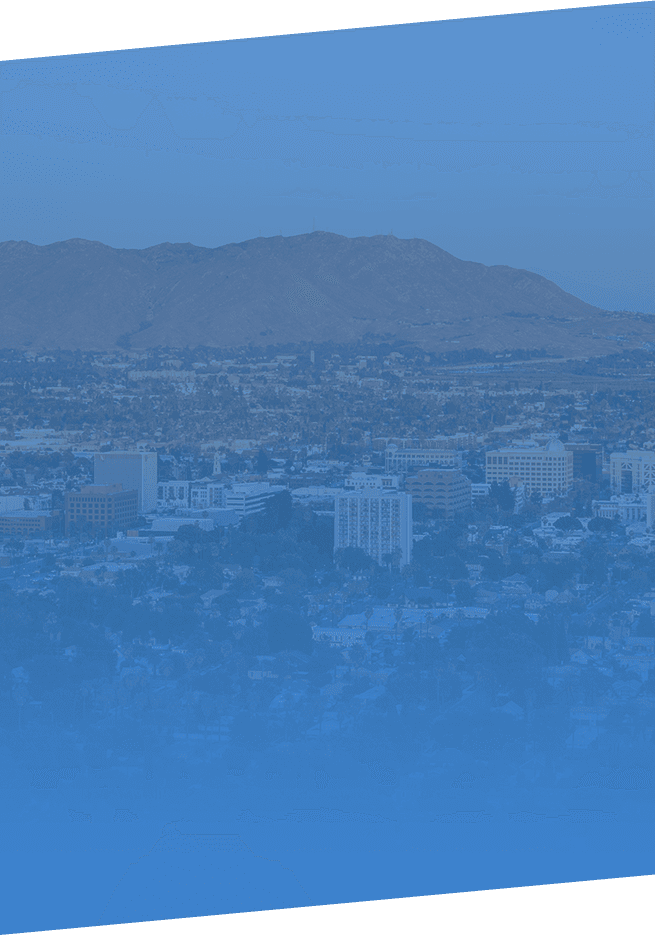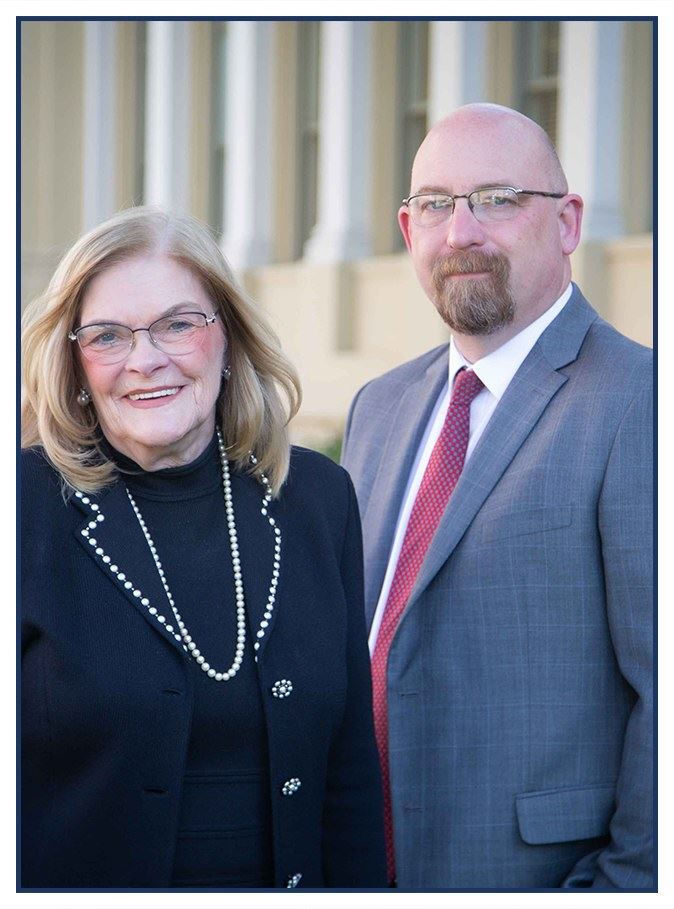 "Established herself as one of the strongest, most trusted leaders"

- Ken C.

"Spends an enormous amount of time giving back"

- Stan S.

"The team's sense of urgency signaled to us the level of care and dedication it gives clients."

- Richard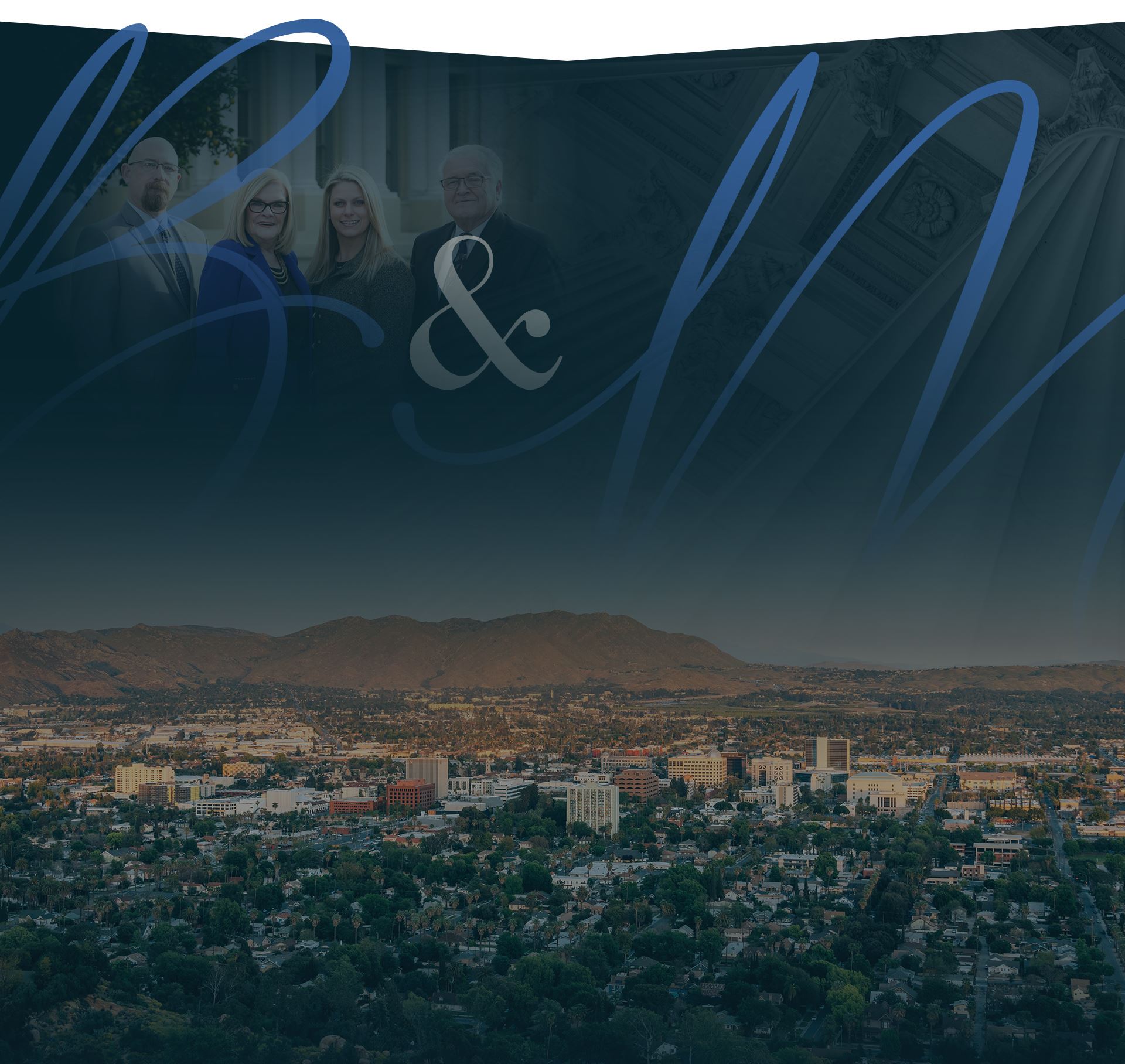 Devoted To Our Clients No Matter What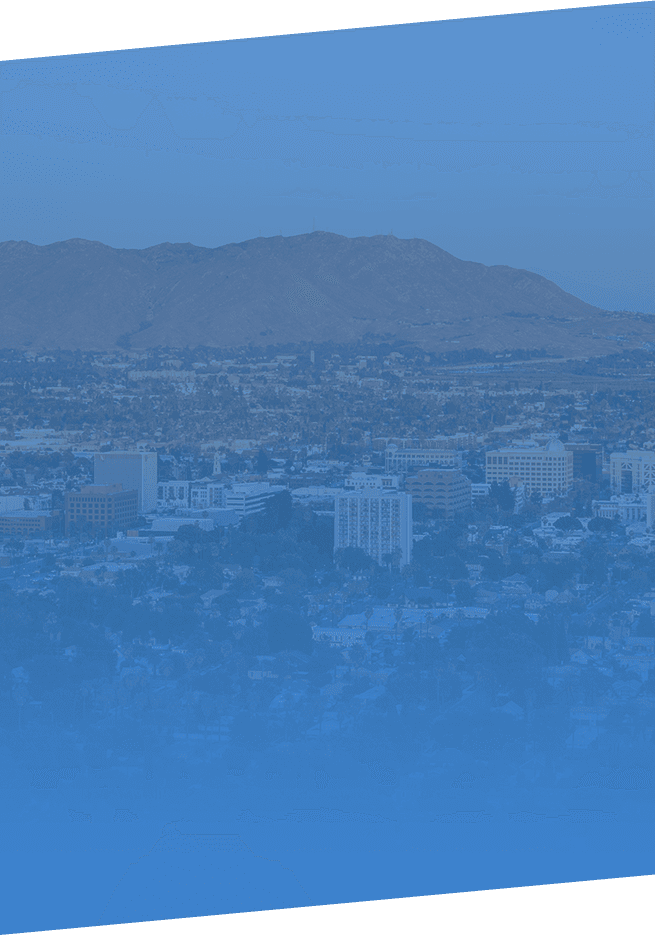 "Best Lawyers in America"

Listed in "Best Lawyers in America" for more than 30 years

Award-Winning Defense

Our team has some of the most recognized litigators in California.

Significant Trial-Tested Experience

With over 100 years of experience combined, our attorneys work together to get the best outcome.

Over 10,000 Cases Successfully Handled

Whether it's a misdemeanor or more serious charge, we've handled it all.
Request a No-Charge Consultation