Riverside Probation Violation Lawyer
Tell Us About Your Probation Violation Charges at No Cost: (951) 682-5110
Probation is an alternative or adjunct to a jail or prison sentence. Some sentences allow defendants to completely avoid incarceration through completing probation and other requirements. Probation offers others the opportunity to return to the community in a supervised manner after serving a jail sentence. Probation is different from parole, which is conditional release from prison after serving all or part of one's sentence.
If you received probation rather than jail or prison time for a criminal offense, your California probation violation attorney probably worked very hard to help you retain your freedom. A probation violation once again puts you at risk of incarceration. If you are being accused of violating parole, it is important that you contact a Riverside probation violation attorney at Blumenthal & Moore immediately.
If you've been accused of violating your probation in California, contact us today. Initial consultations provided at no cost.
Seeking Alternatives to Jail in California
A probation violation doesn't automatically mean you are headed for jail or prison.
Our California probation violation attorneys can negotiate alternatives to incarceration, such as:
Extension of probation
Participation in substance abuse programs or alcohol treatment
Counseling
Community service
We can look at the nature and severity of the probation violation. We may argue that you were in substantial compliance with the terms of your sentence, or we can seek to assure the court that you will comply with the remaining terms of your sentence.
Don't Put Your Liberty at Risk – Call (951) 682-5110 Today
Whether you are accused of violating the terms of a formal or informal probation program, you should have an experienced California probation violation attorney advocating in your best interests. To discuss the specifics of your case, please contact Blumenthal & Moore for a no-charge consultation.
Accused of violating your probation? Don't wait to contact our team today. We're ready to talk to you.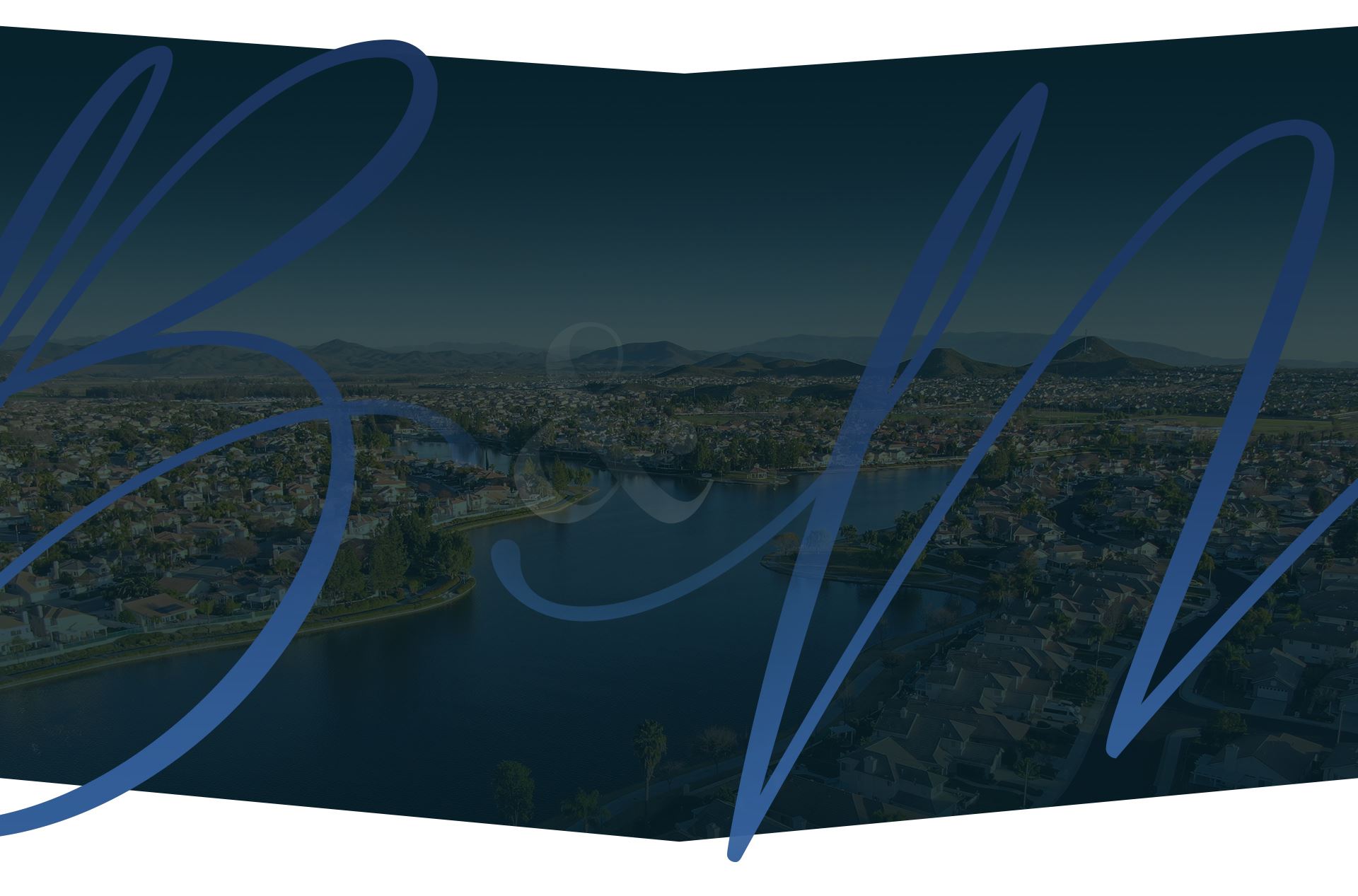 Get to Know Us
Every Case Is Handled with a Team Approach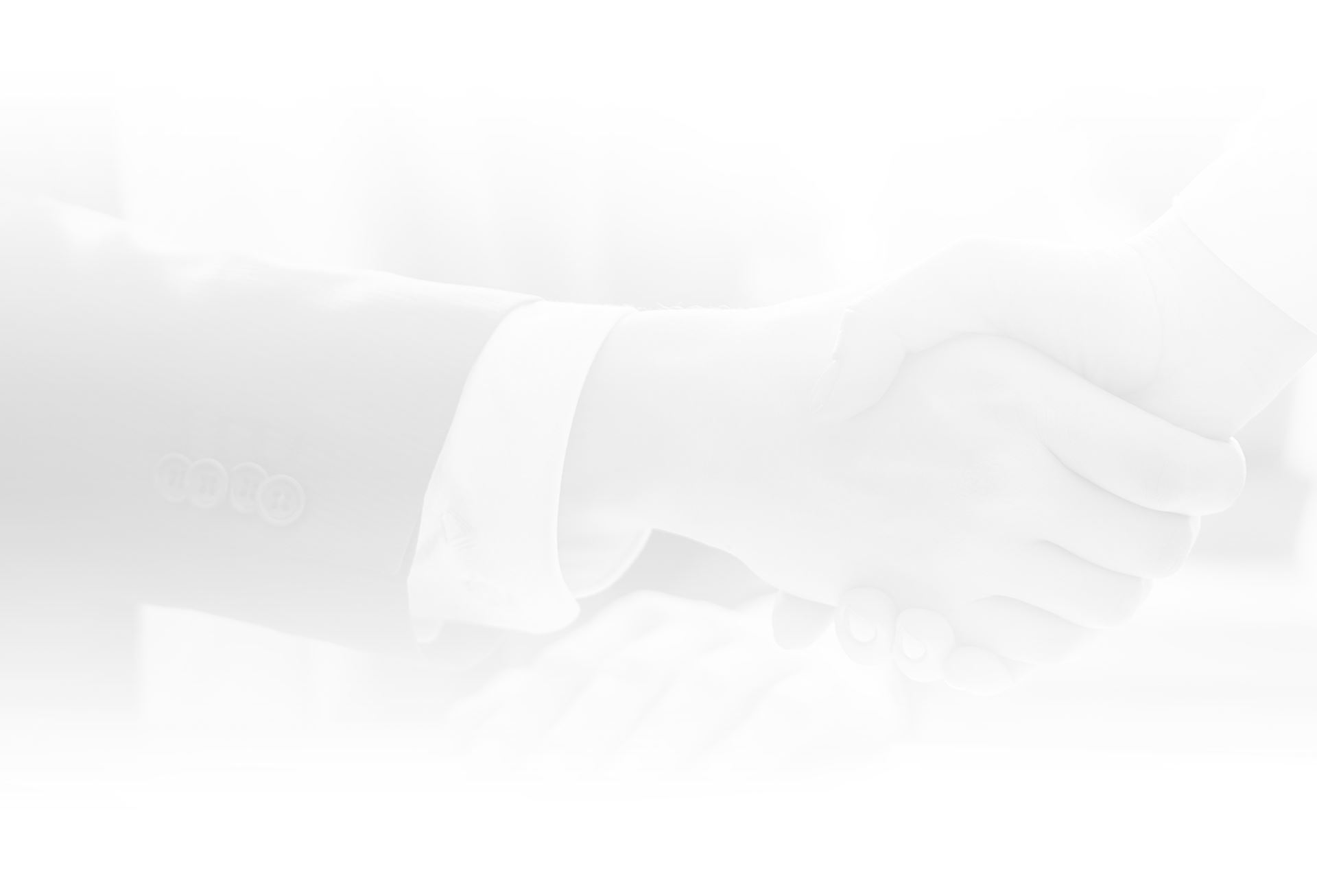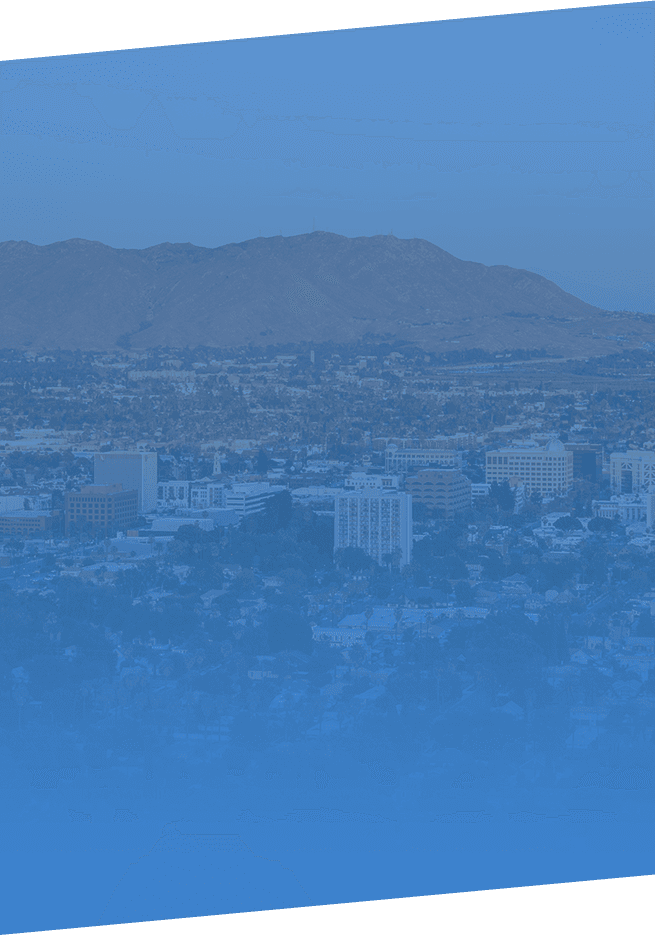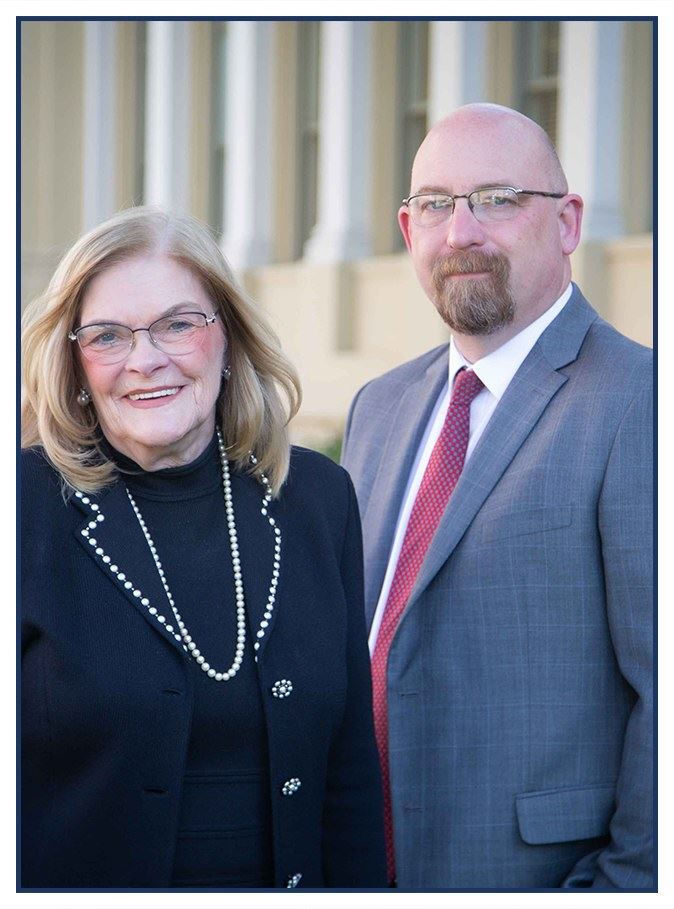 "A highly respected attorney"

- Ronald L.

"Sharp and practical"

- Marcia M.

"The team's sense of urgency signaled to us the level of care and dedication it gives clients."

- Richard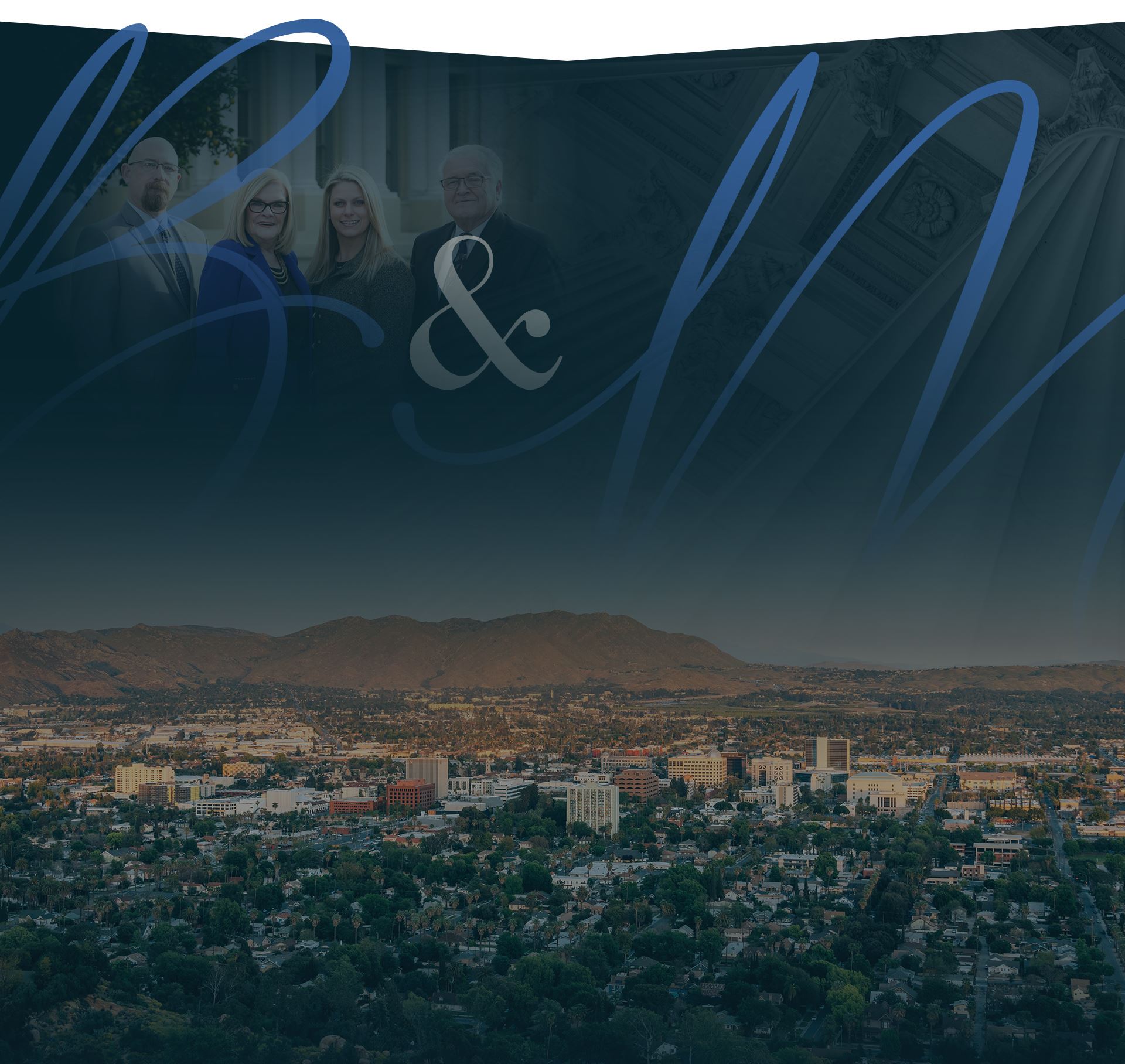 Devoted To Our Clients No Matter What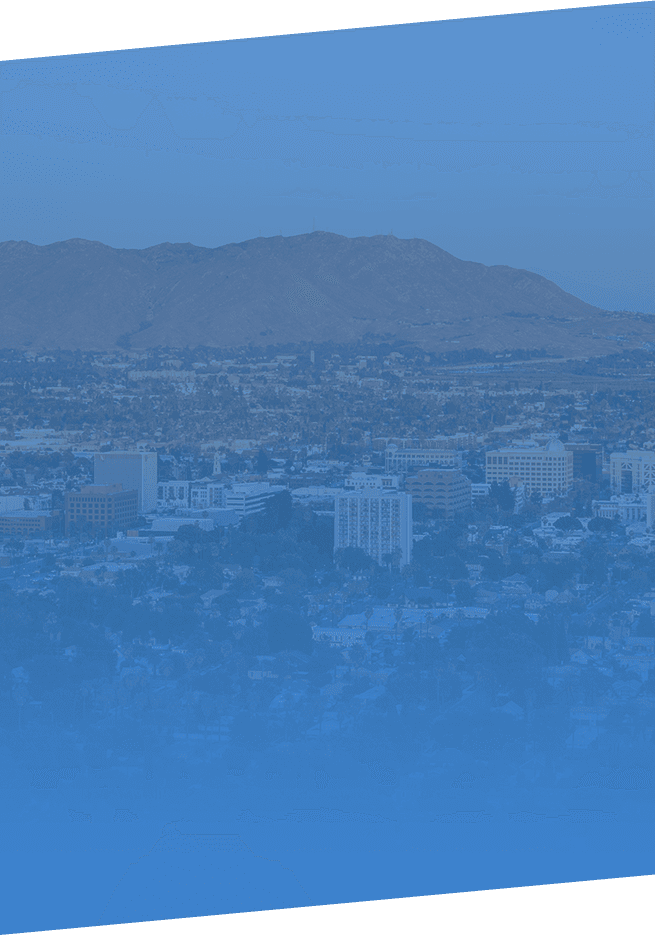 "Best Lawyers in America"

Listed in "Best Lawyers in America" for more than 30 years

Award-Winning Defense

Our team has some of the most recognized litigators in California.

Significant Trial-Tested Experience

With over 100 years of experience combined, our attorneys work together to get the best outcome.

Over 10,000 Cases Successfully Handled

Whether it's a misdemeanor or more serious charge, we've handled it all.
Request a No-Charge Consultation