Riverside Sexual Assault Attorneys
Criminal Defense Lawyers in Southern California
Rape is classified as sexual intercourse without the consent of the other person. Raped can be charged anytime someone withdraws consent to sexual activity. What began as consensual sex can become rape if one person changes his or her mind at any time.
When it comes to sex, only the people involved truly know what took place between them—and even they can have widely different interpretations. Misunderstandings of intent and consent can lead to allegations of rape. If you are being accused of rape or sexual assault, discuss the specifics of your case to learn your options and how to protect your future.
Exclusively Defending the Accused
At Blumenthal & Moore, our Riverside rape defense lawyers have successfully defended countless clients charged with rape. We understand how to investigate a case, protect your rights, and attack the evidence and arguments made against you.
We can aggressively defend you against all kinds of sexual offenses, including:
Unlawful sexual intercourse
Statutory rape (sex with a minor)
Date rape
Aggravated rape
Marital or spousal rape
According to the Bureau of Justice Statistics, 77 percent of rapes are committed by someone known to the victim. These can involve false allegations made for retribution or simply because of miscommunication.
In cases where the accused does not know the victim, we may consult experts in eyewitness identification to cast doubt in the veracity of the victim's allegations.
Fighting Relentlessly for the Best Possible Outcome
Throughout the process, we will vigilantly defend your constitutional rights as we work to get the case against you dismissed or the charges reduced. Given the stigma and suspicion attached to those accused of sex crimes, we understand the effects an arrest can have on your job, family life, and standing in the community. That is why we hold police and prosecutors to a rigorous standard of procedural justice—insisting on a dismissal of charges or acquittal when mistakes are made.
Call our firm at (951) 682-5110 if you would like to talk about your charges.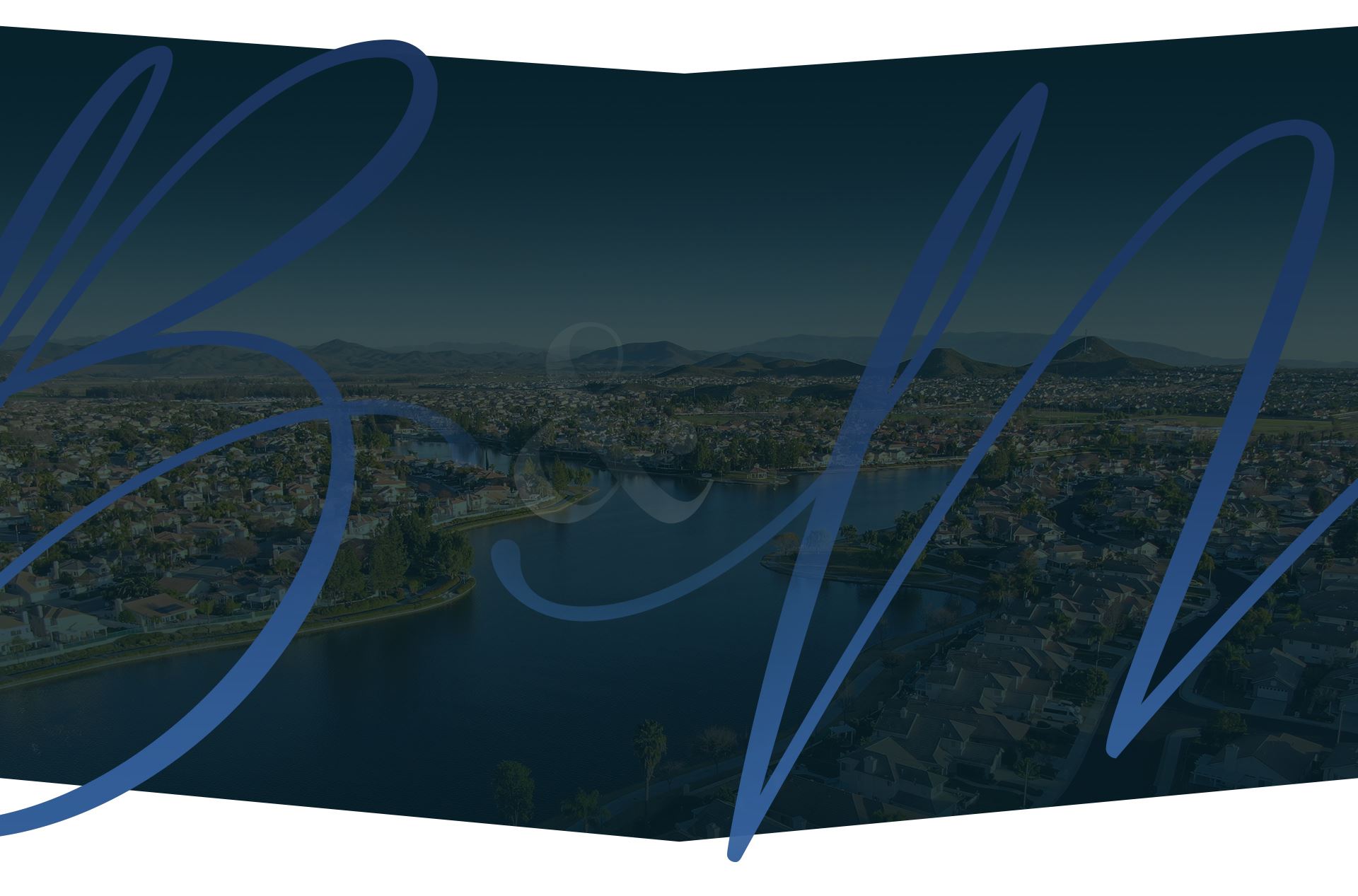 Get to Know Us
Every Case Is Handled with a Team Approach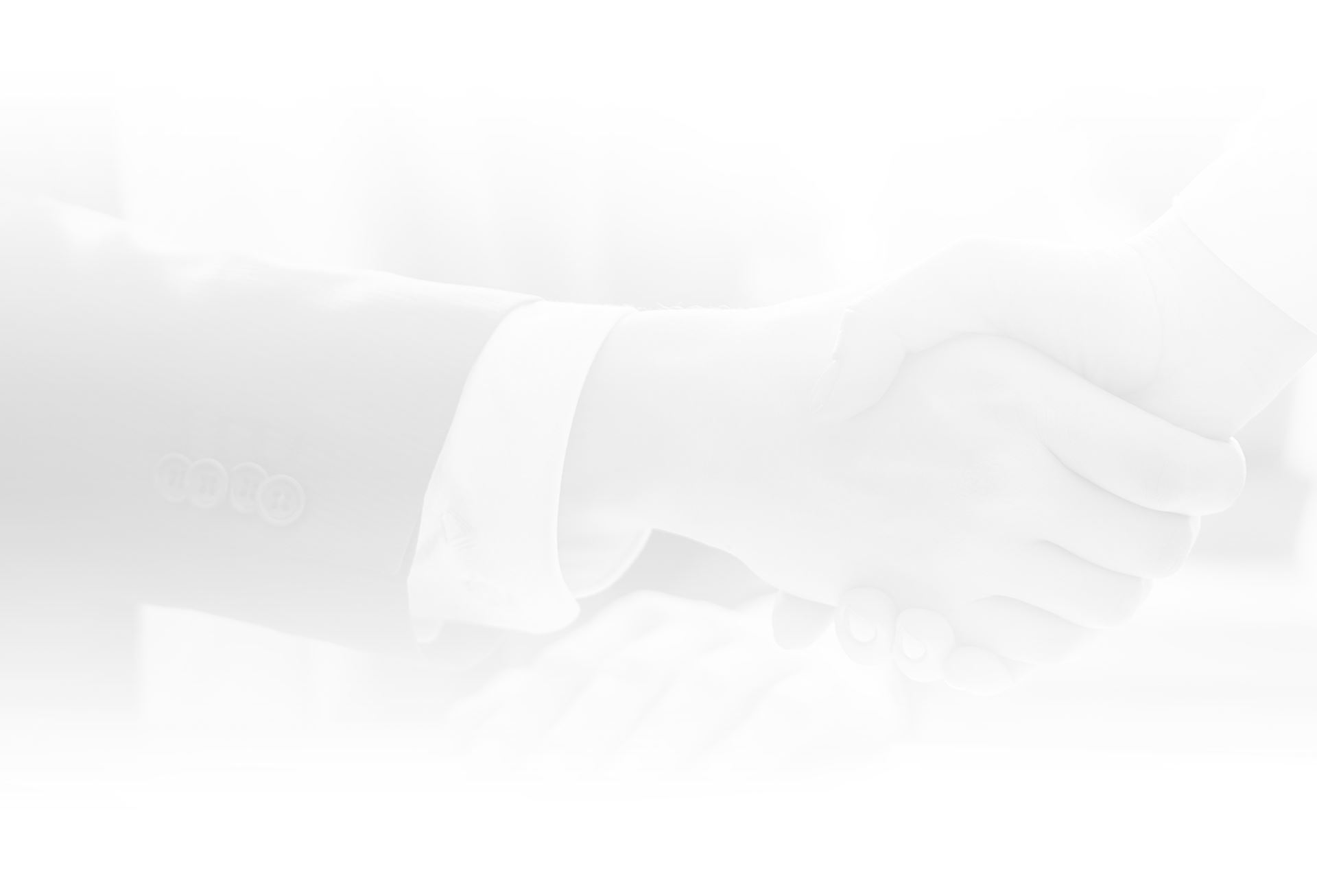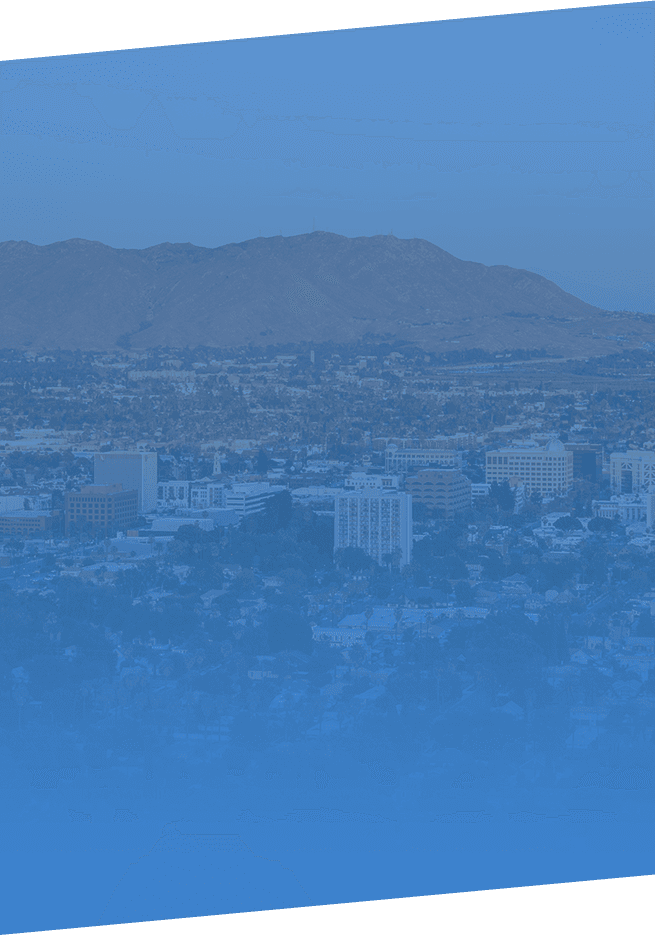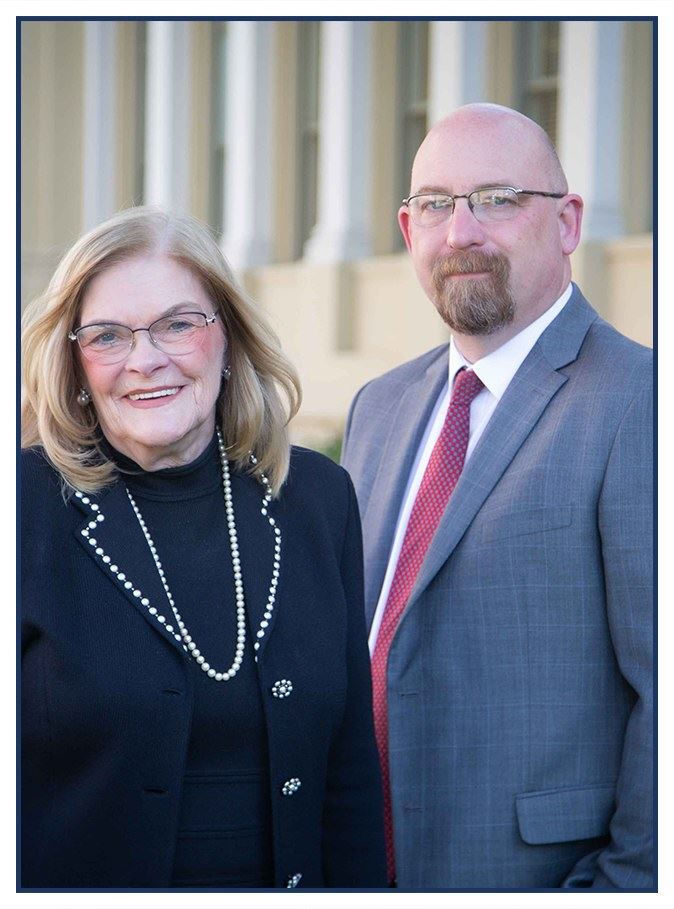 "The team's sense of urgency signaled to us the level of care and dedication it gives clients."

- Richard

"Established herself as one of the strongest, most trusted leaders"

- Ken C.

"Can't recommend her highly enough"

- Susan M.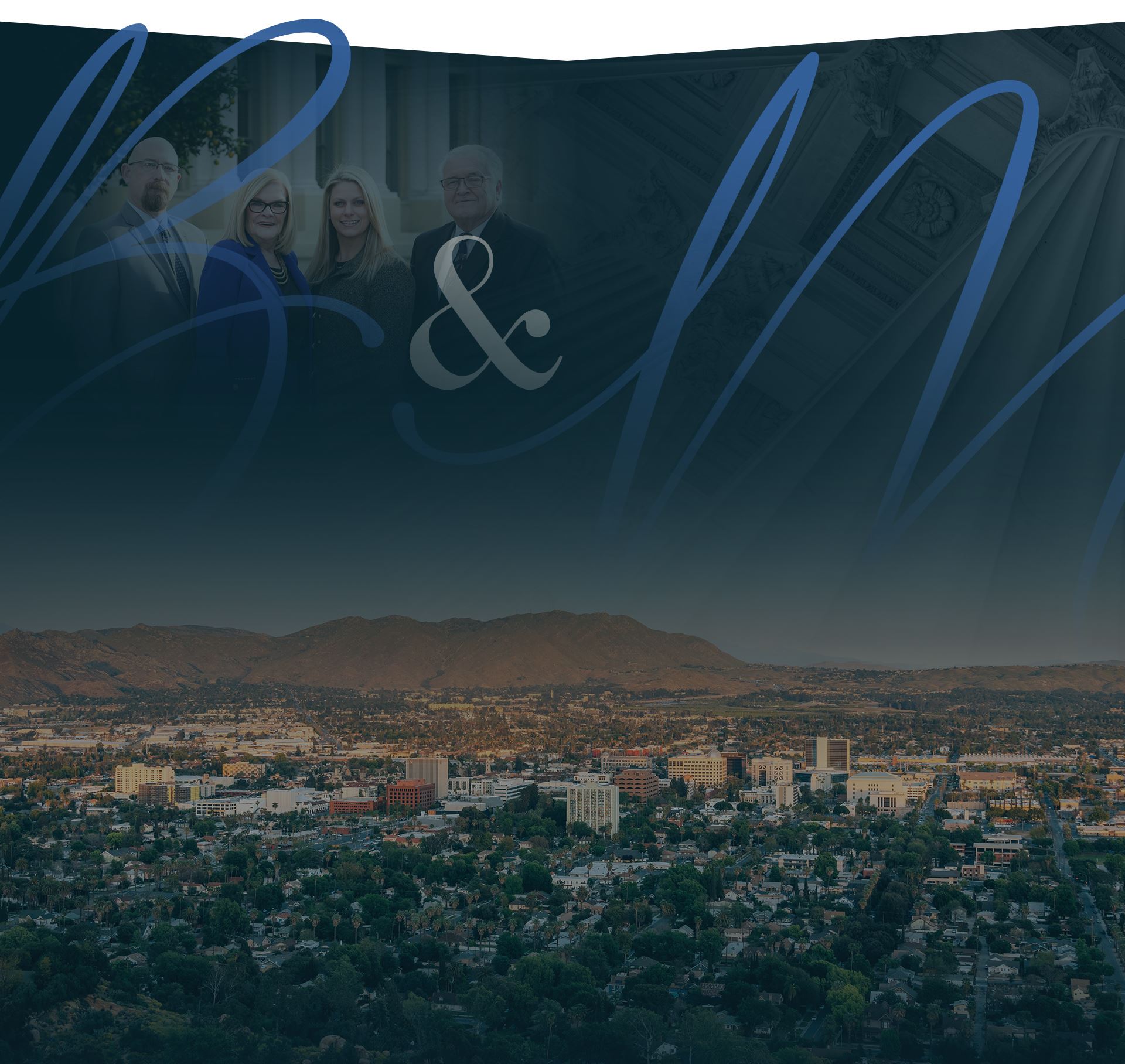 Devoted To Our Clients No Matter What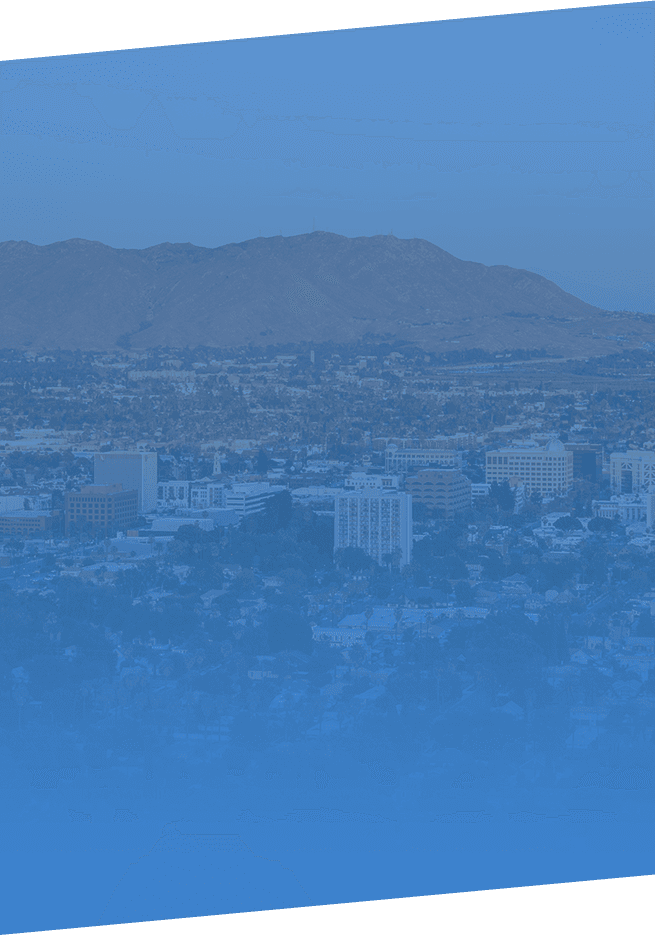 "Best Lawyers in America"

Listed in "Best Lawyers in America" for more than 30 years

Award-Winning Defense

Our team has some of the most recognized litigators in California.

Significant Trial-Tested Experience

With over 100 years of experience combined, our attorneys work together to get the best outcome.

Over 10,000 Cases Successfully Handled

Whether it's a misdemeanor or more serious charge, we've handled it all.
Request a No-Charge Consultation