Unemployment Benefits Fraud
Riverside Unemployment Benefits Fraud Defense Lawyers
California state law provides for strict rules and procedures regarding an individual's ability to obtain unemployment benefits. This also means that state prosecutors are quick to press charges when they believe that someone is taking advantage of the system. This unfortunately leads to false allegations, improper charges and poorly run investigations.
Defending You Against Fraudulent Unemployment Benefits Charges
At Blumenthal & Moore, our California criminal defense team has years of experience and history of success defending clients against fraud and other white collar crimes charges. Contact our Riverside unemployment benefits fraud defense attorneys today to learn how our experience and skill can be put to use in your defense.
Unemployment benefits fraud charges arise in numerous circumstances such as:
Earning income under the table
Improperly collecting benefits after you obtained employment
Failing to report changes in your circumstances to state agencies
Collecting unemployment benefits from another state while living in California
It is important to understand that you are not only facing prison time, fines and a permanent criminal record if you are convicted of unemployment benefits fraud. You may also be required to pay all of your benefits back to the state, and you will likely find it difficult to obtain employment, housing, or any other state benefits in the future. Do not take your charges lightly, and do not face them alone. Reach out to one of our experienced California criminal defense lawyers today.
Learn more about check and credit card fraud by visiting our white collar crime information center.
Contact Our San Bernardino Unemployment Insurance Fraud Attorneys
If you are being investigated for unemployment benefits fraud, or if you are already facing charges, contact our criminal defense firm today for assistance.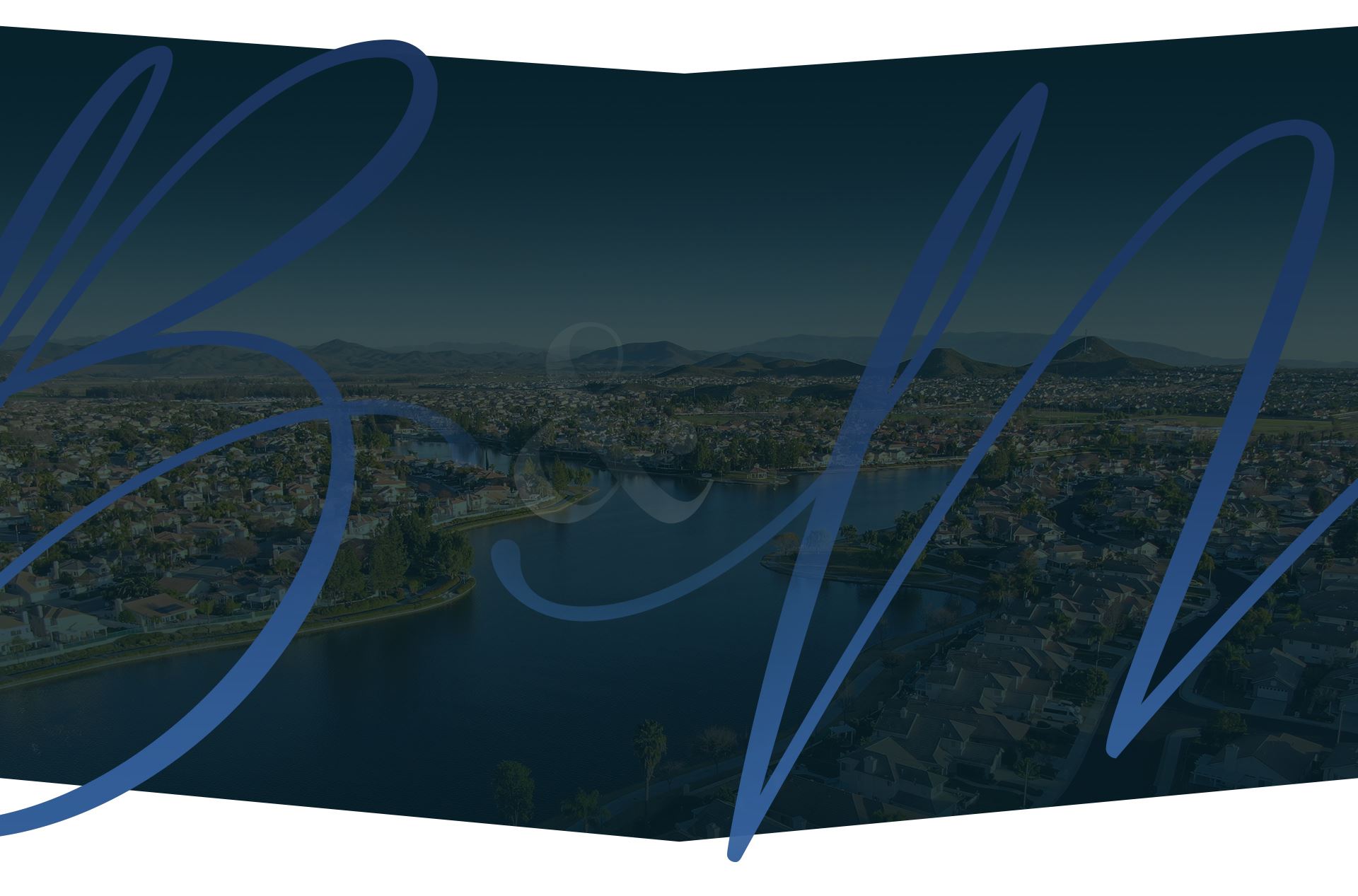 Get to Know Us
Every Case Is Handled with a Team Approach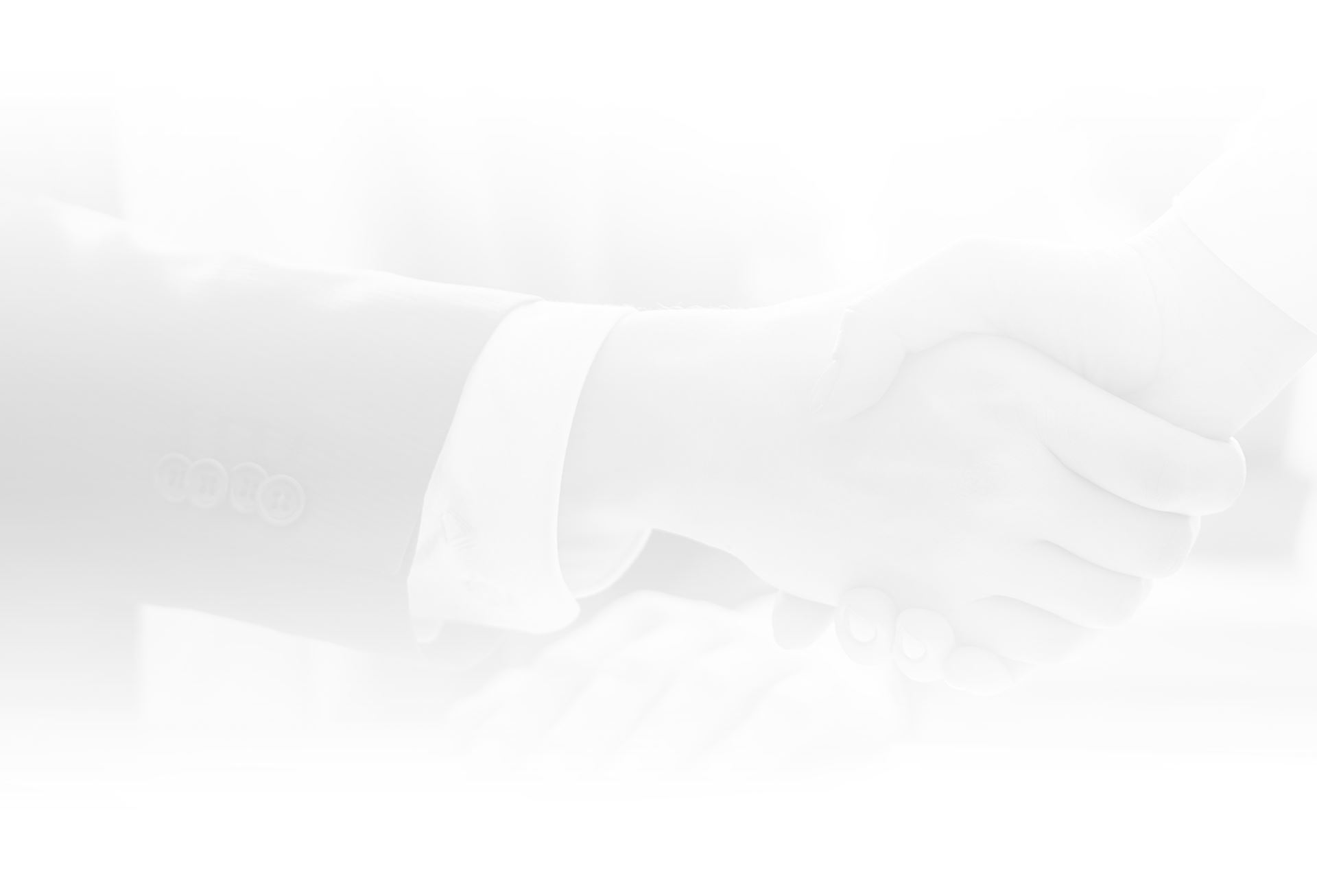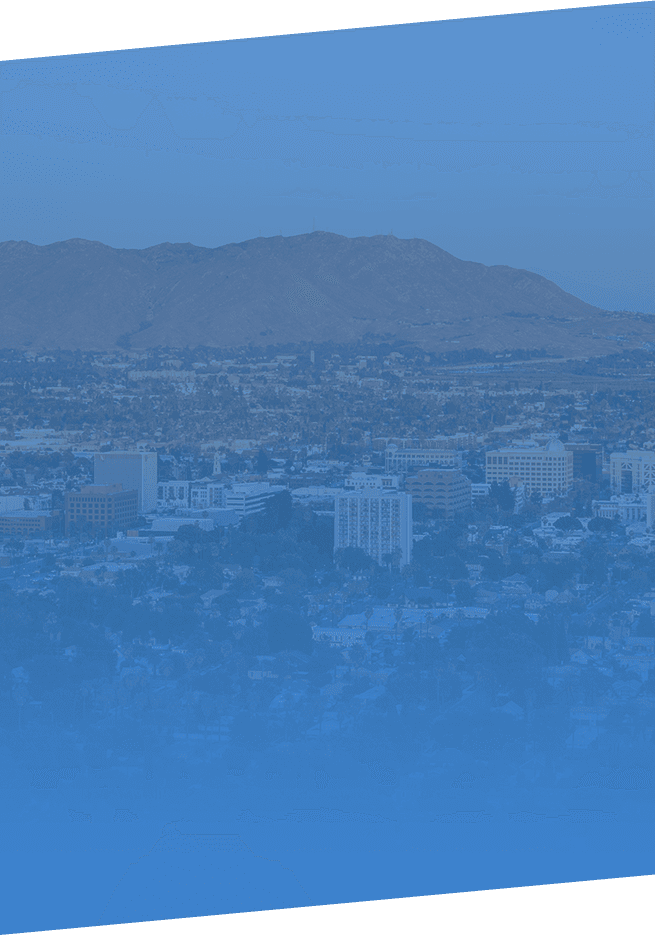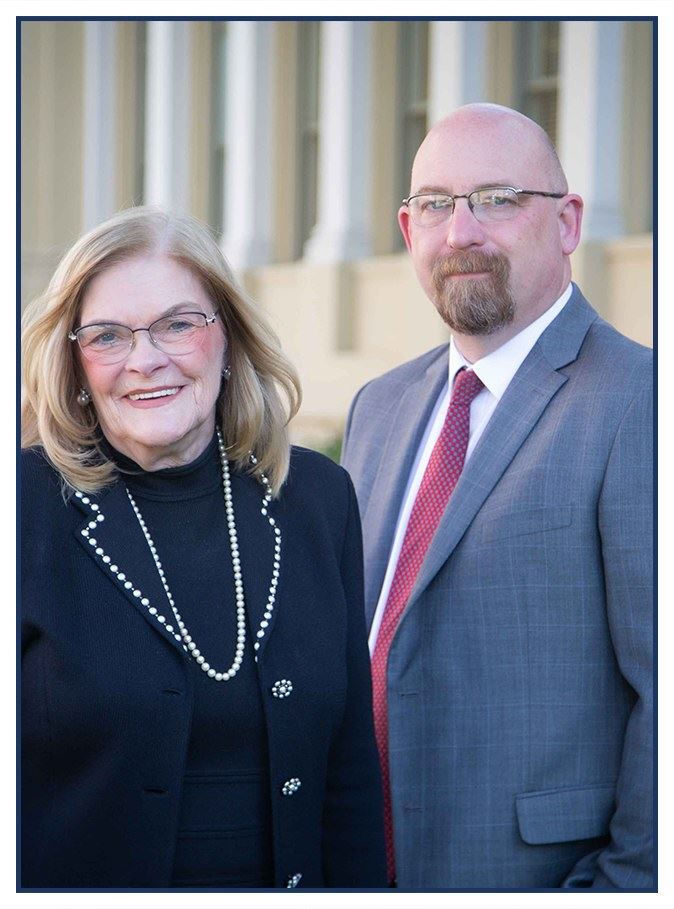 "A highly respected attorney"

- Ronald L.

"My number one choice"

- Jim T.

"Spends an enormous amount of time giving back"

- Stan S.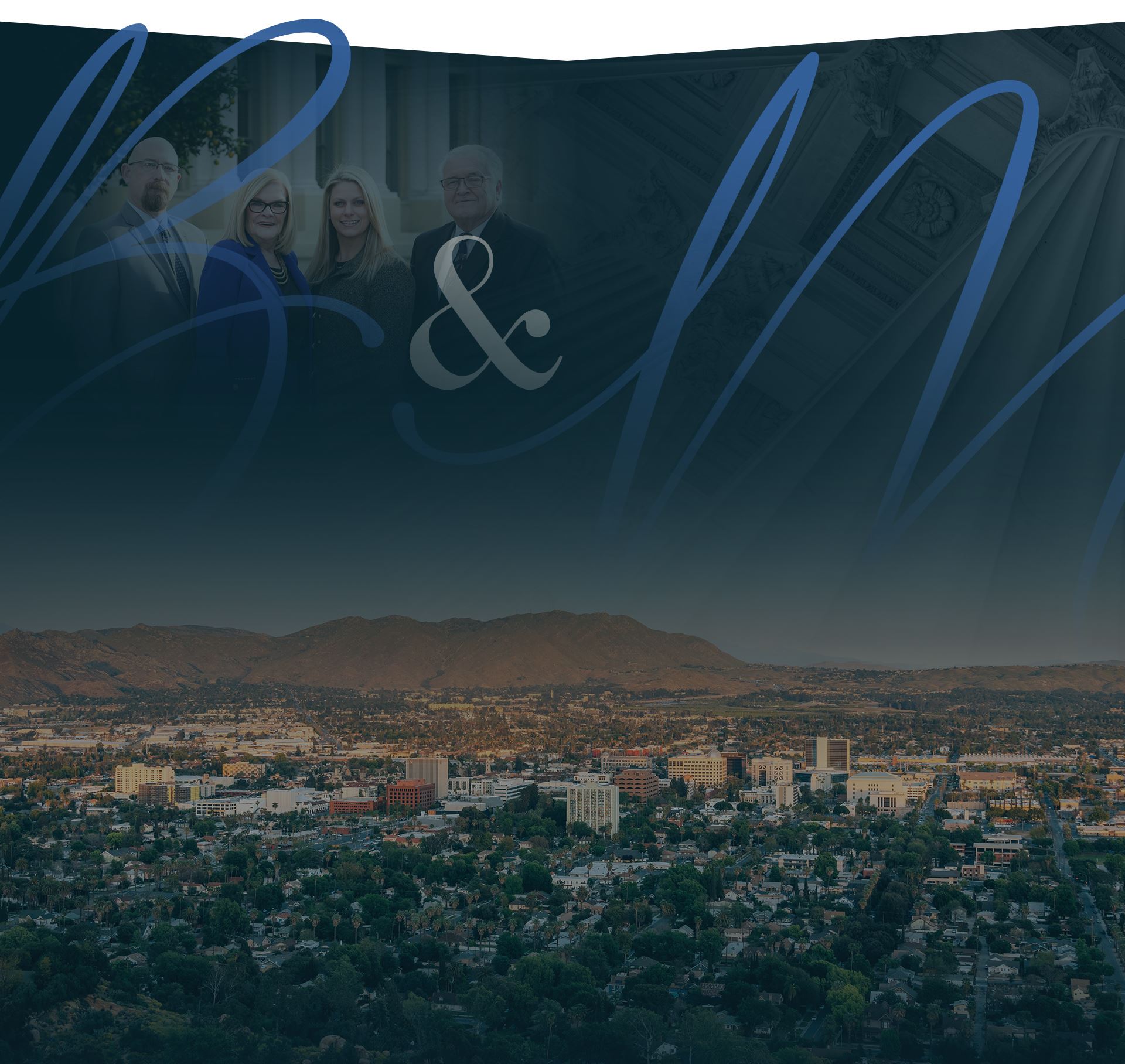 Devoted To Our Clients No Matter What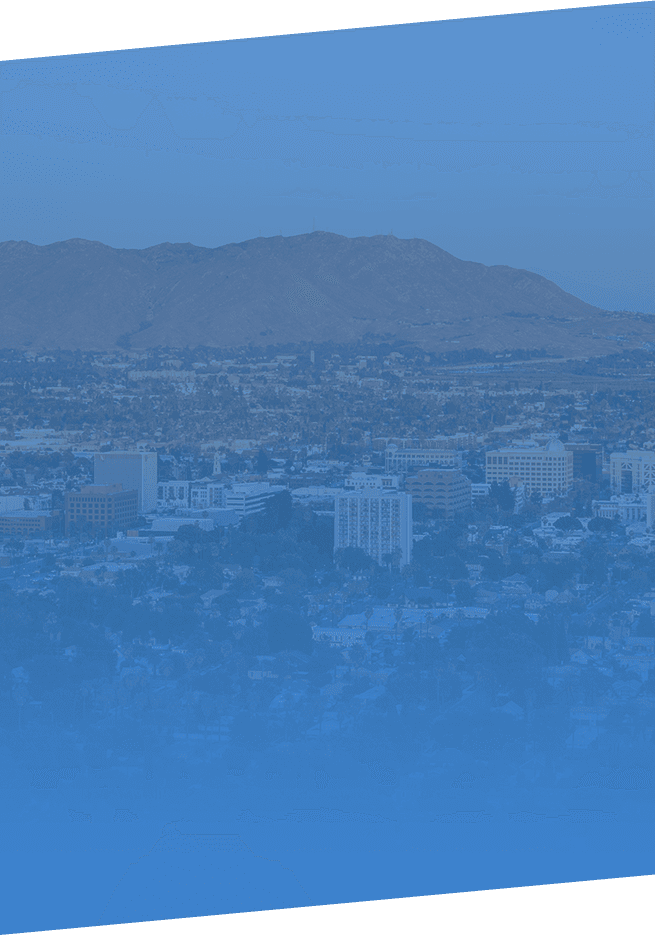 "Best Lawyers in America"

Listed in "Best Lawyers in America" for more than 30 years

Award-Winning Defense

Our team has some of the most recognized litigators in California.

Significant Trial-Tested Experience

With over 100 years of experience combined, our attorneys work together to get the best outcome.

Over 10,000 Cases Successfully Handled

Whether it's a misdemeanor or more serious charge, we've handled it all.
Request a No-Charge Consultation