Defense for Criminal Charges in Riverside
Comprehensive Defense Representation: Call (951) 682-5110
Clients often come to us in the darkest moments of their lives. They can feel overwhelmed by the power of the government's case against them, feeling trapped by a system they don't understand.
At Blumenthal & Moore, our Riverside criminal defense lawyers can level the playing field: Two of our lawyers are former District Attorneys. With our insider knowledge of the prosecution, we stand up for the accused, vigilantly defend their constitutional rights, and advocate for their best interests.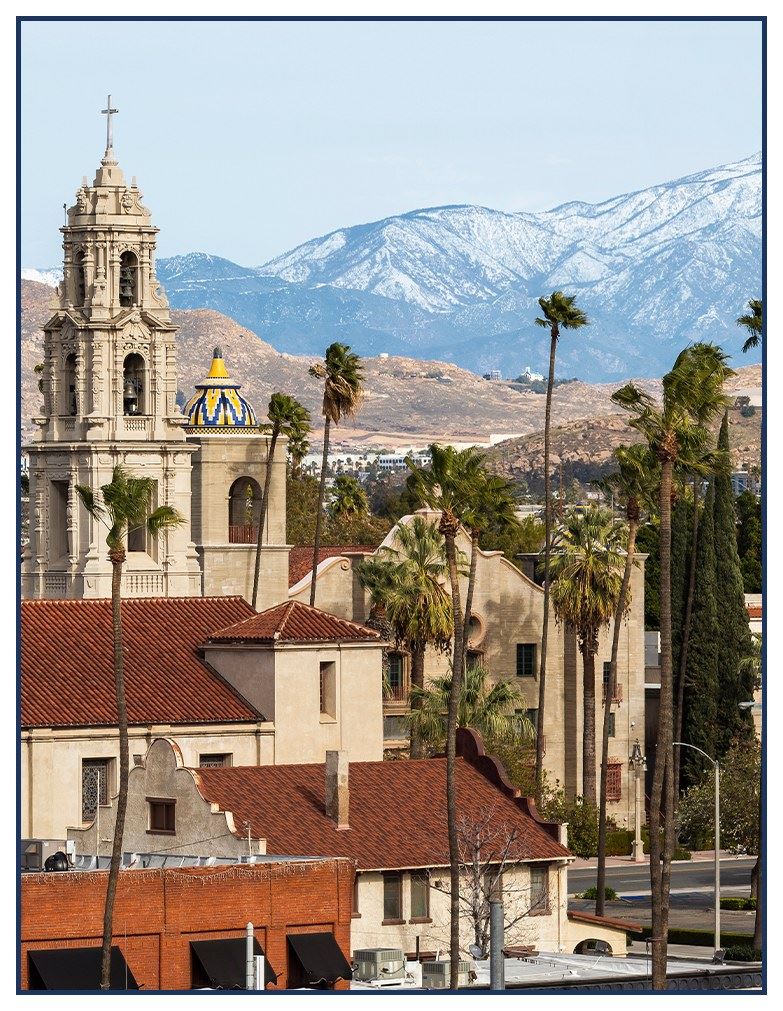 Have You Been Accused of a Crime?
Please do not hesitate to contact our law firm for a no-charge consultation and review of your defense options.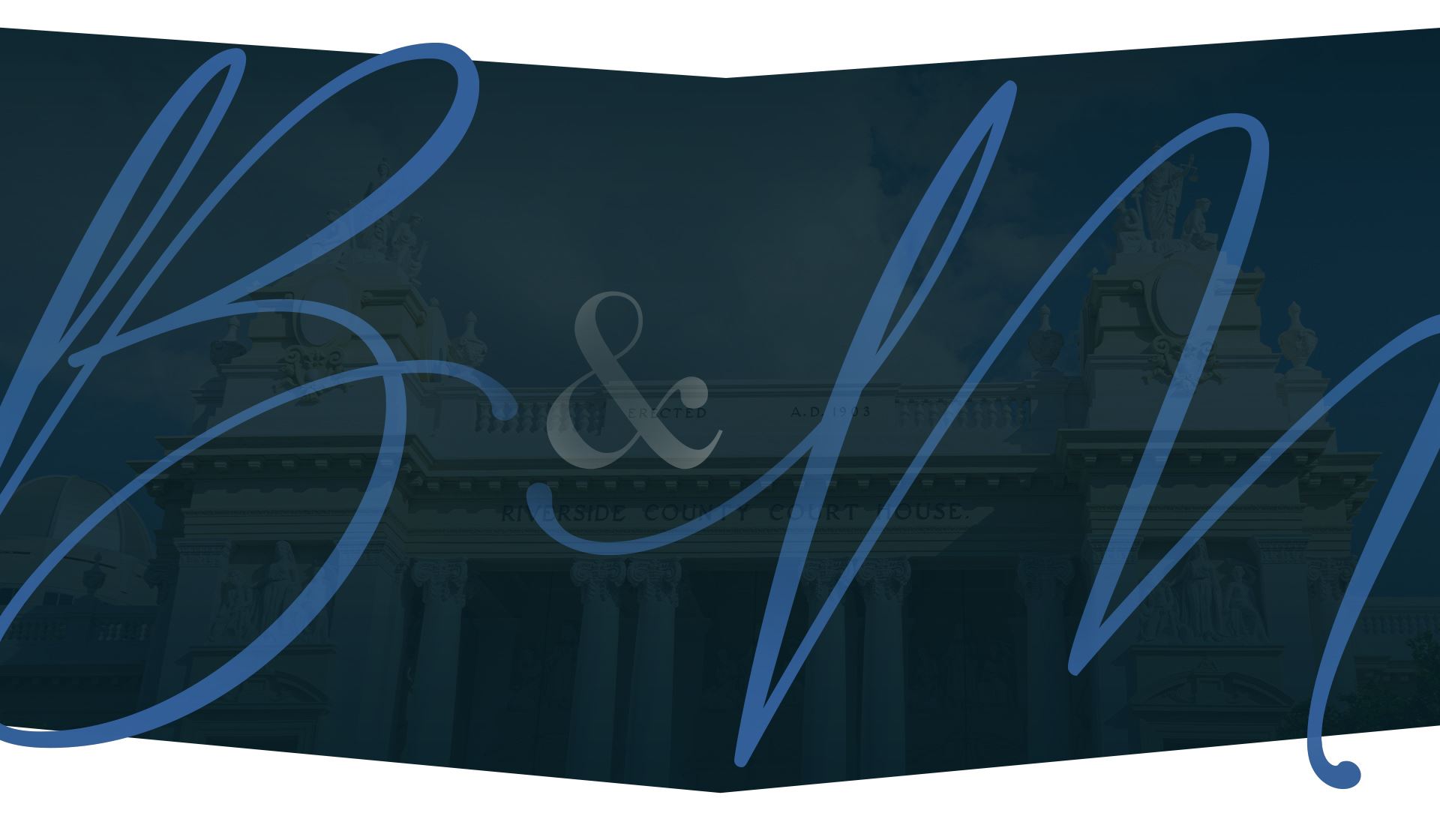 Criminal Defense
Cases We Handle
Devoted Exclusively to the Defense of the Accused.™
Inland Empire Lawyers Providing Exceptional Criminal Defense Representation
Our criminal defense attorneys provide quality legal representation and responsive service to clients charged with criminal cases that include and are not limited to:
Why You Should Hire a Criminal Defense Attorney
Hiring a criminal defense attorney if you have been charged with a crime can provide numerous benefits, as they are trained legal professionals who specialize in defending individuals facing criminal charges.
A defense attorney ensures that your constitutional rights are upheld. They can prevent any violations of your rights during the investigation, arrest, or trial phases, such as unlawful search and seizure, self-incrimination, or due process violations.
A skilled attorney is familiar with courtroom procedures and has experience arguing cases before judges and juries. They can represent you effectively and advocate for your best interests in court.
Hiring a criminal defense attorney can significantly improve your chances of achieving a positive outcome in your case. They offer expertise, protection of your rights, strategic planning, negotiation skills, and support during what can be a challenging and uncertain time.
"Best Lawyers in America"

Listed in "Best Lawyers in America" for more than 30 years

Award-Winning Defense

Our team has some of the most recognized litigators in California.

Significant Trial-Tested Experience

With over 100 years of experience combined, our attorneys work together to get the best outcome.

Over 10,000 Cases Successfully Handled

Whether it's a misdemeanor or more serious charge, we've handled it all.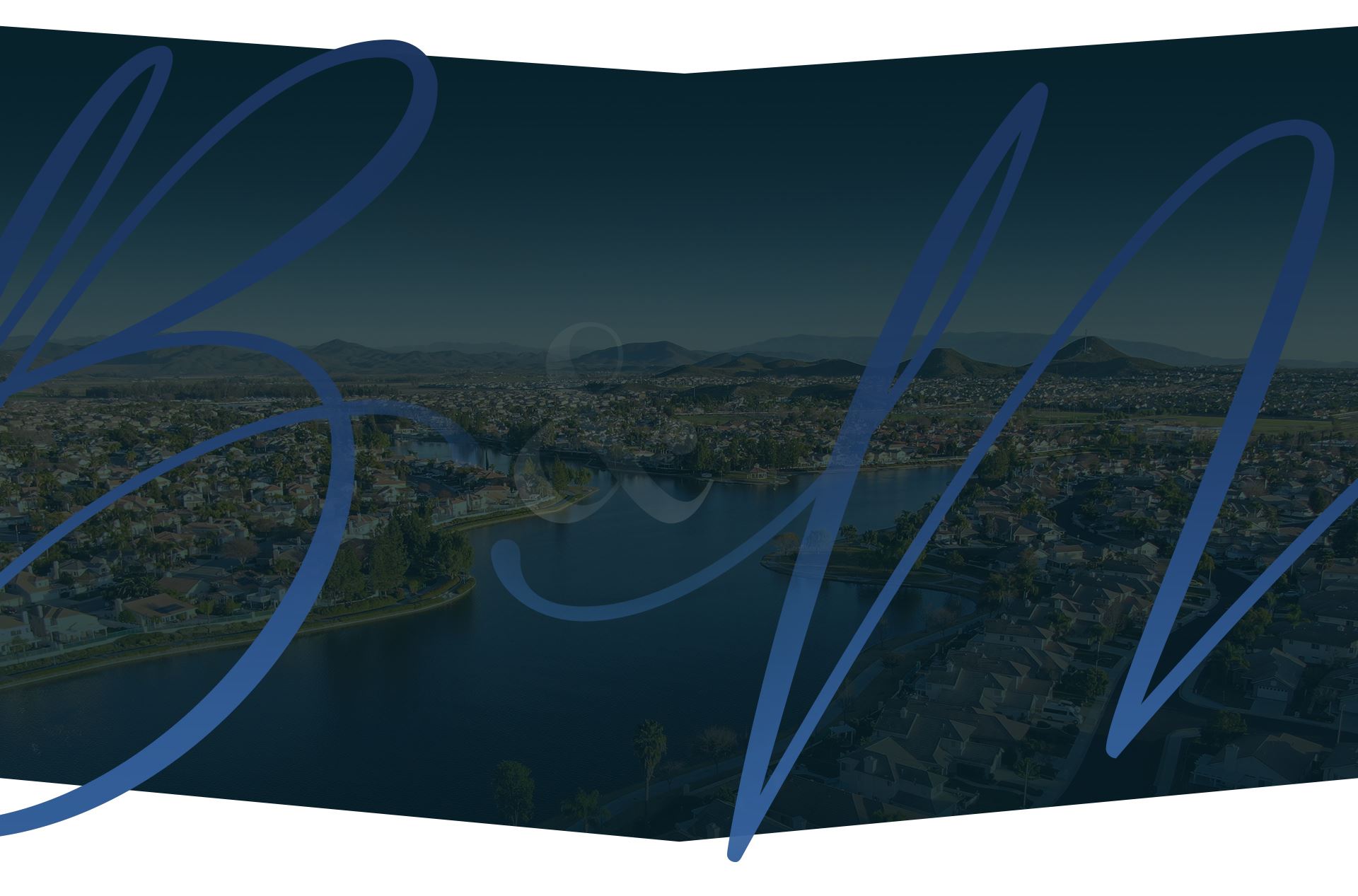 Get to Know Us
Every Case Is Handled with a Team Approach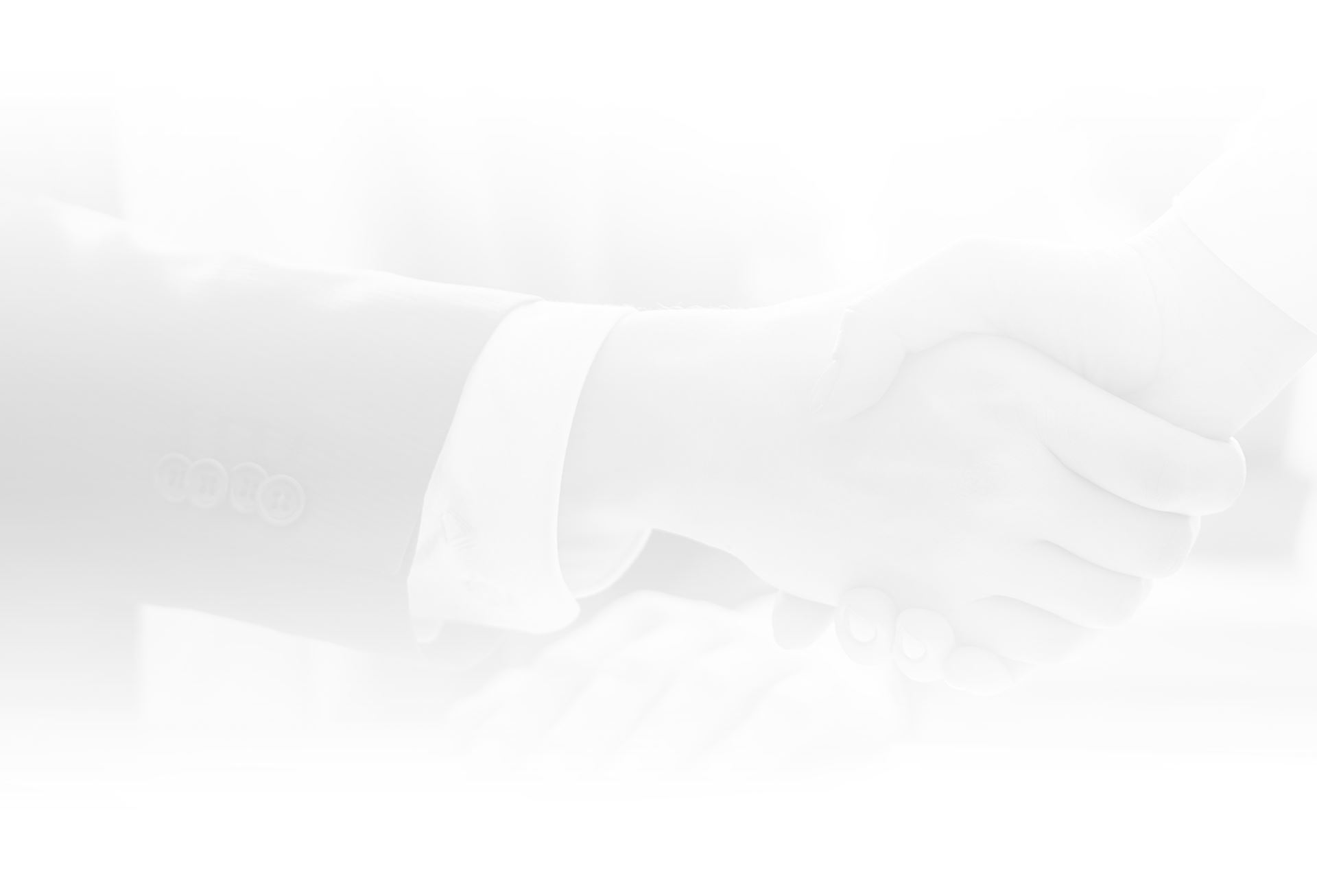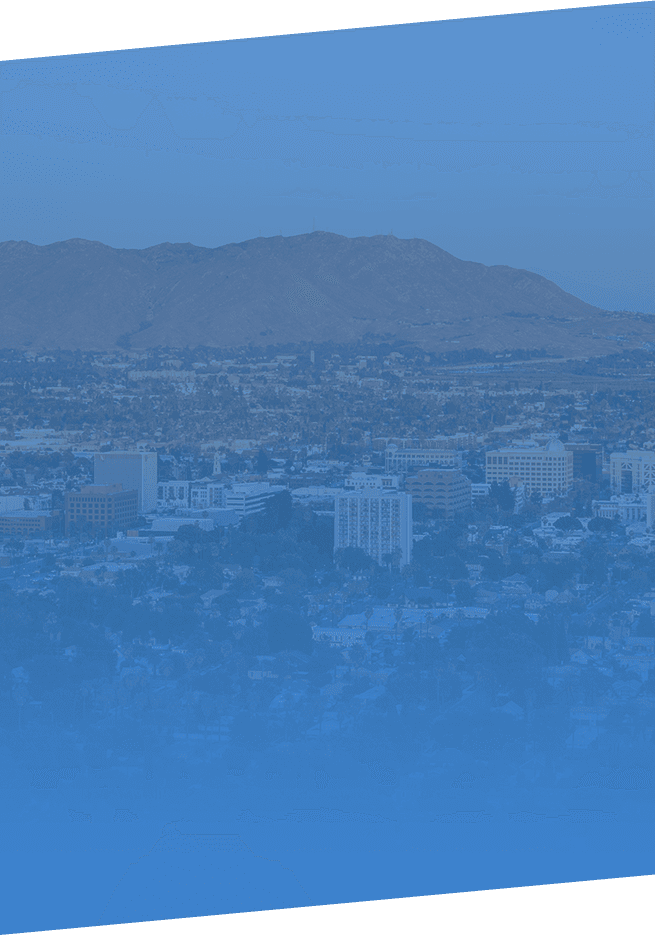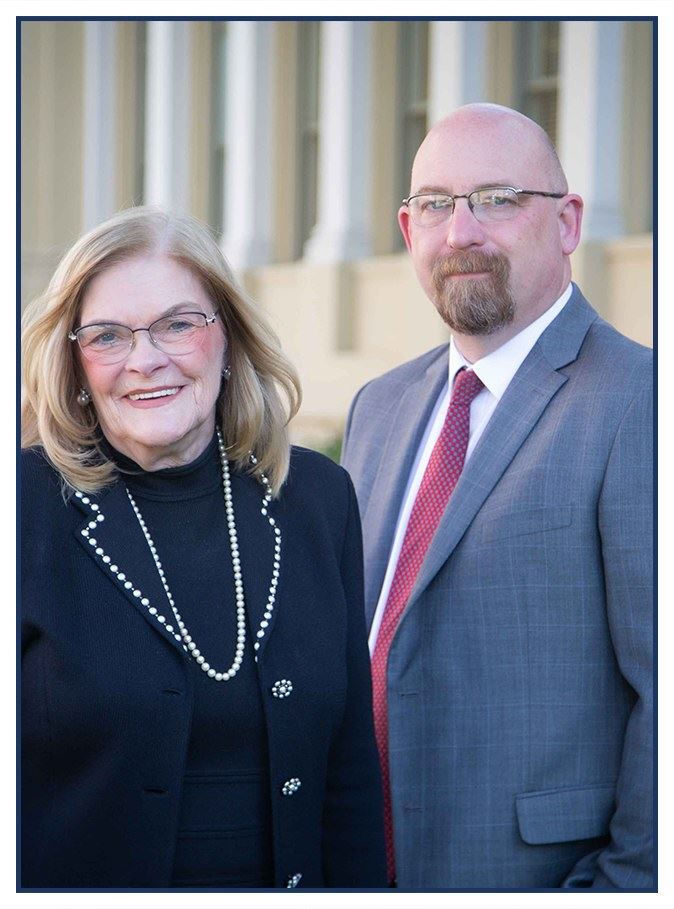 "I would use this firm again if I ever needed legal help"

- Jane B.

"Open, accessible, pragmatic, principled -- and very effective"

- Debbi G.

"A true beacon in the legal profession"

- Rob R.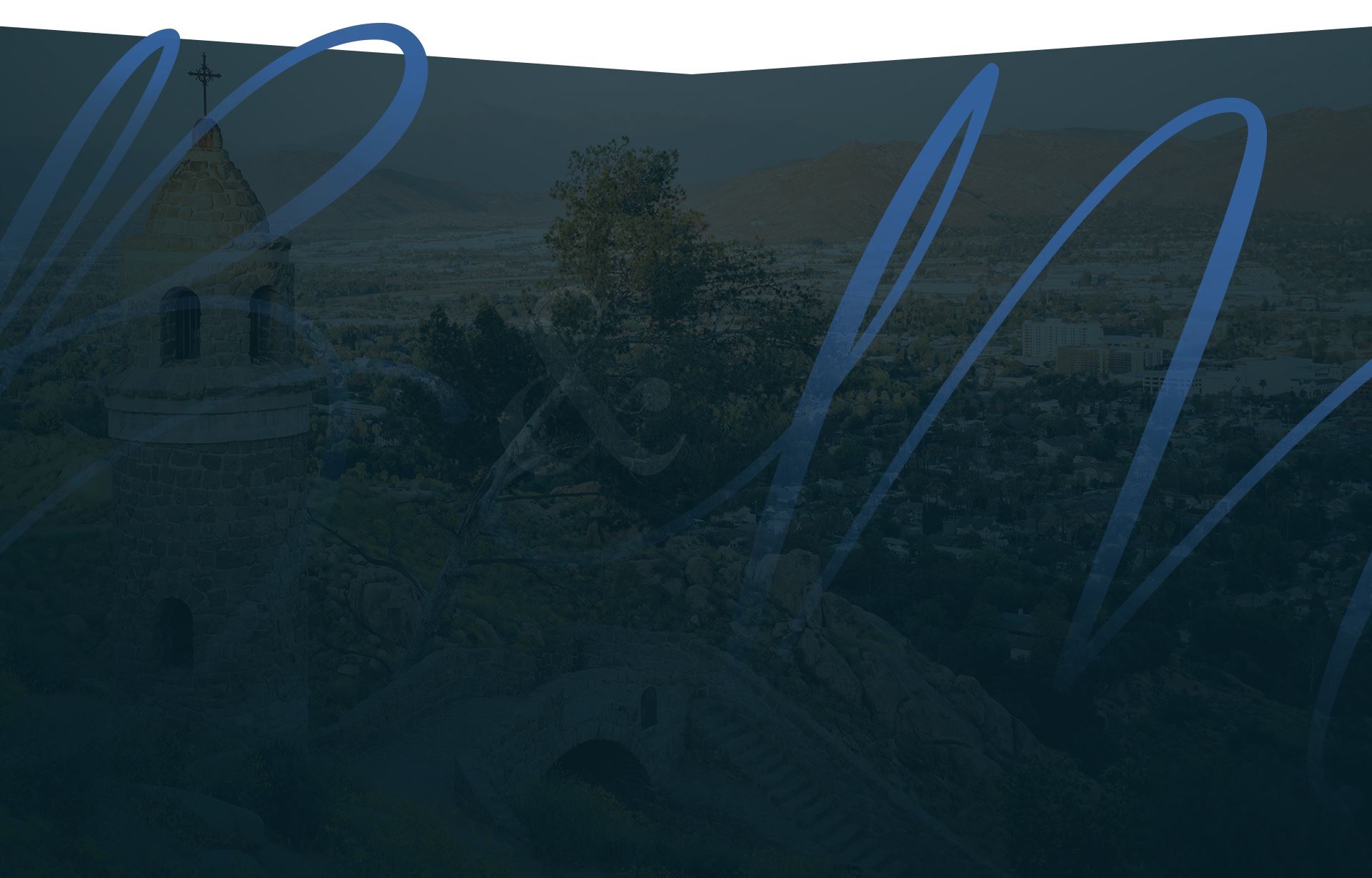 Contact Our Riverside Criminal Defense Law Firm
Whether you face misdemeanor or felony charges, or even if you stand accused of a federal or Three Strikes offense, you can rely on our team of former prosecutors and award-winning defenders to fight for your rights and freedom. Learn more about our trial-tested, hard-hitting defense by speaking with a member of our legal team today!
For experienced representation to fight any criminal charge, reach out to our Inland Empire criminal law attorneys. Call us at (951) 682-5110 or contact our criminal defense law firm online to schedule your no-charge initial consultation.
Do you need an emergency consultation with a criminal defense attorney? We have a 24-hour live answering service. Call (951) 682-5110 now!
Get Started Today
Request Your No-Charge Consultation