Riverside Insurance Fraud Defense Lawyer
White Collar Crime Attorney in Riverside, CA
Have you been accused of defrauding a health insurance, life insurance, homeowners' insurance, car insurance, or business insurance company? Have you been charged with faking an injury or disability in order to receive workers' compensation insurance payments or Social Security Disability Insurance benefits?
The criminal defense attorneys of Blumenthal & Moore can help. We have an in-depth understanding of the insurance industry. We know that insurance companies look for any possible way to avoid paying valid insurance claims. Innocent people often get swept up in large-scale investigations of insurance fraud.
Defending You Against Insurance Fraud Accusations
While our law firm primarily represents policyholders, we also represent third-party administrators, insurance brokers and agents, applicants, and others accused of insurance fraud.
Whether you are an insurance agent accused of defrauding policyholders, or a policyholder charged with fraudulently receiving benefits, you can depend on our legal team's knowledge and experience in insurance law.
Government, non-profit, and private insurers use aggressive tactics when pursuing alleged insurance fraud. Our attorneys understand that it is in the insurer's financial interest to avoid paying claims whenever possible.
We will make certain that the investigation is performed properly and records are obtained legally. We will protect your rights and explore all possible legal options, including a fair plan of restitution.
Few law firms can match our combination of experience and skill in the investigation and defense of white collar crimes, such as insurance fraud, that can sometimes involve additional charges ranging from arson to homicide-murder.
Our white collar crime team includes an investigator who is a certified fraud investigation specialist and former police officer, as well as a former Riverside County Deputy District Attorney who focused on prosecuting white collar crimes such as insurance fraud. We know how to find the holes in the prosecution's case and will aggressively advocate to protect your rights, your finances, and your freedom.
Don't delay. Contact Blumenthal & Moore in Riverside, California, for a no-charge consultation and case evaluation.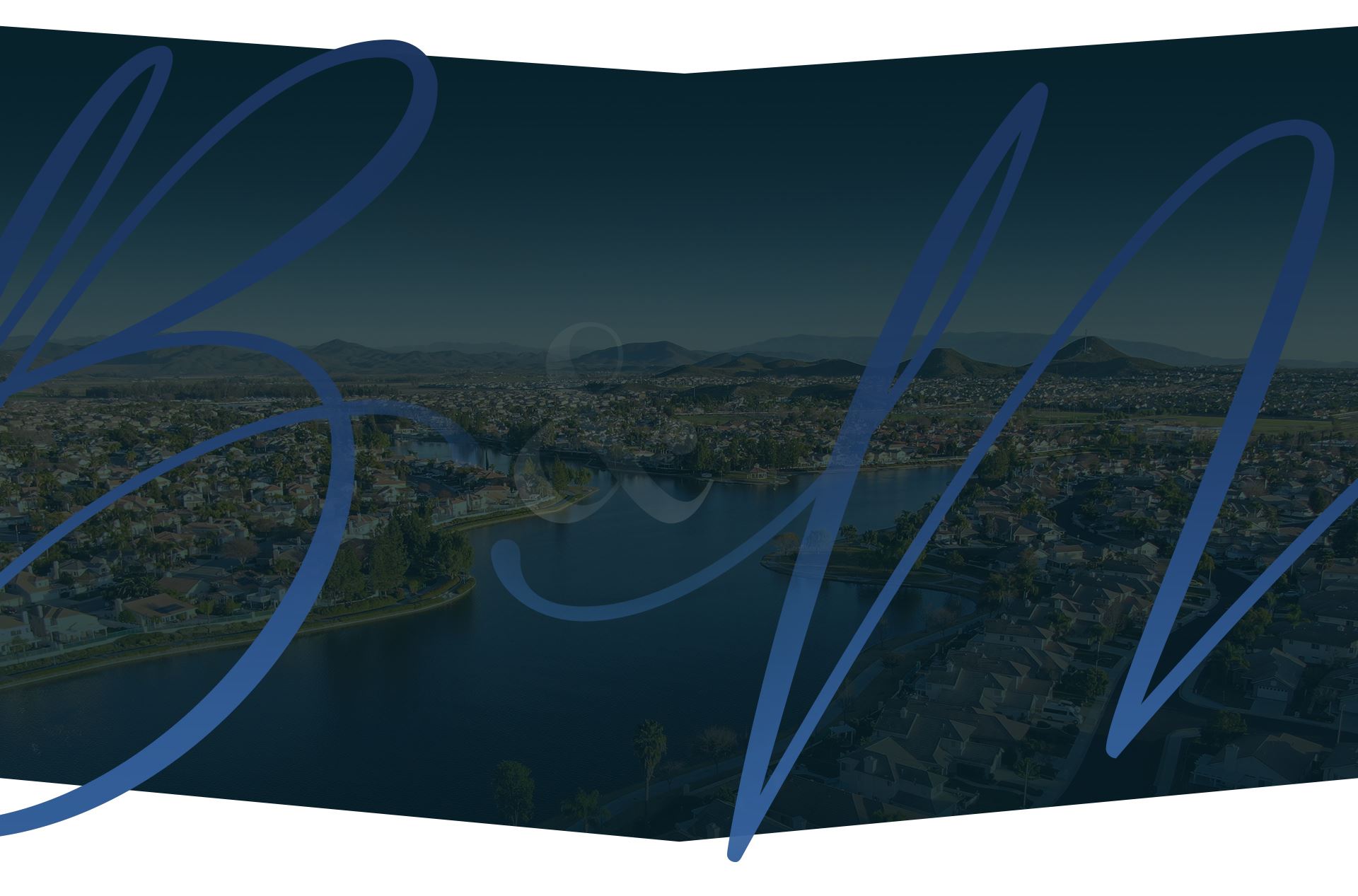 Get to Know Us
Every Case Is Handled with a Team Approach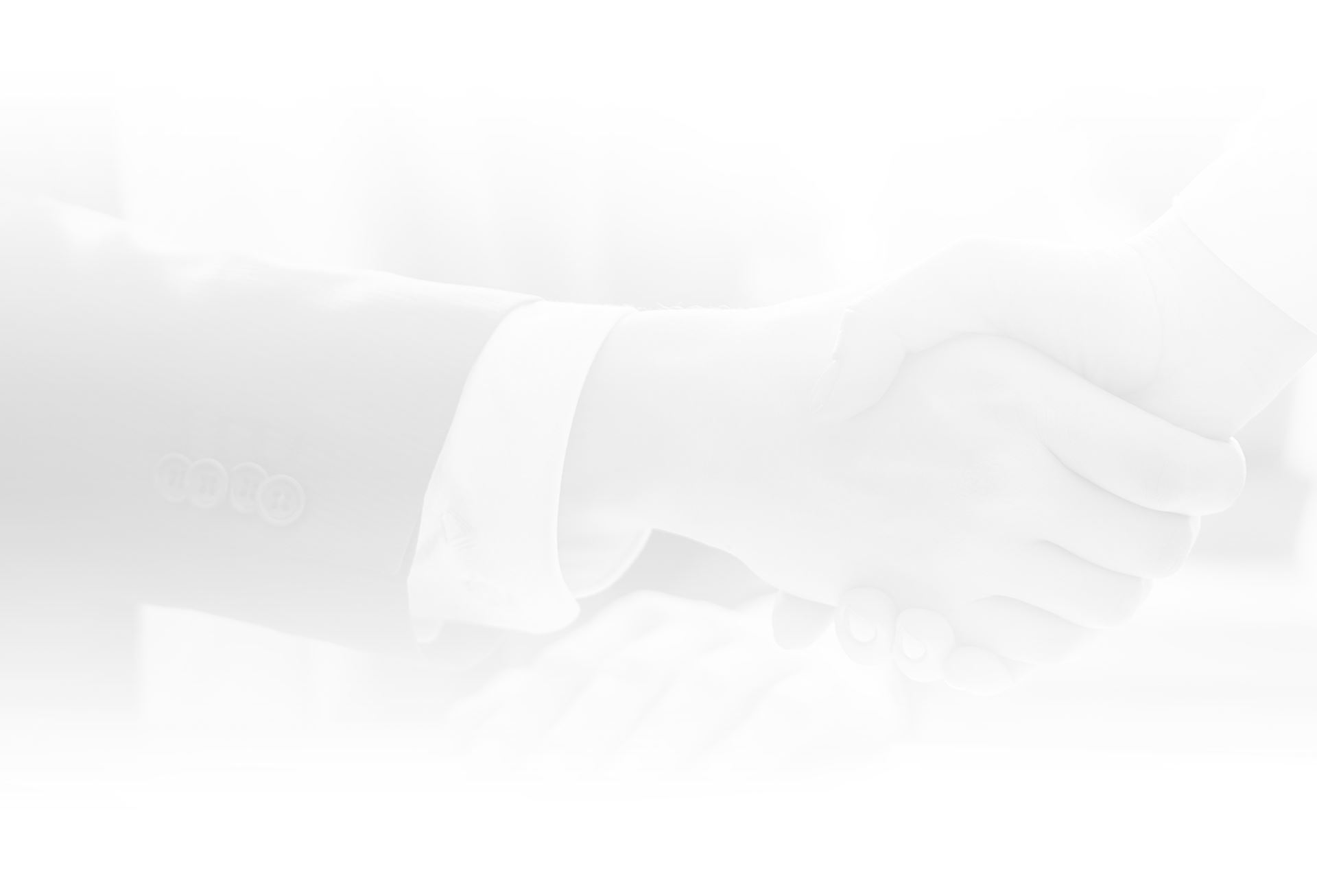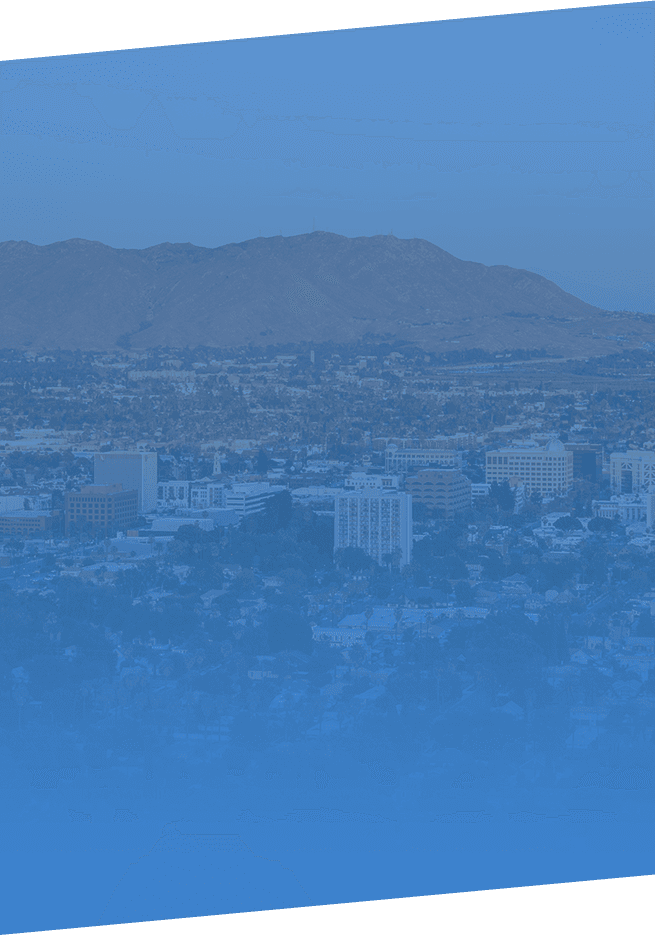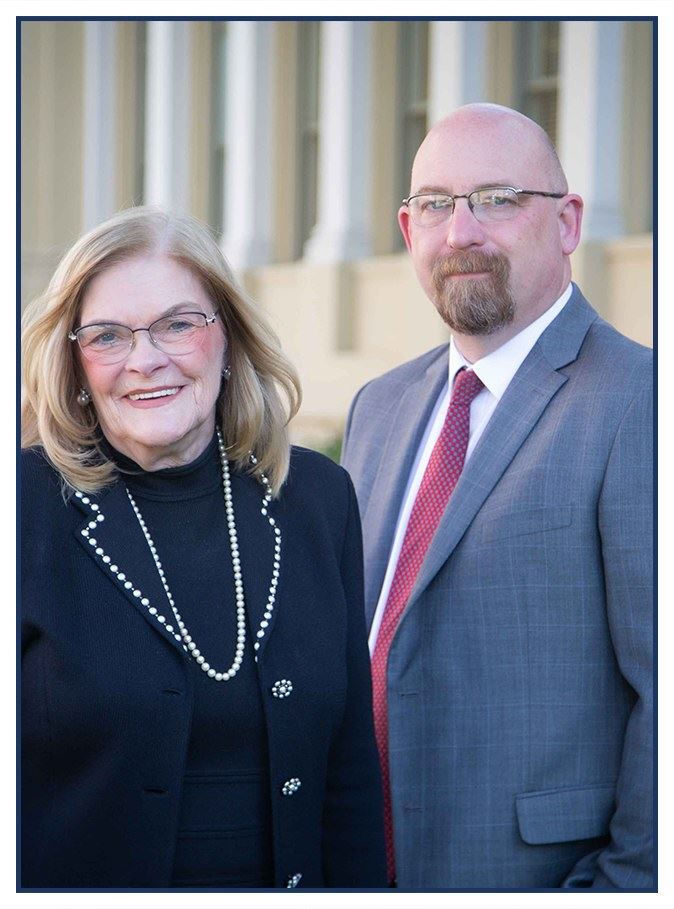 "A great asset"

- Bill E.

"Open, accessible, pragmatic, principled -- and very effective"

- Debbi G.

"The top of her field"

- Eveie D.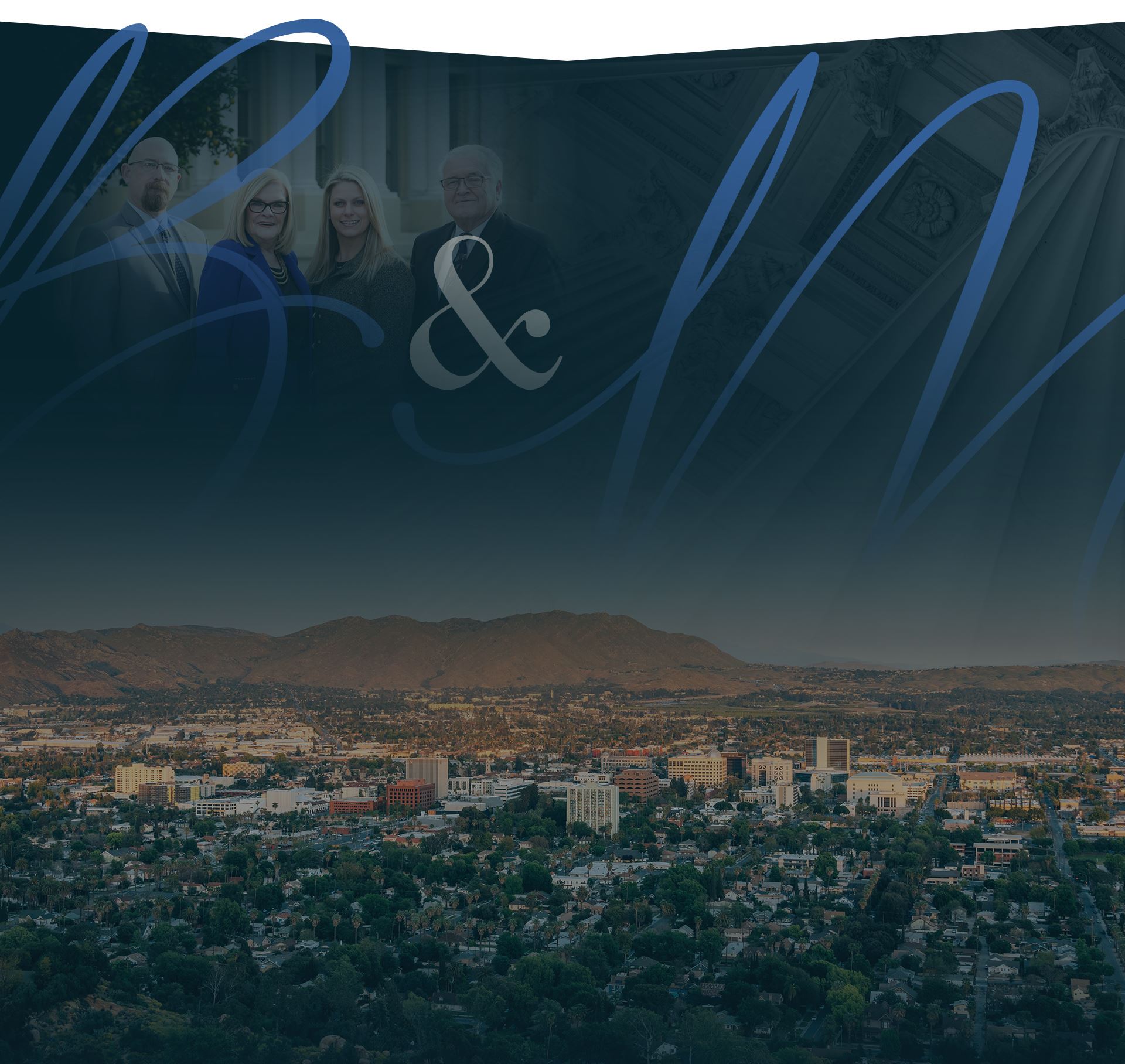 Devoted To Our Clients No Matter What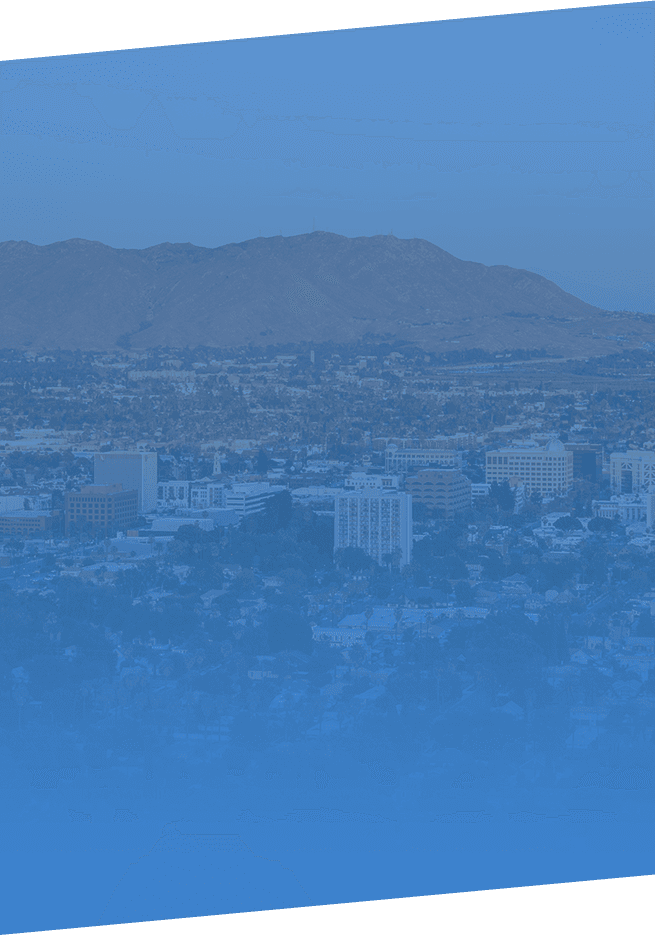 "Best Lawyers in America"

Listed in "Best Lawyers in America" for more than 30 years

Award-Winning Defense

Our team has some of the most recognized litigators in California.

Significant Trial-Tested Experience

With over 100 years of experience combined, our attorneys work together to get the best outcome.

Over 10,000 Cases Successfully Handled

Whether it's a misdemeanor or more serious charge, we've handled it all.
Request a No-Charge Consultation