CA Environmental Crime Attorney
Riverside Environmental Law Violation Defense Lawyers
California has some of the strictest environmental regulations in the nation. Well-meaning individuals and organizations can unintentionally violate environmental laws and regulations. When that happens, it is important to retain a criminal defense law firm with experience defending those charged with violation of environmental laws.
At Blumenthal & Moore in Riverside, California, our attorneys defend clients charged with a wide variety of environmental law violations, including those involving:
Illegal dumping of toxic waste or dangerous chemicals
Water law violations
Fish and game violations
Altering a streambed
OSHA violations
Manslaughter due to OSHA violations
Environmental Law violations involving RCRA, CERCLA, and the Clean Water Act
Whether you are a dry cleaner accused of dumping chemicals in a waterway or landfill or a developer charged with pushing construction debris into a gutter, we know how to help.
Environmental law often intersects with health and safety regulatory law. Improper storage of hazardous chemicals, for example, can have effects on the health of both individuals and the environment.
Experience & Knowledge on Your Side
Our legal team has the experience and knowledge to protect your rights and defend your interests in all stages of criminal proceedings. Excellent negotiators, we will work to get the charges against you dismissed or reduced. We thoroughly investigate the facts of the case, interviewing witnesses, reviewing documents, and examining evidence. We will analyze the prosecution's case looking for weaknesses, which we will attack aggressively.
We will explore all possible defenses and advise you of your options. Whether your case is best resolved with a fair settlement or tried before a judge and jury, you can depend on the attorneys of Blumenthal & Moore for quality legal representation and personal client service.
Call our office today for a no-charge consultation about your environmental law concerns.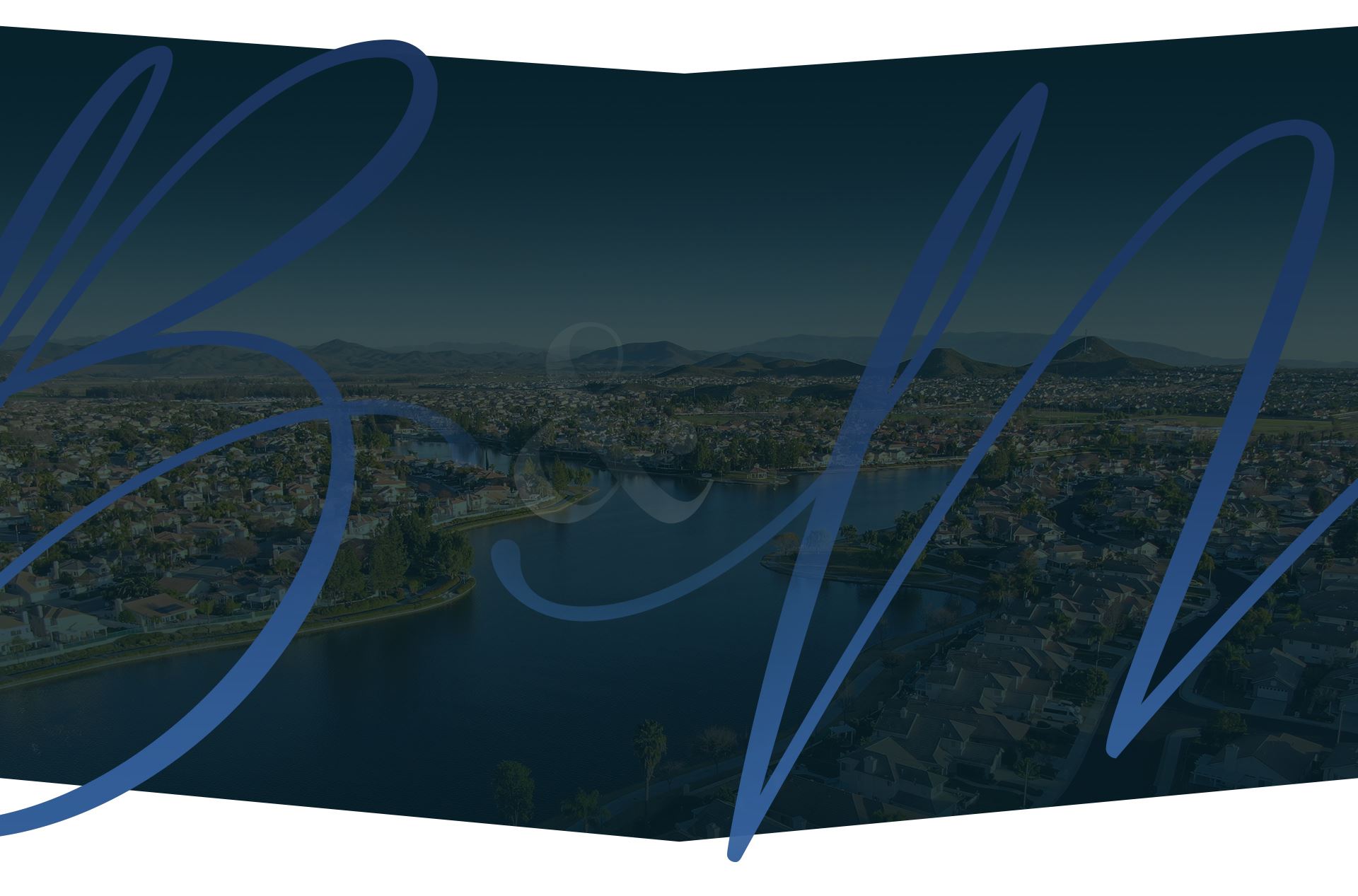 Get to Know Us
Every Case Is Handled with a Team Approach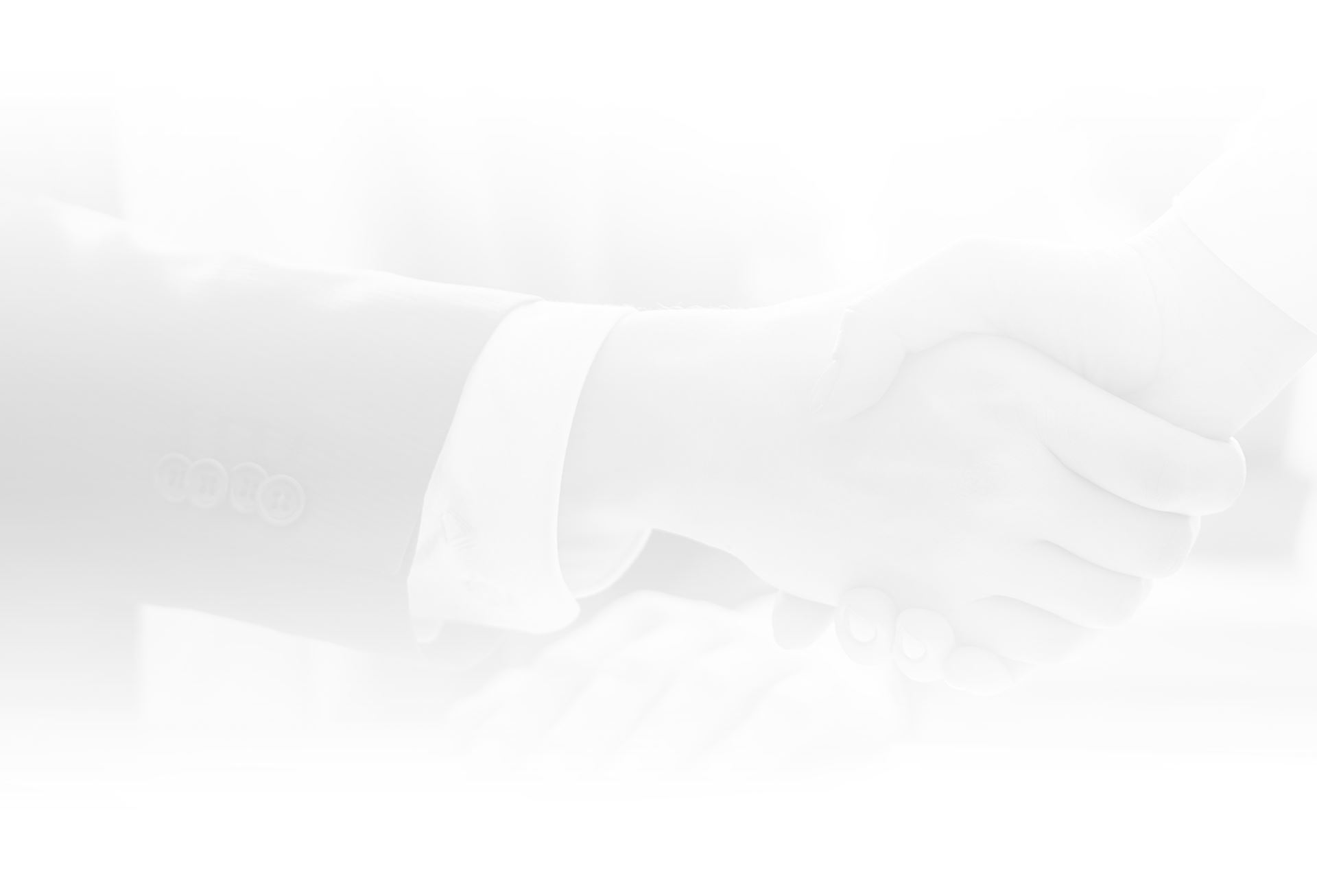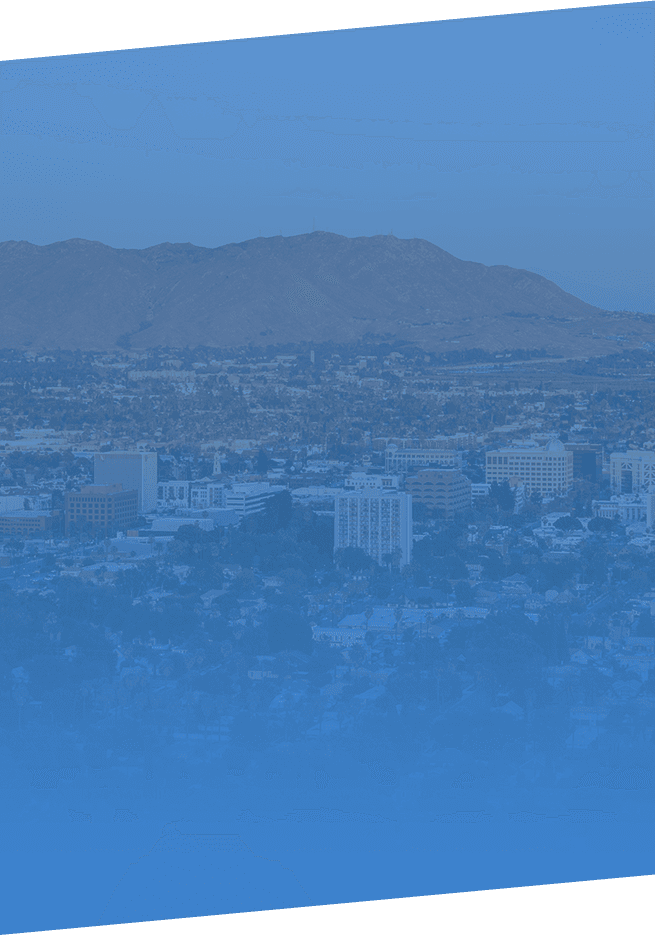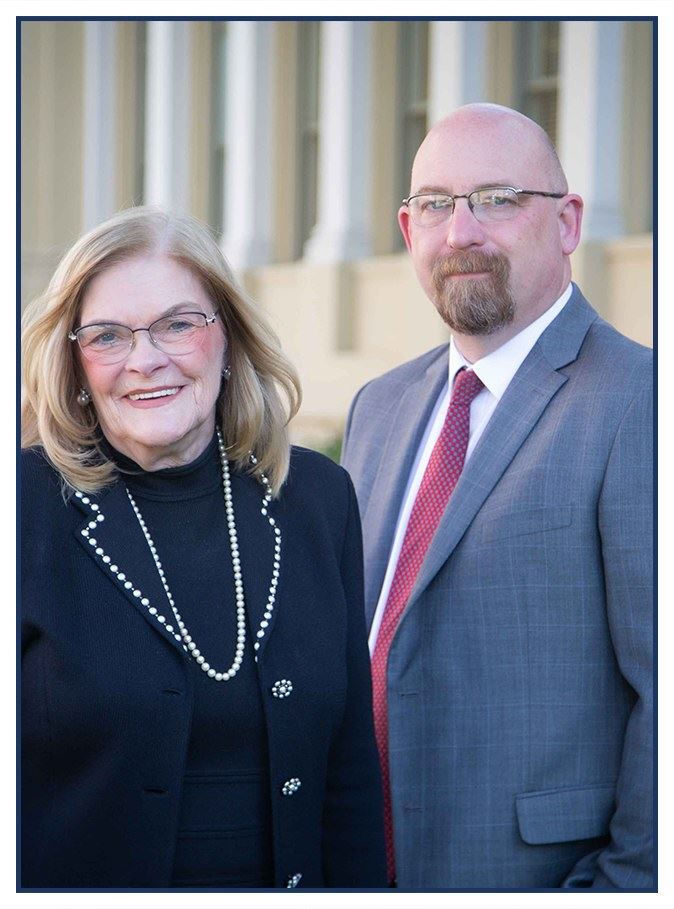 "Trustworthy and professional"

- Doris P.

"I would use this firm again if I ever needed legal help"

- Jane B.

"Strong lady in the courtroom"

- Don K.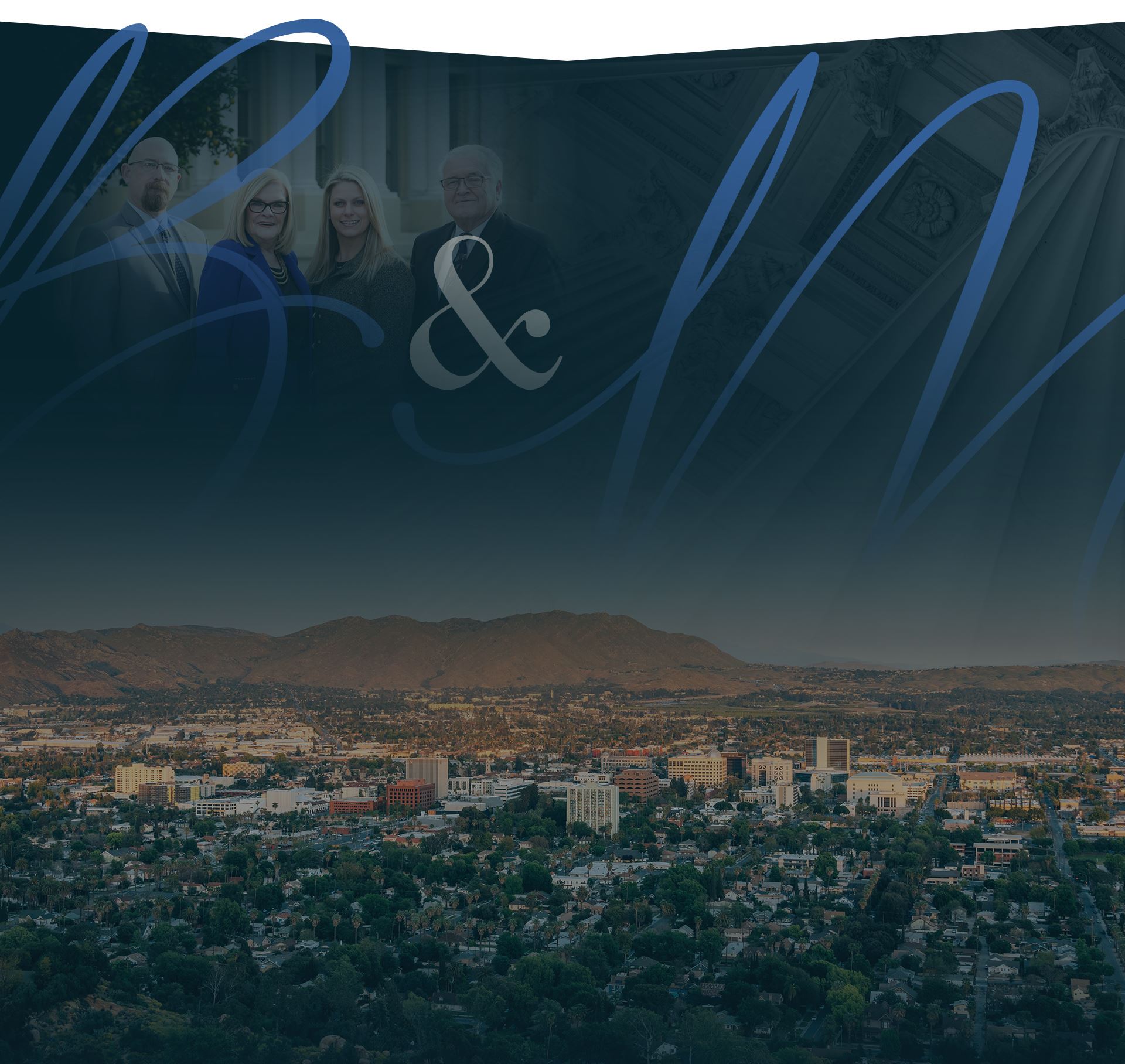 Devoted To Our Clients No Matter What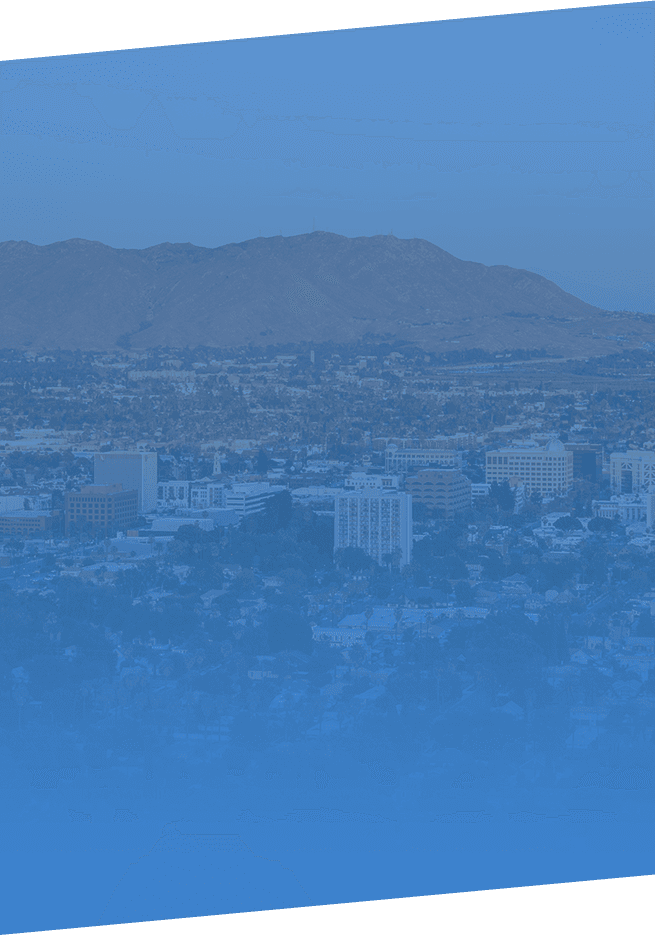 "Best Lawyers in America"

Listed in "Best Lawyers in America" for more than 30 years

Award-Winning Defense

Our team has some of the most recognized litigators in California.

Significant Trial-Tested Experience

With over 100 years of experience combined, our attorneys work together to get the best outcome.

Over 10,000 Cases Successfully Handled

Whether it's a misdemeanor or more serious charge, we've handled it all.
Request a No-Charge Consultation