Juvenile Drug & Alcohol Offenses
No-Cost Initial Consultation: (951) 682-5110
Has your minor child been charged with underage drinking or possessing or selling drugs? Don't let a youthful indiscretion ruin his or her future. Contact our Riverside juvenile drug & alcohol defense attorney at Blumenthal & Moore for representation you can rely on and legal advice you can trust.
Our Riverside criminal defense attorneys have successfully represented juveniles charged with alcohol- and drug-related crimes for decades. We know the juvenile court system inside out and we know how to protect your child from suffering needlessly harsh consequences.
Contact us for representation of such common juvenile offenses as:
Possession of marijuana
Possession with intent to sell
Drug manufacturing or cultivation
Underage drinking
Underage DUI/drunk driving
What Consequences Will My Child Face?
Juvenile court has wide discretion in how it handles offenses by those under age 18. The minor can be sent home with his or her parents, or sentenced to probation, treatment programs, detention, or incarceration. Serious juvenile crimes can be transferred to adult court. Allegations of gang affiliation can turn a minor juvenile crime into one punishable by mandatory incarceration. In addition, many juvenile adjudications (convictions) qualify as strikes under California's Three Strikes and You're Out sentencing program.
Aggressive Juvenile Drug, Alcohol, DUI Defense Lawyers
Our Riverside juvenile defense attorneys will defend your constitutional rights and fight to achieve the best possible resolution to your case, whether that is keeping your case in juvenile court, keeping you out of jail, or helping you retain your driving privileges.
To learn more about how we can be of assistance to your family, don't hesitate to contact us immediately for help. We have a 24-hour live answering service to respond to emergencies at any time of day.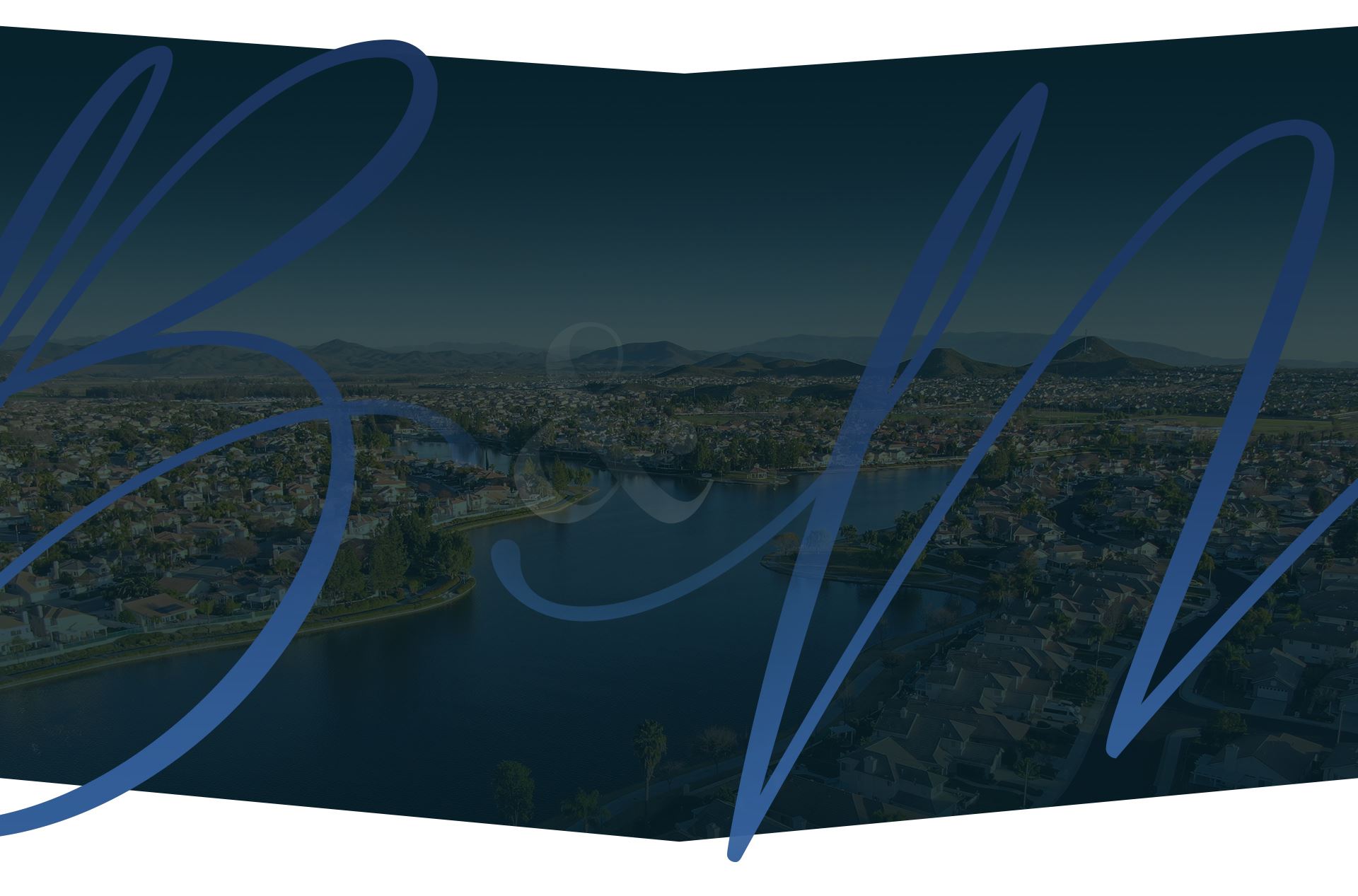 Get to Know Us
Every Case Is Handled with a Team Approach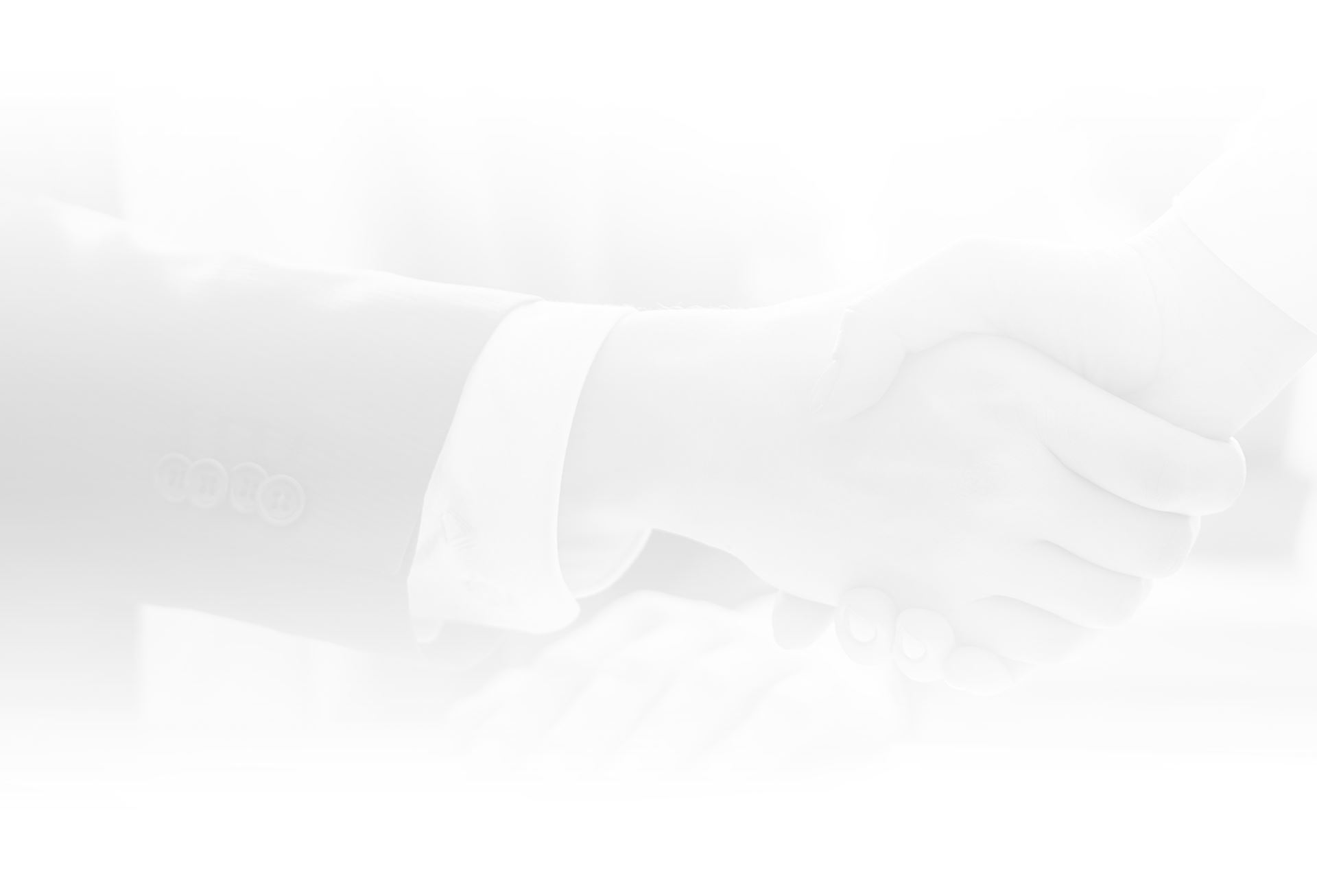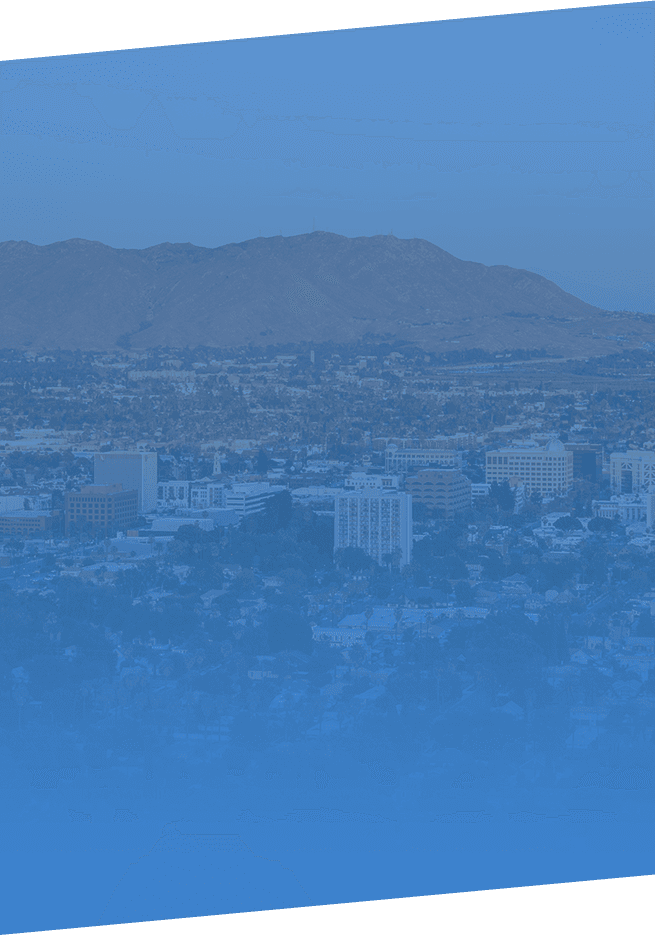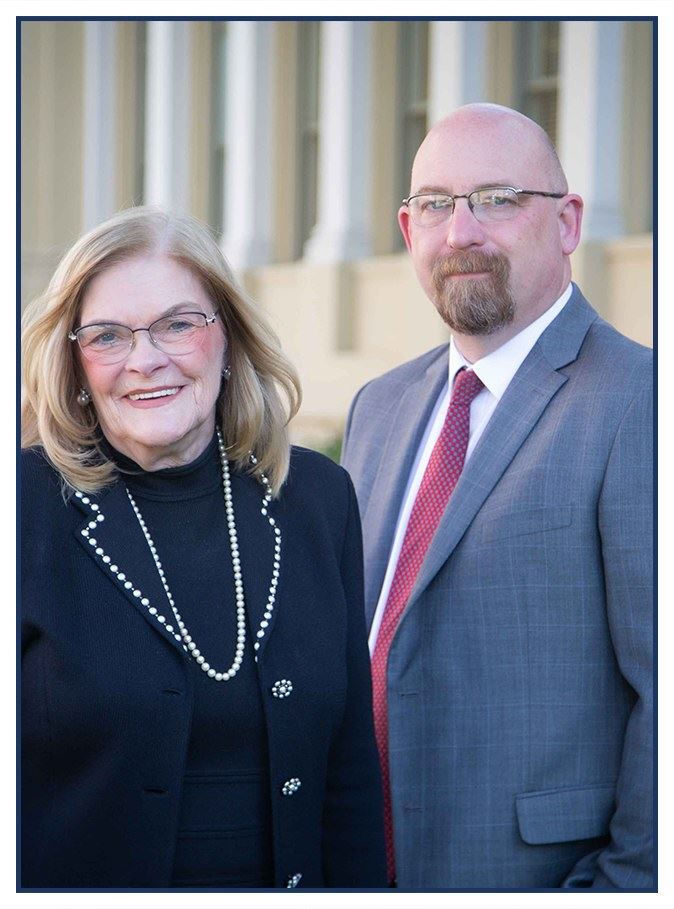 "A true beacon in the legal profession"

- Rob R.

"The top of her field"

- Eveie D.

"I would use this firm again if I ever needed legal help"

- Jane B.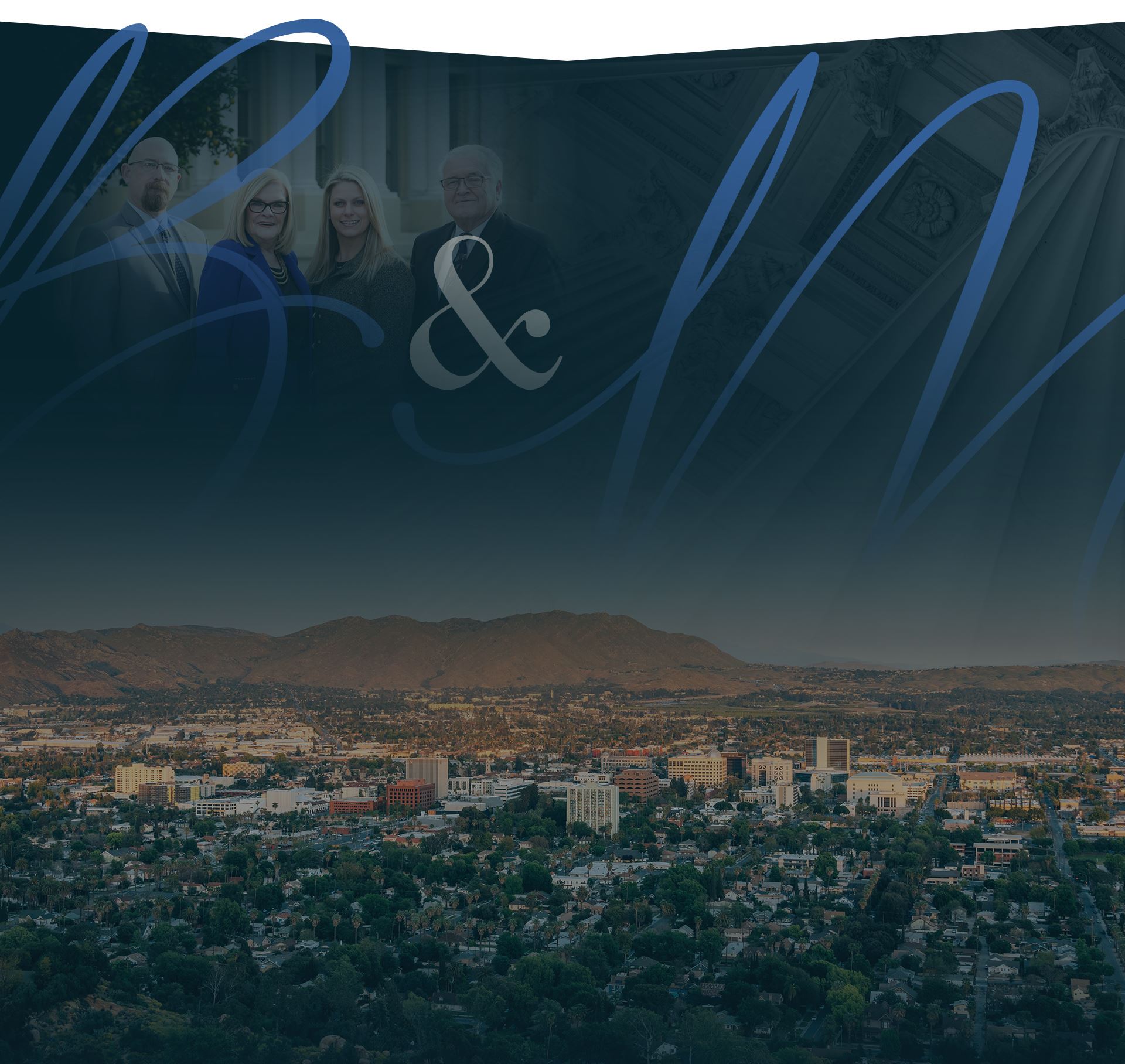 Devoted To Our Clients No Matter What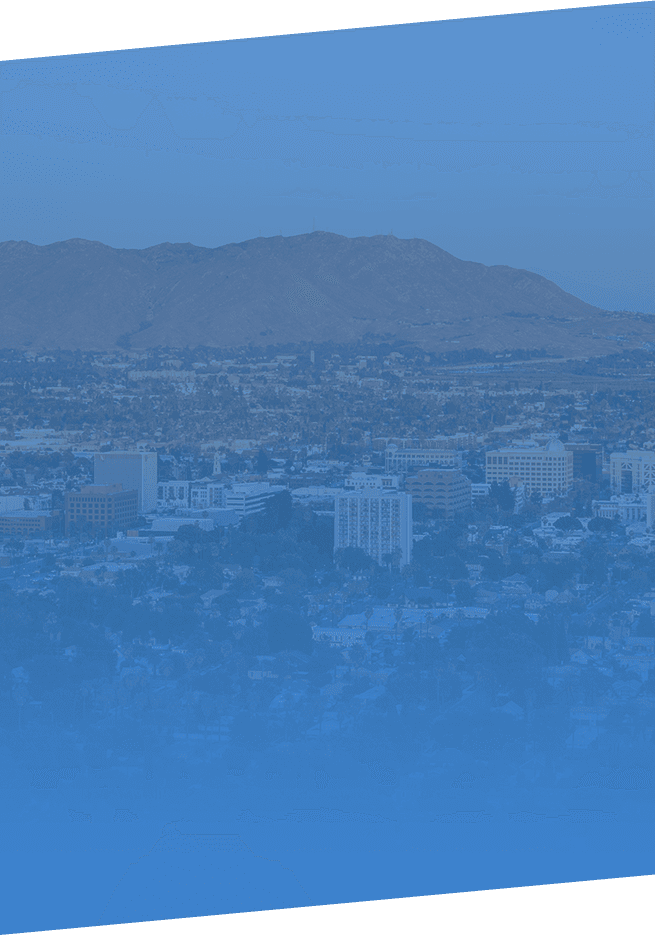 "Best Lawyers in America"

Listed in "Best Lawyers in America" for more than 30 years

Award-Winning Defense

Our team has some of the most recognized litigators in California.

Significant Trial-Tested Experience

With over 100 years of experience combined, our attorneys work together to get the best outcome.

Over 10,000 Cases Successfully Handled

Whether it's a misdemeanor or more serious charge, we've handled it all.
Request a No-Charge Consultation