Solicitation of Prostitution
Solicitation of Prostitution Defense Lawyer in Riverside
It seems every day there is another story in the news about a celebrity, politician, or other national figure who has been arrested for solicitation of prostitution. When it happens to you, however, it is different. The stigma involved with an arrest for soliciting a prostitute can ruin your relationships and your reputation. If you have been charged with soliciting a prostitute, it is imperative that you enlist the services of a skilled Riverside sex crime attorney from Blumenthal & Moore to protect your future.
Countless clients have trusted our firm to defend them for the following reasons:
More than 100 years' of combined legal experience
Prestigious Super Lawyers® distinction
AV Preeminent® Rated by Martindale-Hubbell®
Selected amongst The Best Lawyers in America for 30+ years
Honest communication, available 24/7
Is Prostitution Legal in California?
Under California prostitution laws, it is illegal to pay for or sell sex. Prostitution is considered a crime under California's disorderly conduct statute that includes exchanging money to solicit sex, exchanging money or another valuable item to participate in a sex act or agreeing to a sex act in exchange of money.
Agreeing to a sex act for money alone is not enough to convict a person of disorderly conduct. However, if action is taken that signifies that the act will be done (such as getting into a vehicle to have sex for money), it is evidence of prostitution.
Penalties for Solicitation of Prostitution in California
Anyone who solicits, agrees to engage in, or engages in an act of prostitution can be accused of disorderly conduct, a misdemeanor. This involves agreeing to exchange money, drugs, or some other form of payment in exchange for sex or sexual favors. Anyone who acts as a middleman between the prostitute and the solicitor, legally referred to as "John," can be charged with pandering or pimping. Loitering in a public place for the purpose of engaging in prostitution is also a misdemeanor.
A conviction can result in the following penalties:
Up to six months in county jail
Fines up to $1,000
Probation
Mandatory AIDS education
These penalties may increase if an accused person has a prior criminal record of similar offenses. A second conviction will result in a minimum sentence of 45 days in jail, while a third conviction will carry a minimum sentence of 90 days in jail. If the alleged solicitation occurred with the use of a car and within 1,000 feet of a residence, a 30 day driver's license suspension may be imposed.
How to Beat a Solicitation Charge
In their effort to rid neighborhoods of prostitution, police often step over the line. We will review the police report and investigate to determine whether the authorities followed the letter of the law in making your arrest.
A number of different defenses can be employed depending on the circumstances of your arrest:
Entrapment: If you were arrested in a sting operation involving an undercover police officer, you may have been a victim of entrapment. Entrapment occurs when police officers pressures a person through the use of pressure, threats, or harassment into committing an offense that they otherwise would not have committed. Anyone who is found to be a victim of entrapment cannot be found guilty of solicitation.
Insufficient Evidence: In some cases, there is not enough evidence present to convict a person of solicitation. This can be used if there was an ambiguous conversation about the exchange of money for sex, or if there was an agreement for sex without any discussion of payment.
Mistake: People are sometimes arrested for solicitation simply for being in the wrong place at the wrong time. If you were responding to a "call girl" or "escort" service advertisement and were only looking, you may not be found guilty of solicitation. Similarly, being arrested in a place known for prostitution does not mean that you were looking to engage in a lewd act.
Having a criminal defense lawyer on your side when facing solicitation charges is essential, as it can help you navigate the complex legal process in ways that you may not be able to do on your own. With our expertise and knowledge on your side, you can rest assured knowing that you have done everything possible to protect yourself from a conviction.
Our legal team has an extensive knowledge of the laws surrounding solicitation charges and will be able to explain their complexities to you in plain language. We also understand how the court system works and we will use our experience negotiating with prosecutors to get you the best outcome possible. In many cases, this may mean pursuing alternative sentencing options or reduced charges that could result in a more favorable result for you.
When facing criminal charges, especially sex crimes, it is easy to feel overwhelmed and confused by all of the information involved in your case. Having an objective third-party like a lawyer can help provide clarity during this difficult process and ensure that your rights are fully protected.
Protecting Your Reputation & Future in California
At Blumenthal & Moore, our Riverside criminal defense attorneys understand that a charge of solicitation can be an embarrassing moment in the life of an otherwise law-abiding citizen. It is often a one-time offense. We will work to protect your rights and minimize the negative consequences to you.
We not only represent individuals who have been charged with solicitation, loitering, pandering, and prostitution, we also represent business owners charged with operating a brothel or supplying call girls, child prostitutes, or other sexual services.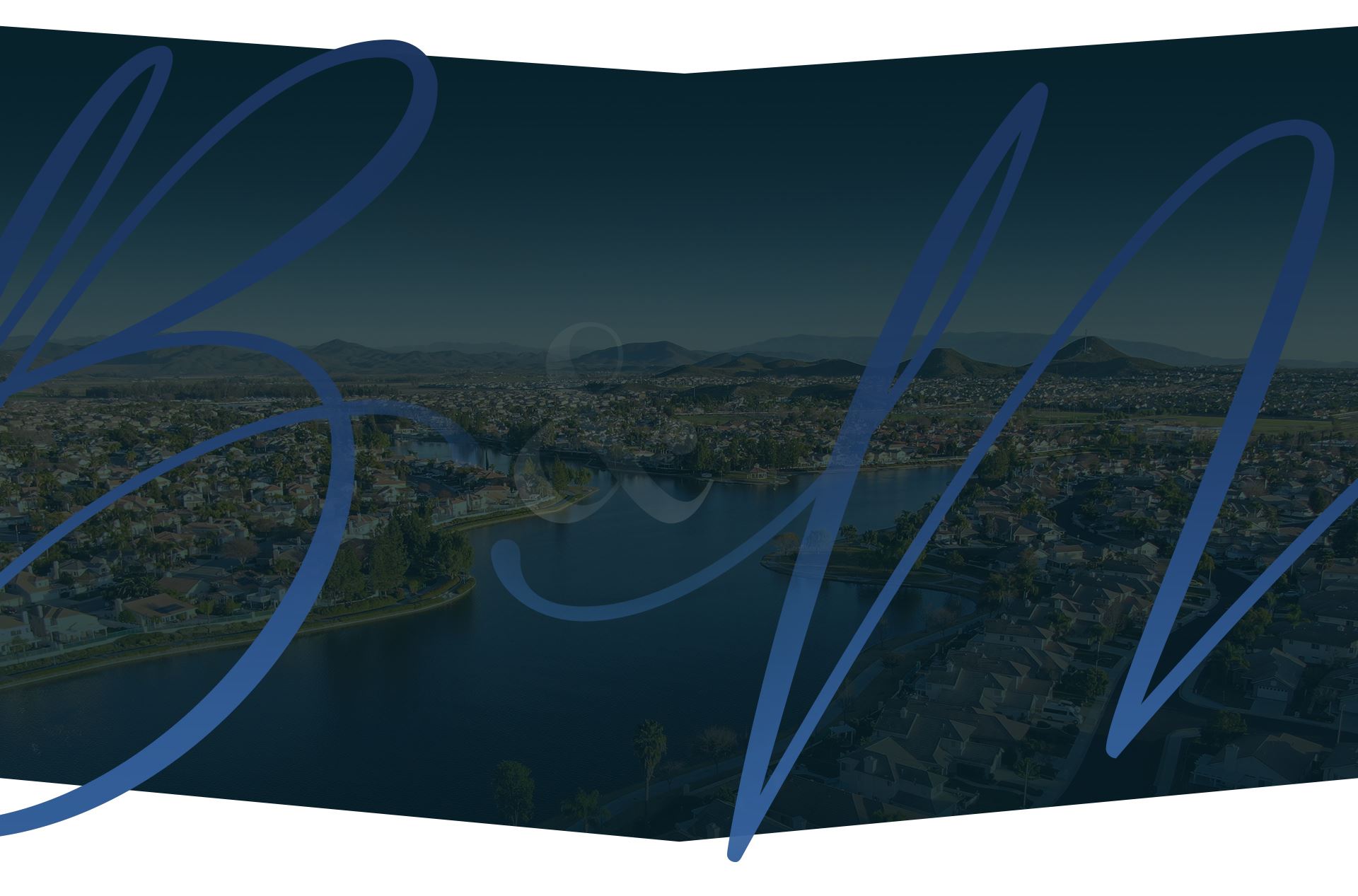 Get to Know Us
Every Case Is Handled with a Team Approach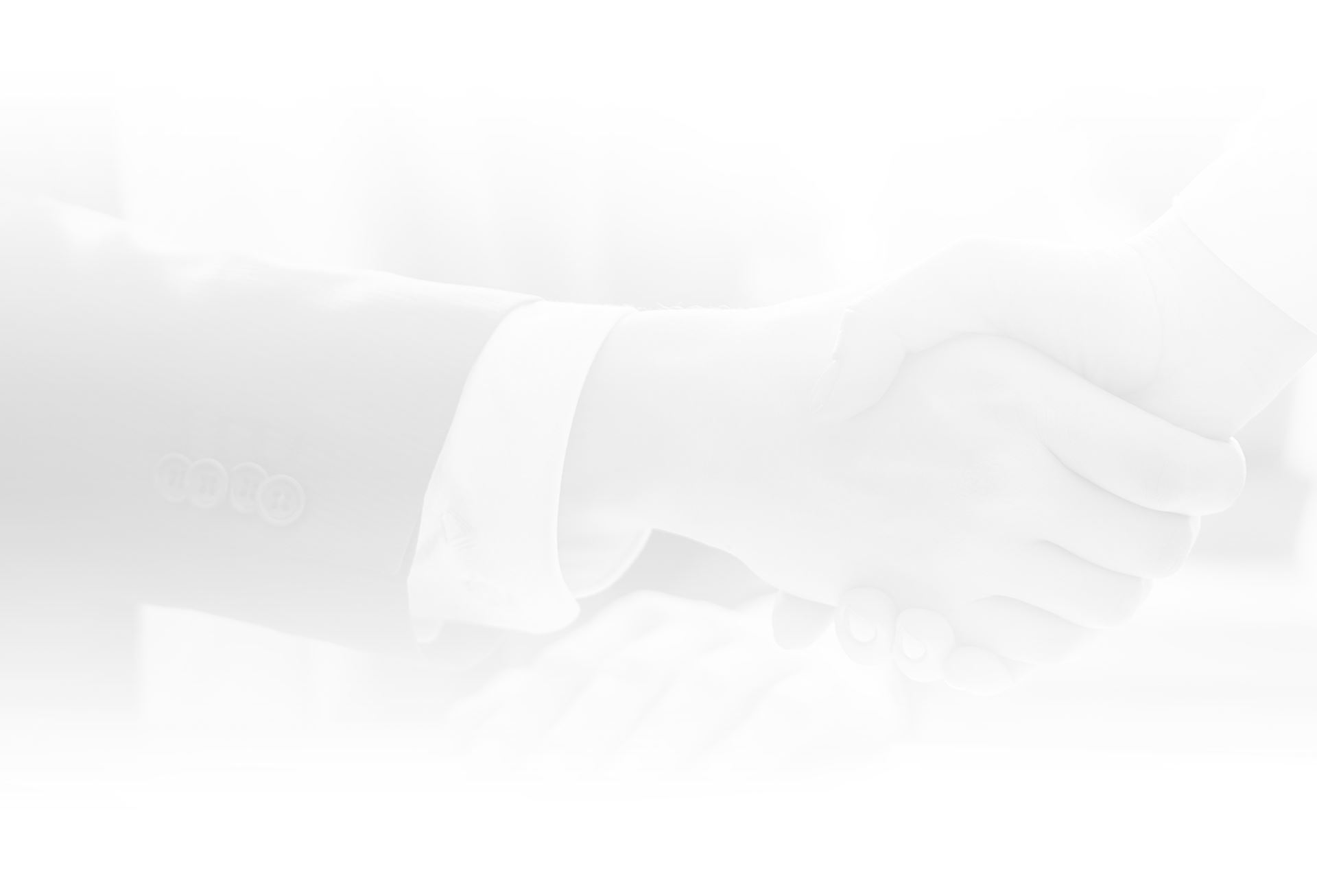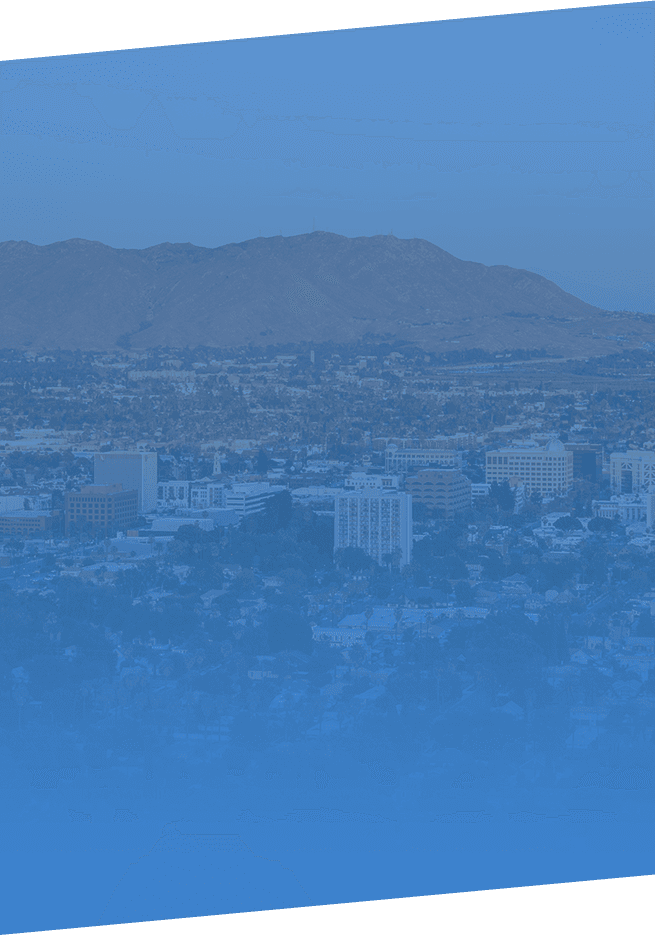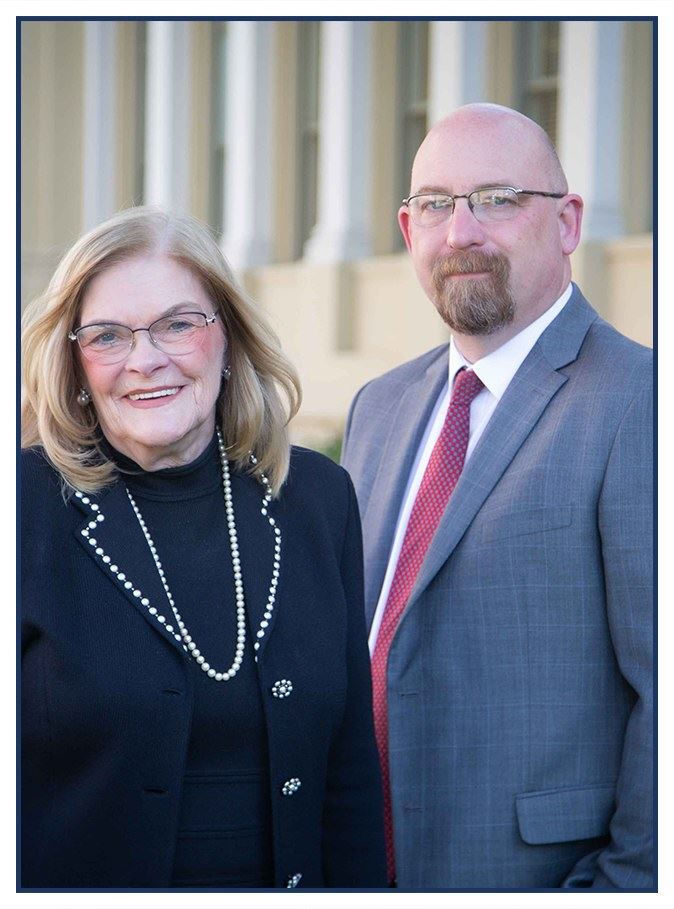 "Trustworthy and professional"

- Doris P.

"Open, accessible, pragmatic, principled -- and very effective"

- Debbi G.

"I would use this firm again if I ever needed legal help"

- Jane B.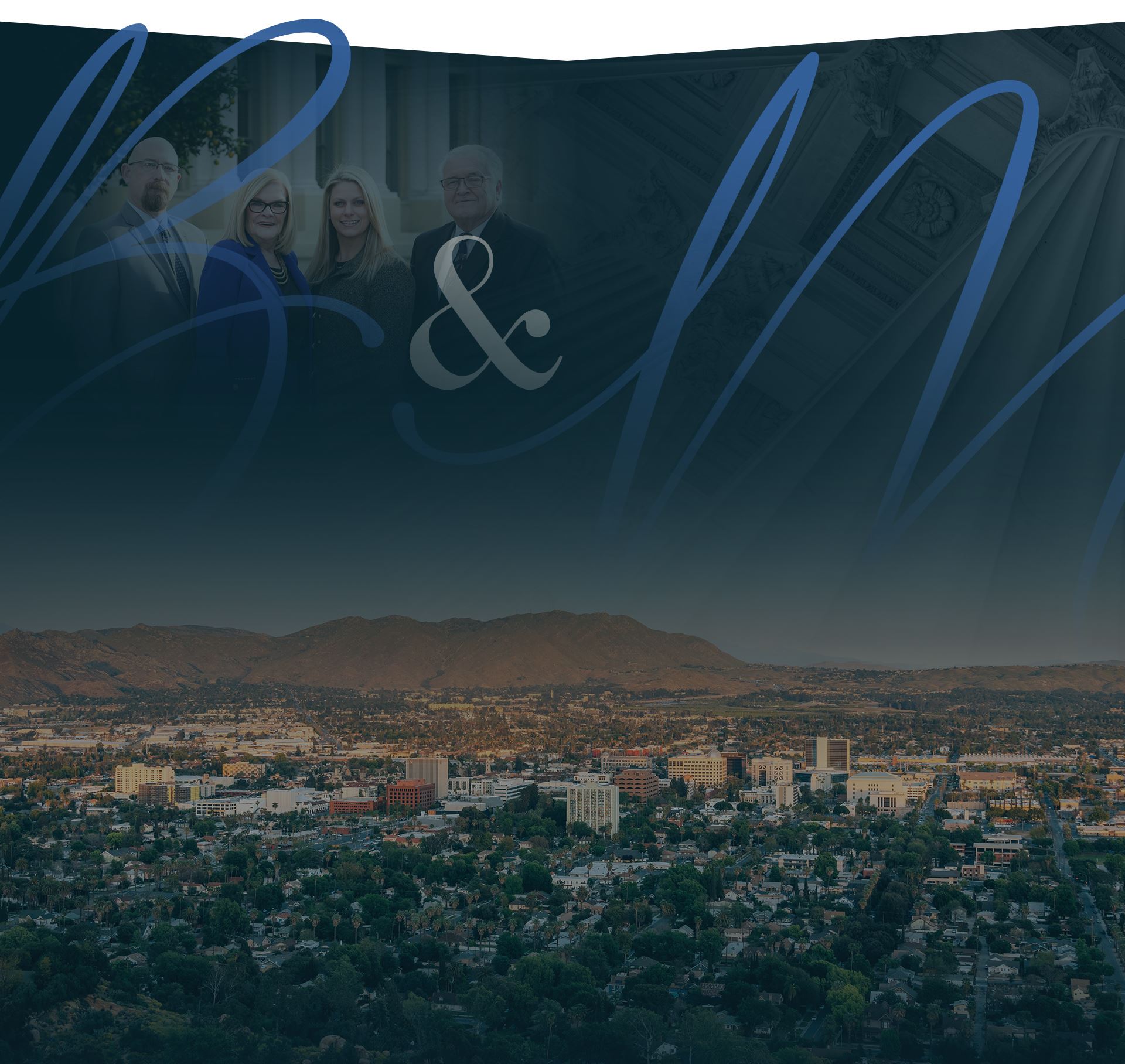 Devoted To Our Clients No Matter What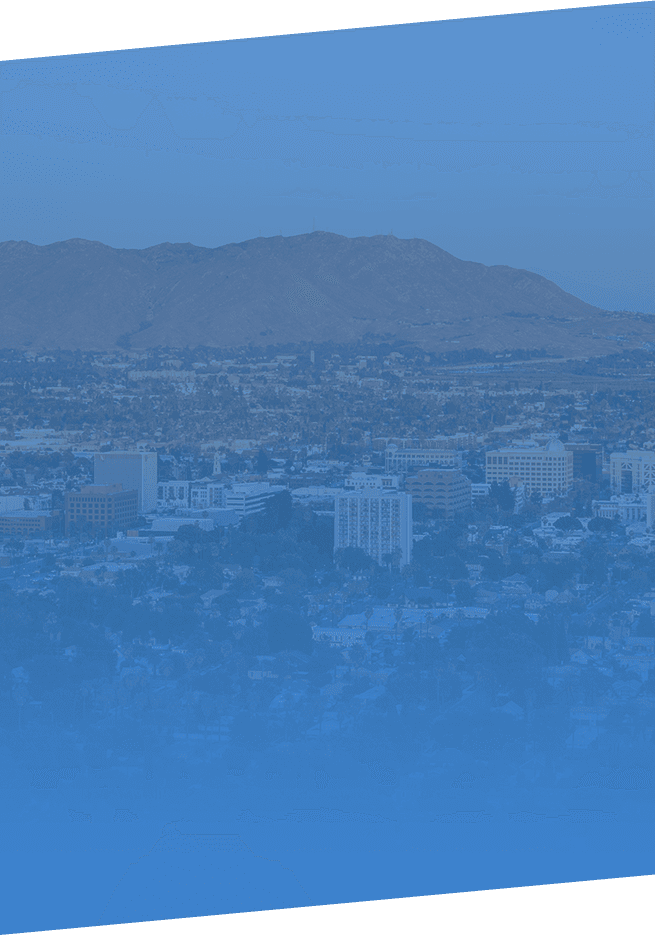 "Best Lawyers in America"

Listed in "Best Lawyers in America" for more than 30 years

Award-Winning Defense

Our team has some of the most recognized litigators in California.

Significant Trial-Tested Experience

With over 100 years of experience combined, our attorneys work together to get the best outcome.

Over 10,000 Cases Successfully Handled

Whether it's a misdemeanor or more serious charge, we've handled it all.
Request a No-Charge Consultation