Riverside Heroin Attorney
Criminal Defense Lawyer Ready to Fight for Your Freedom
Heroin, also known by common names such as horse, black tar, smack, or simply "H," is a Schedule I controlled narcotic that is illegal to possess, manufacture, use, and sell in the state of California. Depending on the drug's physical form, it may be injected, smoked, snorted, or swallowed, resulting in euphoric effects. Heroin has an extremely high potential for abuse and currently has no acceptable medical use in the United States. If you have been accused of a heroin-related crime, it is imperative you retain powerful legal representation to protect yourself against serious criminal consequences. At Blumenthal & Moore, our knowledgeable Riverside heroin defense lawyers can fight to defend your rights and help you navigate through the legal system.
Countless clients have chosen us to handle their cases for the following reasons:
AV® Preeminent™ Rated by Martindale-Hubbell®
The National Trial Lawyers: Top 100 list inclusion
Listed in "The Best Lawyers in America" for 30+ years
Super Lawyers® inclusion for ethics and skills
---
Discuss your charges today during a no-cost consultation.
---
Heroin Possession and Sale in California
Heroin laws in California are not lenient, with even simple possession of the drug carrying felony criminal charges. A conviction of heroin possession can carry up to three years in prison and $20,000 in fines, though penalties will vary depending on the amount of the drug found in a defendant's possession at the time of their arrest. In certain circumstances, a skilled attorney may be able to negotiate for participation in a California drug diversion program in lieu of jail time for a possession charge, under the condition that an eligible defendant strictly adheres to the terms of the program in order to have their charges dismissed. These diversion programs may be made available under Proposition 36, California drug courts, and Penal Code 1000 PC.
Possession or purchase of heroin for sale is far more serious, carrying up to four years in prison and the same maximum $20,000 fine. These penalties can increase substantially if the weight of heroin found in a person's possession exceeds one kilogram, carrying up to an additional 25 years in prison and $8,000,000 in fines upon conviction. Further aggravating circumstances include the age of the alleged buyer and whether or not the sale occurred in a drug-free zone. Individuals convicted of heroin possession with intent to sell are not eligible for drug diversion.
Your Future Is In Jeopardy – Call (951) 682-5110
With so much at stake, you cannot afford to leave your future in the hands of a less experienced legal team. At Blumenthal & Moore, our Riverside drug crime lawyers have dedicated 100 percent of our practice to criminal defense and have defended countless clients in situations similar to yours. With more than a century's worth of combined experience, we can use our knowledge and skills to counter the opposition's claims and maximize your chances of securing the results you need. No matter how dire your situation may seem, we are willing to go the distance on your behalf and provide the powerhouse advocacy you deserve.
There is no time to waste. Get in touch with us today to begin building your defense.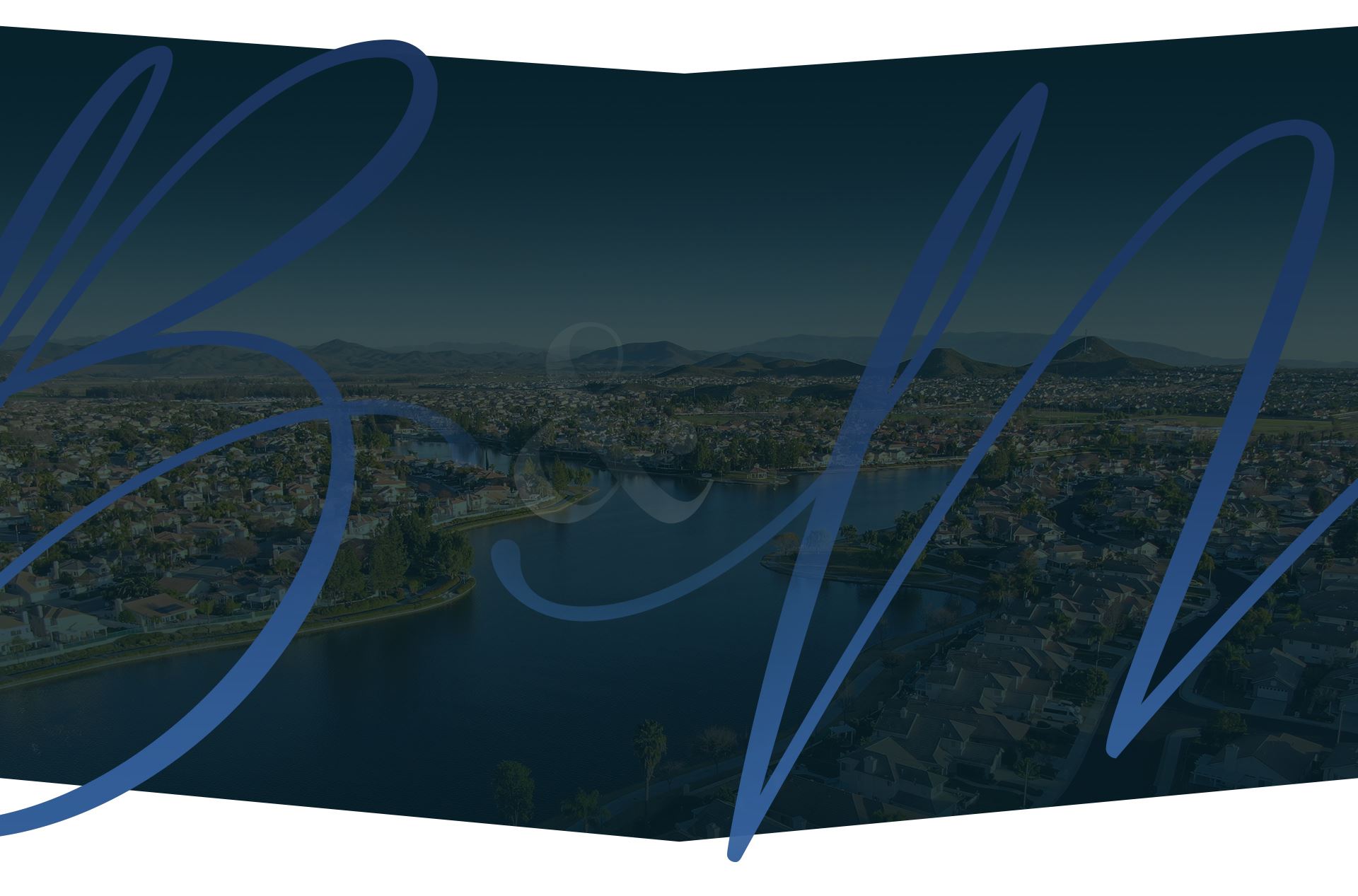 Get to Know Us
Every Case Is Handled with a Team Approach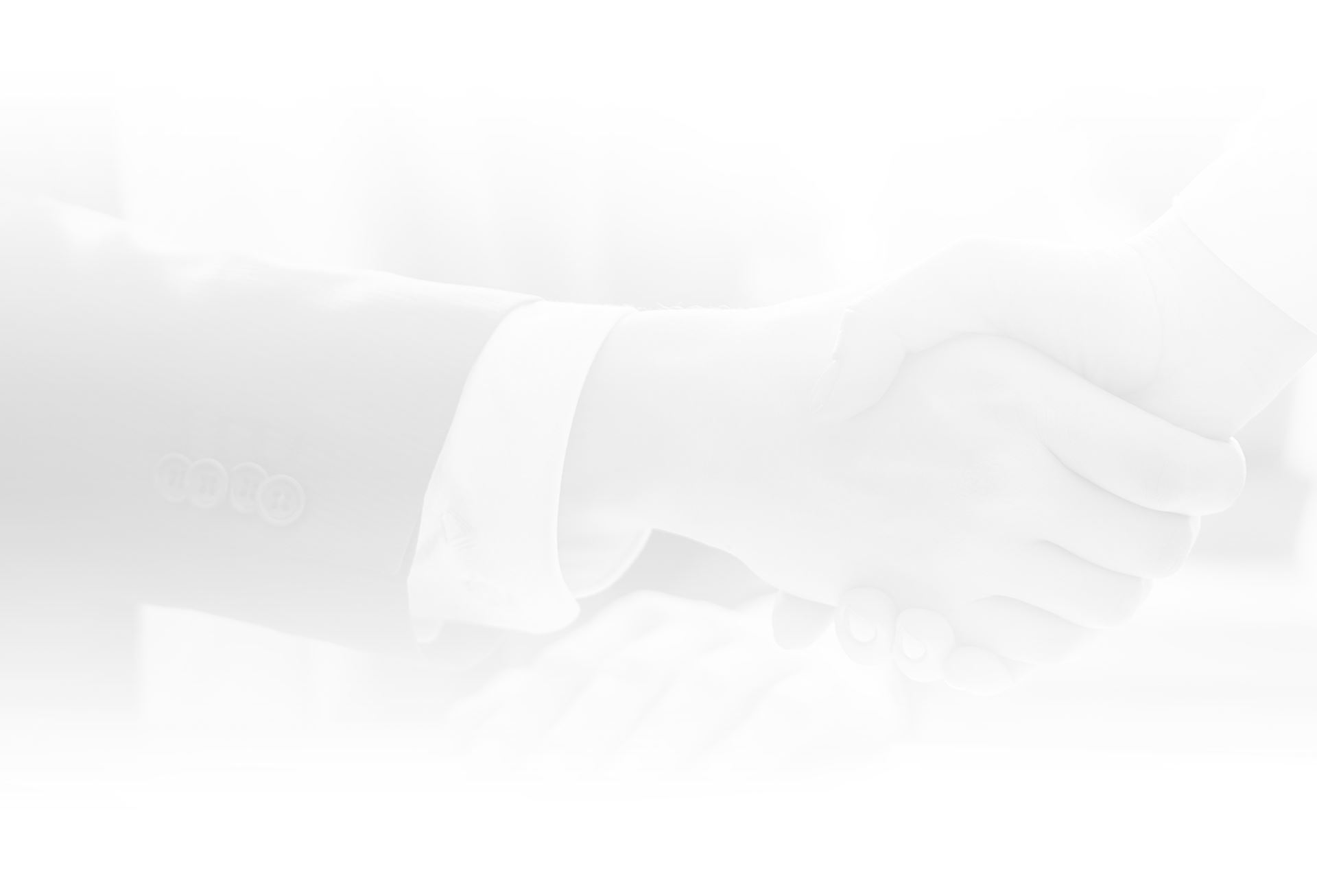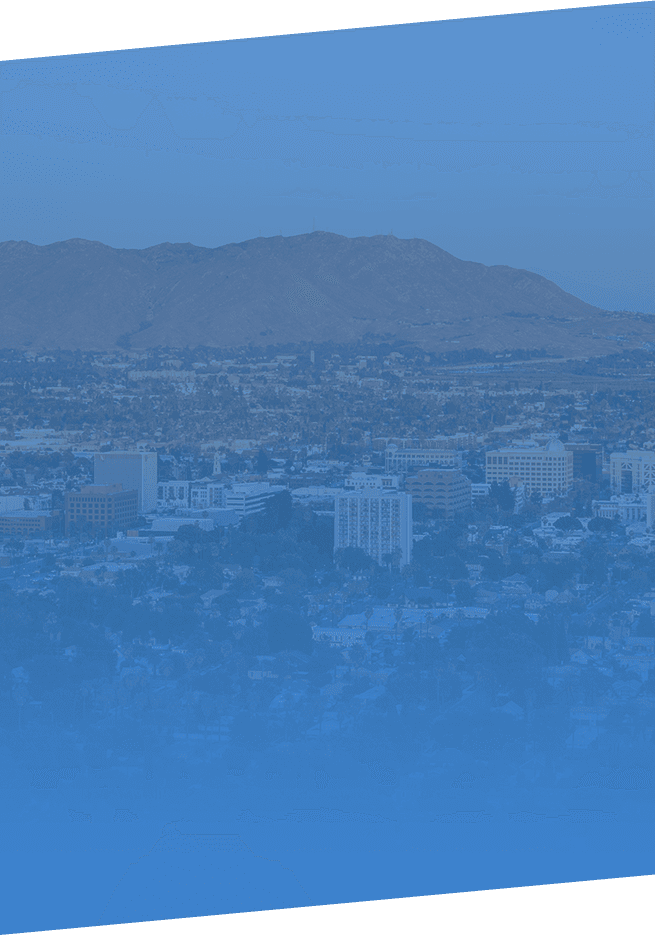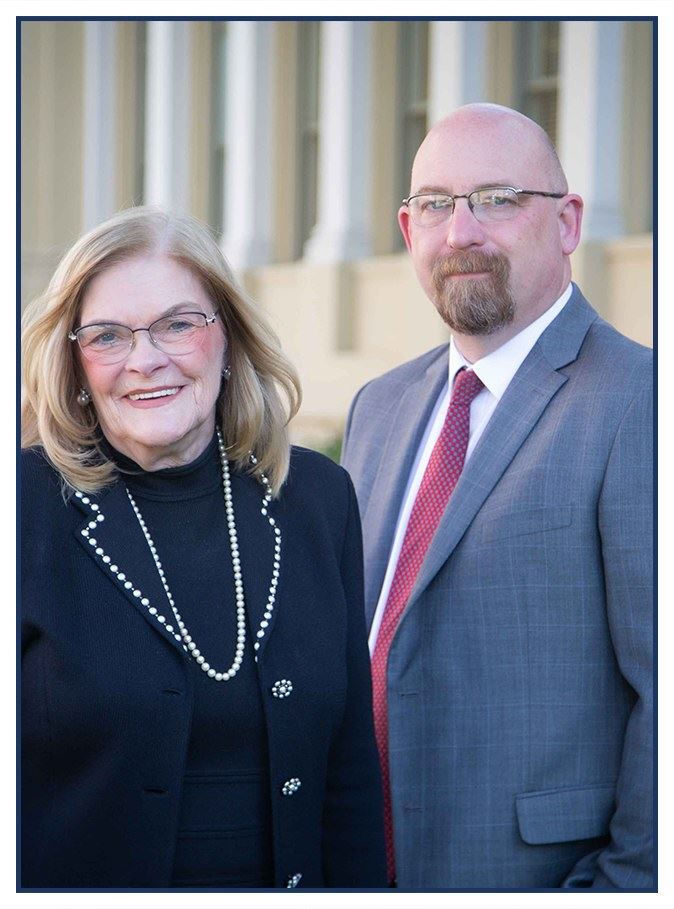 "Spends an enormous amount of time giving back"

- Stan S.

"The top of her field"

- Eveie D.

"A true beacon in the legal profession"

- Rob R.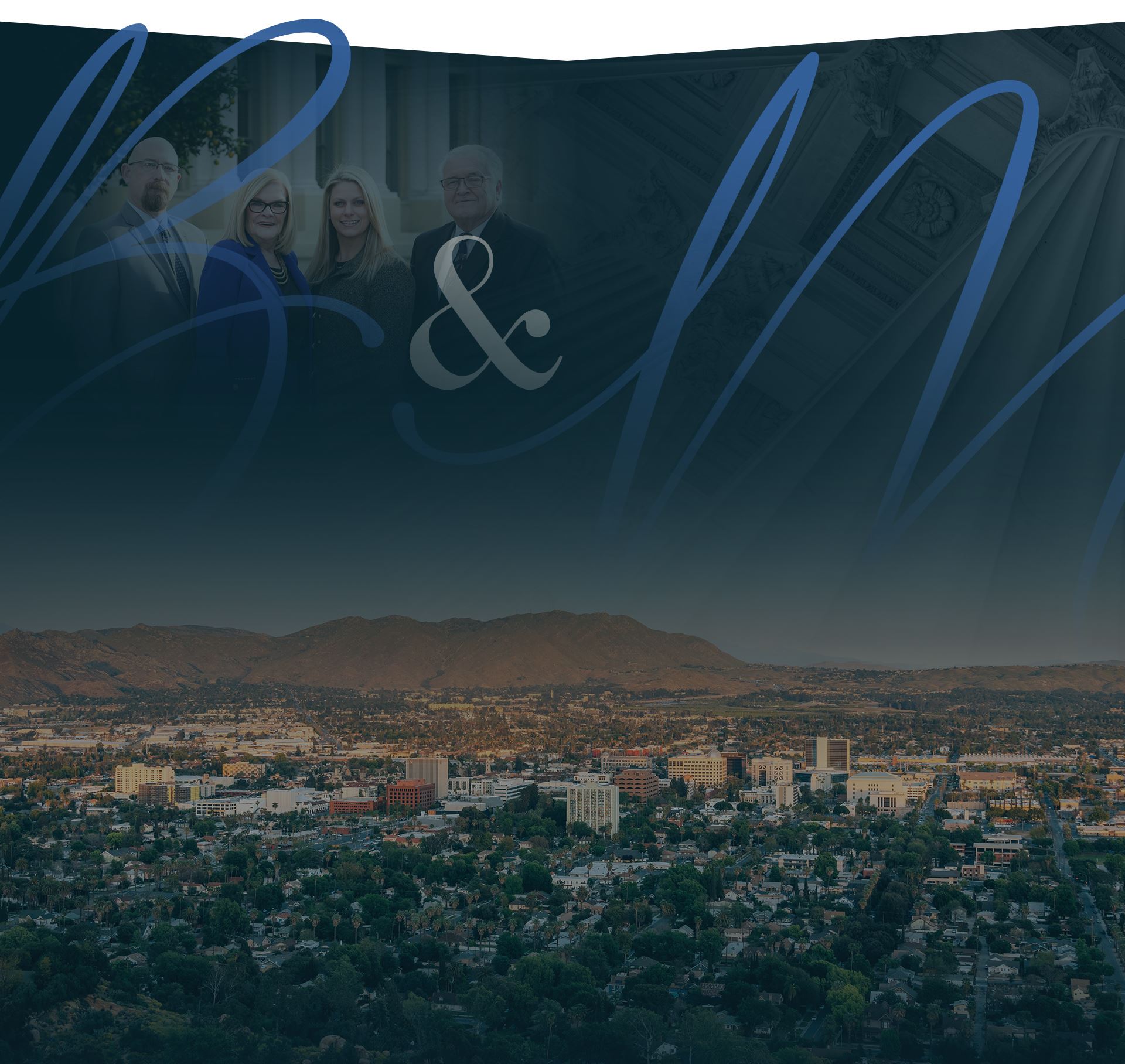 Devoted To Our Clients No Matter What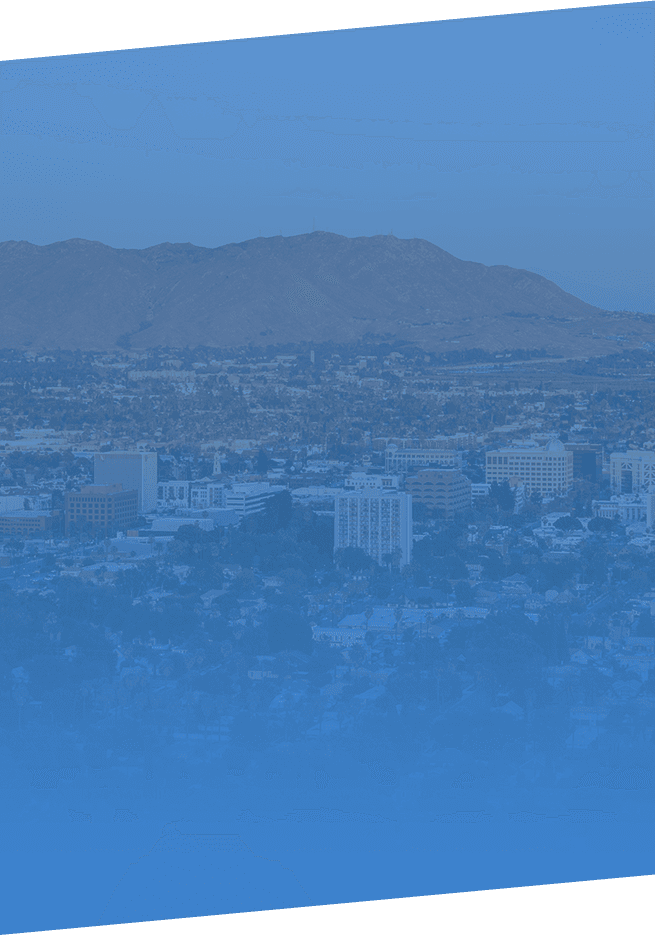 "Best Lawyers in America"

Listed in "Best Lawyers in America" for more than 30 years

Award-Winning Defense

Our team has some of the most recognized litigators in California.

Significant Trial-Tested Experience

With over 100 years of experience combined, our attorneys work together to get the best outcome.

Over 10,000 Cases Successfully Handled

Whether it's a misdemeanor or more serious charge, we've handled it all.
Request a No-Charge Consultation