Gang Crime Attorneys in Riverside
Get a Former Prosecutor in Your Corner: (951) 682-5110
Invoking California's "gang enhancement" law is a technique used by the prosecution to up the ante on any crime. An allegation of involvement in a criminal street gang can transform a simple misdemeanor charge, like shoplifting or trespassing, into a felony crime with consequences that include hard time in prison.
The law gives an extremely vague definition of a street gang. This opens the door to abuse of the law's intent. Today, young people who have any contact with the criminal justice system are frequently charged with gang crimes — particularly if they are members of a racial minority.
Defending Street Gang Activity in San Bernardino
At Blumenthal & Moore in Riverside, California, our Riverside gang-related crimes attorneys and staff work to see that those who have been accused of gang-related crimes receive justice. If you have been accused of any gang-related crime, you can rely on our law firm for an aggressive criminal defense.
We've handled numerous gang-related crimes, including:
Drug possession
Drive-by shootings
Weapons-related charges
Theft
Burglary/robbery
Trespassing
Assault
Our attorneys have more than 100 years of combined legal experience. We also have earned the respect of the law enforcement community. We understand the law and how to protect your rights, your freedom and your future.
Your Future Matters to Us – Call (951) 682-5110 to Protect It
If you have been charged with a gang-related crime or have been classified as a registered gang member, please do not hesitate to contact us at any hour of the night or day. The initial consultation is no charge. Do not speak to the authorities without first consulting with an experienced street gang activity defense attorney who has successfully represented clients accused of gang crimes.
Call us to learn how we can help fight your charges.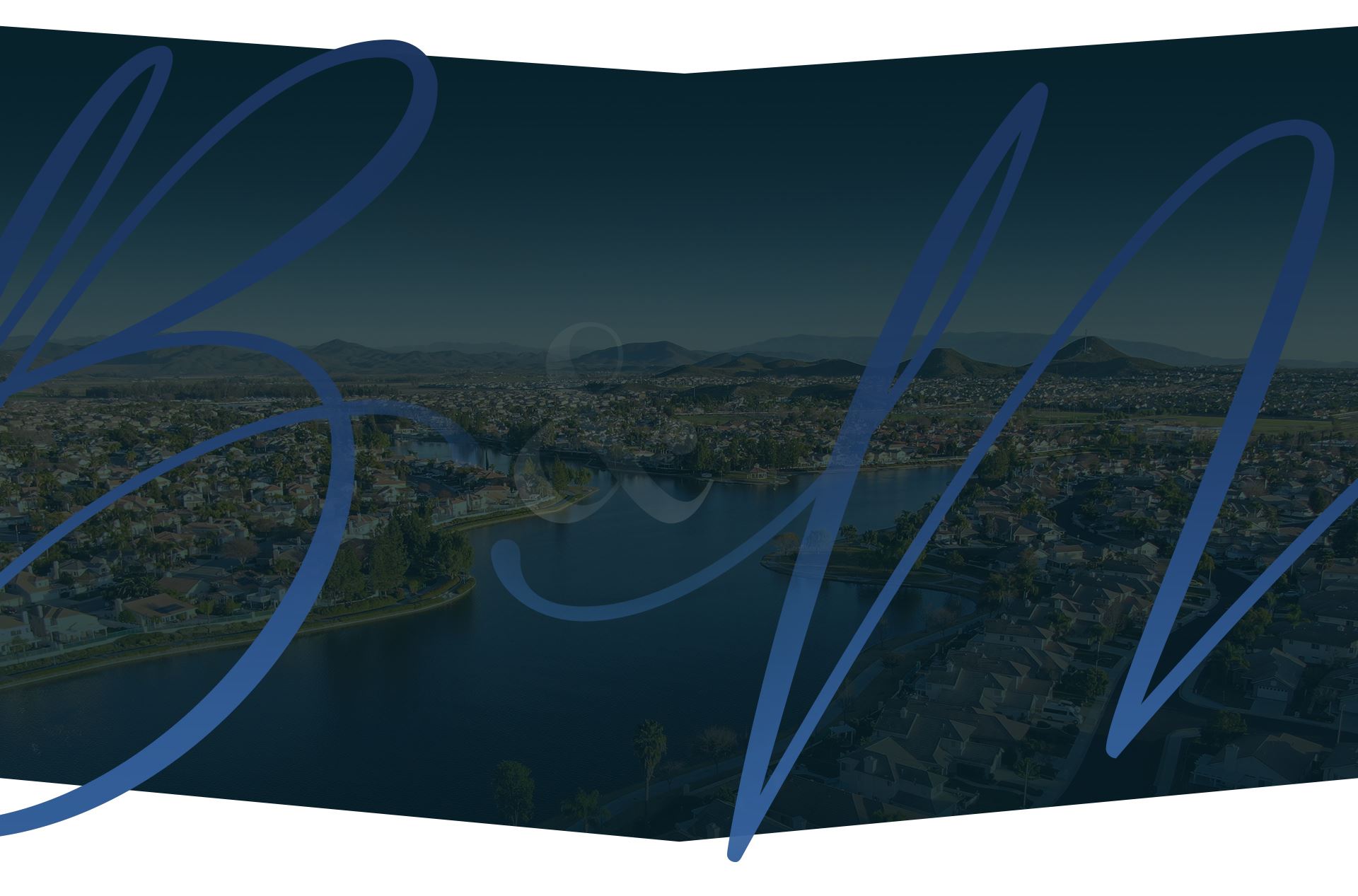 Get to Know Us
Every Case Is Handled with a Team Approach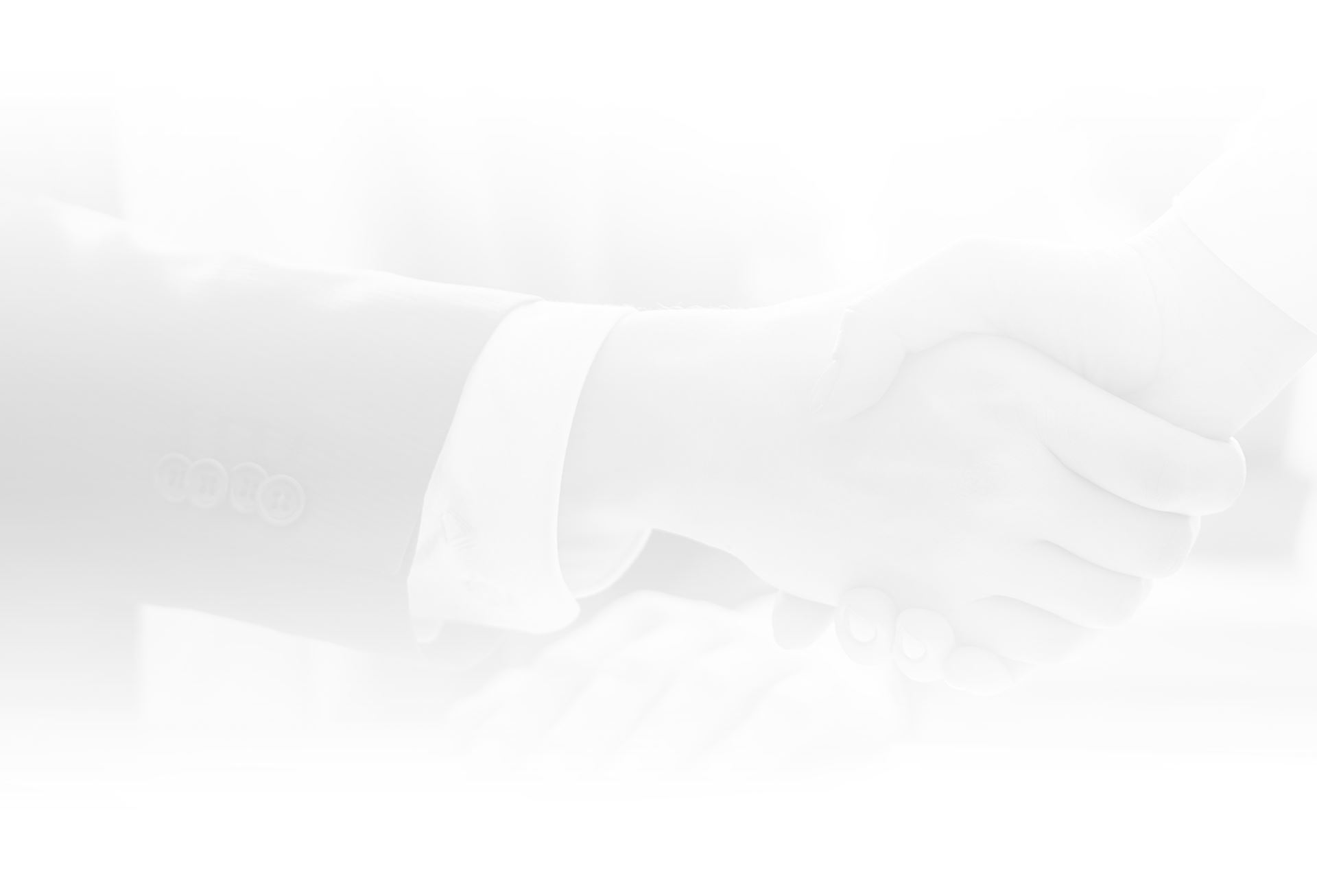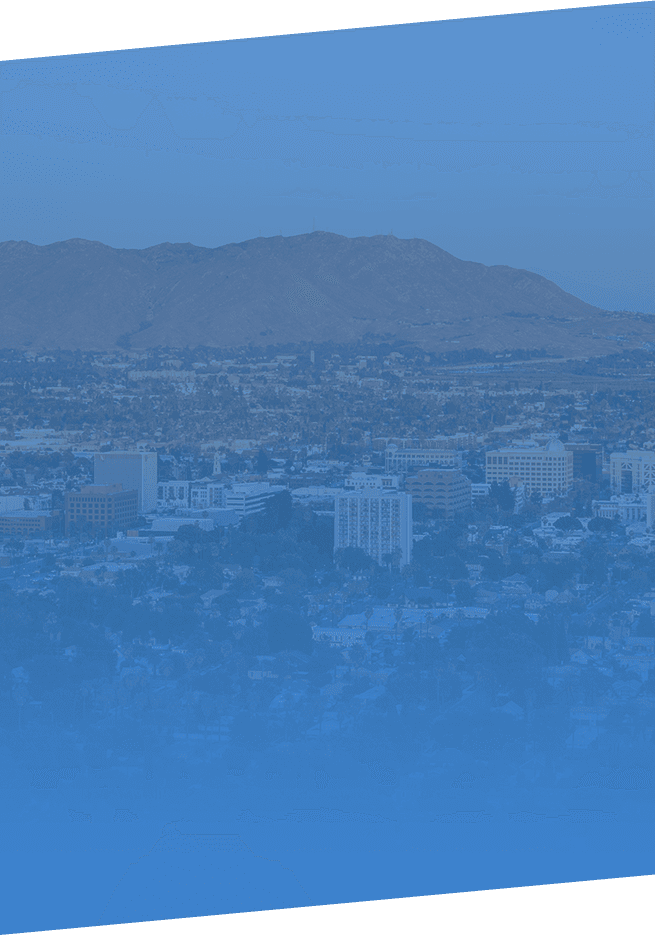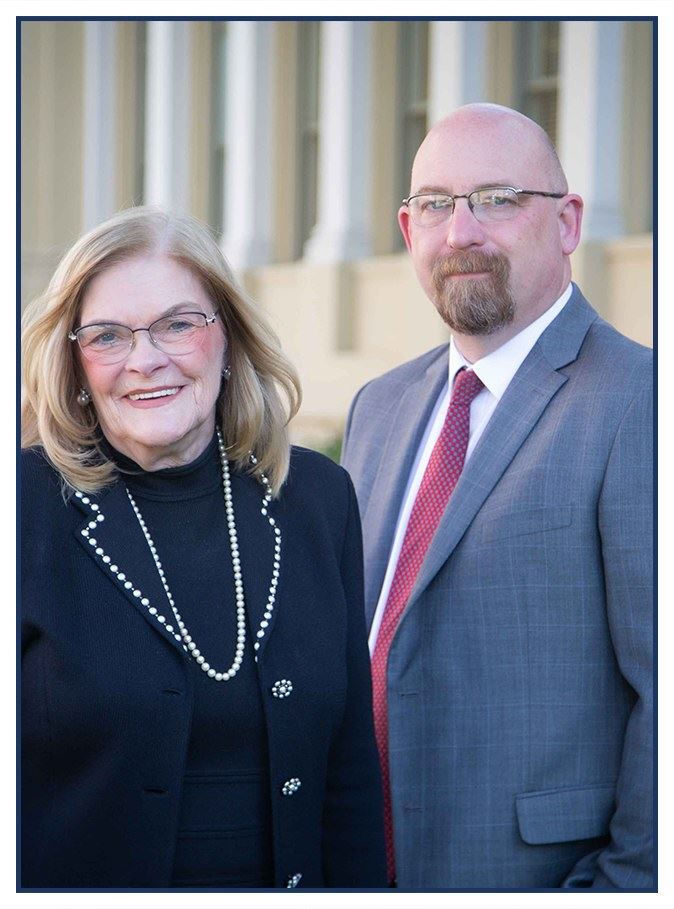 "Spends an enormous amount of time giving back"

- Stan S.

"Sharp and practical"

- Marcia M.

"Can't recommend her highly enough"

- Susan M.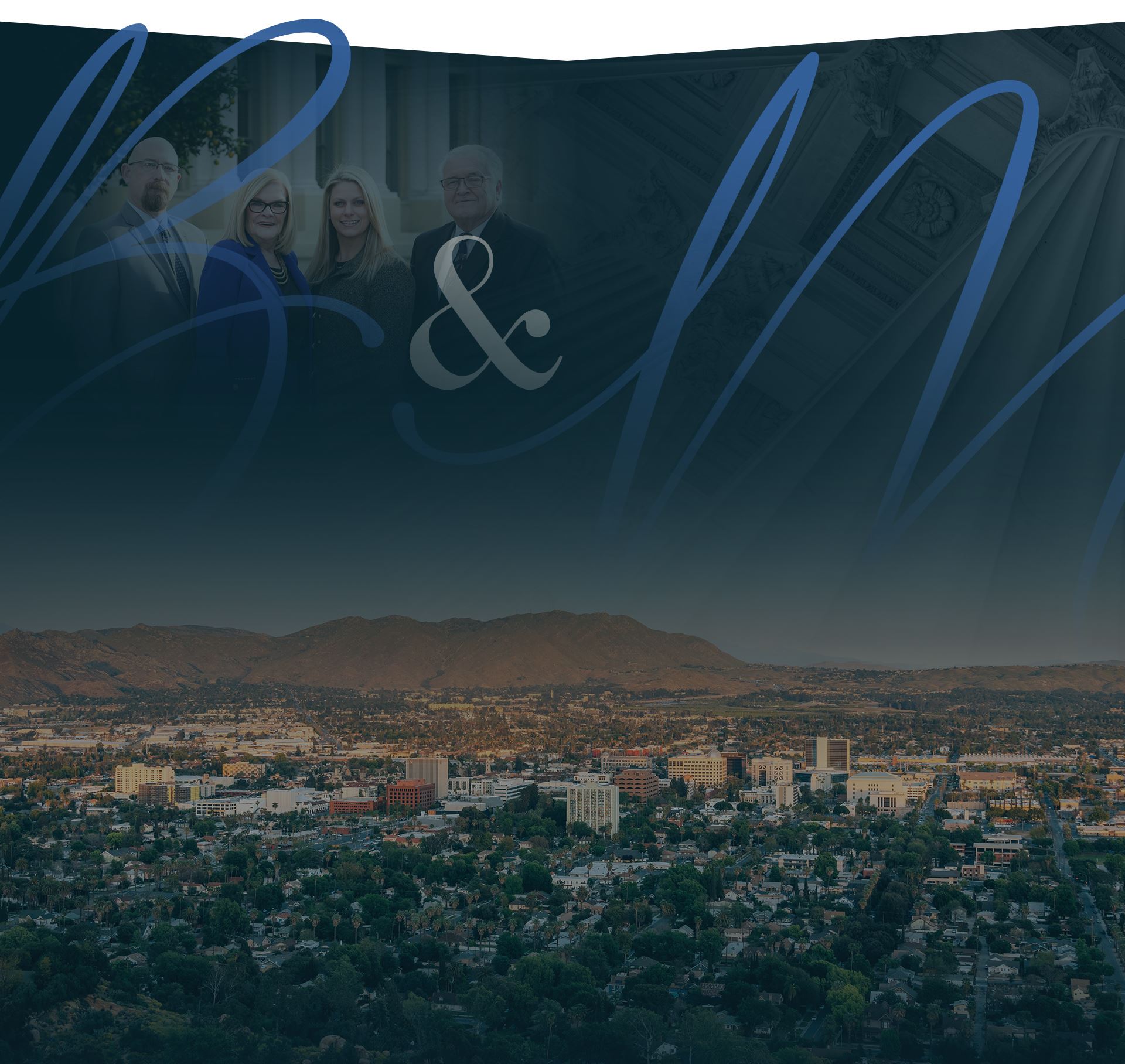 Devoted To Our Clients No Matter What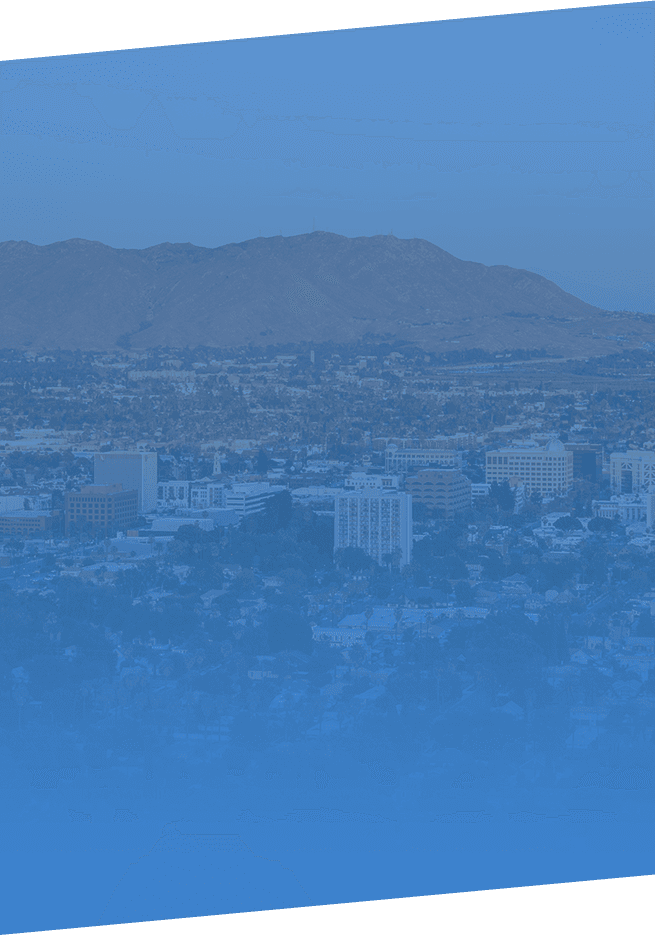 "Best Lawyers in America"

Listed in "Best Lawyers in America" for more than 30 years

Award-Winning Defense

Our team has some of the most recognized litigators in California.

Significant Trial-Tested Experience

With over 100 years of experience combined, our attorneys work together to get the best outcome.

Over 10,000 Cases Successfully Handled

Whether it's a misdemeanor or more serious charge, we've handled it all.
Request a No-Charge Consultation